Im Looking For:

Passes
Lodging
Groups
A Job or Career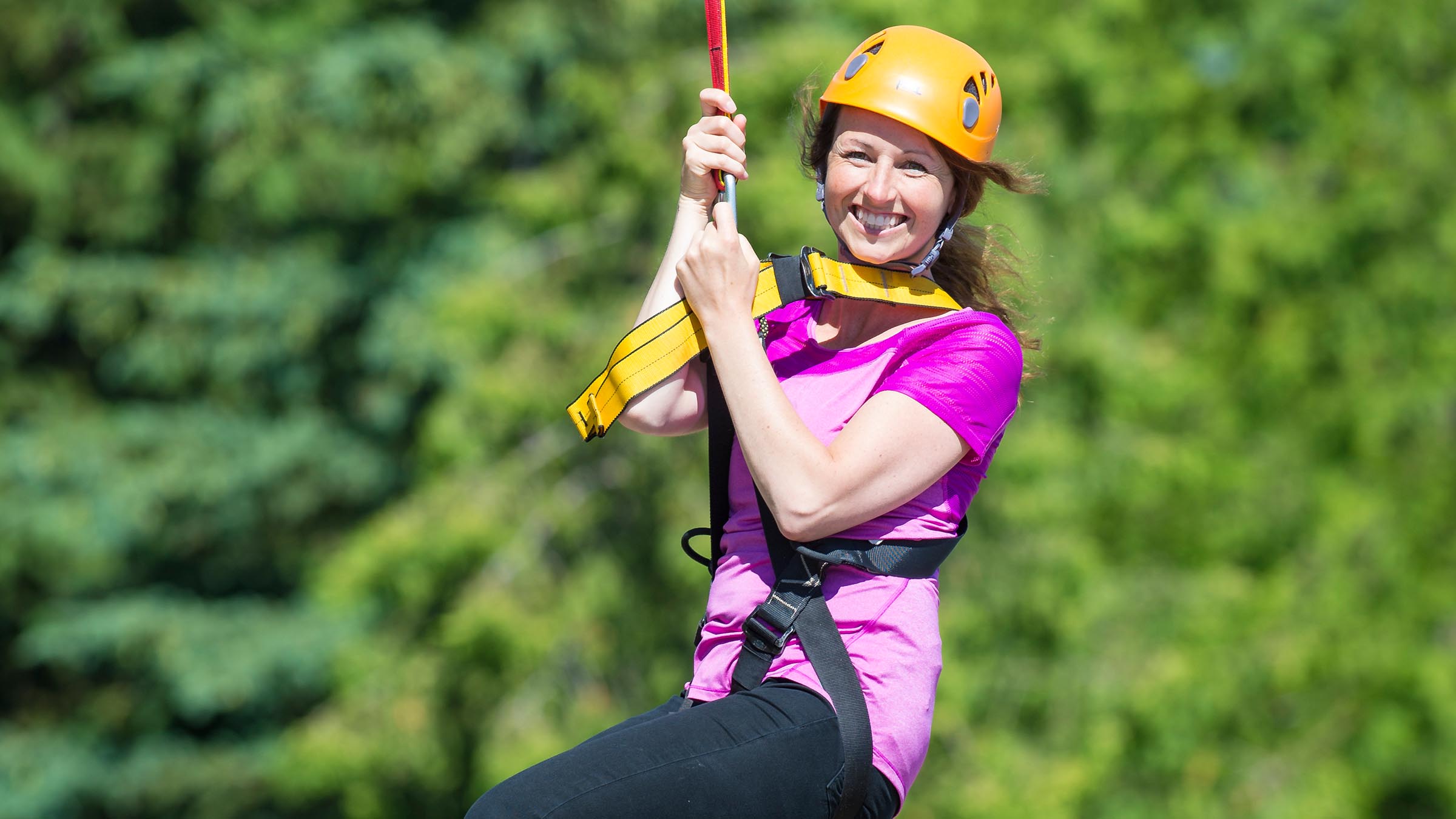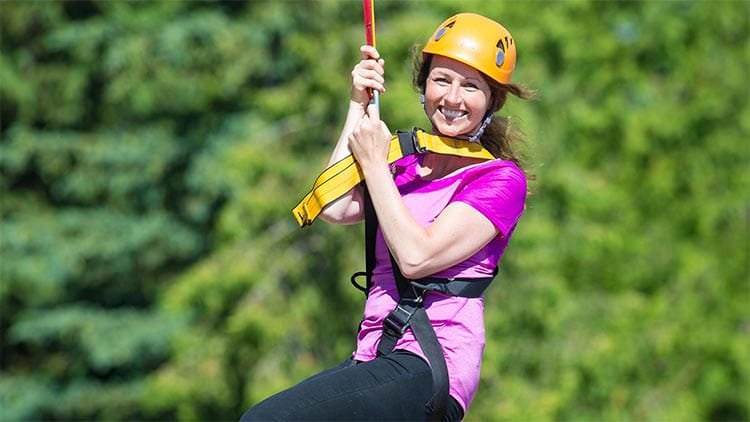 Adventure package
The best way to experience a variety of Blue Mountain's attractions at the lowest possible rates.. Our popular Active Pack provides overnight guests with vouchers that will help you customize your days at a saving of over 25% off regular daily attraction rates.
Starting from $70 per person/night

Learn More
Country Crossroads
Dig out your cowboy hat and boots and get ready for a toe stompin weekend with some of Canada's hottest country bands featuring country recording artist MARSHALL DANE, Rebecca Rain, and more.
July 22-23, 2017
Learn More
Do it all at the resort
If you are looking for a getaway that truly has it all, look no further than Blue Mountain.
#liveitoutside
Explore the beauty of Blue Mountain and the surrounding region, and don't forget to share your own photos with us by tagging @BlueMtnResort
Follow Us