Fall Women's Getaway
This one is for the ladies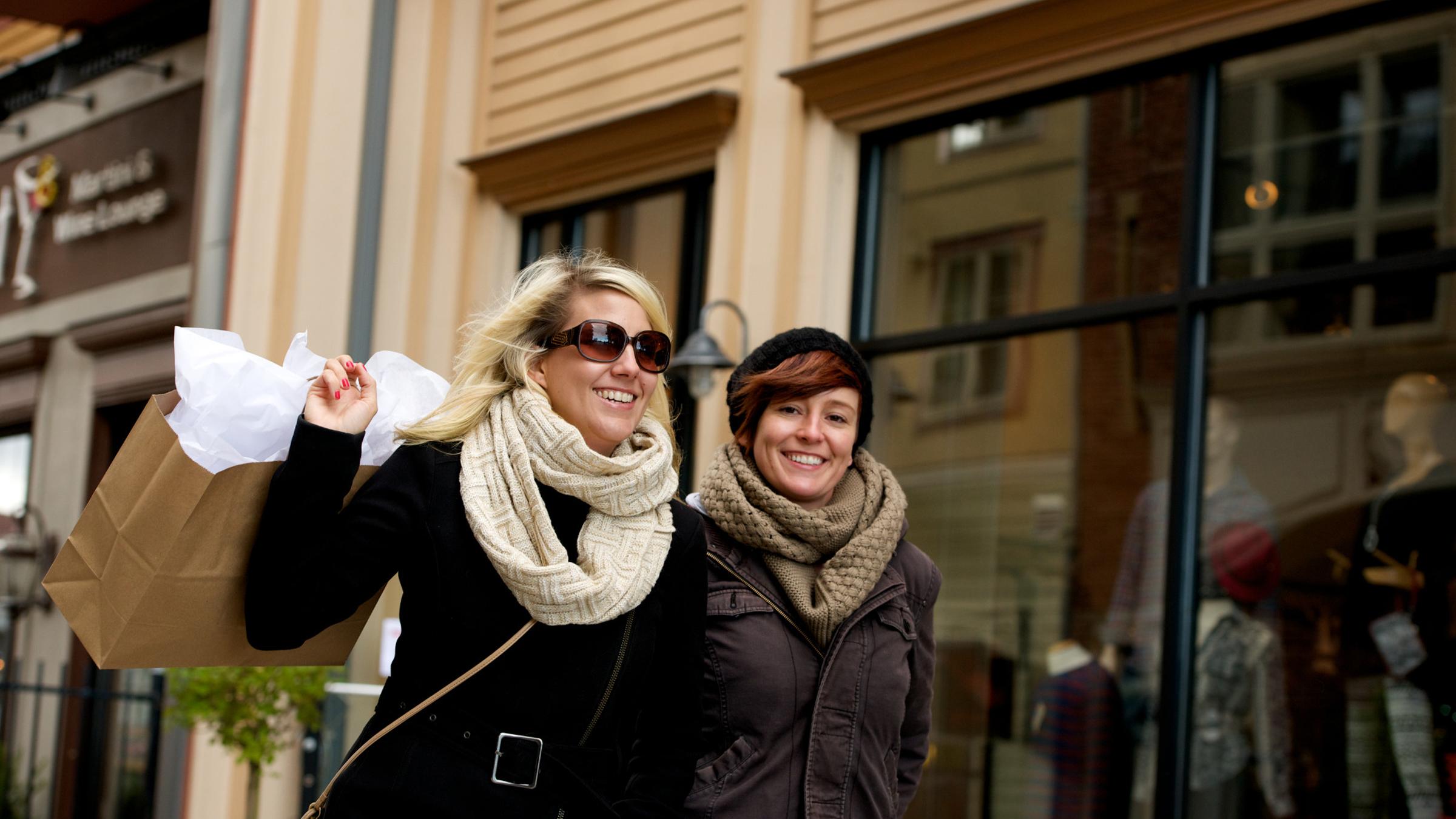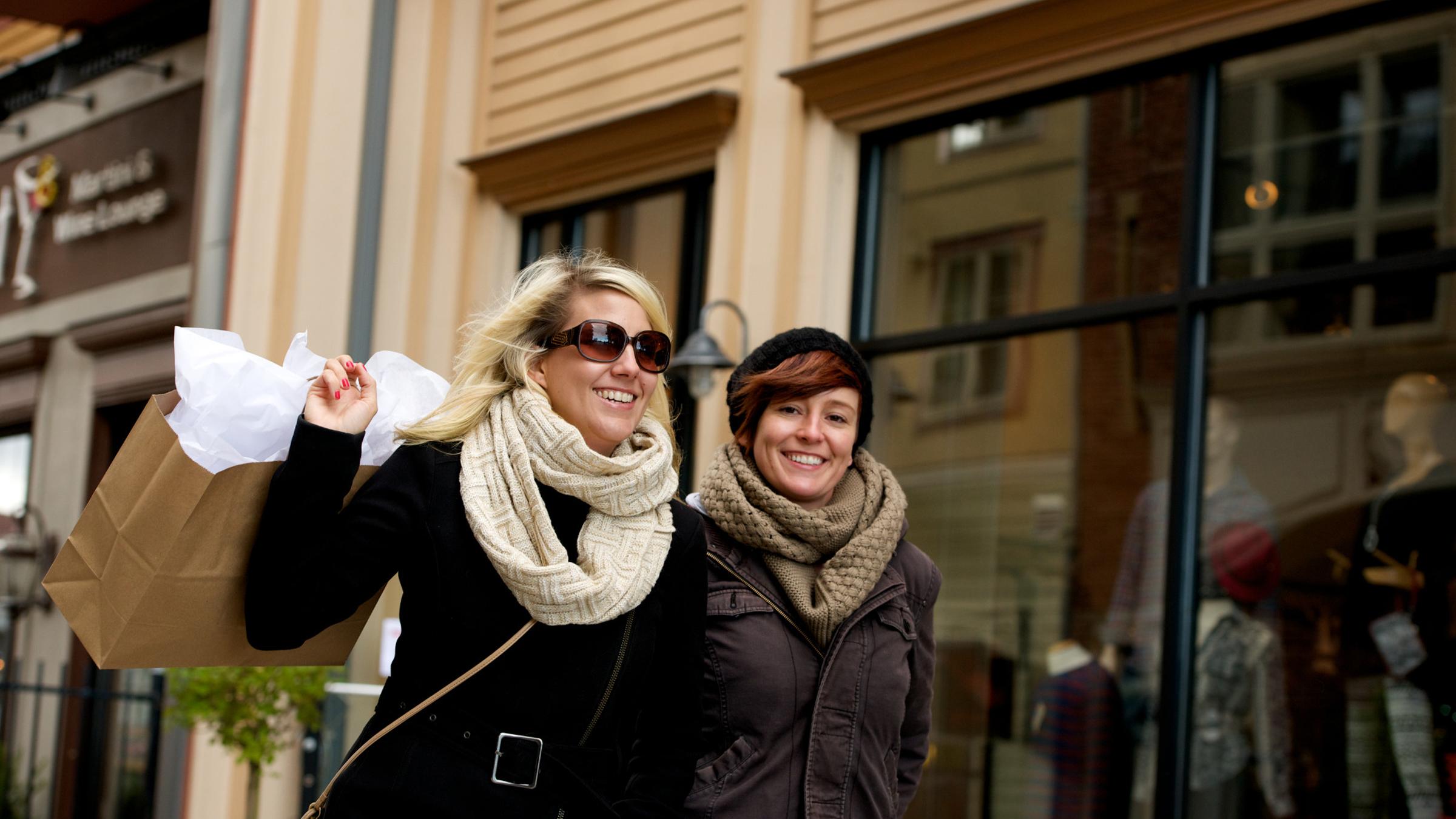 The Most Valuable Time Is Spent Together

Whether you are part of a pre-wedding celebration, a mother-daughter bonding escape or simply some time away with friends, Blue Mountain and the surrounding regions offer up a diverse selection of activities, shopping, dining and night life to make your getaway one to remember.
Day 1

Blue Mountain Resort offers a wide range of accommodation options including Resort Homes, like Rivergrass with multiple rooms and plenty of space for hangouts and games. Resort Homes are within walking distance of Blue Mountain Village making your stay both comfortable and intimate with easy access to the buzz of the Village.

Pick up your Play-All-Day wristbands from the Front Desk at Central Check-in before making your way to breakfast.



Now that you're full in vacation mode, let's ramp up the fun with some adventure! A group hike is a fun way to bond on one of Blue Mountain's trails. There are trails and loops for every level of ability. The amazing views at the top make for gorgeous group photos. If you're not up for a hike, you can get all the views with a ride on the Open-Air Gondola.


"The amazing views at the top of the Escarpment make for perfect Instagram moments."


Explore even more of the natural terrain at Blue Mountain on a Mountaintop Segway Tour. Share some laughs and snap some fantastic photos as you cruise through the woods with a guide. Don't forget to reserve this experience at Guest Services before you head to the top.
After your adventures, you're sure to be hungry. Be sure to stop by the Summitview Pavilion, our latest "top of the hill" dining location for some incredible BBQ, or share charcuterie board and a bottle of wine while you look out over Georgian Bay.

When you return to Blue Mountain, take a ride on the Ridge Runner Mountain Coaster before the day ends. You simply can't come to Blue Mountain Resort without trying it. Gliding down a track and controlling your own speed at up to 42km per hour is a memory you'll put in the bank for years to come.

Shopping is always on the girls getaway agenda! From fashion to active wear, fabulous finds, souvenirs and wellness products, you'll find that special something at 20 unique shops and boutiques in the Village.

When it's time to rest those weary feet, stop into Twist Kitchen & Cocktail for social hour drink and appetizer specials before heading back to your room and hot tub before dinner. Pick up all you need for a casual dinner in from the Village Market or take out pizza from the Firehall Pizza window paired with a craft beer to go from Northwinds Brewery.

After dinner check out our newest attraction AGORA: Path of Light,

an unusual and magical space inspired by the cycles of life in nature

.



Day 2

Reminisce about the night before over a delicious breakfast at The Pottery Restaurant. Try a classic dish like bacon and eggs, or up your game with Belgian waffles or eggs benedict. The Pottery serves breakfast until 11 am, and when ordered in advance, they'll deliver it right t you, so you won't need to get up early to enjoy the most important meal of the day.



Let the indulgence begin at

Kalola Life in Balance Spa

, located on Resort. The Girls Day Away package is perfect for groups. It includes a $100 credit towards spa services, a private yoga class, and a platter of cheeses and a glass of sparkling cider.




Grab your map and take some time to explore Grey County's emerging wineries and incredible local food offerings. Before arriving at Blue Mountain, you can sign up for a vineyard tour or cider tasting. Follow the Apple Pie Trail to discover the tastes of Ontario's apple region.


Locations Mentioned in this Article