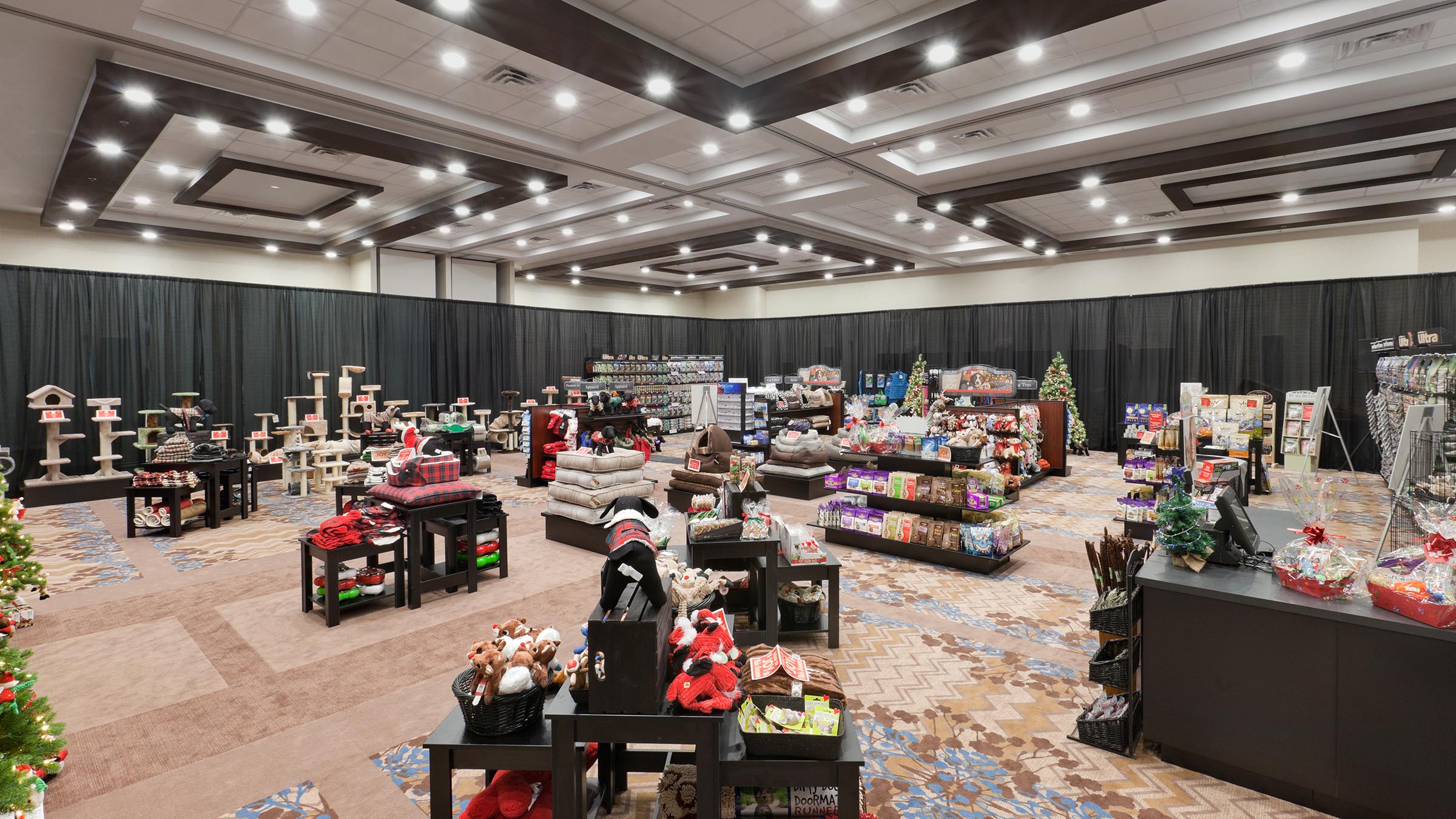 Five-Star AudioVisual is an elite audio visual company with expertise specializing in premier hospitality and corporate audio visual services including complete in-house audio visual system, custom event staging, creative production or design, custom installation services, a state-of-the-art business center and presentation equipment rental.

Five-Star AudioVisual will provide you with specialized audio visual services and a dedicated professional who becomes a seamless extension of your in-house team. Our steadfast commitment to hospitality means we always go a step further to provide a higher level of customer satisfaction for your guests.

Five-Star AudioVisual is committed to providing sustainable audio visual platforms that result in the reduction of greenhouse gases (GHG), energy consumption, and can assist with LEED certification. This includes partnering with environmentally conscious manufacturers, utilizing EnergyStar and TCO certified audio visual equipment when possible, donating working equipment to not-for-profit organizations, refurbishing or repurposing to extend product lifecycle, and recycling non-working audio visual equipment.