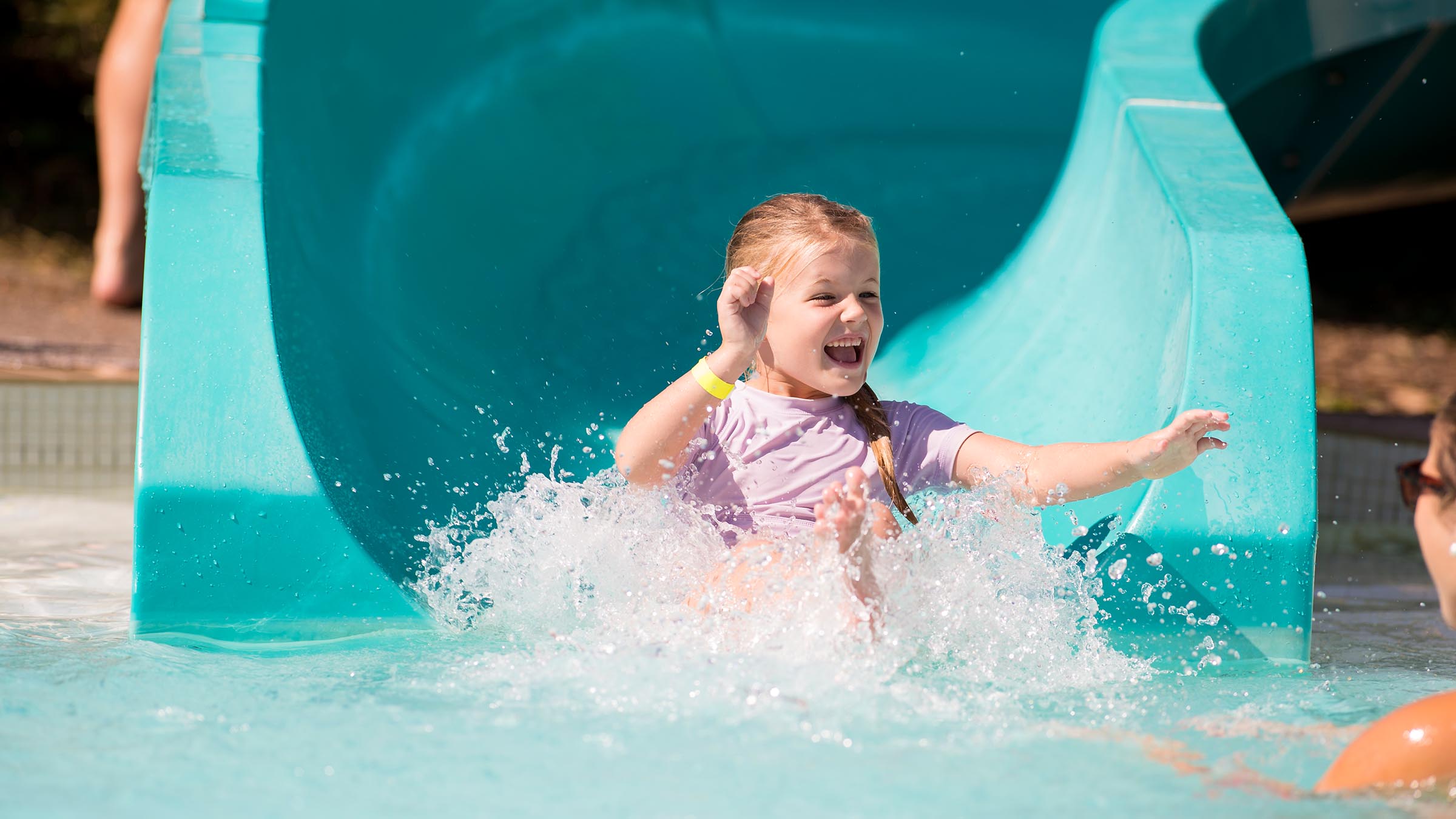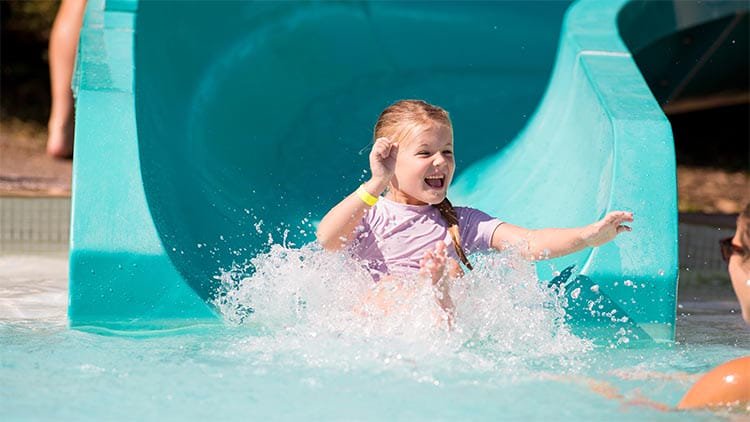 Design a Custom Destination for Learning

Teach new skills to your students in an extraordinary outdoor classroom. Collaborate with instructors who specialize in youth lessons as you promote healthy living, personal development, and teamwork. Draw upon the authentic Blue Mountain experience including quintessential winter and exciting summer activities. Talk with us about a program custom tailored to meet the educational goals that you define.




Elementary School Groups
Age 6-12
Kids thrive on new experiences and a chance to challenge themselves. Blue Mountain provides the ultimate outdoor playground to expand your curriculum beyond the basics. Choose from a fantastic variety of activities and attractions that will build confidence, foster camaraderie and improve physical fitness for your students!


View Elementary School Groups PDF

Secondary School Groups
Age 13-18
Confidence, teamwork and reaching new goals are the name of the game. Secondary School Groups will love engaging in outdoor activities and attractions that are not only fun, but will challenge their abilities, engage problem solving skills and get them outside and active in the beautiful area where we live and play.


View Secondary School Groups PDF

Overnight School Groups
From creating new experiences to encouraging outdoor play, our activities are the perfect way to expand your students' education. Our overnight packages allow you and your students to stay and play for longer, with packages ranging from one to two nights. With a customized trip curriculum organized by our staff, students will encounter challenges, build teamwork skills, and enjoy active play on our exciting attractions!



View Overnight School Groups PDF

Summer Camps
Come to Blue Mountain for its outdoor adventure park, a kid friendly village, complimentary parking, and special Midweek camp pricing this summer. Add Blue Mountain to your activity roster this summer – Camp pricing applies for groups of 16+ who pre-register thru out group office.

For a full list of activities and costs – please contact our group office:
E-mail: Groups@bluemountain.ca
Telephone: 877-445-0231 ext 53221