Feel it Inside, Live it Outside
Im Looking For:

Passes
Lodging
Groups
A Job or Career
Feel it Inside, Live it Outside
Outsiders: 75 Years
A love of winter puts you in the wonderful minority of Ontarians who embrace the cold. Whether it's your first or 1000th run, your love of skiing and snowboarding at Blue keeps Jozo's legacy alive. It's been 75 years since Blue's inception and though the landscape has changed, the feelings remain the same.
One man's dream united
75 years of outsiders

It was 1941 when Jozo Weider looked out on the slopes of the Niagara Escarpment and imagined the possibility. A place for people of all ages and abilities to gather and celebrate the uniqueness of winter through skiing. His plan would take a dreamer. A hard-working, big-thinking outsider.

It's our privilege to introduce you to just a few torchbearers of Jozo's legacy. United by their pursuit of a winter lived on the slopes of Blue, they are the living embodiment of the dreams Jozo worked tirelessly to realize. Their passion is infectious and grows with every chair ride, every turn, every downhill run. It's obvious that what they feel on the inside is why they choose to live their lives outside.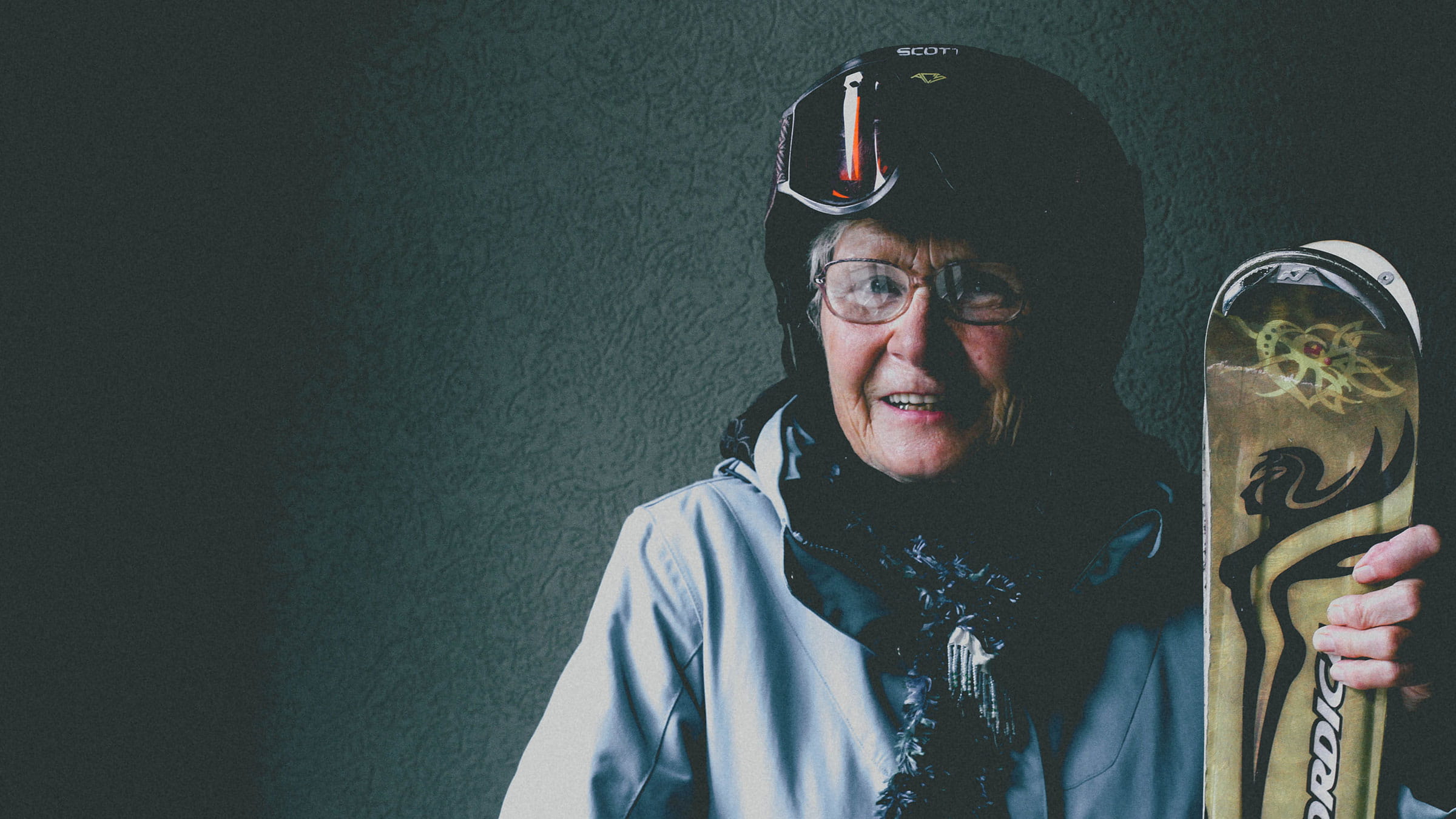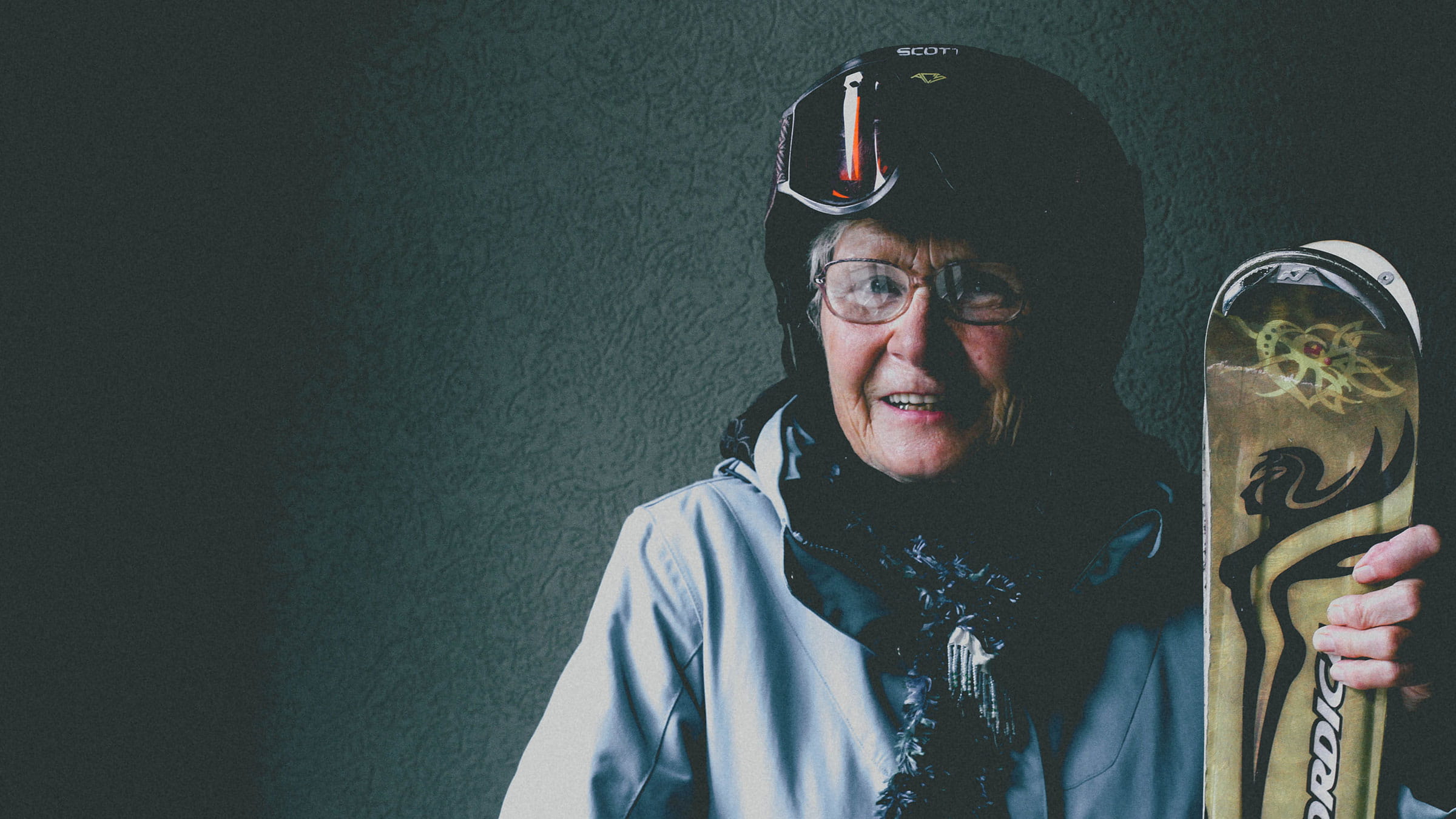 "the winter is mine, it's my season"
BARB KEMP
Blue Mountain Passholder

since 1967


Make winter your season too and discover everything there is to love about Blue's signature season.
Discover Winter at Blue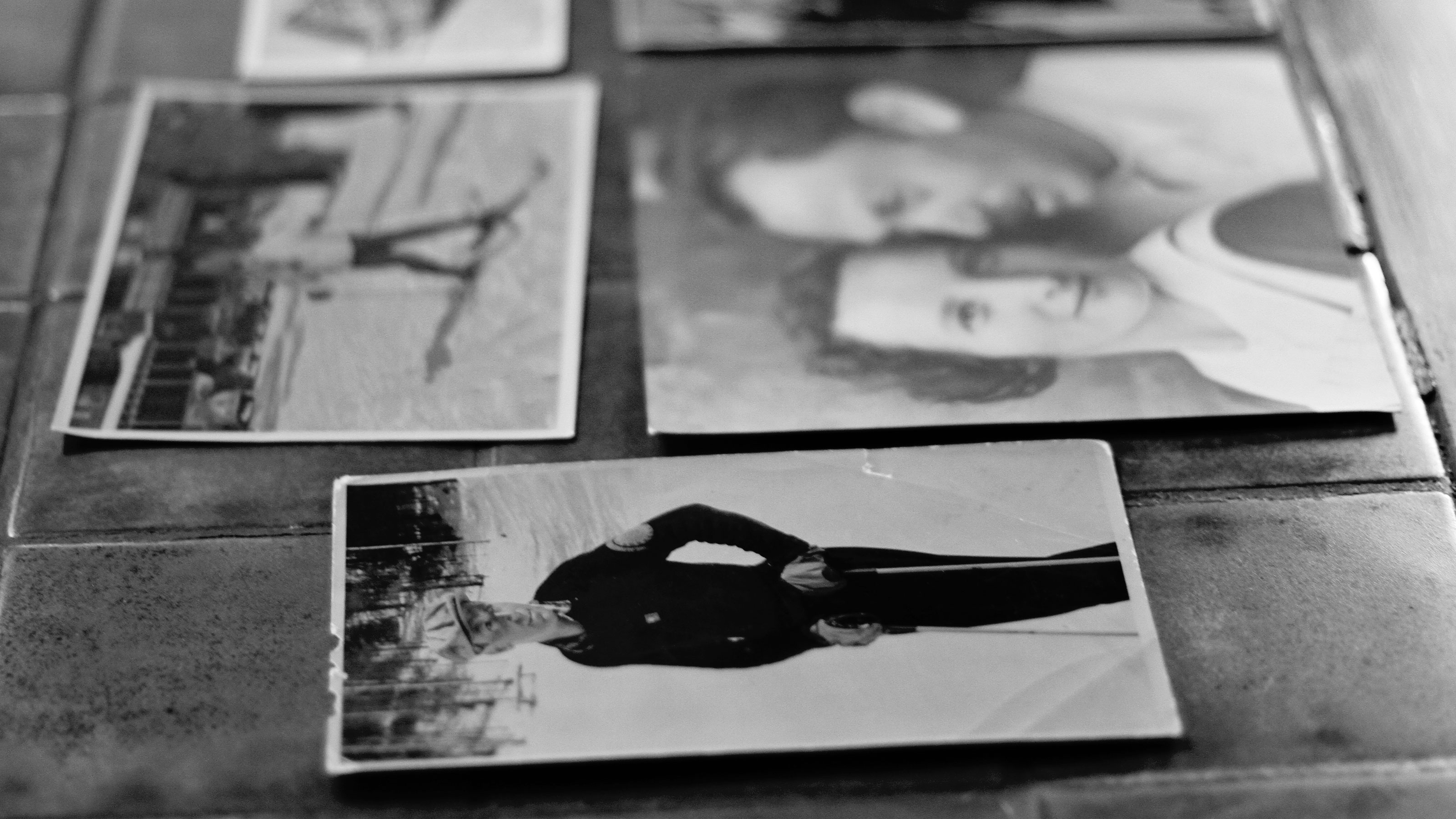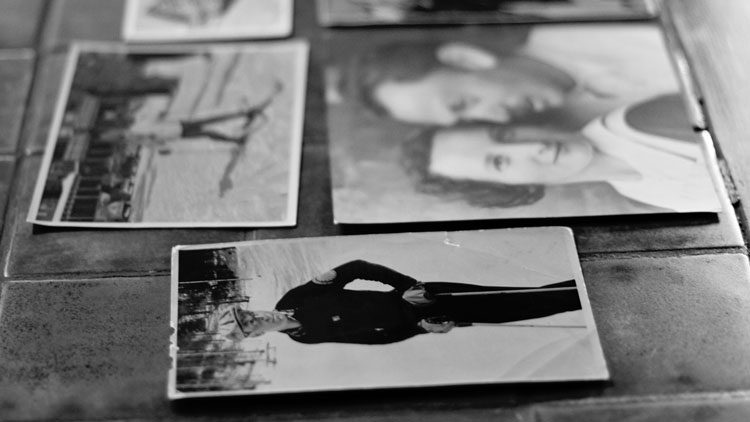 "my father's main message was loving the winter"
George Weider - son of Jozo Weider, Blue Mountain Founder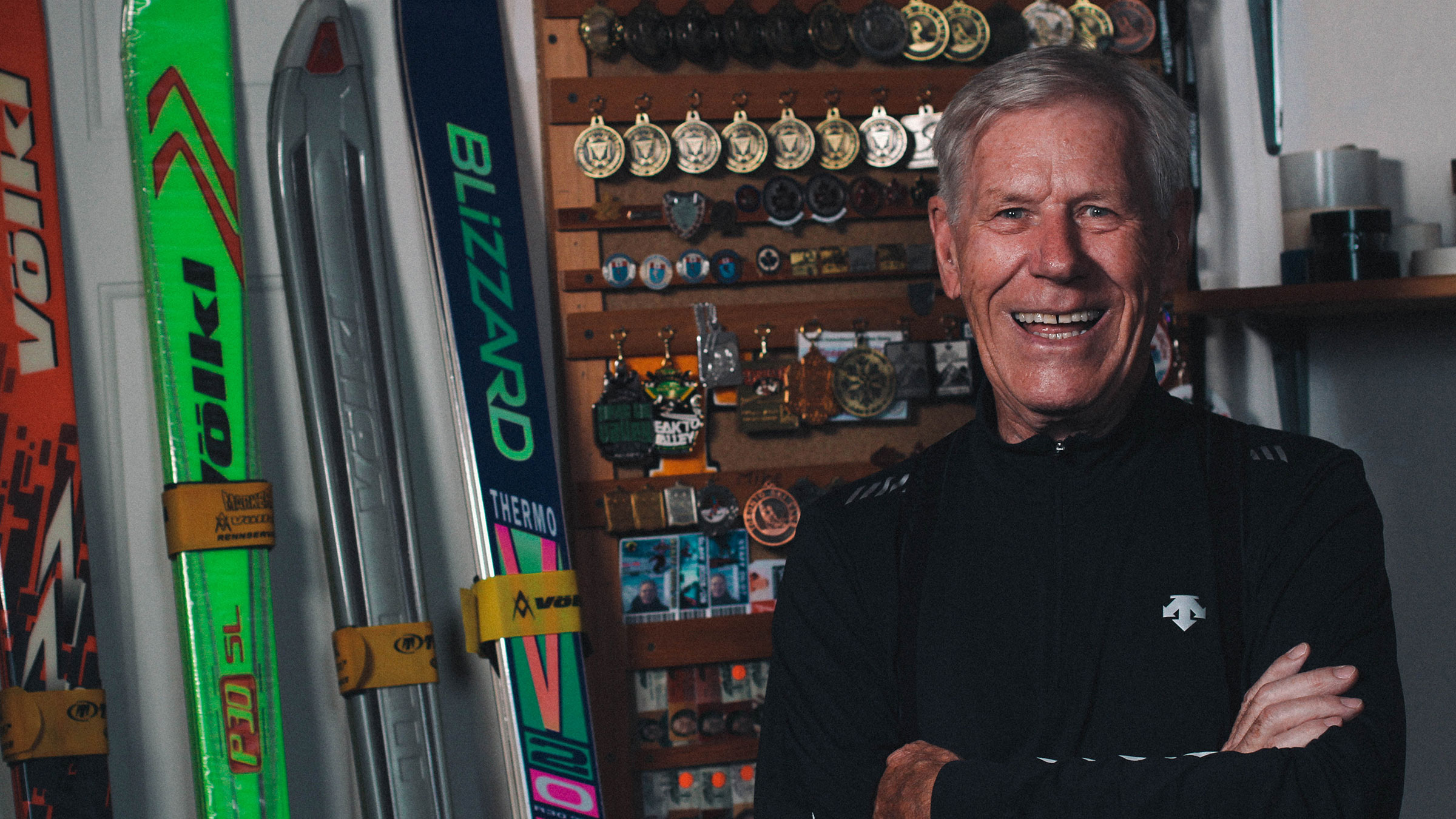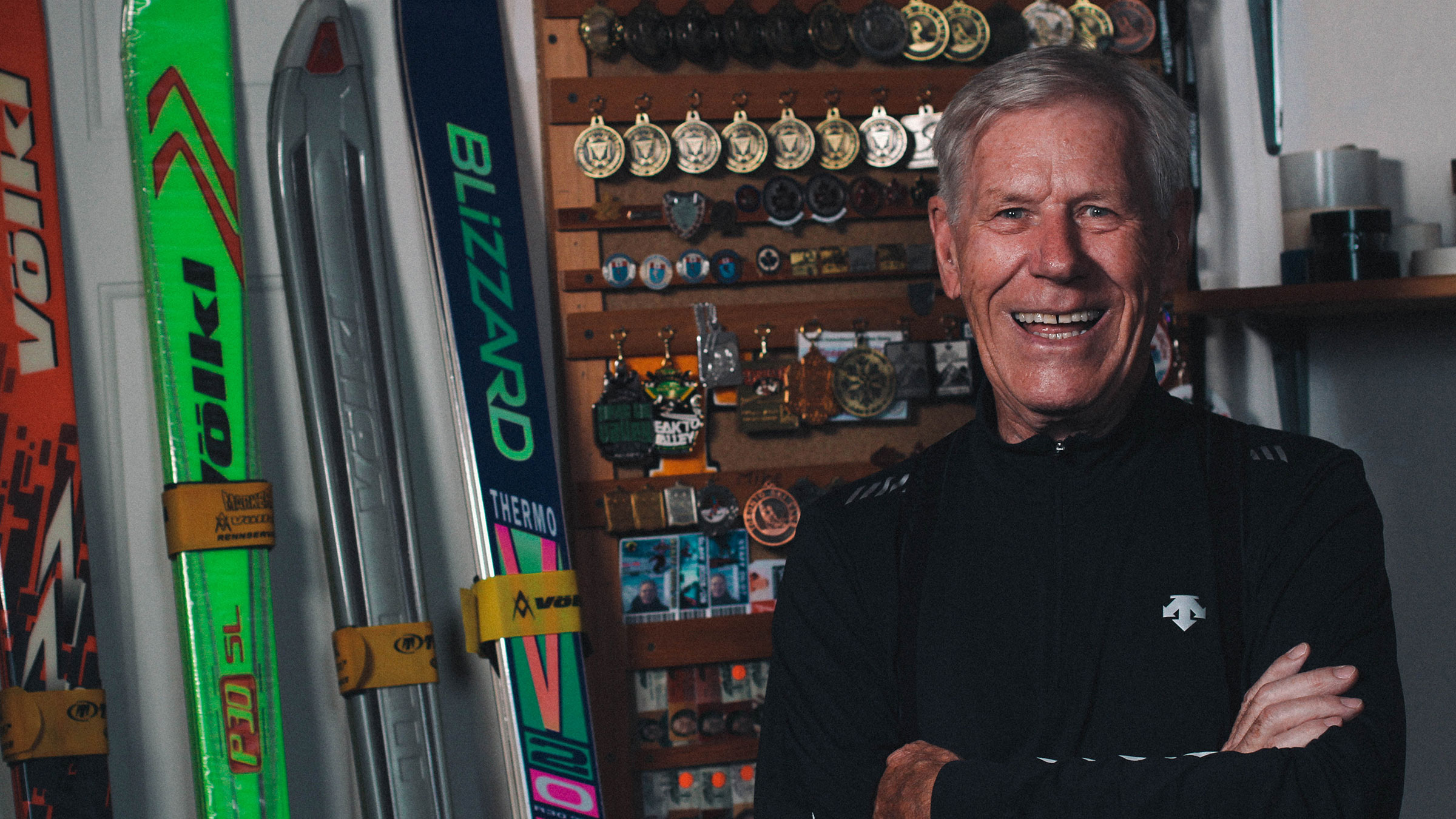 "get off your butt and go do it."
BOB KERSCHBAUMER
Blue Mountain Passholder

since 1962


The right Season Pass is your gateway to a winter spent outside on the slopes. We have something for everyone.
Compare Season Passes
live it outside all winter long
#liveitoutside
Declare Outsider status this year and tag your content with #liveitoutside to be featured in our gallery.