outsiders: living legends
outsiders: living legends
Outsiders: Living Legends
They are witnesses to history taking up an unlikely sport in an even more unlikely area. When you can say "we started it all" and really mean it, there's no doubt that Legends actually live among us.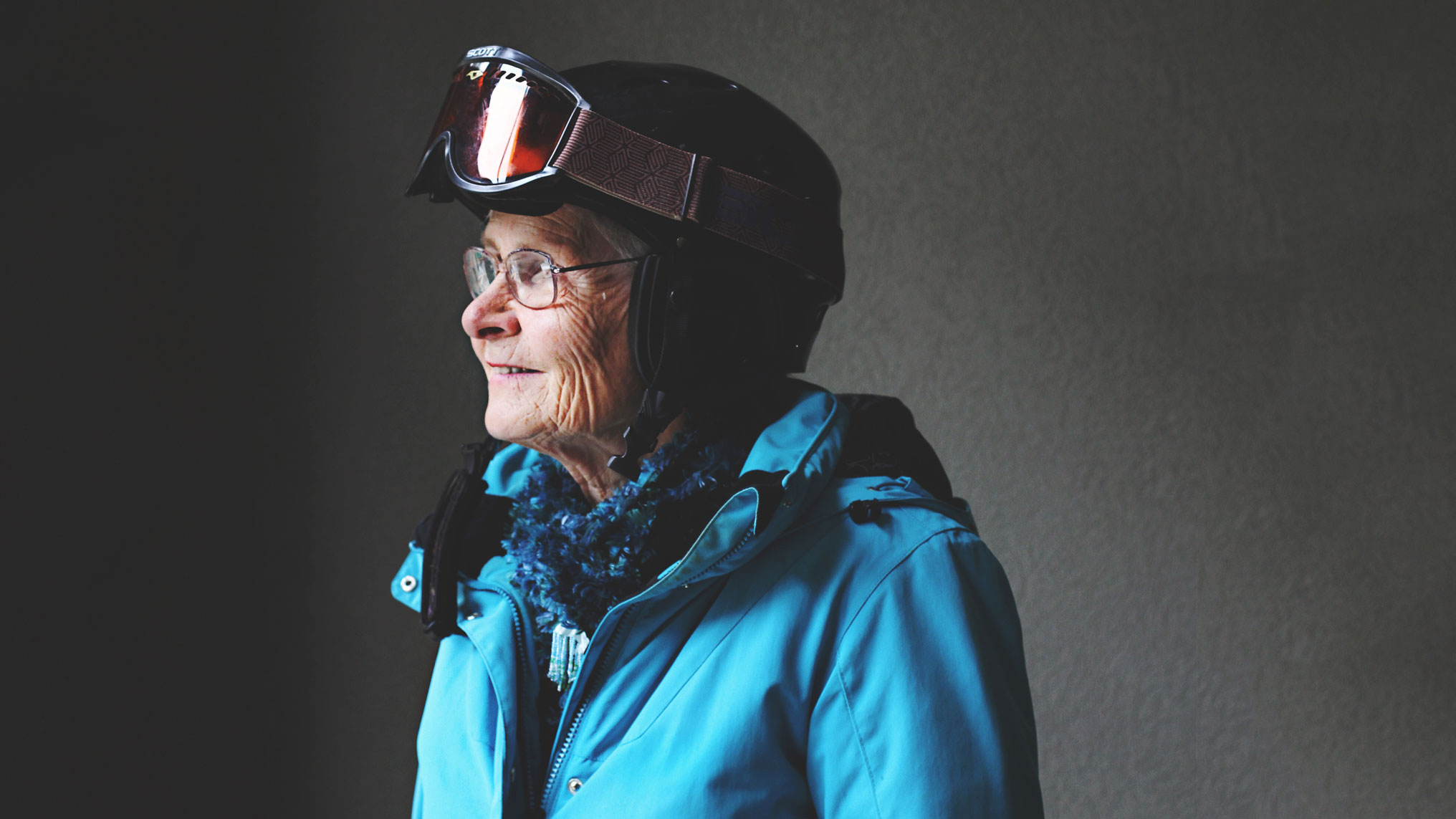 "We're a skiing family, it's in our blood"
BARB KEMP
Passholder since 1967

With so many memories created on the slopes, it's easy to see how skiing and snowboarding can become your family pastime.
Season Passes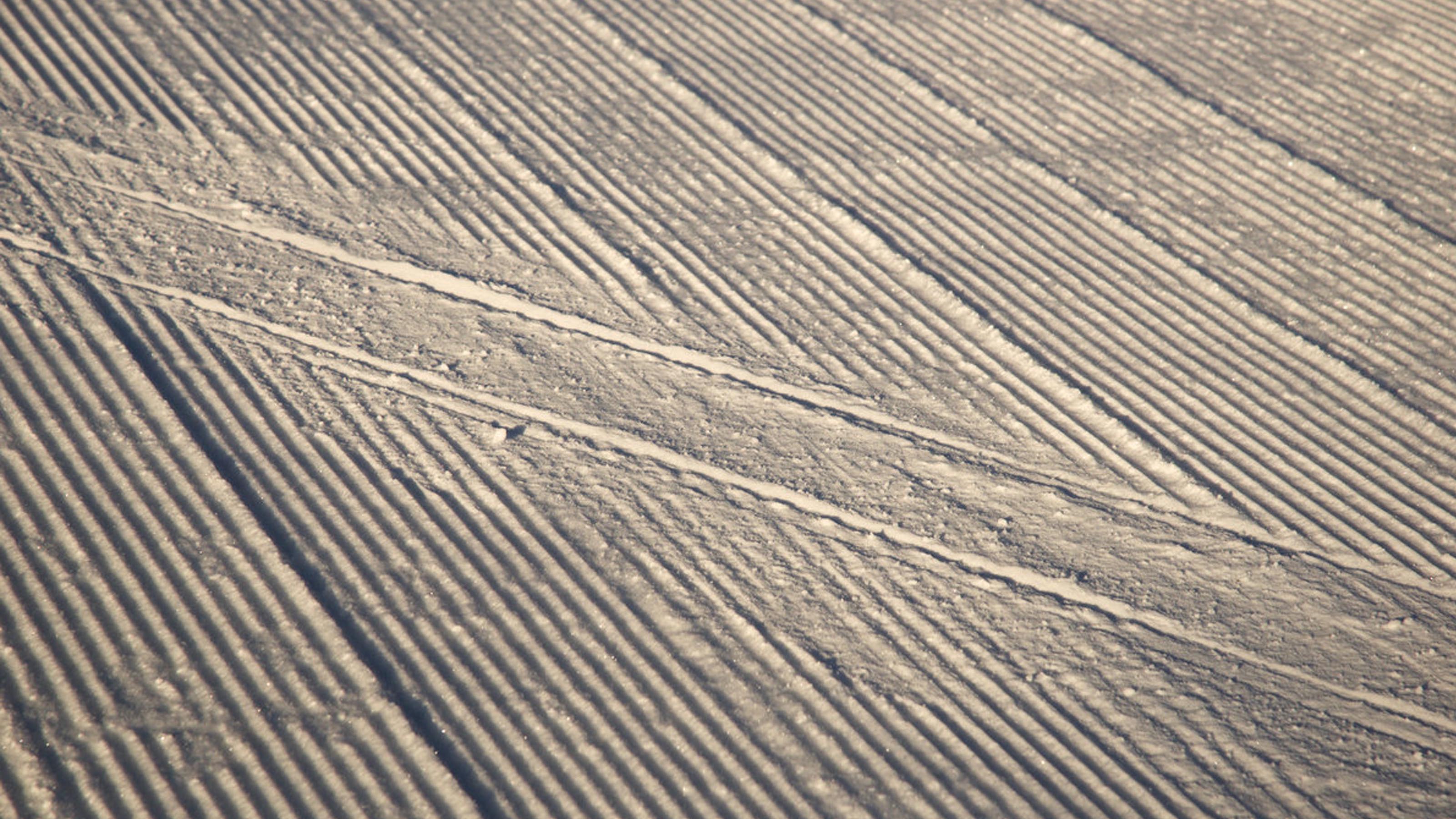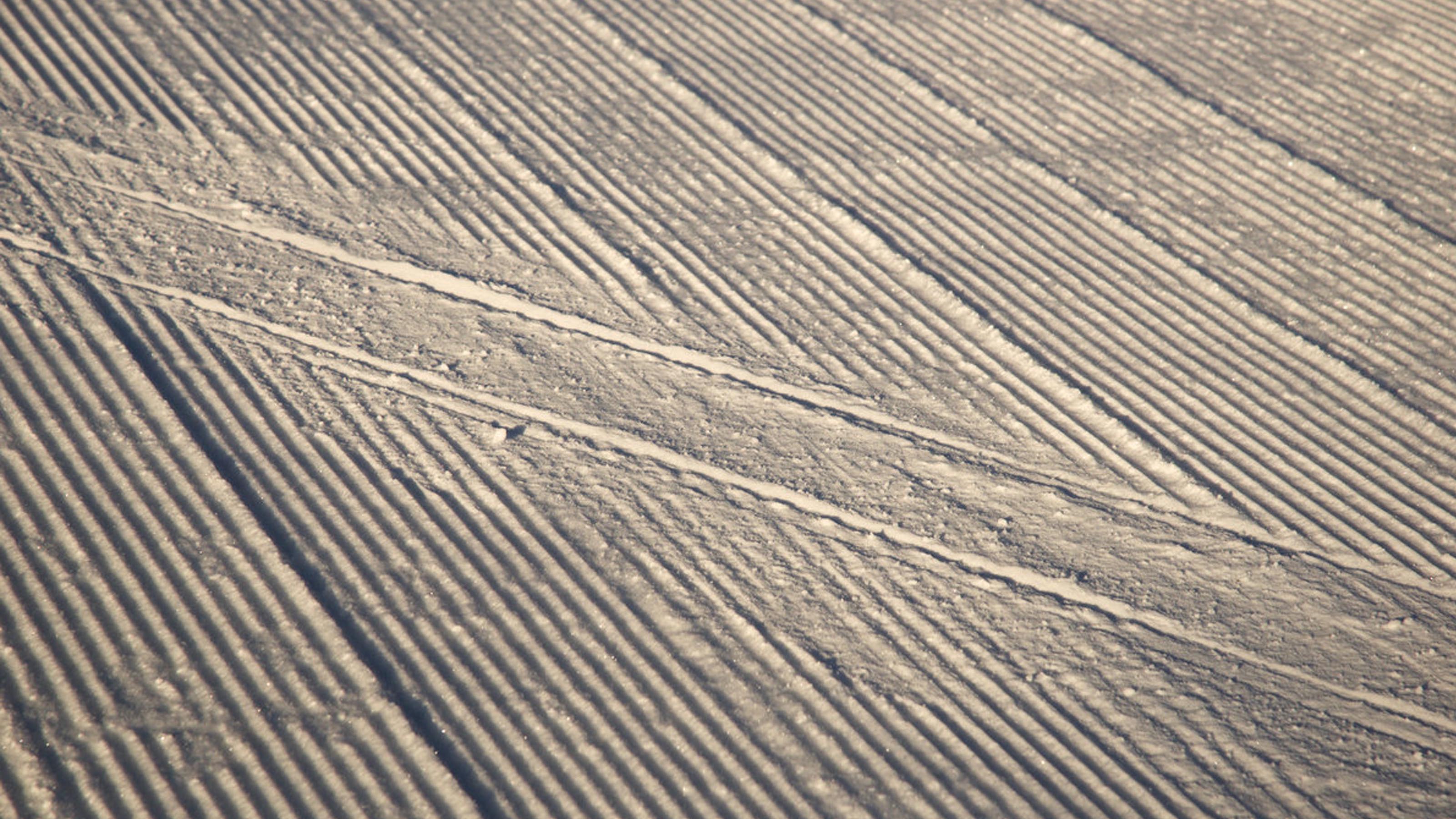 "why would you want to ski anywhere else, the terrain is phenomenal, it's as good as anywhere else and there's more if it."
-bob kercshbaumer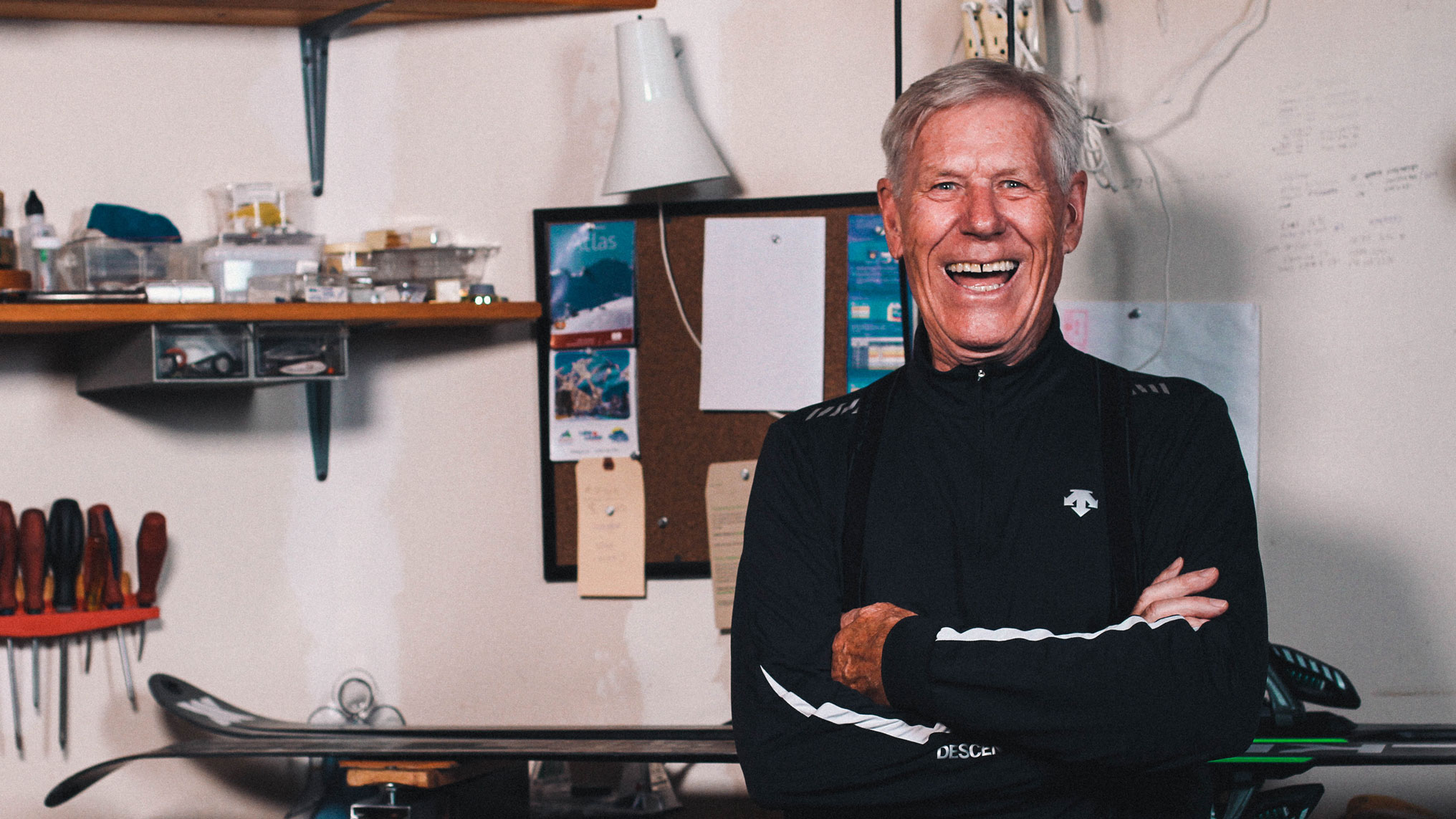 "everything's changed, it's a 1000% improvement"
BOB KERCSHBAUMER
Blue Mountain Passholder since 1962


It's been 75 years since Blue Mountain's inception and our commitment to excellence has never been stronger.
Our History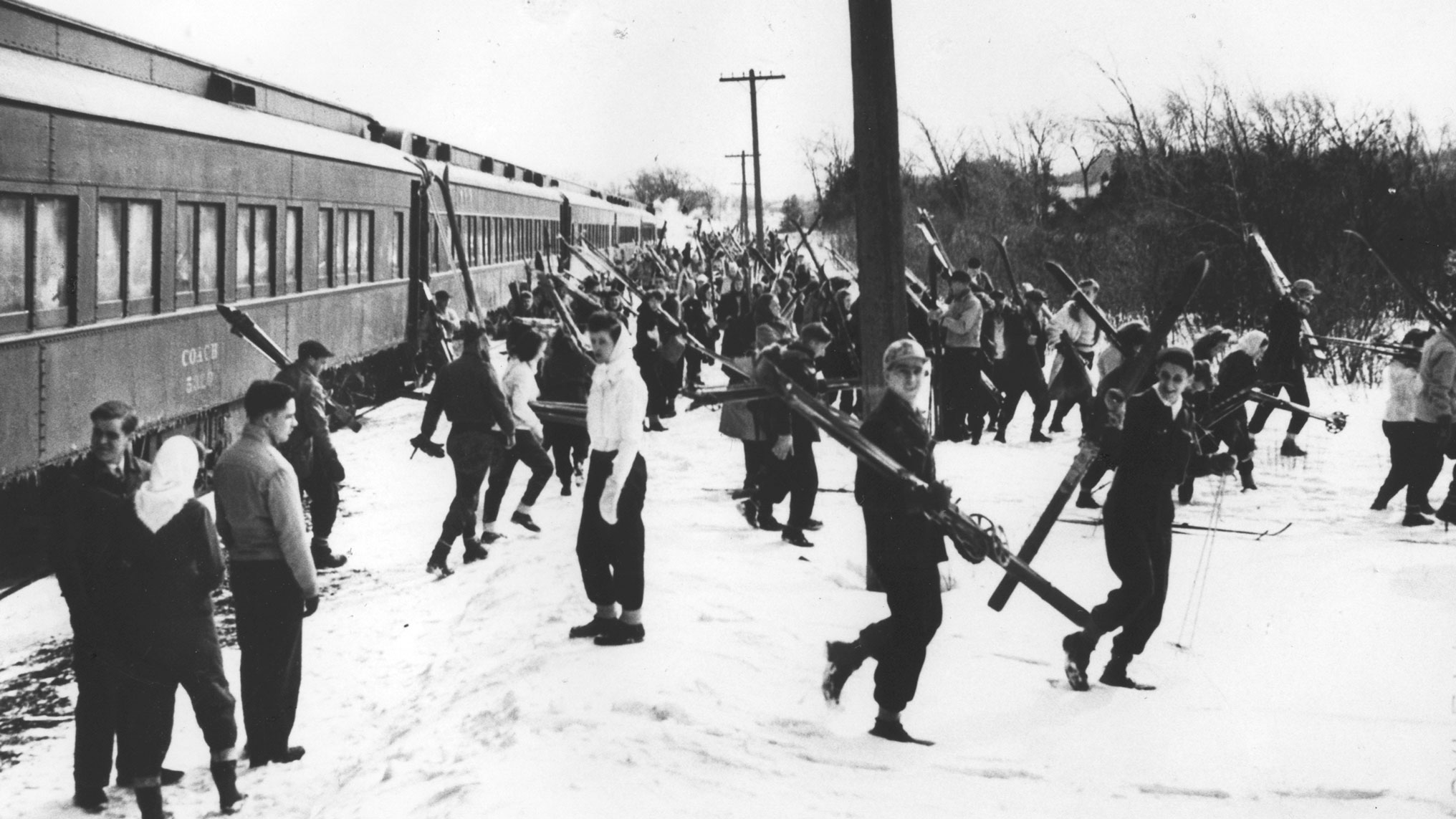 "you have to admire the earlier skiers, they were pretty rugged. They arrived by train and they frequently had to carry their gear 2km to the resort"
-george weider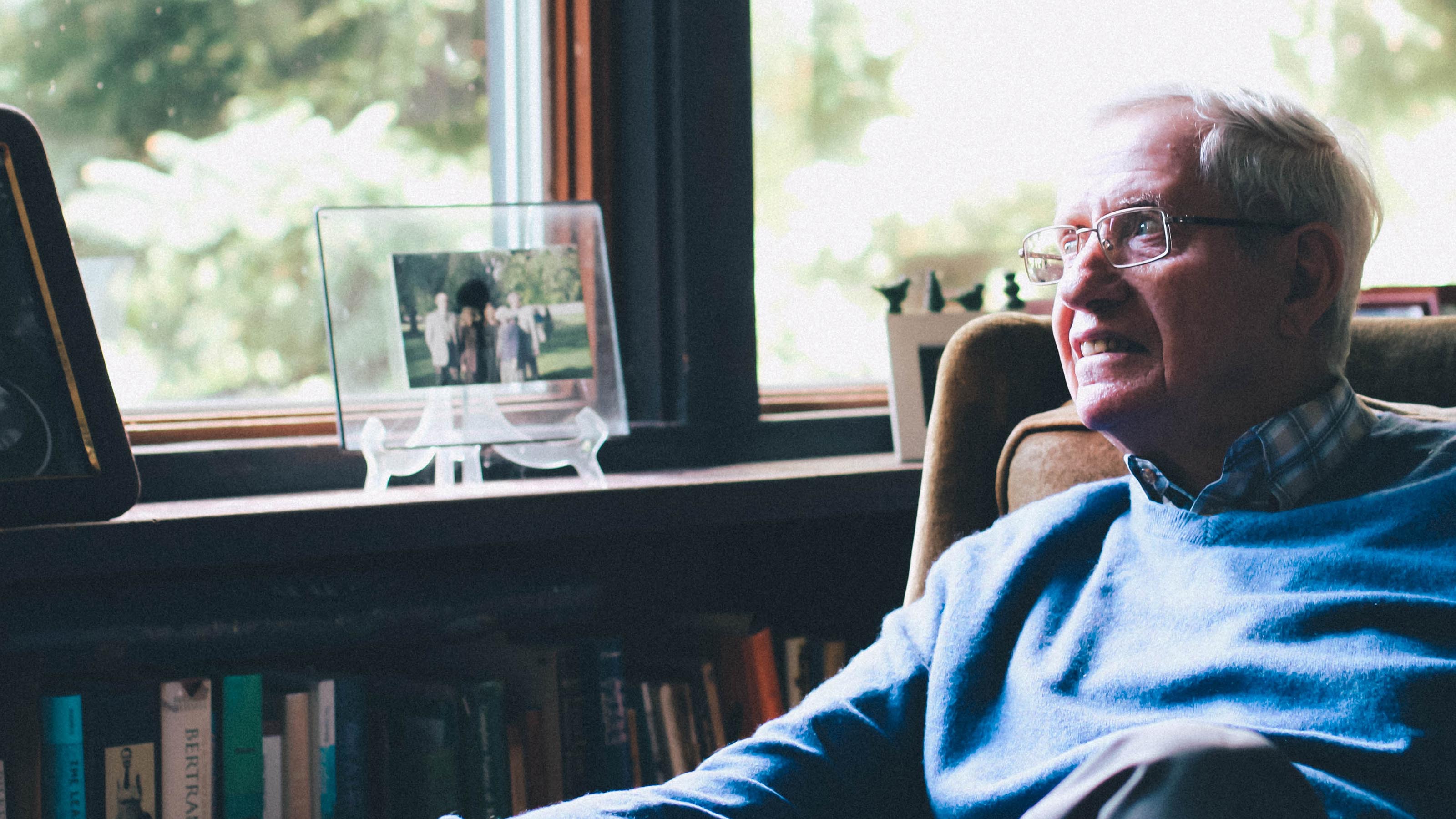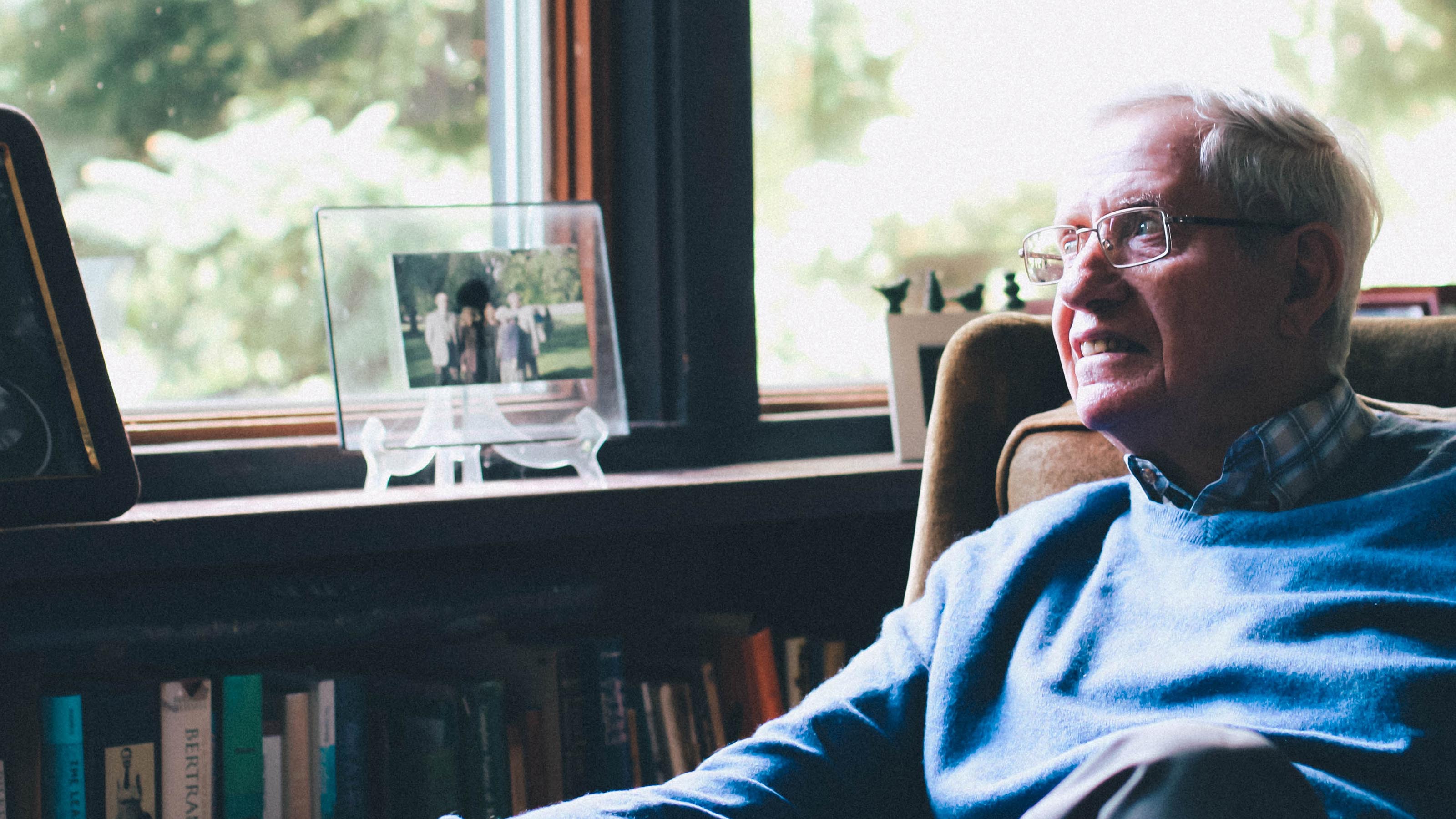 "outside is where the action is"
GEORGE WEIDER
Former Blue Mountain Chairman

and President; Son of Jozo Weider


For those that have seen it all, there's now a pass just for you. When you're still skiing and riding past the age of 65, you've earned Legend status.
New Legend Pass
Meet the outsiders
It's our privilege to introduce you to just a few torchbearers of Jozo's legacy.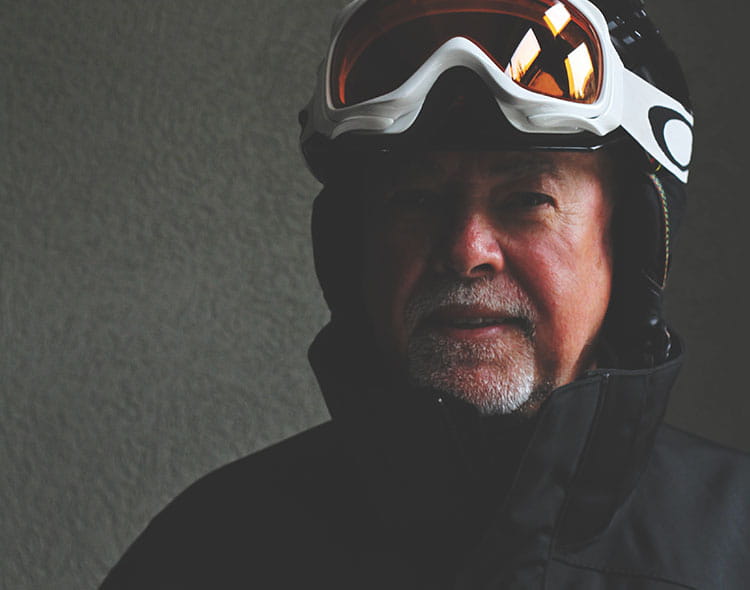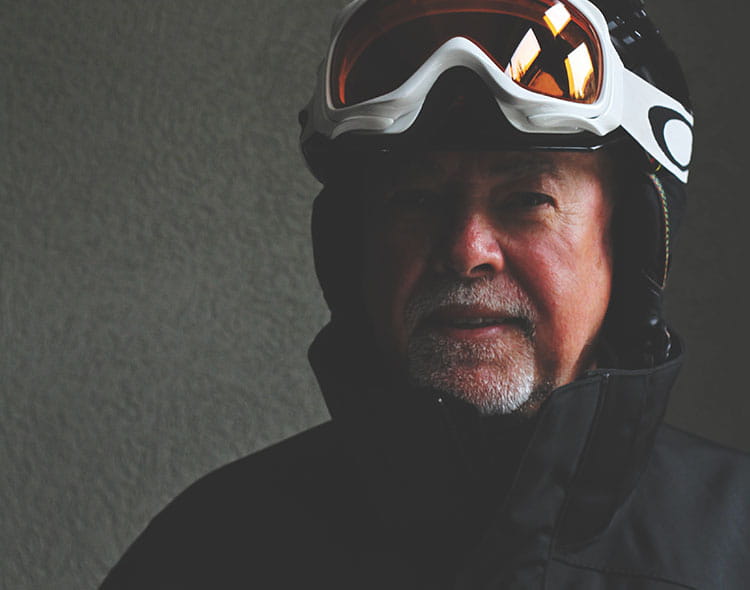 On Hill For All
There are few sports that foster a feeling of inclusivity quite like skiing and snowboarding. On the hill, your age truly is nothing but a number, and the only limit to your ability is how big you allow your passion for snow sports to grow. We welcome everyone to enjoy a winter spent on the slopes with one hill for all.
Hear Their Story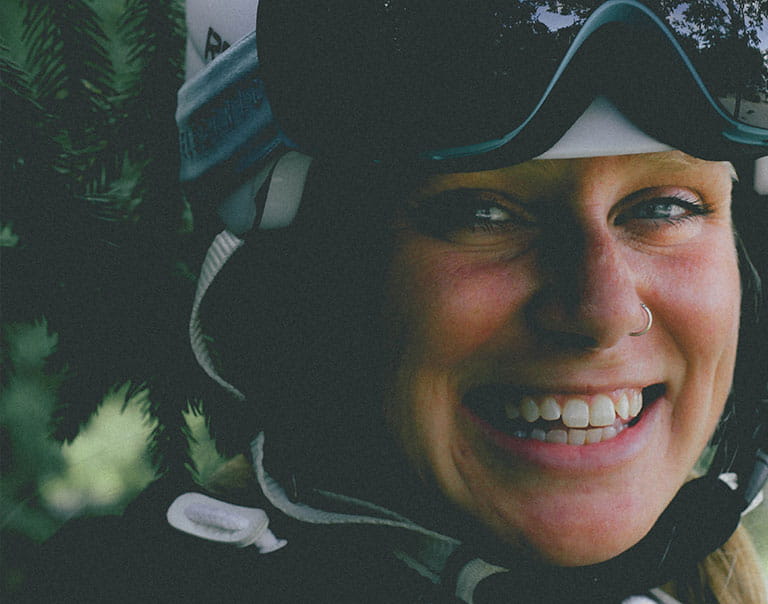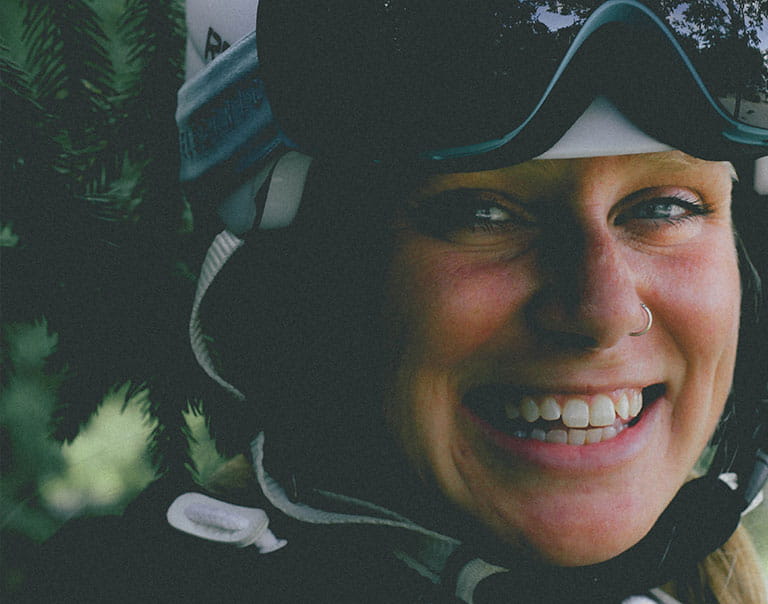 Family Focus
How appropriate that what began as a family business has turned into a family pastime. When you can learn to ski almost as fast as you learn to walk, taking laps with Mom and Dad is what memories are made of.

Hear Their Story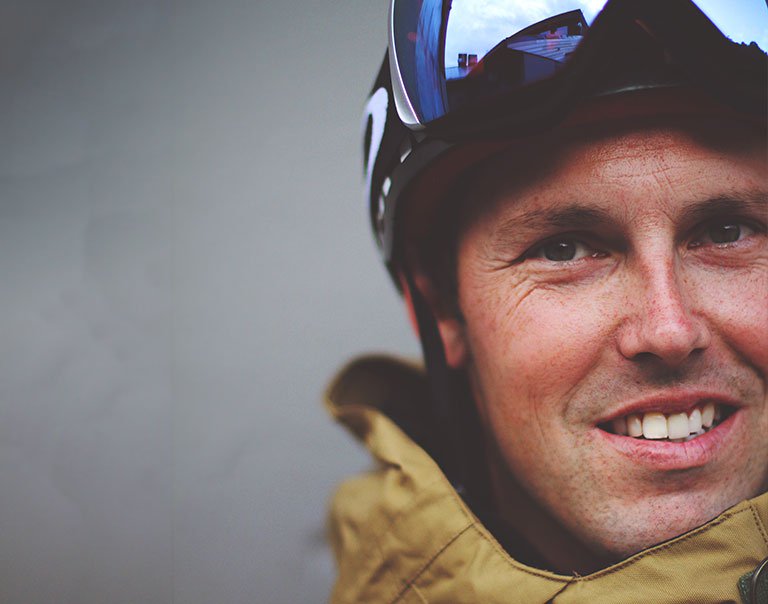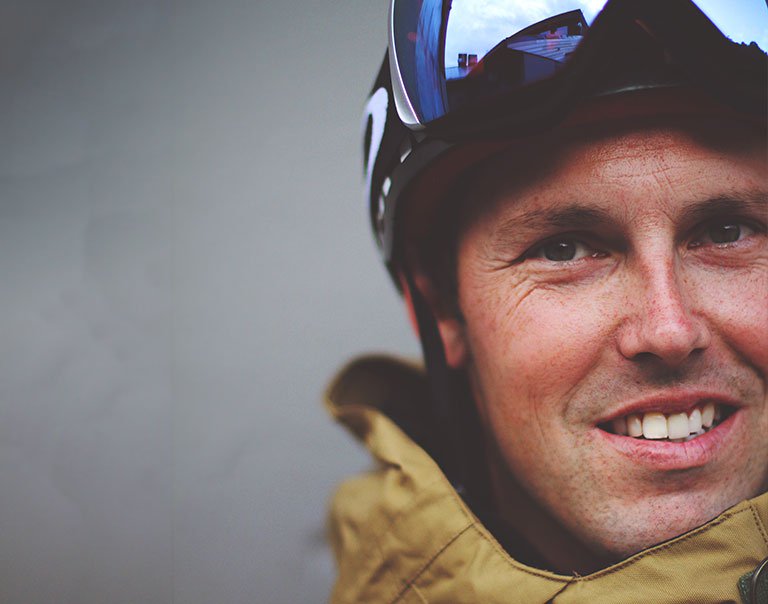 Pushing Passion
They are in a constant pursuit of excellence taking pride in every jump landed and every turn perfected. From the first frost to spring melt, you'll find them outside on the slopes pushing their passion for the sport forward.

Hear Their Story