outsiders: on hill for all
outsiders: on hill for all
Outsiders: On Hill For All
There are fewer things more satisfying in life than learning a new skill. Whether you're young or young at heart, learning to ski or snowboard is never out of reach. All you have to do is try.
"what better way to live your life in the winter"
TATEYAMA FAMILY
When the amount of fun you can have off-hill rivals the joy you feel on-hill, you know you've arrived at a destination that is so much more than a Ski Resort.
Winter Attractions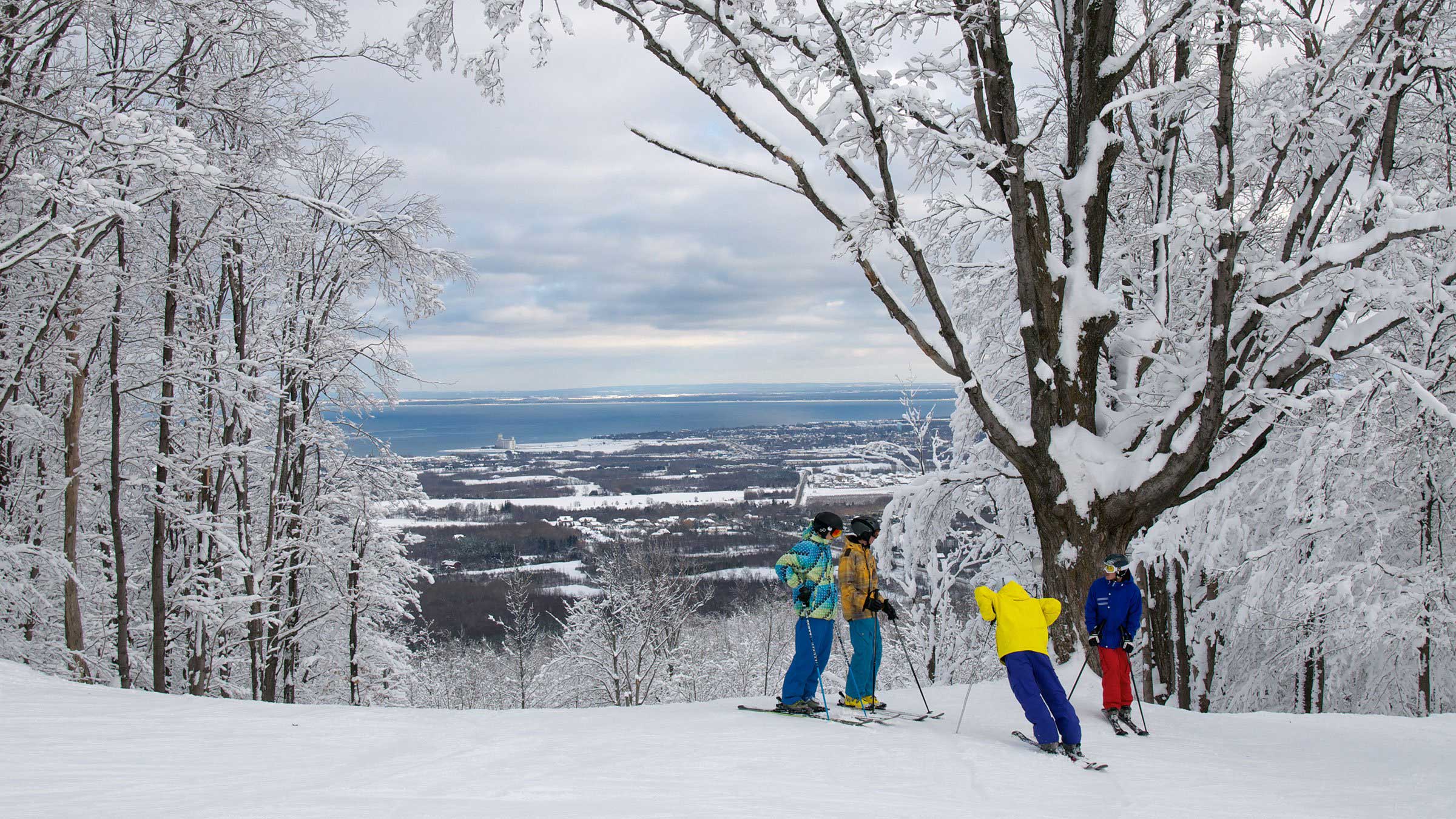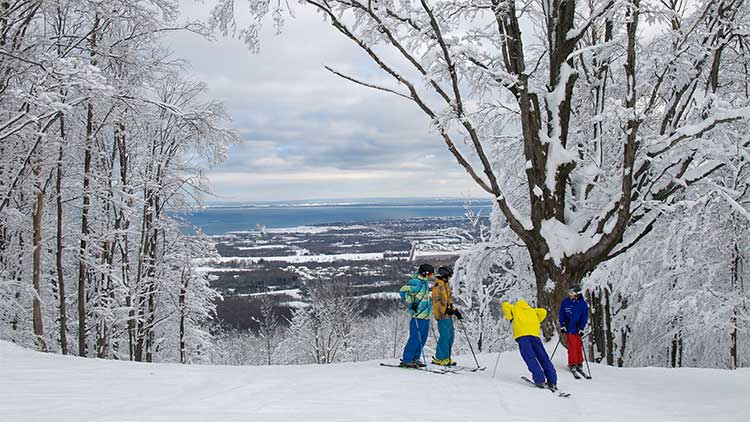 "the thought of staying inside on the weekends didn't work for us, so that's why we're out here"
-Kevin Tateyama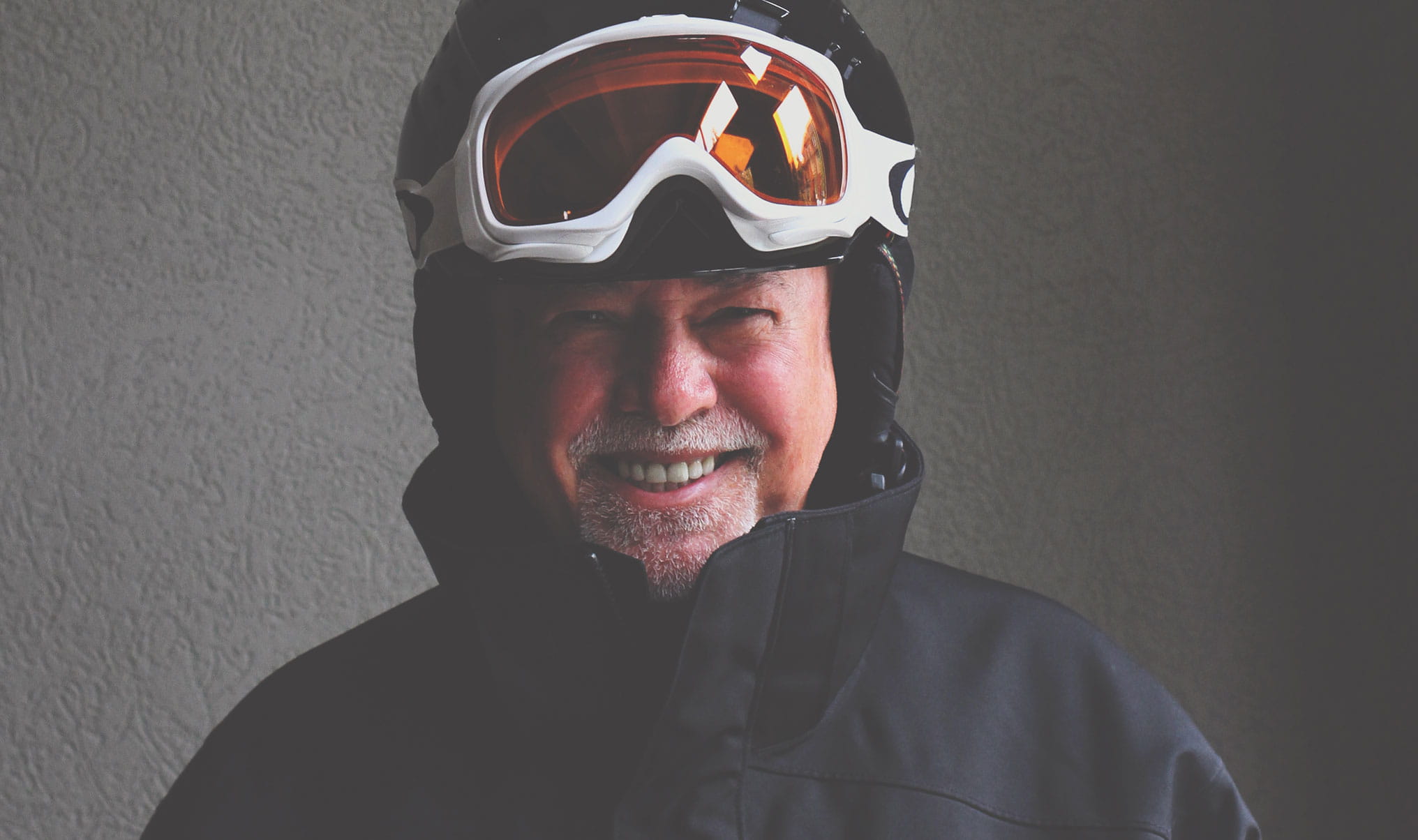 "it's so rewarding"
TERRY SEARS

Special Olympics Head Coach

From Group Rates, Specialty Weeks and discounts for purchasing in advance, there are many ways to get on the slopes for less this season at Blue!
Save on Lift Tickets
meet the outsiders
It's our privilege to introduce you to just a few torchbearers of Jozo's legacy.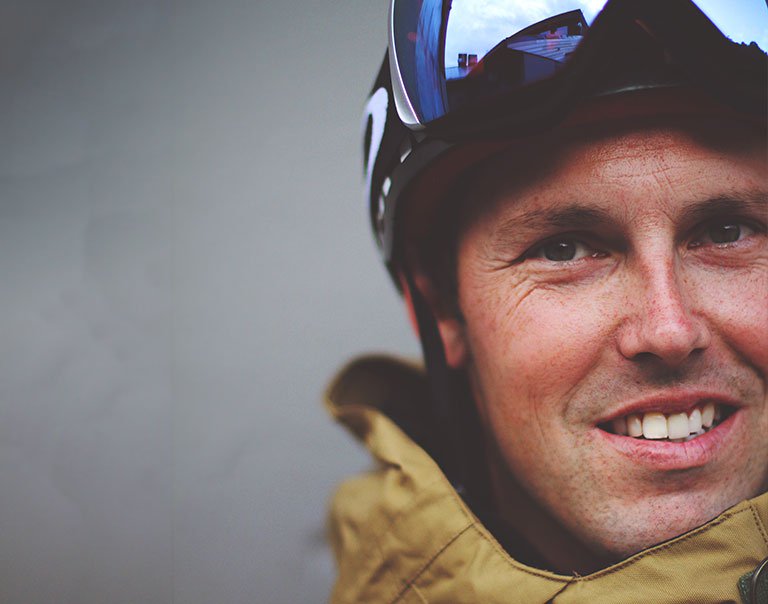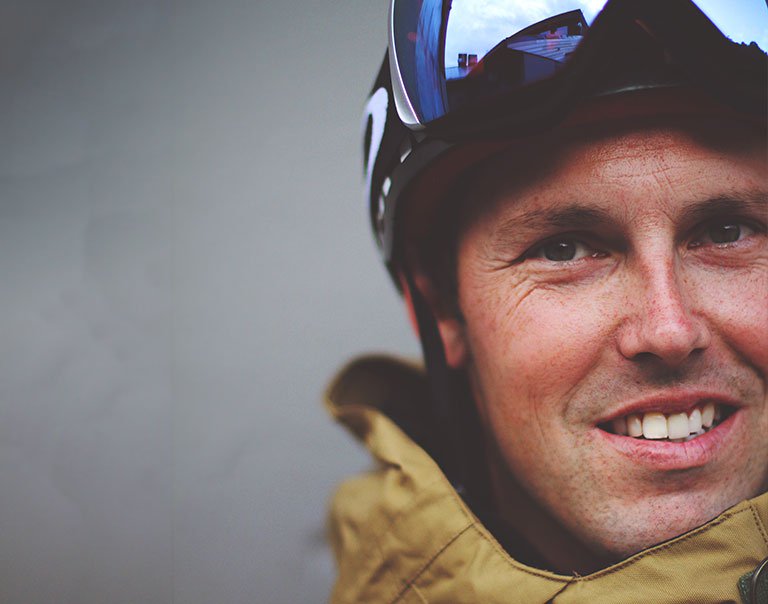 Pushing Passion
They are in a constant pursuit of excellence taking pride in every jump landed and every turn perfected. From the first frost to spring melt, you'll find them outside on the slopes pushing their passion for the sport forward.

Hear Their Story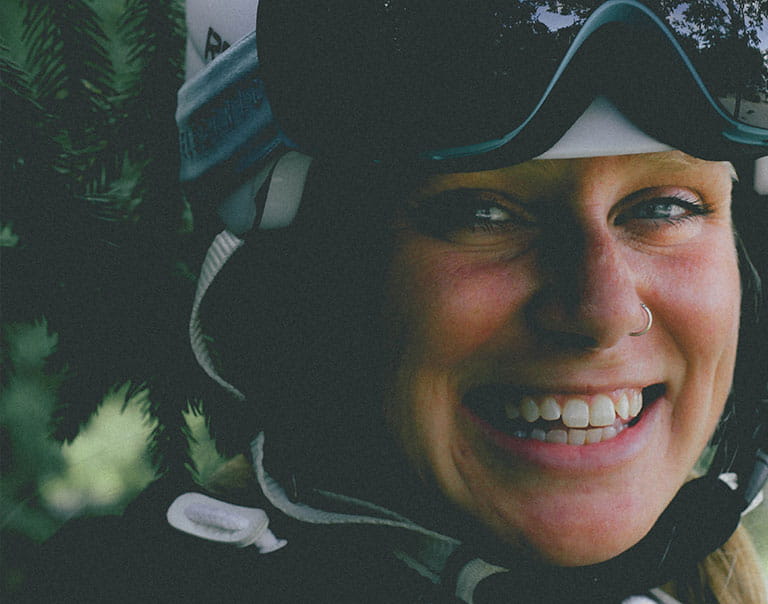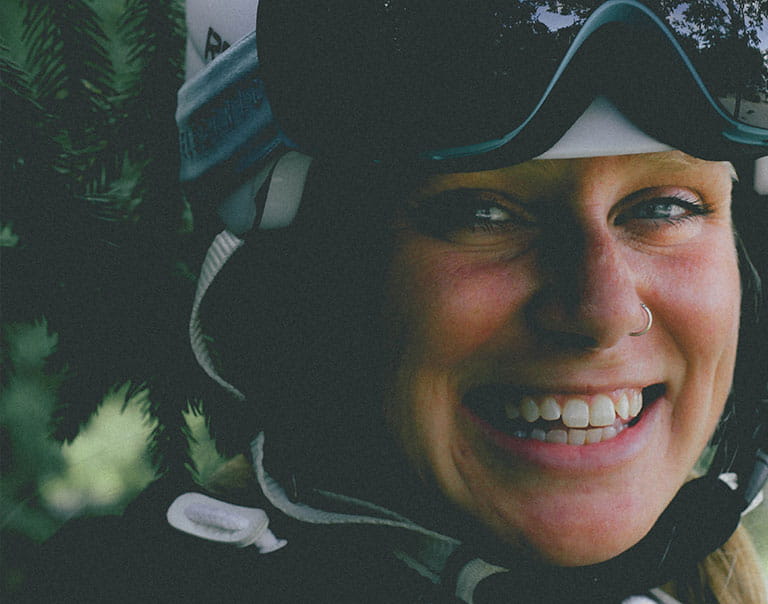 Family Focus
How appropriate that what began as a family business has turned into a family pastime. When you can learn to ski almost as fast as you learn to walk, taking laps with Mom and Dad is what memories are made of.

Hear Their Story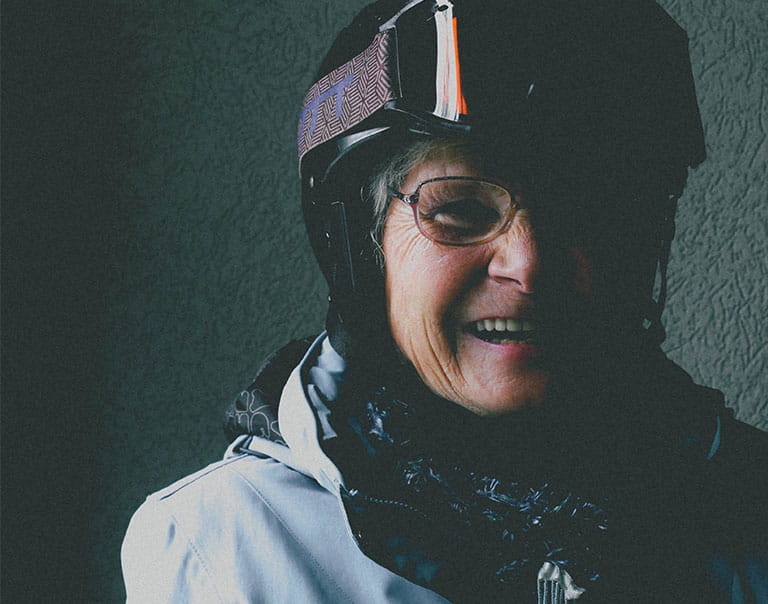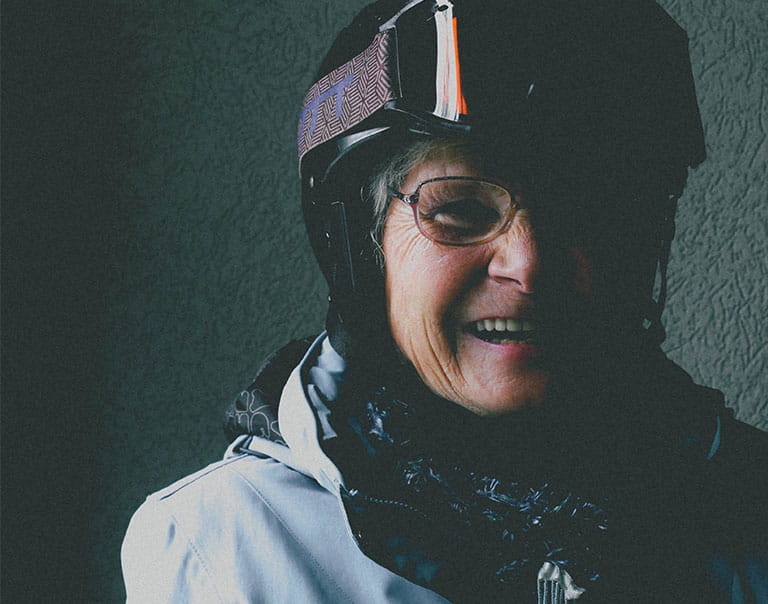 Living Legends
They are witnesses to history taking up an unlikely sport in an even more unlikely area. When you can say "we started it all" and really mean it, there's no doubt that Legends actually live among us.
Hear Their Story