outsiders: pushing passion
Im Looking For:

Passes
Lodging
Groups
Lift Tickets
outsiders: pushing passion
Outsiders: Pushing Passion
They are in a constant pursuit of excellence taking pride in every jump landed and every turn perfected. From the first frost to spring melt, you'll find them outside on the slopes pushing their passion for the sport forward.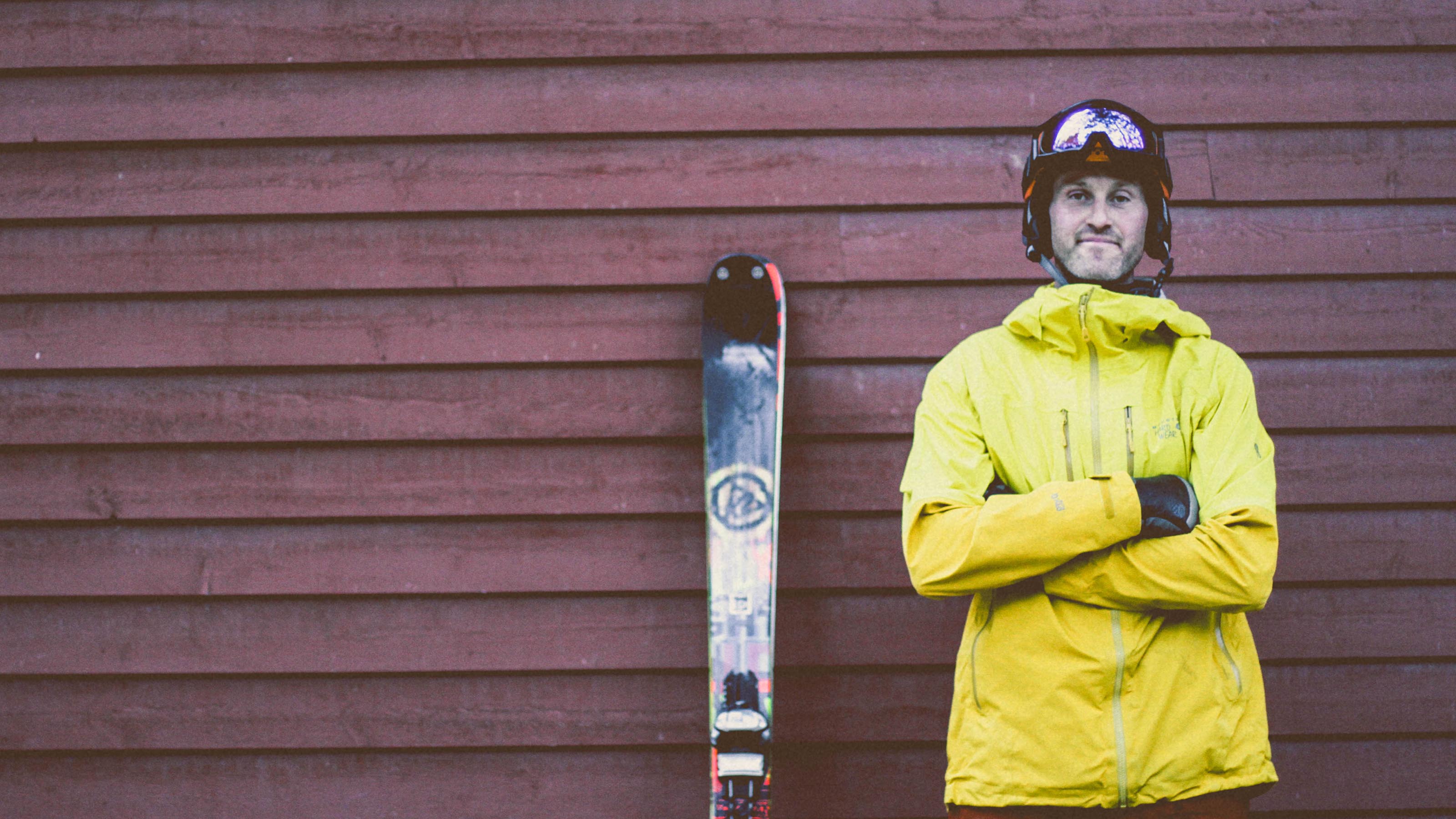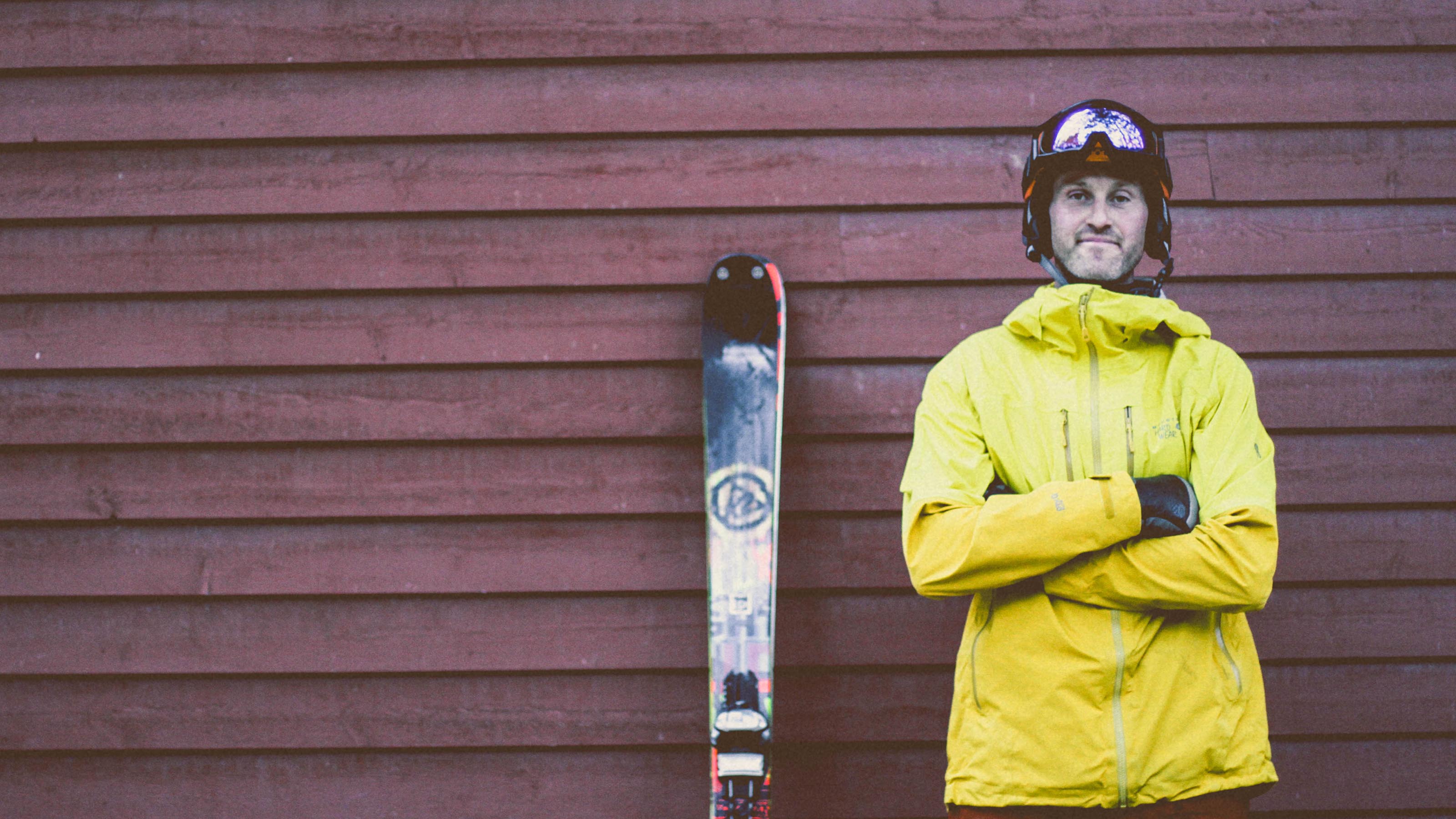 "it just makes me happy"
KYLE EASBY
Blue Mountain Passholder

since 2008


Finish your weekend with a smile when you hit the slopes every Sunday from open to close.
6x7 Season Pass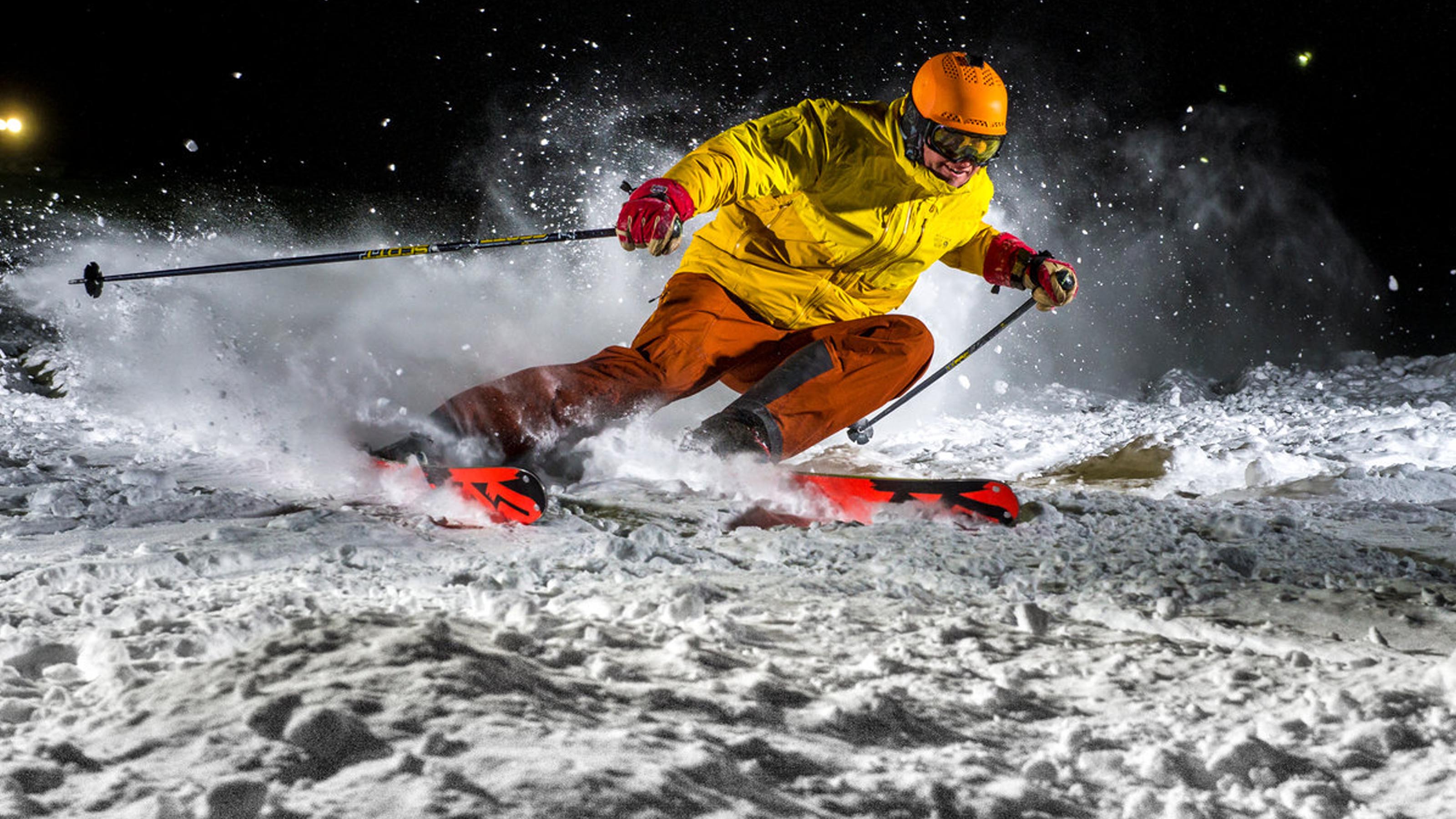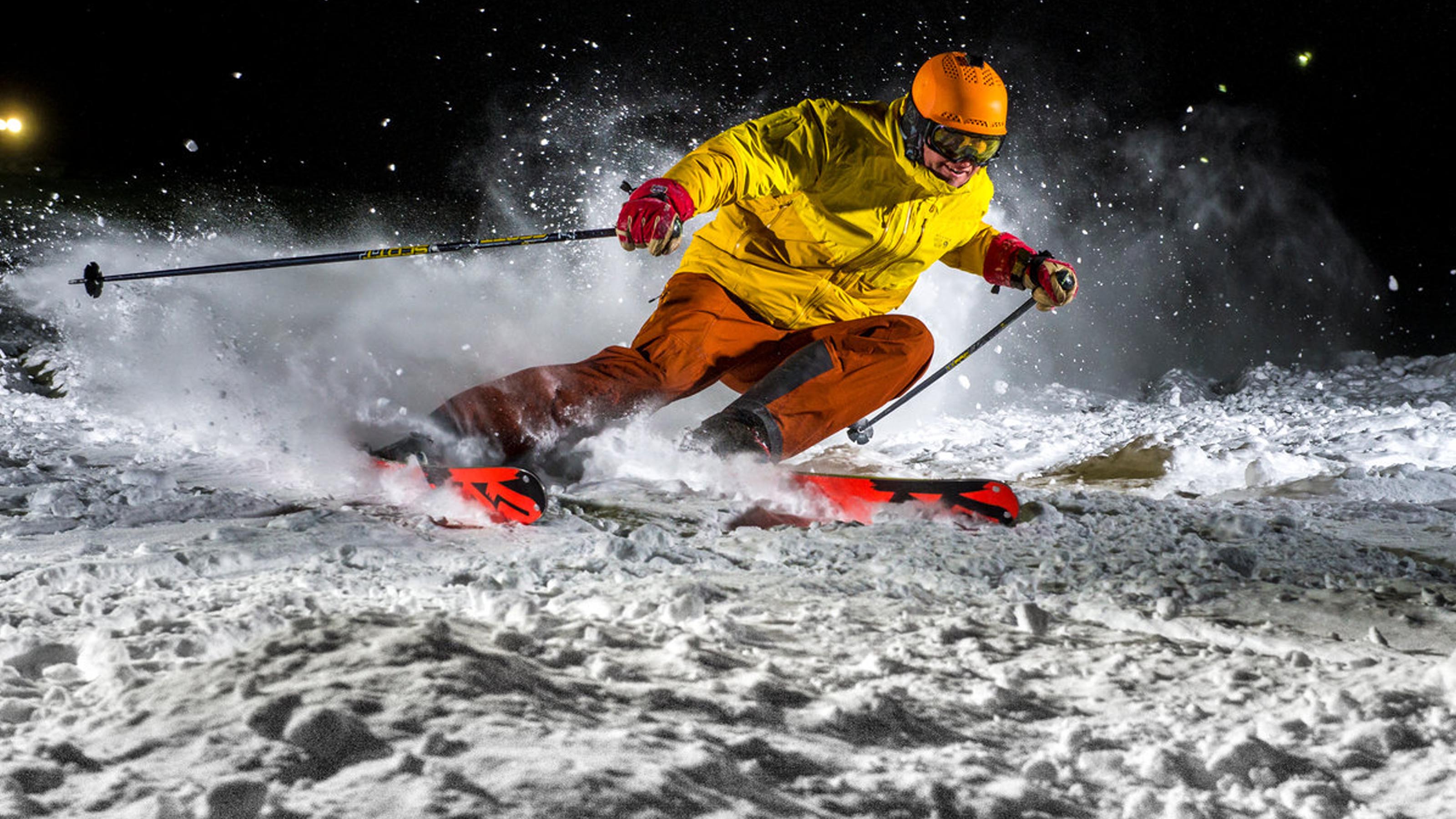 "you can spend just as much time, or more time, outside in the winter and enjoy that season more than any other"
-kyle easby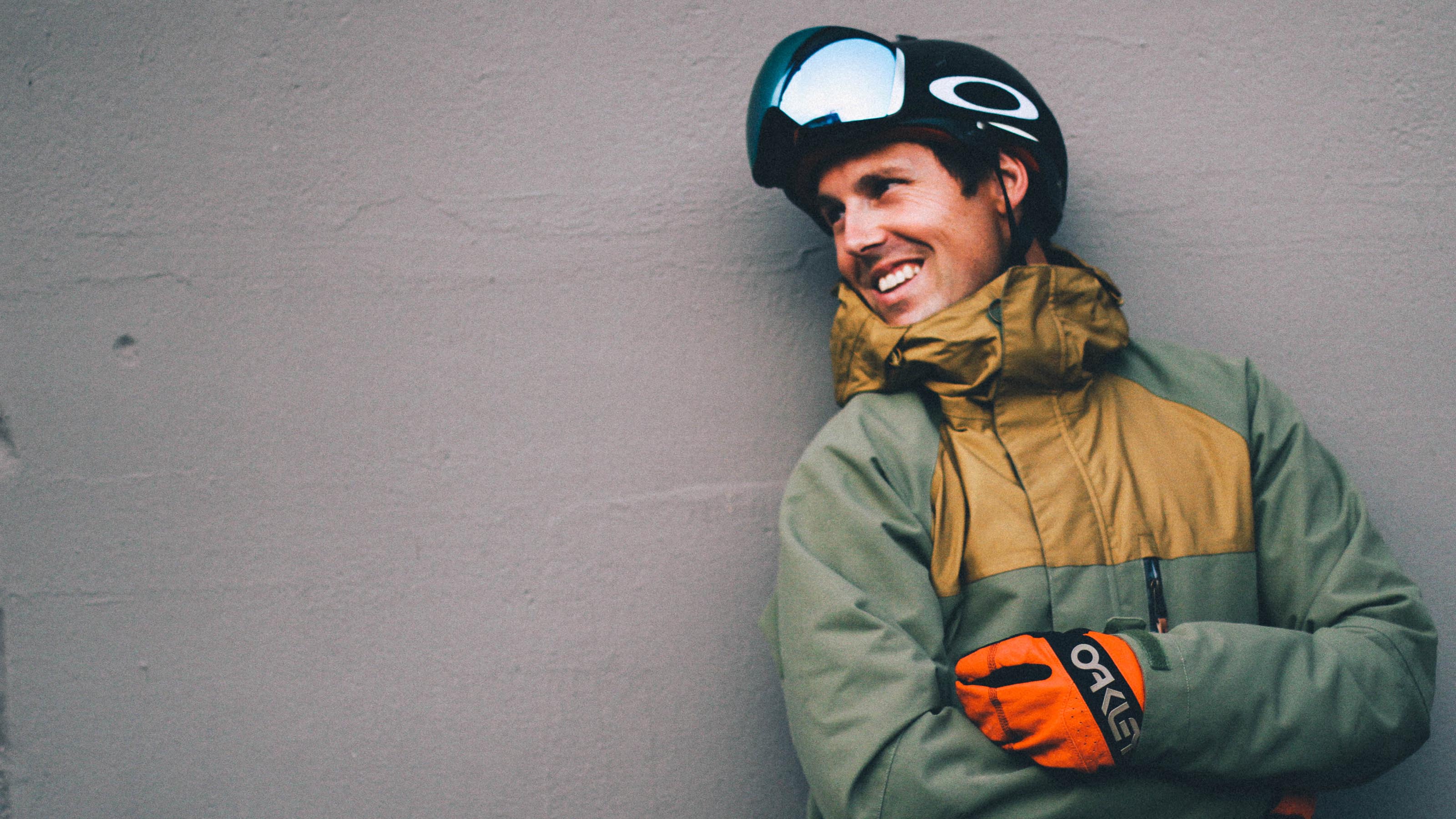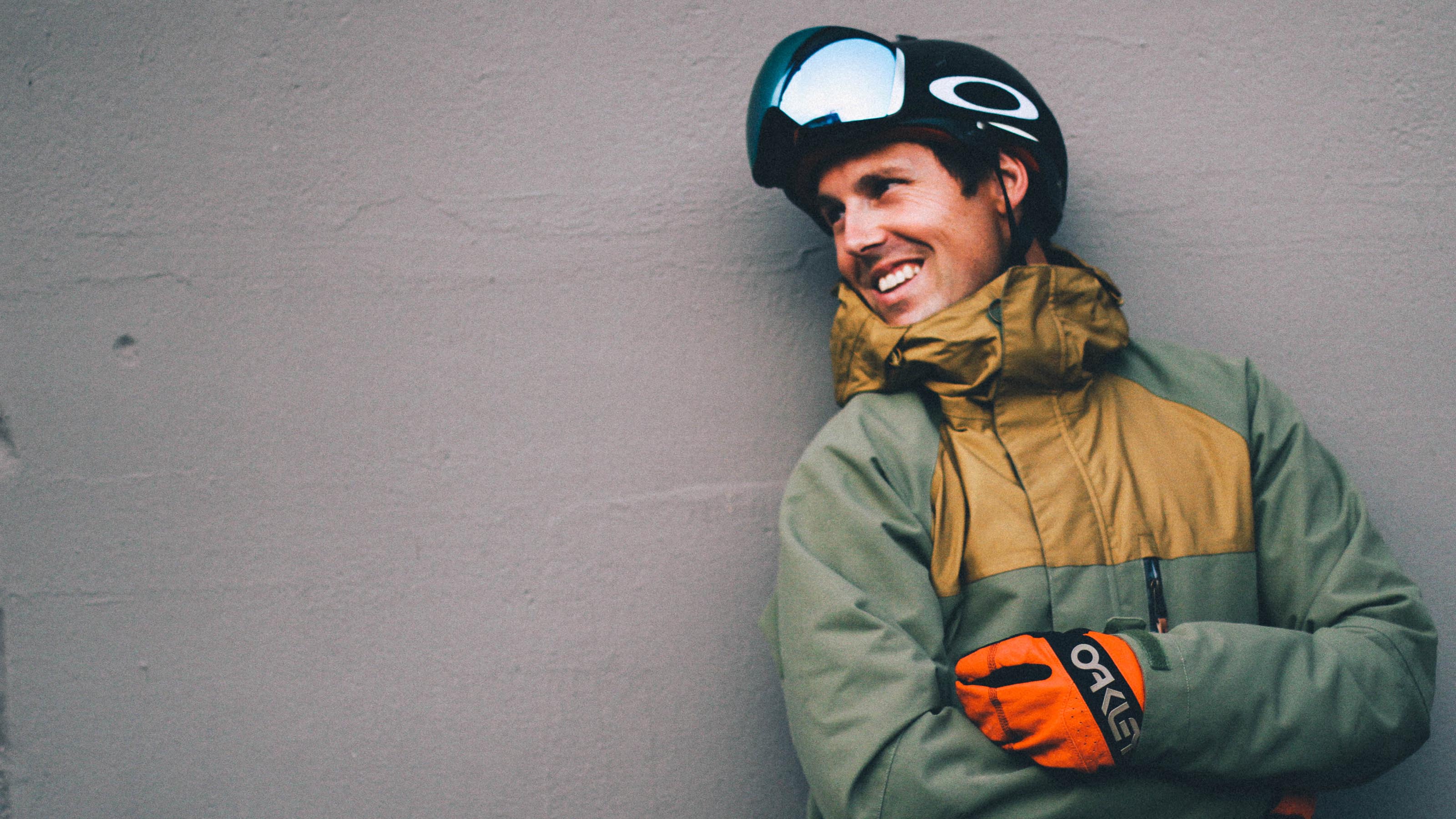 "my favourite time to ride is at night"
KEVIN KONINGS
Snowboarder

since 1991


Ride with a little more daylight on your side. New this season, night skiing starts at 3:30pm!
season passes
"I find that when I'm on the hill I feel like the biggest kid, nothing can break me from having so much fun out there"
-Kevin Konings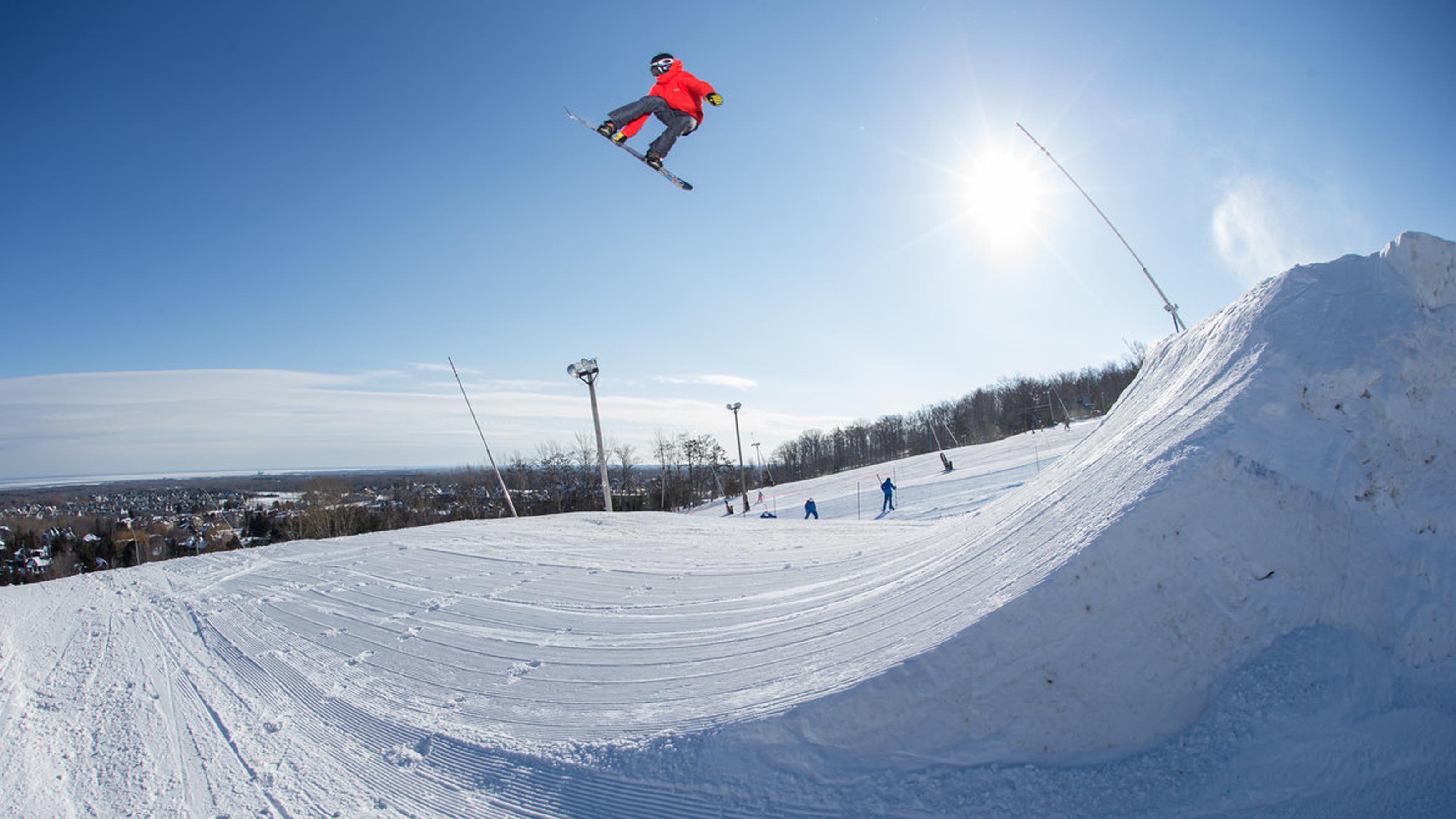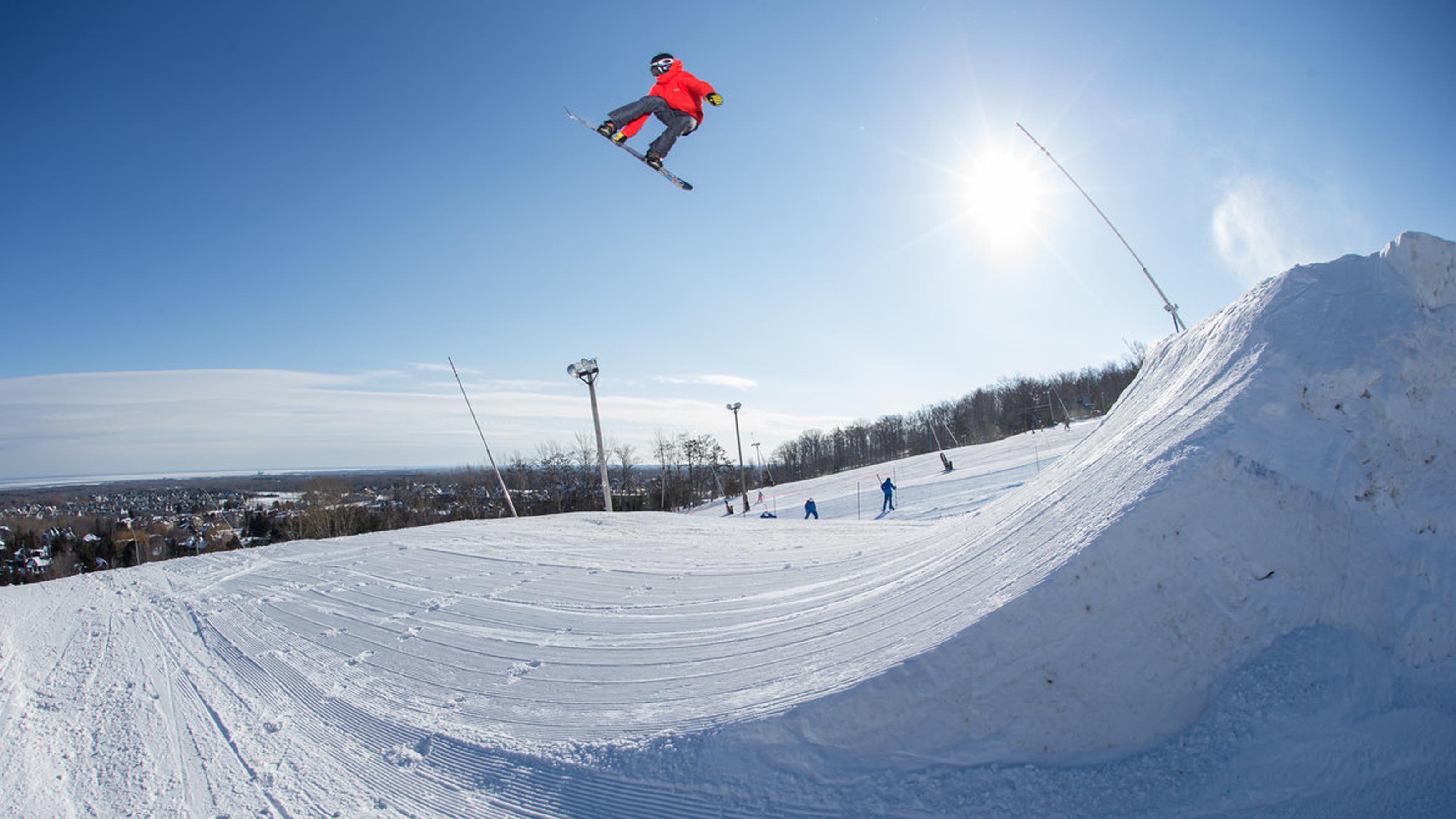 "at 35 years old I still progress every year"
KEVIN KONINGS
Snowboarder

since 1991


Take your skills to the next level with signature savings on Snow School programs exclusively to Season Passholders.
Passholder Benefits
meet the outsiders
It's our privilege to introduce you to just a few torchbearers of Jozo's legacy. 
75 Years of Outsiders
United by their pursuit of a winter lived on the slopes of Blue, they are the living embodiment of the dreams Jozo worked tirelessly to realize. Their passion is infectious and grows with every chair ride, every turn, every downhill run.
Start the Journey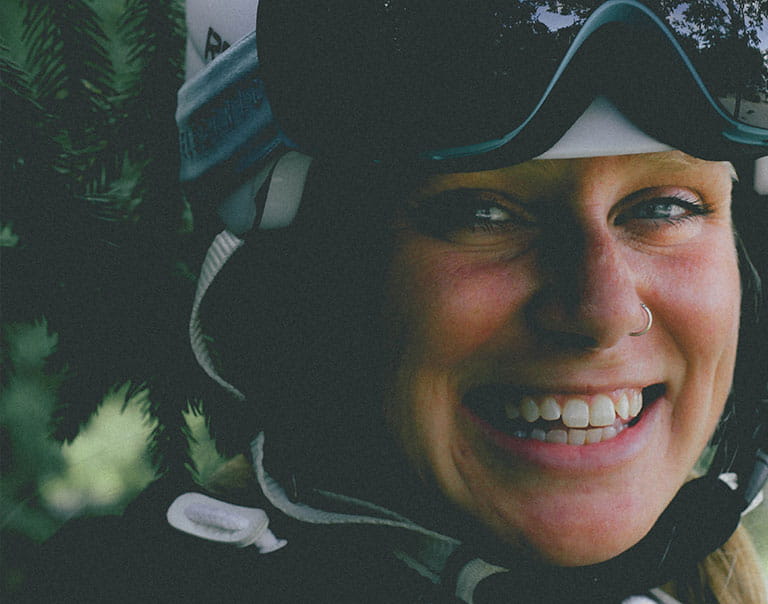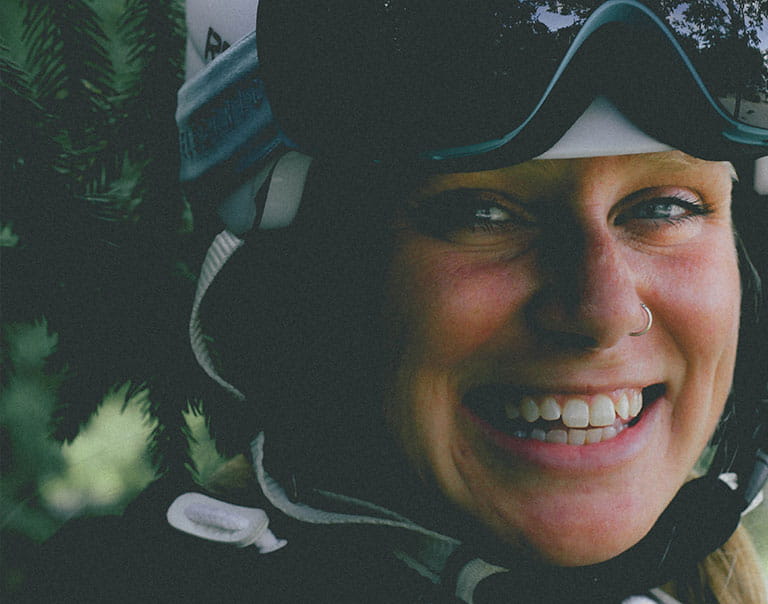 Family Focus
How appropriate that what began as a family business has turned into a family pastime. When you can learn to ski almost as fast as you learn to walk, taking laps with Mom and Dad is what memories are made of.
Hear Their Story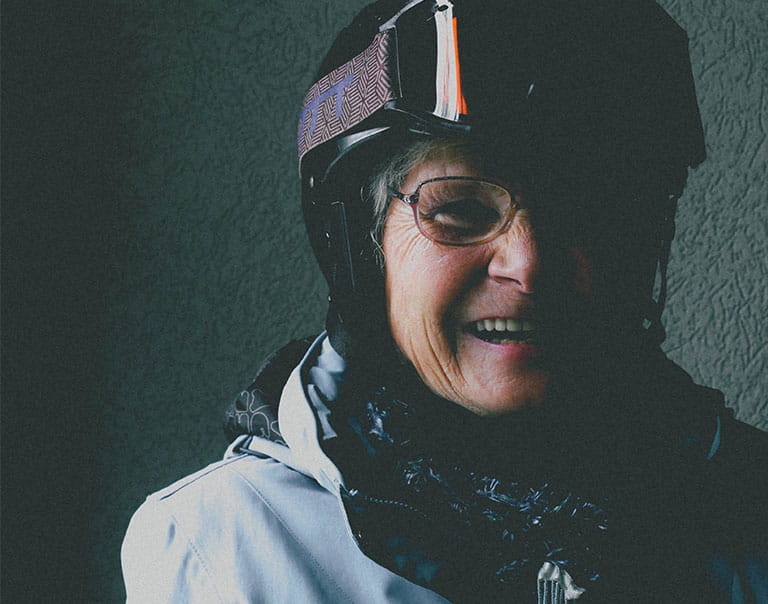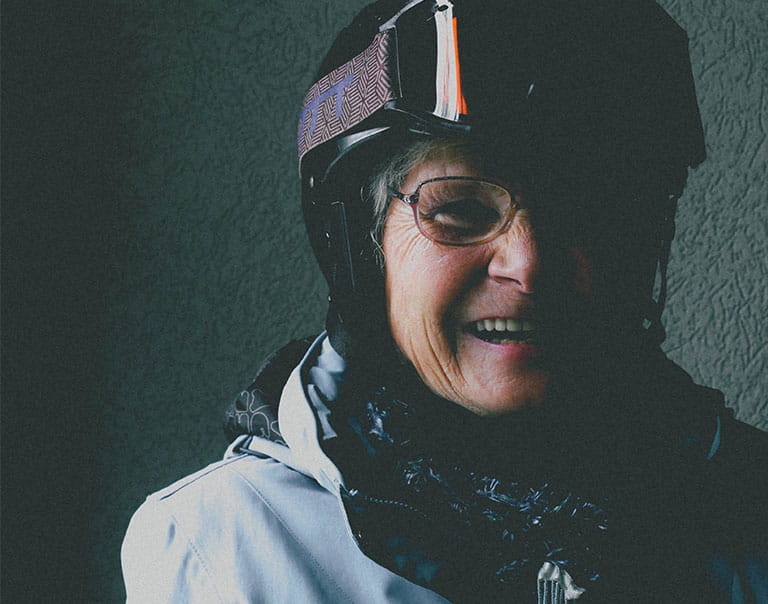 Living Legends
They are witnesses to history taking up an unlikely sport in an even more unlikely area. When you can say "we started it all" and really mean it, there's no doubt that Legends actually live among us.
Hear Their Story