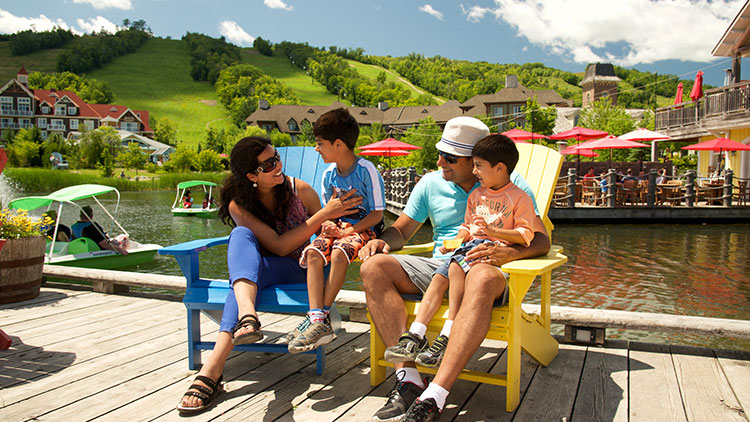 Return to Summer Adventure
Valid for Stays June 24 – September 4, 2018
Book by May 18th
It's never too early to start planning your summer vacation. The days may be longer, but the time for fun in the sun goes by in a flash. Don't miss out on your ideal dates. Get a jump on summer getaways and receive up to 40% off your stay.



Package Includes:

Three Nights Accommodation at a 40% discount and One Base Camp

Active Pack

per stay that saves you 25% on resort attractions and activities.



Reserve Return to Summer Adventure package online or by calling 705-445-0231 or 877-445-0231 and speak to our Leisure and Travel representatives.


Rates will vary based on demand and size of suite reserved. Accommodation/packages are subject to availability and minimum stay requirements. Blackout dates are as follows: Jun 29, 30, Jul 1, 27, 28, Aug 3, 4, 5, 11, 2018. Rates and packages are subject to change without notice. Offer must be fully prepaid at time of reservation. Cancellations, refunds and transfers are not applicable with this offer. Active Pack vouchers will expire at the end of the 2018 season. Unused vouchers are non-refundable. Vouchers carry the same value regardless of the age of the participants. Package does not include applicable taxes, fees or gratuities. Offer valid only at Blue Mountain operated properties. Offer cannot be combined with any other offer or discount. Please note that activities are subject to changes in seasonal operating hours, weather and conditions without notice.