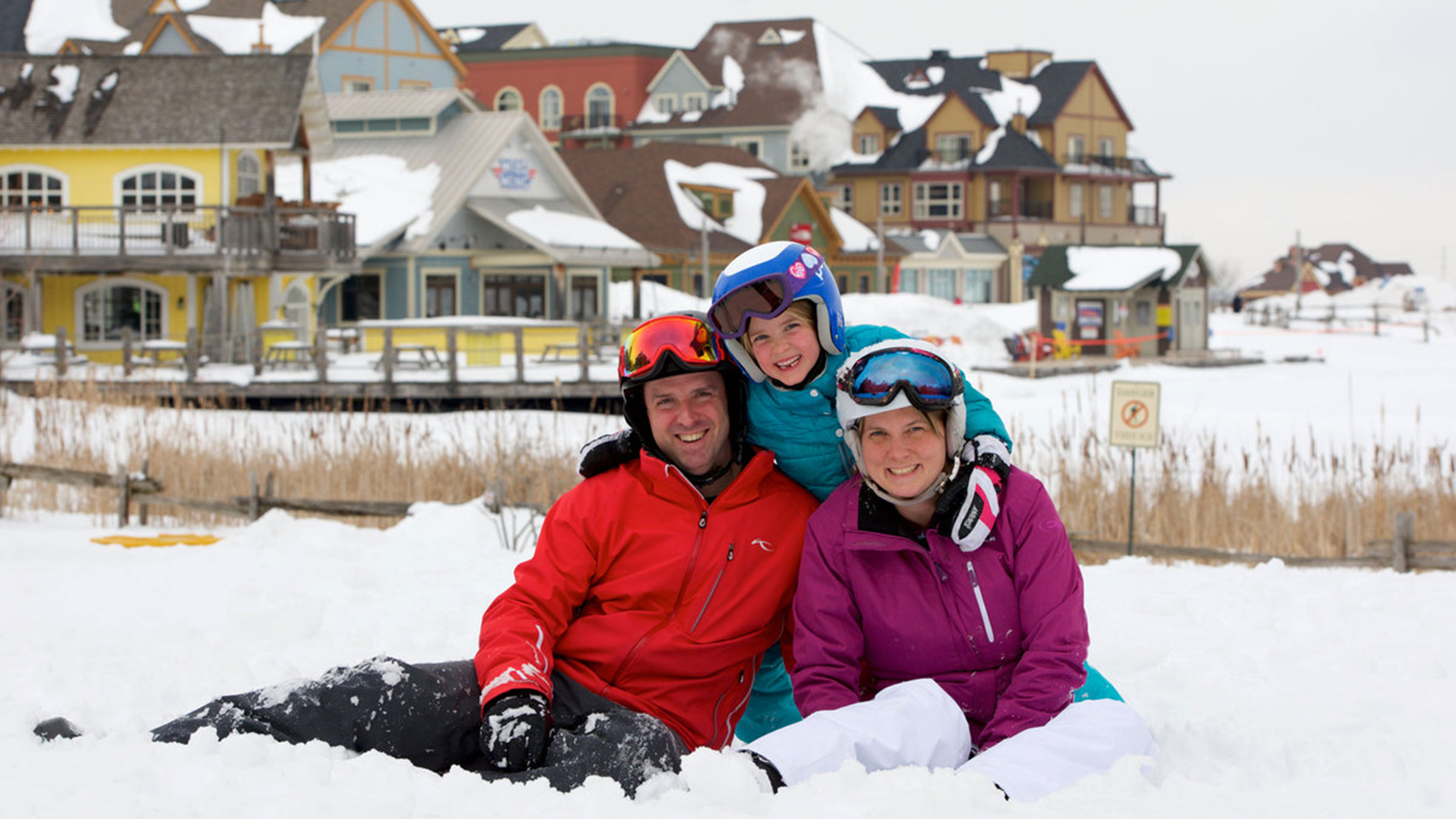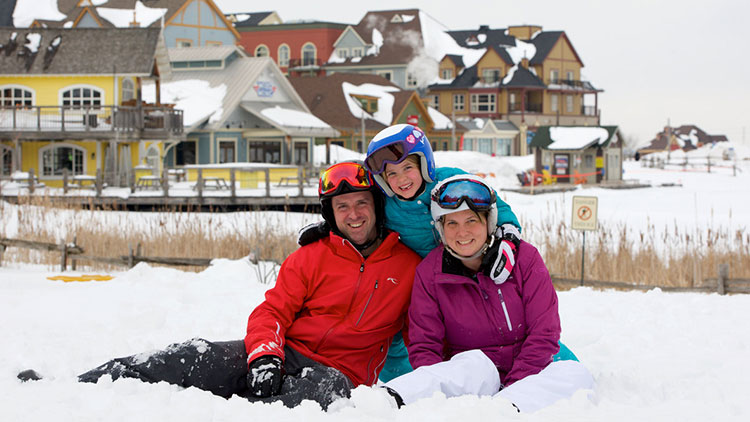 Everything from headlining music acts to family friendly activities keep the energy level high regardless of the season. Check out our activity and events calendar to see what's happening during your stay.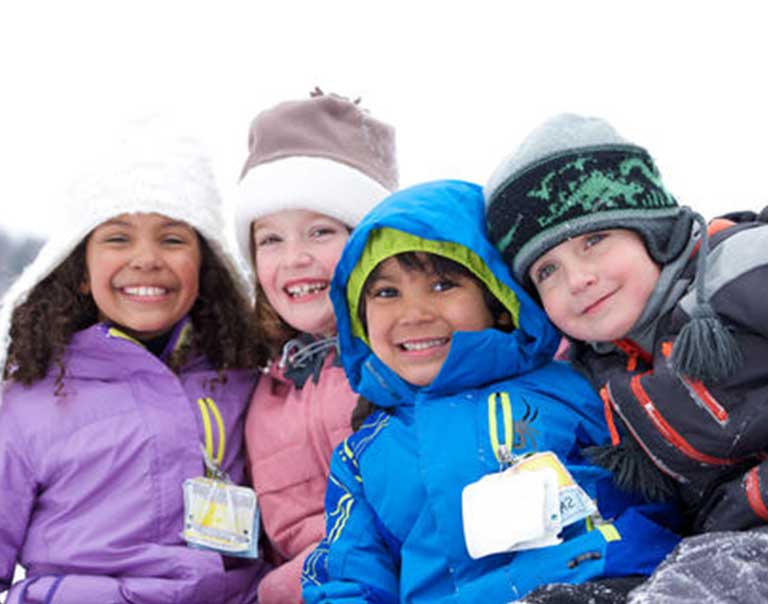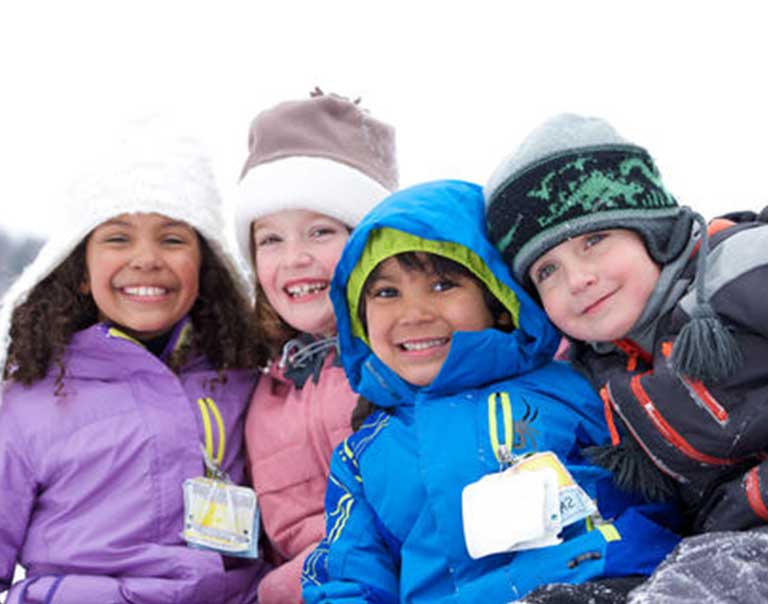 Village Scavenger Hunt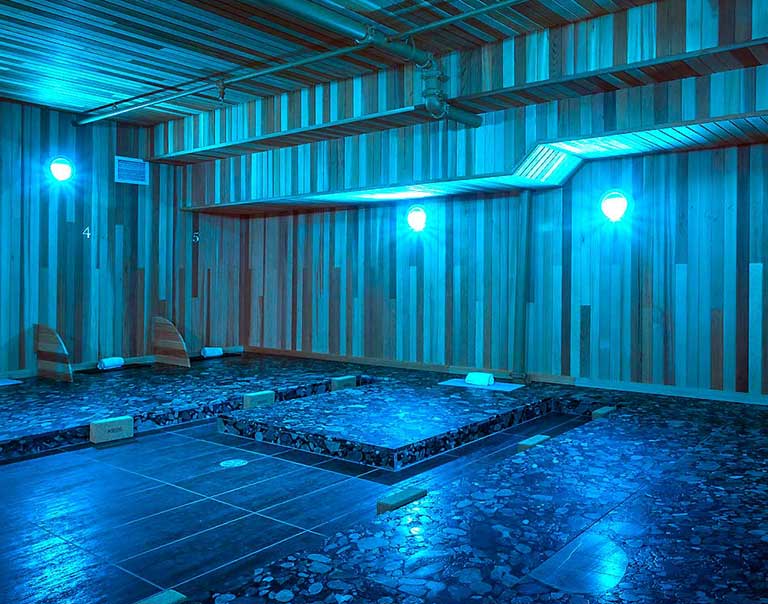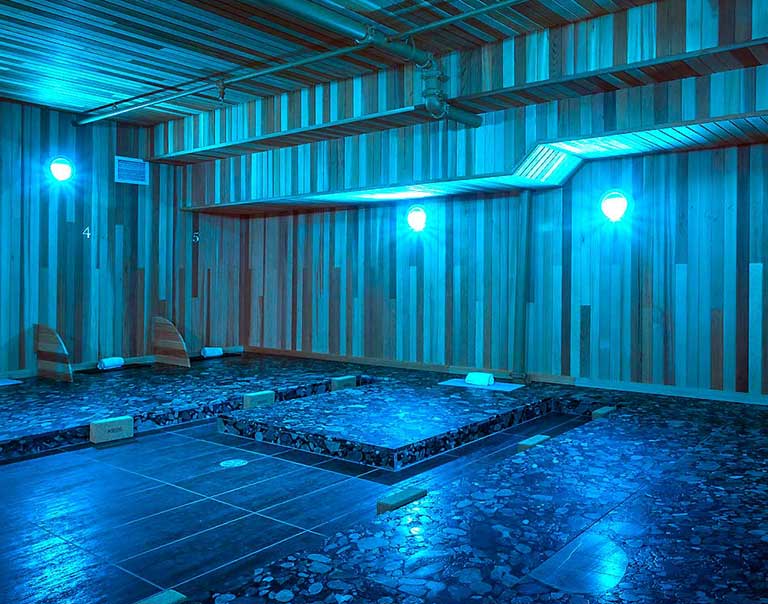 Iwa Spa Yoga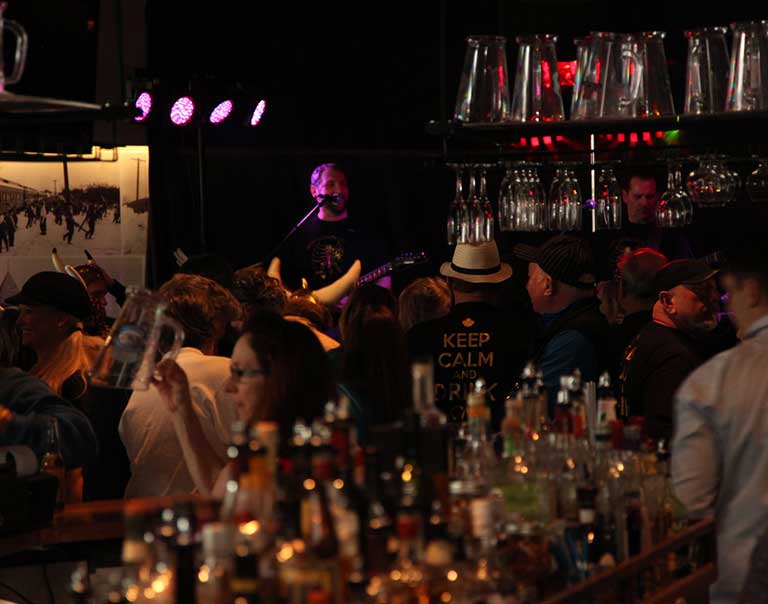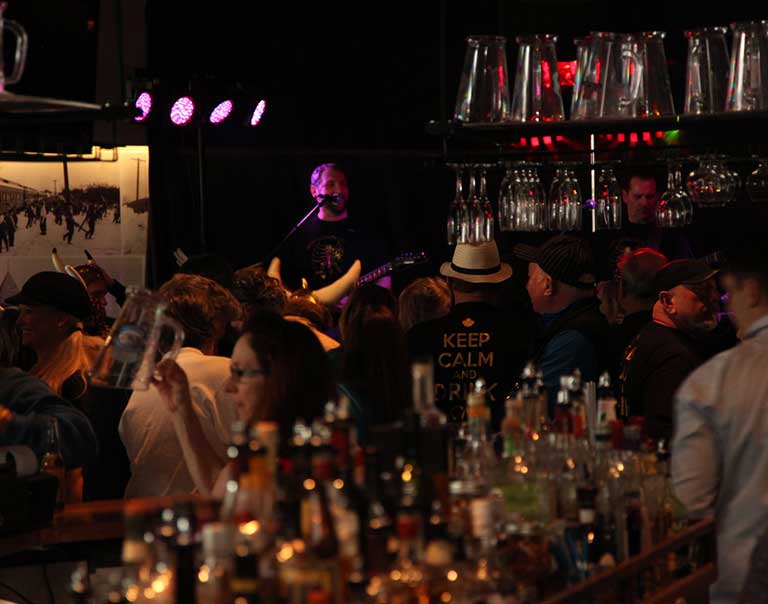 Live Music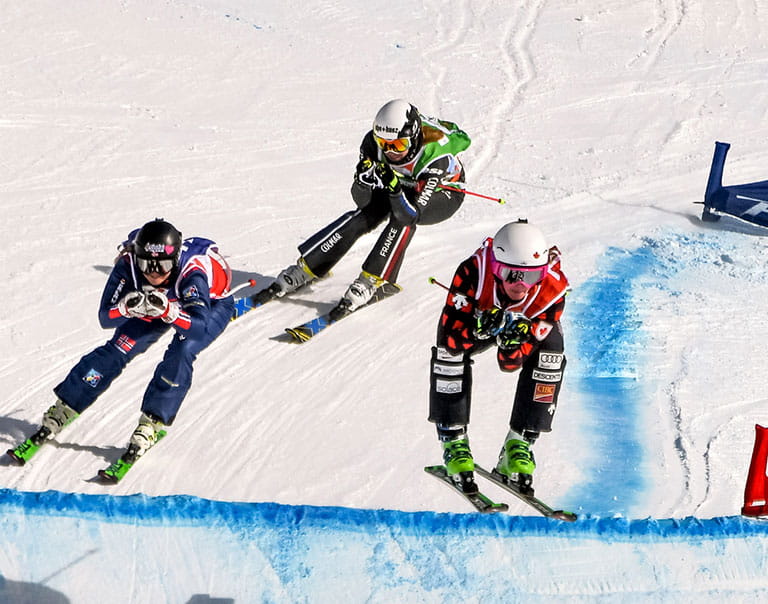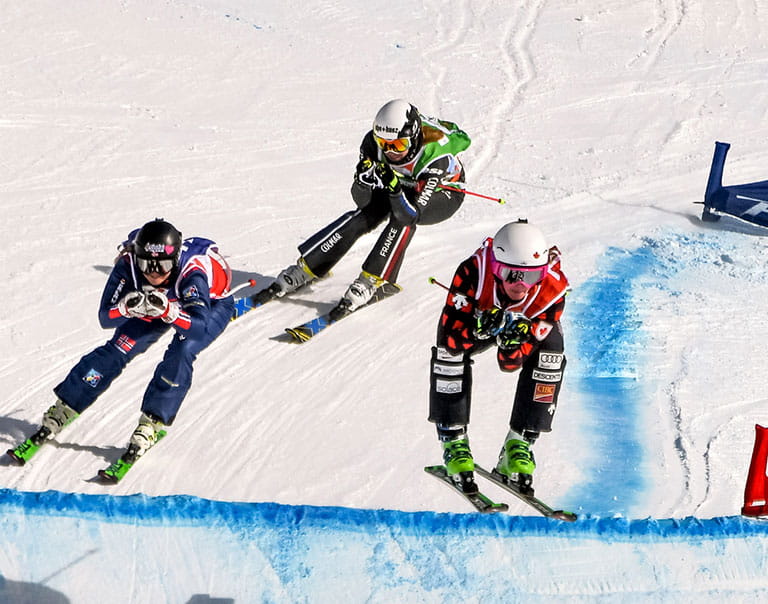 Audi FIS Ski Cross World Cup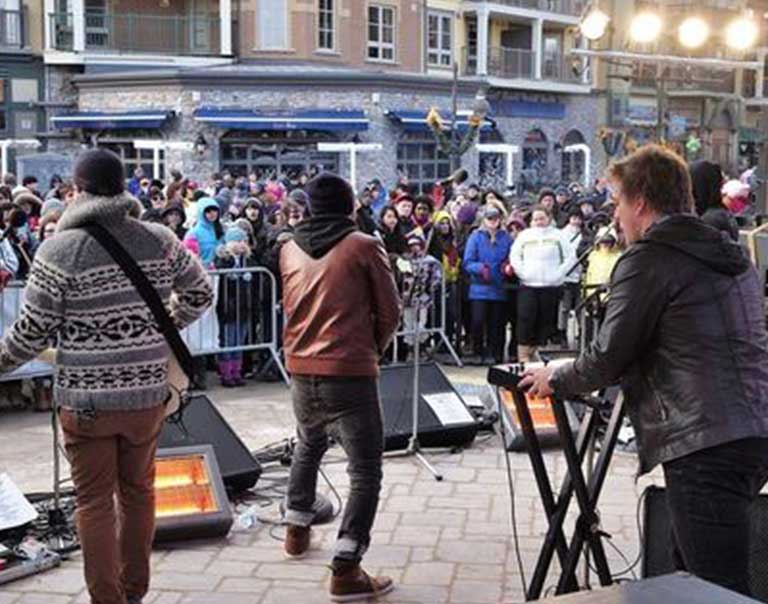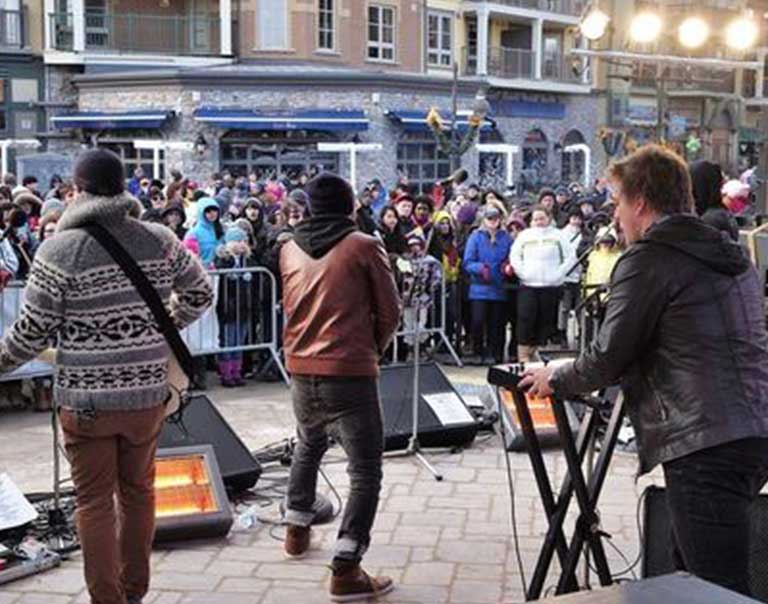 Live Music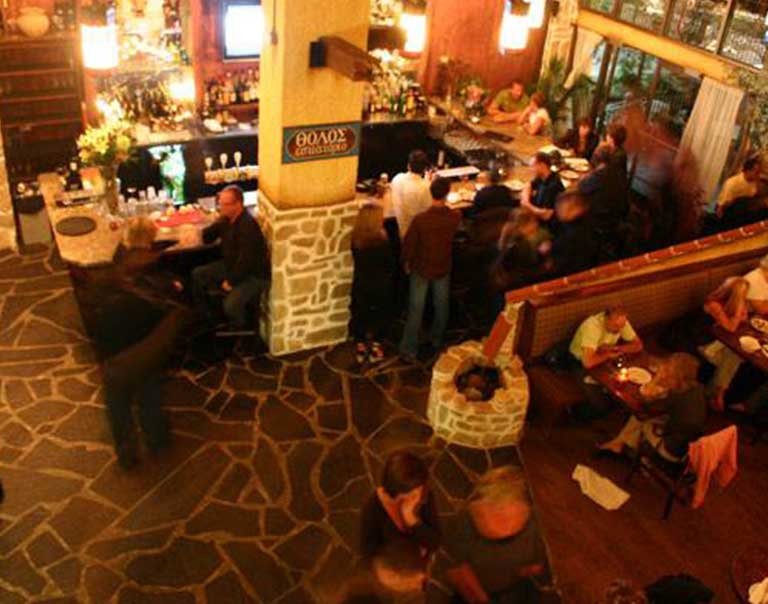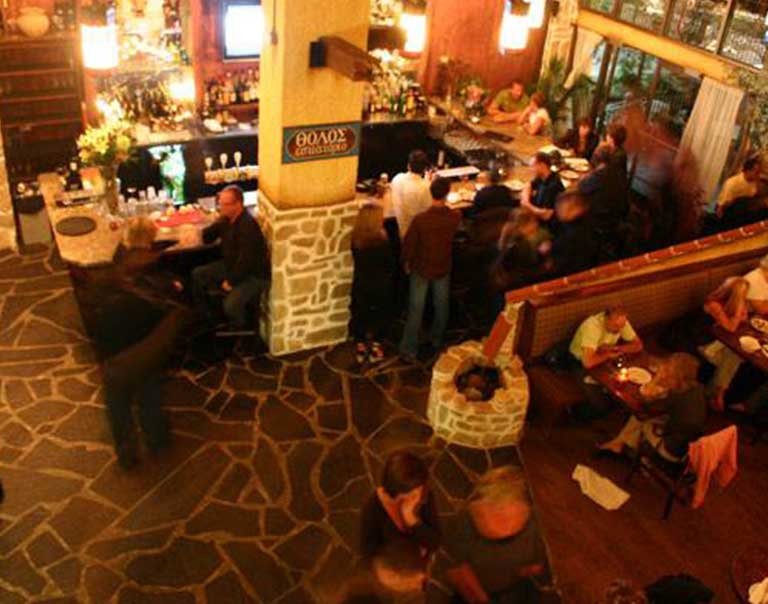 Greek Music & Belly Dancer
Spring Pickle Pipe Jam
Let's send off the end of the season with a fun day of jamming & games retro-style in the Badlands Terrain Park! We will be brinigng it back to the old days of the U-ditch, with a little something-something extra along the coping!
March 26, 2017
Learn More
Shop All Day
When you're not cutting up the slopes or playing a round of golf or just relaxing, stroll along the scenic streets of The Blue Mountain Village and participate in another of Canada's great national pastimes – shopping. Get the latest gear, update your wardrobe or find the perfect gift to bring home with you.
Learn More
Eateries and Nightlife
If you're looking for a way to please the taste buds, the Village eateries are the answer. Whether you're a family looking to enjoy a quick meal or a couple looking for dinner and drinks, this unique collection of restaurants and bars has something for everyone.
Learn More