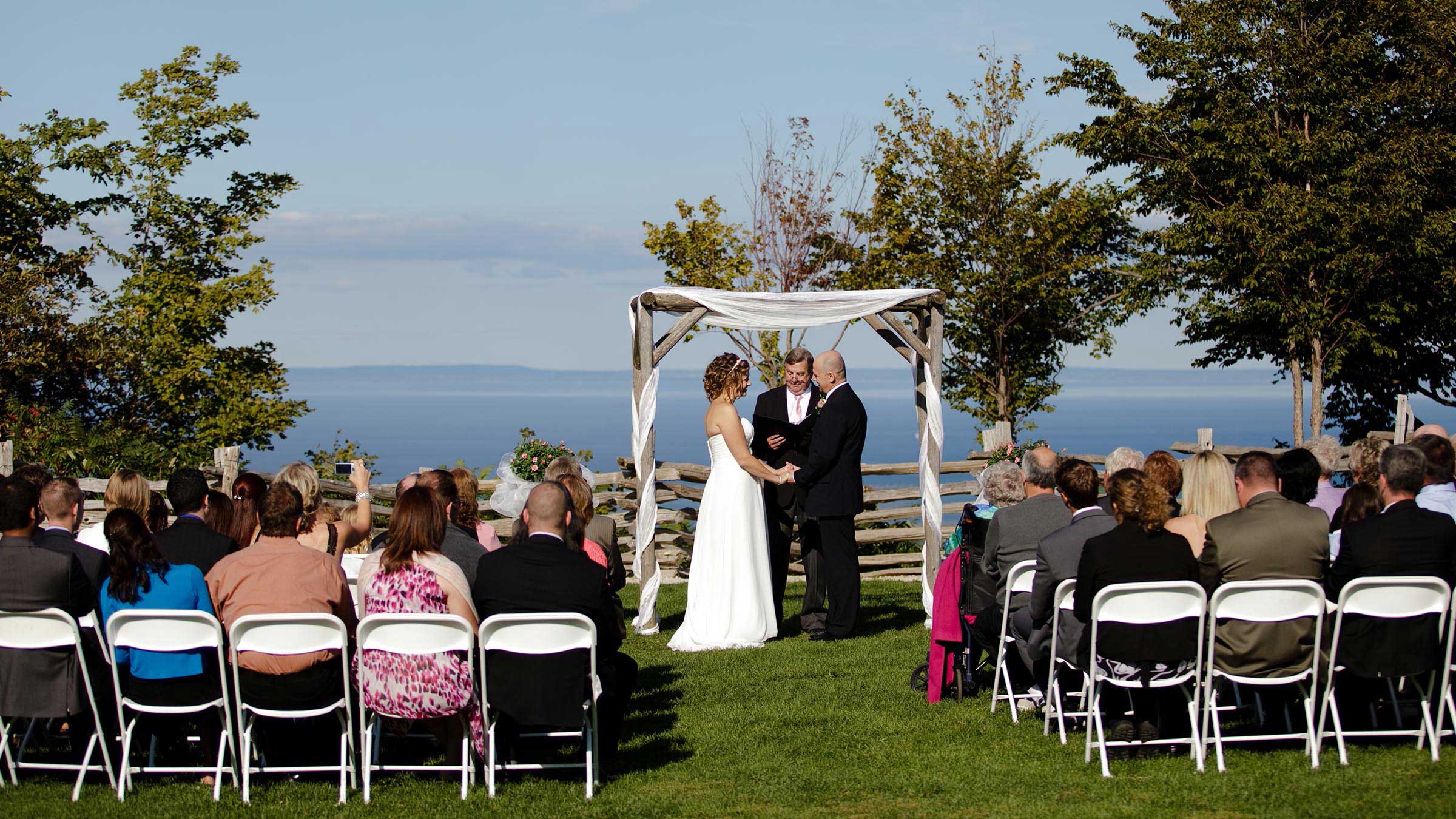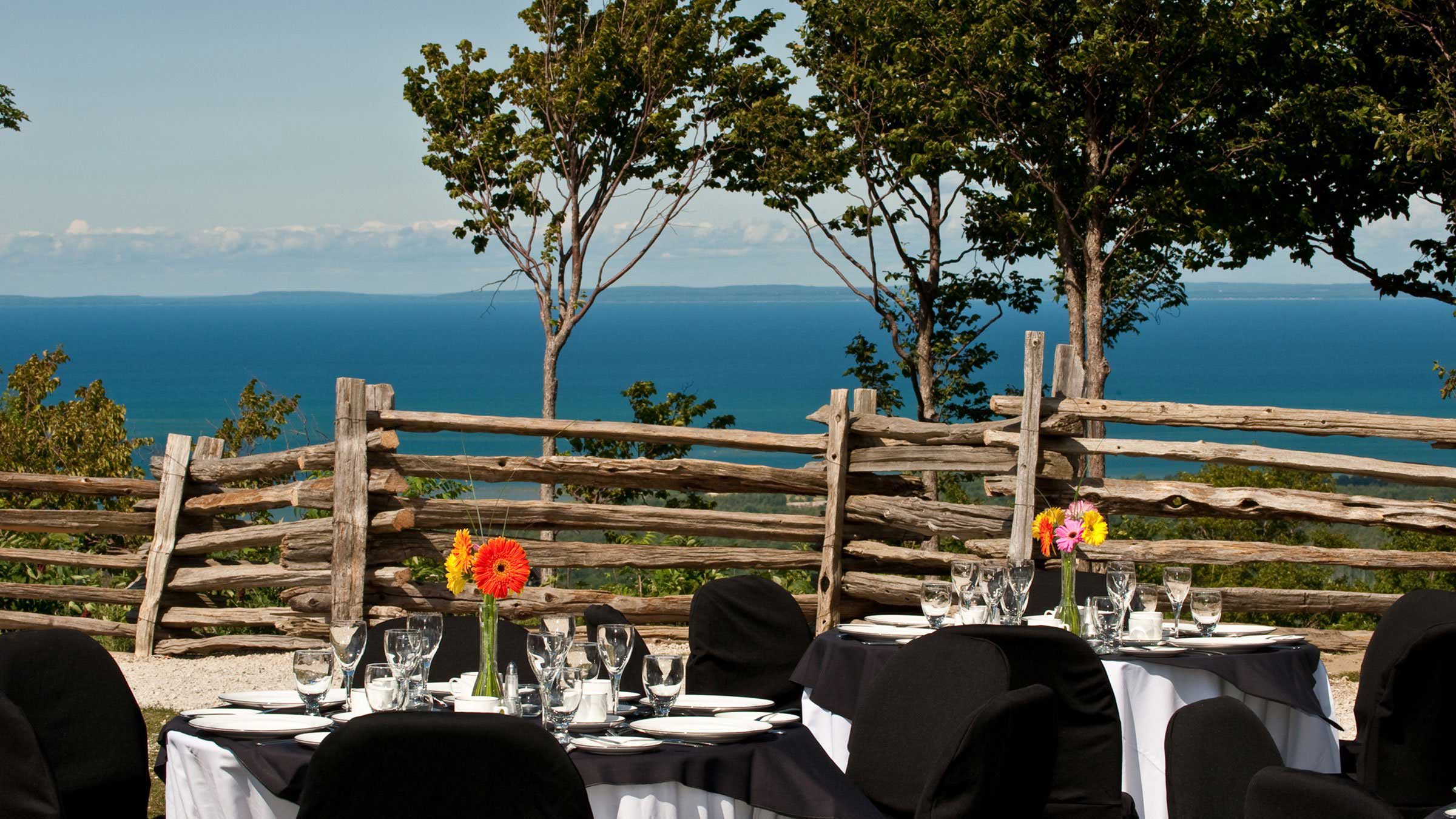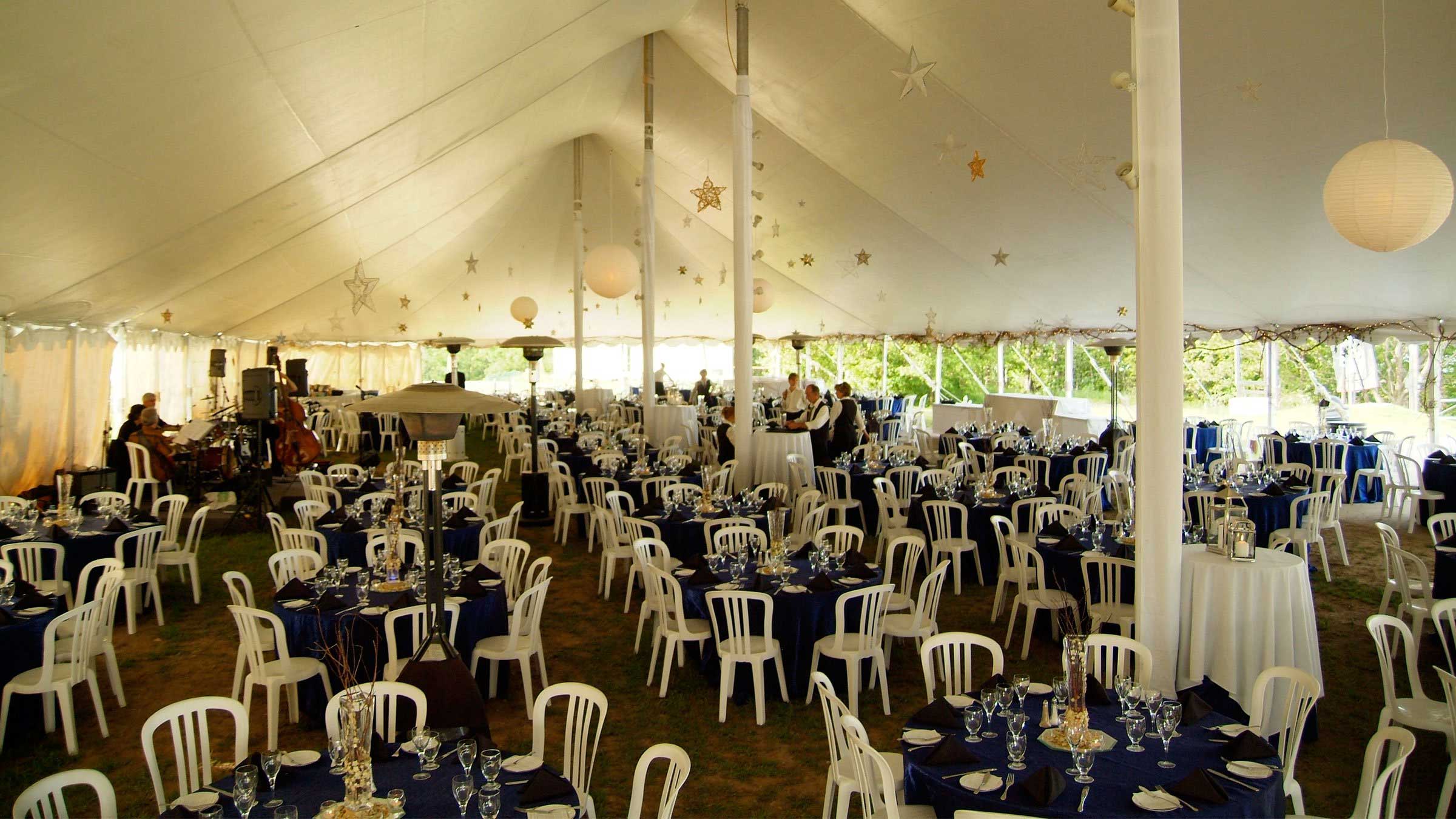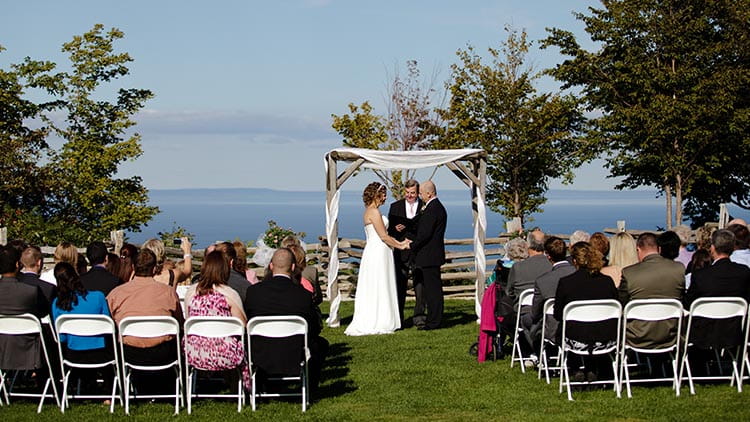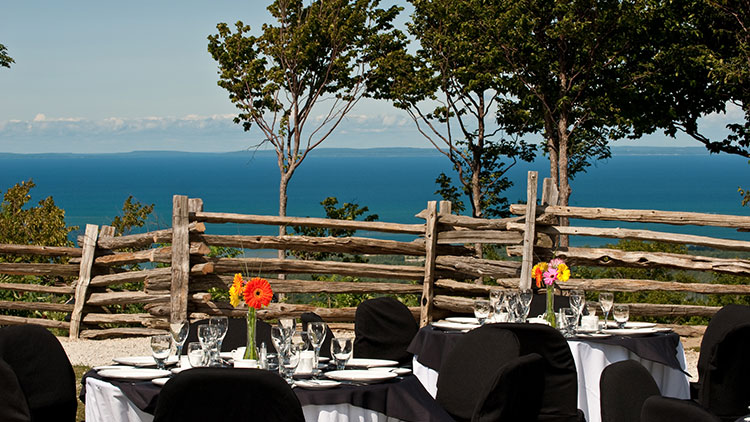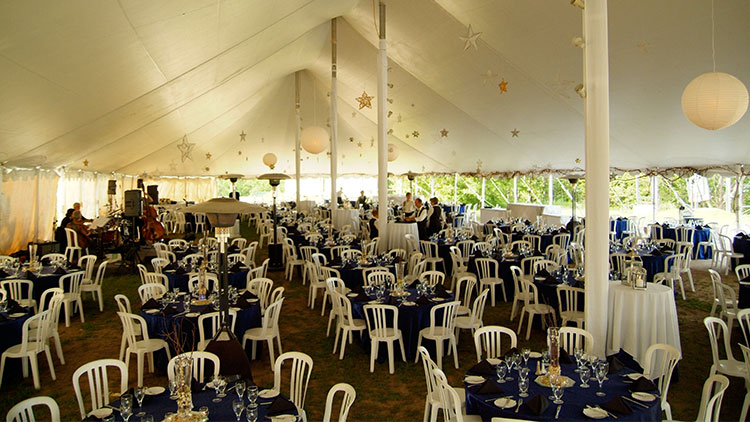 Let the gondola whisk you from the heart of the Village to a meal or cocktail party at the top of the Niagara Escarpment, overlooking Georgian Bay. Our mountaintop venues provide groups with a unique vantage point, all with full food and beverage service. (Operates May — October)

Just 10 minutes from the resort and a perfect spot for lakeside functions, our Private Beach allows you to unwind in the scenic tranquility of Georgian Bay. Events at the Blue Mountain Beach feature fully licensed catering.

For an unforgettable event, get your group out of the conference environment and into the great outdoors.