Im Looking For:

Passes
Lodging
Groups
A Job or Career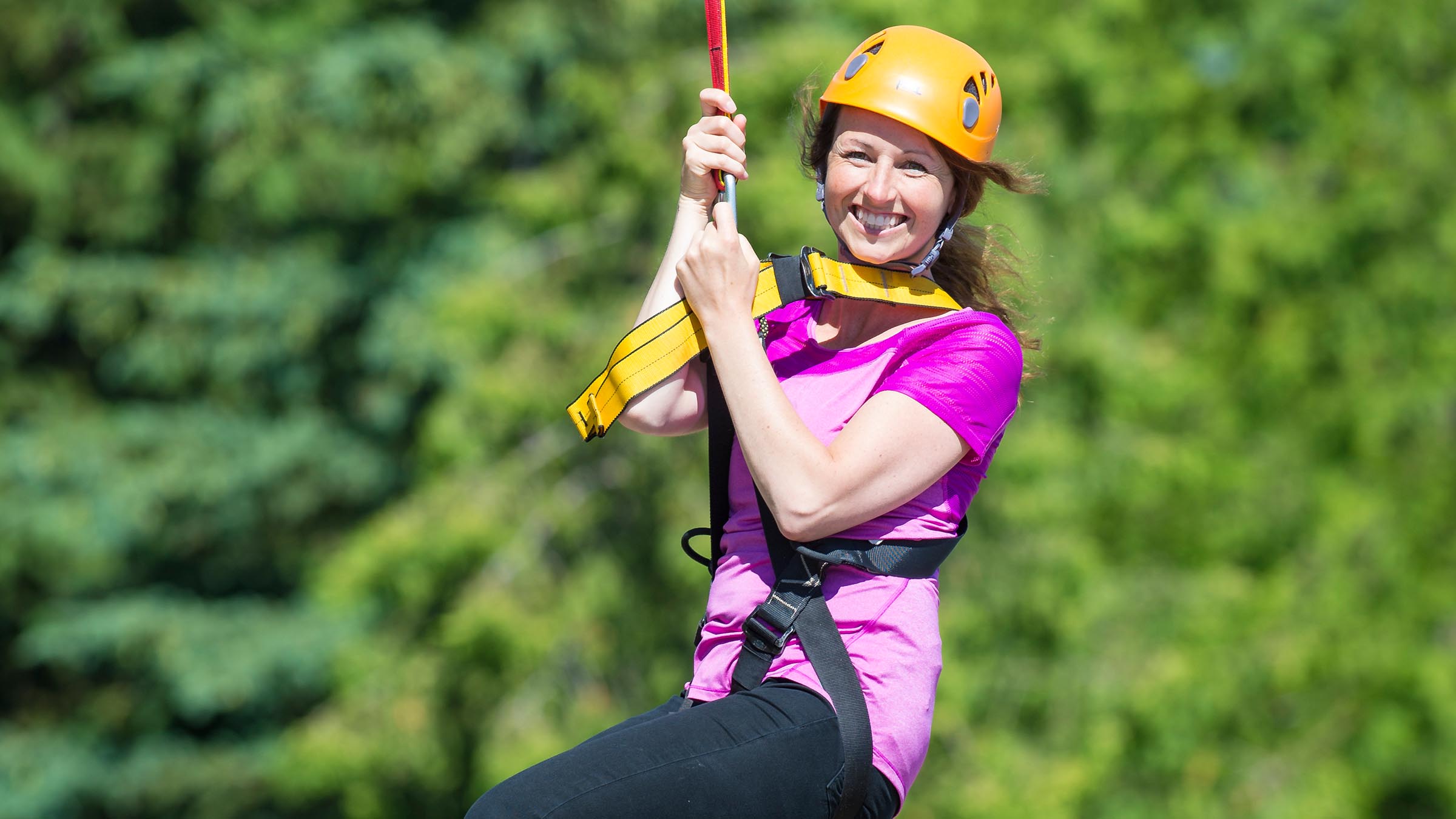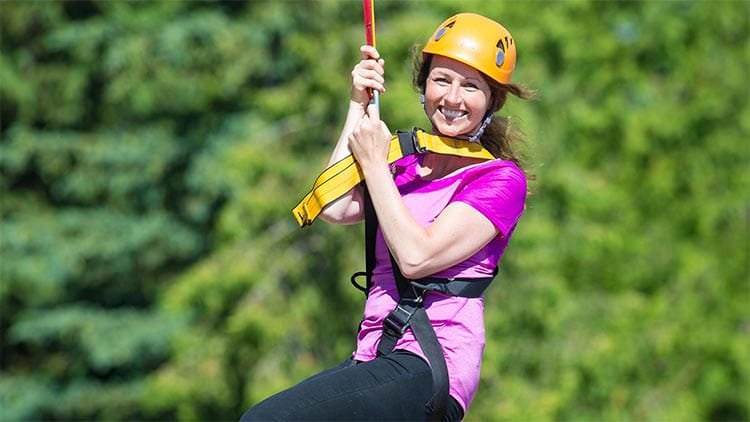 Adventure package
The best way to experience a variety of Blue Mountain's attractions at the lowest possible rates.. Our popular Active Pack provides overnight guests with vouchers that will help you customize your days at a saving of over 25% off regular daily attraction rates.
Starting from $70 per person/night

Learn More
Elvis Festival
All hail the King! In cooperation with the Collingwood Elvis Festival, the Village plays host to the hottest Elvis entertainment as well as other throwback tunes, family entertainment and more! Thank you very much!
July 28-30, 2017
Learn More
Do it all at the resort
If you are looking for a getaway that truly has it all, look no further than Blue Mountain.
#liveitoutside
Explore the beauty of Blue Mountain and the surrounding region, and don't forget to share your own photos with us by tagging @BlueMtnResort
Follow Us