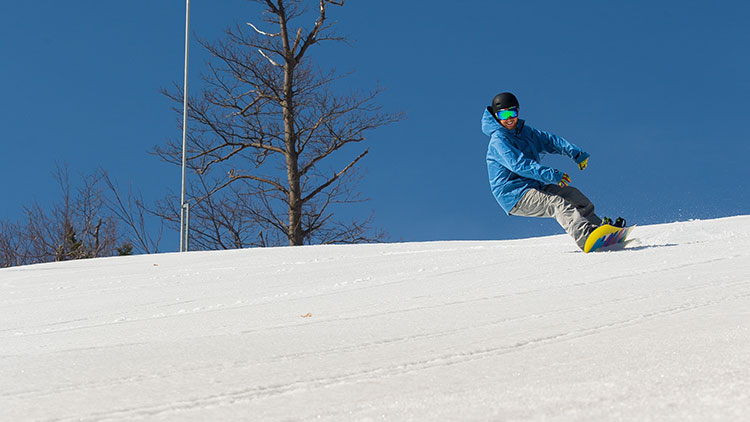 Rainbow Ski Weekend
Join this LGBTQ family celebration of diversity on and off the mountain with entertainment, family-friendly activities, parties and après!
March 24-25, 2018
Learn More
Do it all at the resort
If you are looking for a getaway that truly has it all, look no further than Blue Mountain.
#liveitoutside
Tag your content with #liveitoutside to be featured in our gallery.