Im Looking For:

Lodging
Lessons
Passes
Groups
A Job or Career
Lift Tickets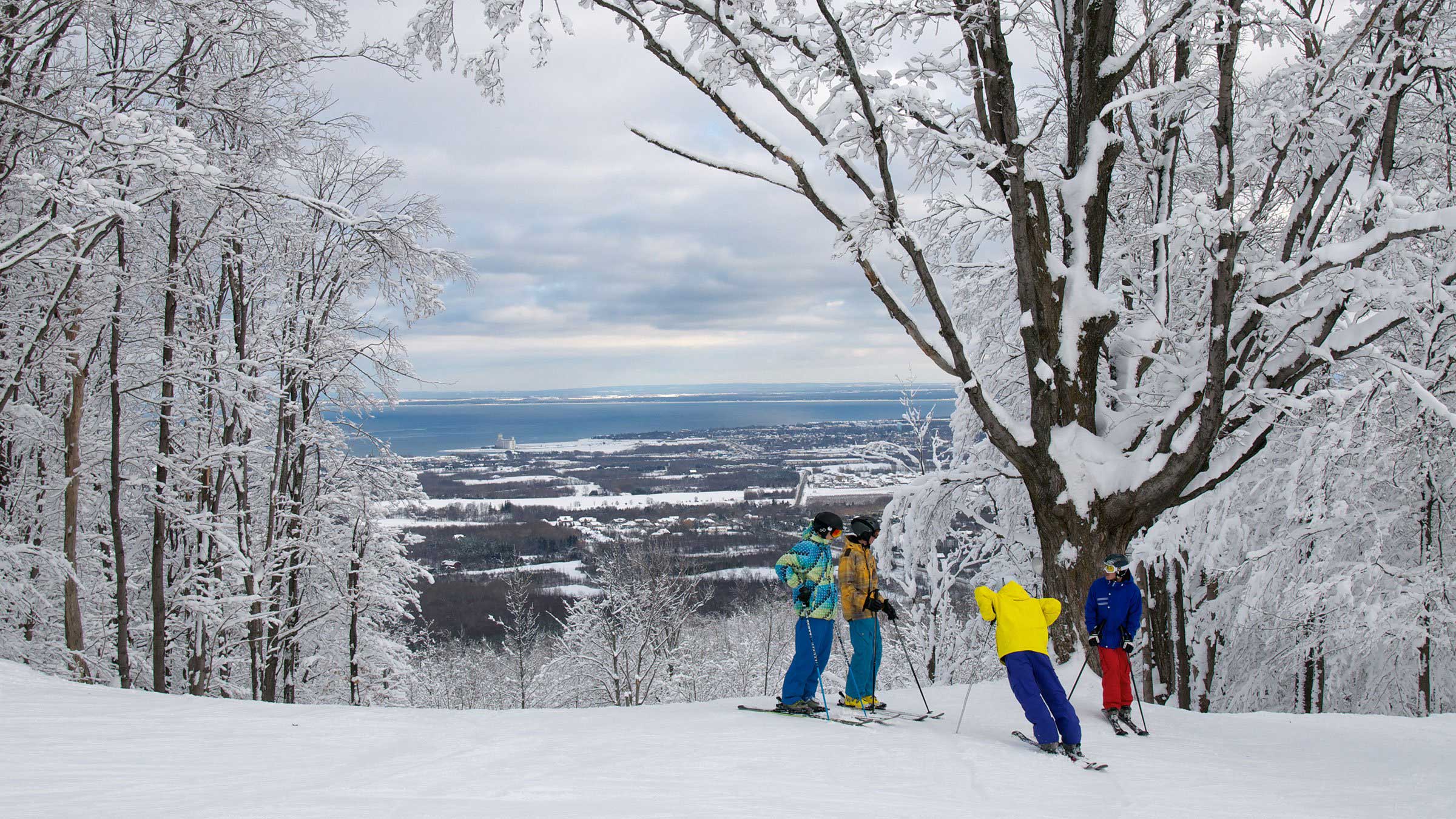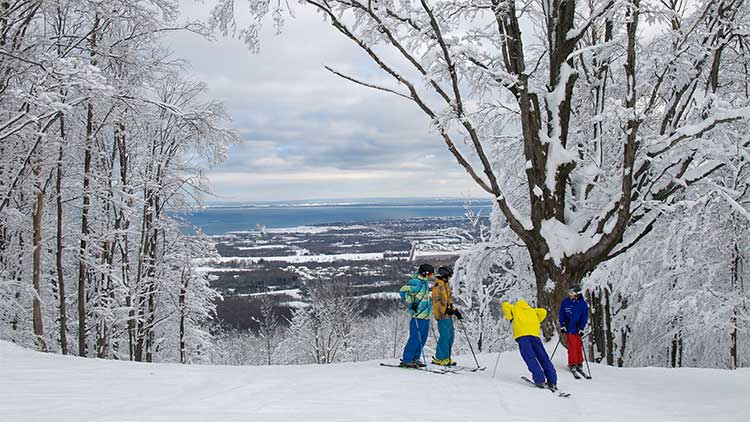 Celebrate Winter
Celebrate the magic of winter with everything Blue has to offer on snow and ice! When night falls the Village glows with groove dancing, torch light parade, and fireworks over the mountain.
January 20-21, 2018
Learn More
Do it all at the resort
If you are looking for a getaway that truly has it all, look no further than Blue Mountain.
#liveitoutside
Tag your content with #liveitoutside to be featured in our gallery.