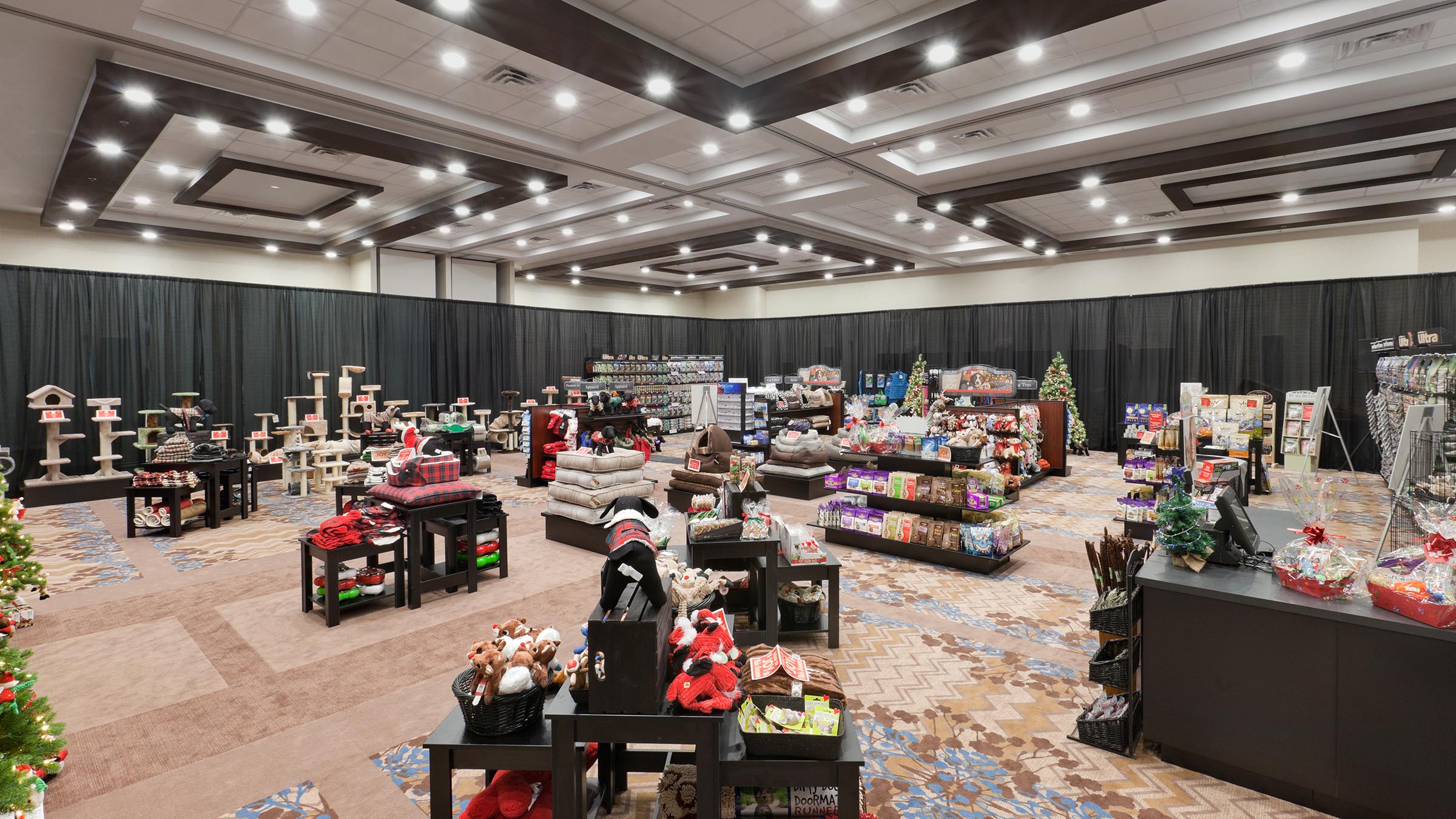 The Village Conference Centre has expanded with a new 11,375 square foot multi-purpose facility designed to highlight the natural beauty of the surrounding area - a truly inspirational conference setting! This new conference centre contains a main meeting space that can be divided into four and used for junior meetings, breakout sessions or dining.

The Courts comprise of a 23,000 square foot barrier-free space that can transform into a state-of-the-art convention, special event or trade show area.

Impressive outdoor spaces, including beautifully landscaped decks, patios and walkways overlooking Monterra Golf and the Blue Mountain Village, will further delight guests.

Visually stunning, the Conference Centre features breathtaking views of the mountain and Georgian Bay. This state-of-the-art facility is located steps away from all accommodation, dining and shopping areas of the Blue Mountain Village, the mountain slopes and the fairways of Monterra Golf. The facility's interior brings the beauty of the outdoors in, featuring high ceilings with enormous beams, rustic open trussing and floor-to-ceiling windows.