Blue Mountain is proud to partner with some of the greatest brands in the world.

Each year, we work with extraordinary corporate sponsors to bring the best experiences to our hundreds of thousands of visiting adventure-seekers and conference attendees.
If your organization is interested in learning more about partnership, sponsorship and/or promotional opportunities at Blue Mountain, please email Ryan Blanchard, Director of Sales & Corporate Partnerships, or call (303) 749-8299 for more information.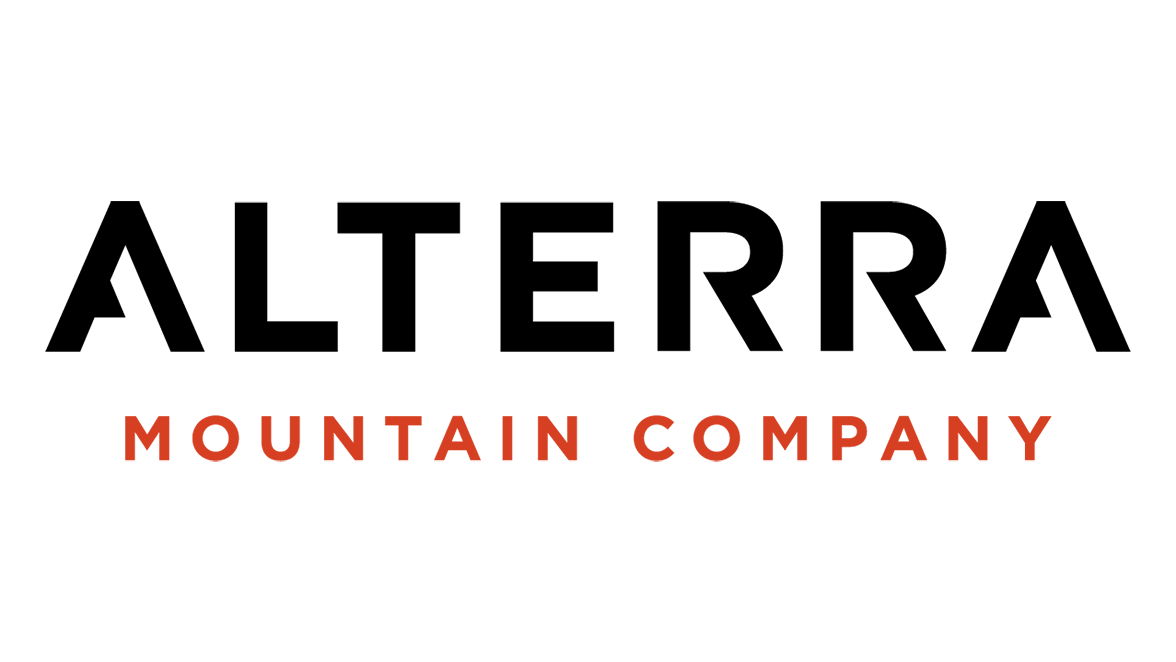 Alterra Mountain Company
Alterra Mountain Company is a community of 12 iconic year-round destinations, including North America's leading, heli-ski operation. The company owns and operates a range of recreation, hospitality, real-estate development, food and beverage and retail businesses. Headquartered in Denver, Colorado with destinations across the continent, we are rooted in the spirit of the mountains and united by a passion for outdoor adventure. Alterra Mountain Company's family of diverse playgrounds spans five U.S. states and three Canadian provinces: Steamboat and Winter Park in Colorado; Squaw Valley Alpine Meadows, Mammoth Mountain, June Mountain and Big Bear Mountain Resort in California; Stratton in Vermont; Snowshoe in West Virginia; Tremblant in Quebec, Blue Mountain in Ontario; Deer Valley in Utah; and CMH Heli-Skiing & Summer Adventures in British Columbia. We honour each destination's unique character and authenticity and celebrate the legendary adventures and enduring memories they bring to everyone.
Visit Website
The following corporate and event sponsors share our mission and bring more magic to Blue Mountain.
Bruce Grey Simcoe
Bruce Grey Simcoe provides strategic and collaborative leadership to build, sustain and grow tourism in the area.
Visit Website
Clif Bar
Clif Bar & Company is a leading maker of nutritious and organic foods, including CLIF Bar energy bar, CLIF Kid Zbar, Builder's protein bar and the all-new CLIF Nut Butter Filled energy bar. Focused on organic sports nutrition and snacks for adventure, the family and employee-owned company is committed to sustaining its people, brands, business, community and planet.
Visit Website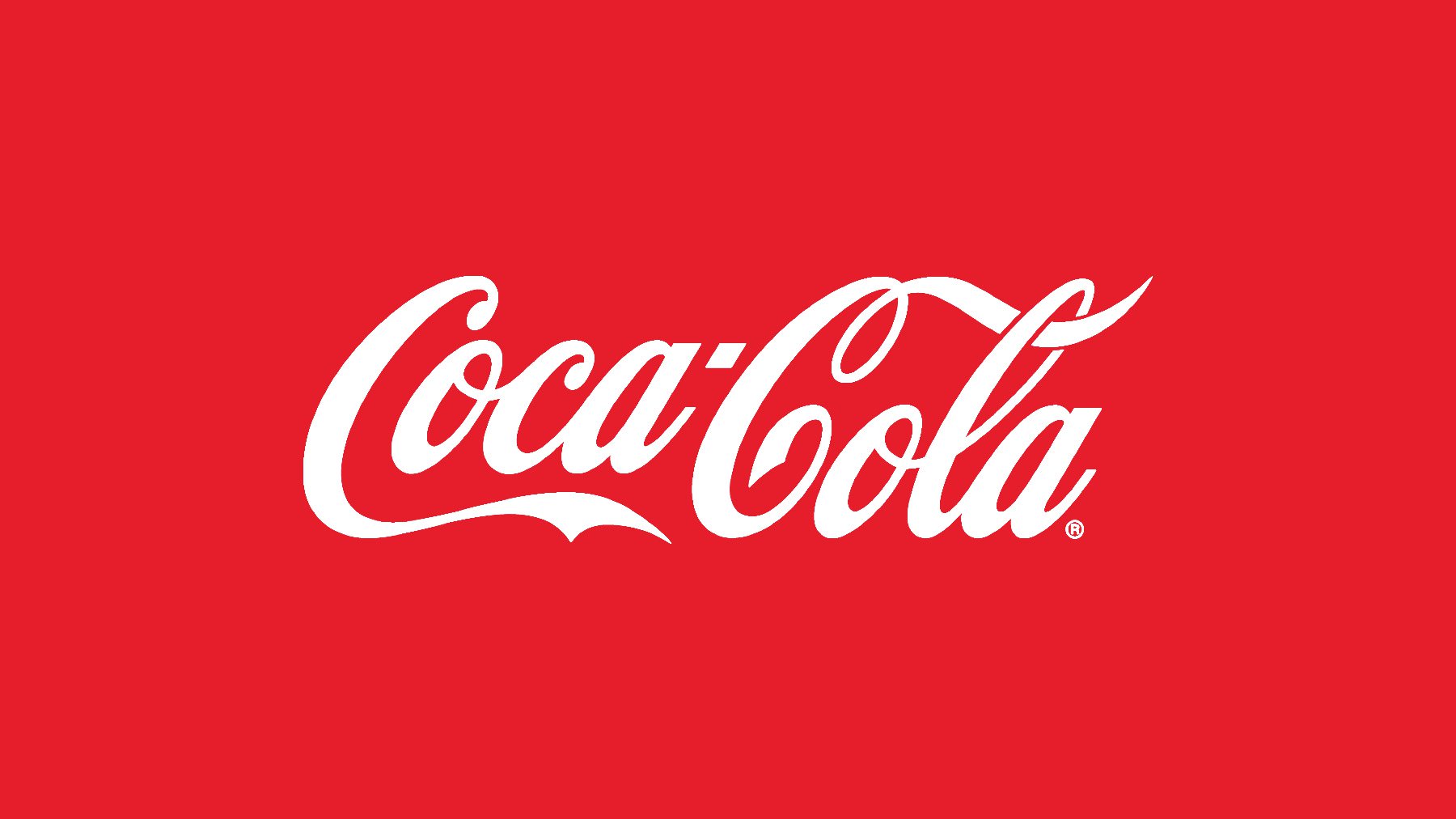 Coca-Cola
Coca-Cola is the Official Beverage Supplier of Blue Mountain. Found at various food areas around the resort, Coca-Cola offers a refreshing portfolio of great tasting products – inspiring moments of happiness one beverage at a time.
Visit Website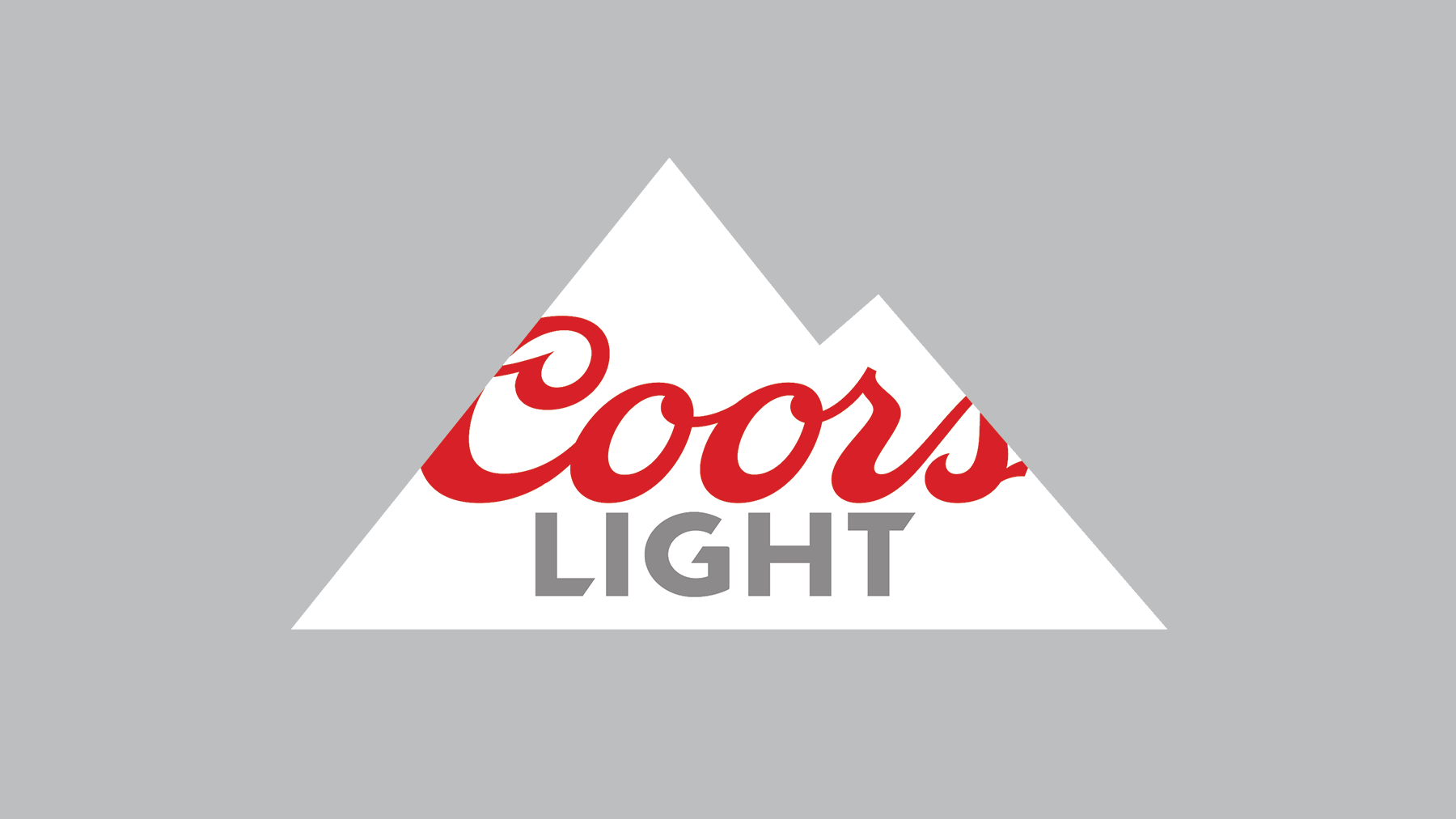 Coors Light®
Throughout our history, Coors has provided consumers with high-quality malt beverages produced using the finest ingredients available.
Visit Website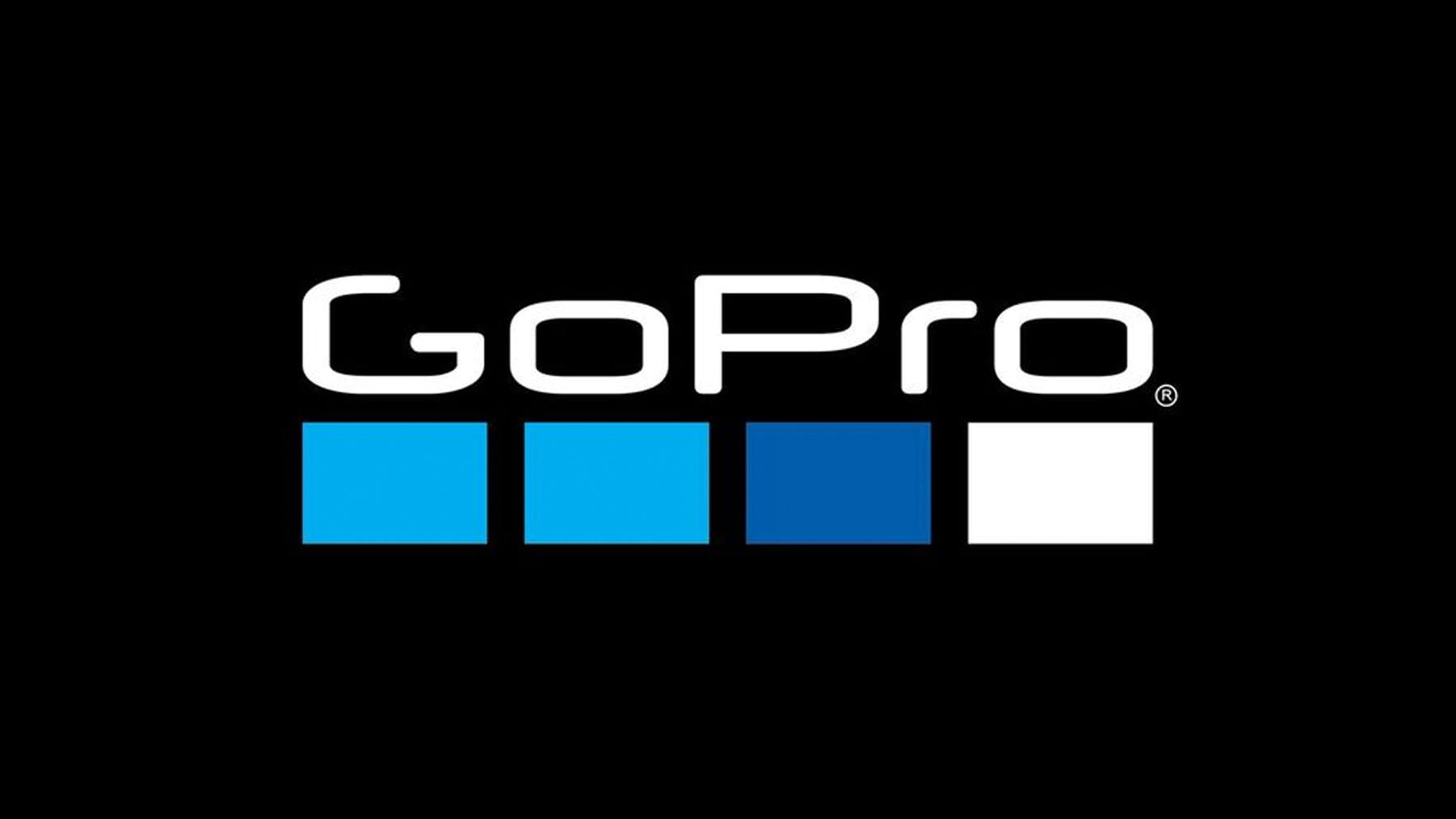 GoPro
Go Pro is proud to be the Official Camera of Blue Mountain Resort. GoPro, the world's most versatile camera and producer of some of today's most engaging content, enables people to capture footage during their favorite activities. GoPro products are sold in more than 30,000 stores in over 100 countries worldwide.
Visit Website
OTMPC
The Ontario Tourism Marketing Partnership (OTMPC) is a government agency created in 1999 to partner with Ontario tourism operators to showcase Ontario as a four-season must-see travel destination at home and internationally.
Visit Website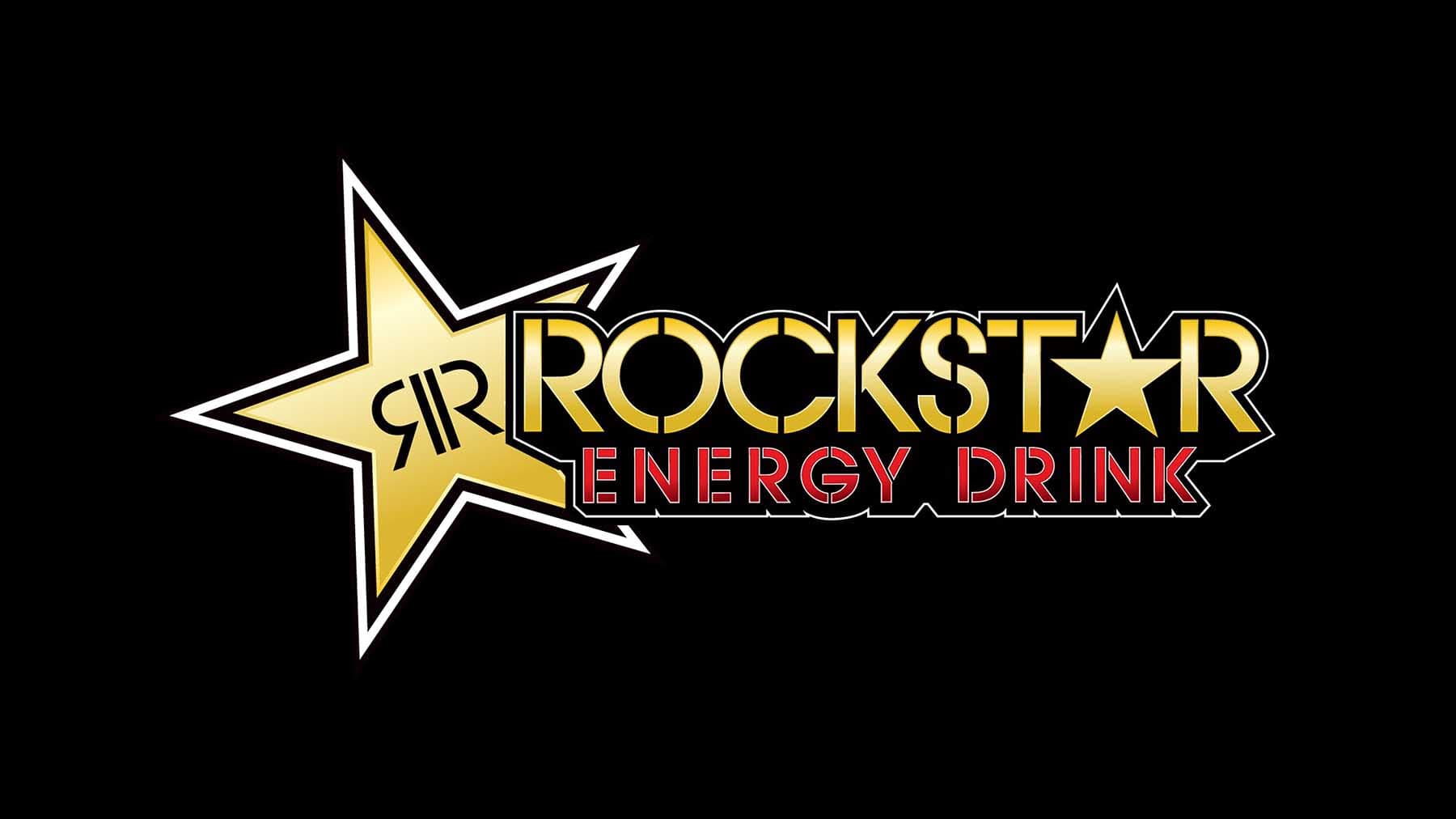 Rockstar
Rockstar Energy Drink is designed for those who lead active lifestyles – from Athletes to Rock Stars. Available in over 20 amazing flavours at convenience and grocery outlets in over 30 countries, Rockstar supports the Rockstar lifestyle across the globe through Action Sports, Motor Sports, and Live Music.
Visit Website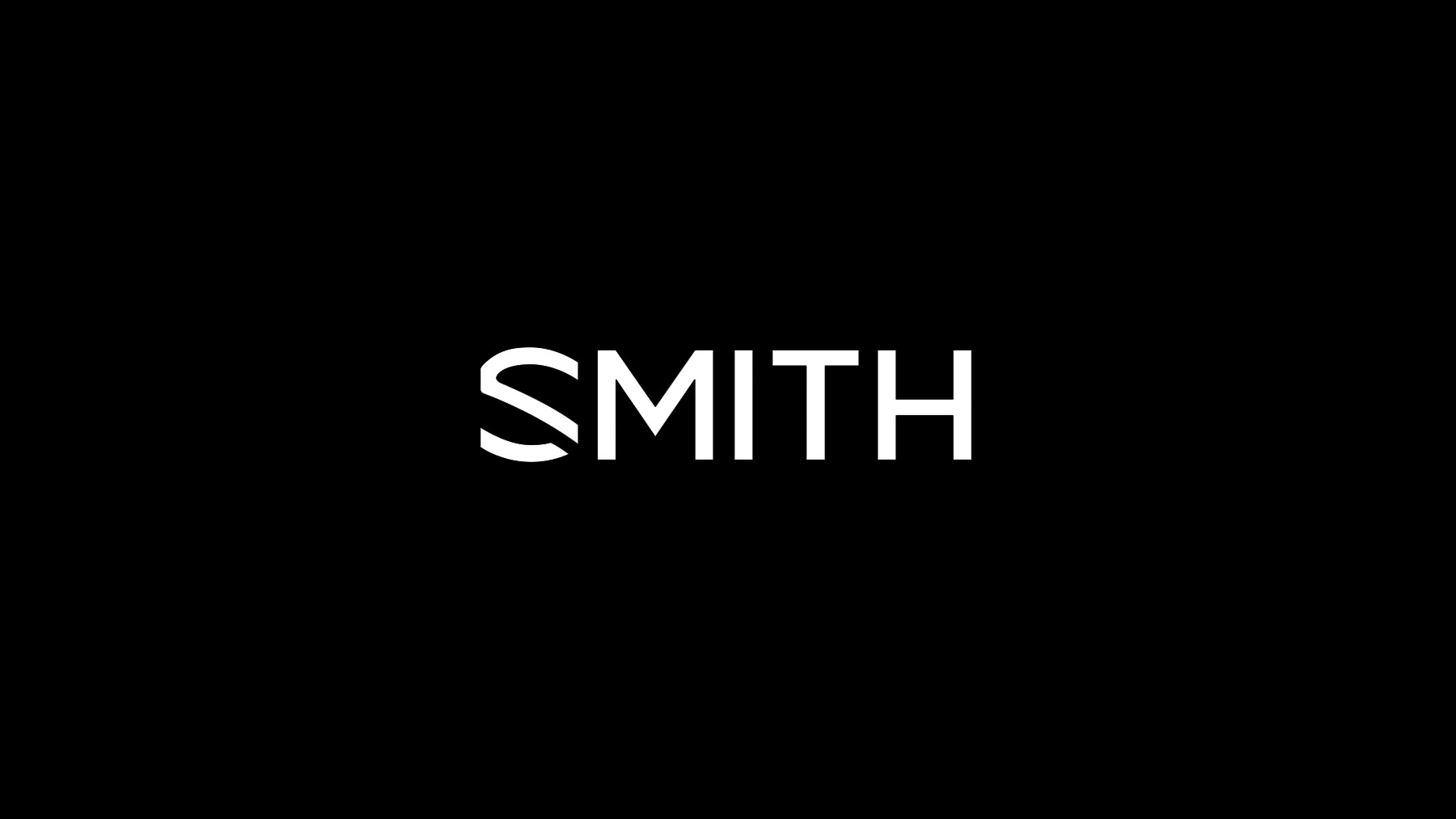 Smith Optics
Originating from Sun Valley, Idaho, Smith was founded in 1965 with the invention of the first snow goggle featuring a sealed thermal lens and breathable vent foam. With 50 years of innovation and design experience, Smith is widely known today as an industry leader that pioneers advanced eyewear and helmets that incorporate dynamic technologies, optimized performance and clean styling to fuel fun beyond walls. Smith seeks to power thrilling experiences in snow, surf, bike, fish and peak performance outdoor adventures with a comprehensive collection that exudes modern style and vibrant personality. To Smith, the experience is everything.
Visit Website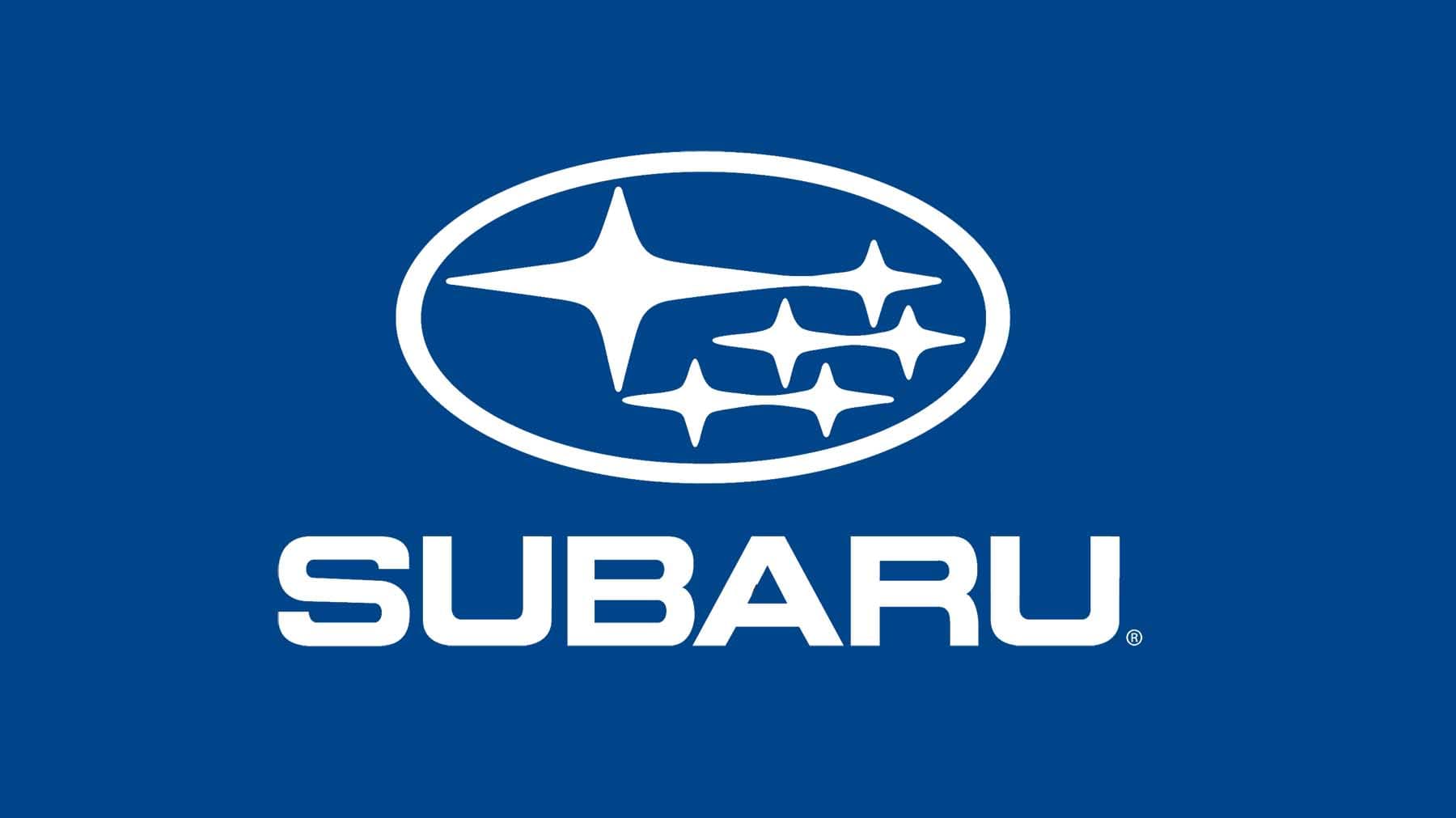 Subaru
Behind every Subaru design, you'll find exceptional engineering delivering an outstanding balance of safety, control and performance. Every Subaru vehicle is built to exacting standards to ensure confidence and the utmost driving satisfaction. It is this passion that has earned us unrivalled customer loyalty and has defined Subaru in Canada and throughout the world.
Visit Website
Starbucks
Starbucks is the Official Coffee of Blue Mountain Resort. At locations around the resort, artfully roasted high-quality arabica coffee and premium teas are brewed with care and served one cup at a time.

Visit Website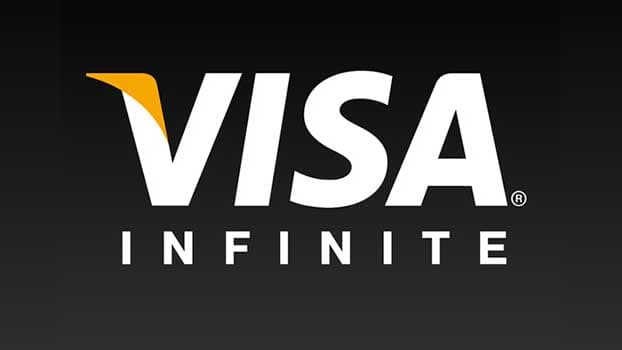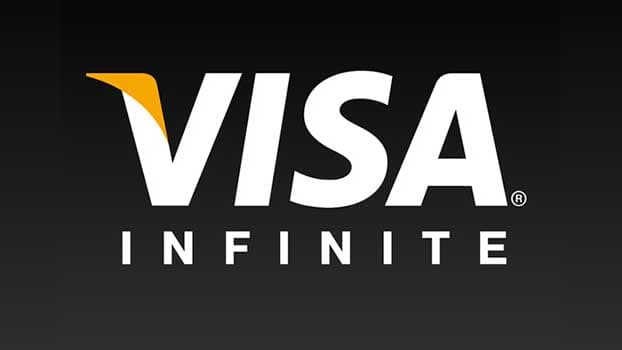 Visa Infinite Privilege™
Visa Infinite Privilege™ isn't just about rewards, it's also about experiences. Discover some of the exclusive benefits and experiences only Visa Infinite Privilege cardholders can take advantage of.
Visit Website