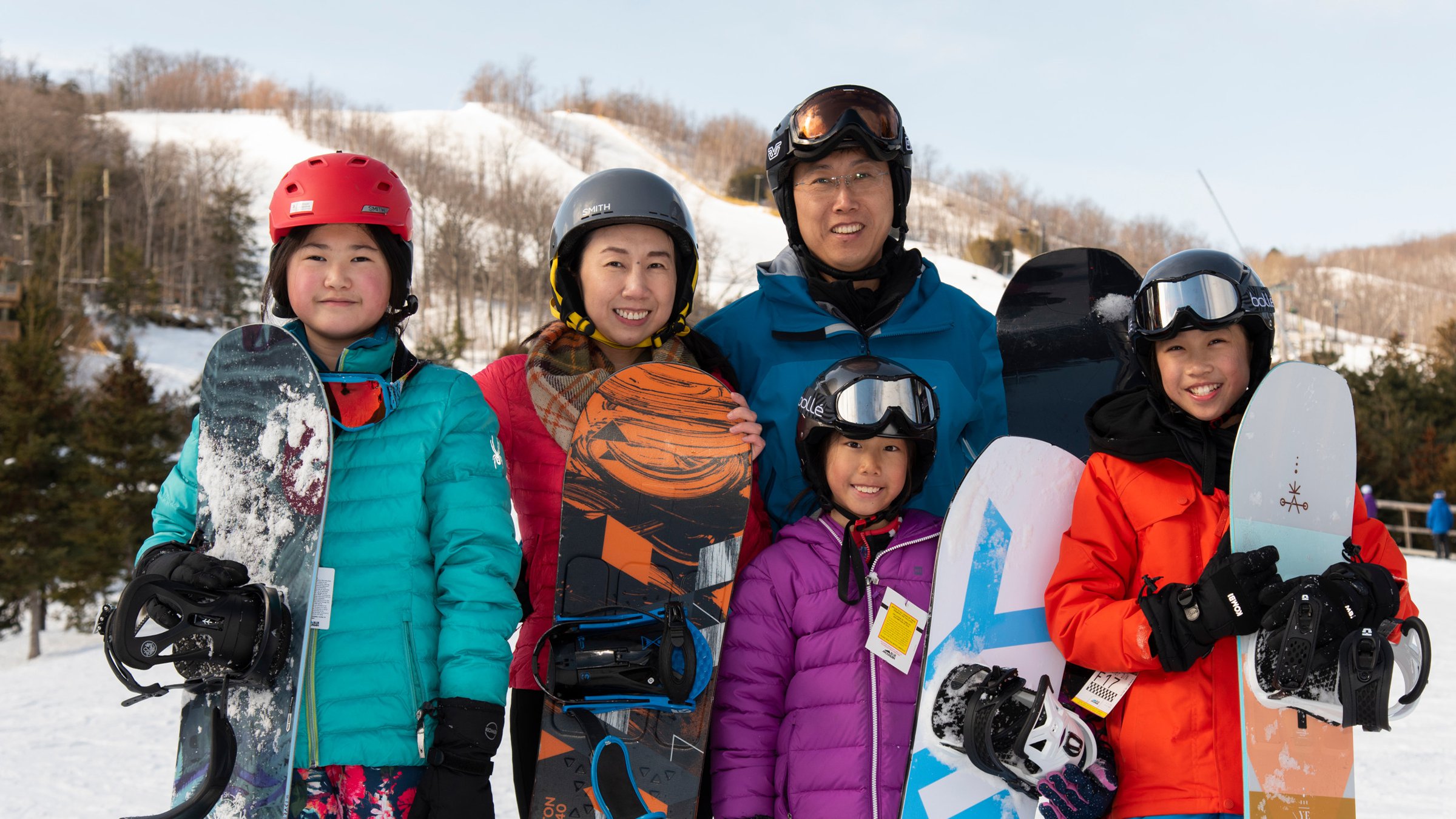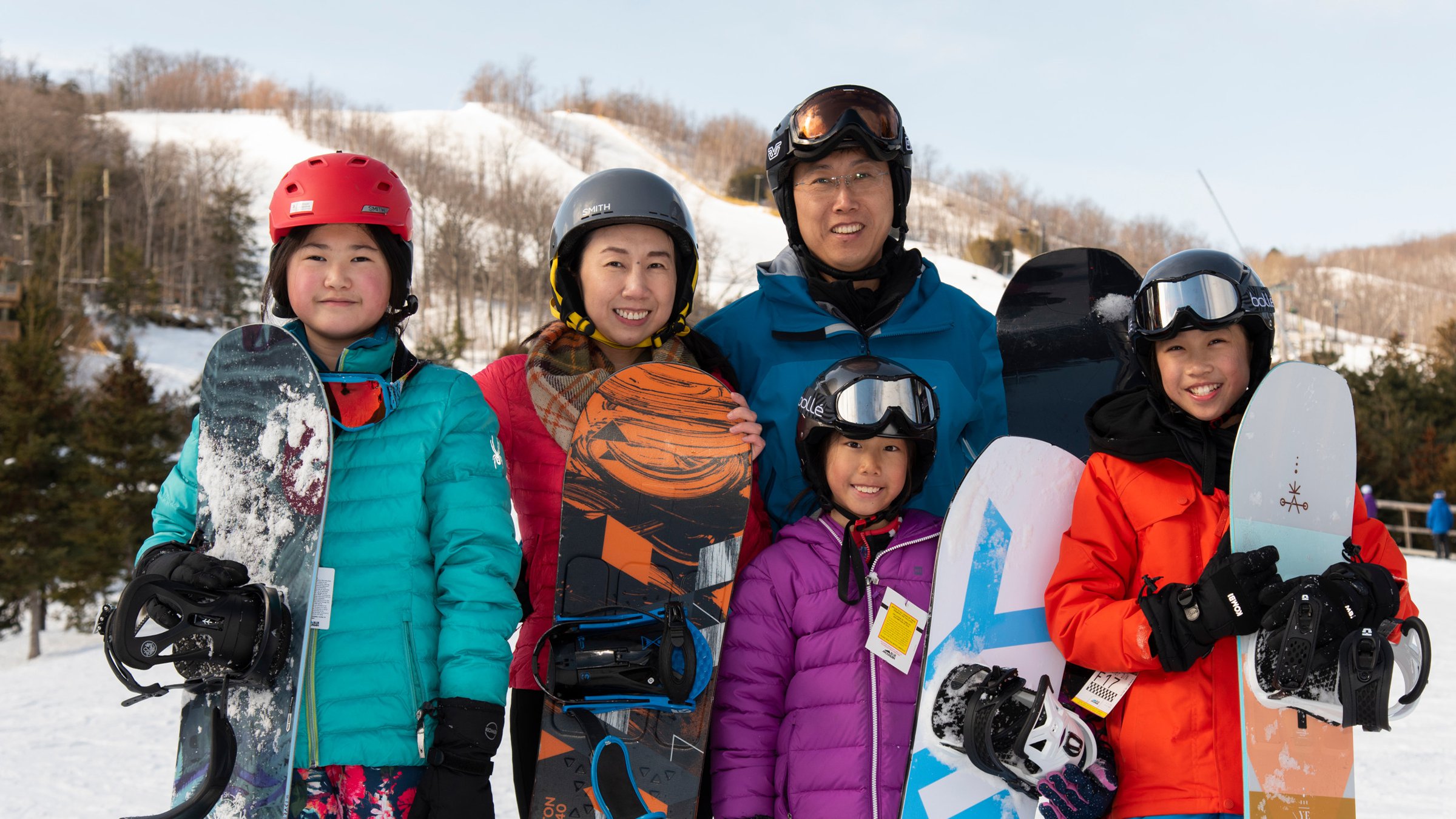 If the purpose of your visit is to spend as much time as possible enjoying the outdoors, Blue Mountain can deliver. Regardless of the season, your group can participate in a wide variety of activities and attractions ranging from low key putting course challenges or snowshoeing to challenging confidence builders like the high ropes course.


Day Group Details
Day Groups are groups of 20 or more in need of tickets
Day Groups must be pre-registered prior to arrival to access group discounts.
Need accommodation? If 20 or more adults – please call 1-833-583-2583.