The Place to be
Blue Mountain Resort is a great place to work. Many of our employees started out in seasonal jobs and now hold leadership positions throughout the resort. Each day at the resort holds an exciting new challenge and an opportunity to bring out your best. We love the people we work with and value the unique skills each and every person or employee brings to their job and take every opportunity to enjoy the backyard we call Blue!
Seasonal Jobs
Seasonal job opportunities are plentiful, and if you are looking for a casual part time or full time seasonal position, we can assist in guiding you to a placement that fits your skills and provides you with great seasonal benefits and perks!
Careers
Choosing a career at Blue Mountain Resort means joining a family of progressive, innovative and entrepreneurial co-workers who are passionate about the resort industry. From the people behind the books to the leaders on the front line, we are all dedicated to providing the best experience possible for guests and associates alike.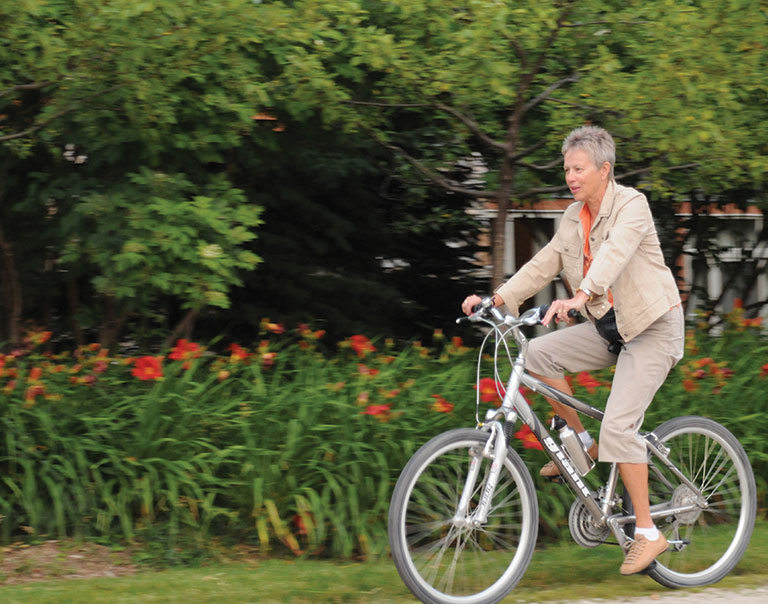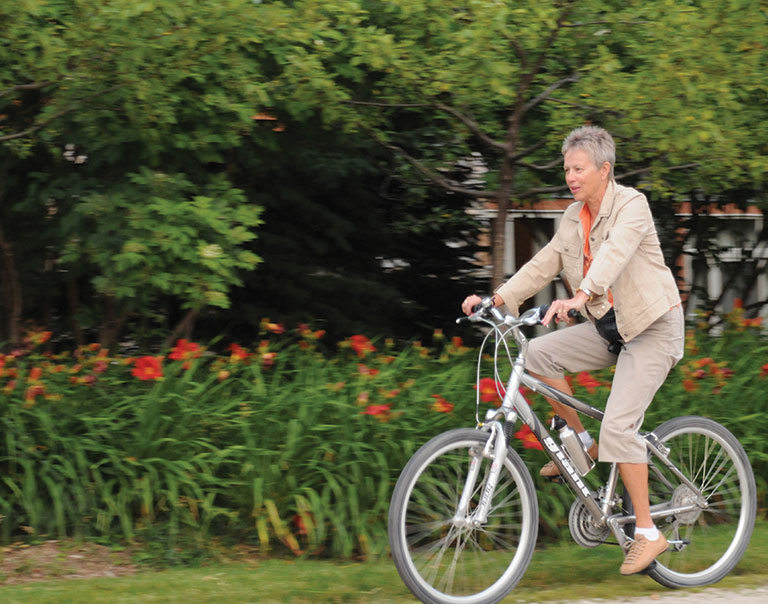 Blue Mountain Resort (BMR) is committed to supporting a culture of diversity and inclusiveness across the organization. We believe in equal opportunity and it is our priority to ensure a barrier-free recruitment and selection process. Should you require accommodation in relation to any of the materials or processes used during the recruitment and selection process, please notify Human Resources. BMR will make every effort to accommodate persons with disabilities in a timely, effective and suitable manner.
For more information please call 705-445-0231 ext. 51420 or email apply@bluemountain.ca or visit us at 108 Jozo Weider Blvd, Blue Mountains, Ontario, Canada L9Y 3Z2.
STAY CONNECTED WITH SOCIAL MEDIA
Follow us, Become a Fan, Tweet us ... you name it!