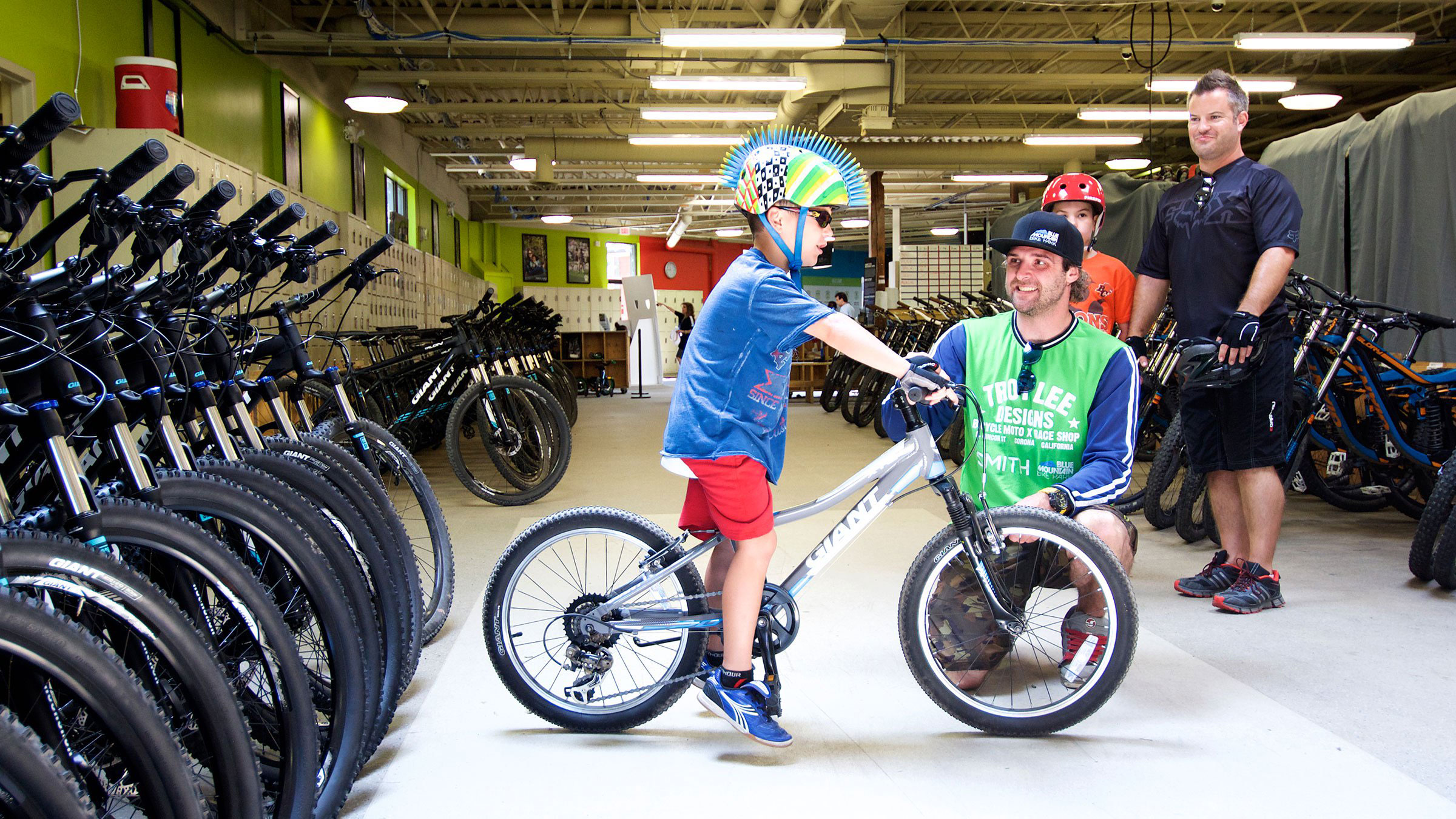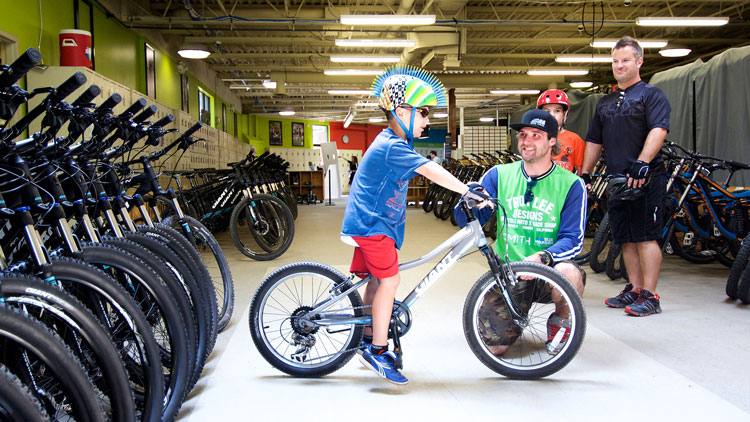 Blue Mountain Resort is a great place to work. Our winning combination of amazing employees and excellent service set us apart from the rest and is the main contributing factor to our overall success. Our team is full of people like you, caring, trusted and committed team players who are passionate about exceptional customer service.
COME FOR A SEASON AND STAY FOR A CAREER
Many of our employees began their careers at Blue Mountain Resort without even intending to stay! Front Desk Representatives, Lift Operators and Grill Cooks have worked their way up the ranks to fill leadership roles throughout the company. We reward hard work and dedication by hiring from within whenever possible.
(Just ask our President and Chief Executive Officer, Dan Skelton.)
Whether you're joining us for an amazing seasonal experience or coming aboard in a year-round career capacity, Blue Mountain Resort. has lots of perks & benefits for you!
Available all year
Retail discounts at BMR shops
Food discounts (40%) in BMR food outlets
Childcare discounts
Employee recognition programs
In-house training & development programs
Amazing staff events for all ages

Winter Season
Free skiing/snowboarding privileges
Lift pass discounts for dependents
5 free lift passes at our sister resorts (Steamboat and Winter Park in Colorado; Squaw Valley Alpine Meadows, Mammoth Mountain, June Mountain and Big Bear Mountain Resort in California; Stratton in Vermont; Snowshoe in West Virginia; Tremblant in Quebec, Blue Mountain in Ontario and Deer Valley in Utah)
Free ski/snowboard lessons (Monday - Thursday only)
30% off ski/snowboard repairs

Summer Season
Discounted golf at Monterra
Free summer gondola access
Free beach privileges
Free mountain bike park privileges
50% off mountain bike rentals and tune-ups

Additional Benefits for CORE & Year-Round Seasonal with Benefits Staff
Additional Monterra golf discounts
Pool & gym privileges at the Blue Mountain Inn
BMR lodging discounts
Tuition reimbursement
Group benefit coverage after 3 months continuous service
Pension plan and optional RRSP after 12 months continuous service

* Perks and privileges are subject to review and change. Details can be found in the employee handbook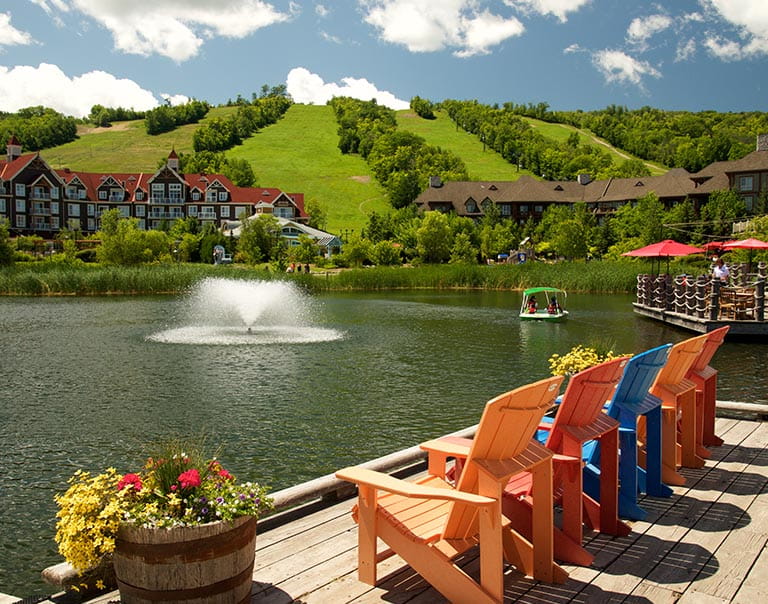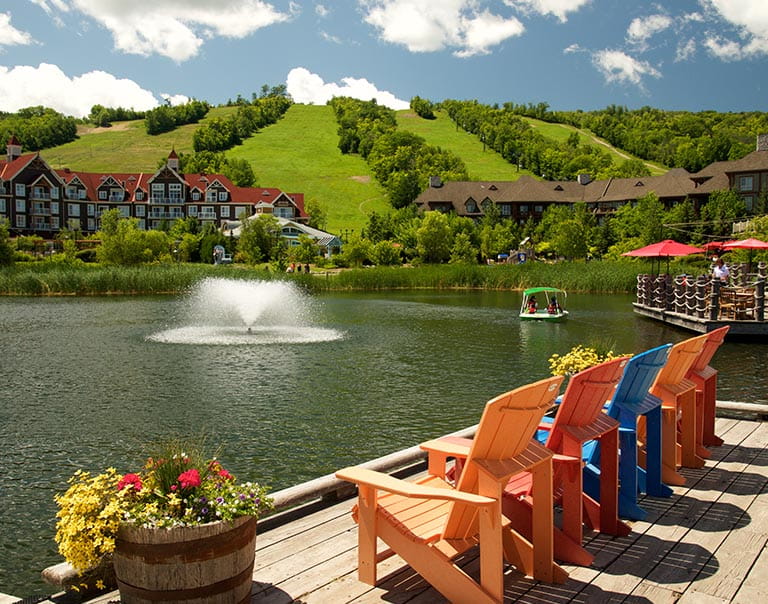 Tuition Assistance Program
Blue Mountain is excited to launch our first ever Tuition Assistance Program (TAP). Earn $500 per season towards your post-secondary education! We understand how much it takes to save for college or university tuition. That is why, we're extremely proud to be able to offer assistance for high school students working at Blue Mountain.
Learn More
stay connected with social media
Follow us, Become a Fan, Tweet us ... you name it!