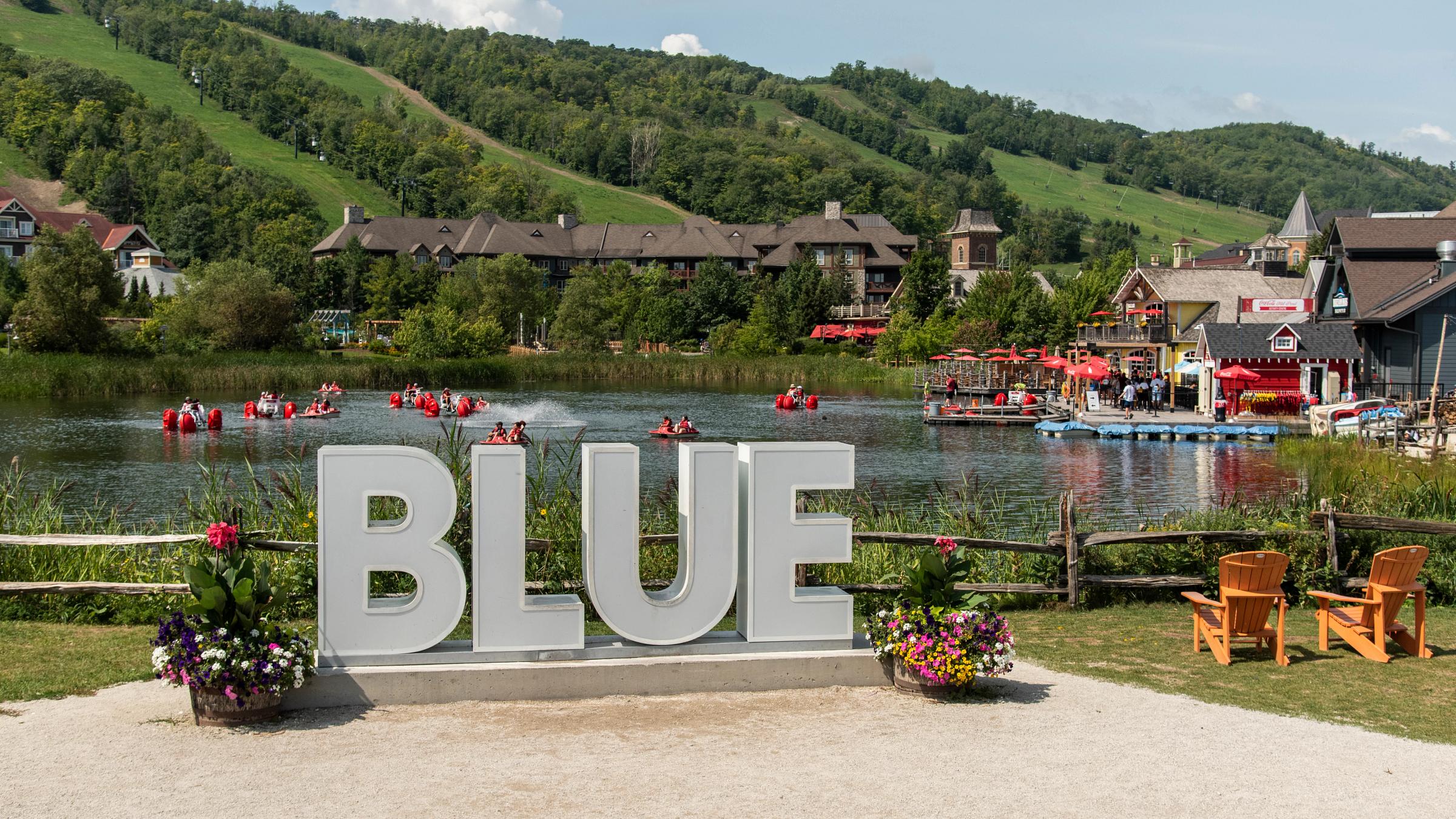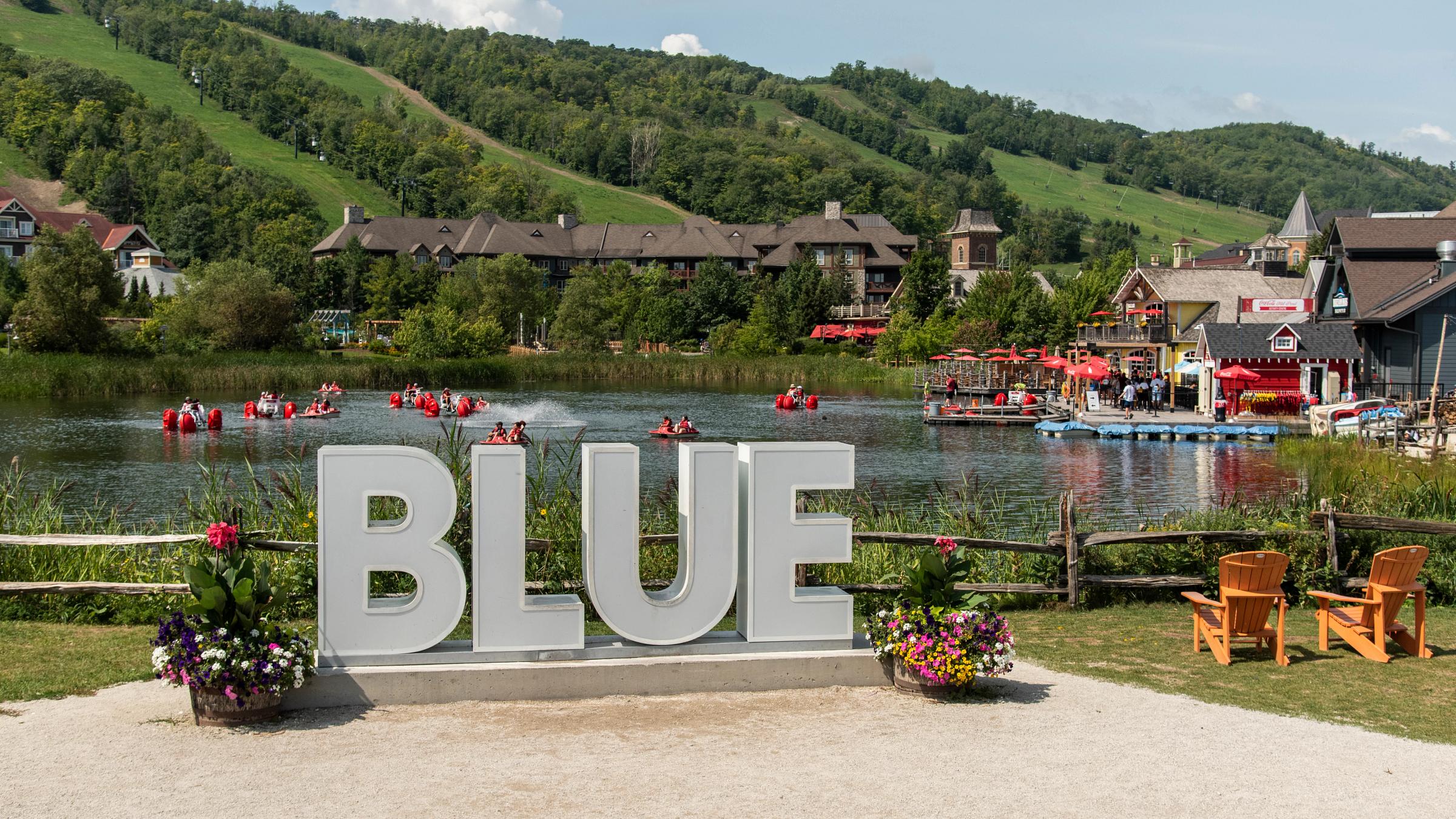 This Summer, Outside Is In!

It's time to get back to enjoying the simple things. Moments with friends and family, the silence of a forest, the rush of waves on the shore, warm summer breezes and sun kissed faces all remind us that life doesn't need to be complicated. Busy schedules give way to spontaneous adventures and the outdoors is a gateway to exploration and self-discovery.

This summer, getting Outside is In. Live in the moment, make the memories and recapture the fun and simplicity of play.
Everyone Knows How To Play
Play is not an age, or an ability. Play is a feeling of joy brought on by engaging in an activity that is fun. It isn't complex, has no limits and is best when shared with others. Sometimes, you just need the right inspiration to reignite that spark and Blue Mountain has an Adventure Park full of attractions and activities to help you find your Play.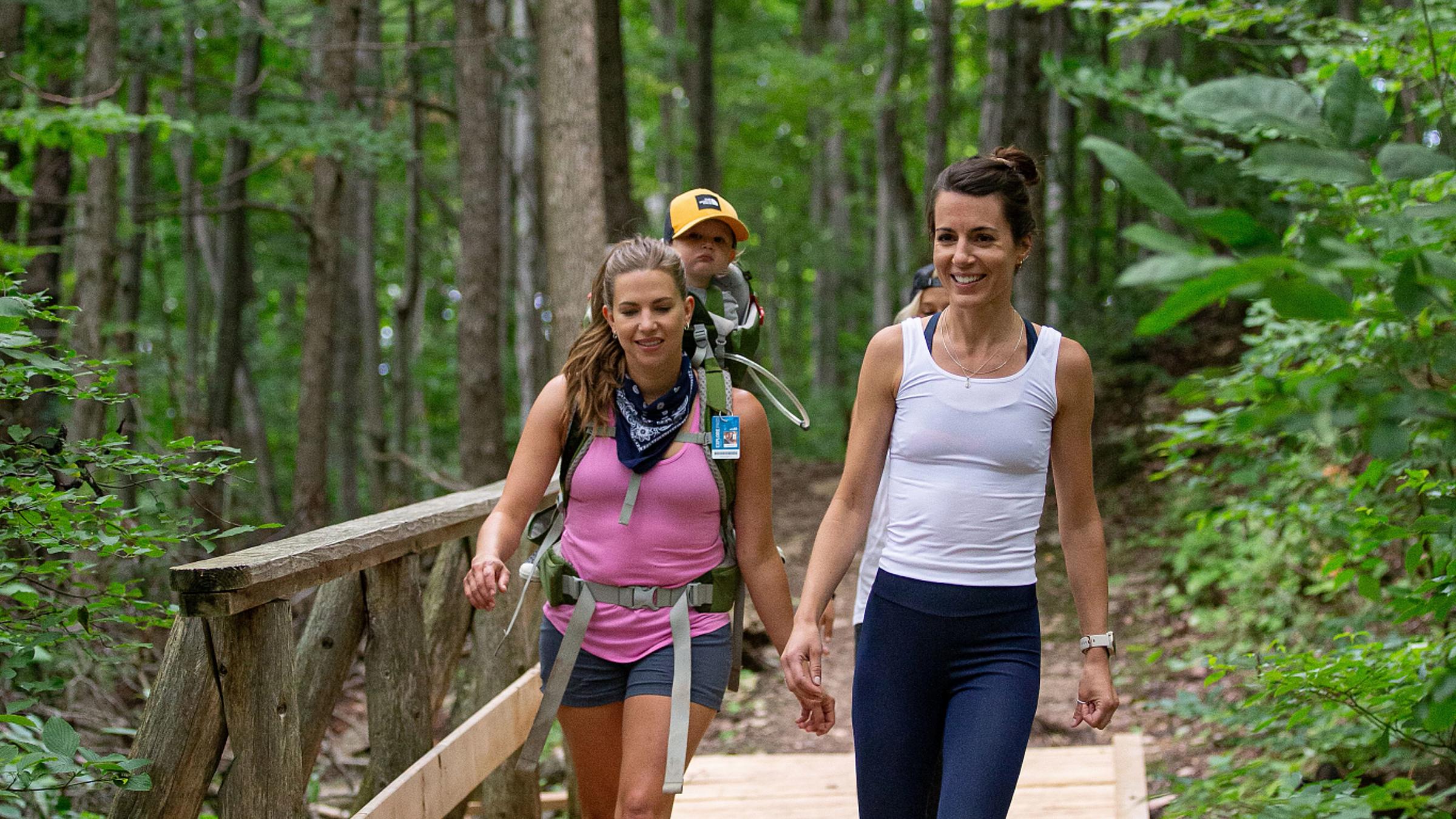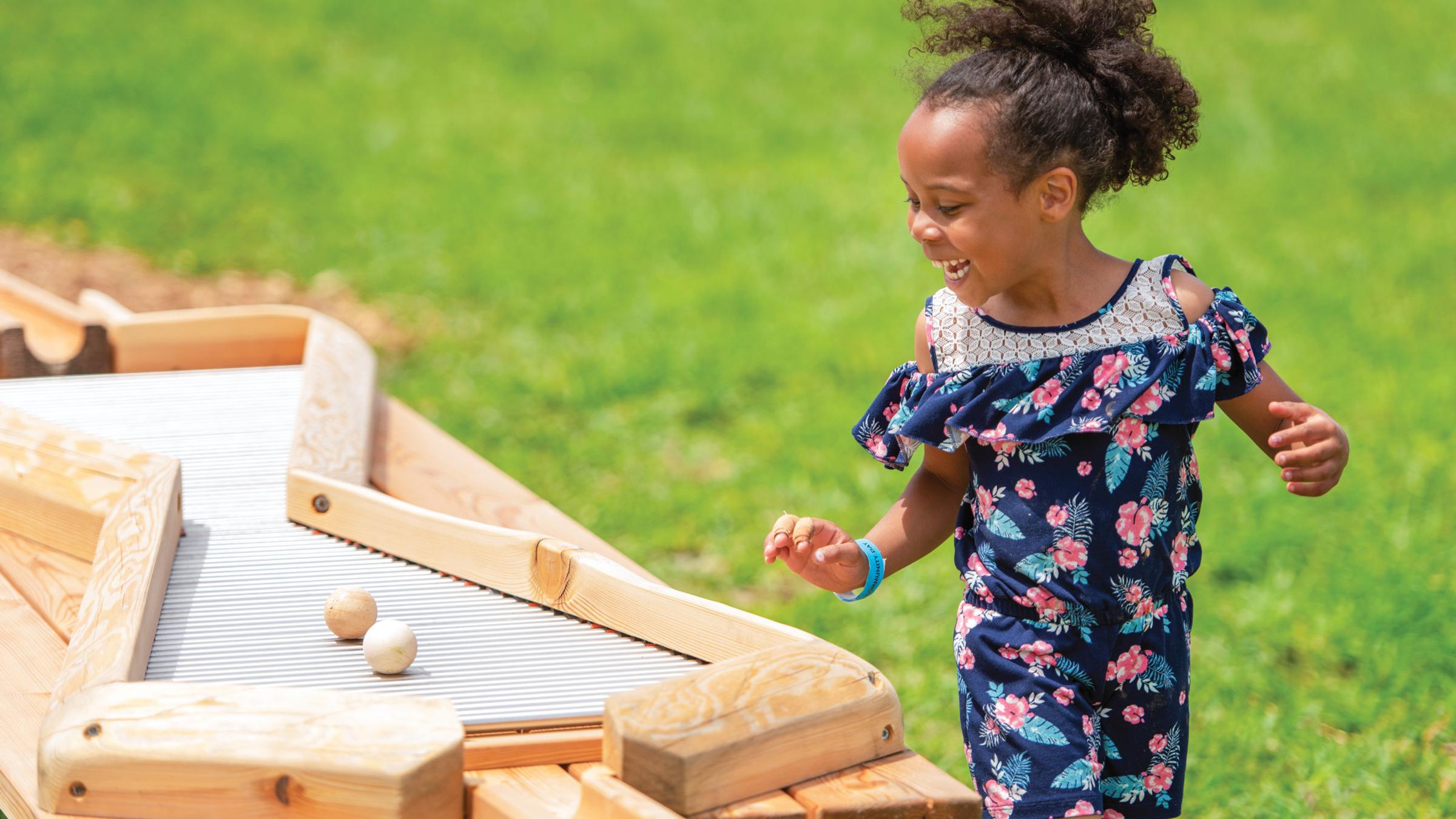 Summer Stays, All Ways
Looking for that vacation home away from home? Overnights to longer stays, hotel rooms to resort homes, we've got plenty of options to suit your needs.
Fuel Up For Adventure
No one wants to interrupt their day of play with having to head to the kitchen or bbq to feed their hungry crew. Make your vacation meal plan easy with a resort full of options to satisfy even the pickiest diner. 
So Much More
We've only just begun to scratch the surface of a Blue Mountain getaway. Blue Mountain Beach, pedestrian Village, unique shopping experiences, and kids programs round out your stay at Blue.
Make Your Way
Chart a course to Blue Mountain this summer for arrival by car, bus, plane or whatever other mode of transport suits your fancy.