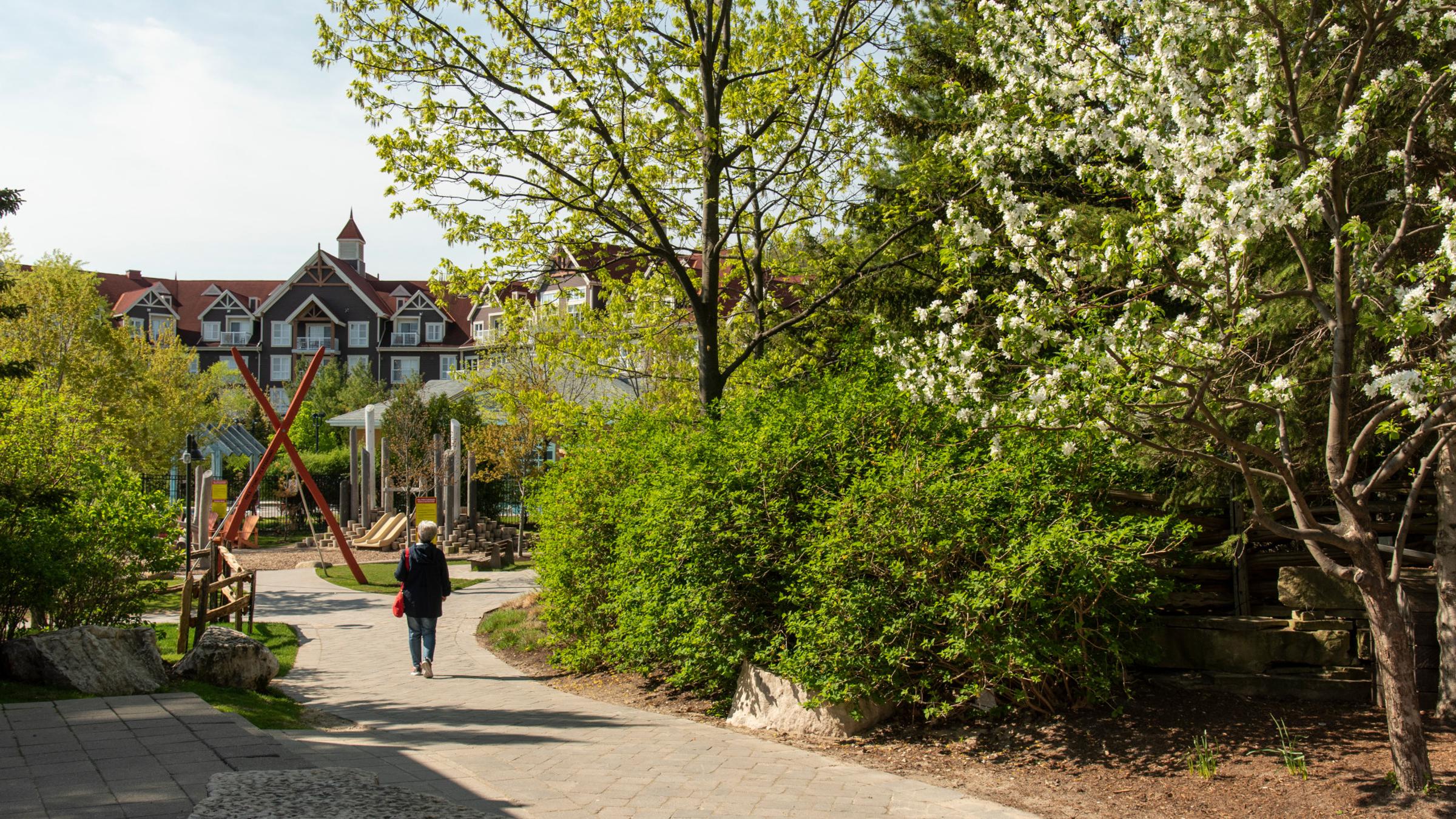 Discover Spring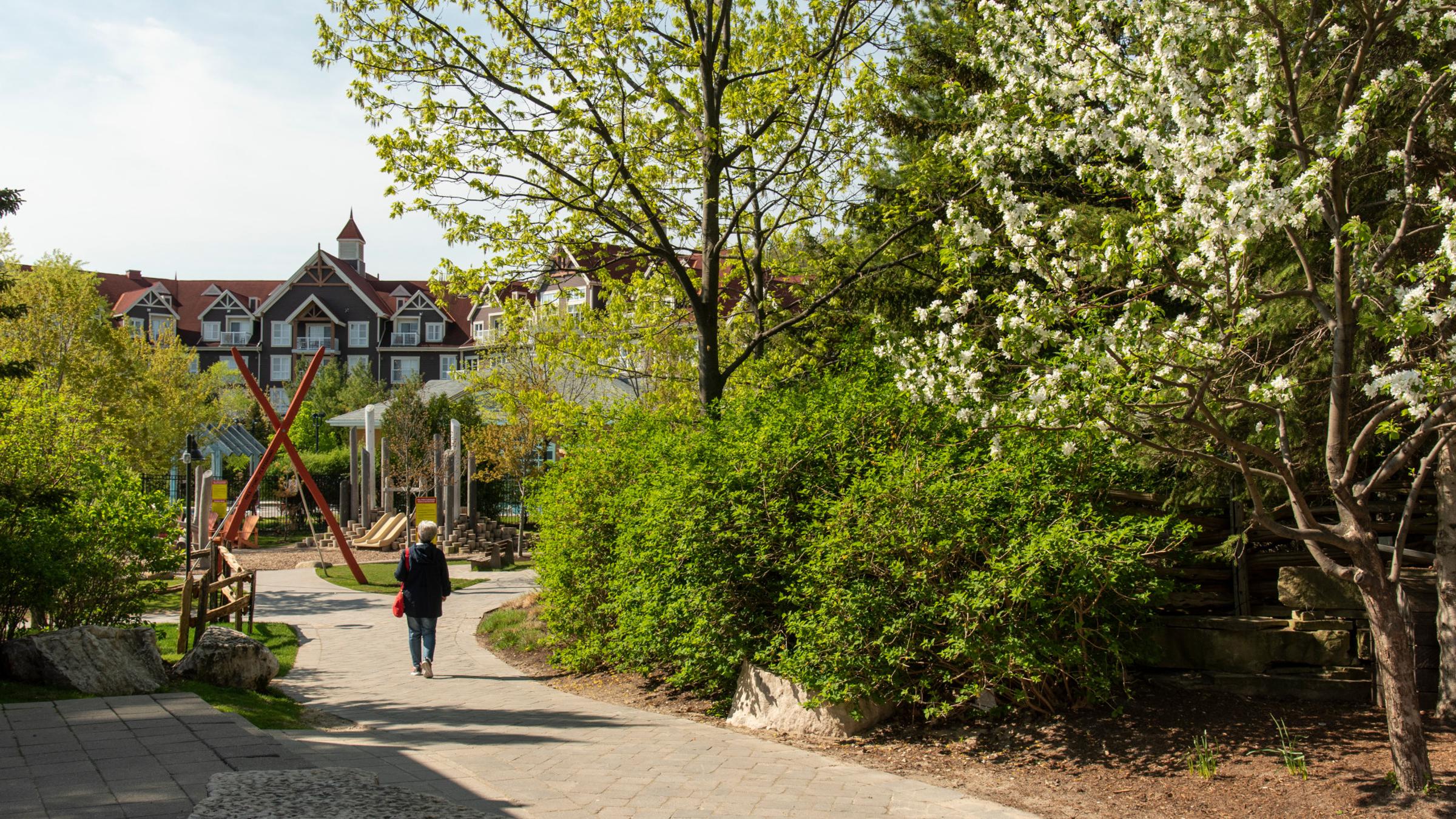 Discover Spring
Spring Into A New Season
Most people see it as that awkward in-between season. We jokingly call it "Sprinter", or "Sprummer", but to be honest, this short season is a time of renewal, perfect for shedding the layers of winter as we look forward to longer days, warmer weather and time spend outdoors.



Spring Itineraries
Golf greens are lush and buds on fruit trees are showing their promise of upcoming harvests. It's the ideal time to get away and spend some time with friends or family. Explore the area, plan a bachelor or bachelorette party, dust off the golf clubs or settle into a spa retreat. Sure, Mother Nature can be unpredictable, but escaping in Spring can be sensational. Discounted rates, fewer crowds and moderate temperature set the scene for an incredible off-season stay.