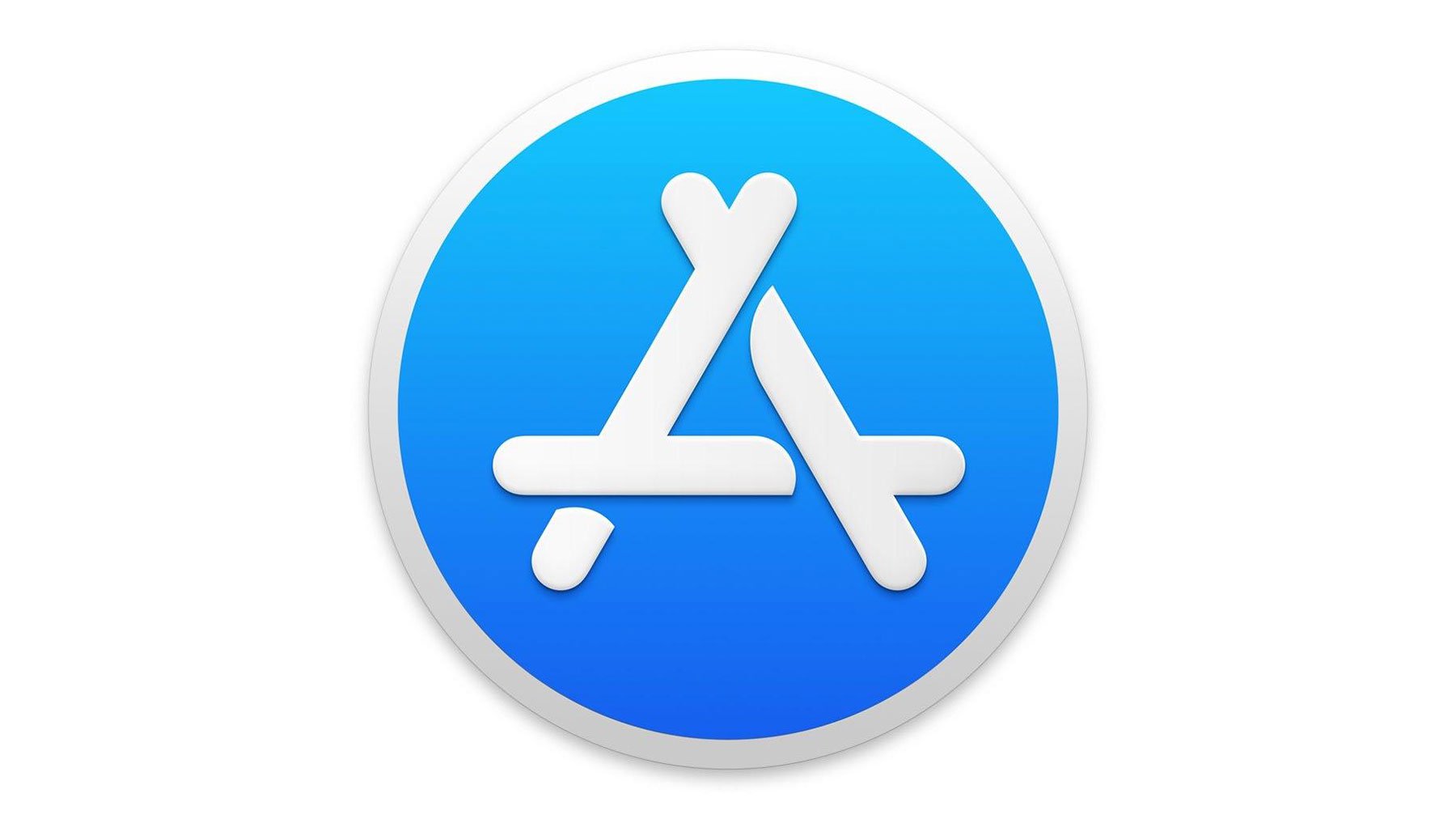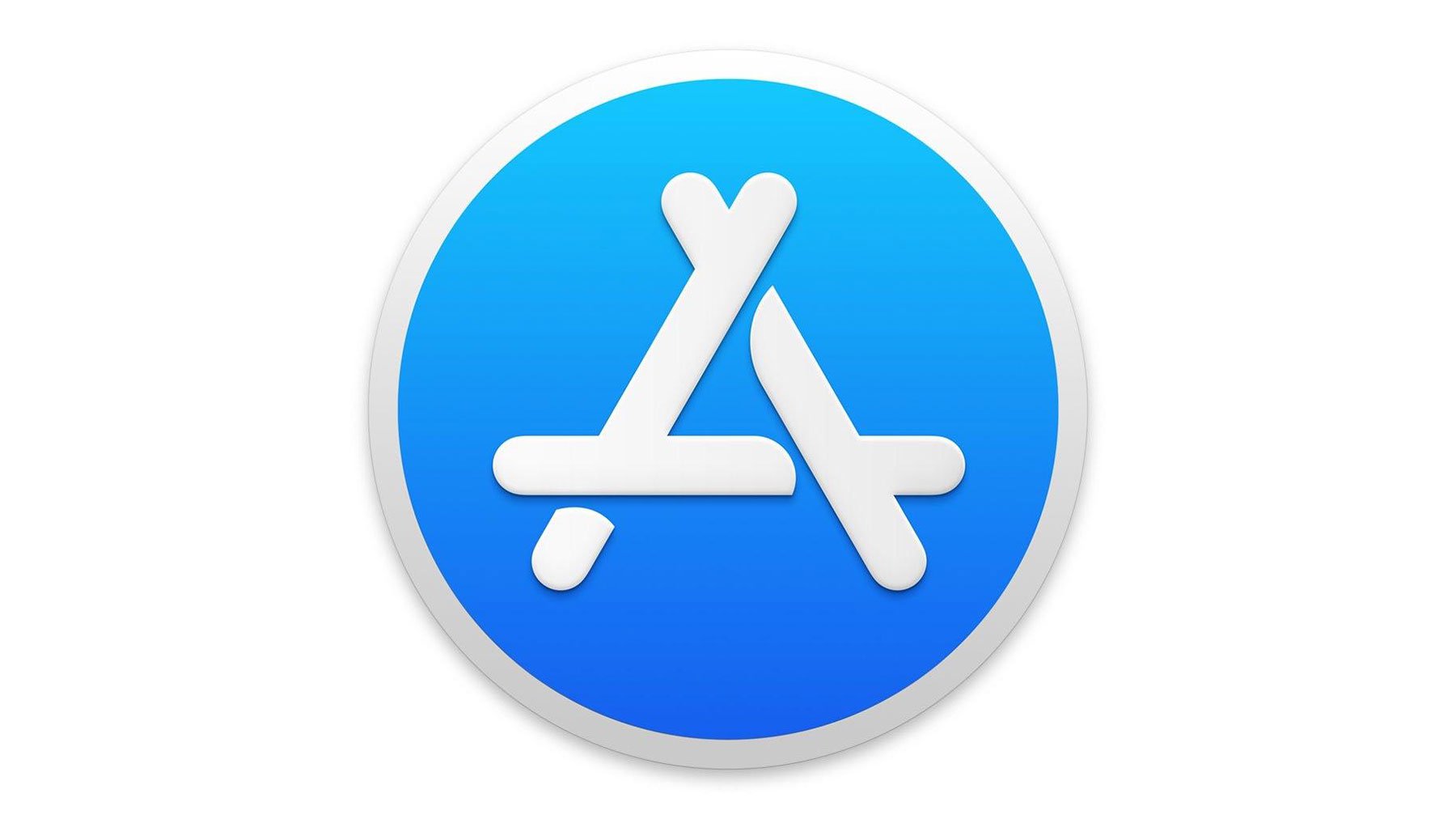 iMessage Stickers
Express yourself with Blue Mountain's very own iMessage stickers this winter! We have created our own unique iMessage stickers for you to use while texting with your friends and family. Download for FREE on your iOS device today.
Download Now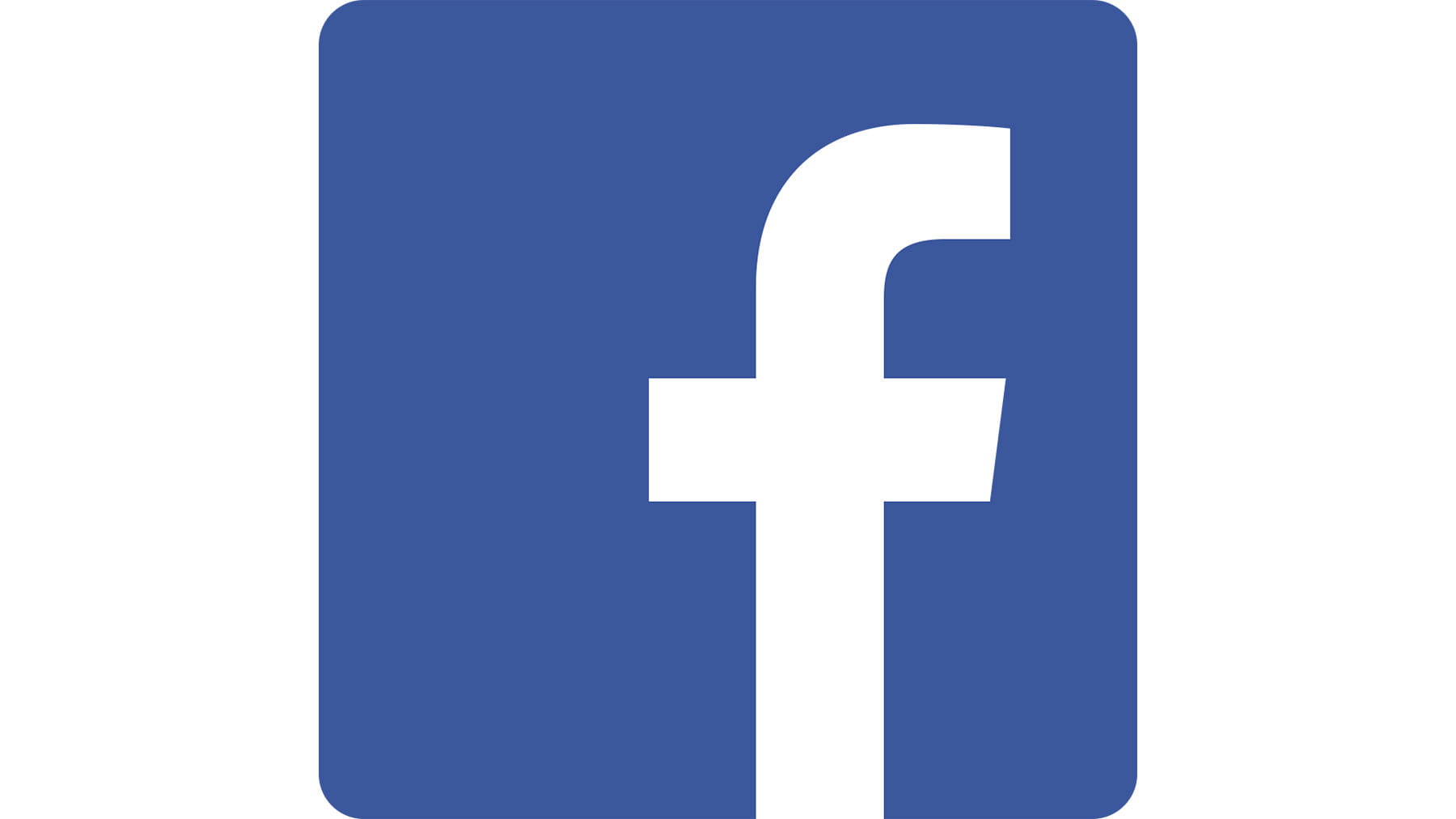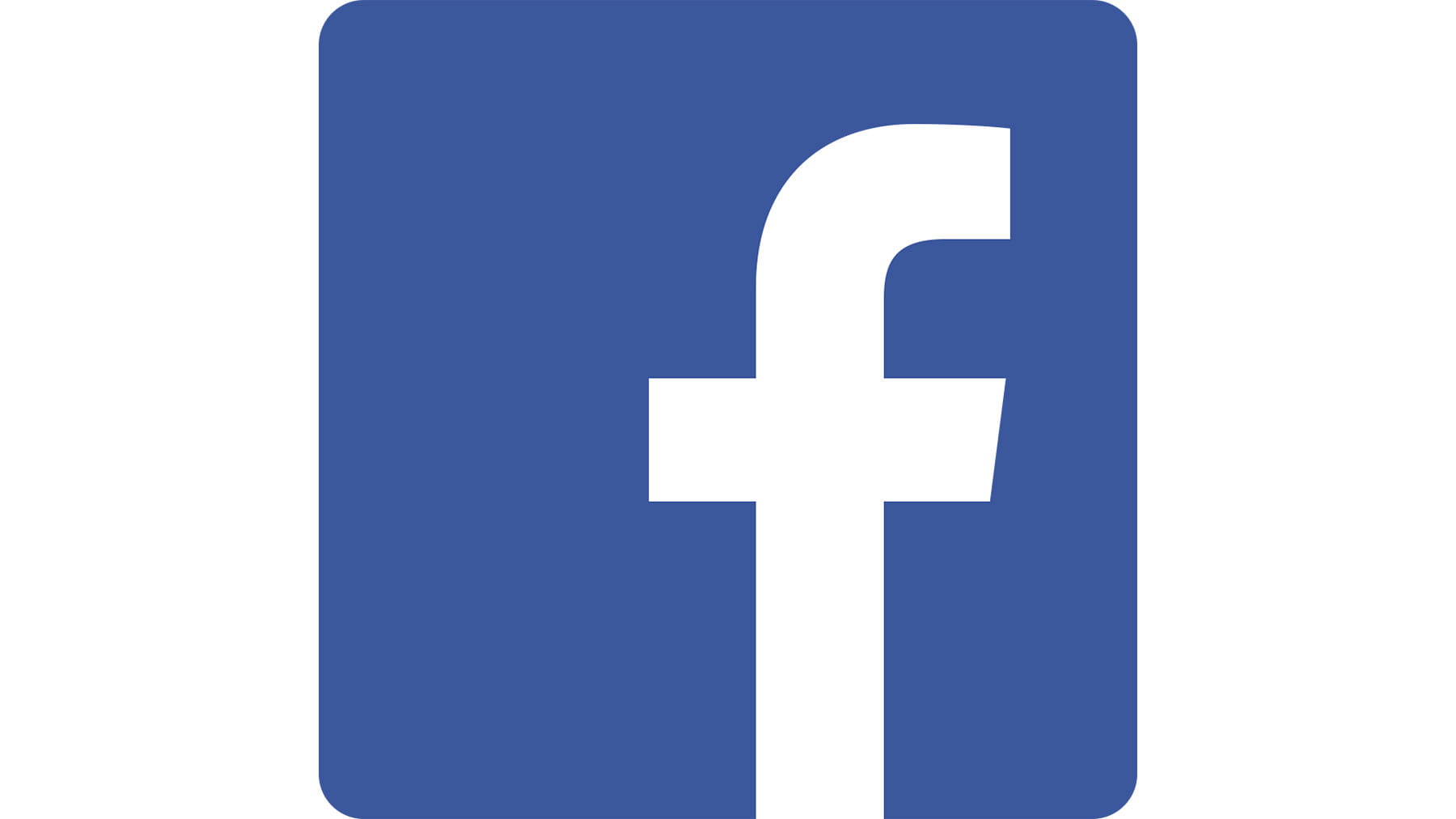 Facebook
If you're on Facebook and you're a fan of Blue Mountain, why not make it official? Become a fan on our page now! Get the latest updates, post your comments, share photos and more.
Learn More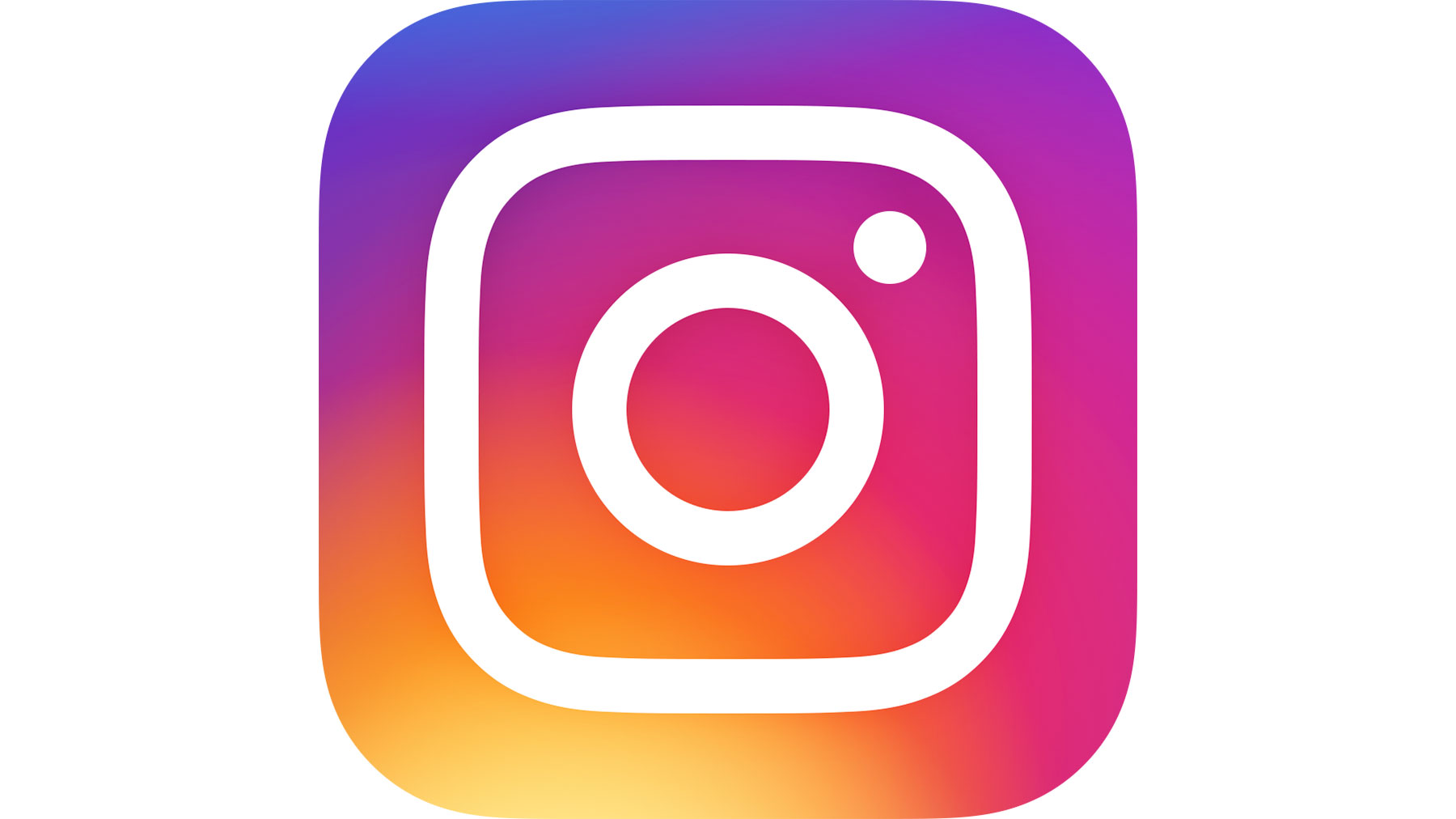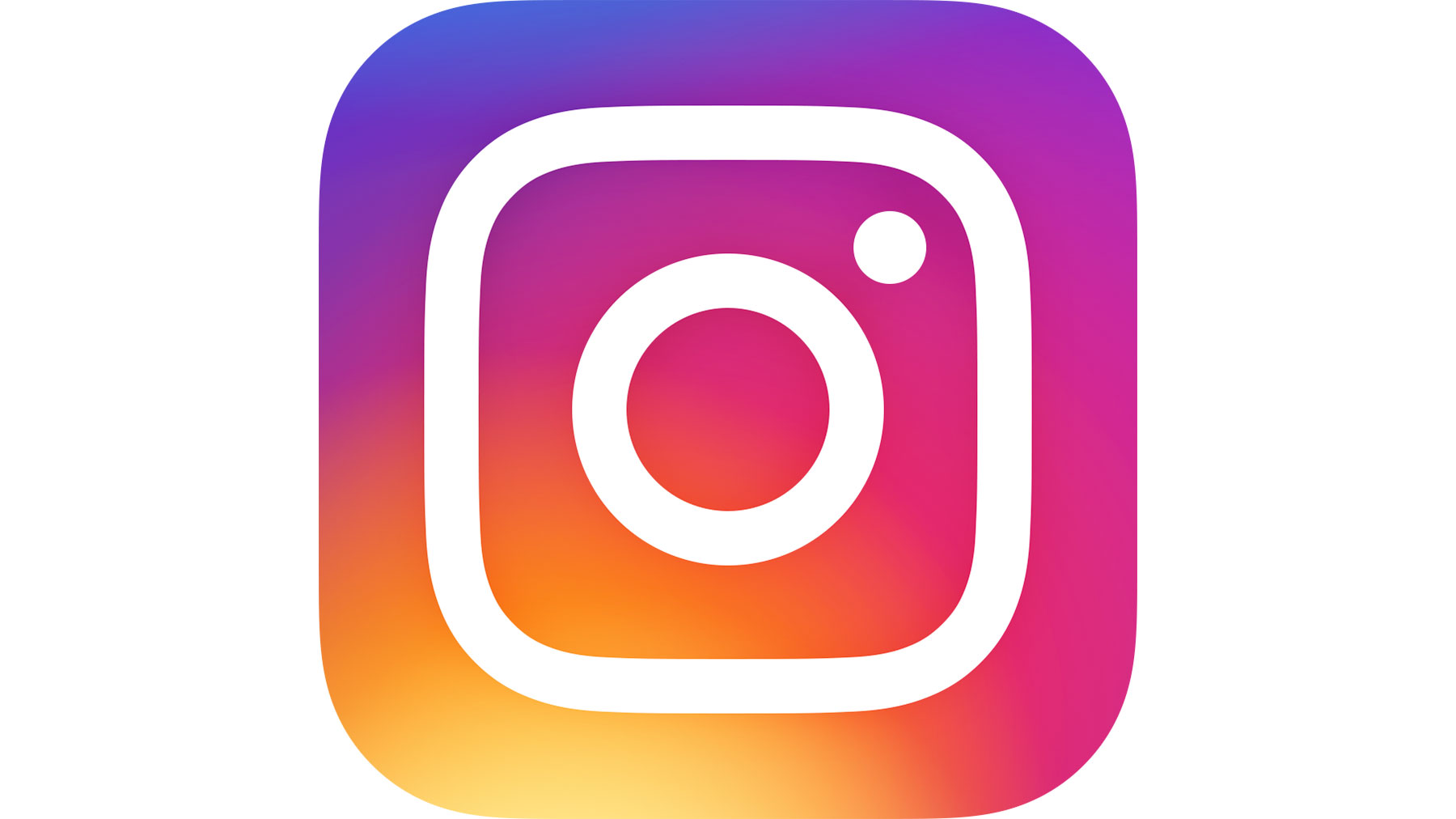 Instagram
If a picture is worth a thousand words, then Instagram would be one of the world's largest libraries. Explore the beauty of Blue Mountain and the surrounding region, and don't forget to share your own photos with us by tagging @BlueMtnResort and exploring our signature hashtag #liveitoutside
Learn More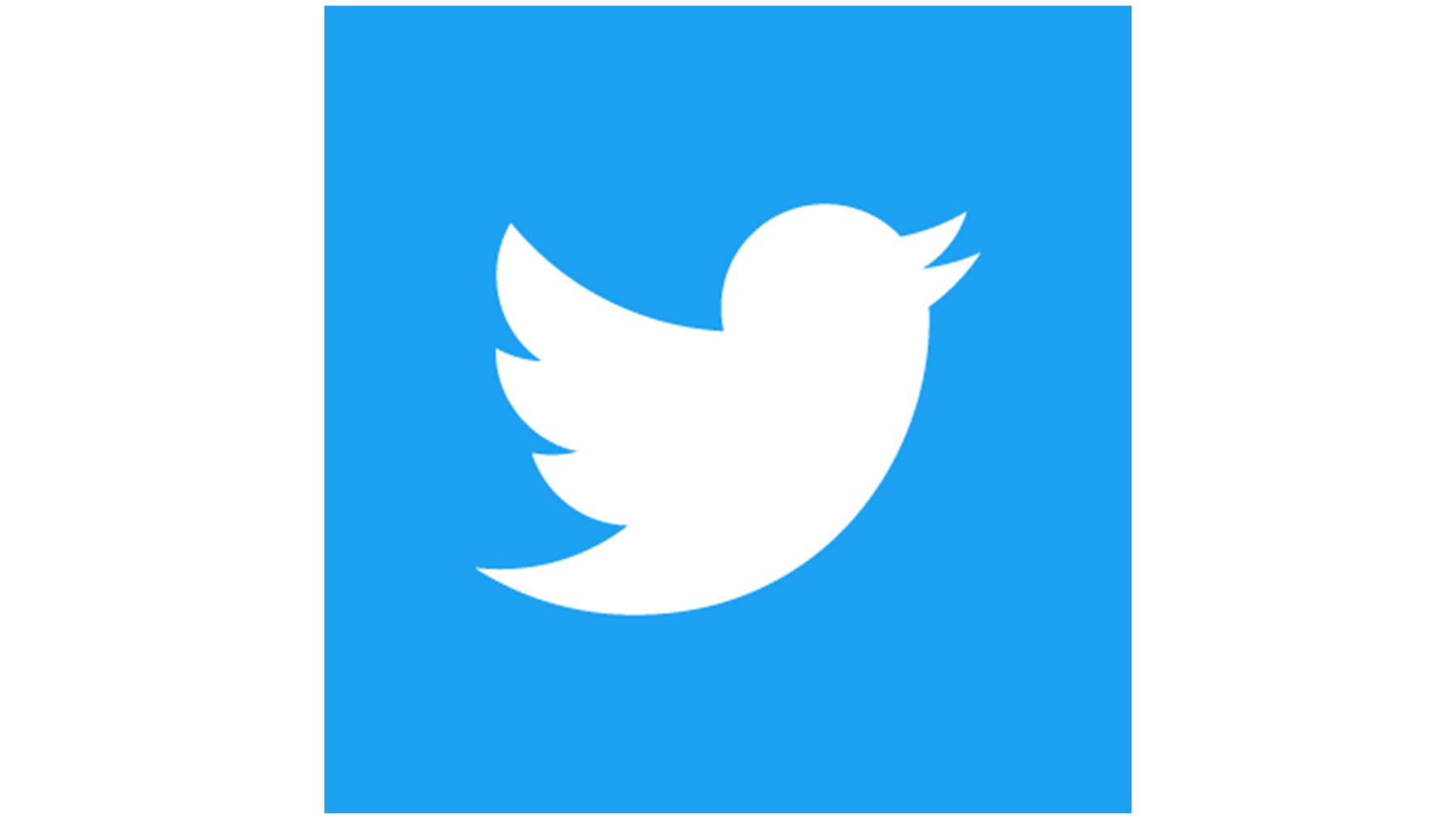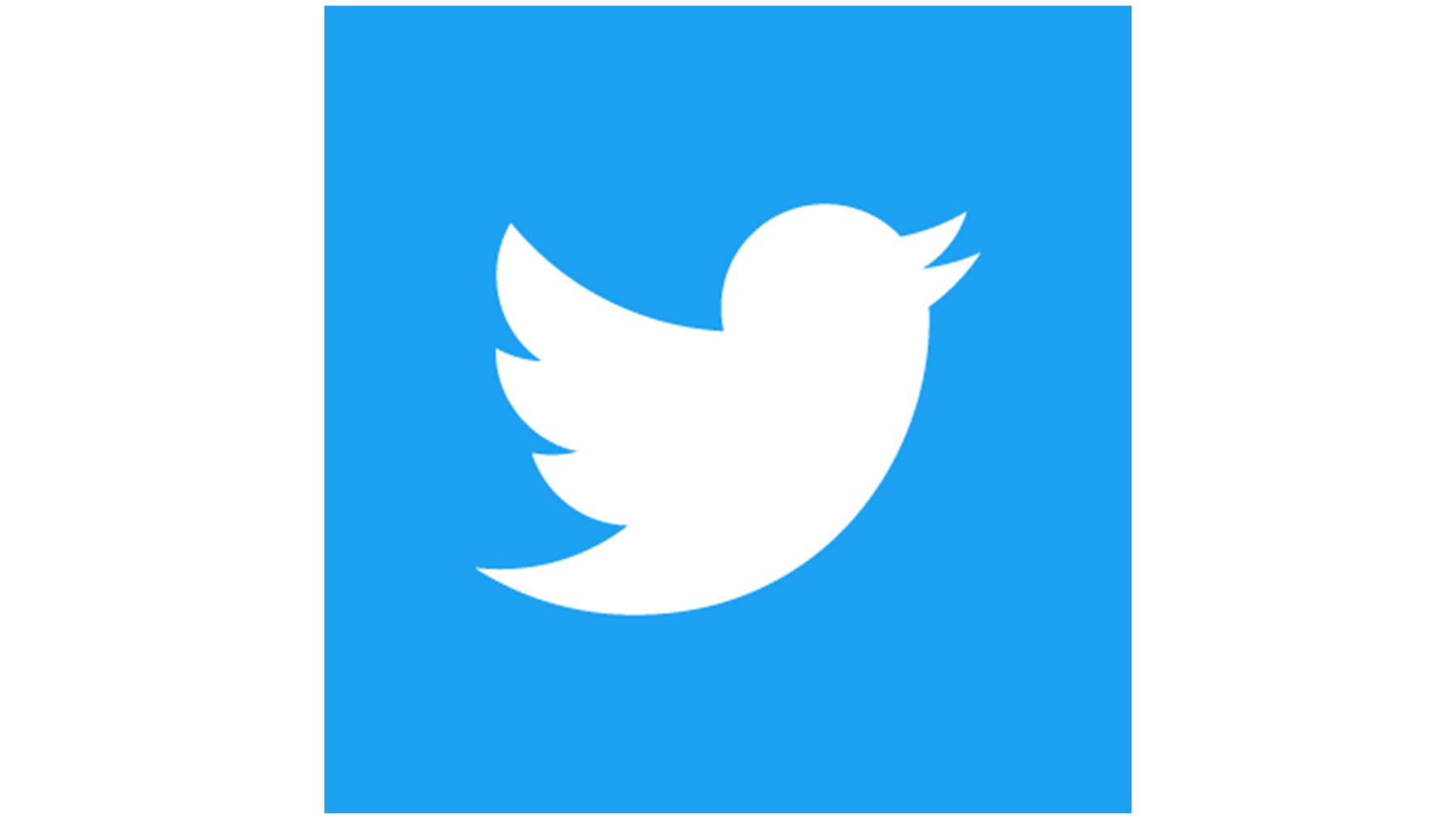 Twitter
Operational updates, newsworthy items, blog posts, articles and quippy conversations all occur in less than 140 characters on our Twitter feed. Mention us @bluemtnresort and we'll be sure to reply.
Learn More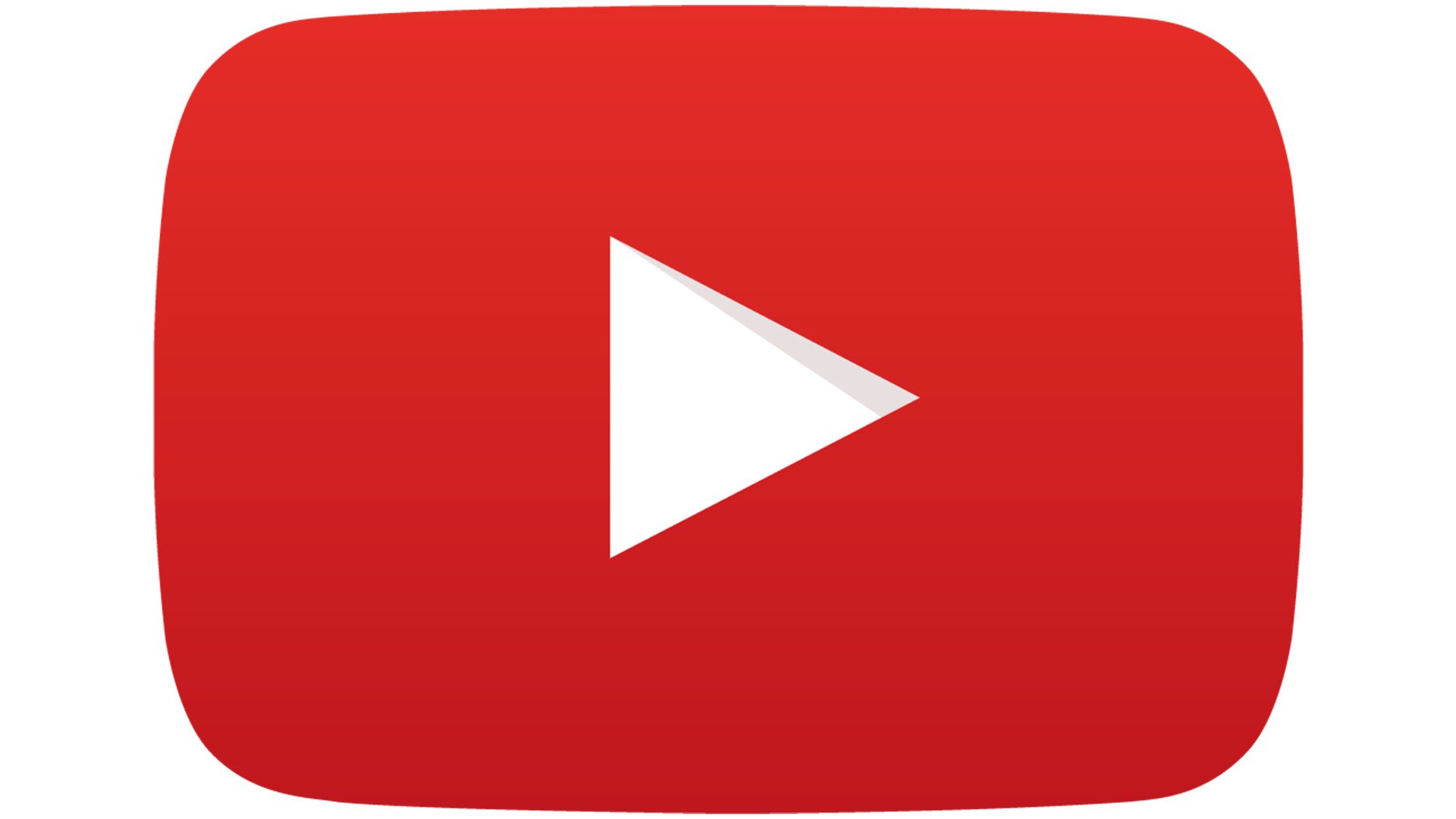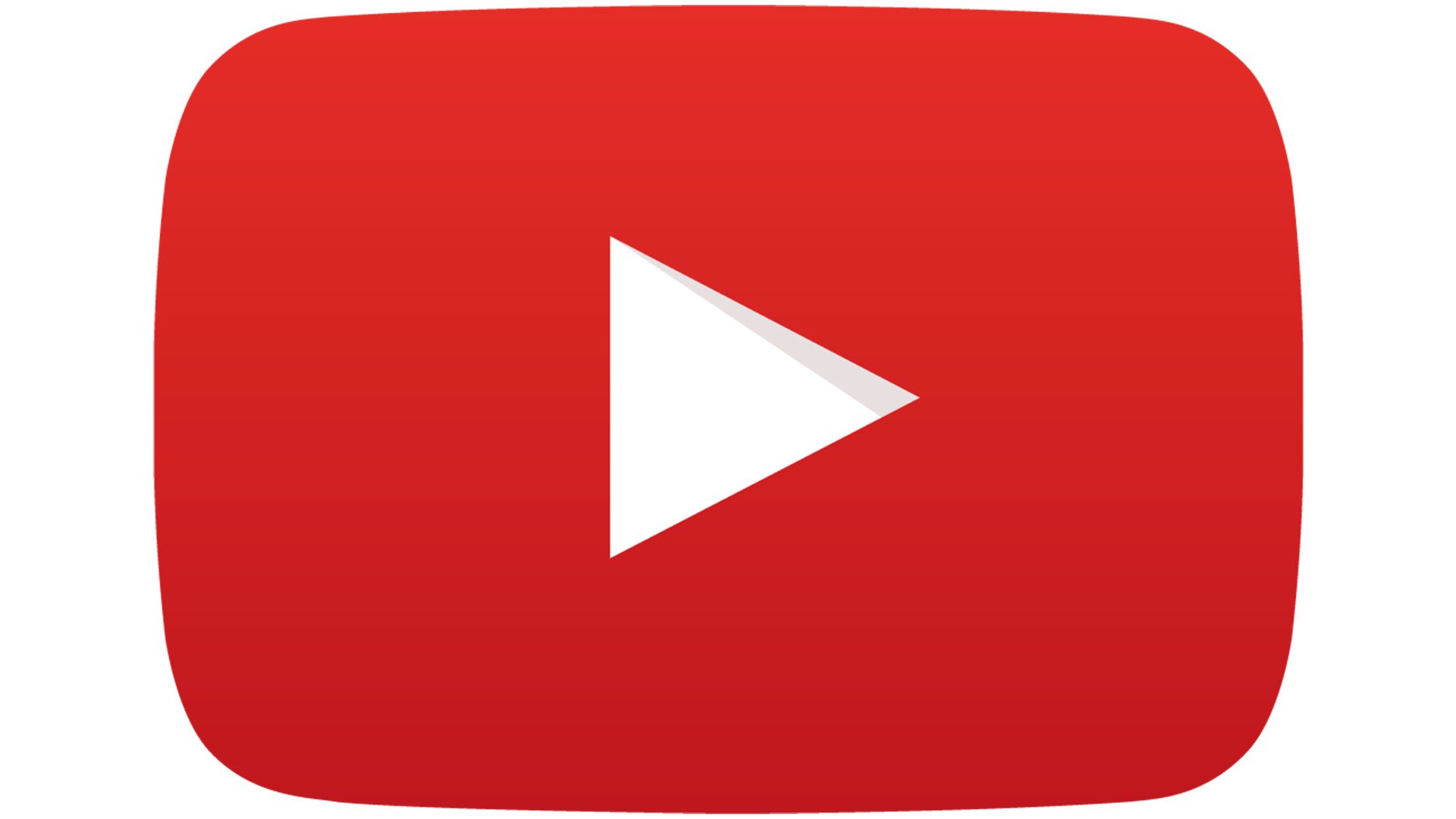 YouTube
When you're tired of watching funny animal videos, tune into the Blue Mountain Resort channel for a taste of mountain and Village culture all year round.
Learn More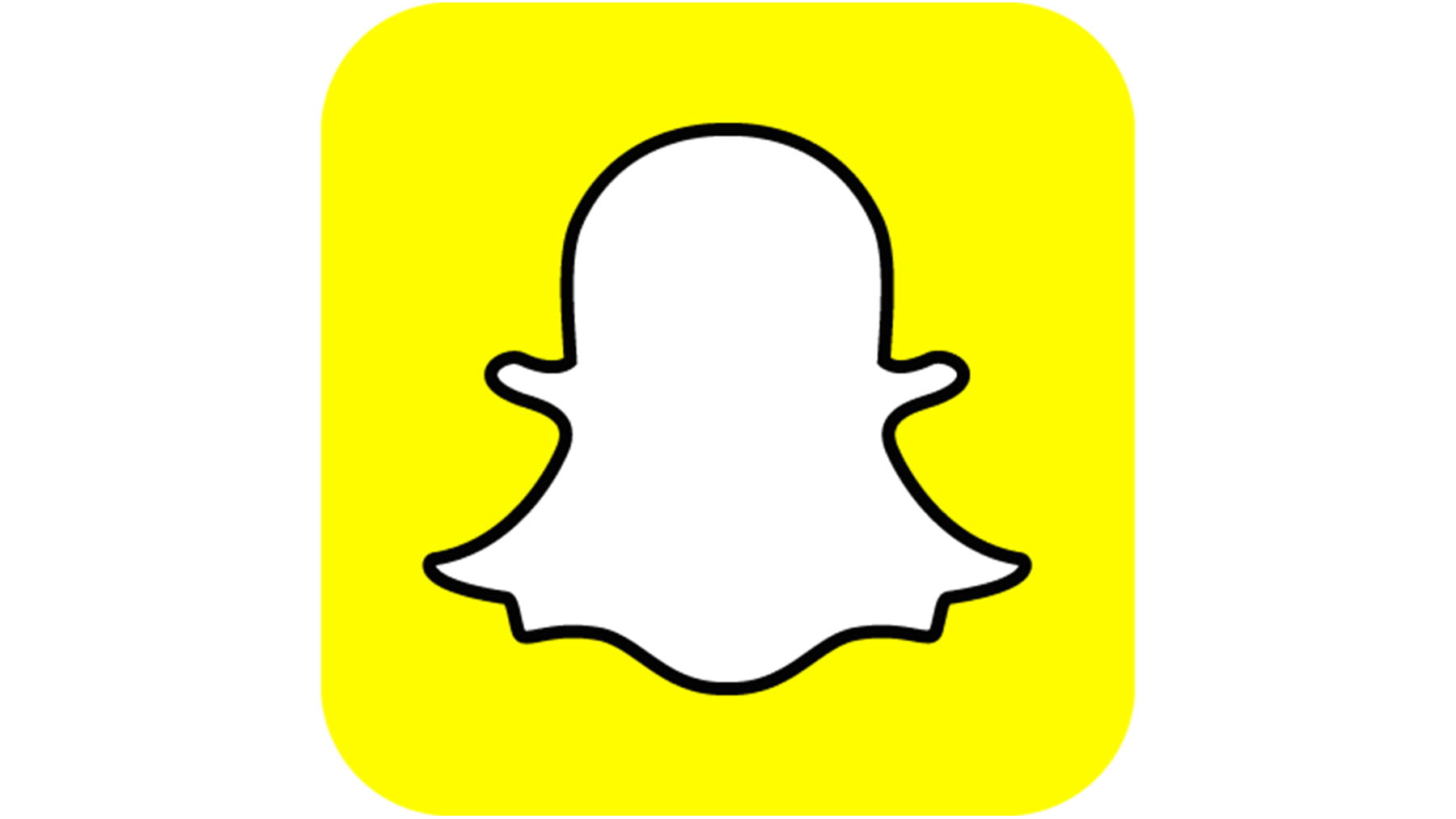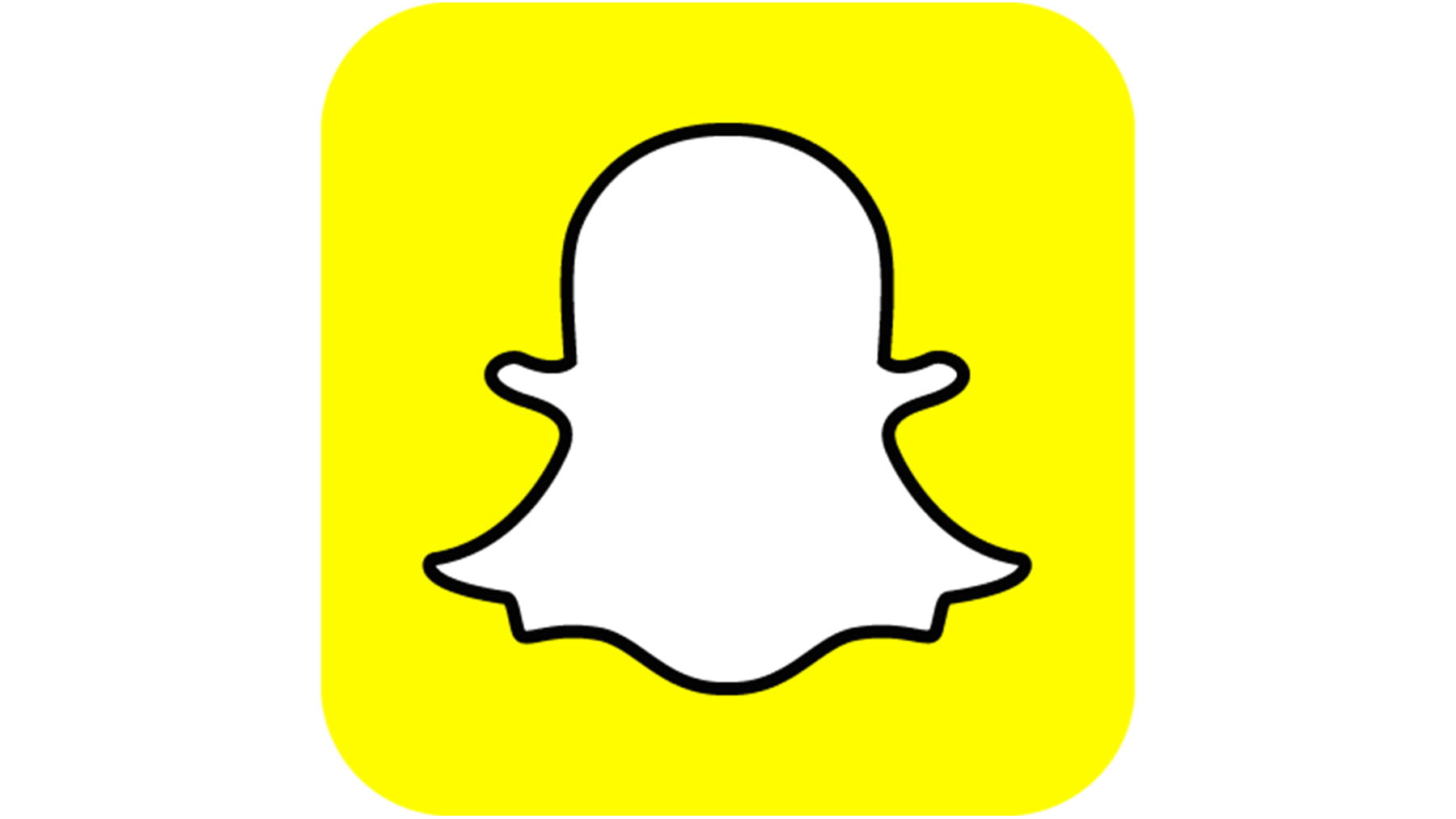 Snapchat
Our snap stories and geo-filters provide a fun, in-the-moment and behind-the-scenes look at the ins and outs of Blue Mountain and the events we host. You'll find us there under bluemtnresort
Learn More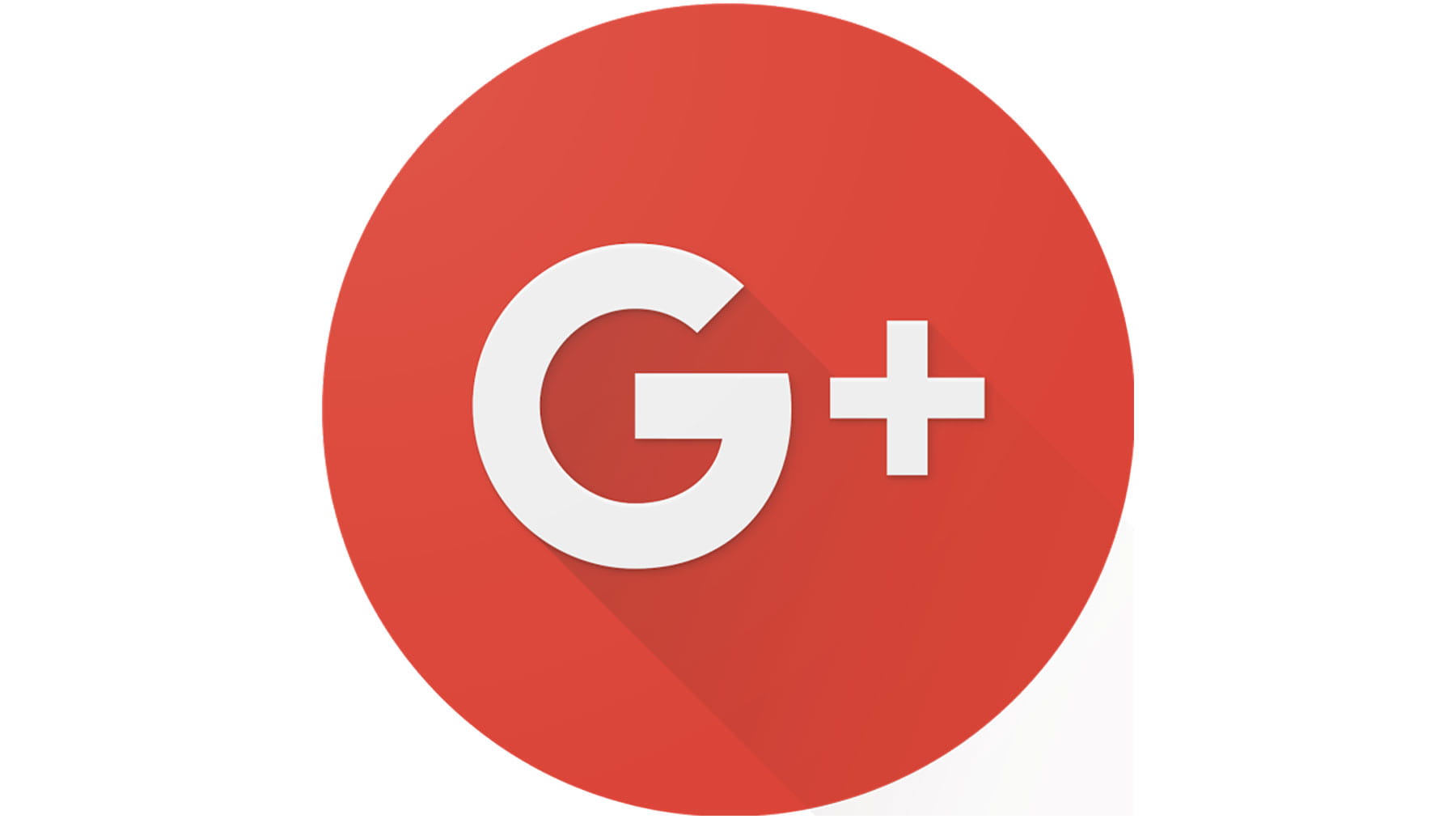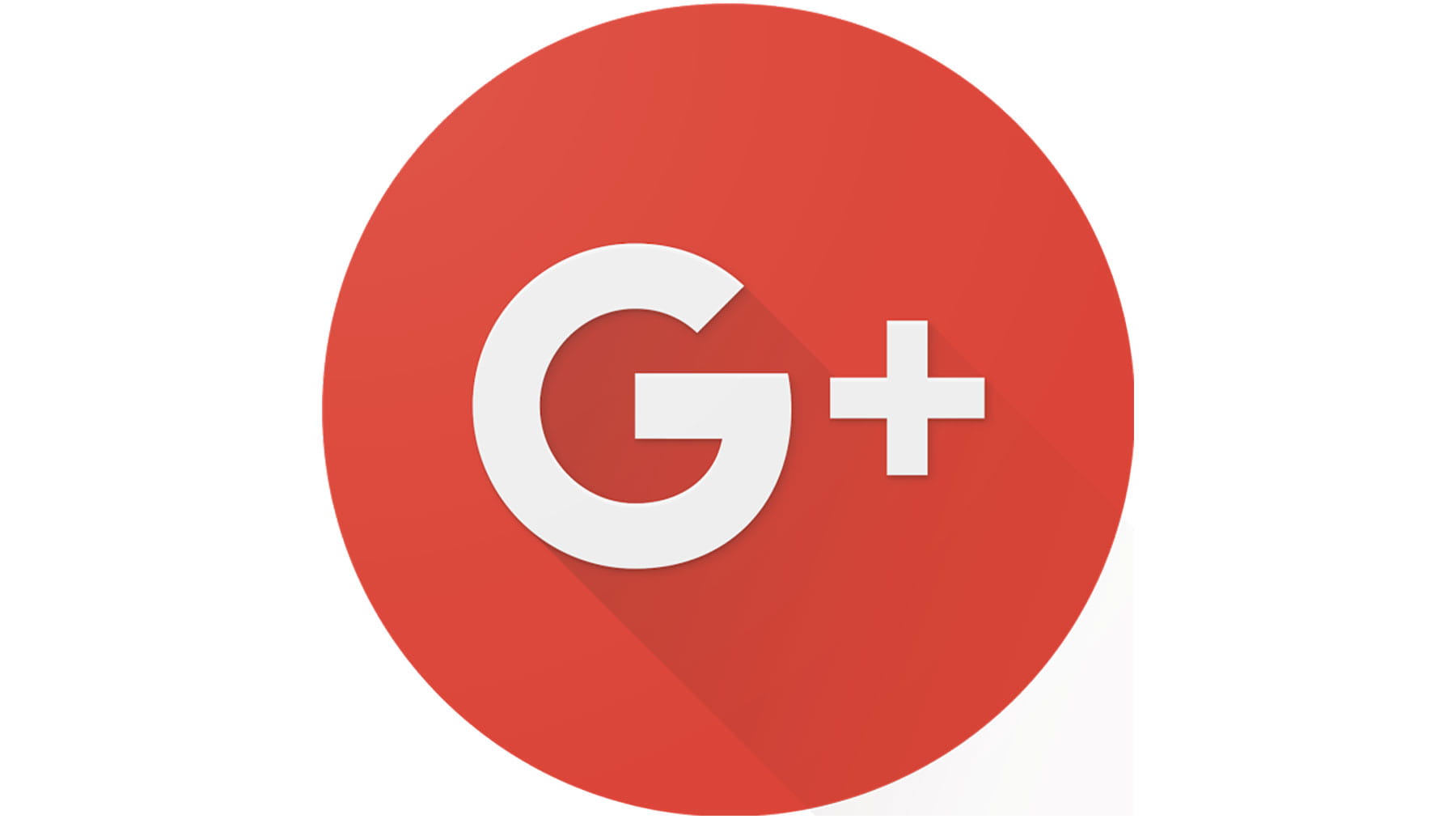 Google Plus
Videos, photos and more! A visual look at everything we love about Blue Mountain and the surrounding region. Ontario's year-round playground always gets a +1 in our books!
Learn More