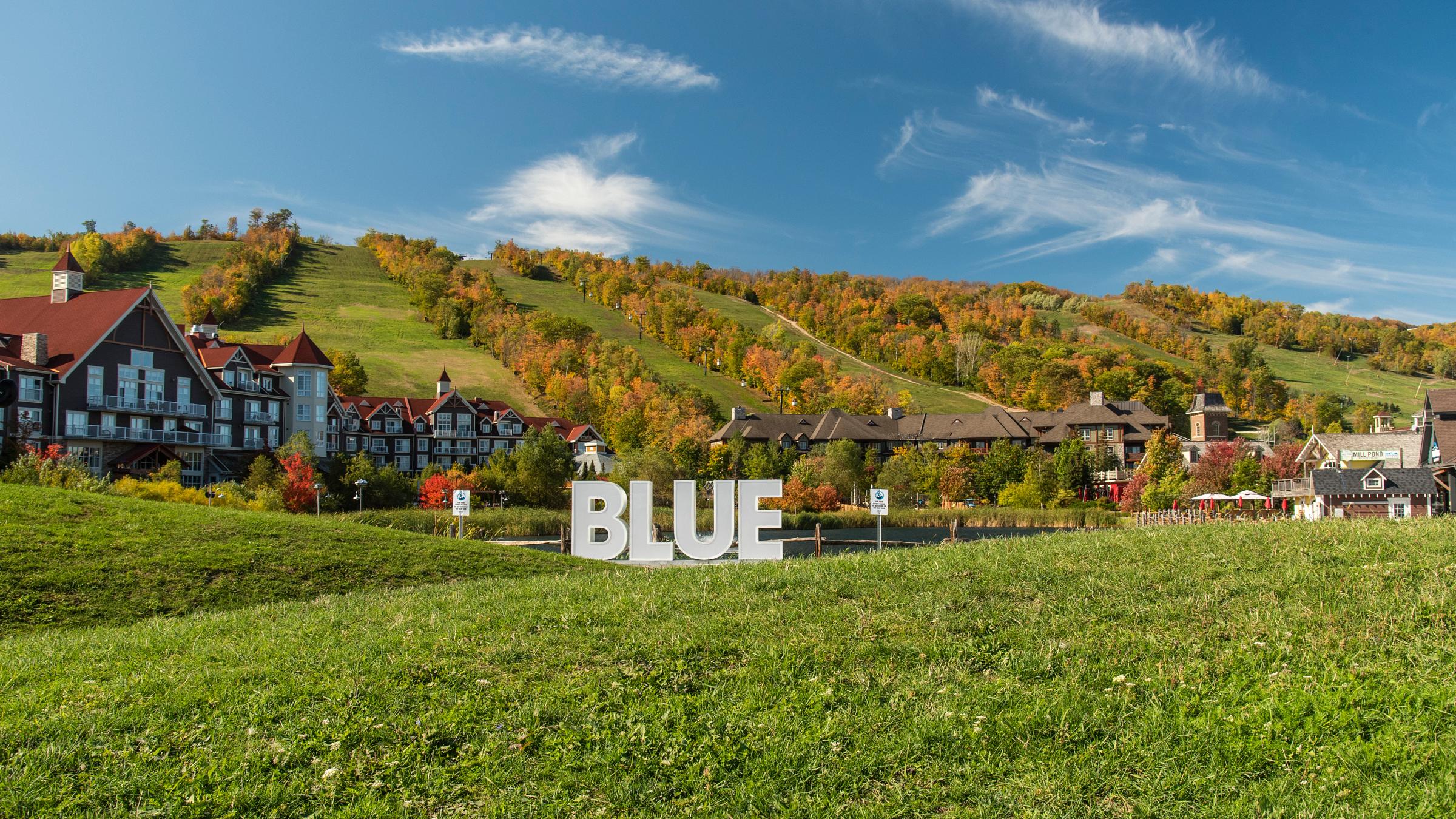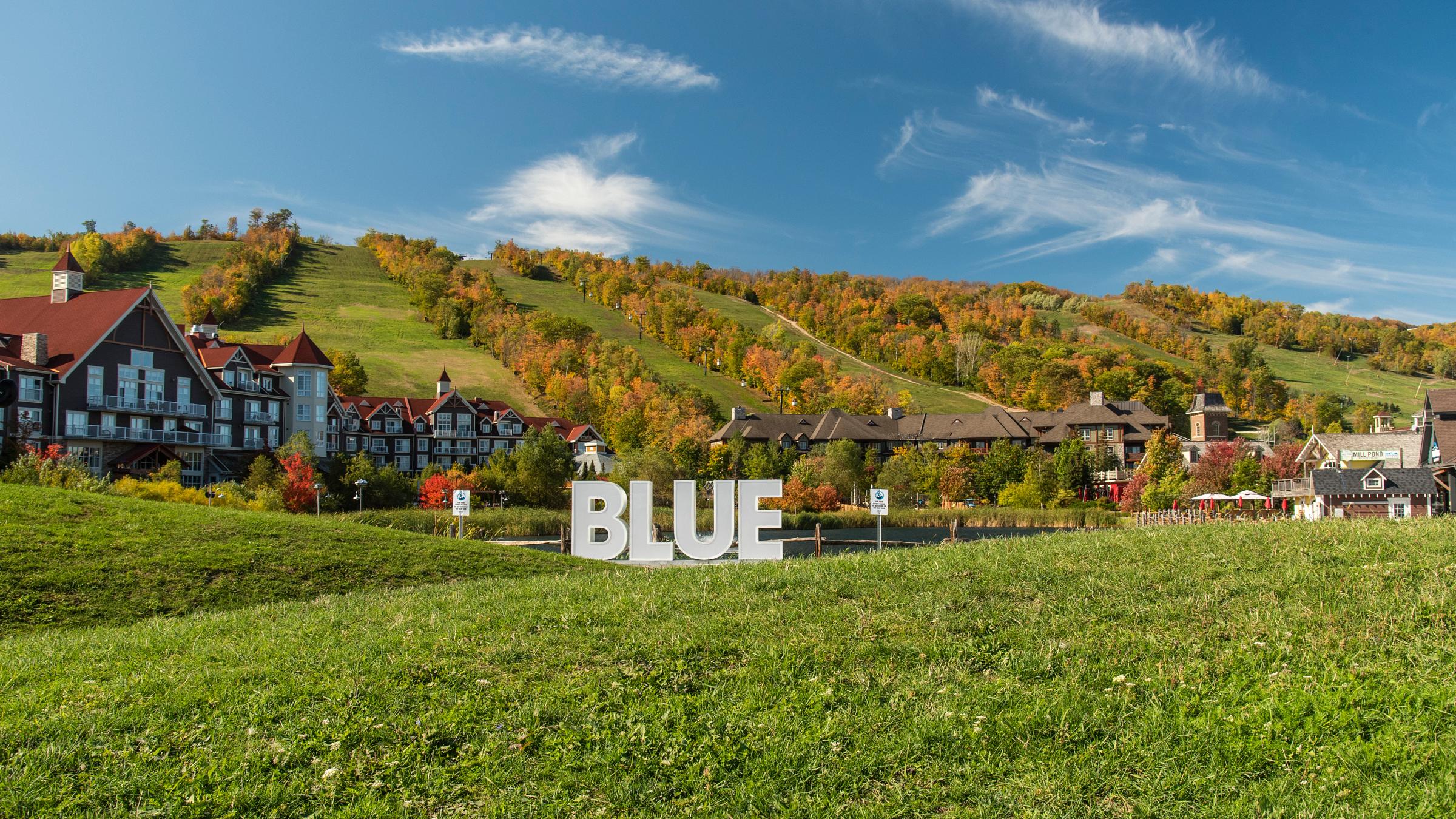 [No Associated Data Item]
Incredible Autumn Escapes

The days are getting shorter, and the cooler temperatures have us thinking of cozy knits, warm drinks and the sights and smells that indicate the arrival of Fall. It may seem like summer went by in a flash, but at Blue Mountain, the fun continues. We look forward to the shifting of seasons and all the adventures that come with it. If you haven't had a chance to visit us yet, it's the ideal time to get away.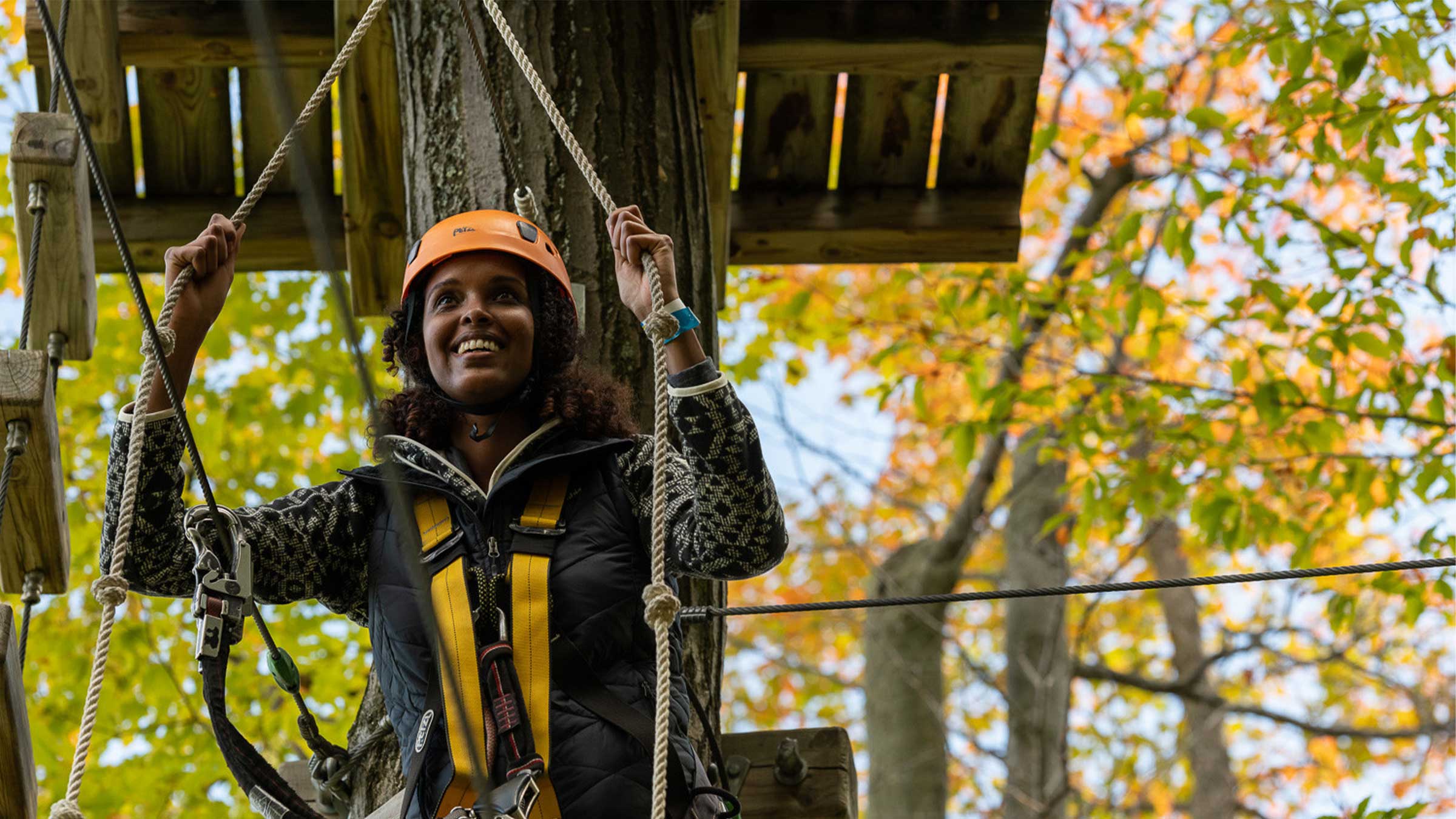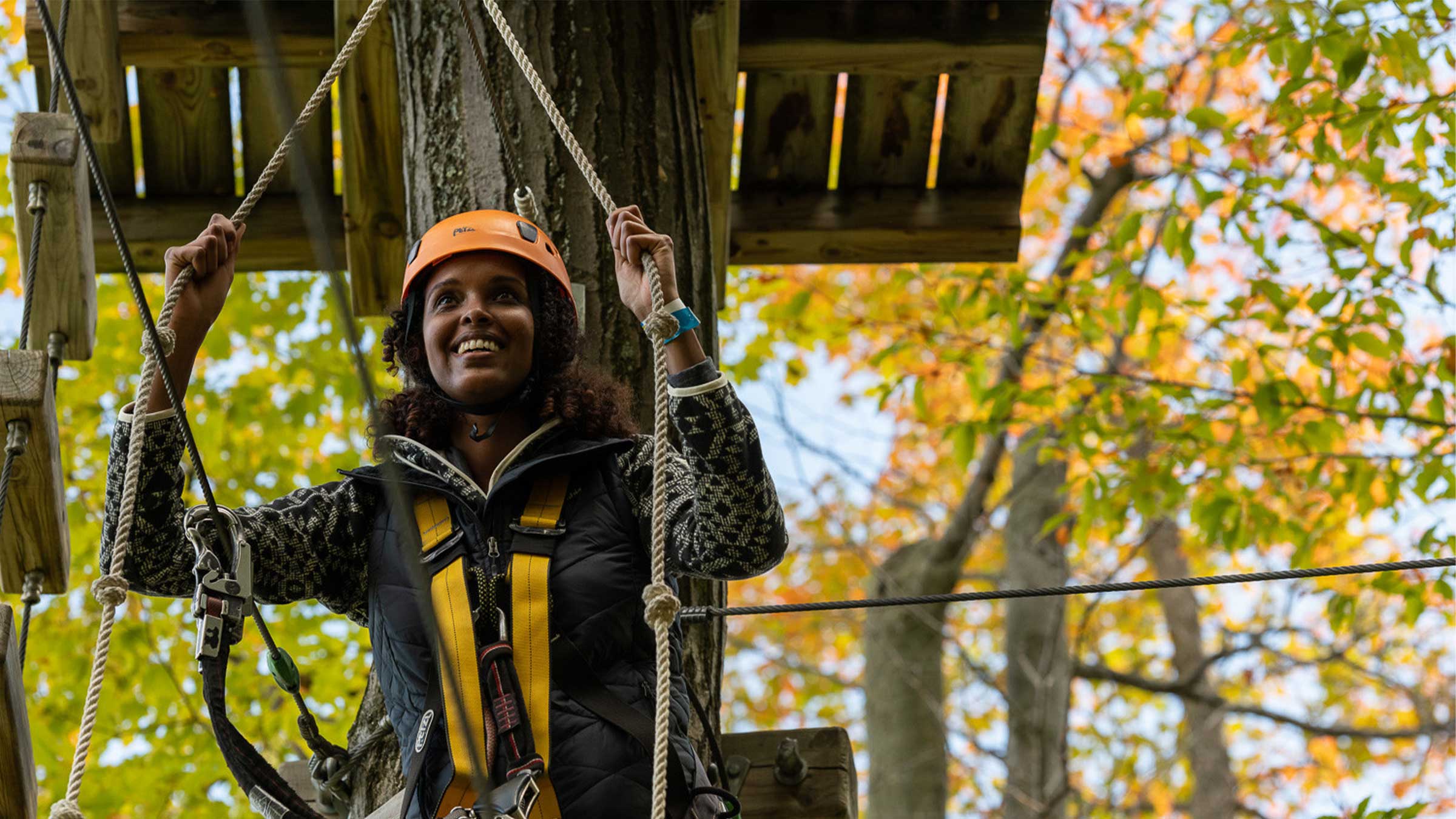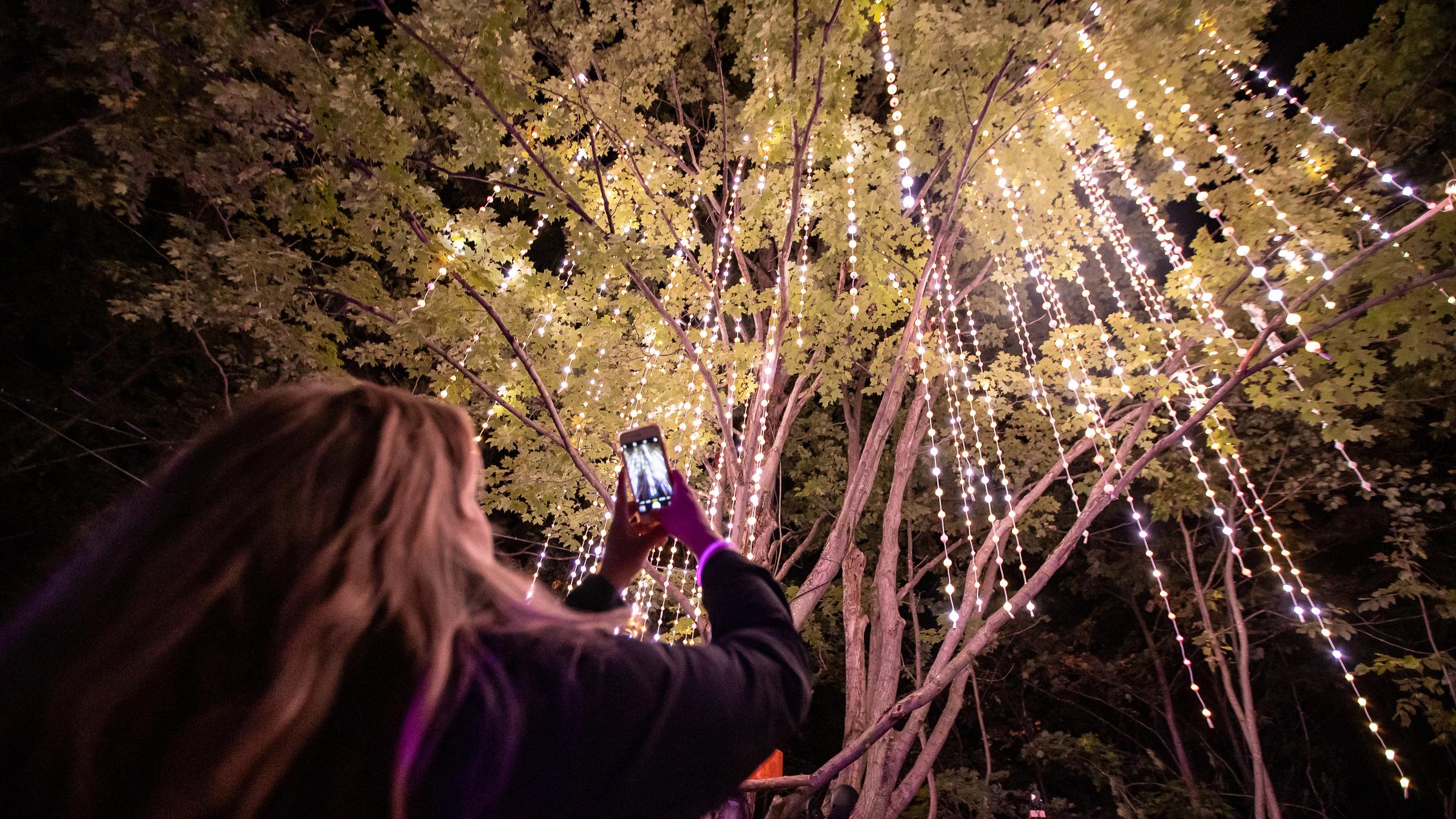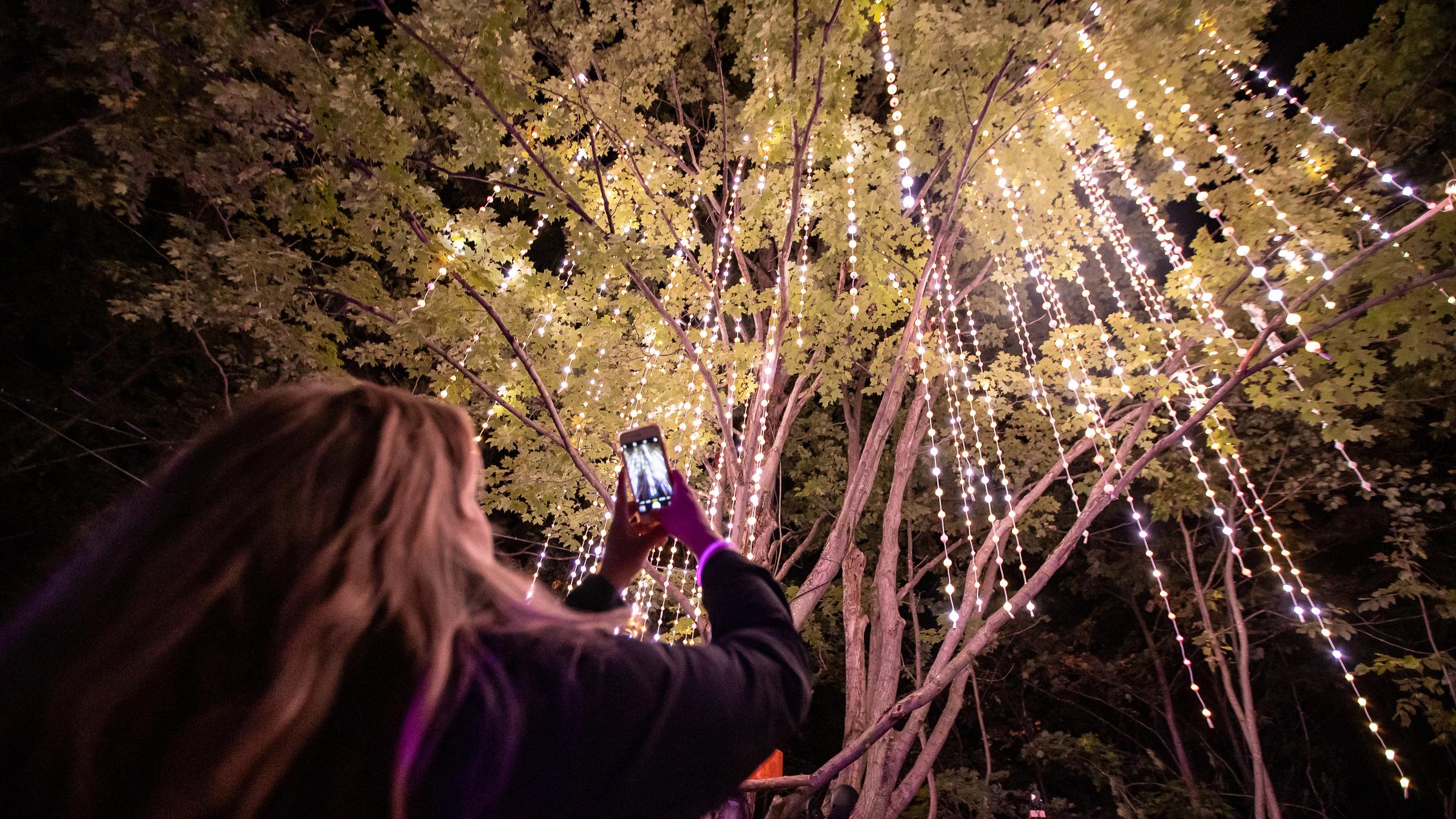 Fall Vacation Inspiration
No matter what type of experience you're looking for, we can help tick all of the boxes. Whether you're visiting for the first time, or as a repeat guest, we've put together some sample itineraries that might help spark inspiration for your next "to do" list at Blue.
Things To Do
Build your perfect getaway at Blue Mountain Resort. We have something for everyone.
Explore Blue
Golf, mountaintop tours, a private beach and beautiful walking Village provide endless options for adventure without stepping foot off the Resort.
Attractions
Experience all that Blue Mountain has to offer with our on-resort attractions and off-resort activities.
Apple Pie Trail
Experience a culinary journey inspired by South Georgian Bay's apple-growing history.

Spas
Relax and unwind at any of our preferred local spas.