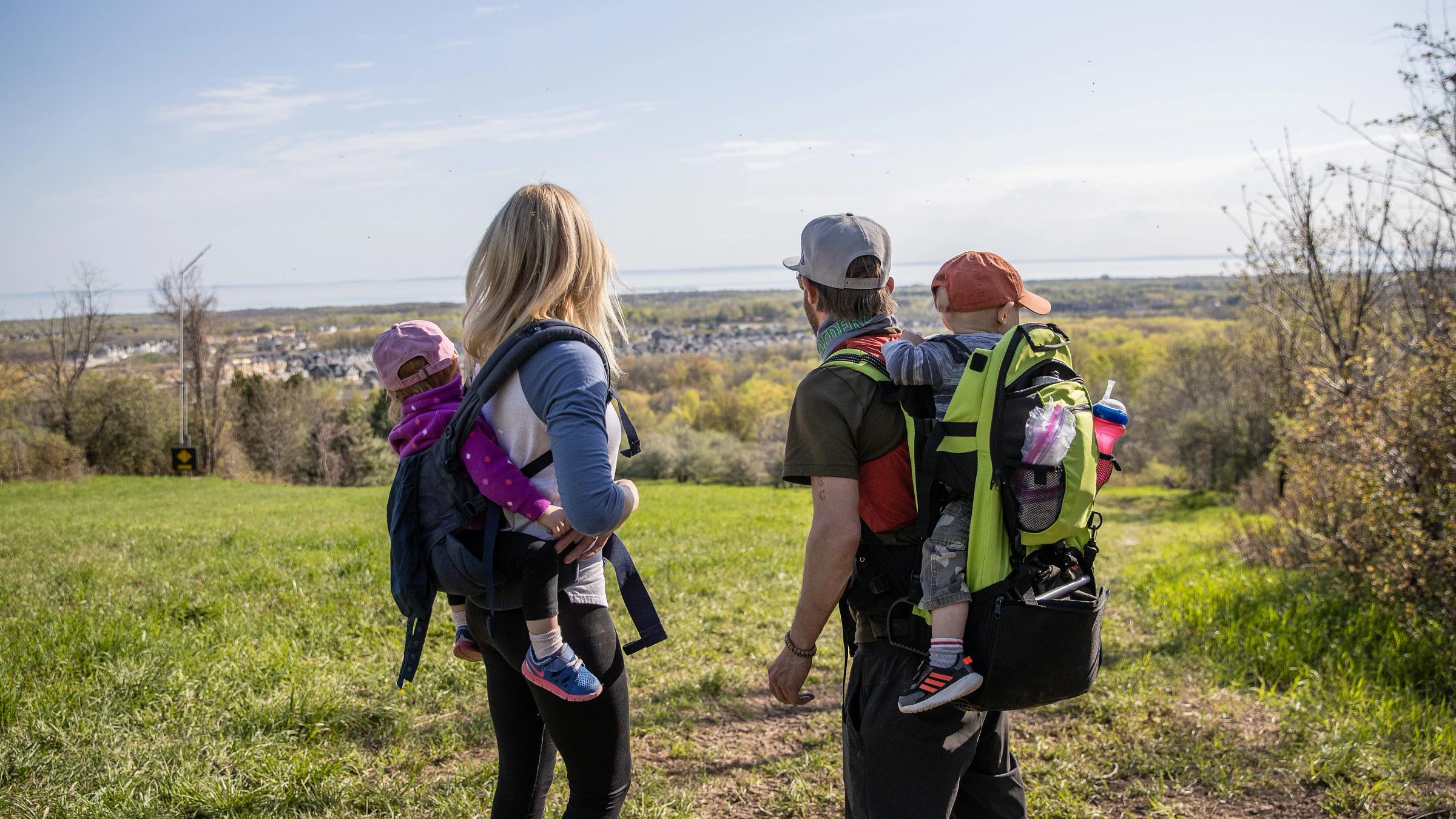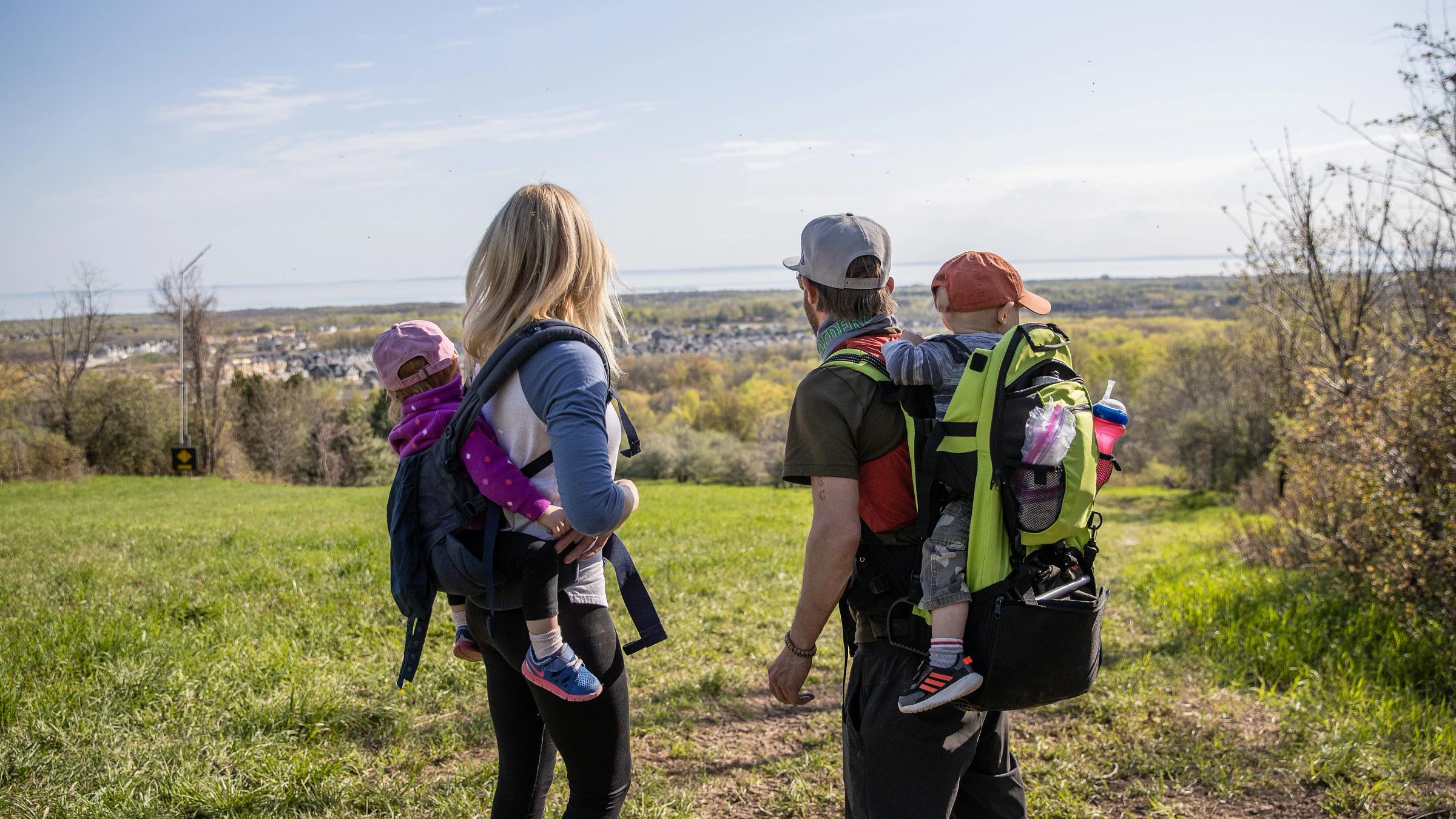 Every Body Is Made To Move

The Escarpment transforms with every step forward. One foot after the other reveals a different perspective of the landscape and in yourself. If you're present enough, you'll find beauty in the journey, not just at the summit. Every body is meant to move and here, you're never too young, too old, too new, or too experienced to hike. There is a path for every person. We invite you to explore and find freedom in the mountain.

For those who prefer two-wheels, the newly opened Cross-Country Biking Trails will provide a unique on-mountain riding experience. Cruise 12 Cross-Country Trails including two climbs, five down bike trails and five mountaintop rides for a day of riding that is as challenging as you make it.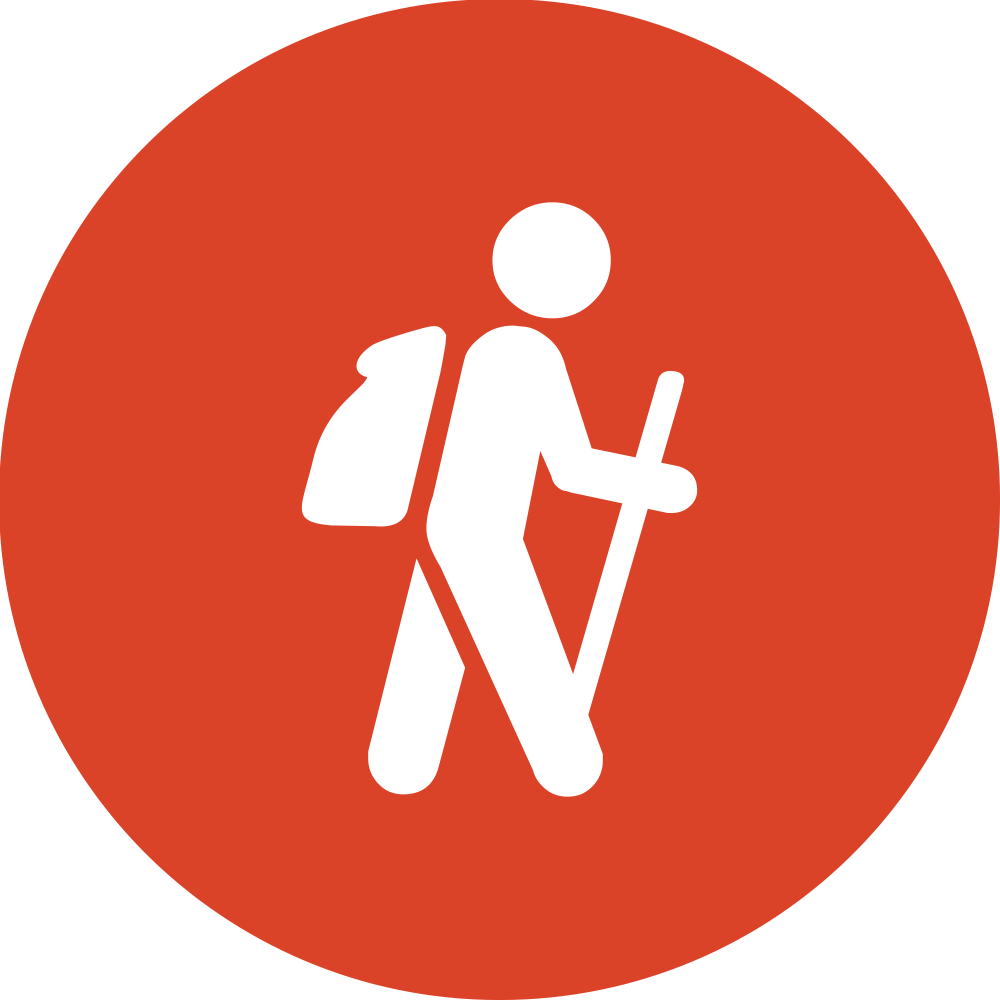 Unlimited Trail & Gondola Use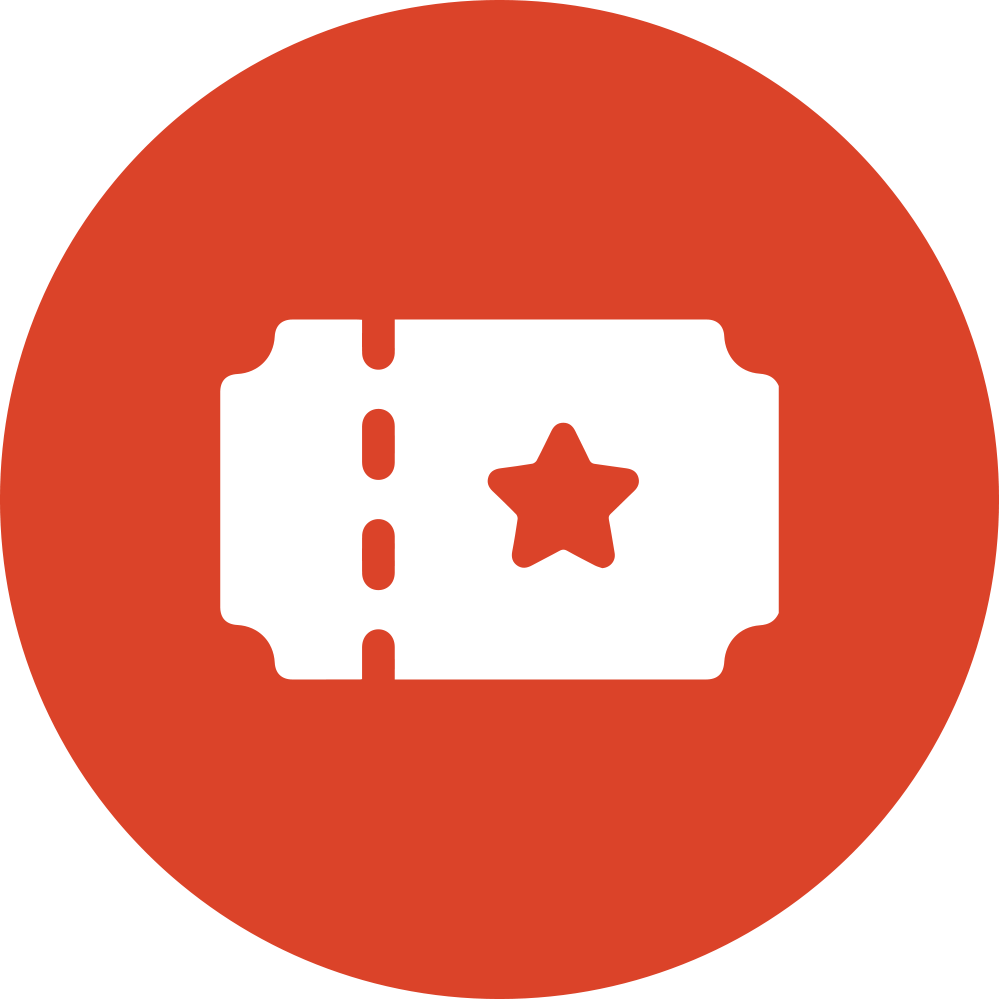 Add-on Adventure Discounts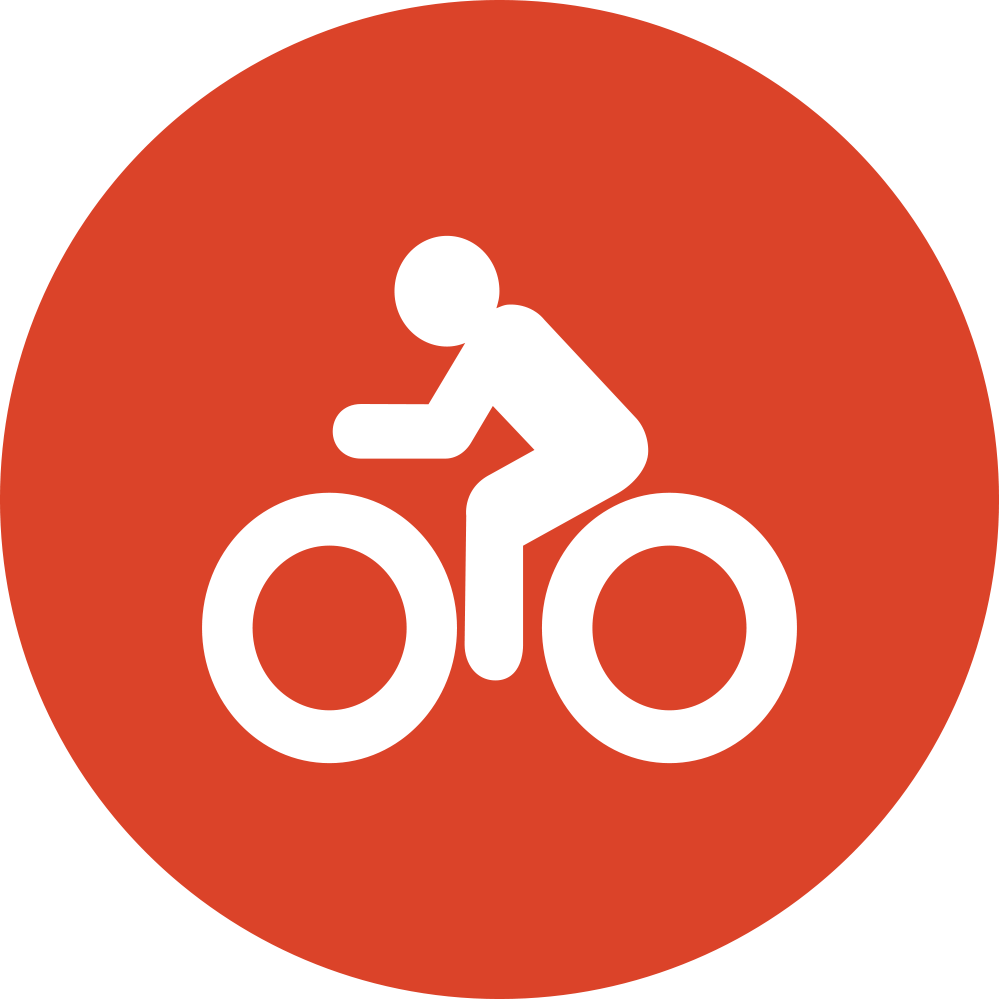 Unlimited Bike Trail Access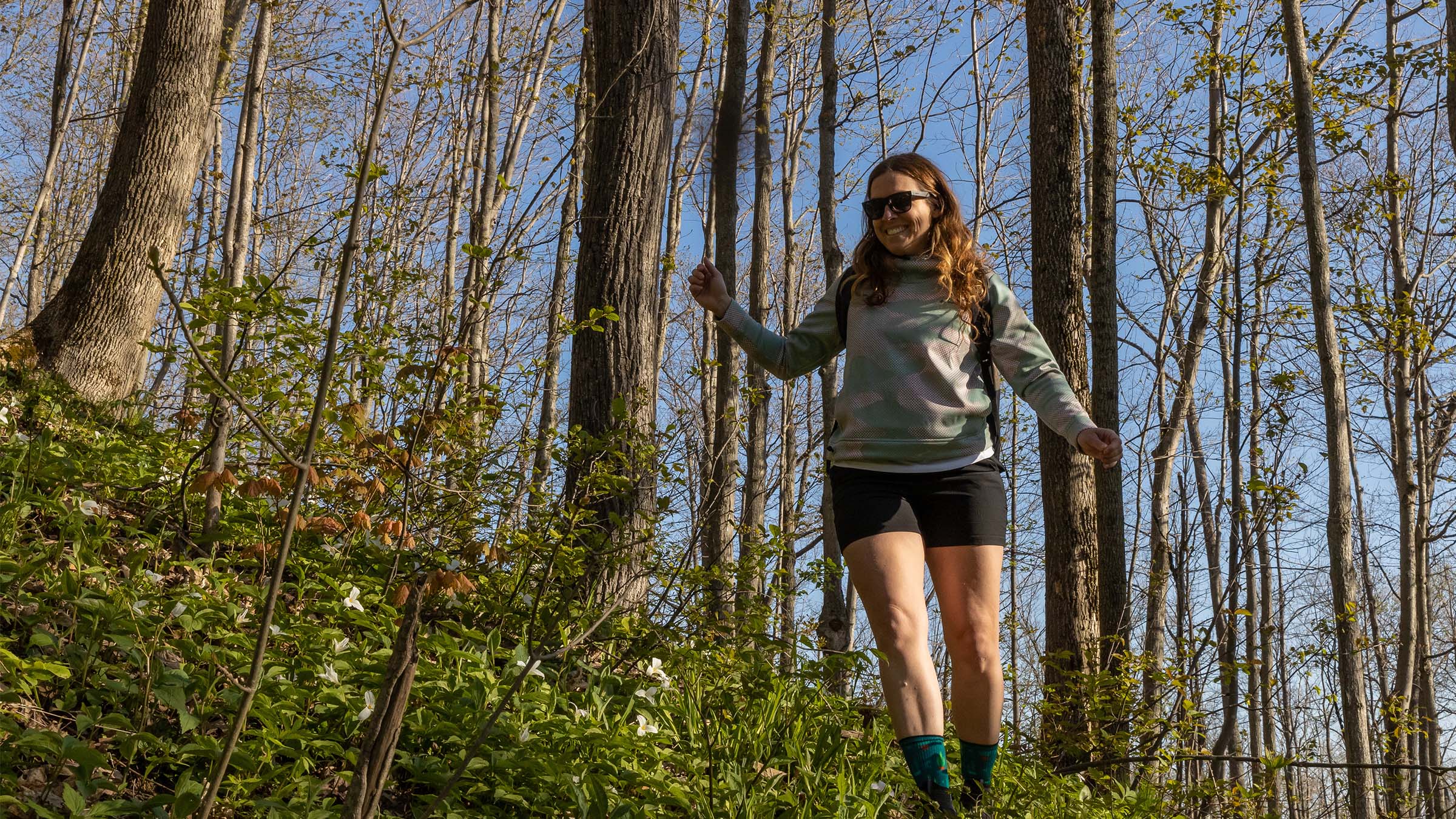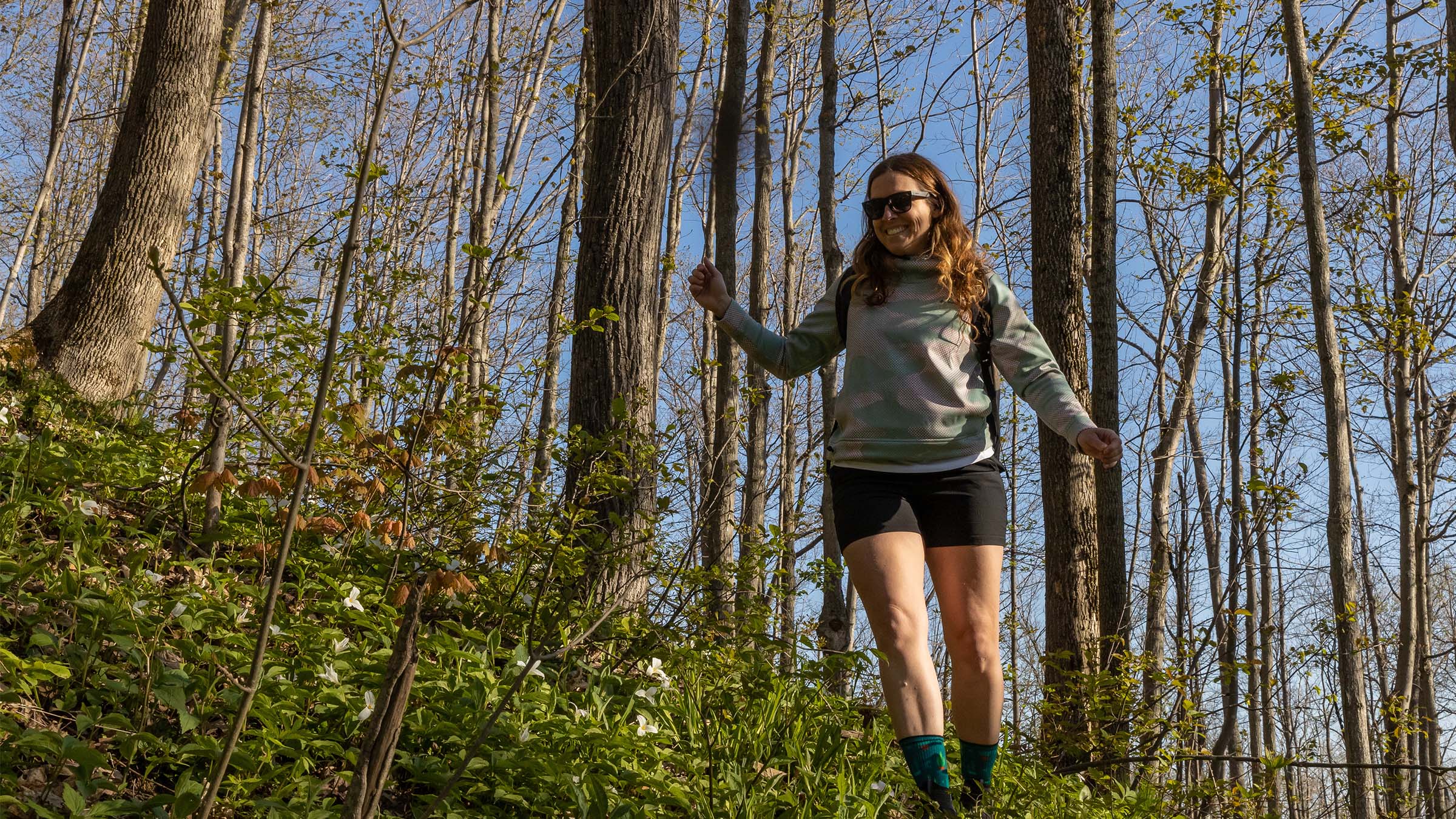 By Foot Or By Bike
Whatever your method of exploration, we have a trail for you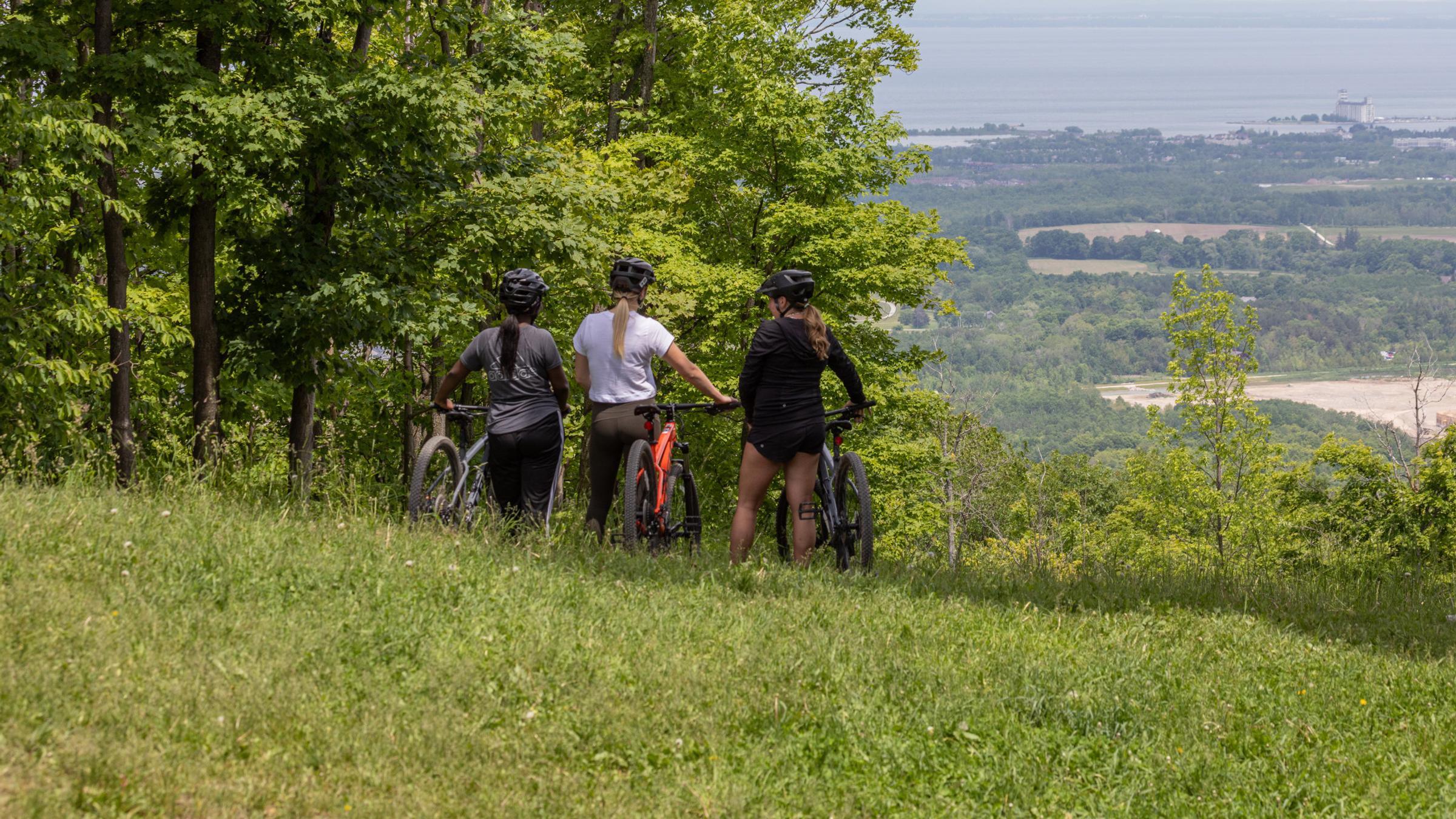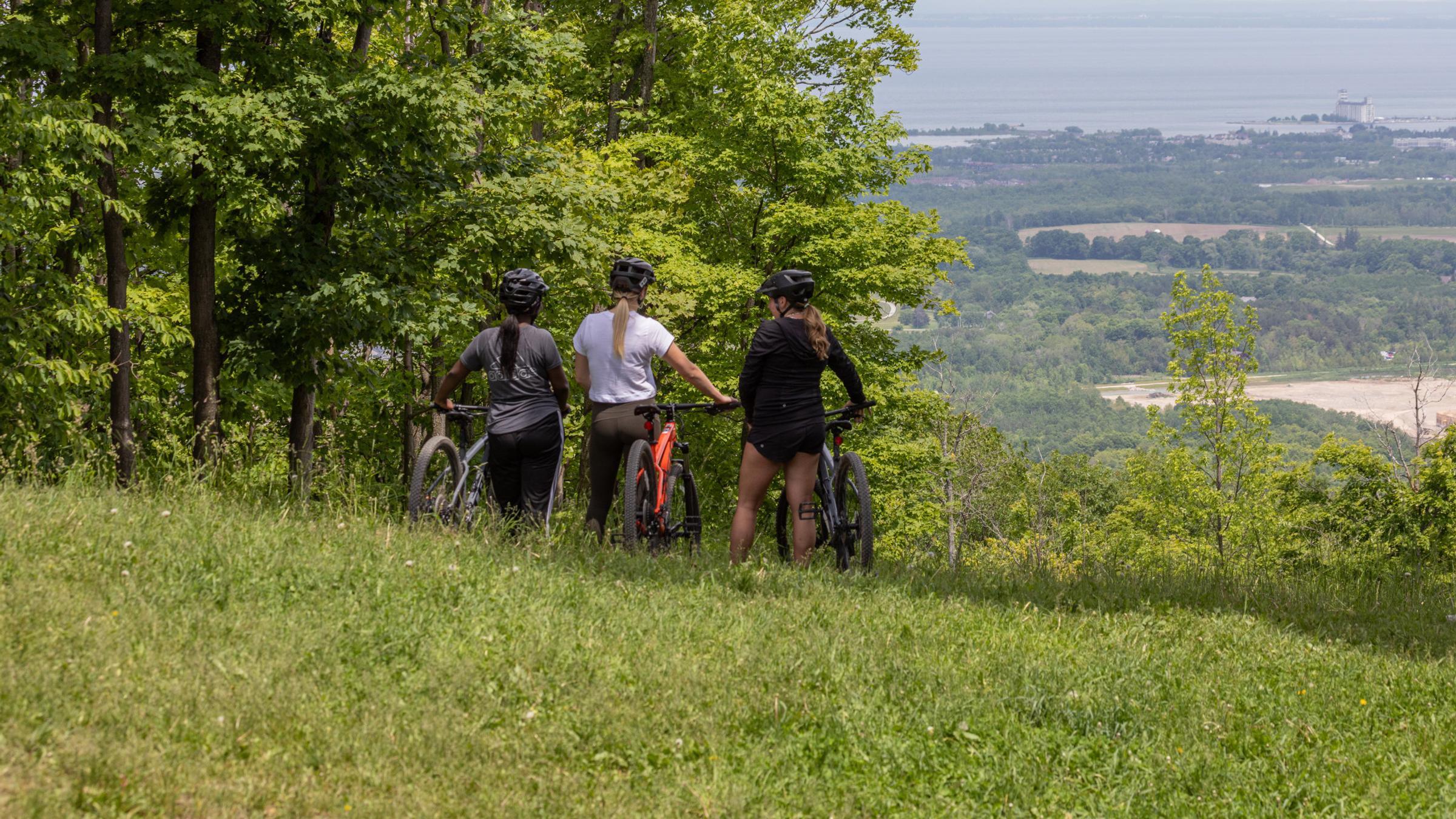 Explore all Day Pass
This Pass is for guests that want unlimited, single-day access to Blue Mountain's hiking trails, cross-country bike network, and Open-Air Gondola. 
Please note:
Select a date from the date selector below to find tickets for your intended visit.
| | Tyke | Youth | Young Adult | Adult | Senior |
| --- | --- | --- | --- | --- | --- |
| 2022 Rates | from $5-$25 | from $10-$30 | from $15-$35 | from $20-$40 | from $15-$35 |
Select Date To View Price & Availability
Select Date To View Price & Availability
Activities Featured In Explore All Day:

Age Categories: Adult 18-64 | Young Adult 13-17 | Youth 5-12 | Senior 65+ | Tyke 4 and under

All prices per person, plus HST. Explore All Day Pass is valid for unlimited, single day access to the Open Air Gondola, Explore Park Hiking Trails, and Cross-Country Bike Network on the date selected at time of purchase. Explore All Day Passes are refundable up to 72 hours prior to your scheduled arrival. Explore All Day Passes become non-refundable and non-transferable once guests are within their 72 hour arrival window. Gondola, Hiking and Cross-Country Biking Trails are weather and conditions permitting, in accordance with Government and Public Health legislation, and are subject to change without notice.

Rates and dates subject to change without notice.
Mountain Mission: Explore All Day