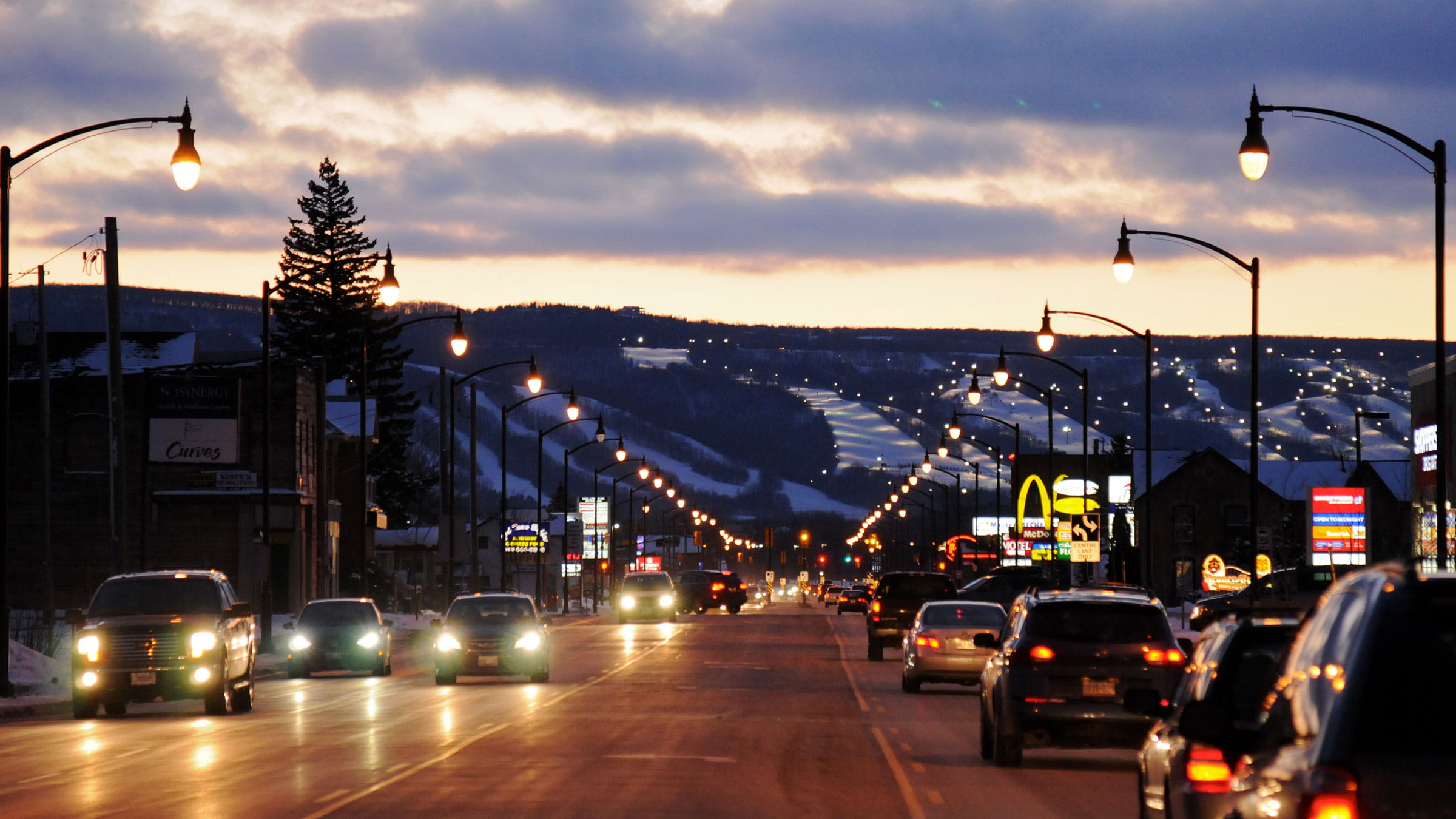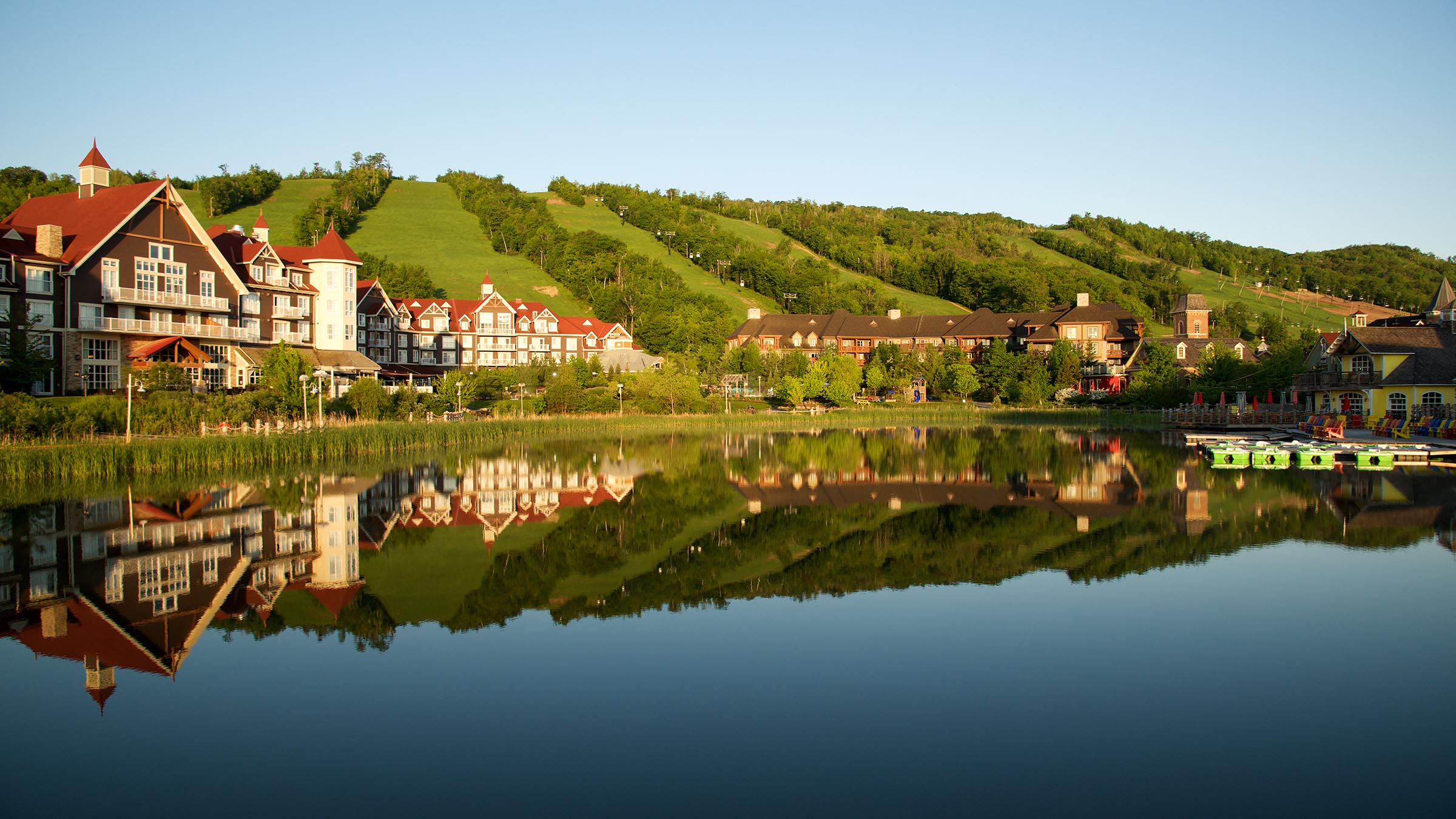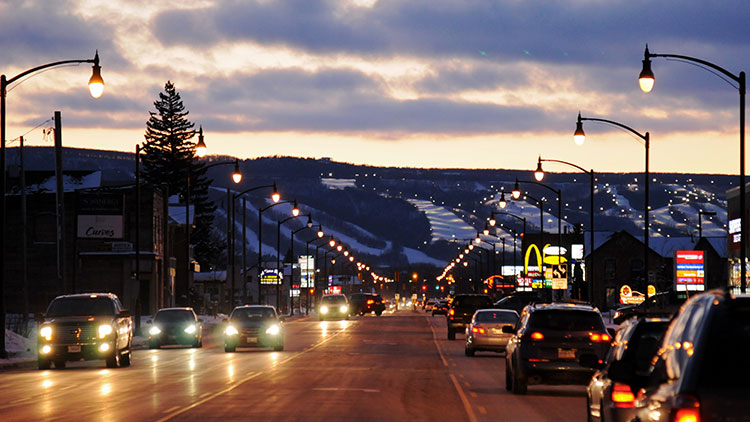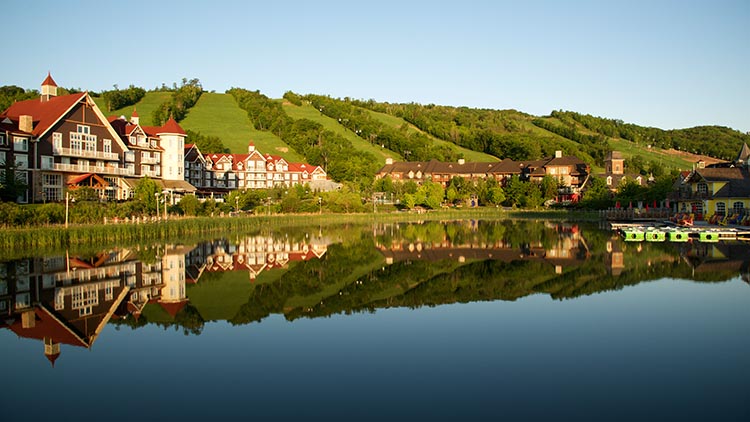 They say getting there is half the battle, in an effort to make getting to Blue Mountain a little easier, we have highlighted some options for you.
directions from:
GPS Coordinates
For those with the technology, we are providing our GPS coordinates for you to help make navigating your way to the resort a little easier.
Entrance 1 at Blue Mountain is located at Lat: 44.507581 Long: -80.316120

Daily Shuttle Service from Toronto to Blue Mountain
Starting in December, and through the winter months AUC Tours will provide a daily and affordable shuttle service to Blue Mountain Resort from Toronto/GTA.

This service includes transportation only; passengers must purchase a valid lift ticket or Season Pass to access the mountain.

If you are staying overnight, go to the Grand Georgian Hotel to check-in.

If you are staying for the day, Guest Services in the Grand Central Lodge building can answer any questions you may have.

If you are renting equipment, go to the Activity Central building to pick up your equipment.

For pick-up locations, schedules and pricing, please visit the AUC Tours website.
Learn More