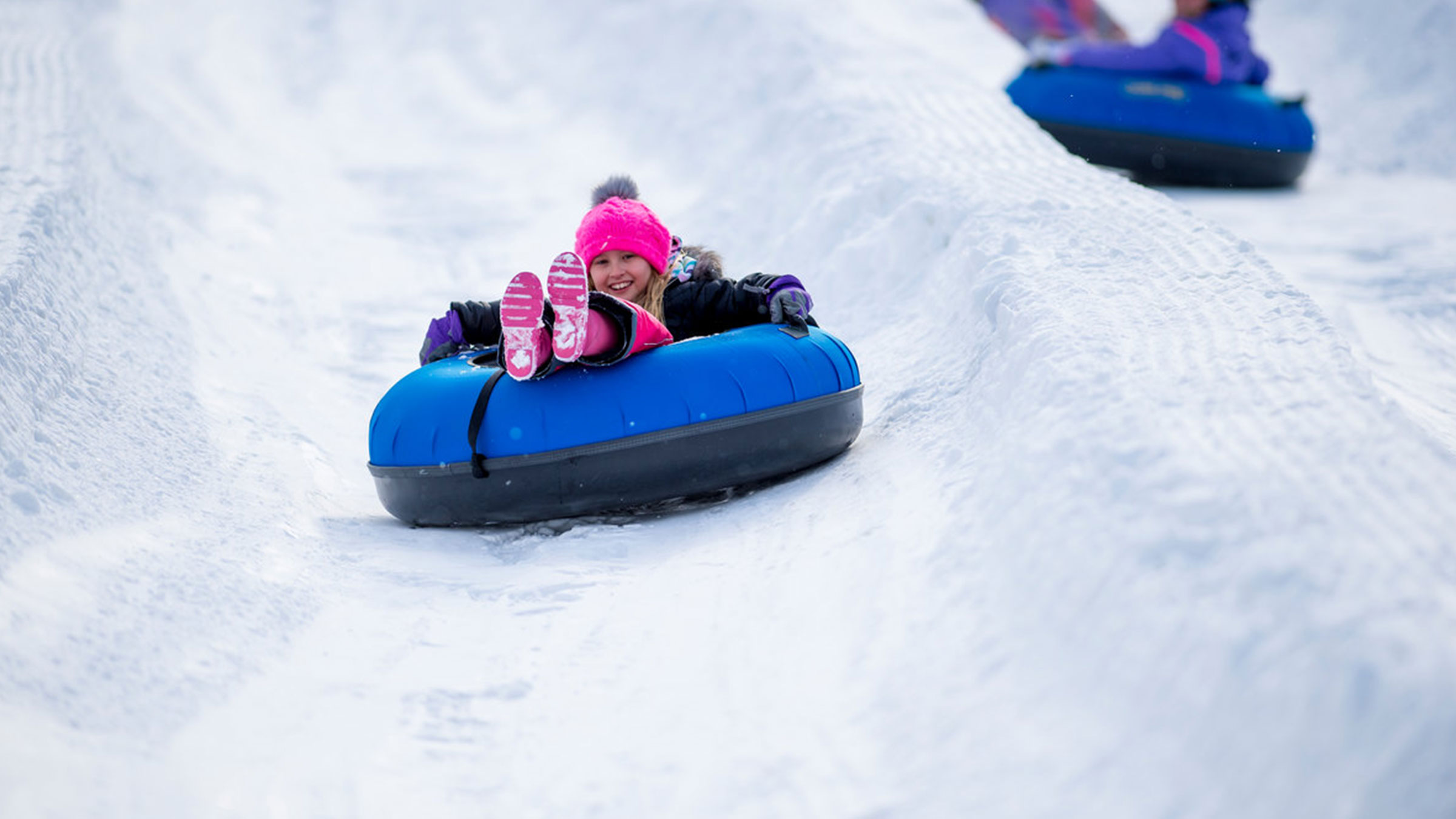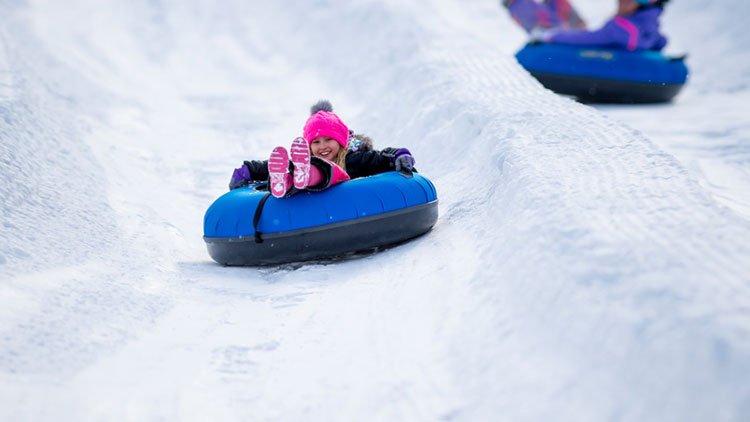 Customize Your Adventure with an Active Pack
We at Blue Mountain love winter! Although most of our time is spent on the mountain, there's plenty to do off hill to ensure that every minute of your stay at Blue Mountain is filled with excitement and adventure.
The Winter Active Pack is the best way to make the most of your getaway while saving over 30% off some iconic winter activities!
This convenient bundle of 5 vouchers allows you to customize your days with discounted attractions like Ridge Runner Mountain Coaster, skating and more!
It's a value of $80 that you can add to your lodging package for only $55 plus tax.
Winter Active Pack is available starting December 23, 2016.
How it Works
Each Active Pack has 5 tickets and can only be added to any Blue Mountain accommodation package. The tickets can then be used to access some of Blue Mountain's winter activities. If Mother Nature plays tricks with us (as she occasionally does) we may even have more activities available that your vouchers can be redeemed for – so ask the front desk when you check in to see if there are any changes.
Choose your own Adventure

Some attractions are subject to weekend only operating hours. All attractions/activities are subject to weather and conditions and operating hours may change without notice.
Village Activities
# of Tickets
# of People
Duration
Plunge! Aquatic Centre
Regular 10:00am - 7:00pm
Peak 10:00am - 9:00pm
1
1
3 Hours
Ridge Runner Mountain Coaster
11:00am - 8:00pm
1 per person
1 or 2
15 Minutes
Snowshoe Rental
9:00am - 4:30pm
1
1
3 Hours
Hike N' Tube
1:00pm - 8:00pm Monday - Thursday
10:00am - 9:00pm Friday - Saturday
10:00am - 8:00pm Sunday
1
1
1 Hour
Mill Pond Skate Rental
10:00am - 8:00pm
1
1
2 Hours
Monterra Indoor Tennis
Mon - Fri 9:00am - 9:00pm
Sat - Sun 9:00am - 5:00pm
1
1
1 Hour
Family Activity Room
12:00pm - 6:00pm, Holiday and March Break Only
1
1
Single Day
Please Note:
Ridge Runner Update - To ride alone, you must be 13 years of age or older. To ride with a passenger, you must be 16 years of age or older. Passengers must be 11 and under and meet the minimum height and age restrictions
In the event of lack of snow, other activity options may be included. Activity Room is available Christmas and March Break only.