exclusive to lodging guests
Winter Activity 4 Pack
page-header
{"buttonAdd":"Add To My Planner","buttonAdding":"Adding","buttonAdded":"Added","noPlannerItemsMessage":"My Planner allows you to start planning your dream Blue Mountain vacation! You don\u0027t have any items in your Planner. Add some!"}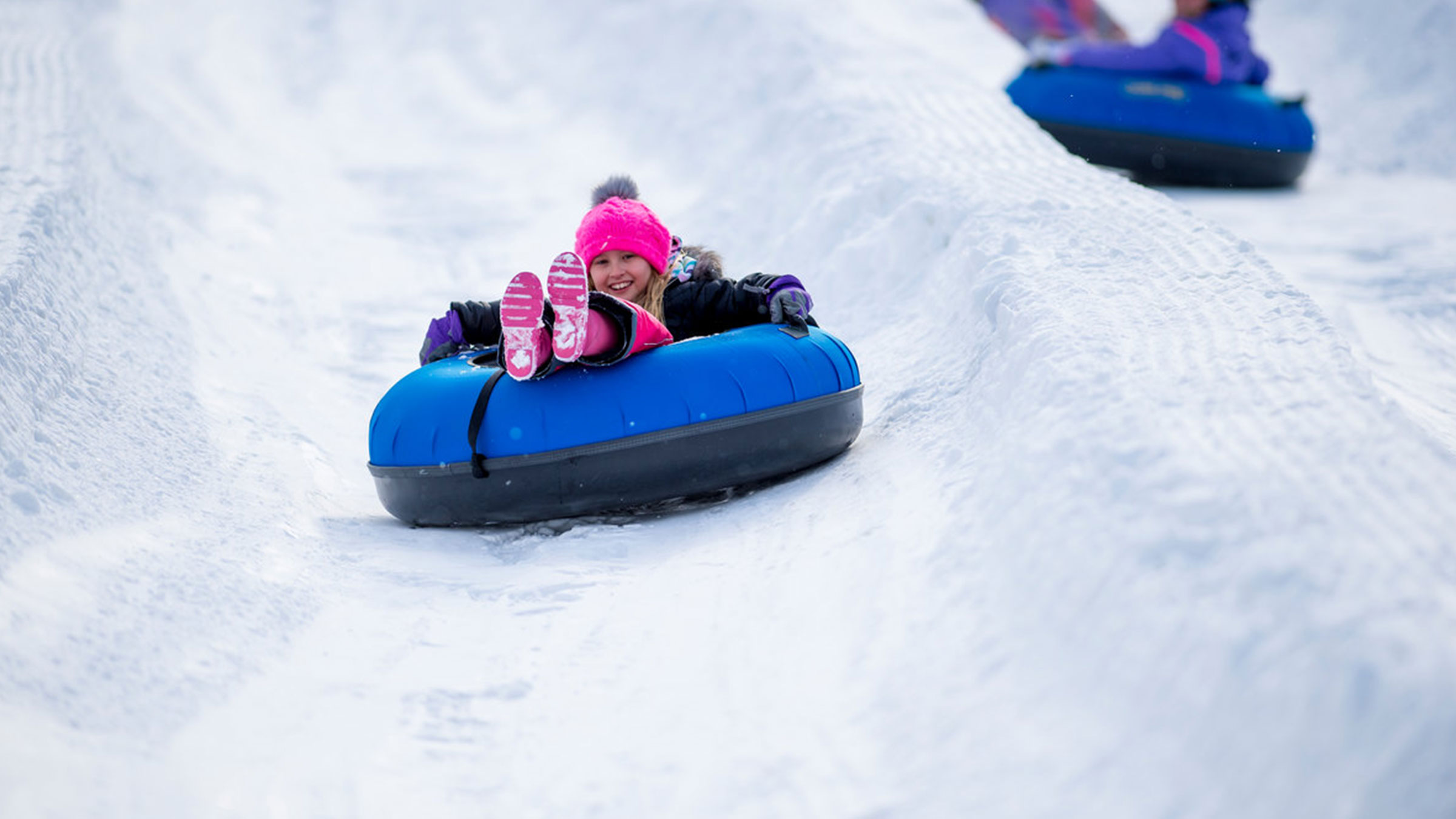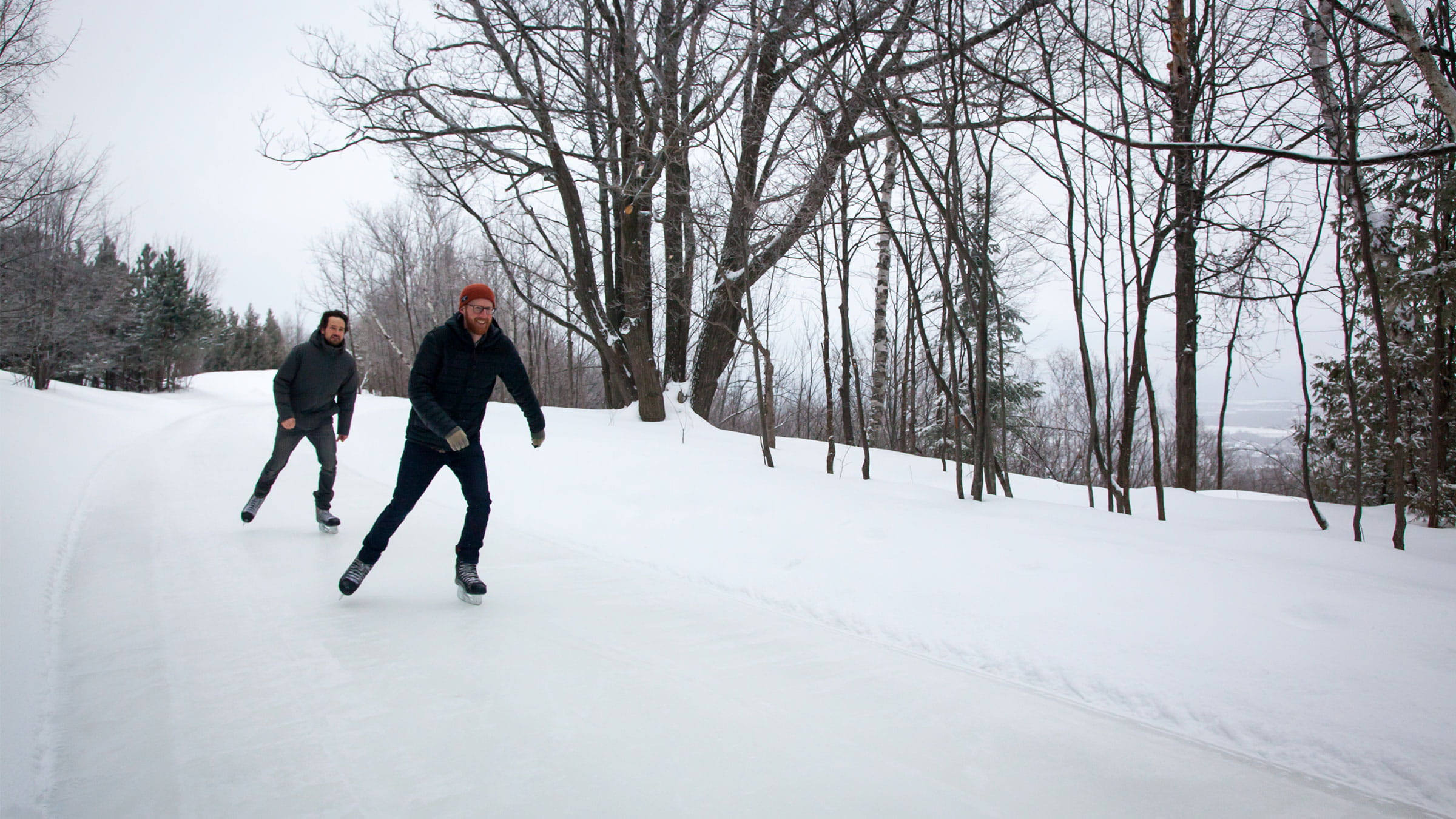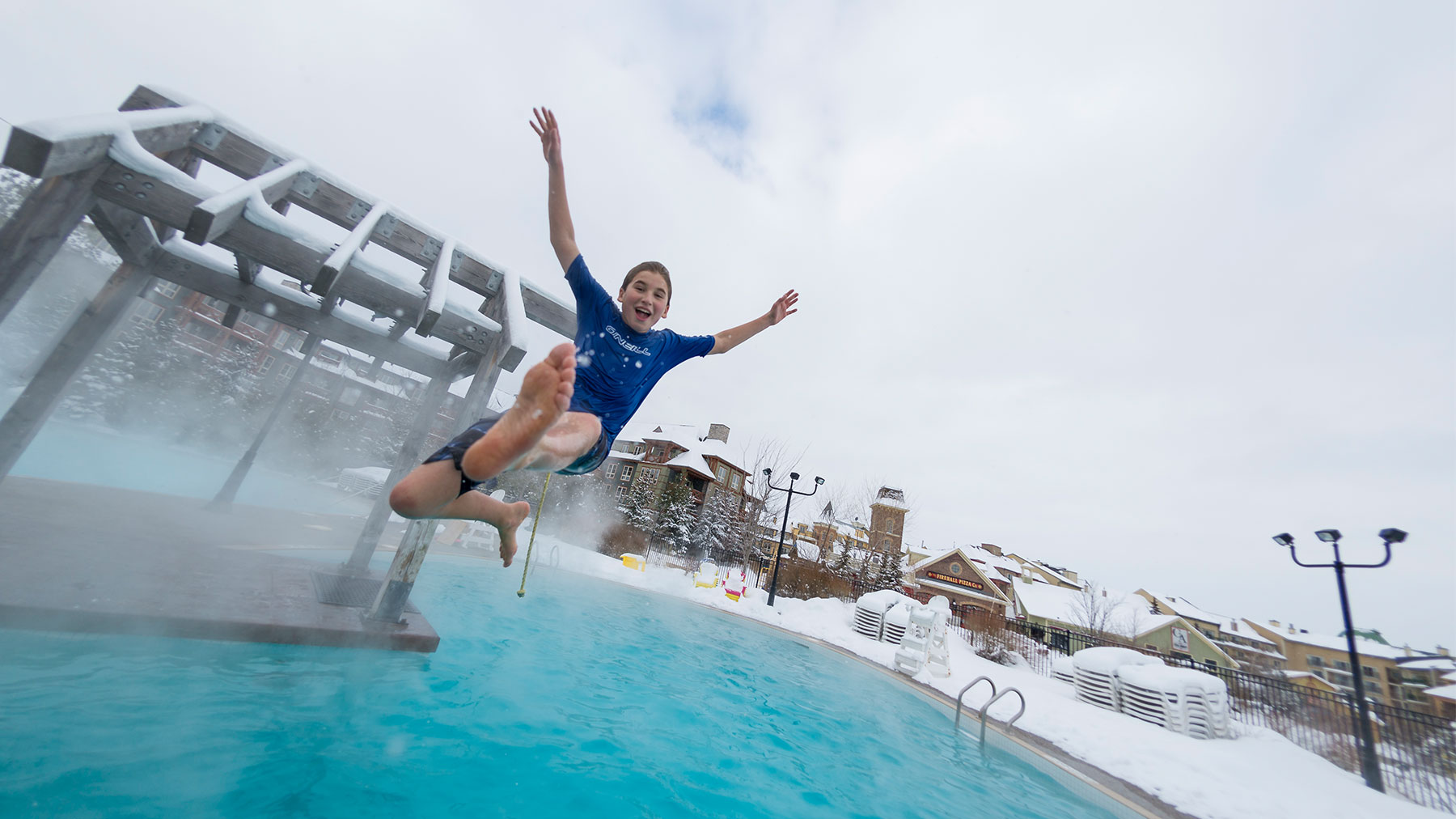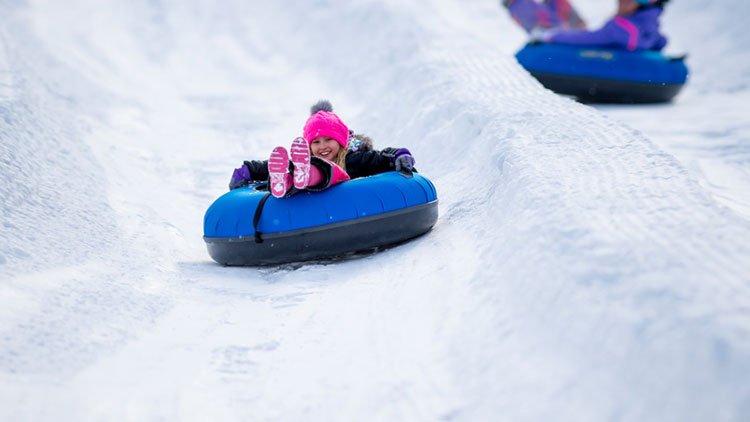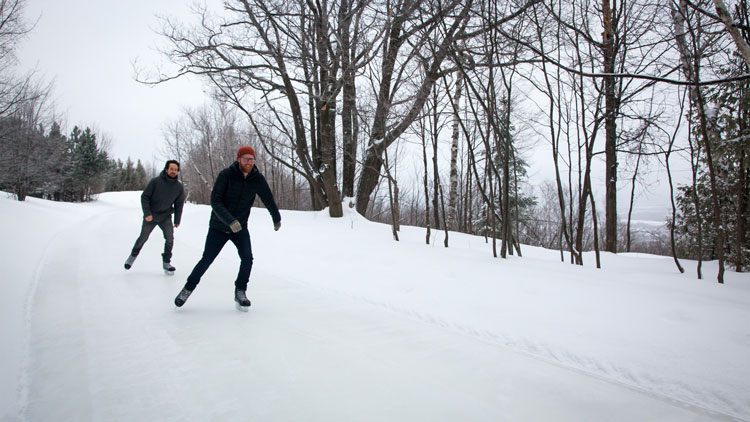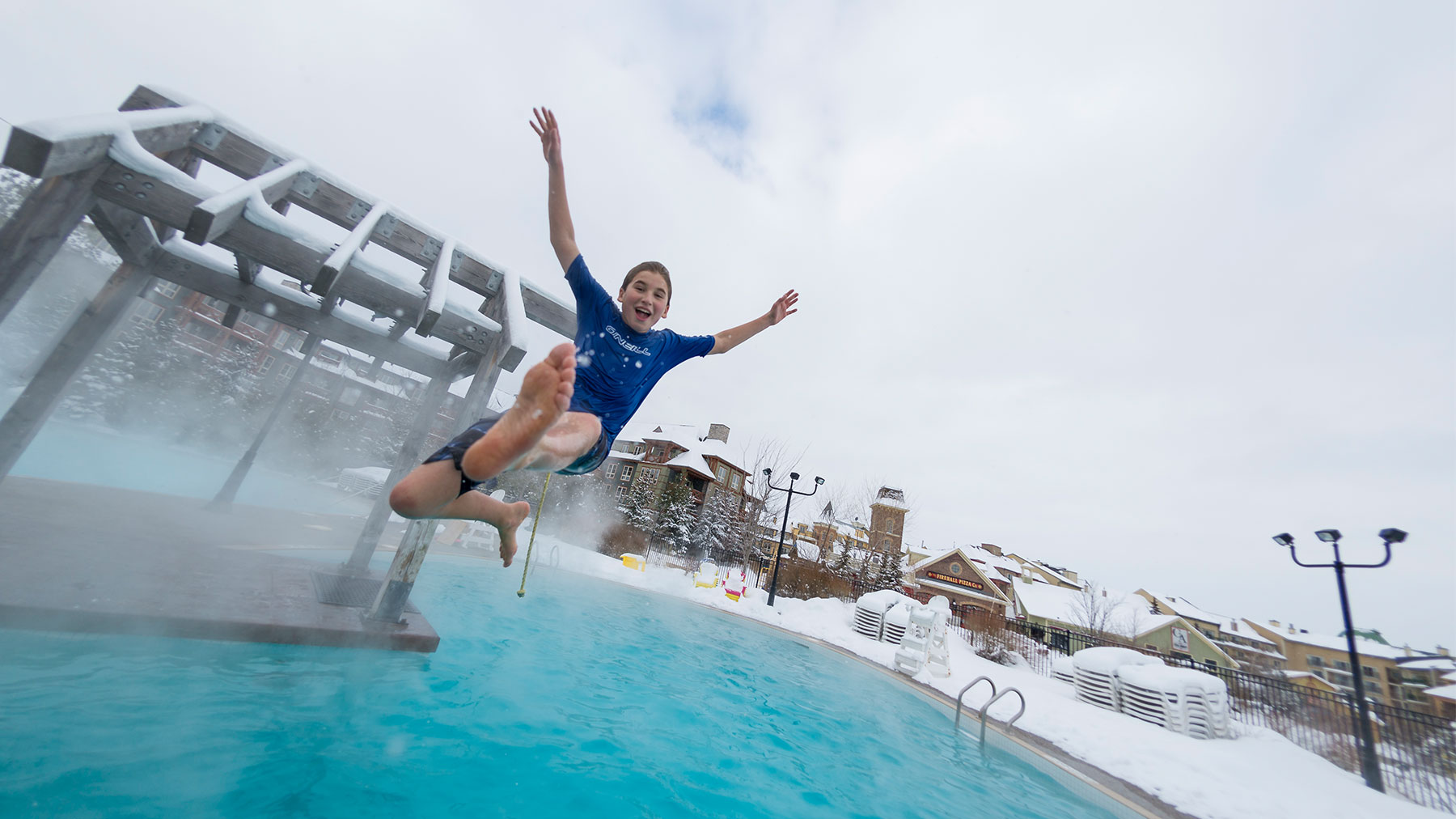 carousel-component
Customize Your Adventure with an Activity 4 Pack and Save 30%!
We at Blue Mountain love winter! And there's plenty of snow season activity to ensure that every minute of your stay at Blue Mountain is filled with excitement and adventure. We're thrilled about opening our new
Woodview Mountaintop Skating
trail, and so far the winter has been perfect for
Hike N' Tube
and
snowshoeing
in our white wonderland.
To provide our lodging guests with the best value to Live It Outside, we've created a special Winter Activity 4 Pack that will save you 30% off some iconic winter activities!
This convenient bundle of 4 vouchers allows you to customize your days with discounted attractions like
Ridge Runner Mountain Coaster
, skating and more!
It's a value of $64 that you can add to your lodging package for only $44 plus tax. But you have to purchase in advance!
Activity 4 Pack is available starting January 8th, 2018 when added to your lodging stay prior to arrival.

How it Works
Valid January 8, 2018 to April 30, 2018
Midweek Stays (Sun. – Thurs.) with activities valid Monday to Friday.
Guest must pre-commit to at least one 4 pack as part of their reservation prior to arrival.
Each Activity Pack has 4 tickets that can be used to access some of Blue Mountain's winter activities. If Mother Nature plays tricks with us (as she occasionally does) we may even have more activities available that your vouchers can be redeemed for – so ask the front desk when you check in to see if there are any changes.
Choose your own Adventure

Some attractions are subject to weekend only operating hours. All attractions/activities are subject to weather and conditions and operating hours may change without notice.
Winter Activity 4 Pack Vouchers are redeemable for the following attractions:

| Village Activities | # of Tickets | # of People | Duration |
| --- | --- | --- | --- |
| Plunge! Aquatic Centre | 1 | 1 | 3 Hours |
| Ridge Runner Mountain Coaster | 1 per person | 1 or 2 people/cart | 15 Minutes |
| Snowshoe Rental | 1 | 1 | 3 Hours |
| Hike N' Tube | 1 | 1 | 1 Hour |
| Woodview Mountaintop Skating | 1 | 1 | 2 Hours |
Please Note:
Ridge Runner Mountain Coaster- To ride alone, you must be 13 years of age or older. To ride with a passenger, you must be 16 years of age or older. Passengers must be 11 and under and meet the minimum height and age restrictions. They will also be available for other base camp attractions as they open in the spring or due to mild conditions in the winter.
rich-text