Turning Sundays into all the days!
We see your Sunday, and raise you Saturdays. We know that 6x7 Passholders value some weekend access to their favourite slopes. That's why the Ikon Pass just might be the solution for your 2018/2019 Season needs. Unlimited Access at Blue Mountain and total access to 26 other mountains. That's a whole of lot of awesome!


If you decide that a dedicated Blue Mountain Season Pass is still where your interest lies, our most popular 5x7® Pass continues to provide incredible value offering access to the slopes Monday to Friday 9am -9pm and 3:30pm – 9pm Saturday and Sundays.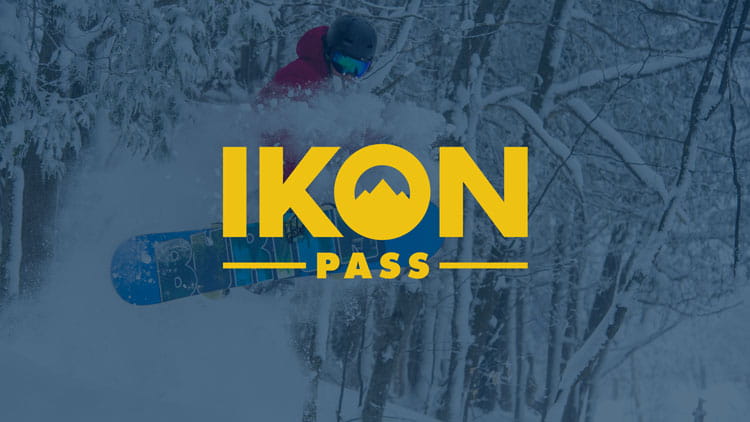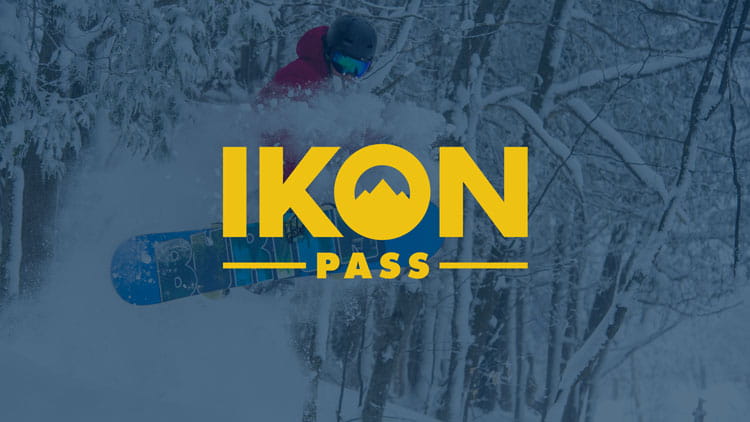 Ikon Pass
1 Pass, 26 iconic destinations including Blue Mountain. The Ikon Pass gives you access to all types of terrain and world renown locations. From the east coast to the west coast and everywhere in between, this pass has you covered.
Learn More
5x7® Pass
Blue Mountain's most popular season pass is back and better than ever. With a 5x7® Pass, you can take advantage of riding midweek from open to close or under the lights on weekend nights.
Learn More
2017/18 Passholder ACCESS
6x7 Pass valid for lift access Sunday to Friday 9 am – 9 pm and Saturday from 3:30 – 9 pm, weather and conditions permitting. Tyke Pass valid for lift access for ages 5 and under at time of purchase Monday to Sunday from 9 am – 9 pm, weather and conditions permitting.

2017/18 SEASON PASS
If you are looking to purchase your 2017/18 season pass you can still do so by calling Guest Services at 877-445-0231.