Shedding some light on your Nights
Add some light to your nights! In order to make way for new and exciting products, the Night Pass will be omitted from next year's pass roster. Instead, for a slight price increase, you can have your nights and daytime too by upgrading to the 5x7® Pass. Also worth noting that the 5x7® now comes with Youth and Senior pricing!

If this has you excited about spending more time on the slopes, then you shouldn't leave without checking out the details of the super exciting Ikon Pass. Our friends south of the border have created the ultimate season pass that not only gives you unlimited access to your home Mountain (that's us) but opens the door to explore 26 other Mountains throughout the season.
5x7® Pass
Blue Mountain's most popular season pass is back and better than ever. With a 5x7® Pass, you can take advantage of riding midweek from open to close or under the lights on weekend nights.
Learn More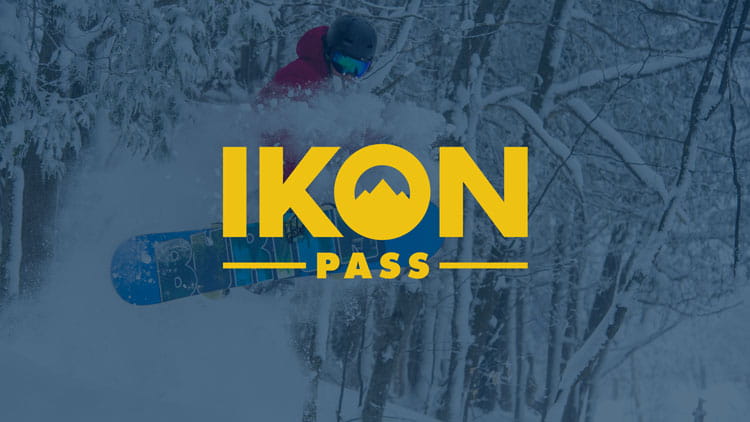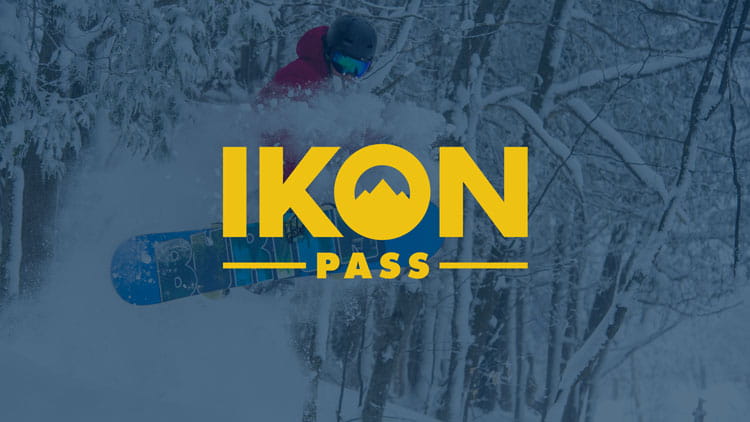 Ikon Pass
1 Pass, 26 iconic destinations including Blue Mountain. The Ikon Pass gives you access to all types of terrain and world renown locations. From the east coast to the west coast and everywhere in between, this pass has you covered.
Learn More
2017/18 Passholder ACCESS
Night Pass valid for lift access for all ages Sunday to Thursday 3:30 – 9:00 pm, weather and conditions permitting.
Tyke Pass valid for lift access for ages 5 and under at time of purchase Monday to Sunday from 9am – 9pm, weather and conditions permitting.
Night skiing is scheduled to start Thursday, December 14, 2017 and end Sunday, March 18, 2018.
2017/18 Passholder BLACKOUT PERIODS
Excludes access commencing December 25, 2017 through to and including January 1, 2018.