The Pottery Restaurant
This Blue Mountain Original Is Always New
Enjoy the Ever Changing Tastes of Georgian Bay

Located at the Blue Mountain Inn, just a short walk from the Village, the Pottery Restaurant is a fixture of the Blue Mountain experience. We've seen many changes over the years, but one thing stays the same, our commitment to outstanding food, service and value.

Working closely with the areas suppliers, The Pottery menus offer a wide range of offerings highlighting the flavours and harvests of the Georgian Bay Region. Celebrate with an intimate table for two around our fireplace, or a gathering with friends and family around our hand crafted harvest table. The Pottery also specializes in large events and parties, and would be happy to discuss a special menu with you.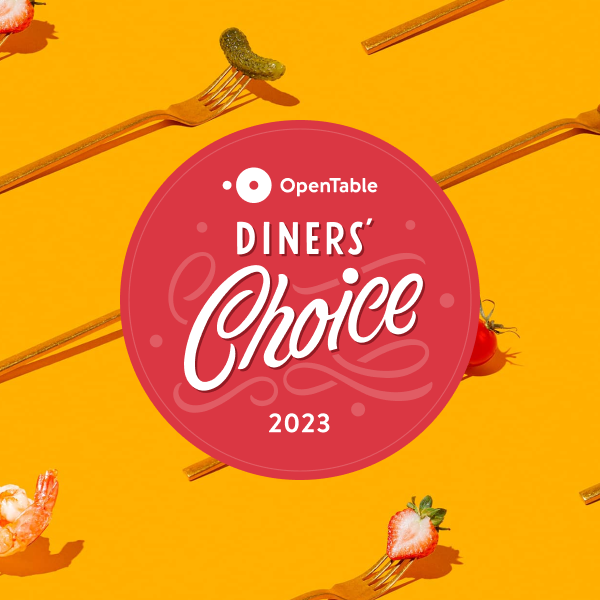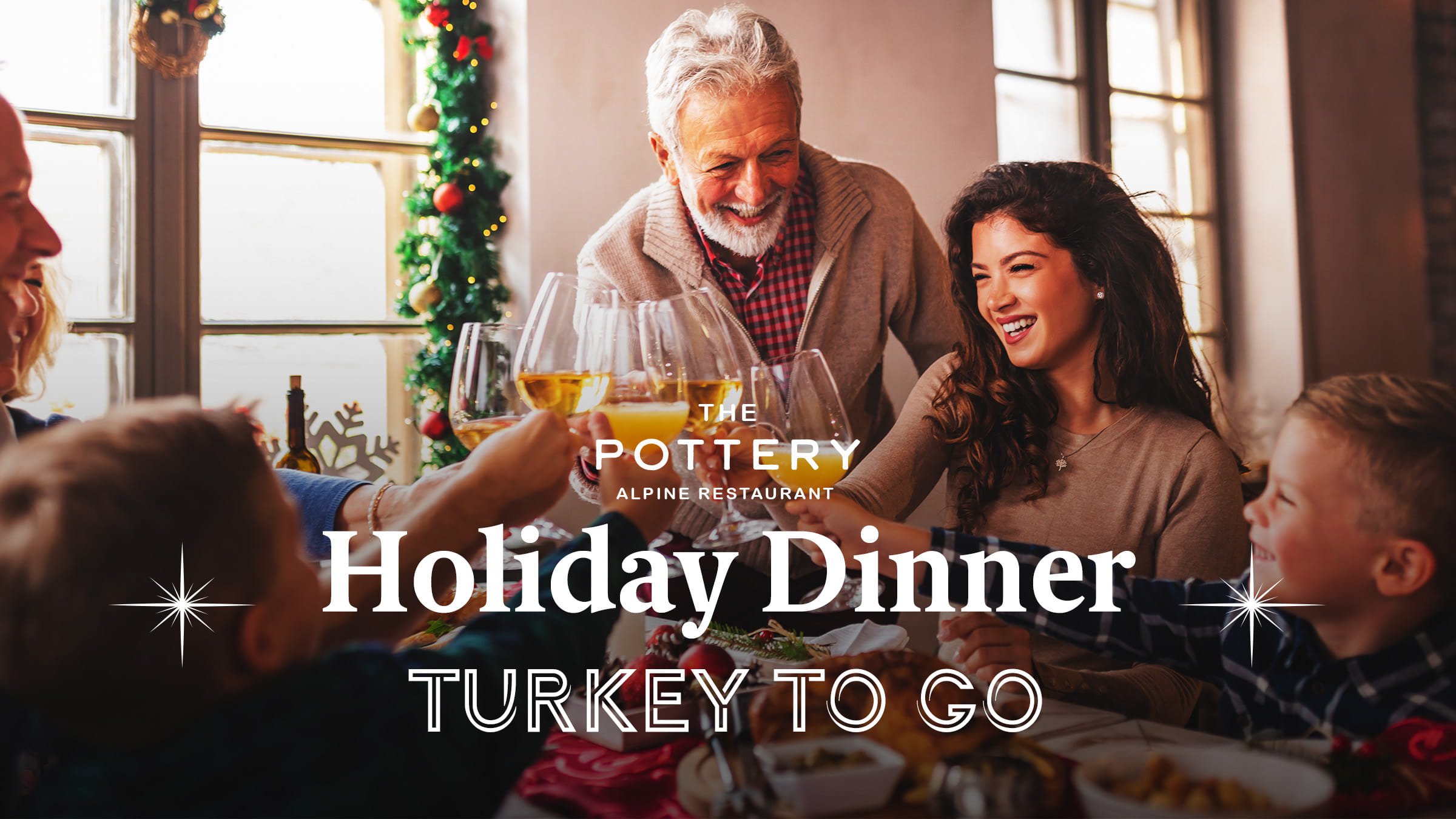 Holiday Feast To Go At The Pottery Restaurant
Make your holiday celebrations effortless and unforgettable with our special Turkey to Go from The Pottery Restaurant. This festive season, we invite you to reserve your pre-prepared holiday feast online and conveniently pick it up between 2 PM and 5 PM on December 23rd, 24th, or 25th. For just $30 per person, indulge in a delicious dinner that includes our signature oven-roasted turkey breast, with a pear and sage stuffing. Complement your meal with rich cranberry sauce, savory gravy, and a selection of sides: herb fingerling potatoes, honey-glazed carrots, sweet yams, and perfectly roasted Brussels sprouts. Celebrate the joy of the season with a meal that promises to delight every palate.
Book your Holiday Feast To Go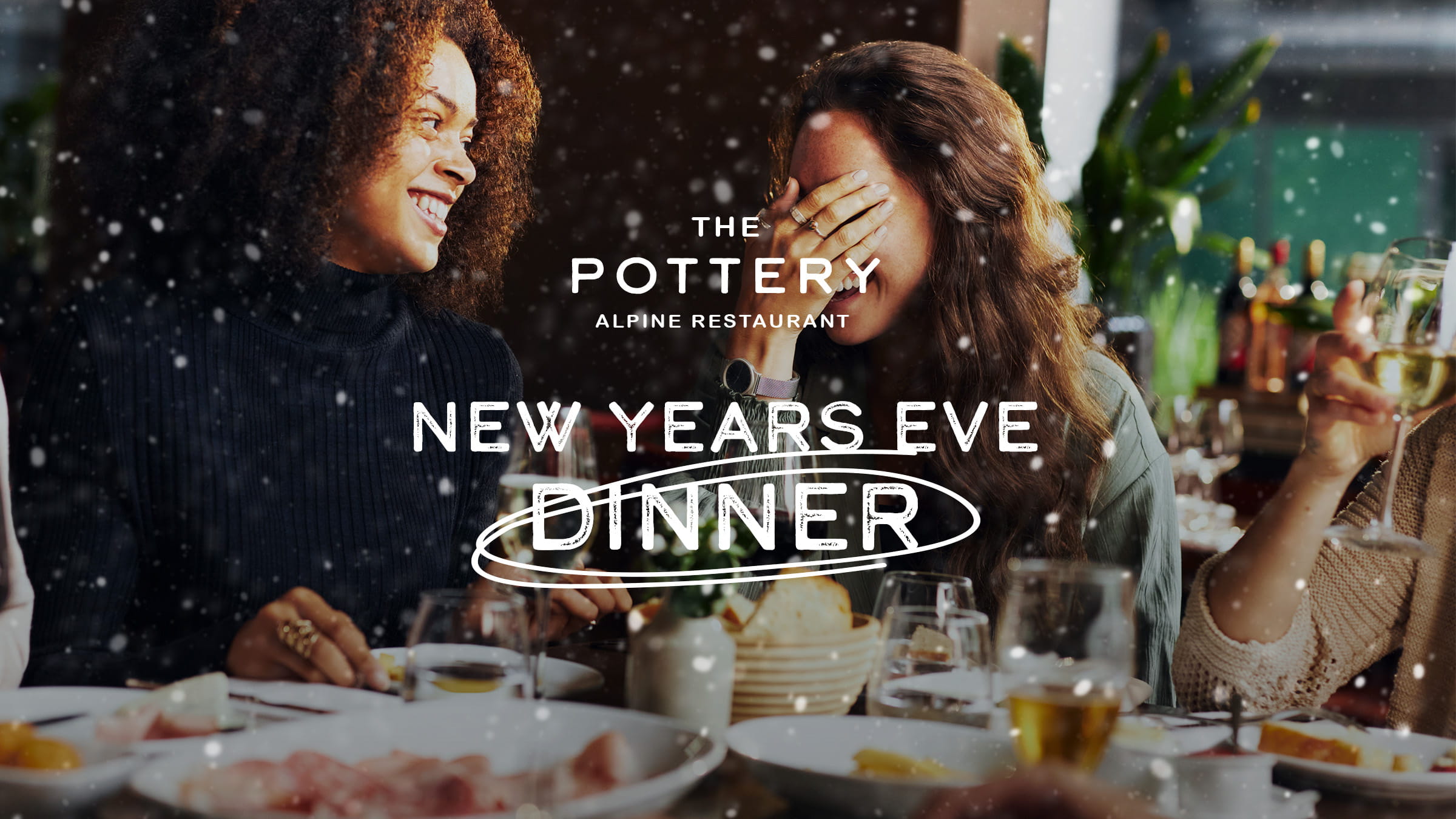 Celebrate the Arrival of 2024 at the Pottery Restaurant!
Indulge in our exclusive New Year's Eve Prix Fixe Menu, meticulously crafted to mark the occasion in style. Gather with loved ones in our cozy ambiance and savor the creations of our skilled chefs as we usher in a joyous new year. $80 per person plus taxes, gratuity and beverages.
Reserve Now and Guarantee Your Culinary Countdown!
Availability is limited—ensure your spot by reserving through OpenTable or by calling the Pottery Restaurant at 705-443-5509.


Nov 25 - Dec. 13
Daily
7AM -12PM
As of Dec. 14
Brunch
7AM - 2PM
Dinner
5PM - 9PM


Please Note: The Pottery is Closed for Lunch and Dinner at this time.


Location
110 Jozo Weider Blvd., Blue Mountains, ON
705-443-5509
Blue Mountain Resort LP's Food & Beverage Services do our utmost to accommodate any food related allergies, intolerance or sensitivities that are communicated to us by our guests. We do not however, assume responsibility for any reaction, illness or injury related to food allergies, intolerance or sensitivities and are unable to guarantee a 100% allergen-free environment.