Adaptive at Blue
Adaptive adventures are the best way to take advantage of Blue Mountain in any season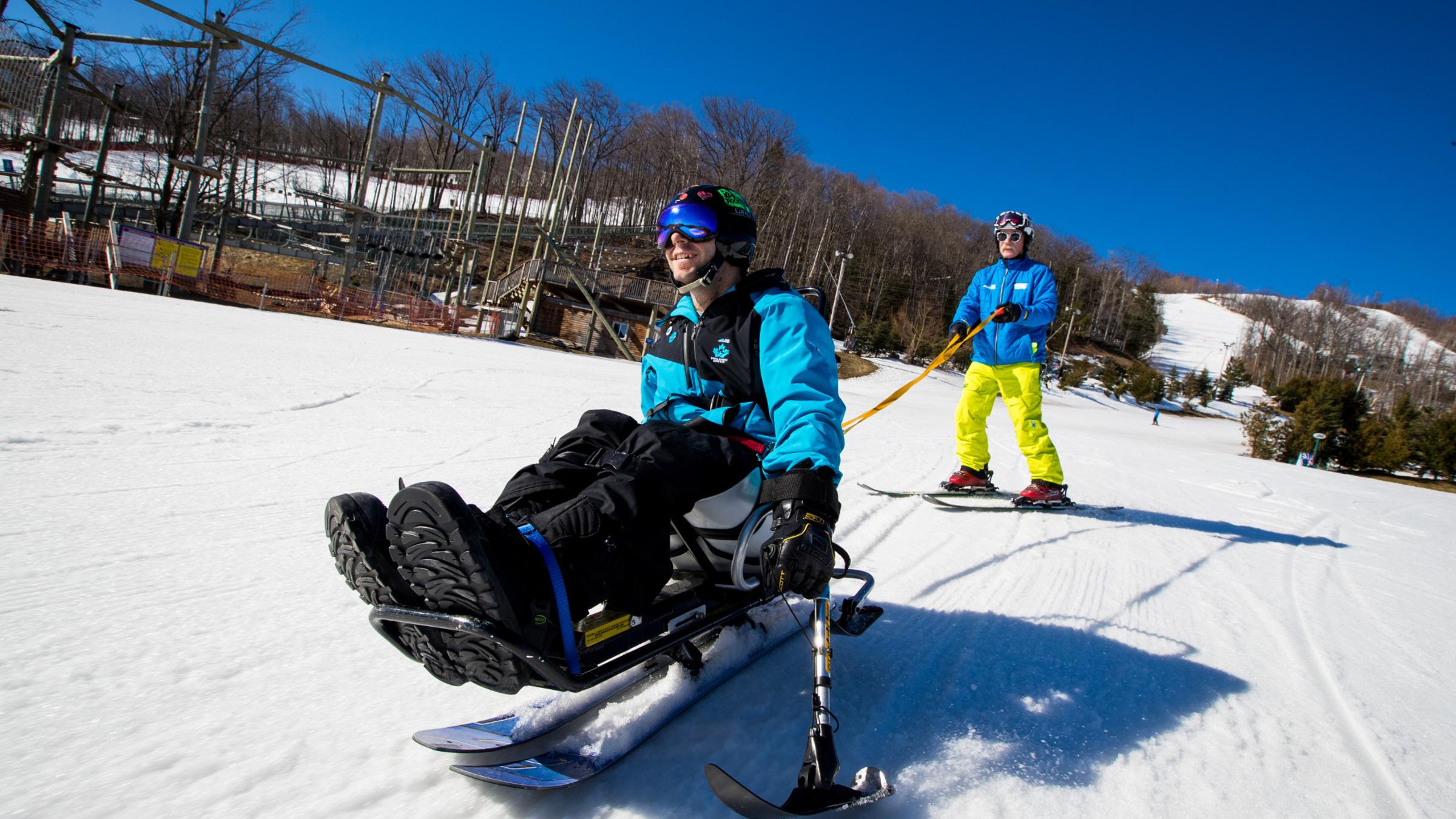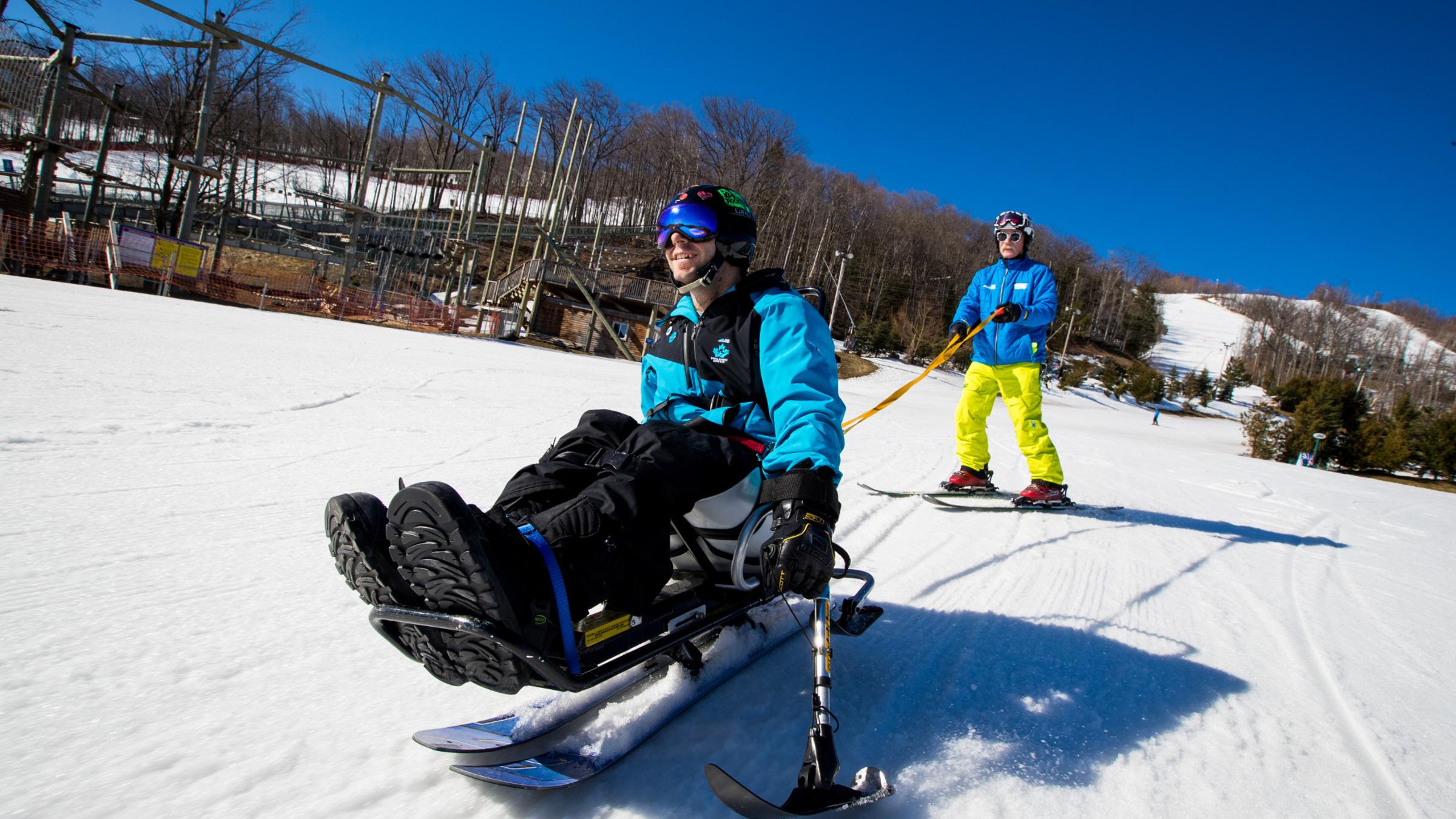 Adaptive Adventures

Book a guide with us and find out how we can challenge you in our Adventure Park or Explore Park. Our 3-hour programs are flexible and can provide something for everyone, while our Summer Camp provides a full week of challenge and structure.



Please get in touch with our adaptive experts at adaptive@bluemountain.ca to ensure we have all the information necessary to make your visit a great experience.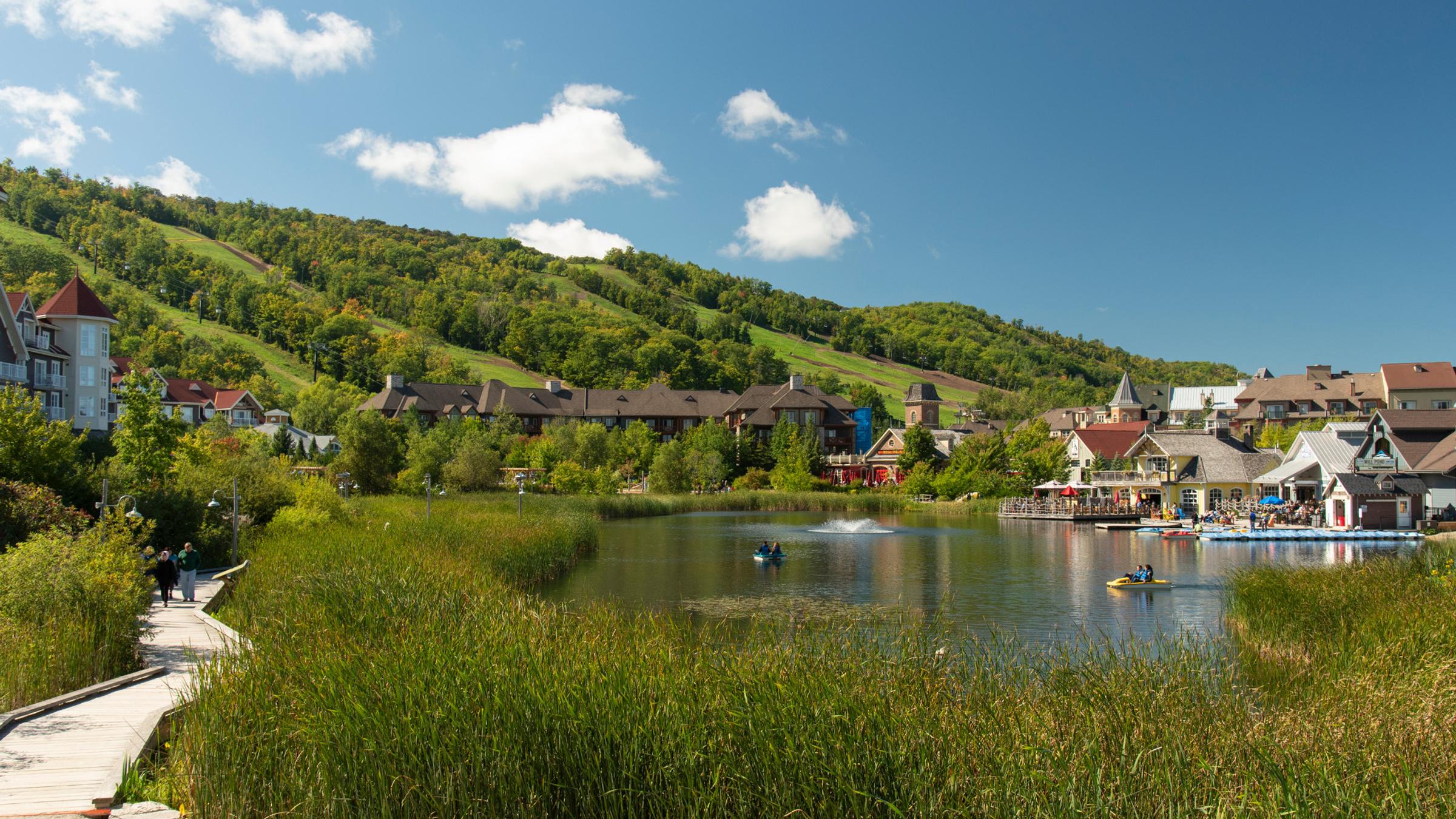 Guided Hikes
Come explore our Hiking network with a guide! We have guided hike options for beginners to advanced hikers to help you to get out and get to the top. Hikes take up to 3 hours, and always include a Gondola ride. Once requested, please make sure to be as descriptive as possible in how you require assistance.

Adaptive Guided Hikes are available from May- October and meet in the Village Plaza at the Adaptive Flag.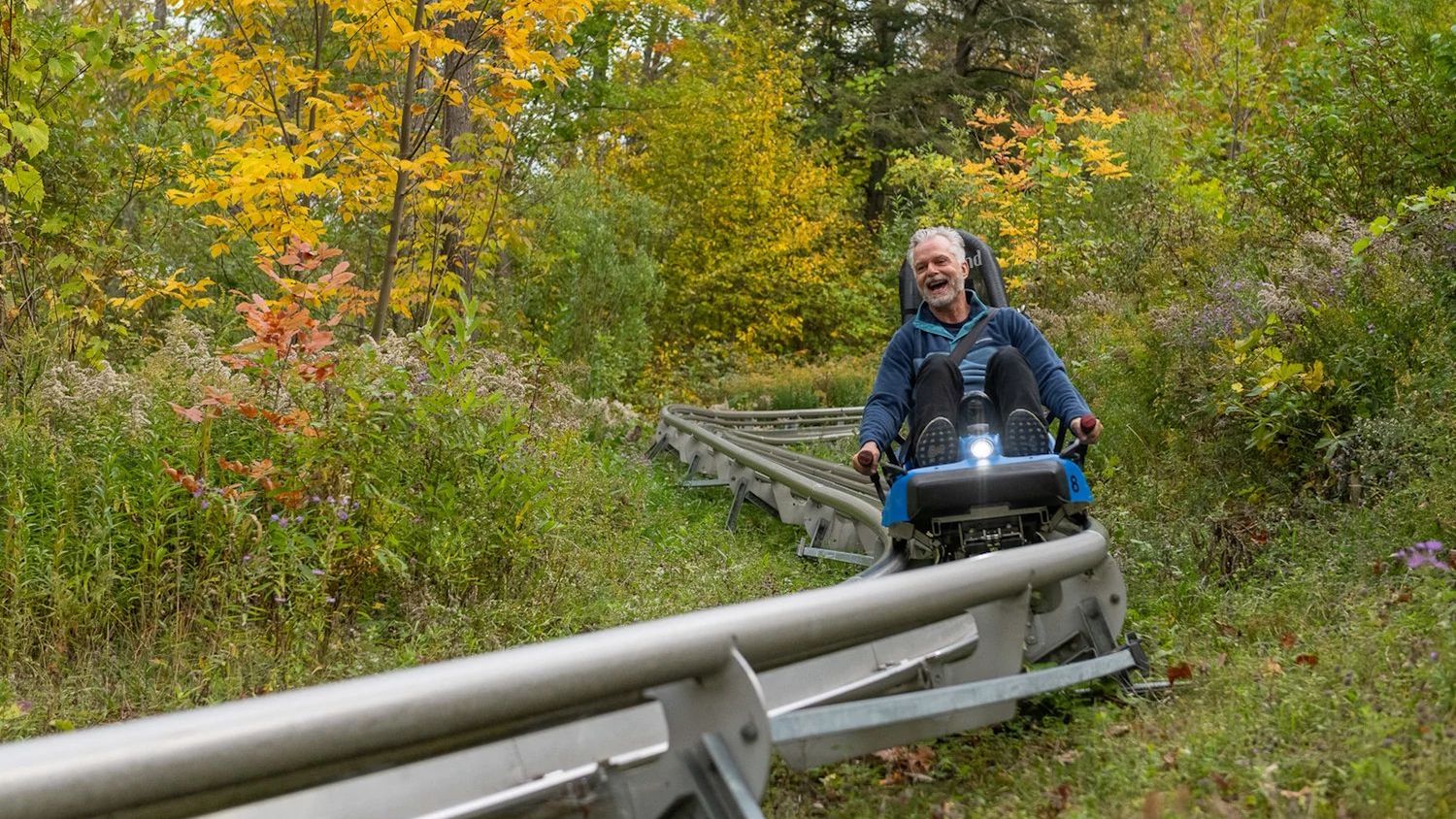 Guided Adventure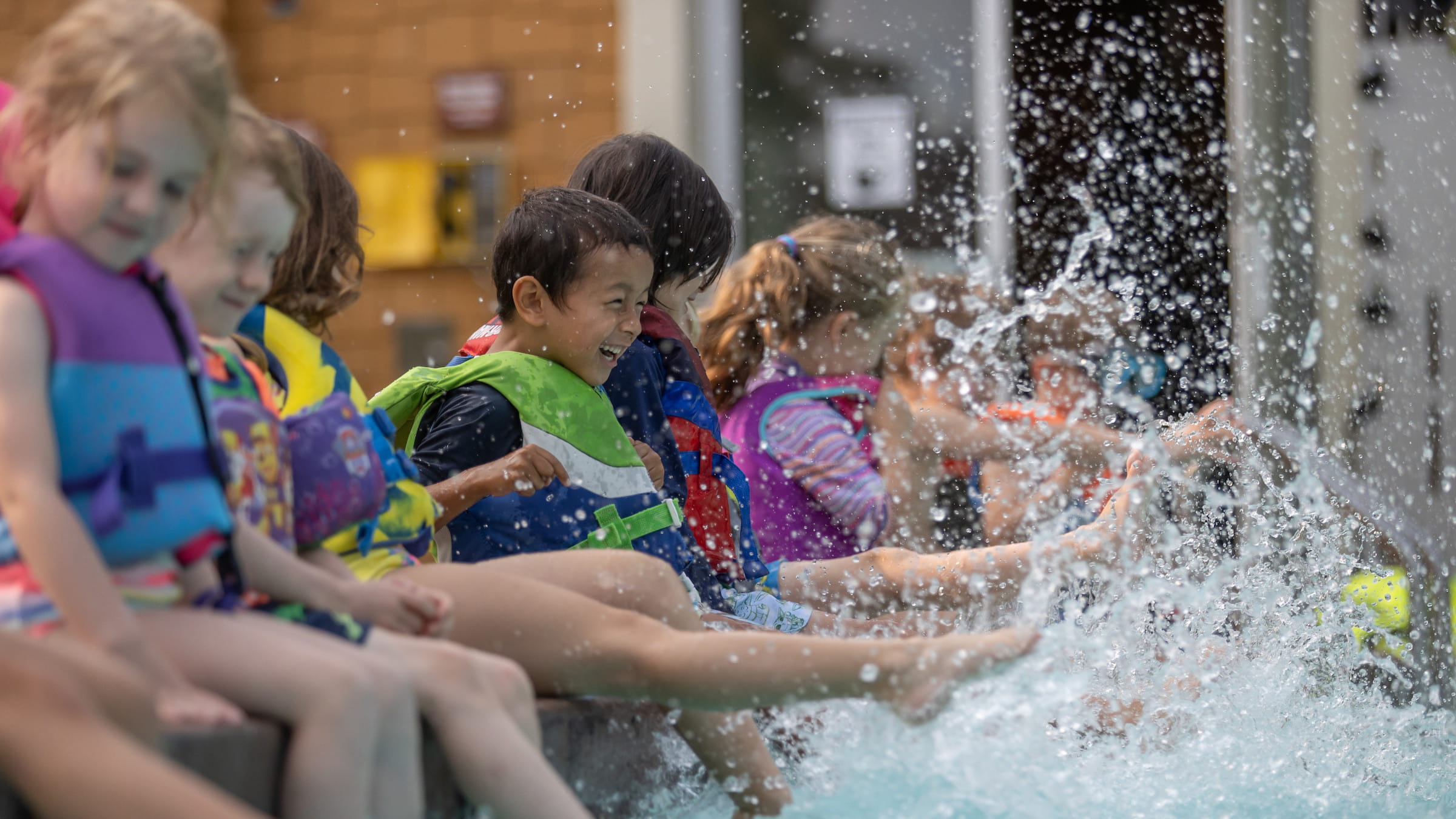 Adaptive Summer Camps
Our Adaptive Summer Camp has been developed for participants who have a special need and/ or a disability. This Camp has all the elements of Mountainside Camp, including the arts and crafts, sports, games, and activities. Adaptive Camp is ideal for participants for require additional assistance from staff to have a positive experience in a camp setting. Adaptive Camp is available for the Summer of 2023.