Fall Culinary Tour
Taste the Flavours of Georgian Bay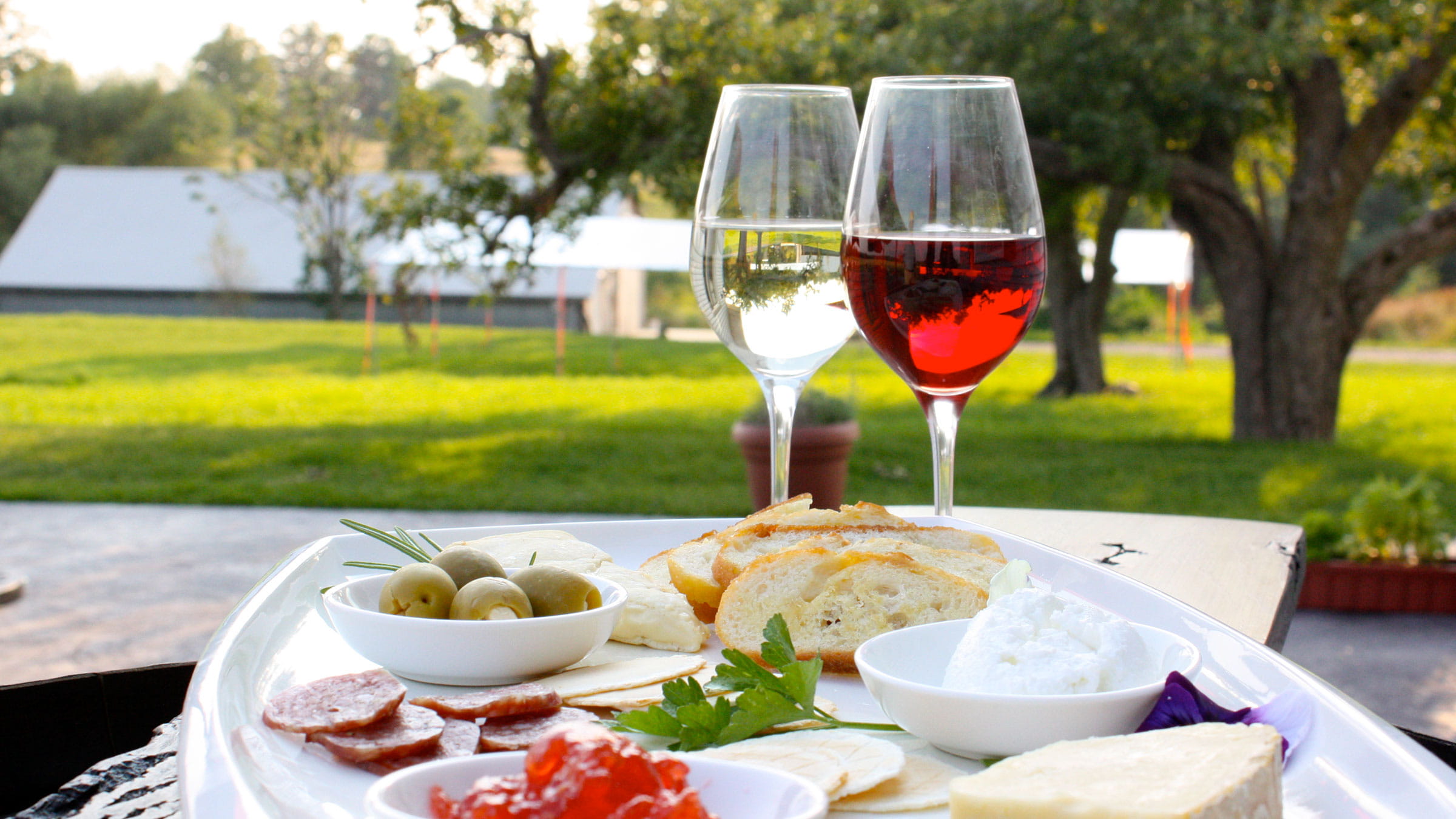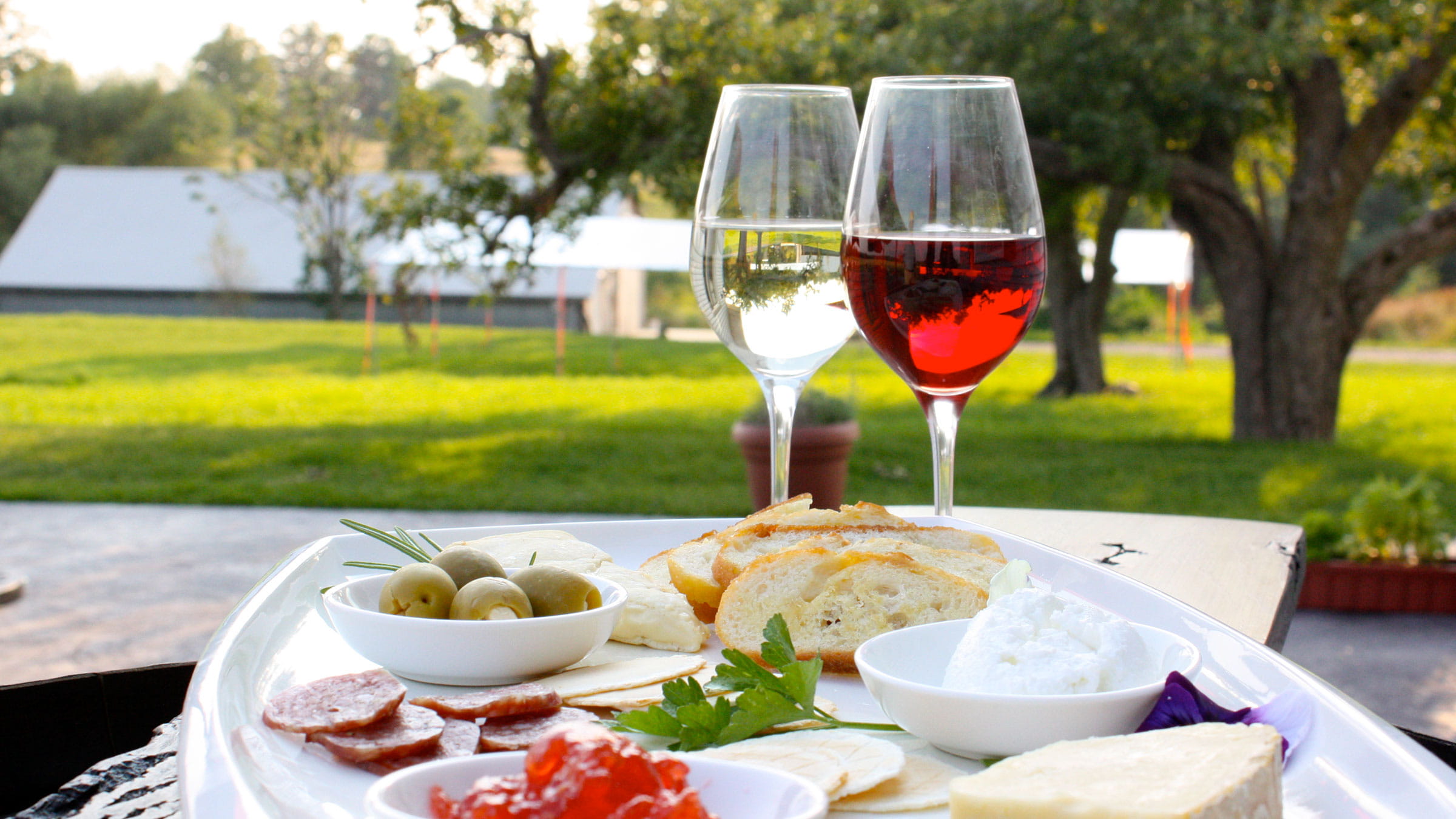 Satisfy Your Inner Foodie


If the change of seasons conjures up thoughts of hearty fall fare, farmers markets and the smell of fresh baked pie, then an autumn trip to Blue Mountain and the highly-acclaimed Apple Pie Trail should not be missed. From small scale artisans to large production organic farming, craft beer and cider to apple orchards and wineries, the foodie in you will be delighted by the variety of food & drink experiences.
On your first morning at Blue Mountain take an autumn morning stroll to The Pottery Restaurant, located at the Blue Mountain Inn. Enjoy a delicious breakfast from an array of choices, created with locally-sourced ingredients.

Head back to the main Village and take a ride on the Open-Air Gondola, with stunning 360 views of the fall colours spread across the Niagara Escarpment. Walk off your breakfast with a stroll around the trails at the top and snap a couple of stunning photos of Southern Georgian Bay.


"The Open-Air Gondola provides stunning 360 views of Georgian Bay and the Niagara Escarpment."
For a mid-morning 'pick me up', leave the Village and grab a great coffee or caramel apple latte at the Surf Cafe before heading south towards the Beaver Valley.

If you enjoy the water, stop in Heathcote for a one-hour stand up paddle, canoe or kayak ride with Free Spirit Tours. Or, head straight to Thornbury for lunch at Thornbury Bakery Cafe for a taste of fresh local fare and stop into the Loft Gallery where you're likely to meet resident artists Debra Lynn Carrol or Lorne McDermott painting the landscapes of the region. You can also pick up a few snacks for your evening back at the Village hotel from Thornbury's Cheese Gallery.

After your midday meal, visit the all-new Spy Cider House & Distillery for a glass of organic estate cider or a dram of eau de vie, a clear, all-local apple brandy amidst the orchard where the apples come from.



Then, head to Georgian Hills Vineyard and learn how the terroir influences these cold climate wines while you sample a flight of your personal selections. Take home their signature apple dessert wine for a decadent reminder of your visit.

If you've never been to a working farm, explore regenerative agriculture at Good Family Farms in Meaford. Book a personal family farm tour or delight in the animals and the wide range of organic products at the market store.

Head back to Blue Mountain and challenge your friends to a putting on the miniature 18-hole Cascade Putting Course. Or rent a paddle boat on the Mill Pond and snap some photos as you explore the marine life that call our pond home.

An array of options awaits you for dinner in Blue Mountain Village. Choose from one of 20 restaurants and eateries that offer something to satisfy any palate.

Locations Mentioned In This Article