Fall Golfer's Getaway
Get the golfers together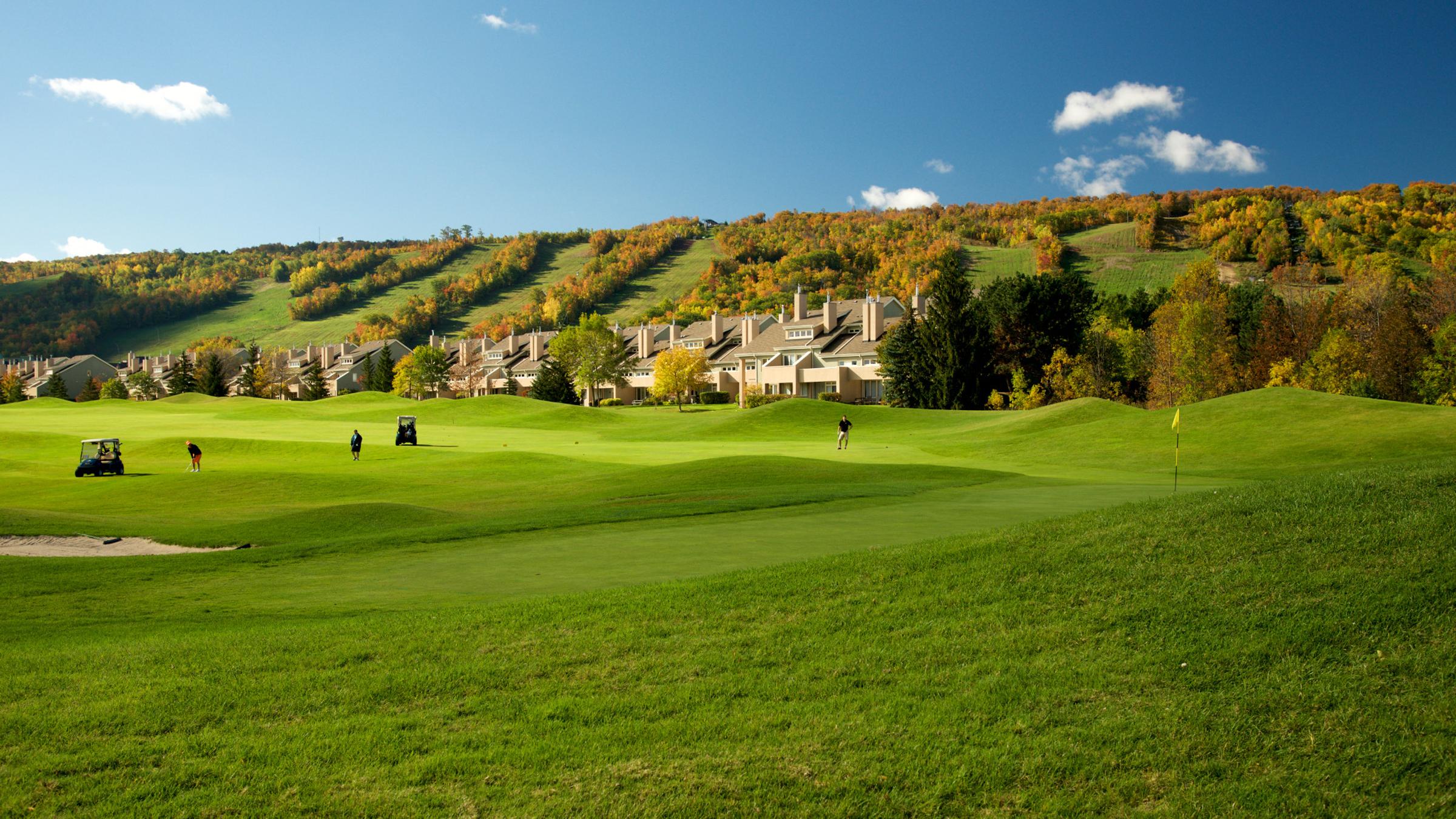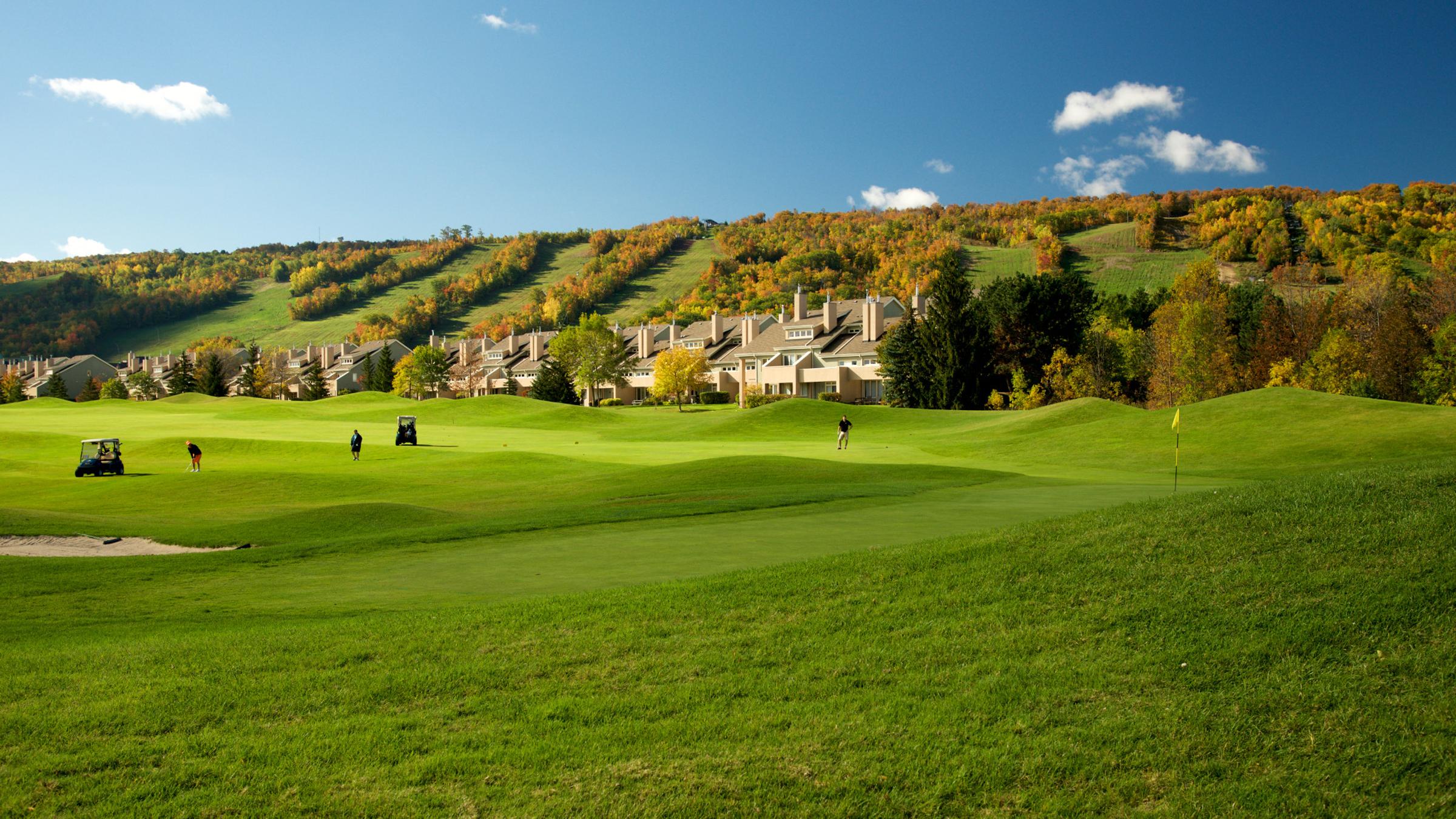 The Most Valuable Time Is Spent Together

Whether you are part of a pre-wedding celebration, a father-son bonding escape or simply some time away with friends, Blue Mountain and the surrounding regions offer up a diverse selection of activities, shopping, dining and night life to make your getaway one to remember.
Day 1

A Resort Home at Blue Mountain is perfect for groups with added space and comfort and only a short walk to the Village. A three-bedroom unit at Wintergreen sleeps up to eight people and has open-concept living rooms with plenty of space. If you're looking for more space and privacy, Historic Snowbridge is the perfect location. Units from one to four bedrooms are available and you'll be close to Monterra Golf so you can take in the fairway views.

If you're looking for something adventurous, be sure to book a Mountaintop Segway Tour, and see which of your buds is best on two wheels. For a slower paced, but equally fun group activity, challenge your gang to find out who has the longest drive at Monterra Golf. Don't let the spectacular scenery distract you too much.



Whether you spent the day on the fairways or trails, you'll work up an appetite. Enjoy a tasty dinner and a flight of local beers at Northwinds Brewery, located next to the Mill Pond. Or head to the top of the mountain for BBQ with a view at the Summitview Pavilion.

Into the evening, you can find a cold beer and a good time in the many Blue Mountain Village bars and nightlife venues.


Day 2

Once your crew wakes up, a hearty breakfast or brunch will help get you through the day. The Pottery Restaurant has a delicious breakfast that serves until 11 am. For a classic diner experience, head to Sunset Grill where food and the service will brighten your morning.


Head out on a group excursion with a Paddle with Free Spirit Tours or, if you have cyclists in your group who love to feel the burn, ask about our bike rentals and some of the best cycling routes in our area.



You can stick close to the Village and still enjoy some outdoor adventure on the Timber Challenge High Ropes. Cheer (or jeer) your pals as they cross bridges, cruise zip lines or test their balance on the Side Slip, a suspended snowboard. If you included Play-All-Day Passes in your stay, Blue Mountain has a number of other outdoor attractions as well, so there's no shortage of activities.

Finish off the day with a Mediterranean feast at Tholos Greek Restaurant or grab some Mexican at Camino Taco.
Locations Mentioned in this Article