Employee Engagement Survey
An anonymous online survey

Frequently Asked Questions
WHAT

is the EES?
EES (Employee Engagement Survey) is an anonymous online Survey, that is administered by a 3rd party company, for employees to provide feedback and suggestions about their experience here at Blue.


WHO

participates?
All employees (occasional, part-time, full-time, seasonal and year-round) at all levels of the organization are invited and encouraged to participate.

WHERE

do I take it?
All current employees will receive an email with a link to the online survey. A QR code will also be provided on posters and other materials. The survey is mobile friendly.
WHEN

is it happening?
The survey opens on Friday February 3rd and will run until Monday February 20th. This gives 2.5 weeks and 3 weekends for everyone to participate.
And the most important W of all….


WHY

is it important?
Your Voice Moves Mountains! The feedback and suggestions provided by employees through the EES helps to guide future initiatives and improve the employee experience! It's anonymous and the perfect way to really get involved in our corporate culture and be a change-maker within the organization.

FACT: This is your opportunity to share your feelings and ideas candidly. Although some things take longer than others to implement, employee feedback is always heard. We want to be kept accountable for reporting how your collective involvement has influenced strategies.
Alterra + Blue Mountain + You
As a Blue Mountain employee, you are a part of something incredible. You are a valued member of a very large family – the Alterra family of mountain resorts. Whether you work with colleagues from other Alterra brands on a regular basis, or your position is focused mostly on our resort level, we are all united by the same Vision, Mission and Values.

Understanding how our day-to-day actions not only support Blue Mountain's goals and objectives, but our larger family, is crucially important. In addition, it keeps all of us accountable to providing incredible experiences for our guests, and for our employees.
Vision


We are one company of many unique brands, building a global mountain community.
Mission


To shape the future of mountain adventure.
Values

We appreciate effort but value performance.
We build relationships by acting with integrity.
We communicate and make decisions by collaboration.
We protect our environment to ensure our future.
We have fun doing what we do.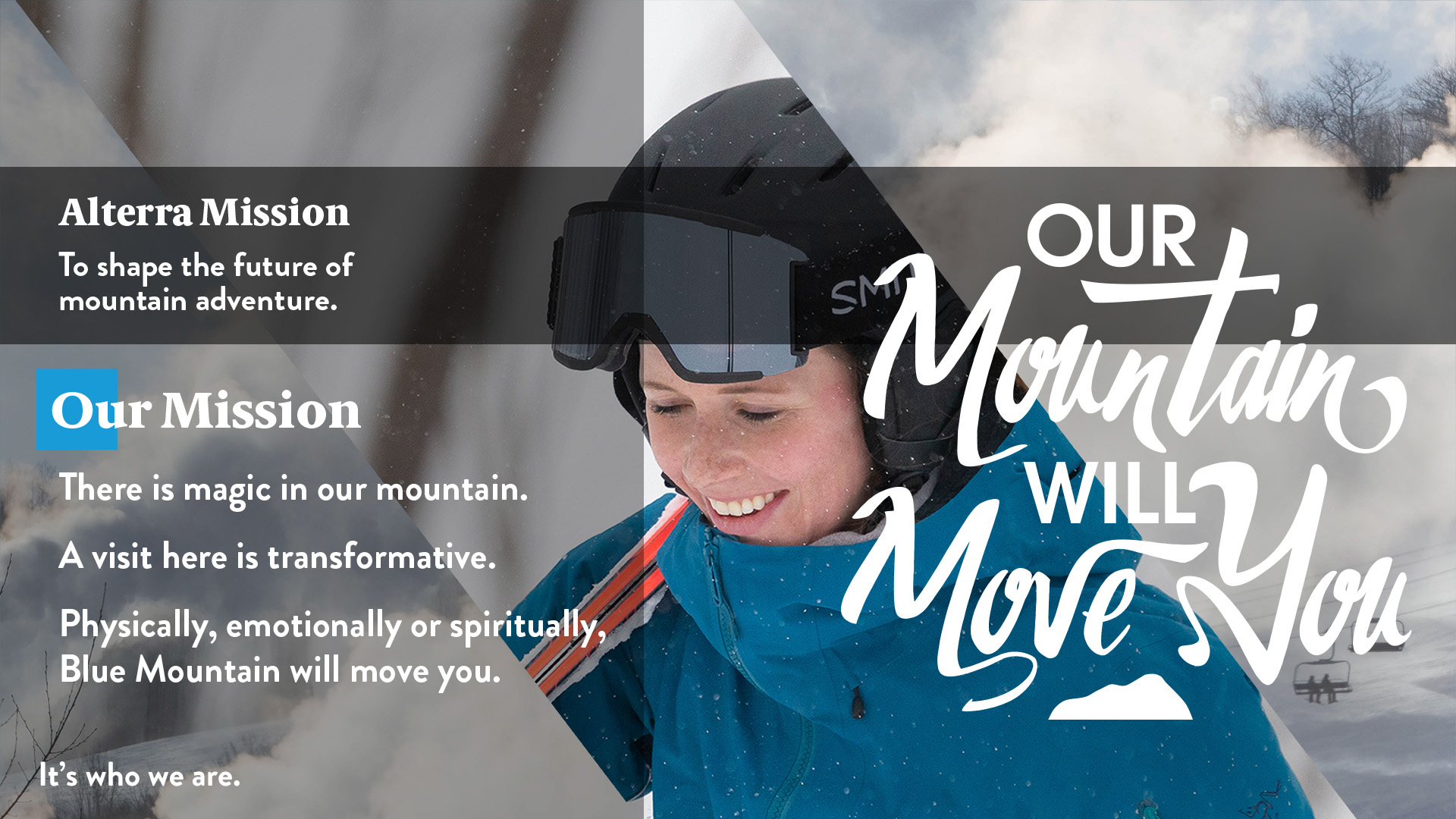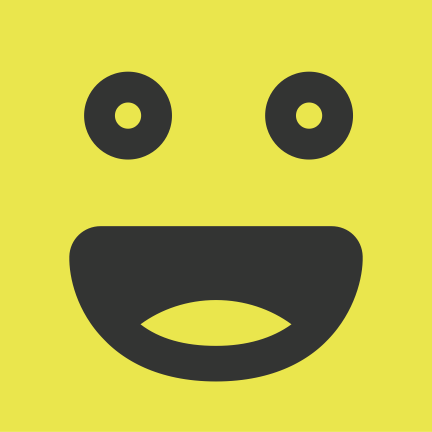 United By Purpose & Fun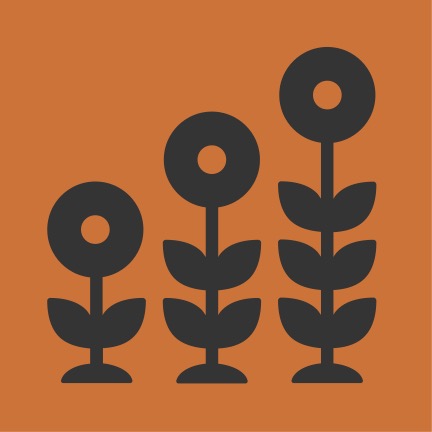 Always Growing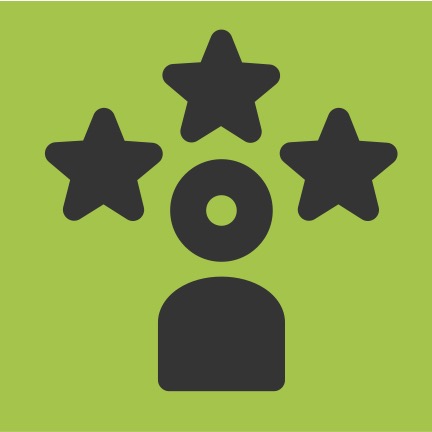 Revolutionary Guest Experience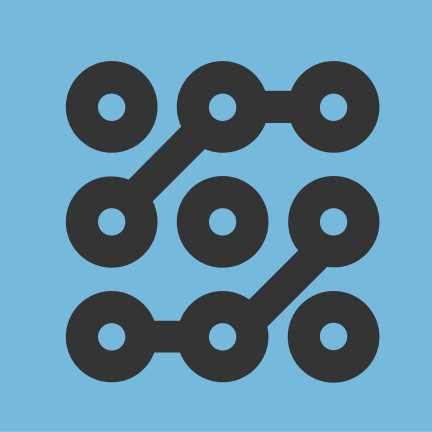 Leaders in Systems & Technology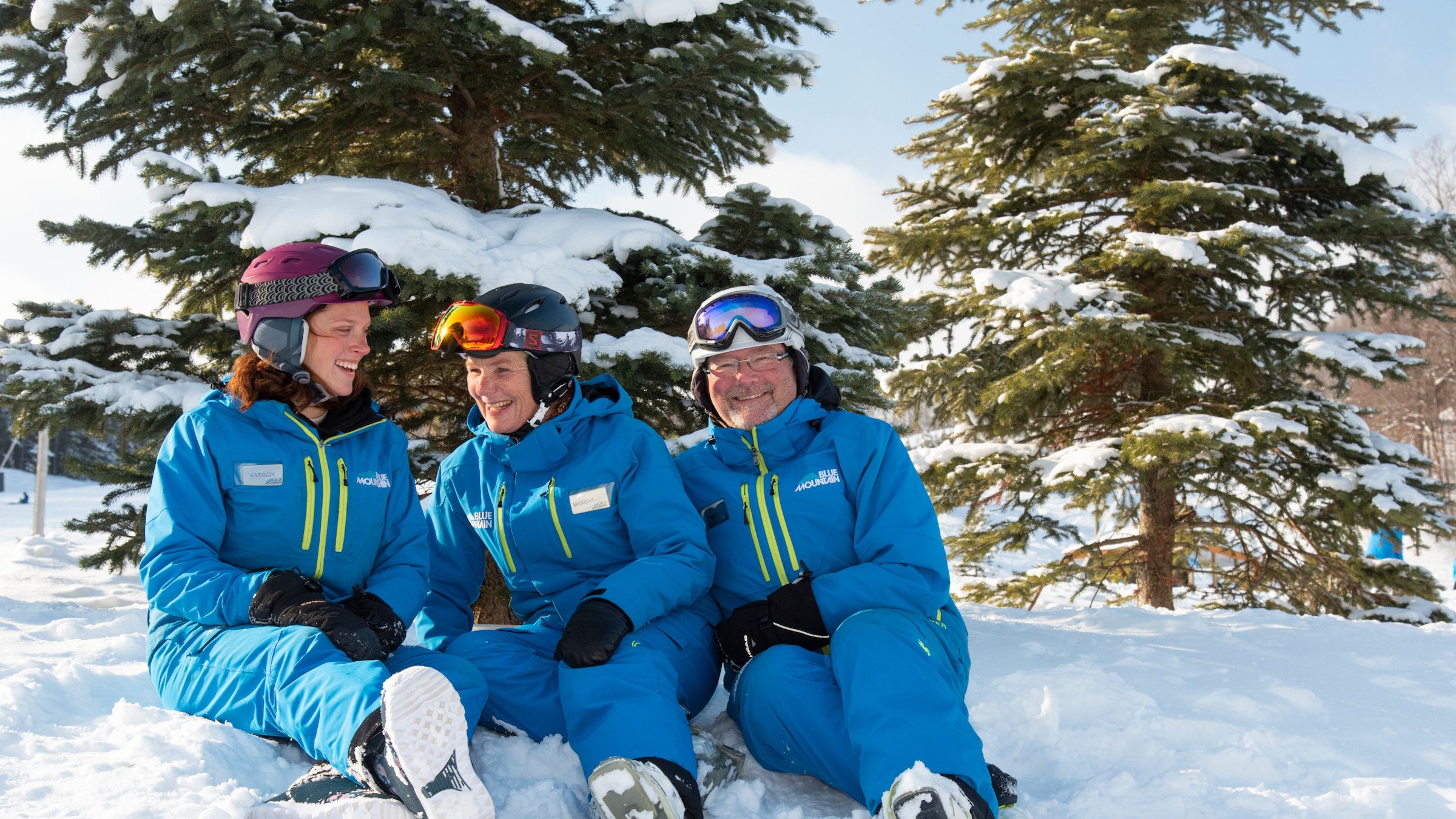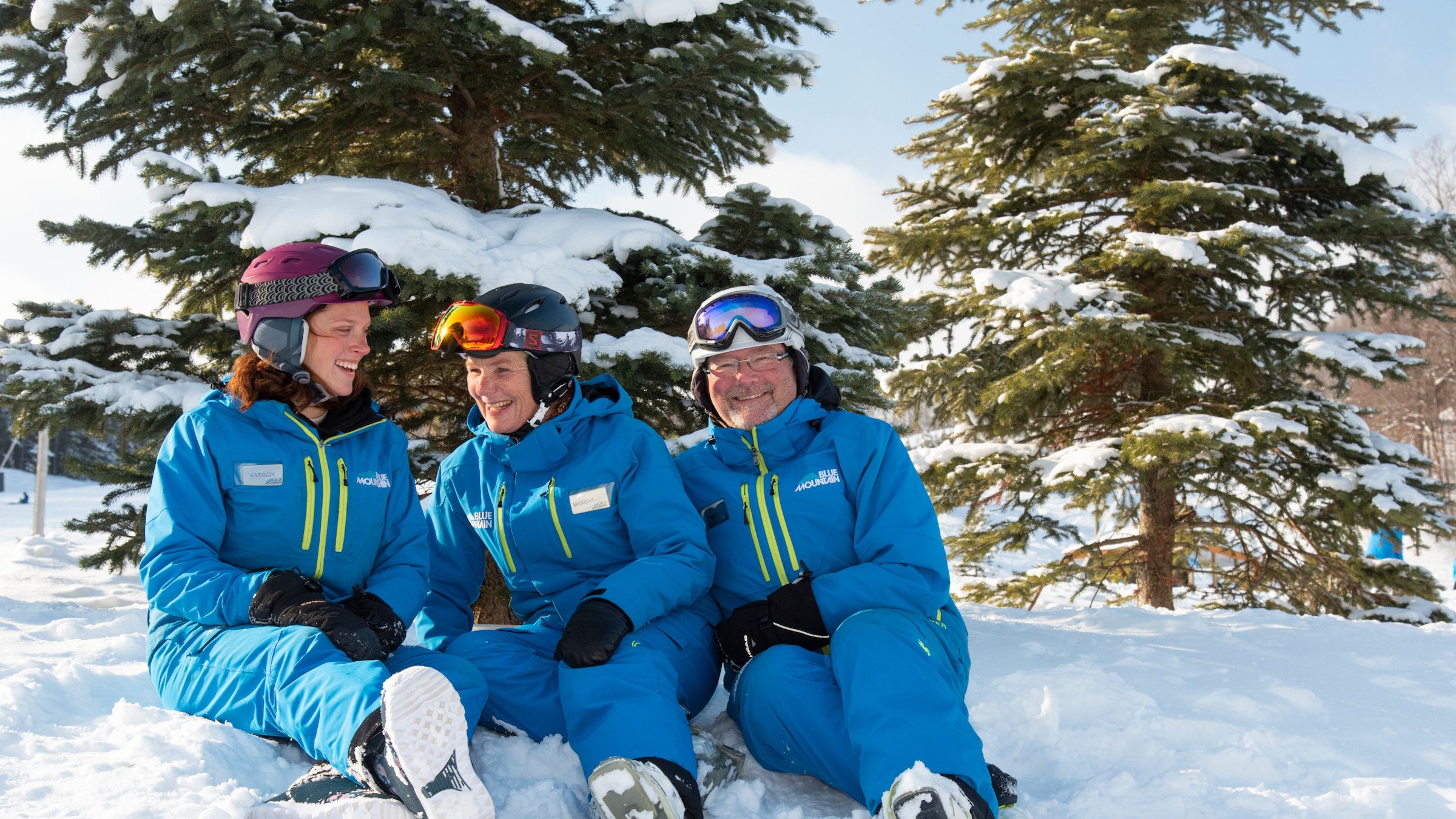 Objective

Create a community of employees united by fun and a deep understanding of Blue Mountain's mission statement: Our Mountain Will Move You.



Tactics


1.

Employ systems of accountability that ensure employees feel appreciated and know performance and behaviour expectations.
2.

Prioritize the overall well-being of all employees through programming and habitual daily practices.
3.

Empower employees to deliver on Blue Mountain's mission and brand by providing necessary resources and tools and reliable communication.
4.

Commit to a culture of inclusion where all people are welcome, treated fairly and equally, and have access to all opportunities.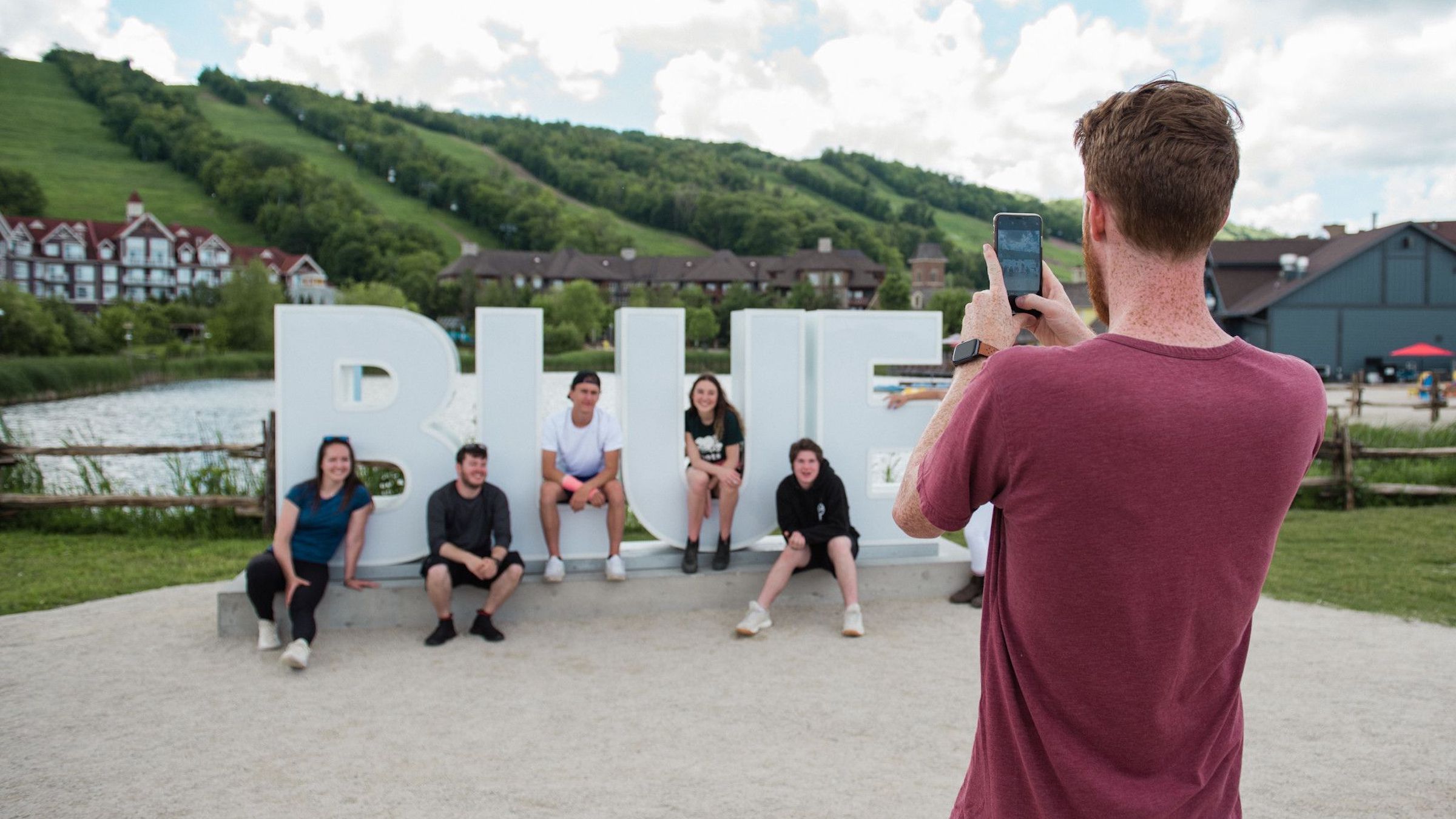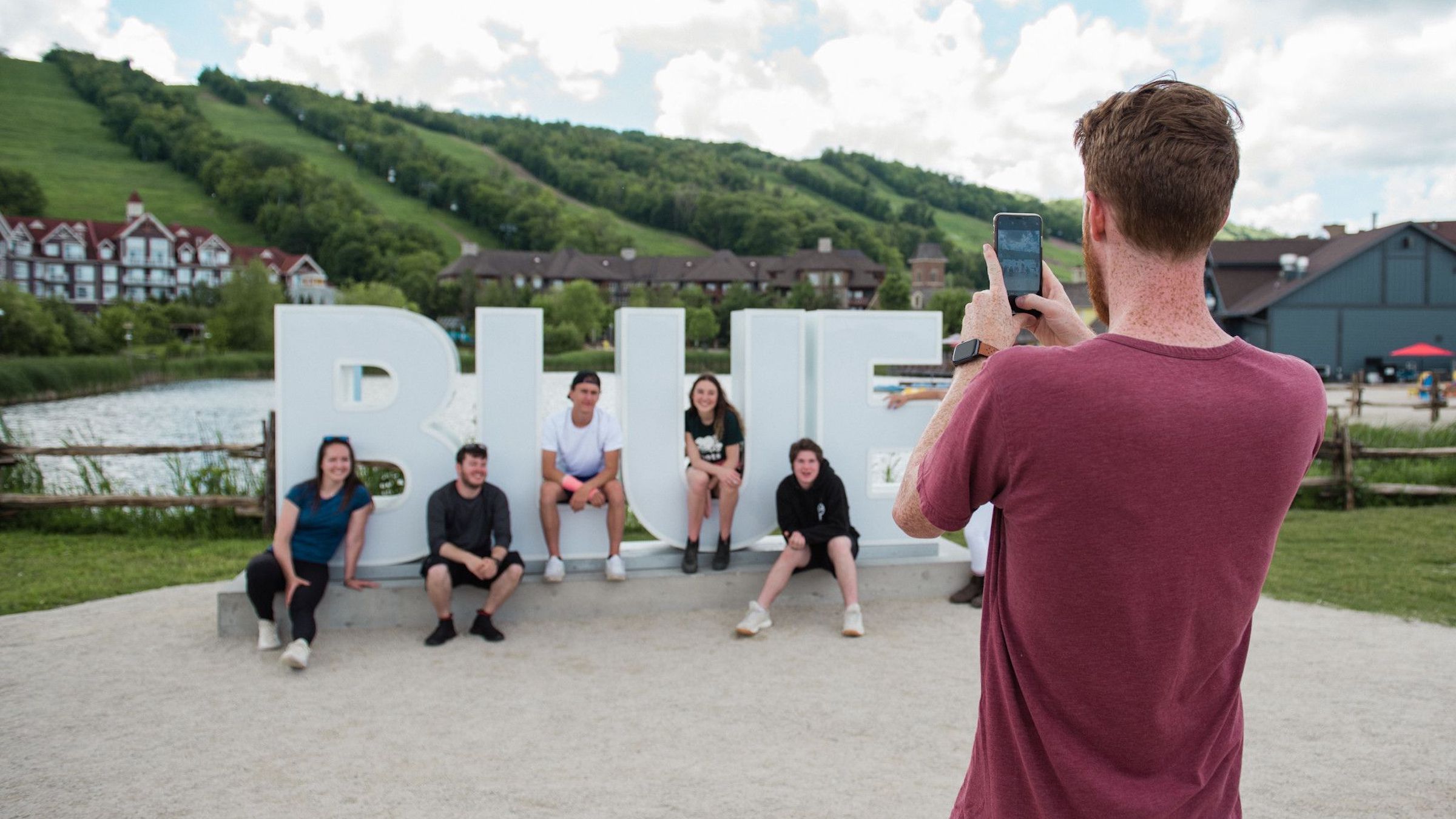 Objective


Deliver a formative mountain experience that inspires stories told and retold.



Tactics


1.

Leverage data to build persona-based products that feel customized and valuable to each guest
2.

Increase advance purchase window to create remarketing opportunities and reduce wait times while on Resort
3.

Streamline product fulfillment so the guest gets to the fun faster
4.

Create physical spaces to uphold Blue Mountain brand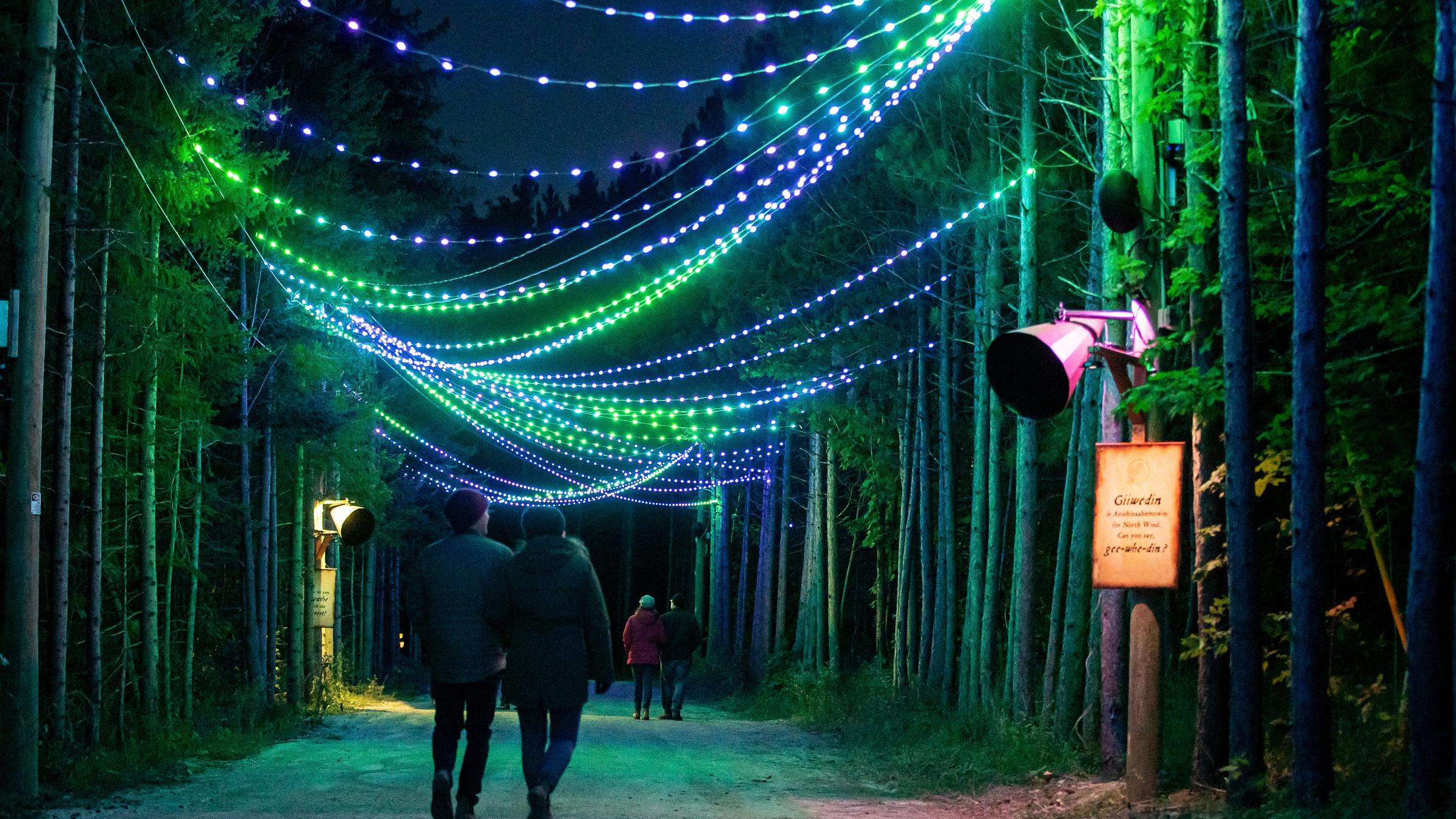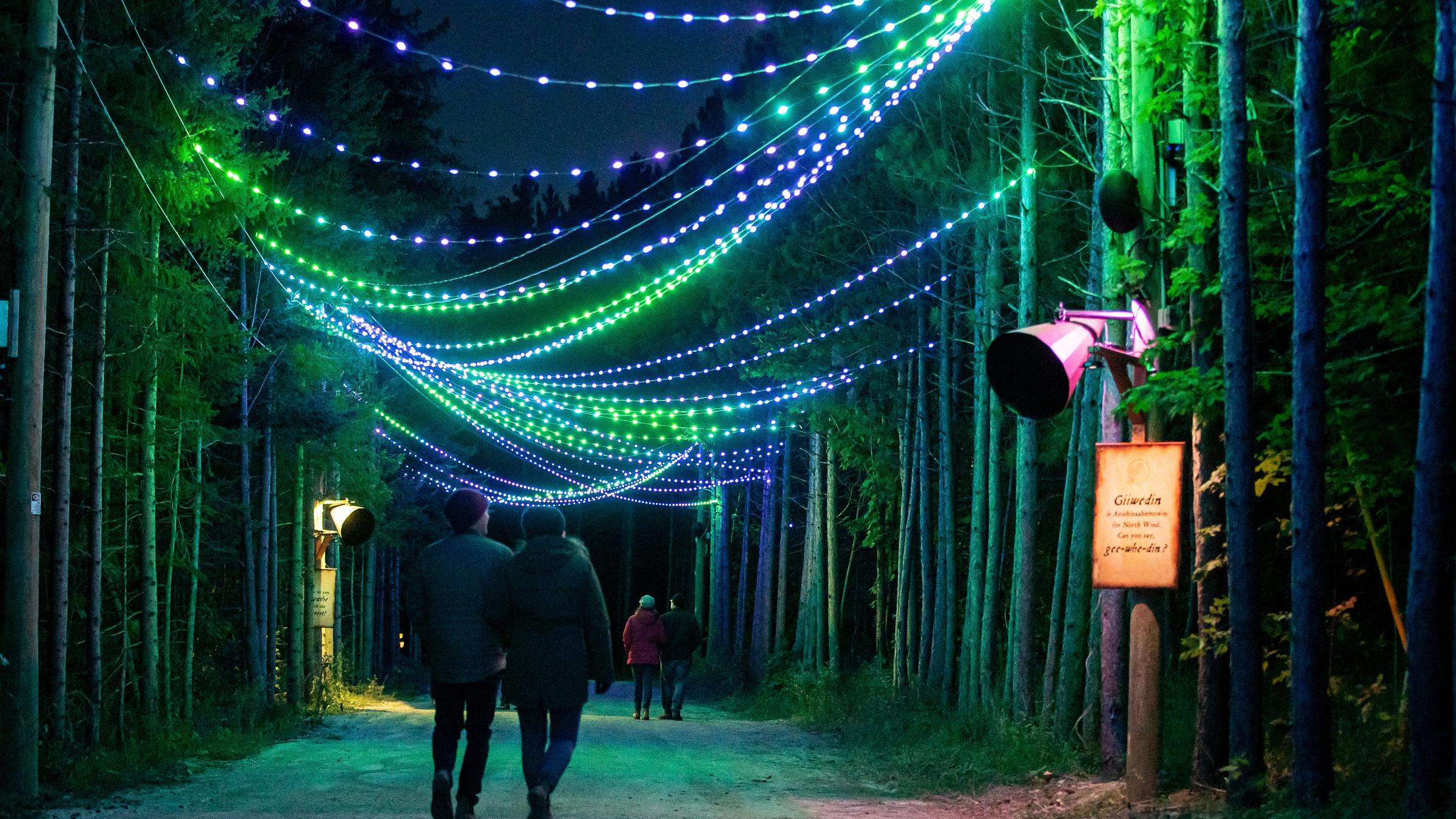 Objective


Optimize systems and technology to maximize performance, efficiencies, and resiliency.



Tactics


1.

Maximize existing and new technology to deliver actionable and relevant data
2.

Invest in technology that revolutionizes the guest experience
3.

Encourage collaboration and critical thinking to drive technological change and excellence
4.

Adopt and champion Alterra's common core platforms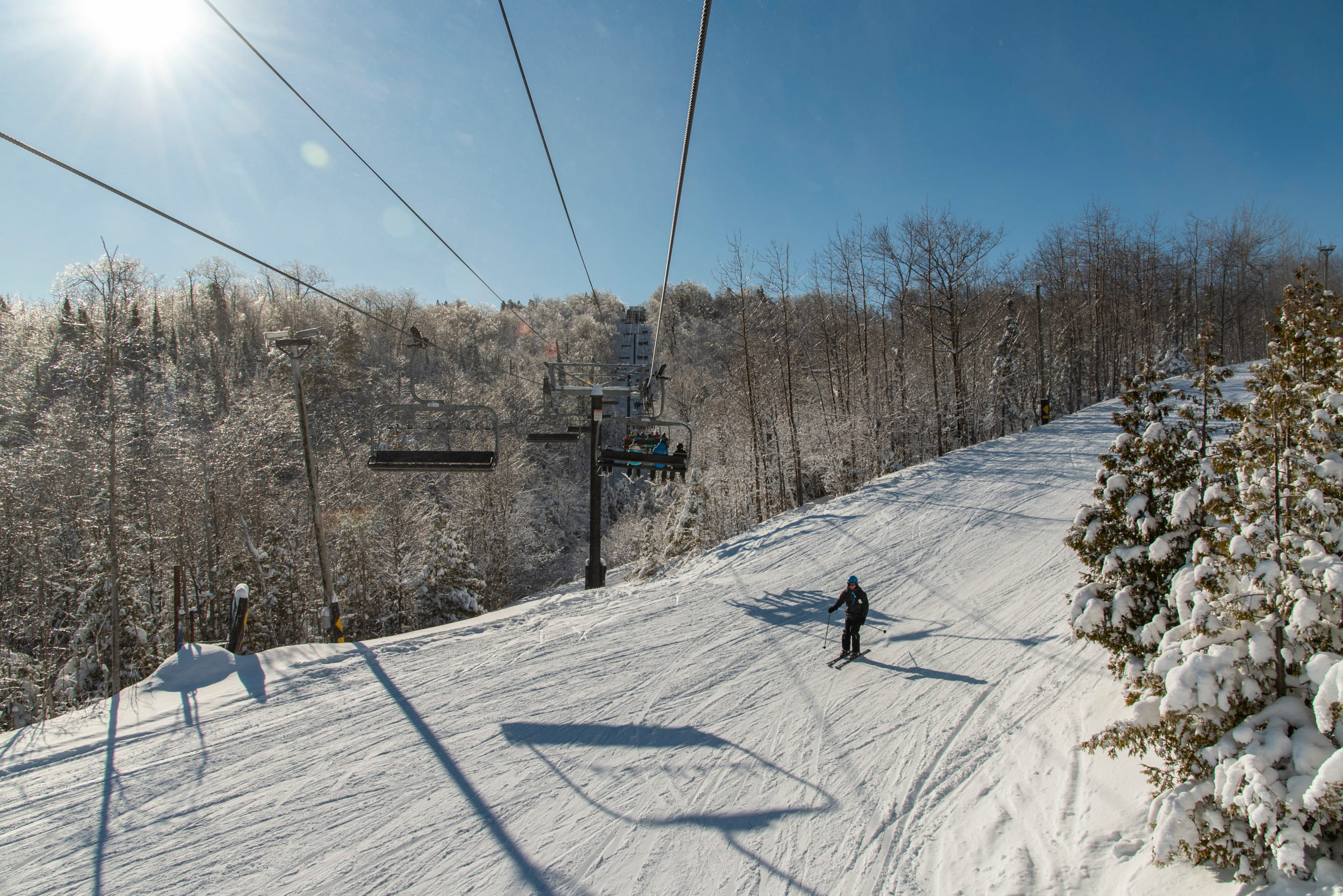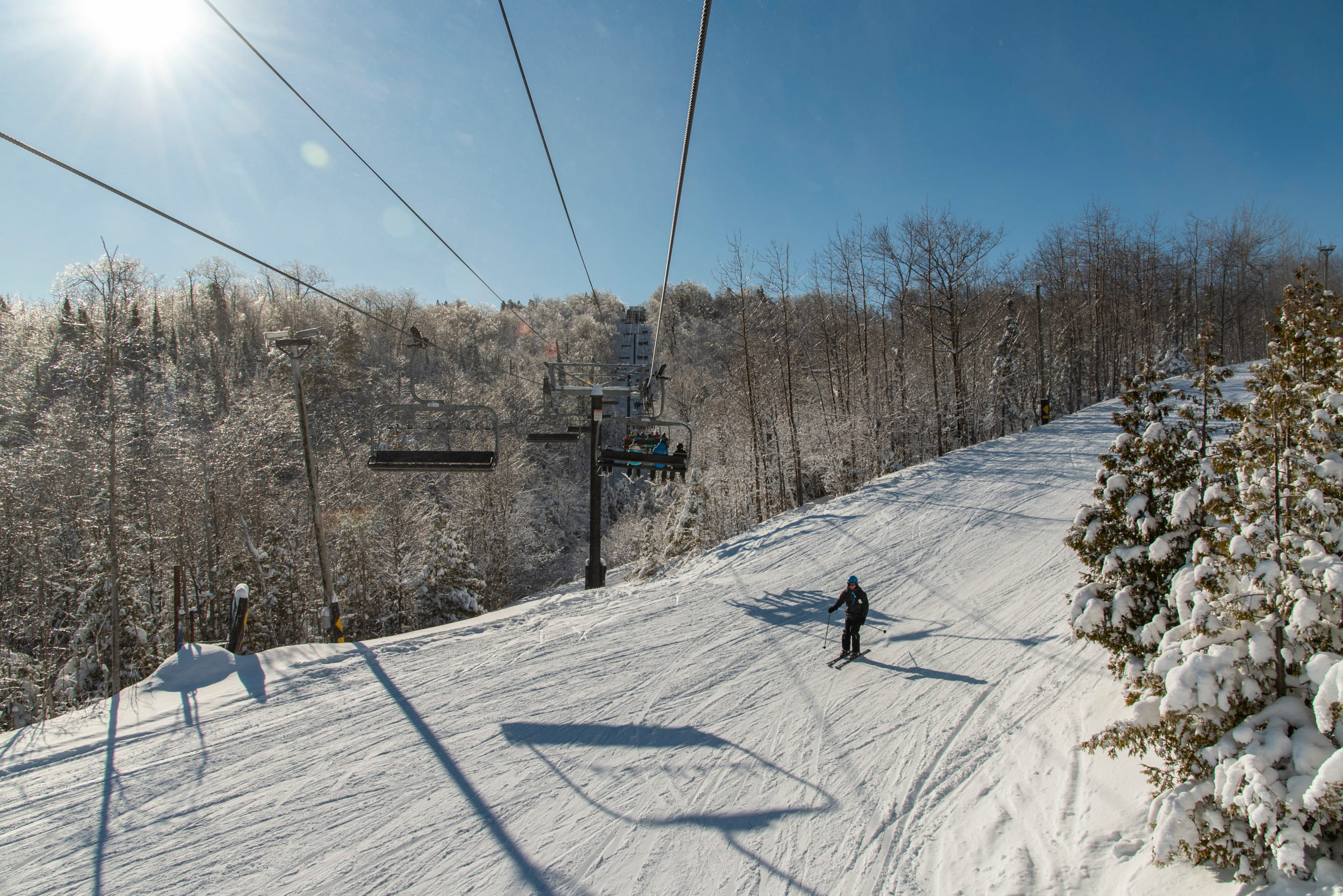 Objective


Grow EBITDA by building brand-inspired new businesses.



Tactics


1.

Conceptualize new businesses that maintain brand alignment and lever current infrastructure
2.

Seek new market segments to drive year-round visitation
3.

Build scalability into platforms and operations
4.

Execute planning and approval processes with intention
Alterra Goals & Objectives and How Blue Mountain's Strategies Align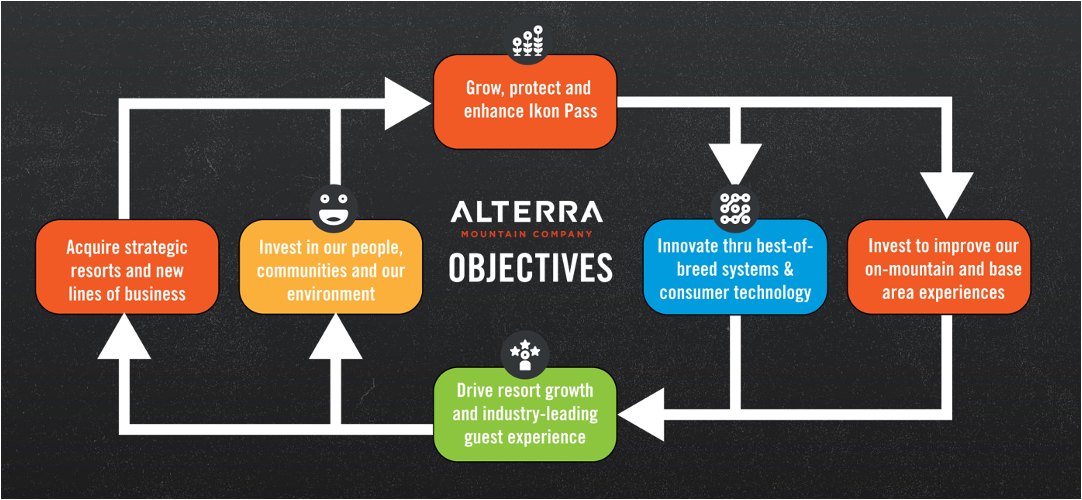 Why your voice matters.

We said that your voice can move mountains, and that is absolutely true. Here are some perfect examples of how feedback received on the Employee Engagement Survey resulted in some spectacular outcomes.

Not every idea needs to be large scale. Although we welcome big thinkers, sometimes it's the small things that make huge ripples across the company. So, never think your idea is too small or your feedback isn't valued. We want to hear it all!


Employee Hubs & Cafeterias

Improved employee spaces were an area of feedback that resulted in significant investment into our Employee Hubs. These areas, including the new Cafeteria Cooler and Market set ups provide comfortable, updated spaces where our employees can relax, socialize and have a variety of meal and snack options to suit their needs, away from our resort guest traffic.
Schedule Updates

Guest Services feedback regarding how shifts are scheduled resulted in making changes that not only improved employee satisfaction and provided more consistent access to Leadership, but maintained and improved service levels for our guests.
In Person Pre-Shift Meetings

Covid pushed most meetings online which, in an industry where socialization and human connection are valued, was affecting team morale. Lifts for example, reinstated in person morning meetings based on employee feedback and that seemingly small change did wonders for team engagement.