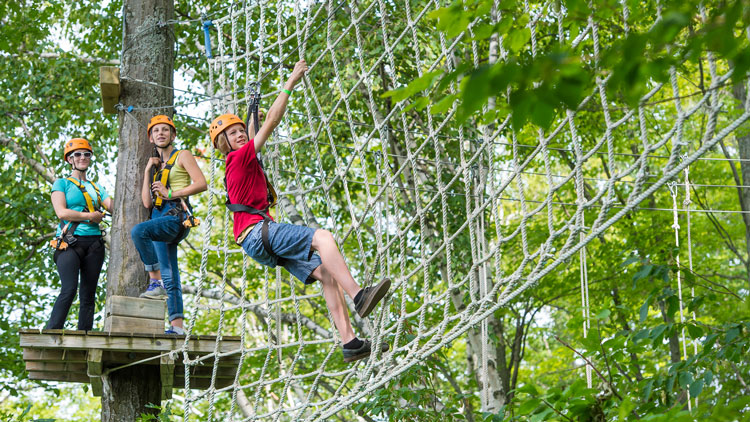 Summer. It's the season we hold our breath for as we anxiously watch the temperatures rise and whisk away the last shreds of winter. Blue Mountain is the perfect destination to usher in the season of sun. Whether you're a thrill-seeker, sun-worshipper or an active outdoor adventurist, Blue Mountain has an activity or attraction to suit everyone's interests. It's true that summertime flies. Now it's our job to make it soar. Isn't it about time you spent your summer at Blue Mountain?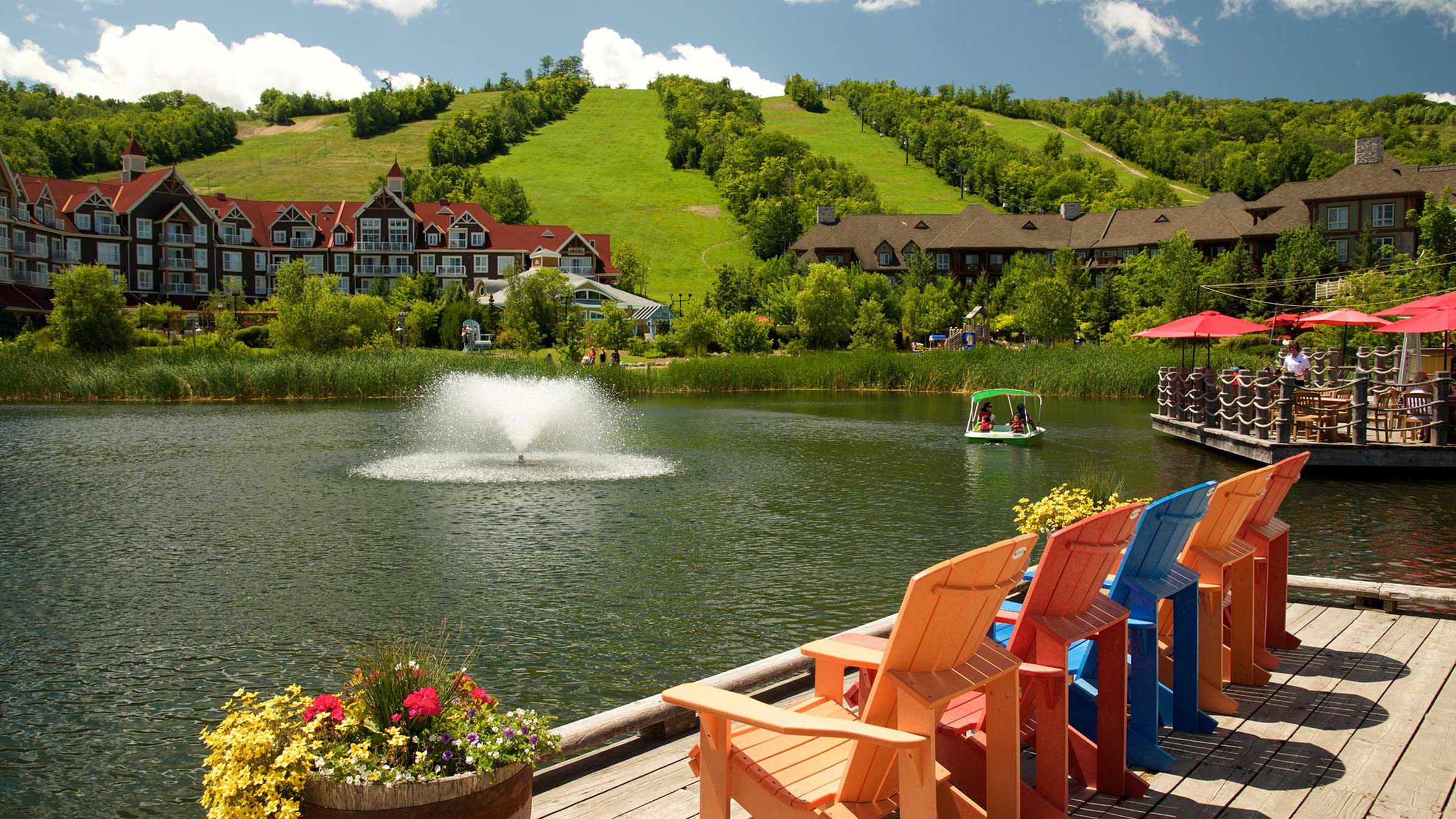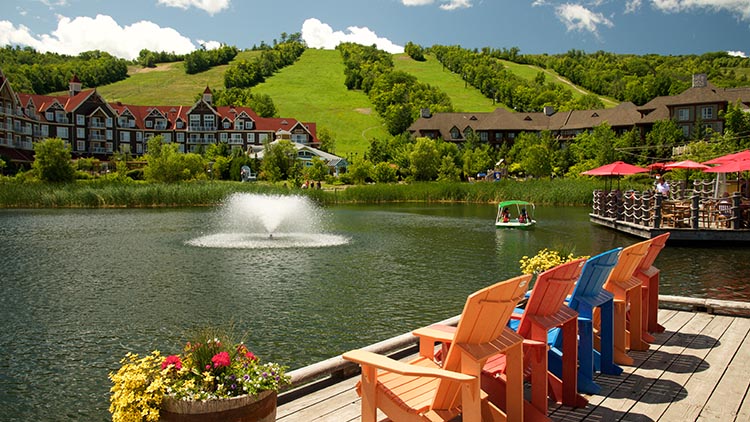 Chart a Course
Whether you're making the 90-minute drive from Toronto or you're in for a long-haul road trip, Blue Mountain is your starting point for summer. With plenty of attractions and activities on the Resort, Blue Mountain will make your travel time worthwhile.
Getting Here
Find Time to Play
With so much to do and see at Blue Mountain, you'll be thankful for those long summer days!
Close

Close

Close

Close

Close

Close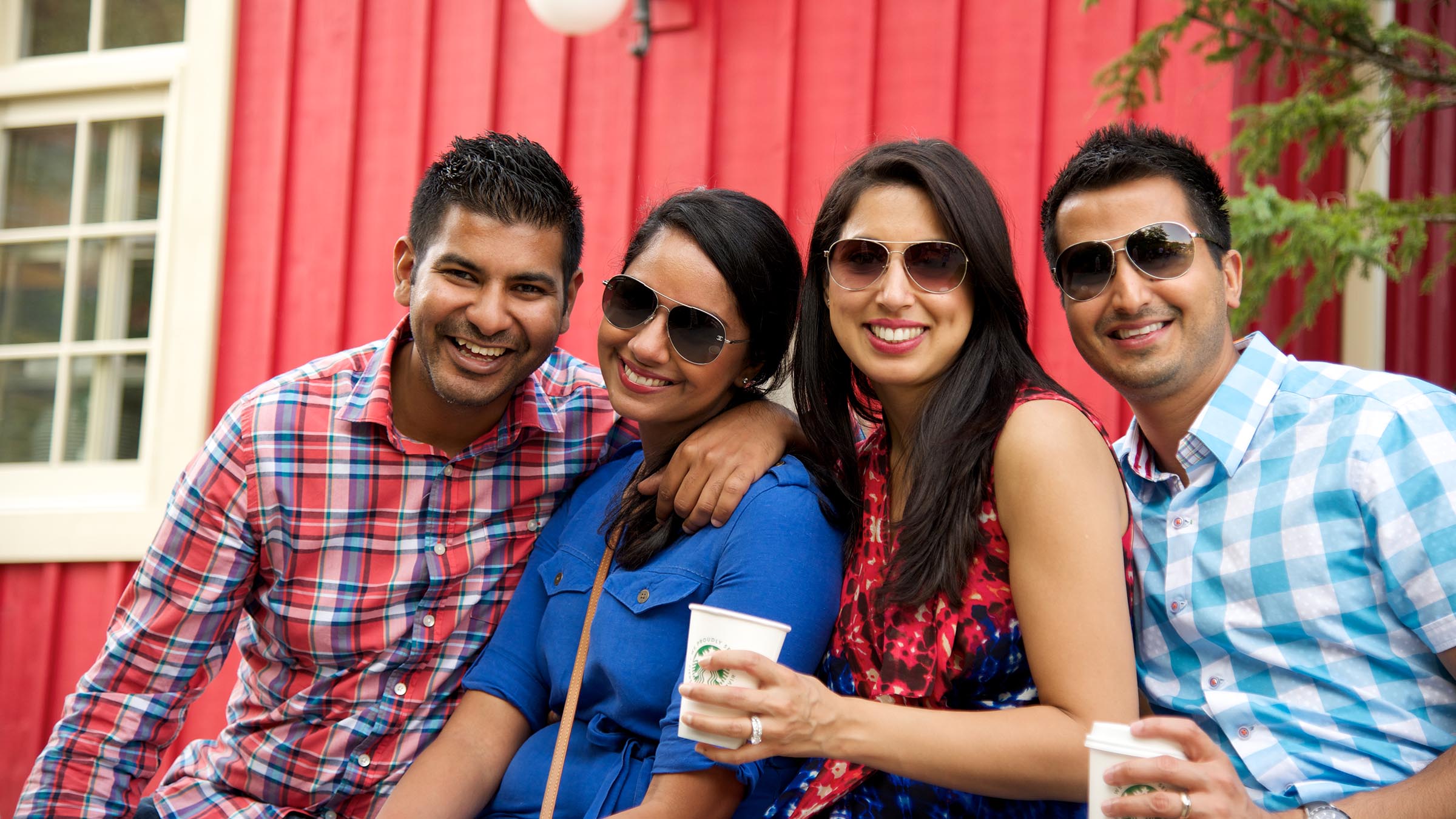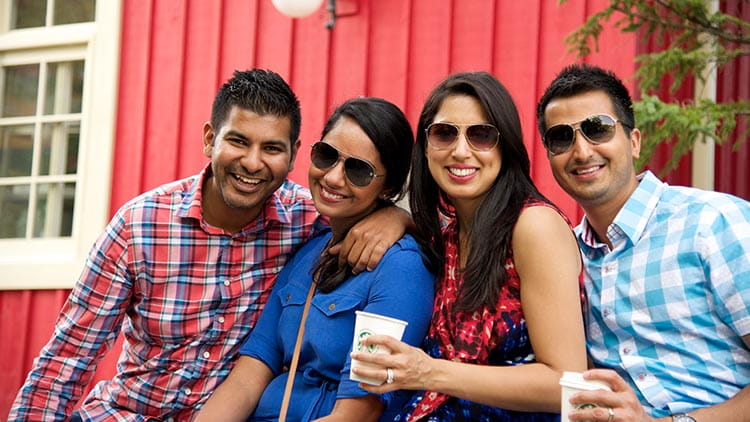 Spend Your Summer Nights
Make Blue Mountain your home away from home this summer with getaways to suit every traveler. Choose a vacation that's tailor-made for you and make time to stay and play at Blue Mountain.
Learn More
Make Time to Stroll the Village
At the heart of Blue Mountain lies our pedestrian Village packed with unique shopping and dining experiences. Whether you're searching for something to compliment your vacation wardrobe, trying to find the perfect souvenir or looking for a taste bud pleasing culinary experience, Blue Mountain Village has got you covered.
Learn More
It's hard to believe you're just a few hours away from Toronto!
- Gunnarolla, Travel Host, Musician and Video Producer
#LIVEITOUTSIDE
Take it from them: there's no better place to spend your summer than at Blue Mountain!