Snow People
Snow People profiles the people and businesses that have helped shaped Blue Mountain's community for the past 75 years.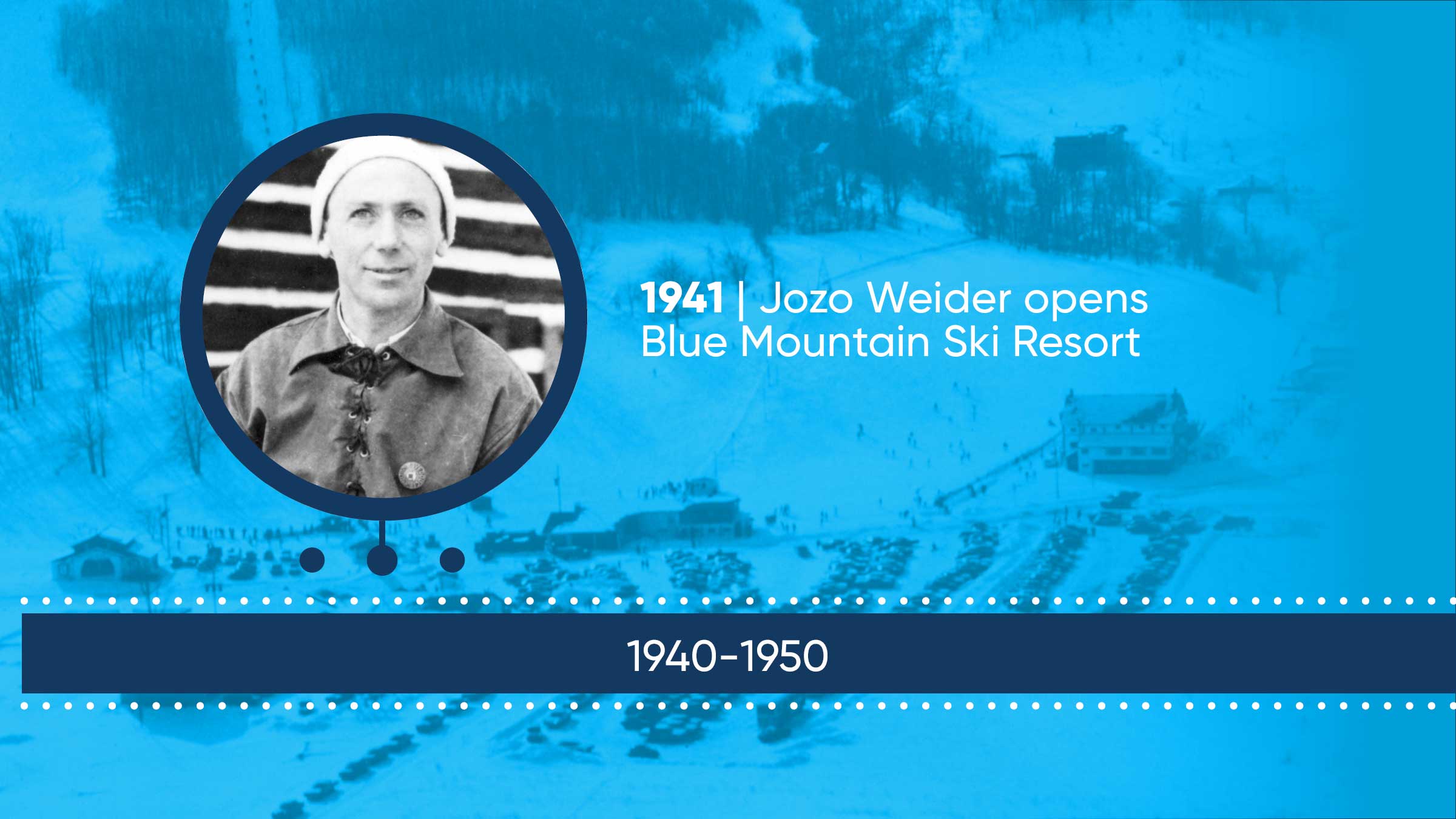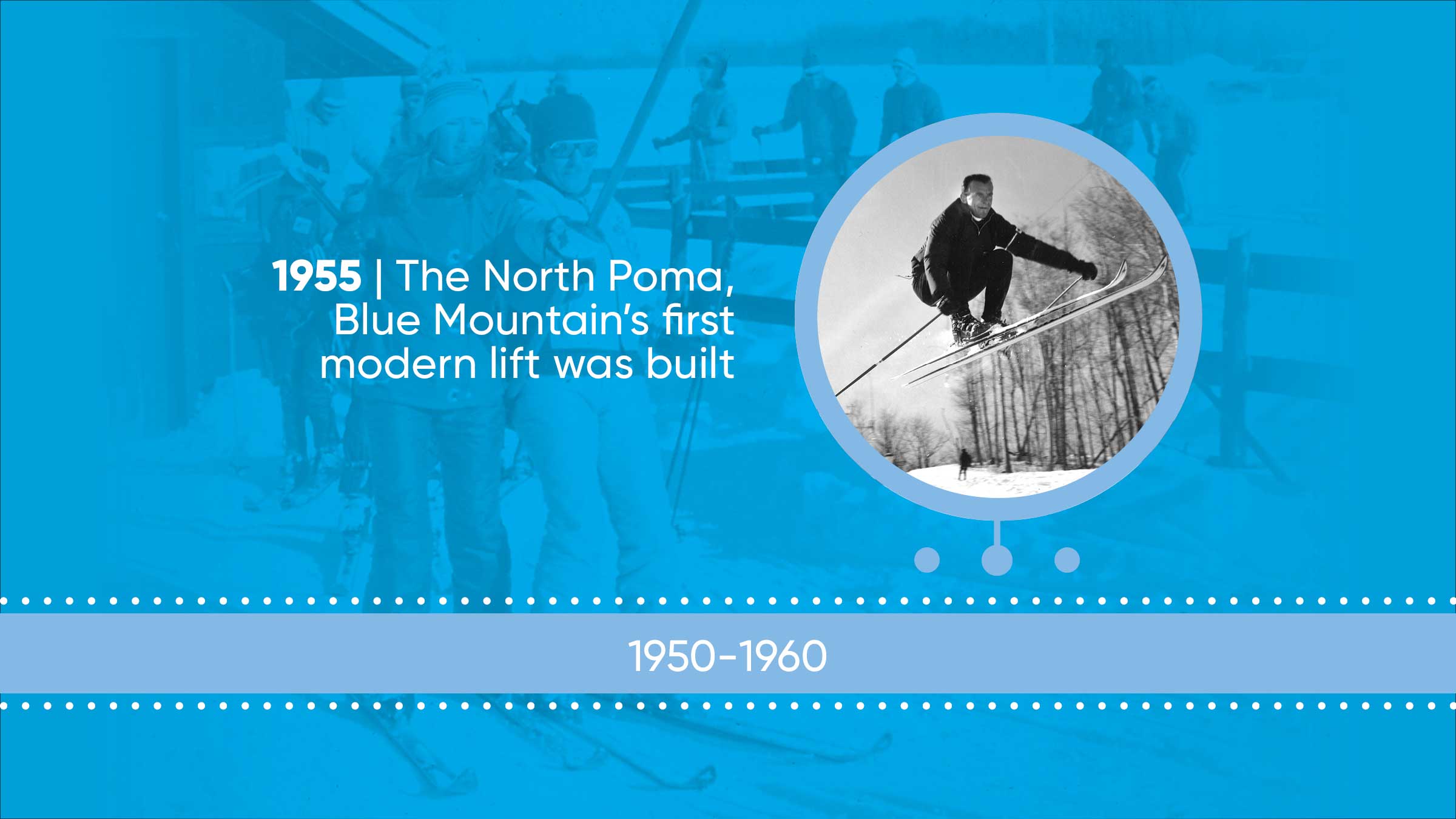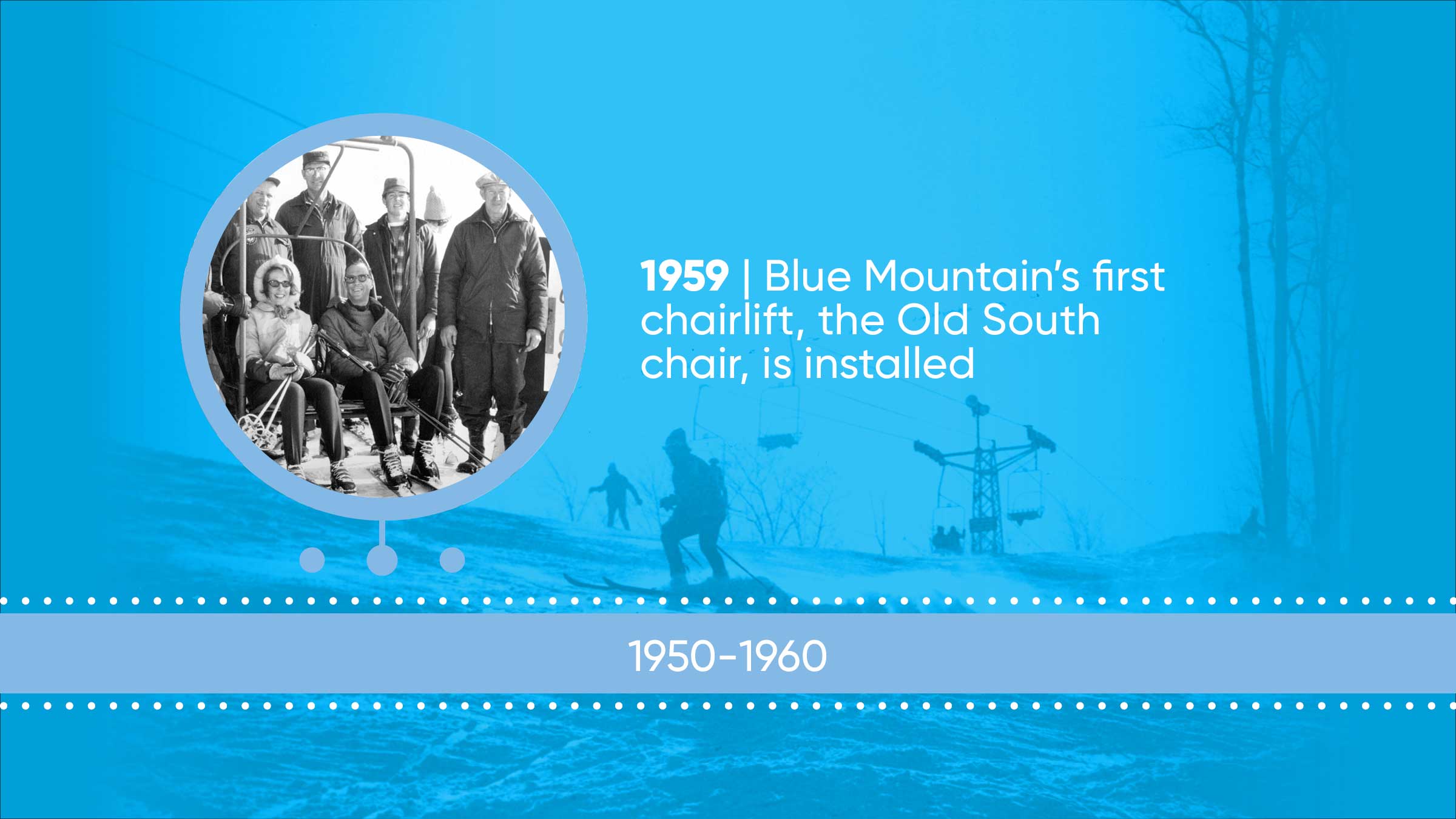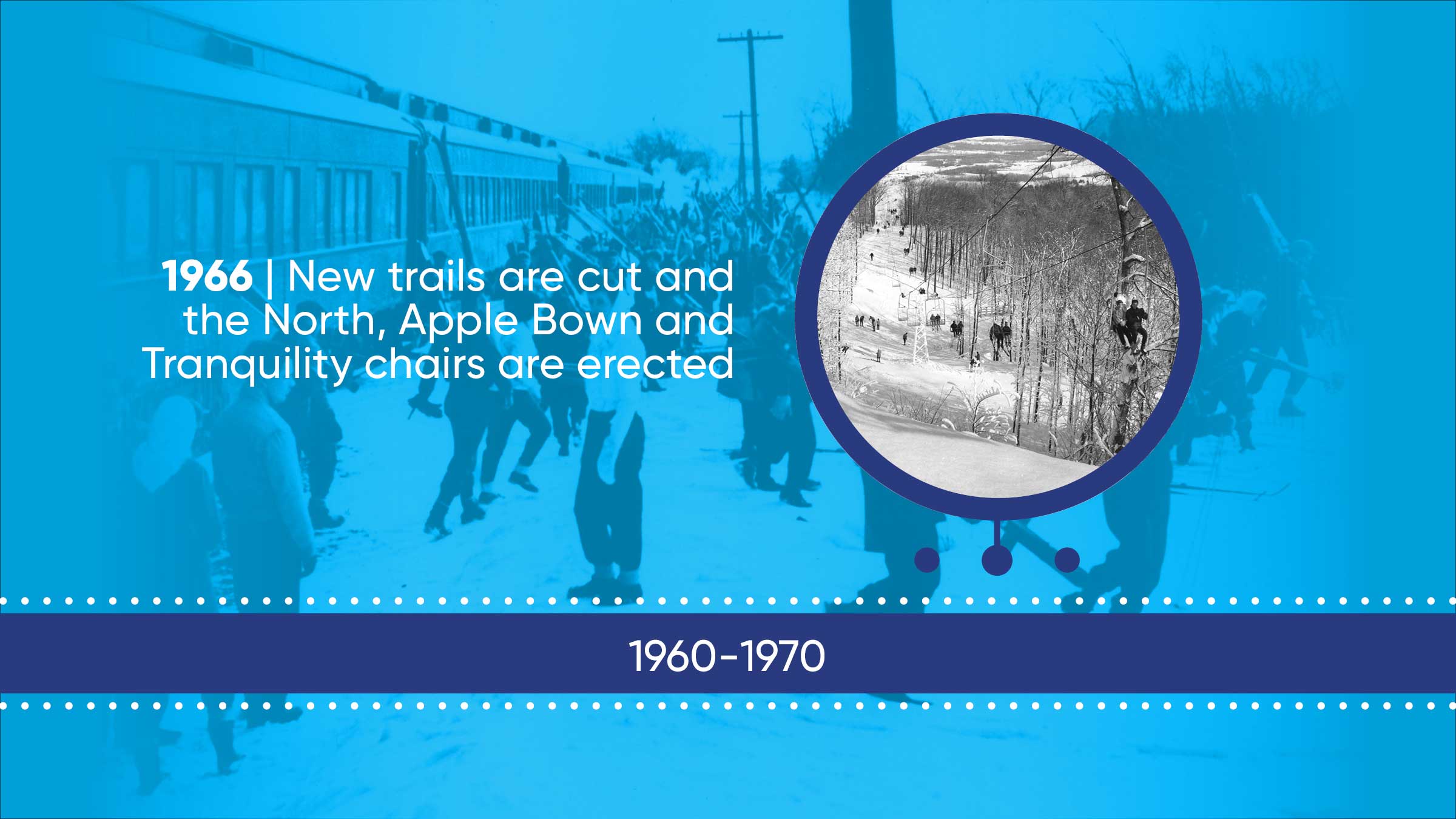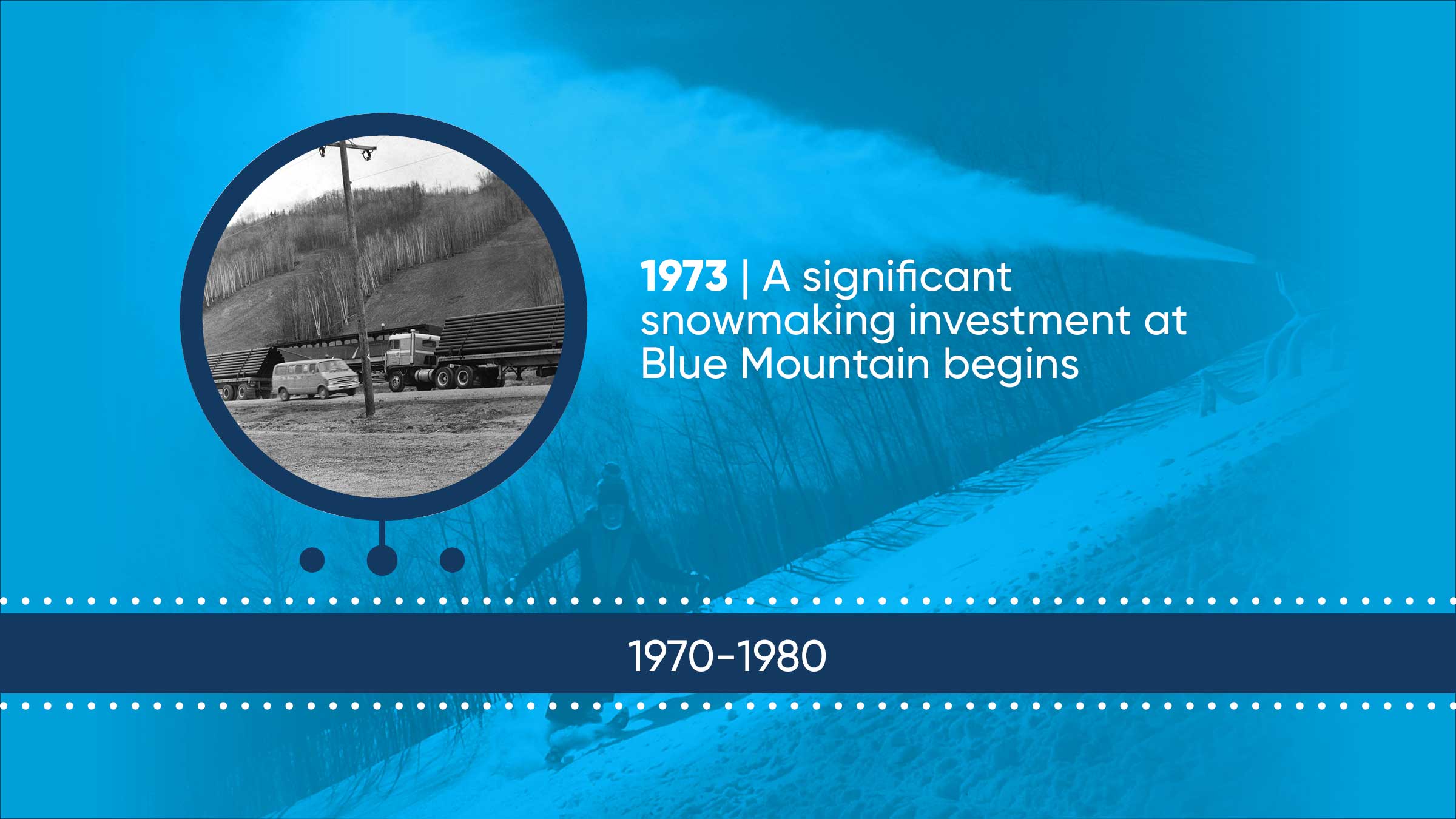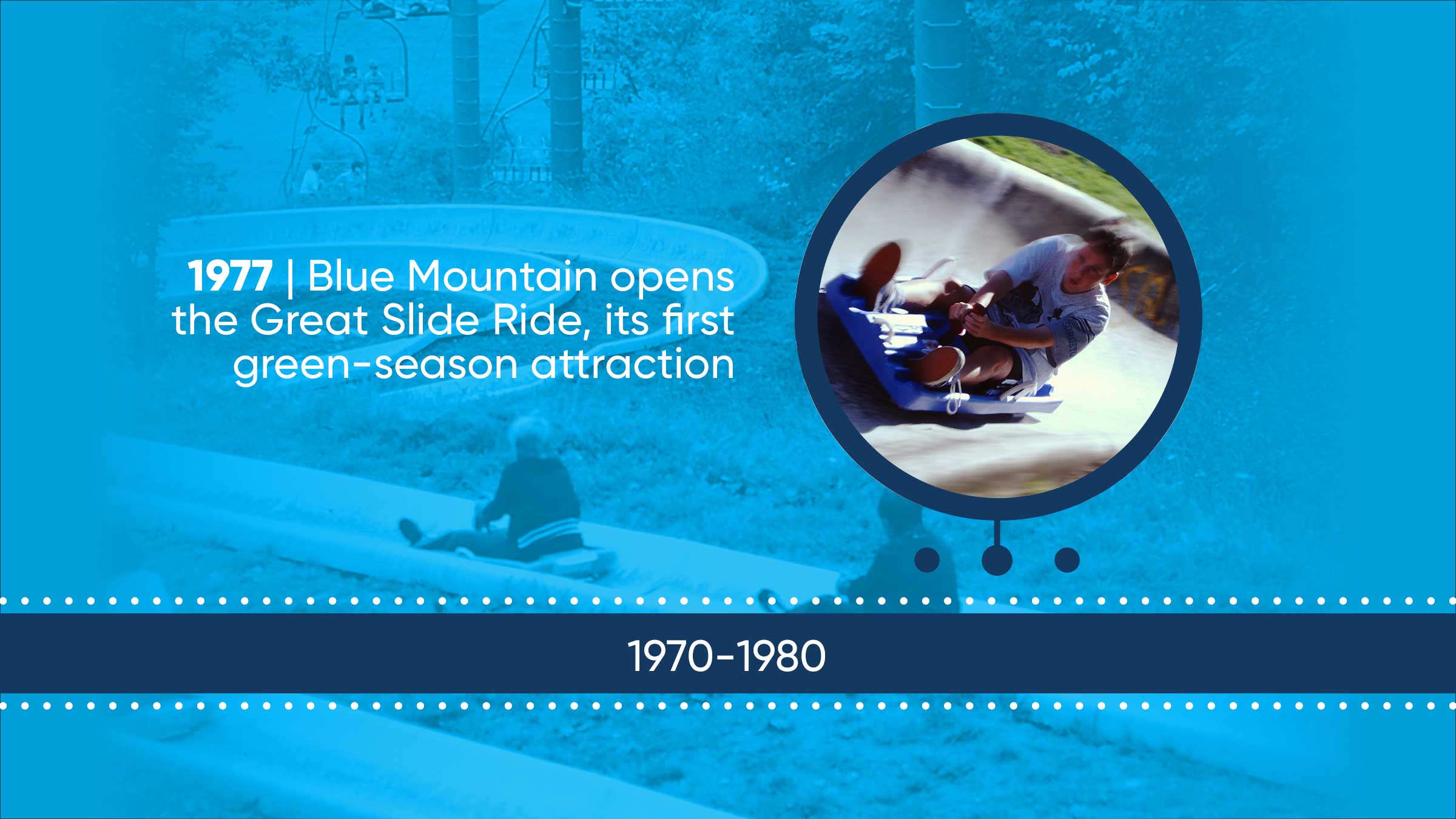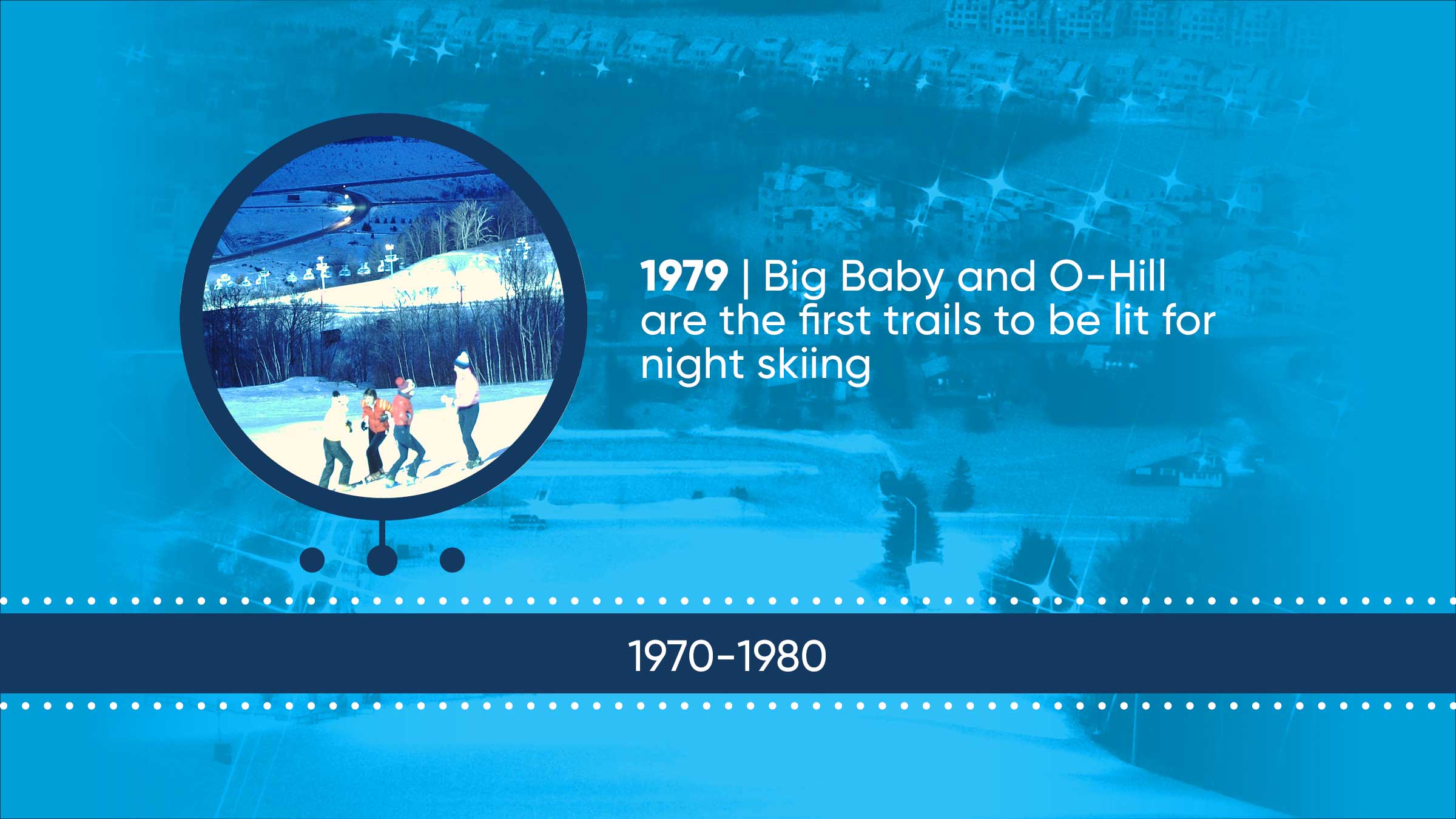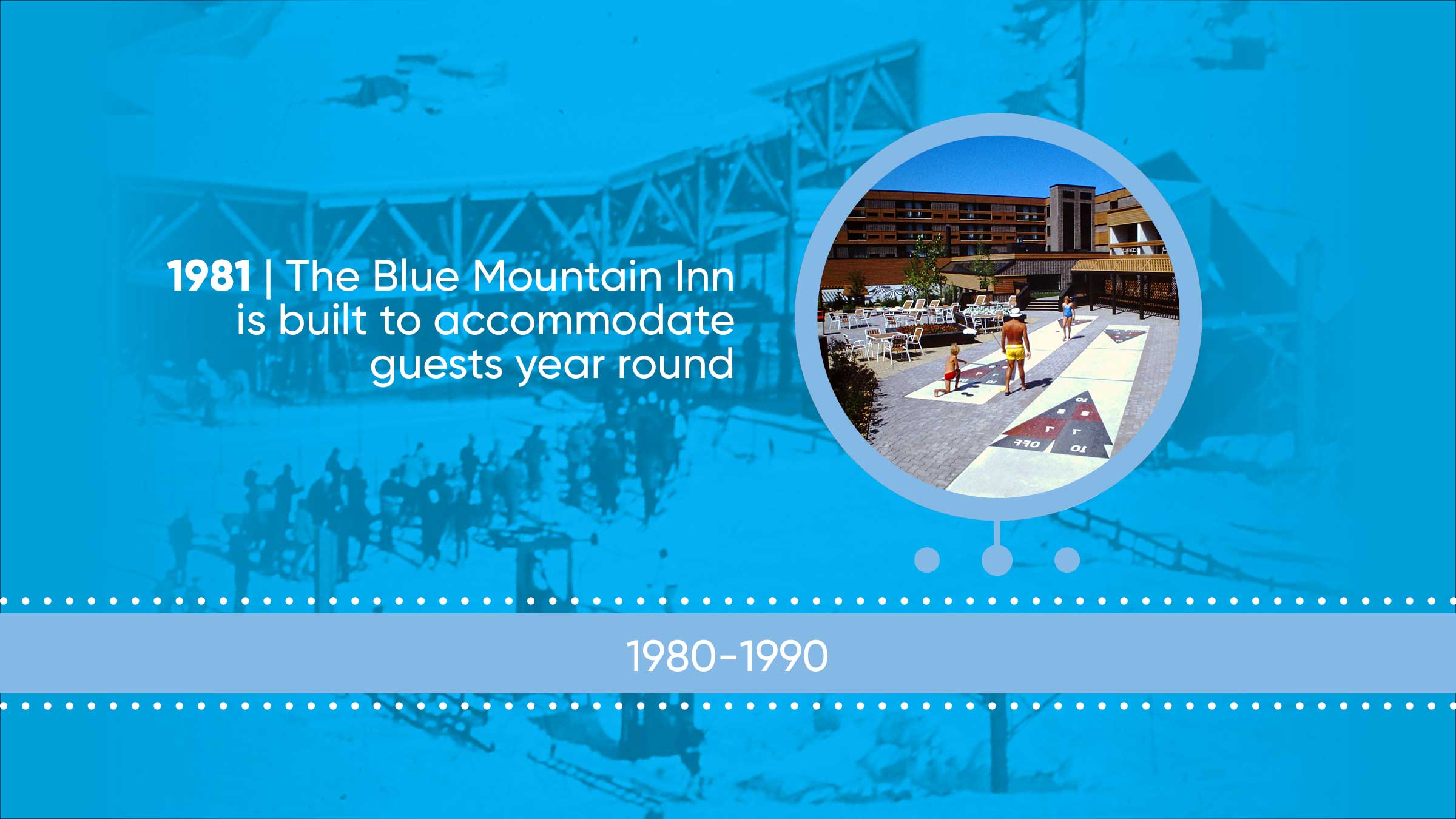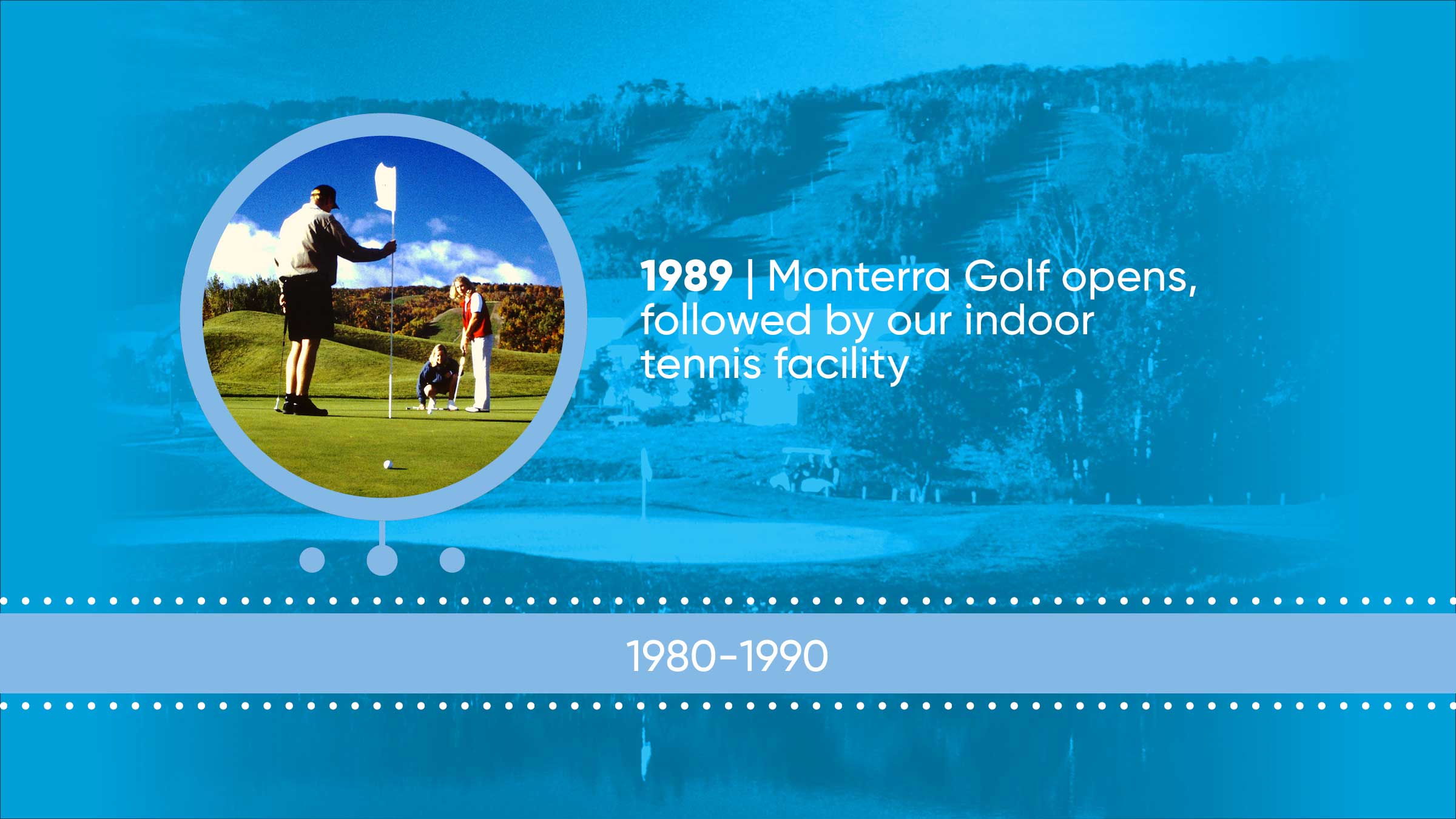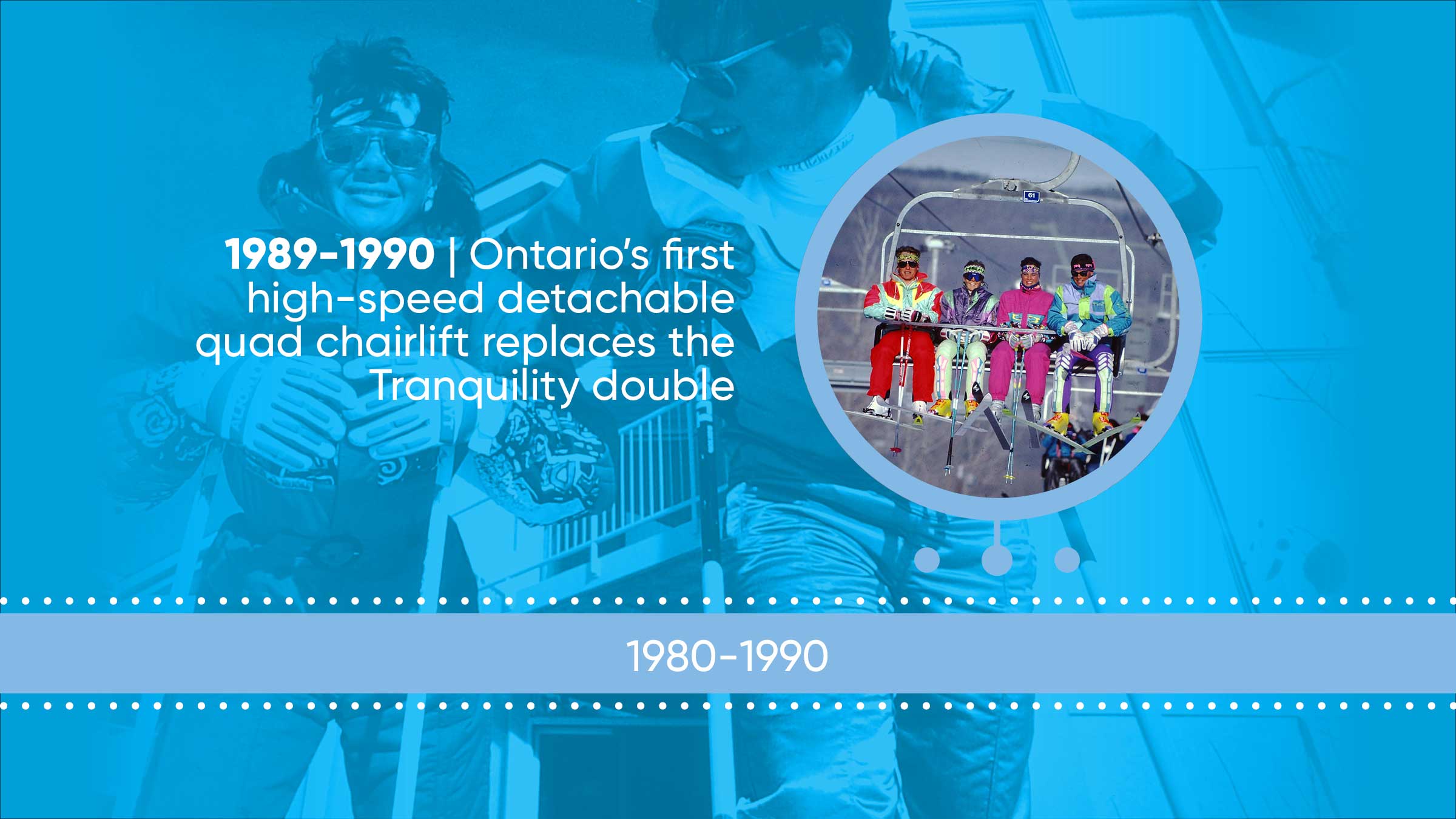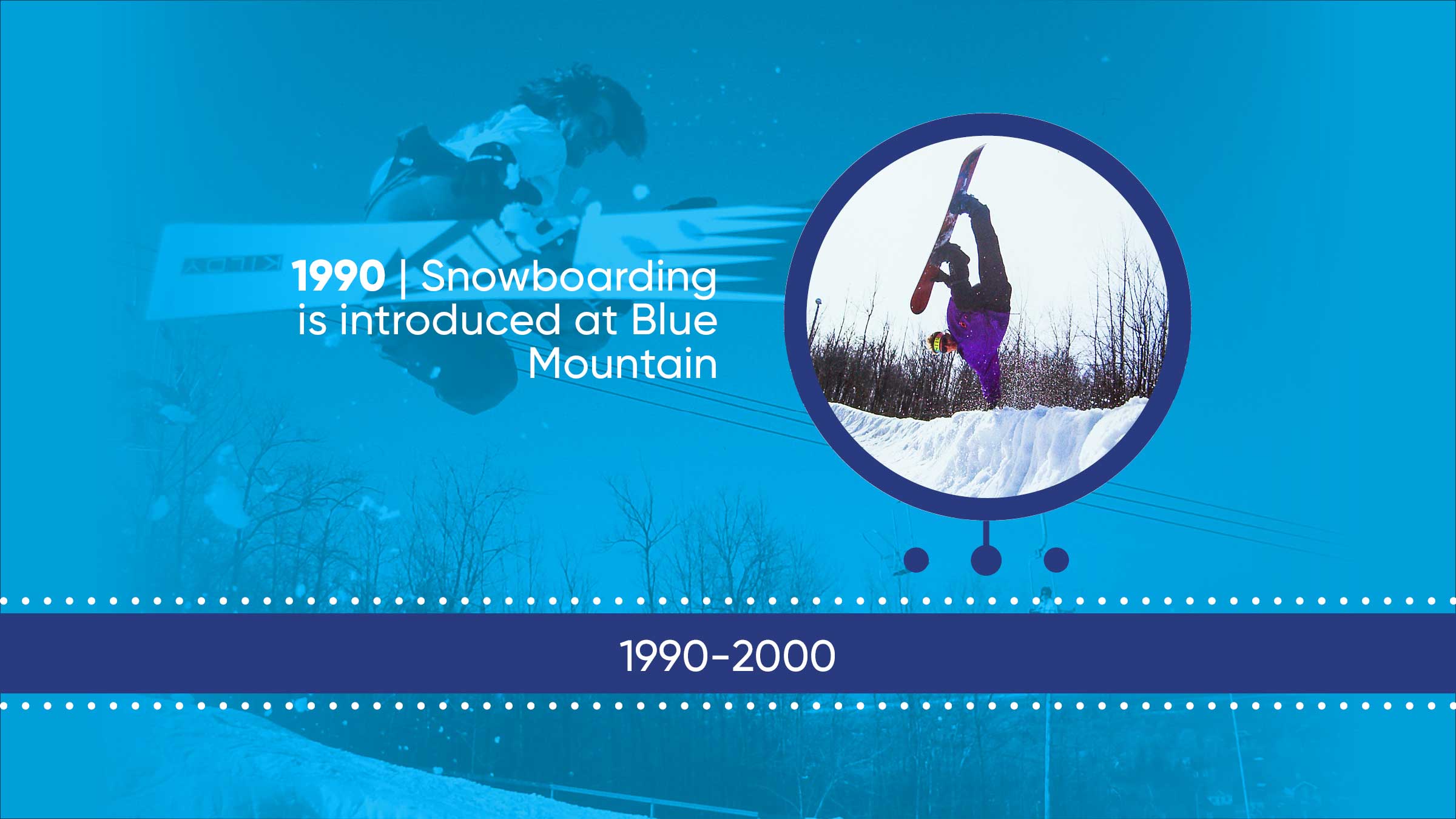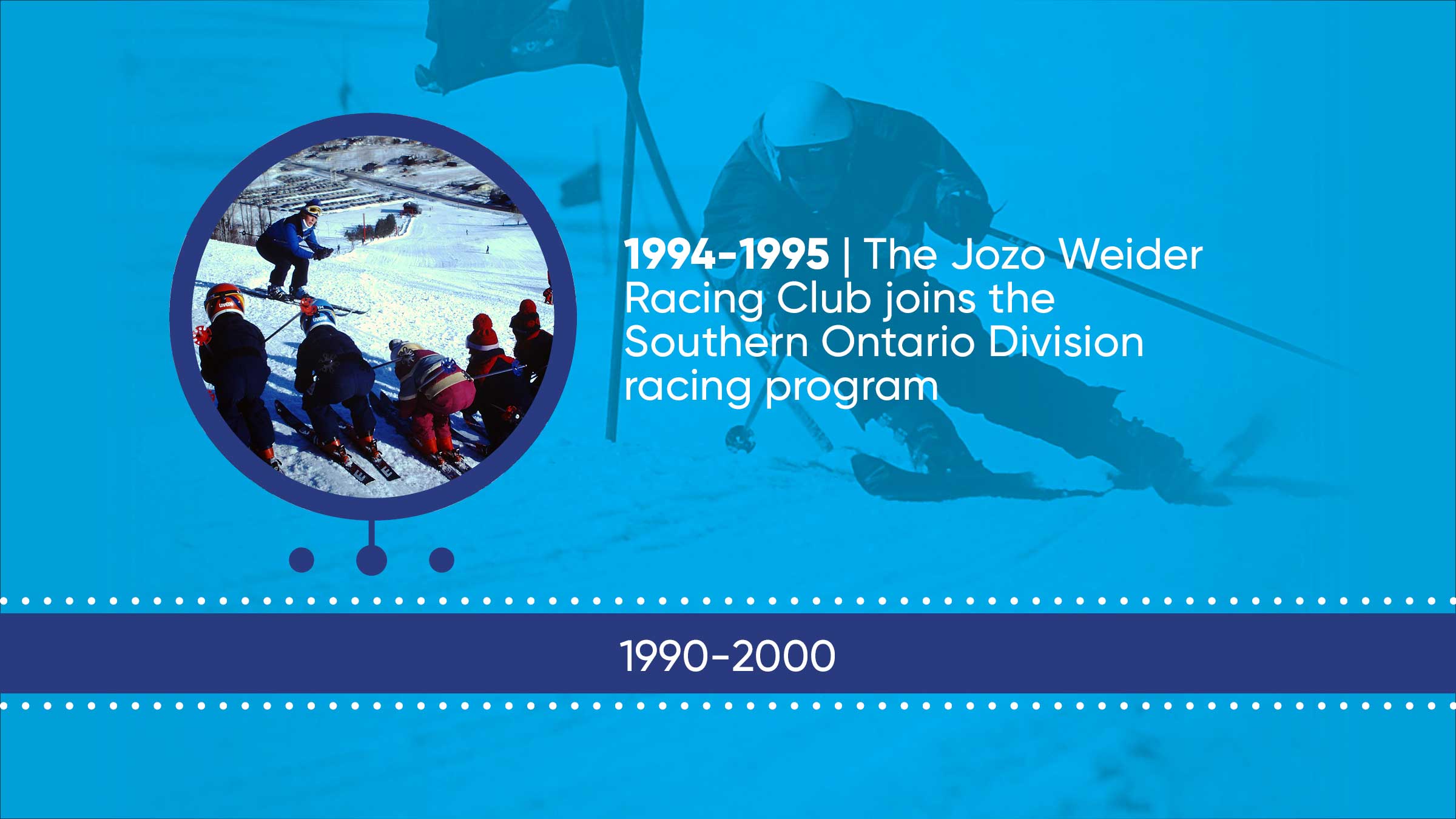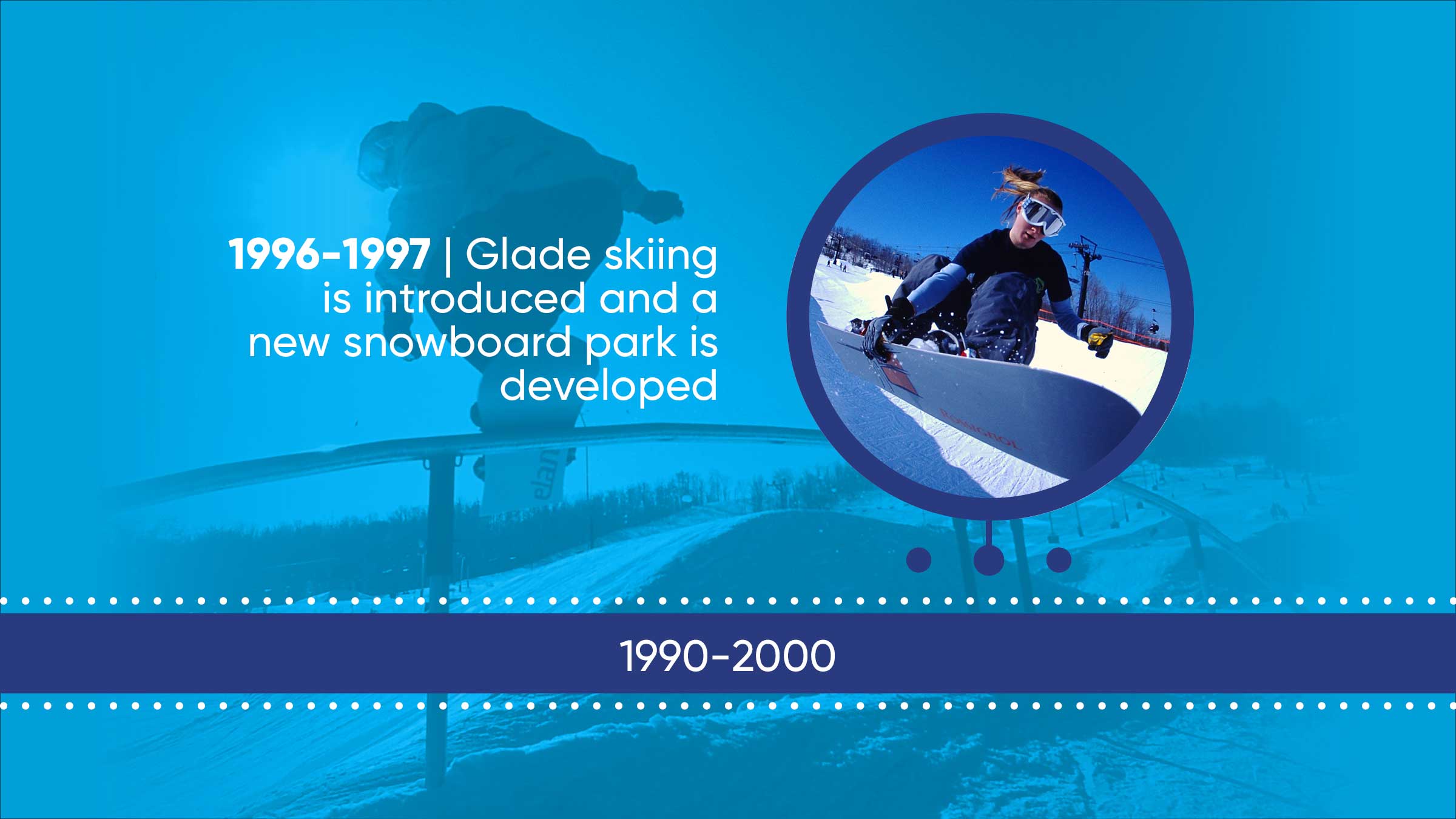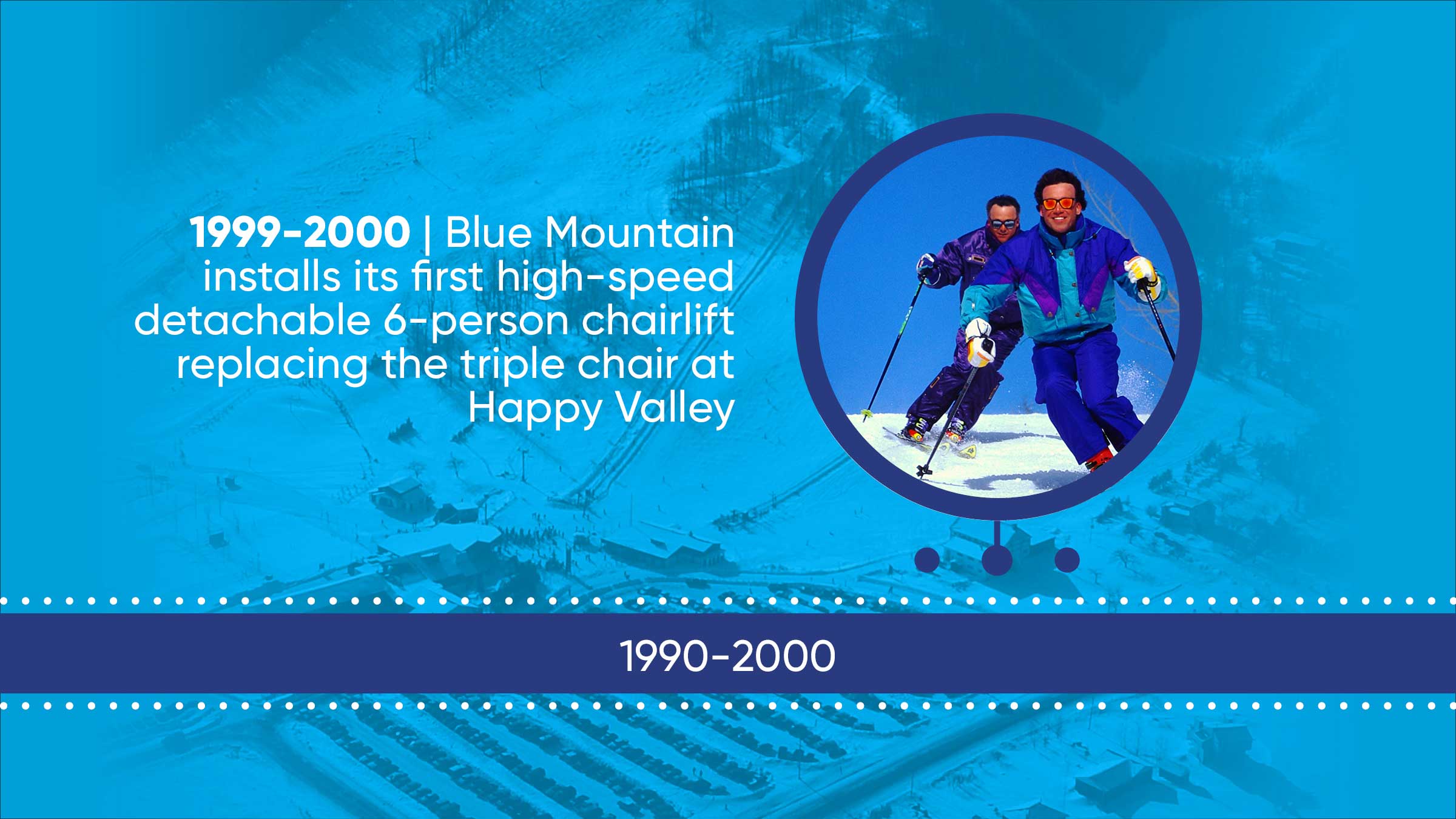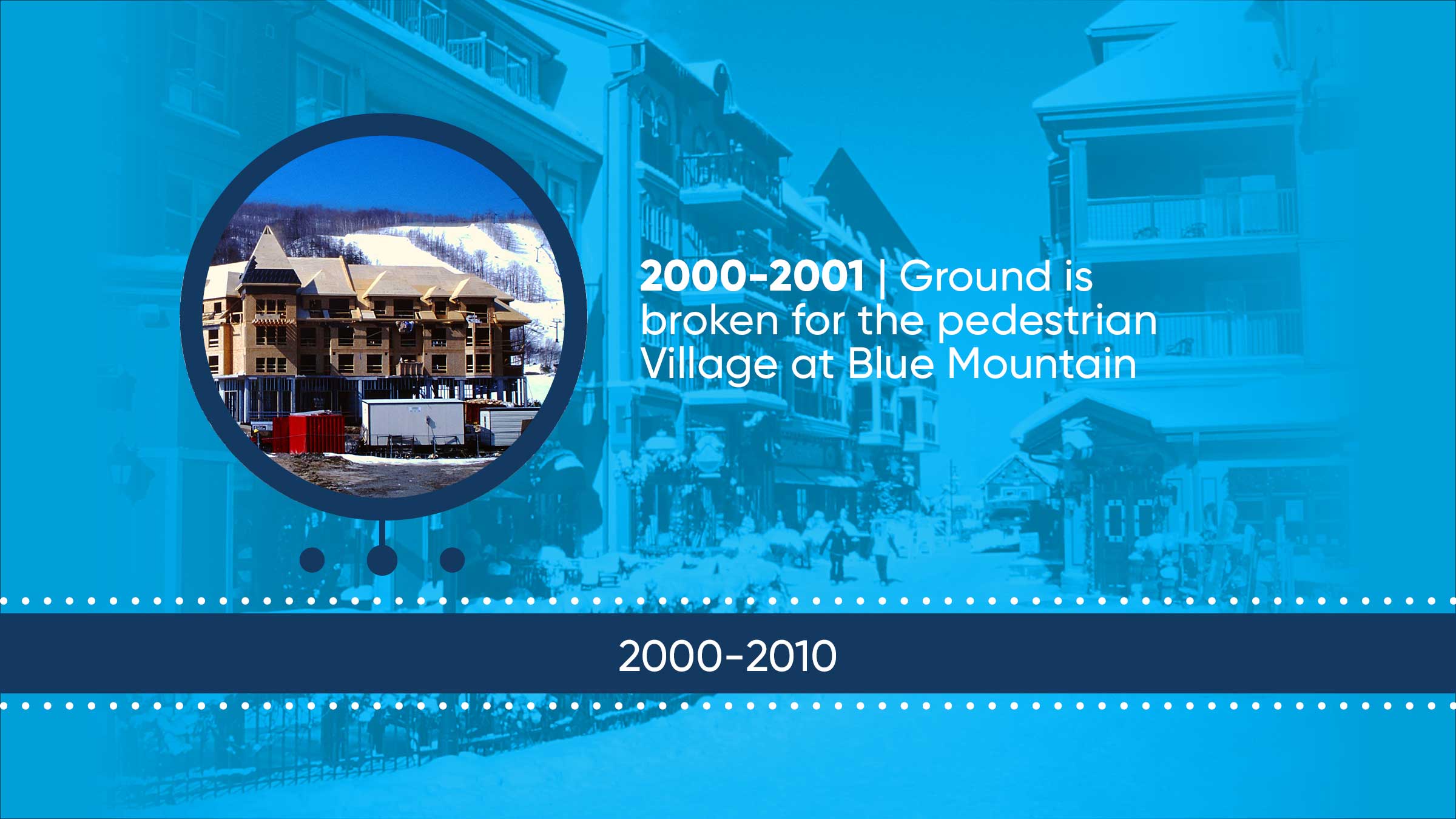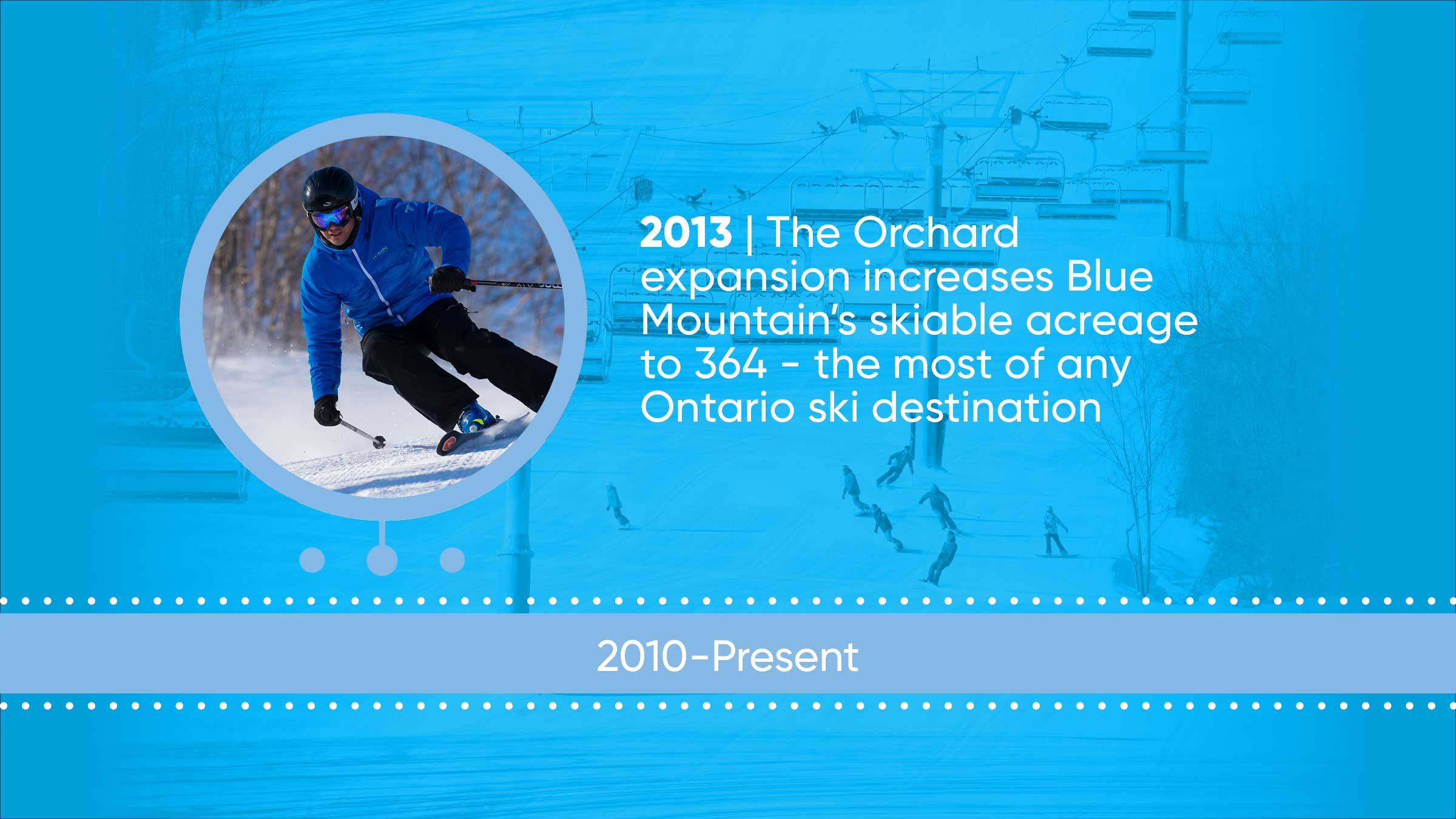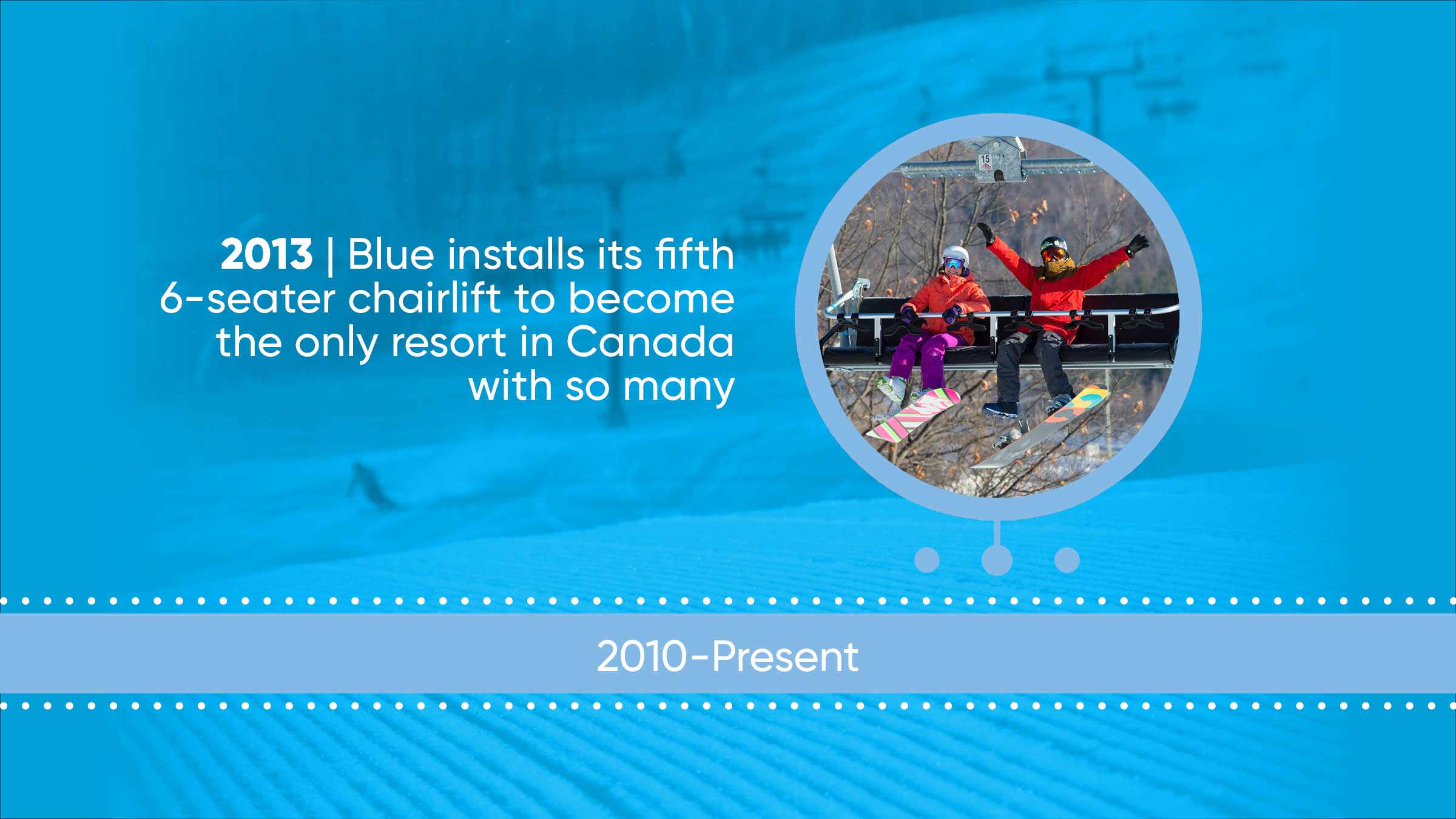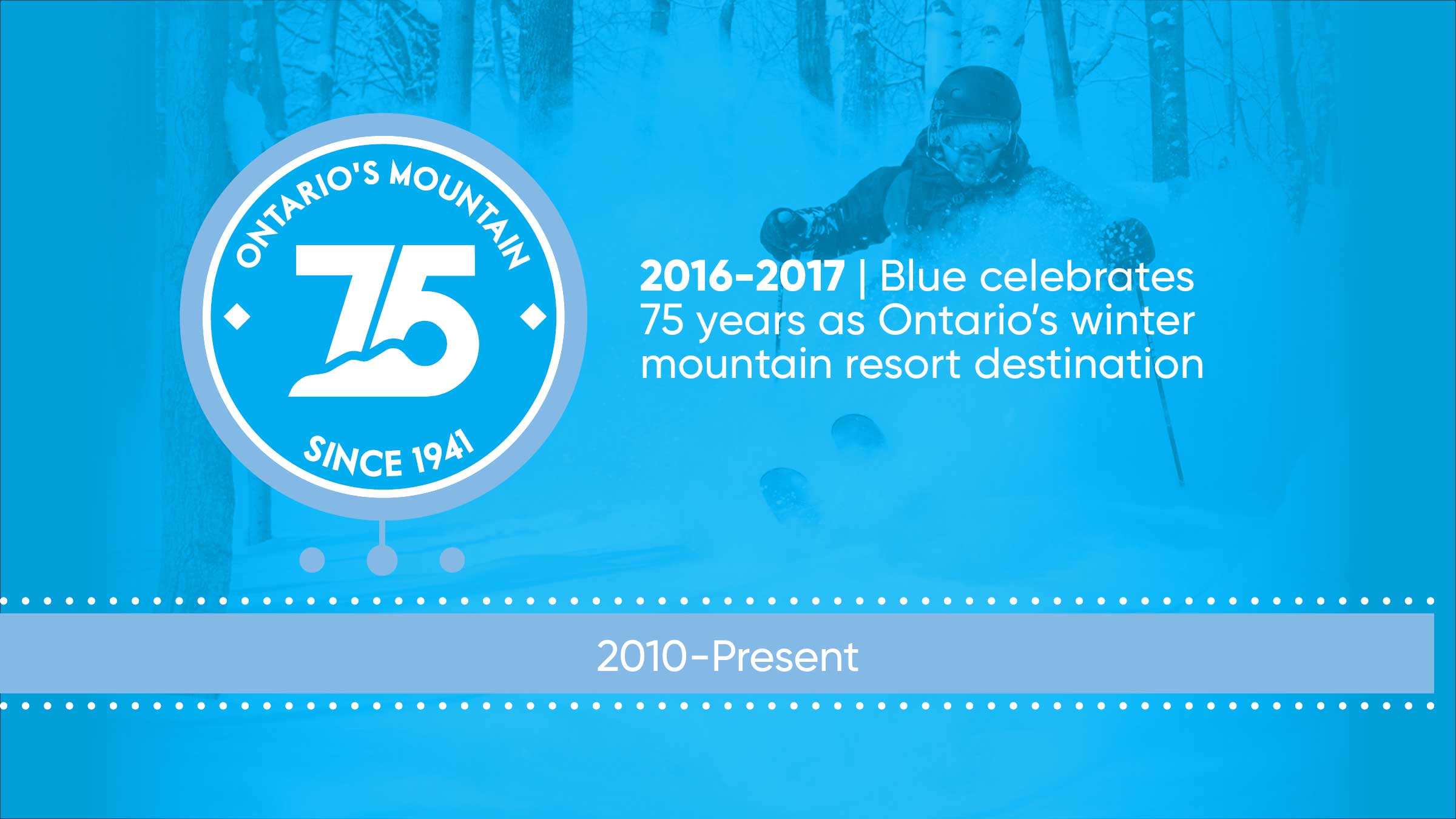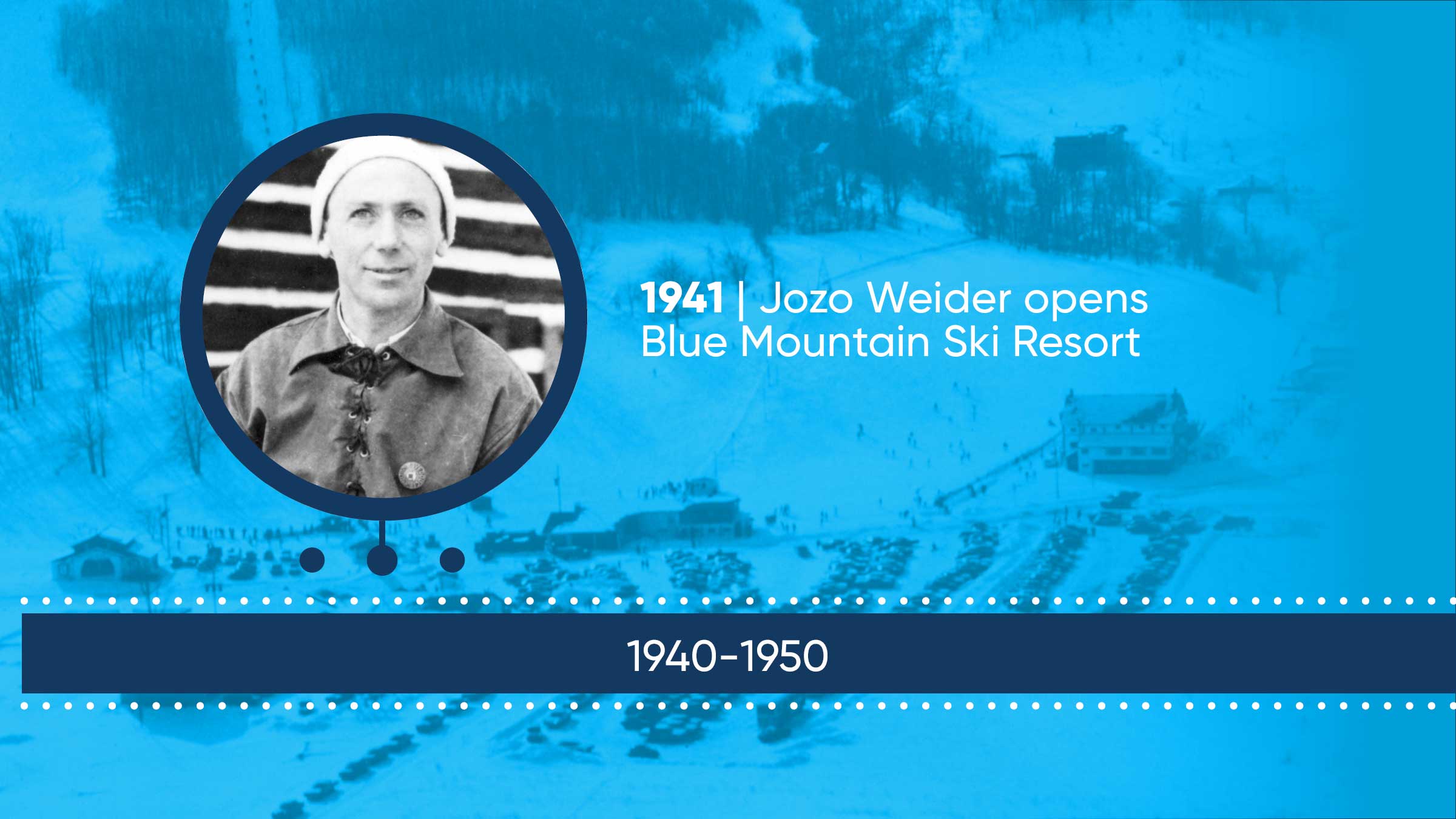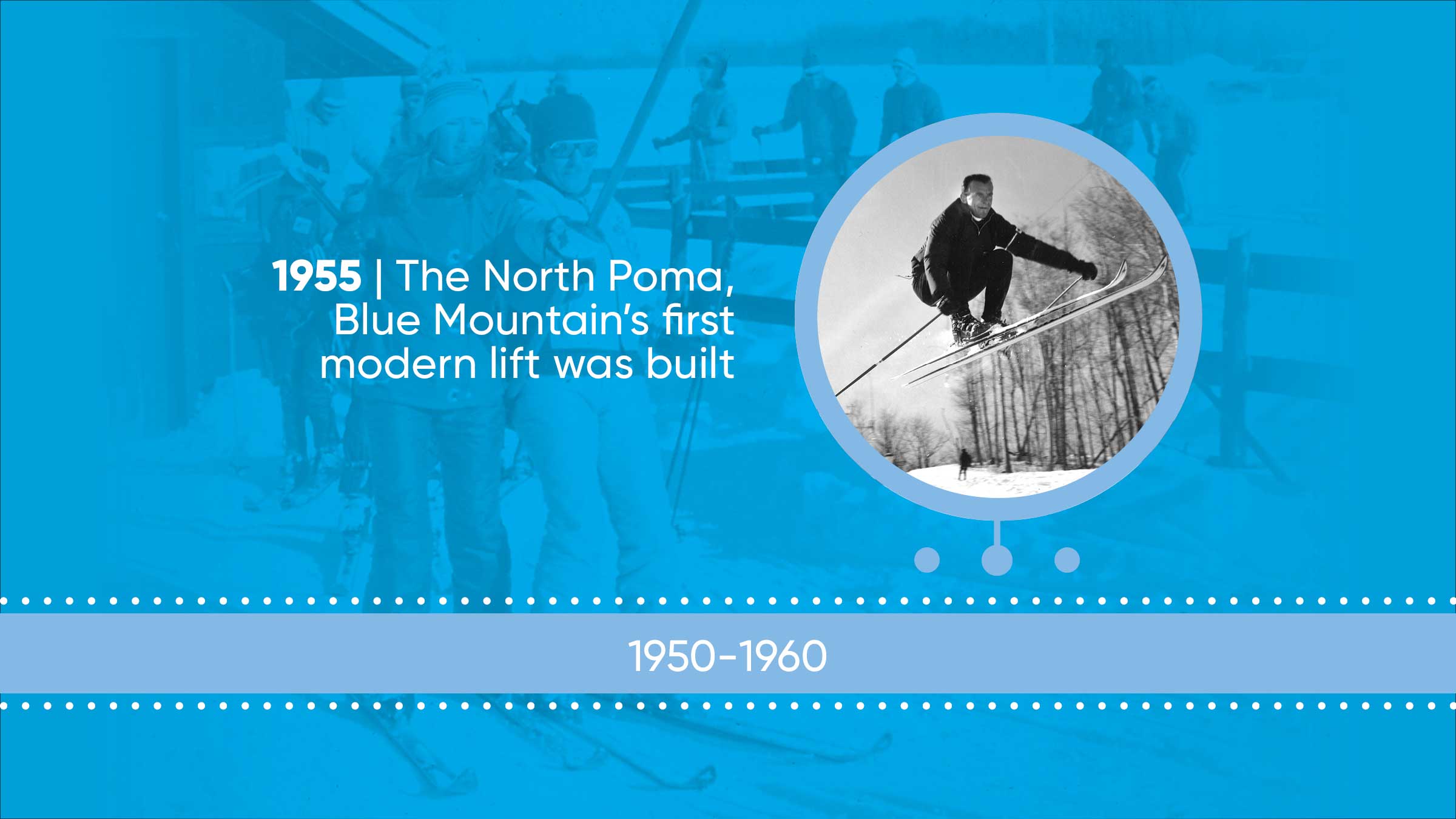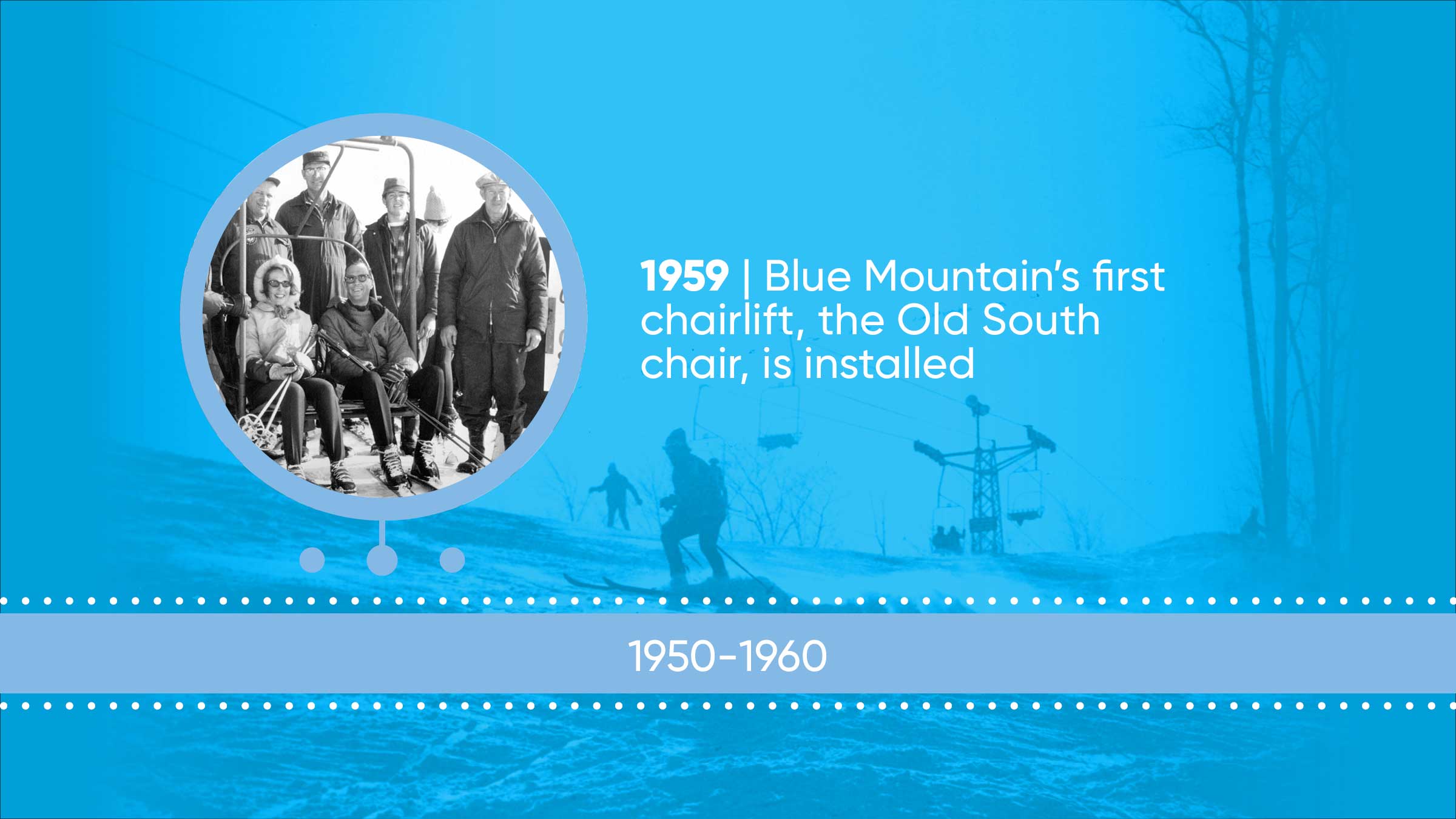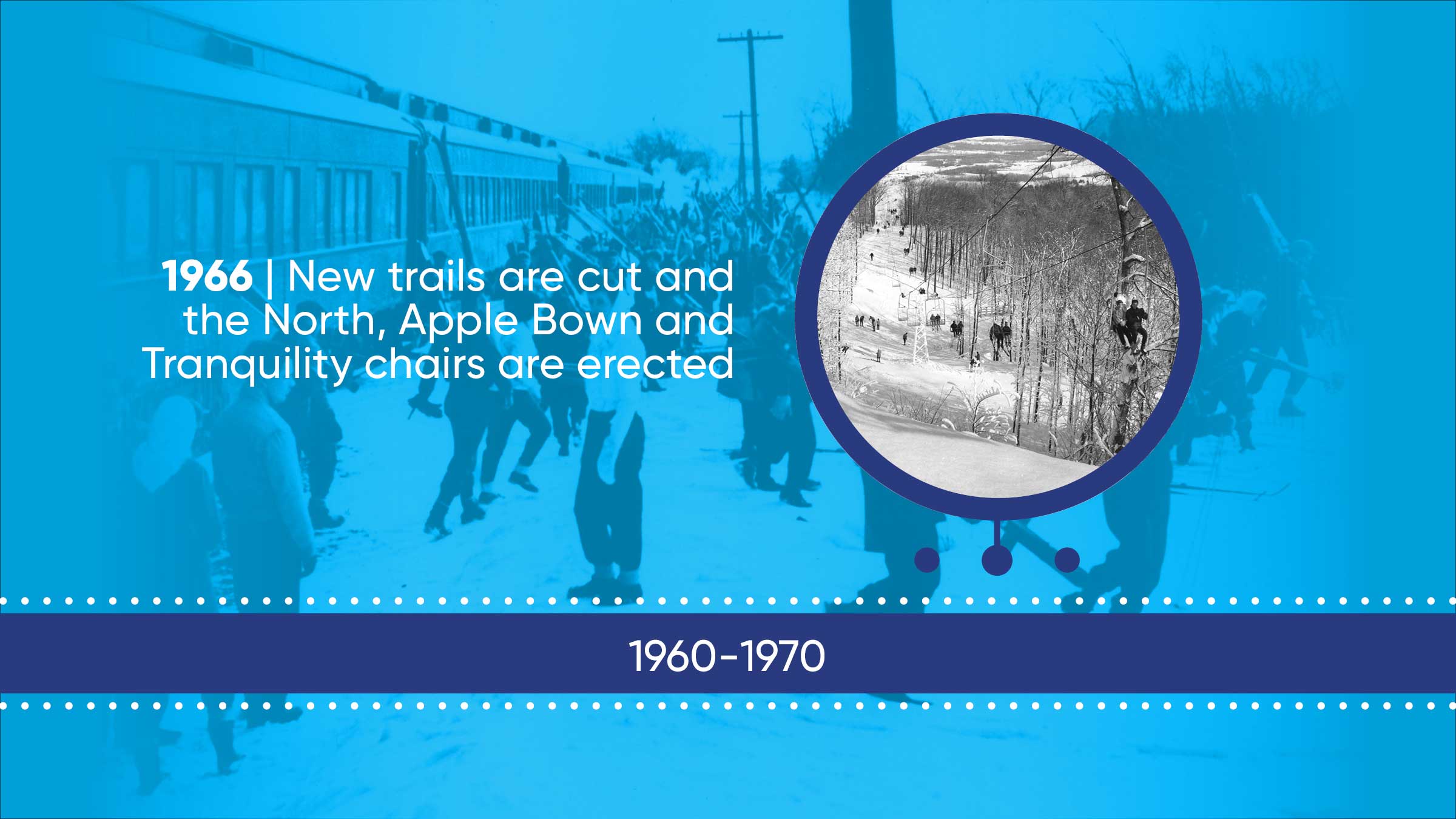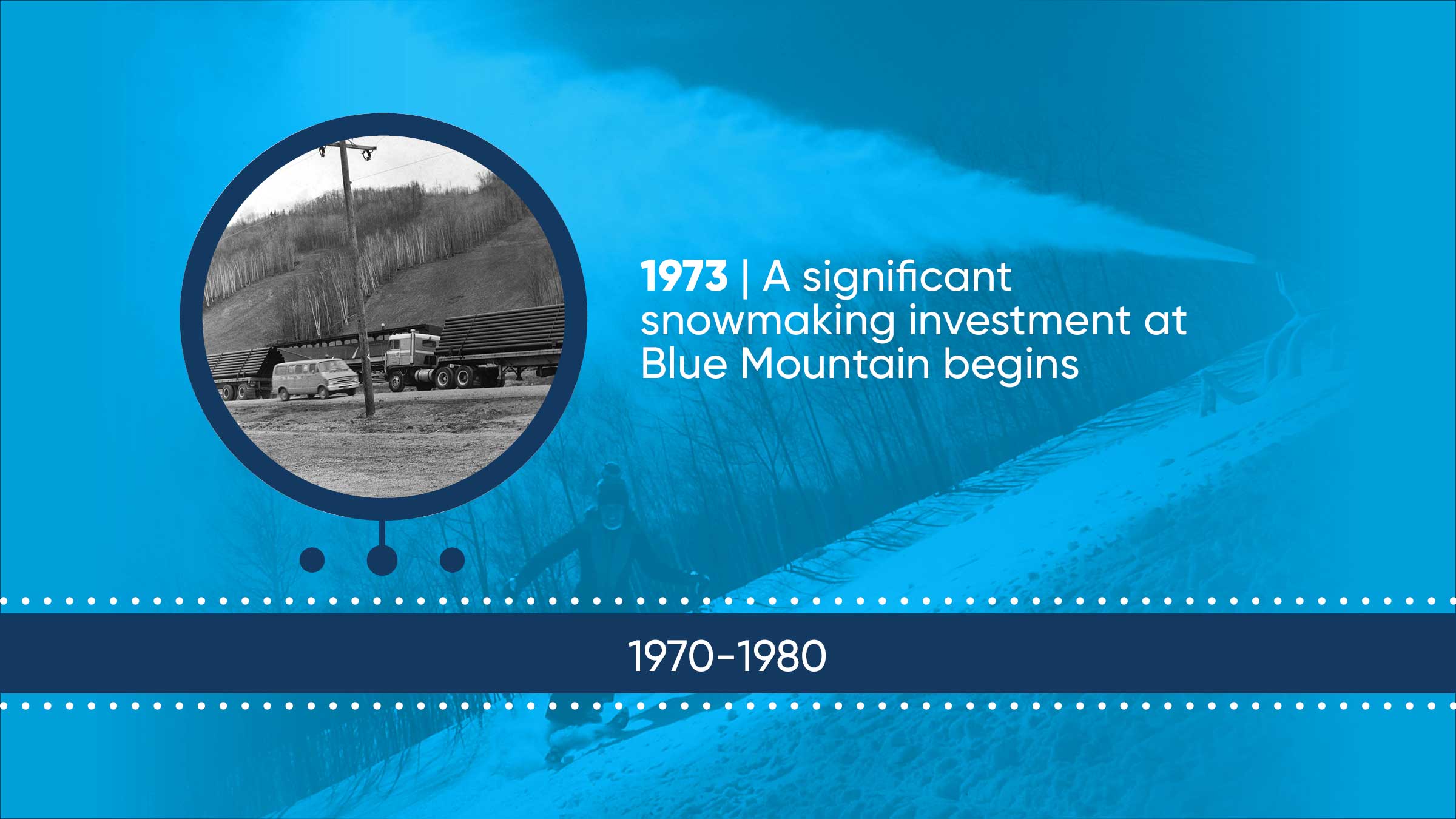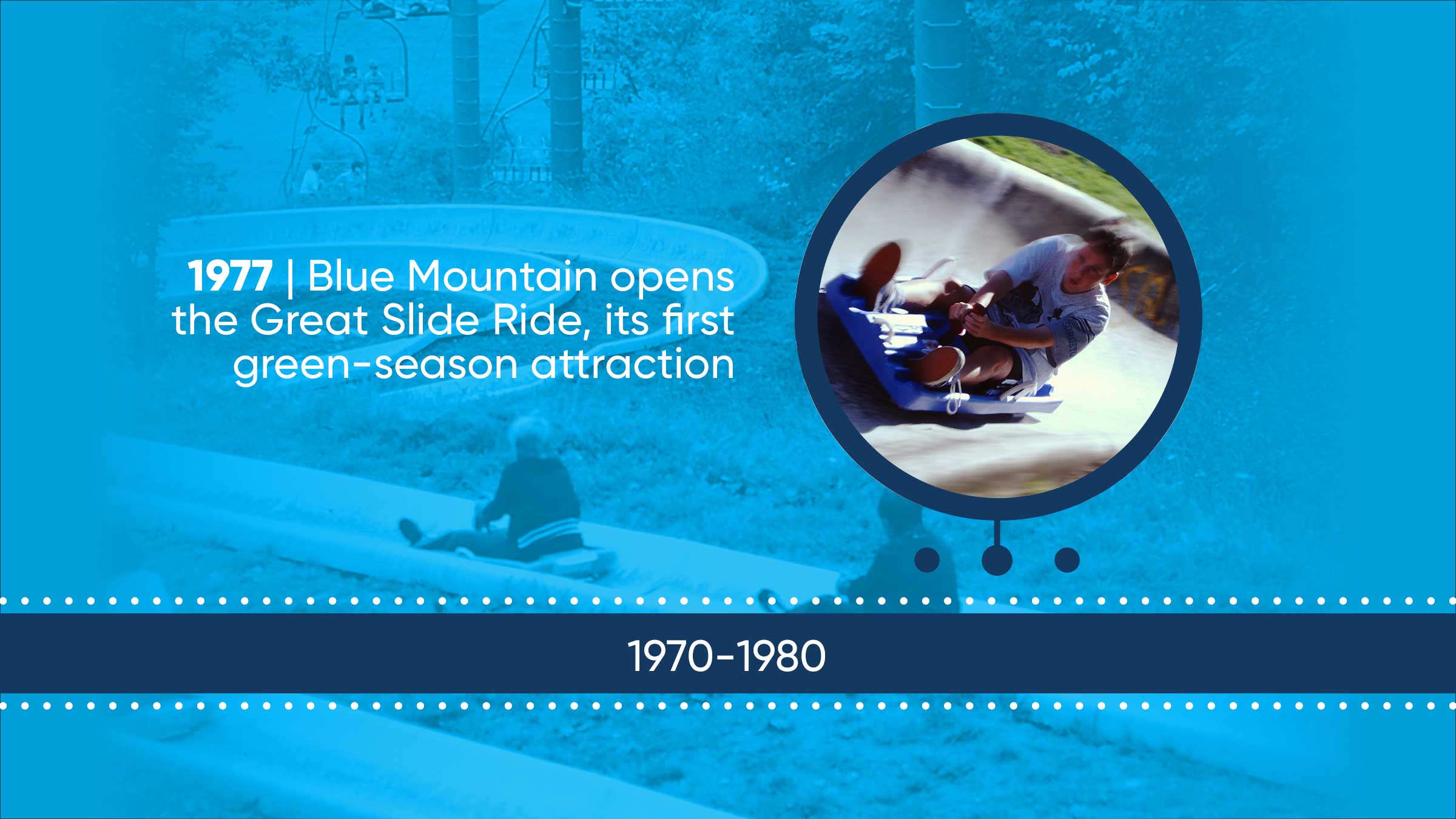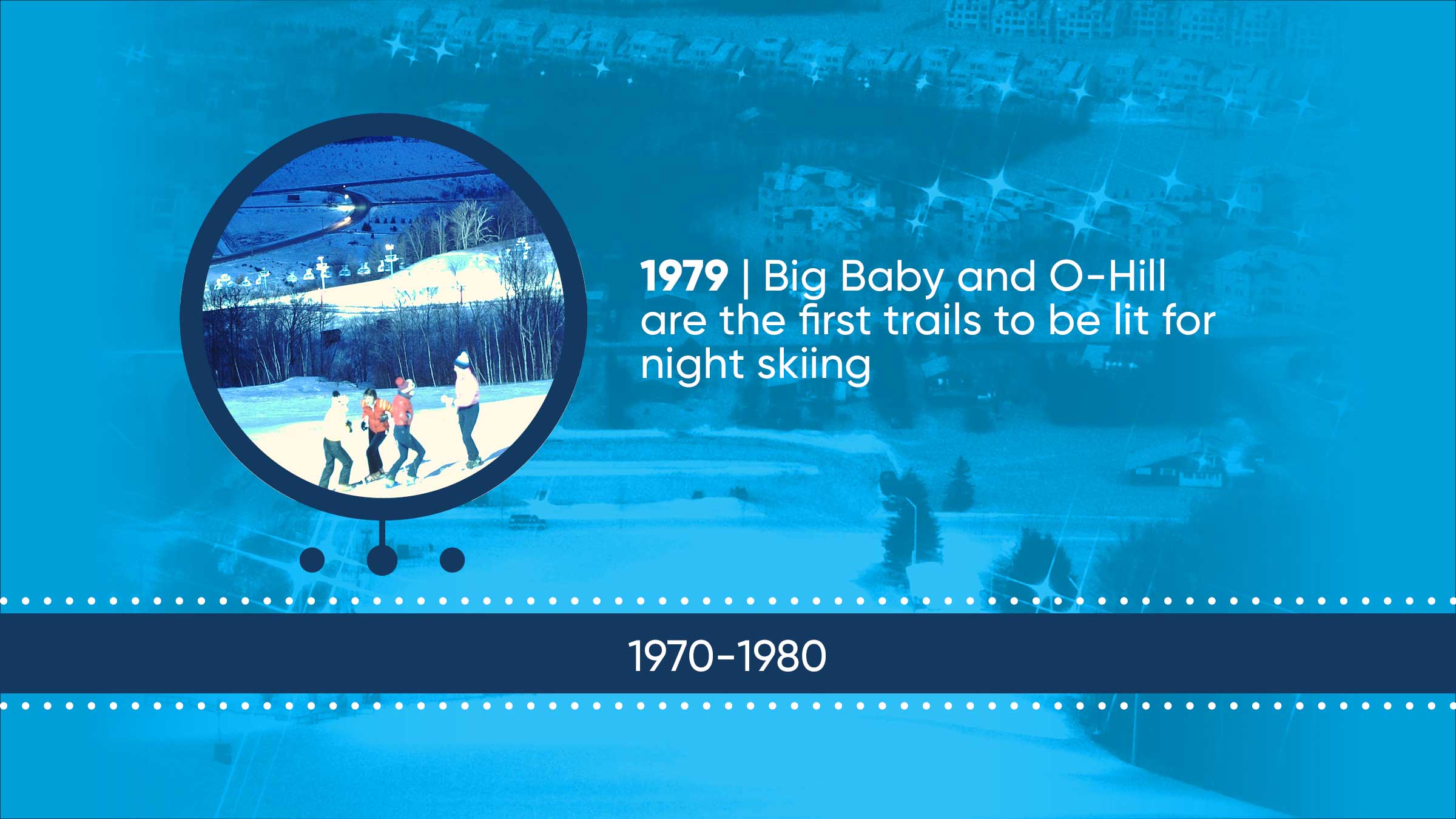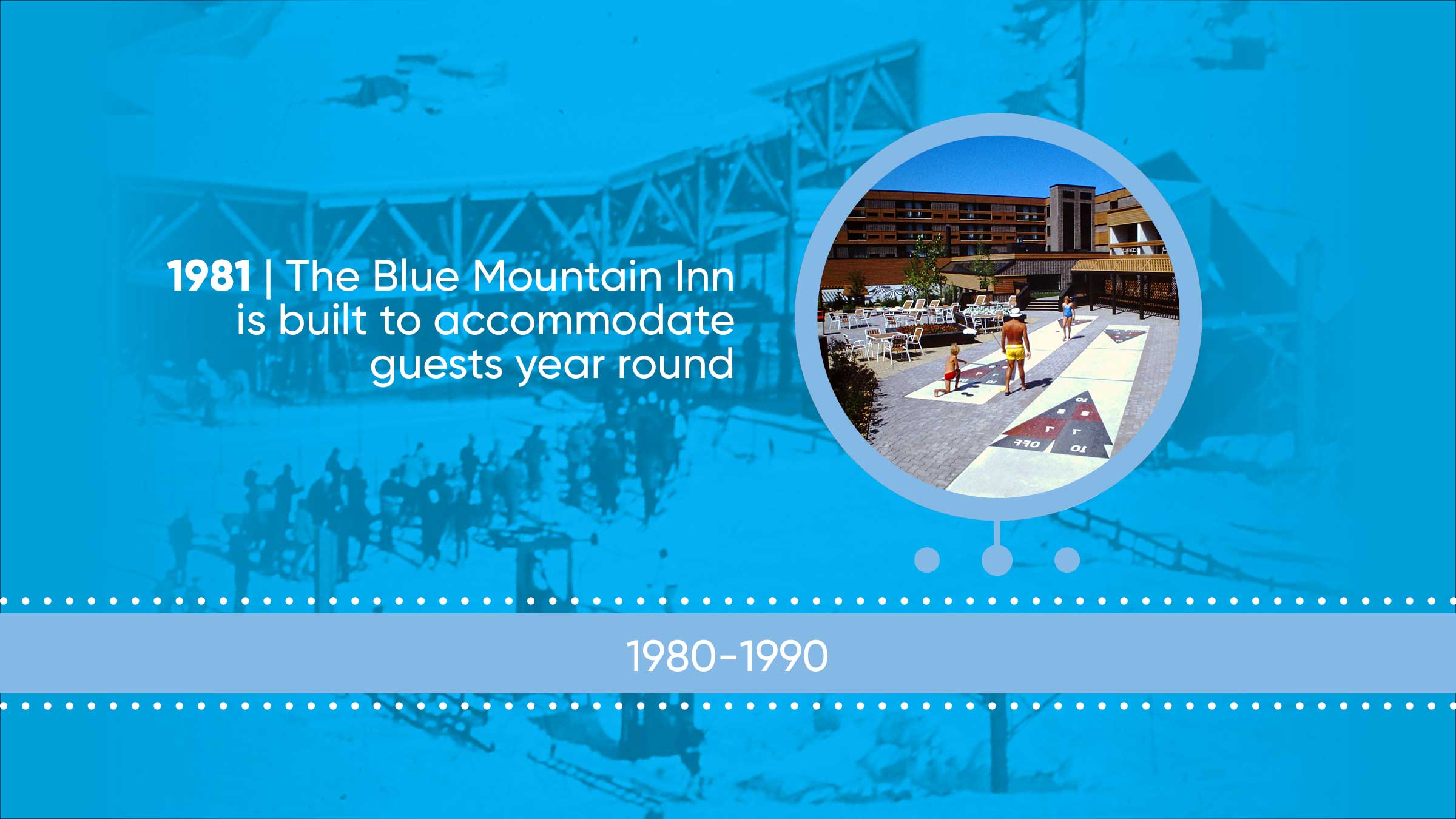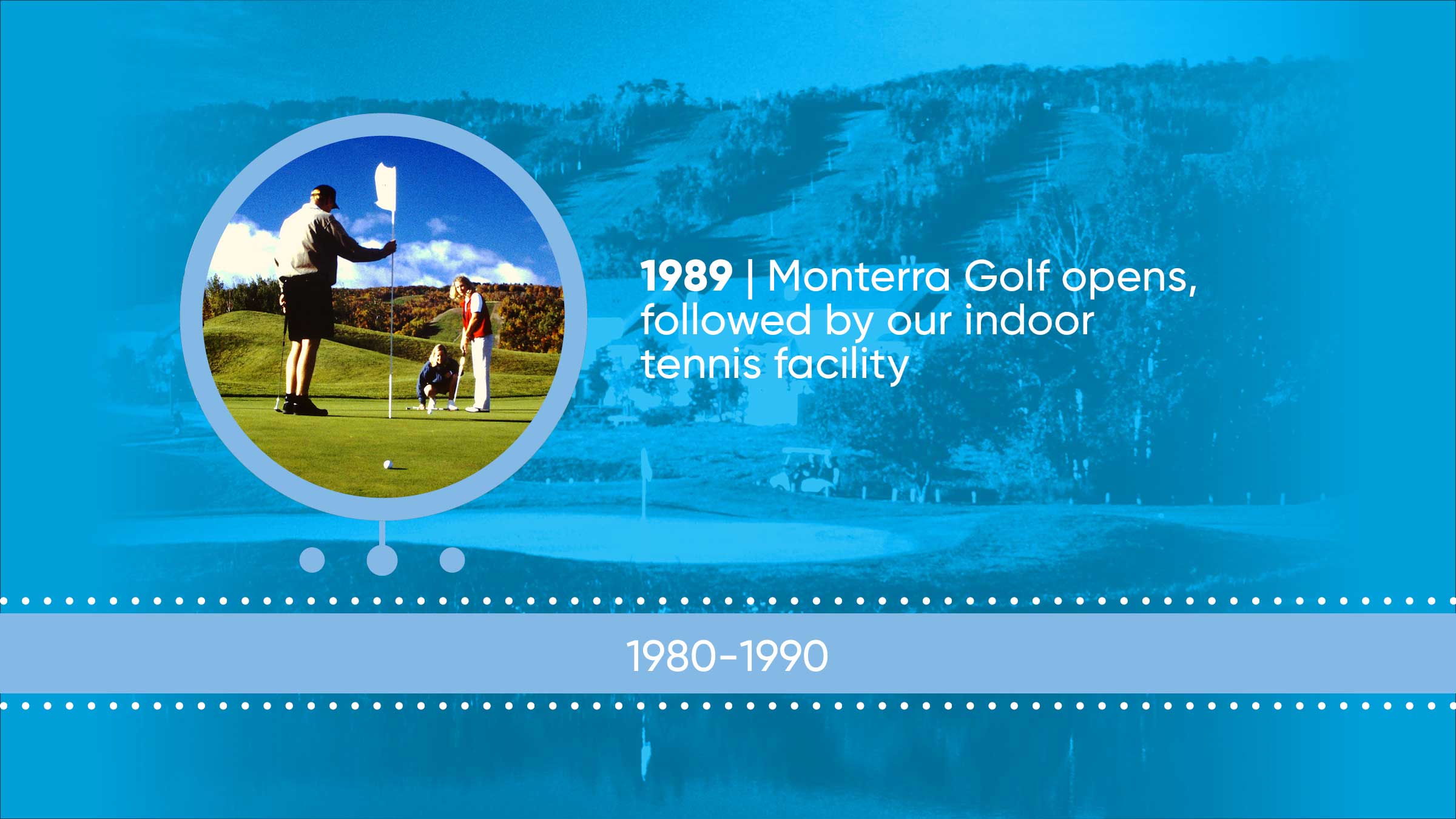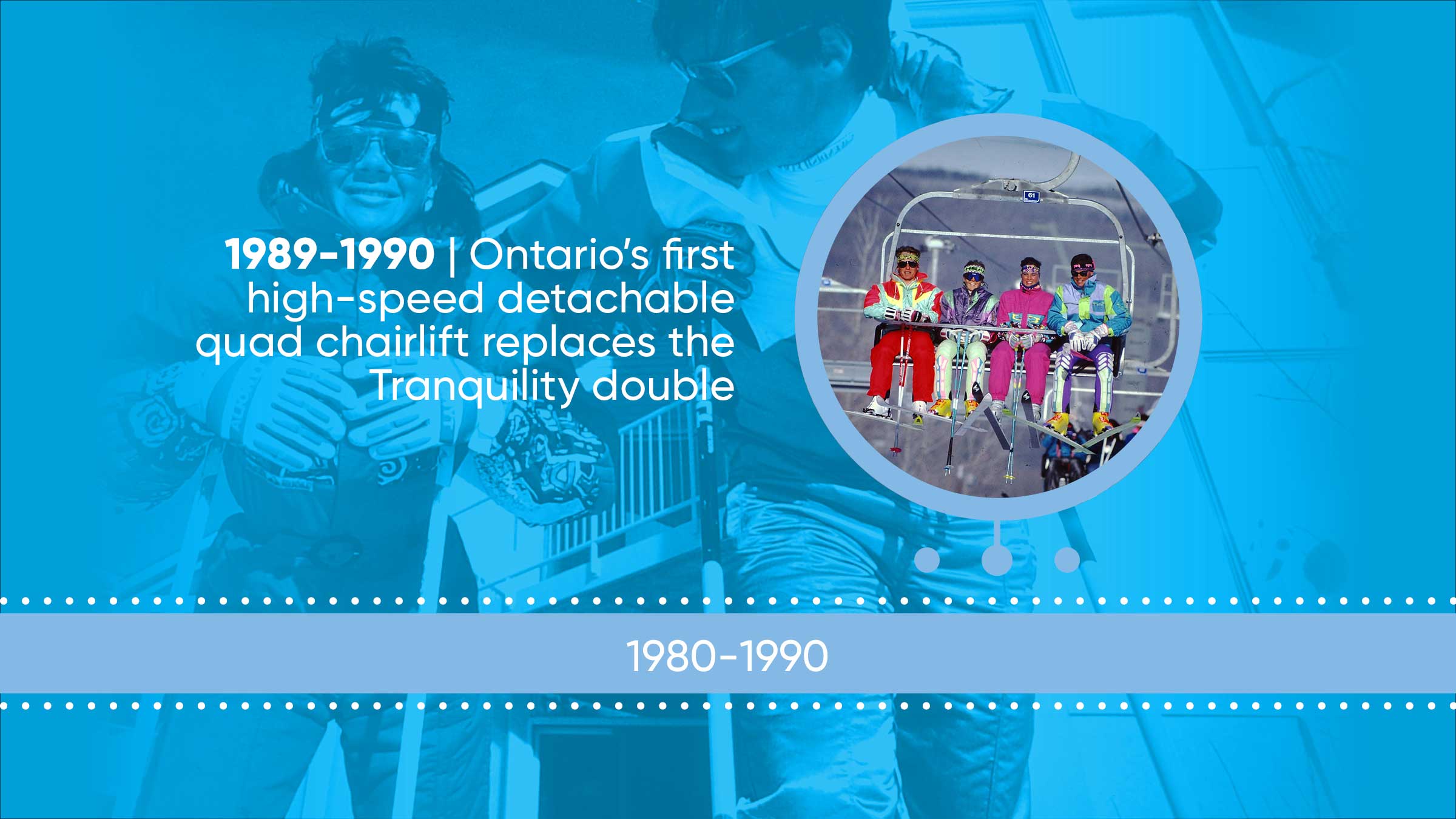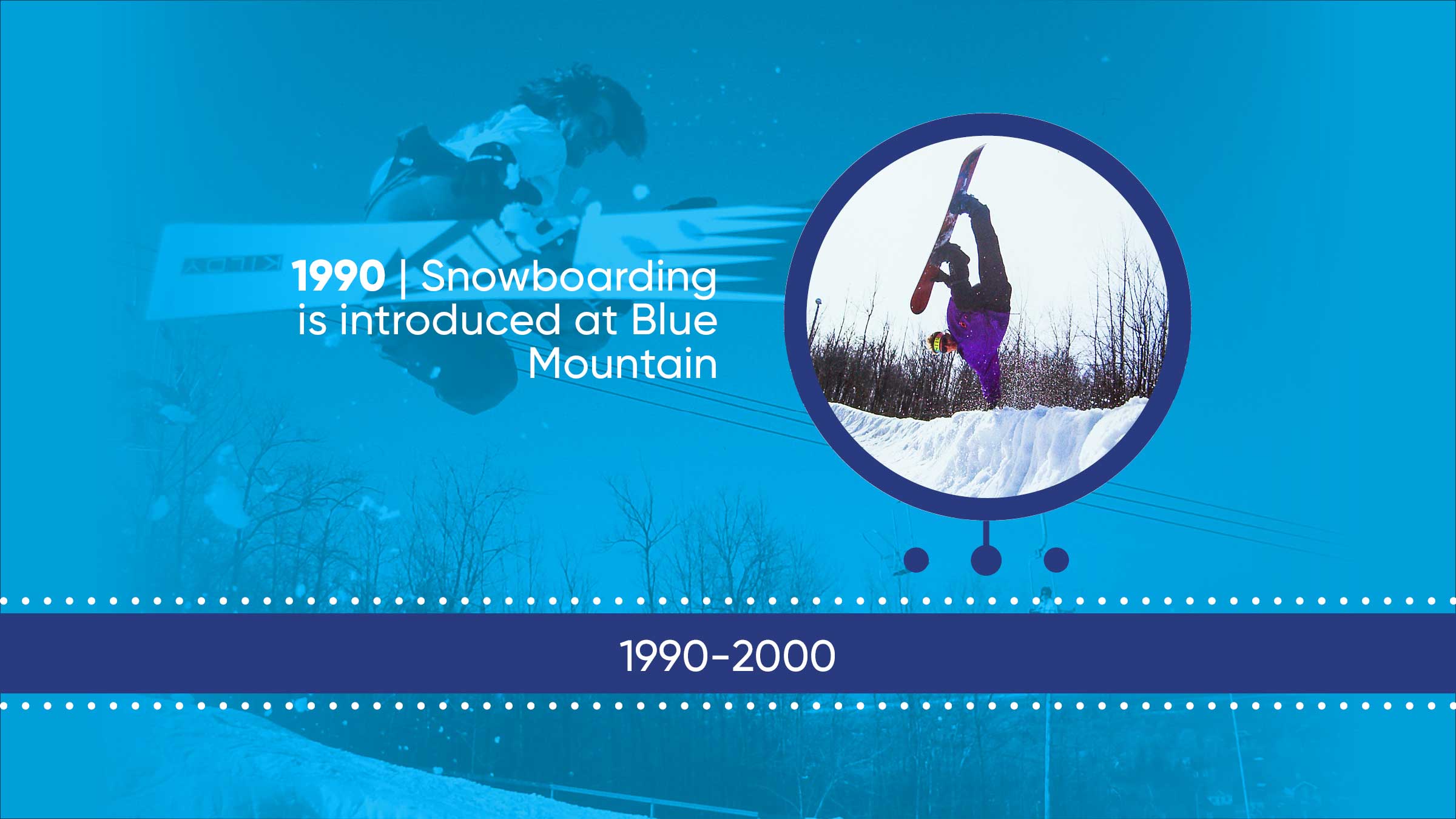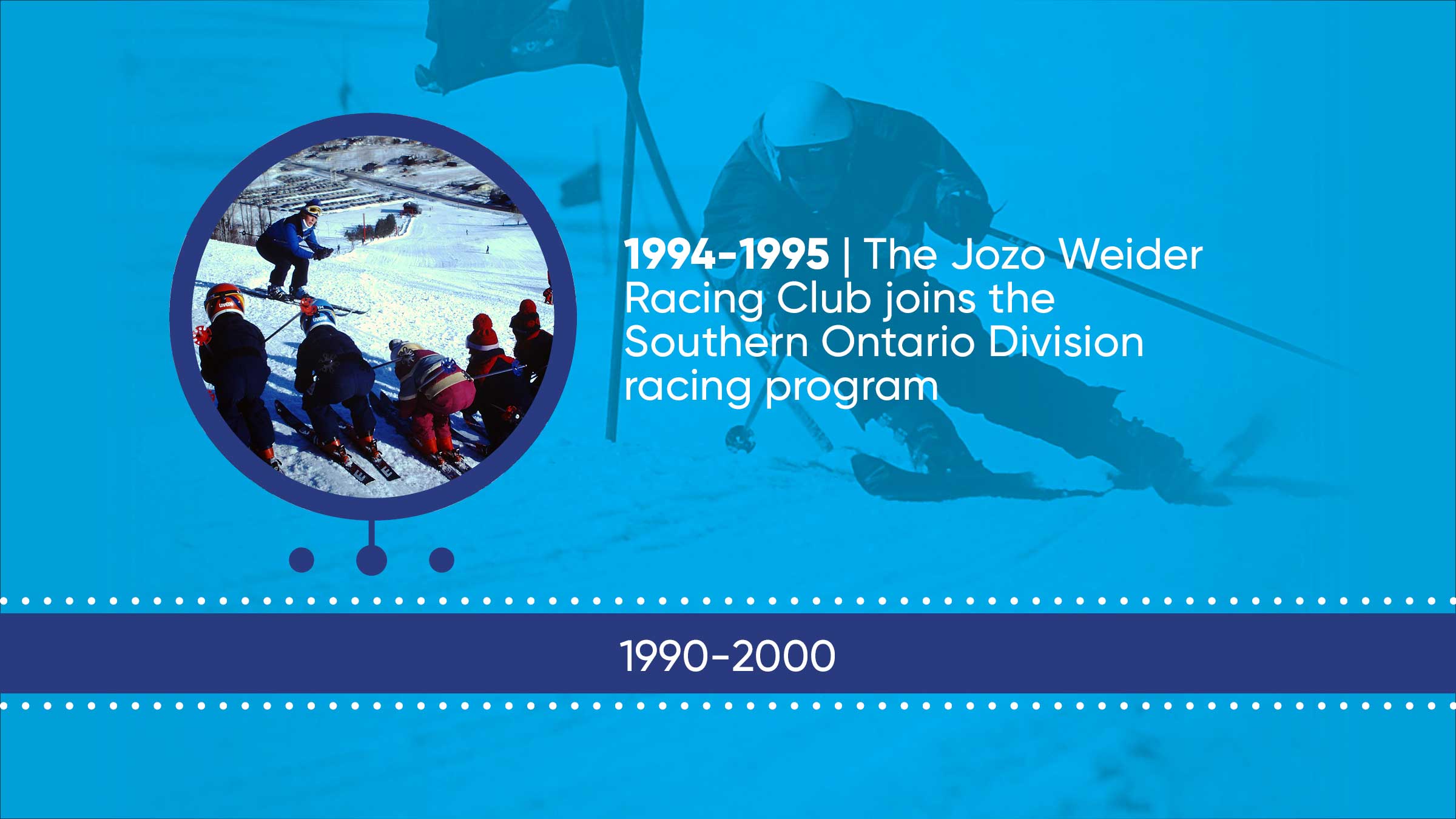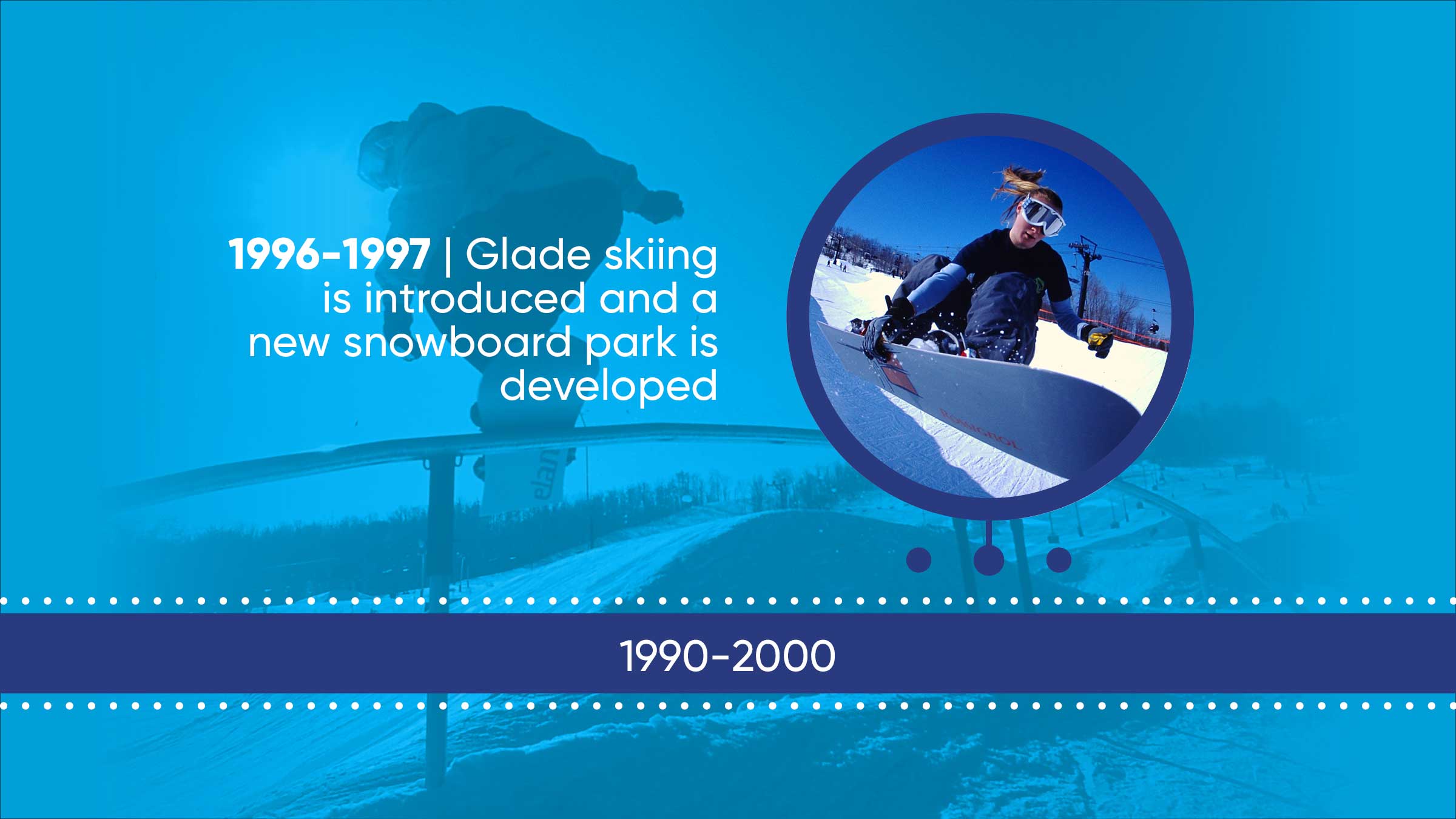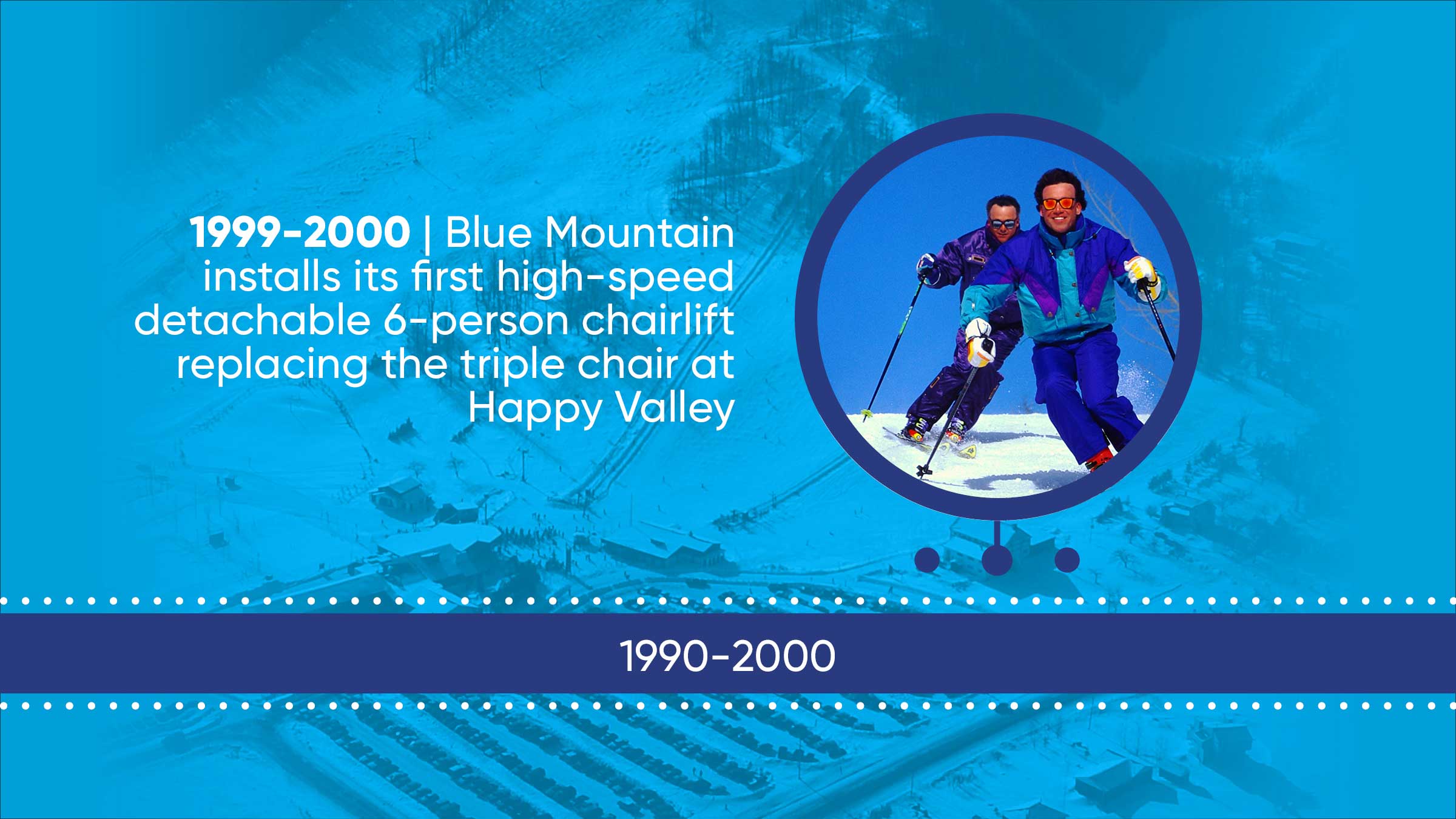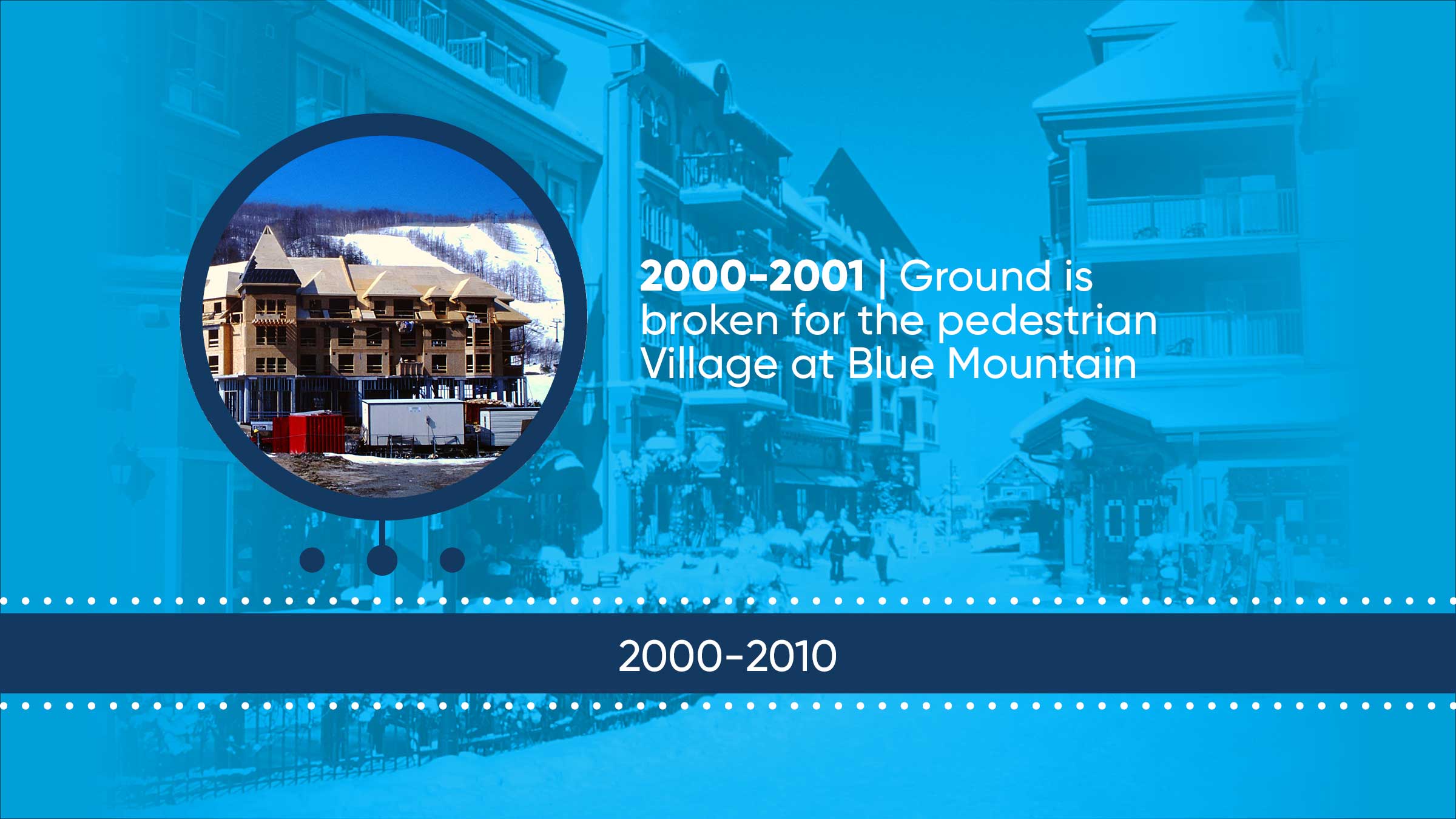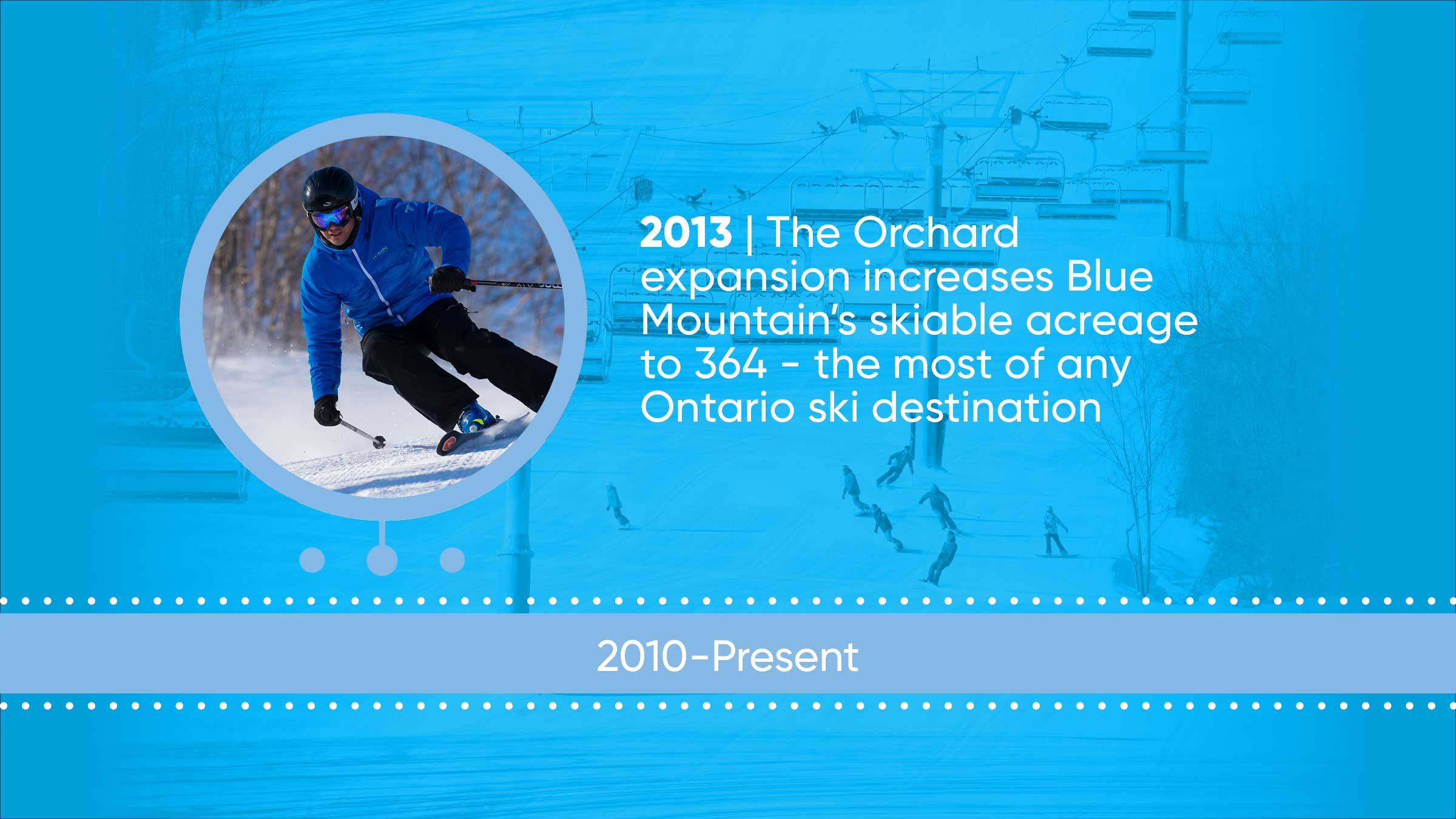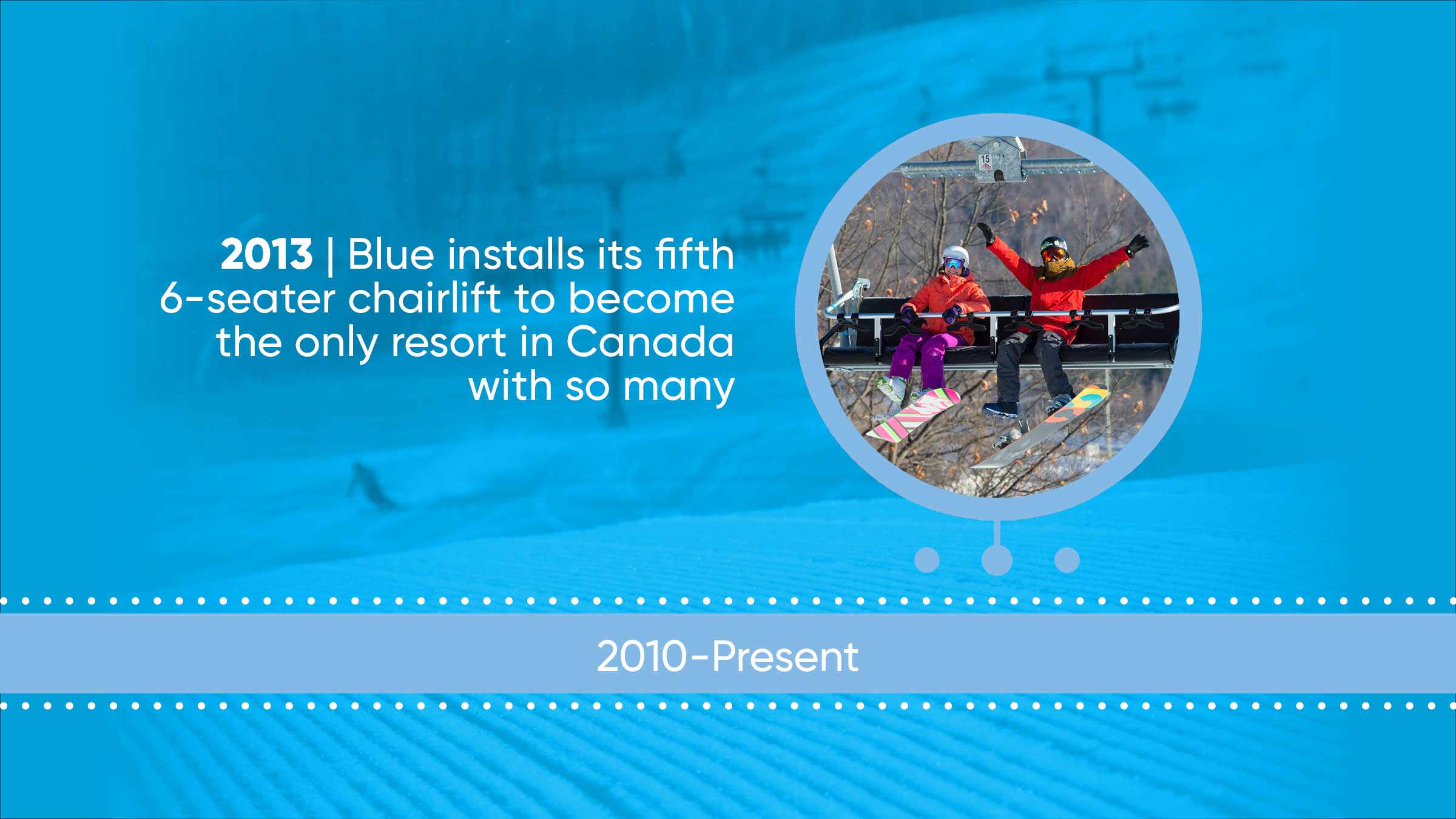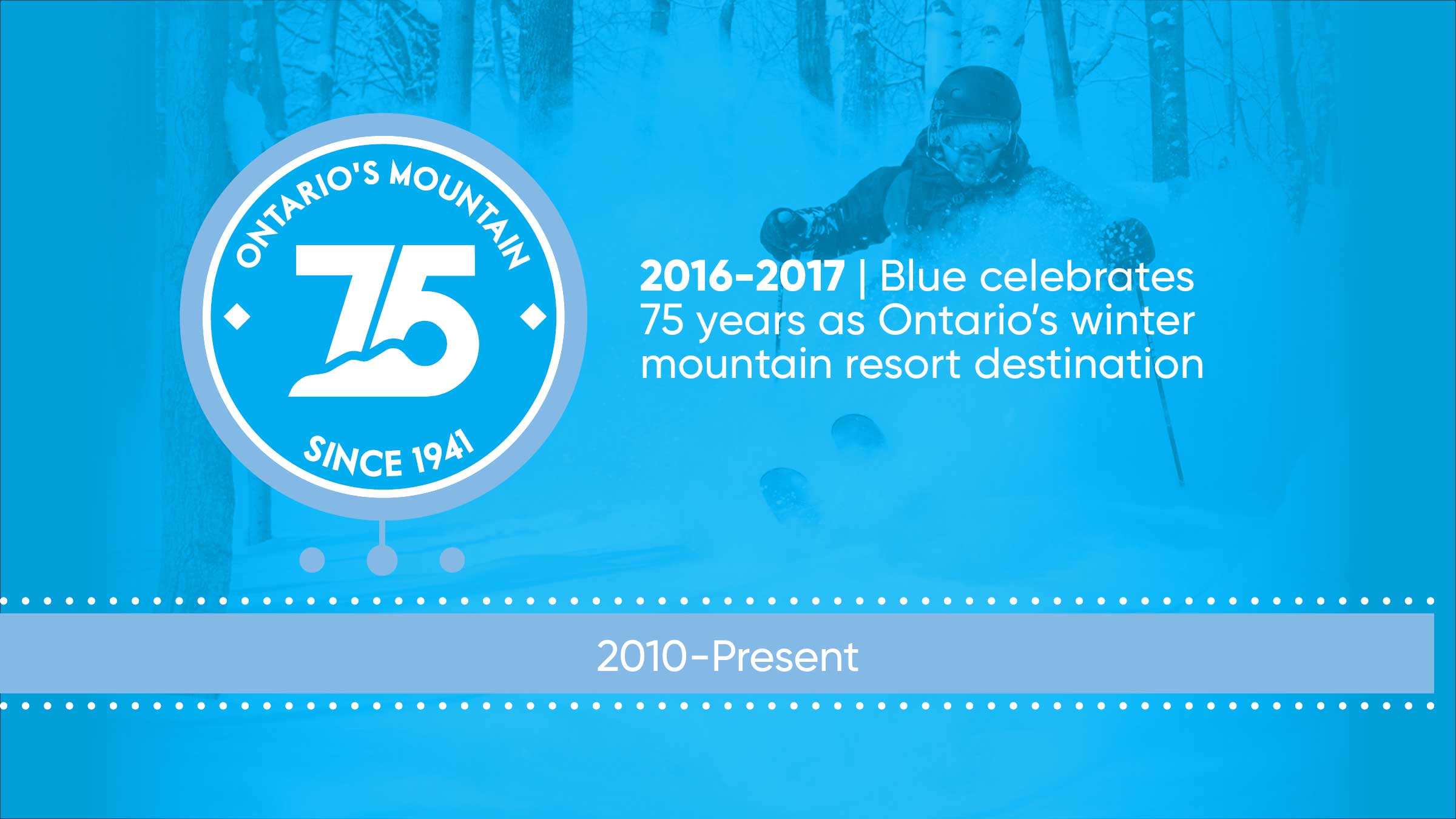 a Piece of History
In celebration of Blue Mountain's 75th season, team members created 10 retro-fitted as stand-alone benches from retired L-Hill triples. Local artists donated one-of-a-kind artwork for the backings and each chair was auctioned off in the Blue Mountain Village.

The live auction was held on January 21st, 2017 in support of the Blue Mountain Special Olympic Alpine team with 100% of the proceeds going directly to the team. It didn't take long for the chairs to go with the totals from the highest bidders resulting in a $22,000 donation to Special Olympics.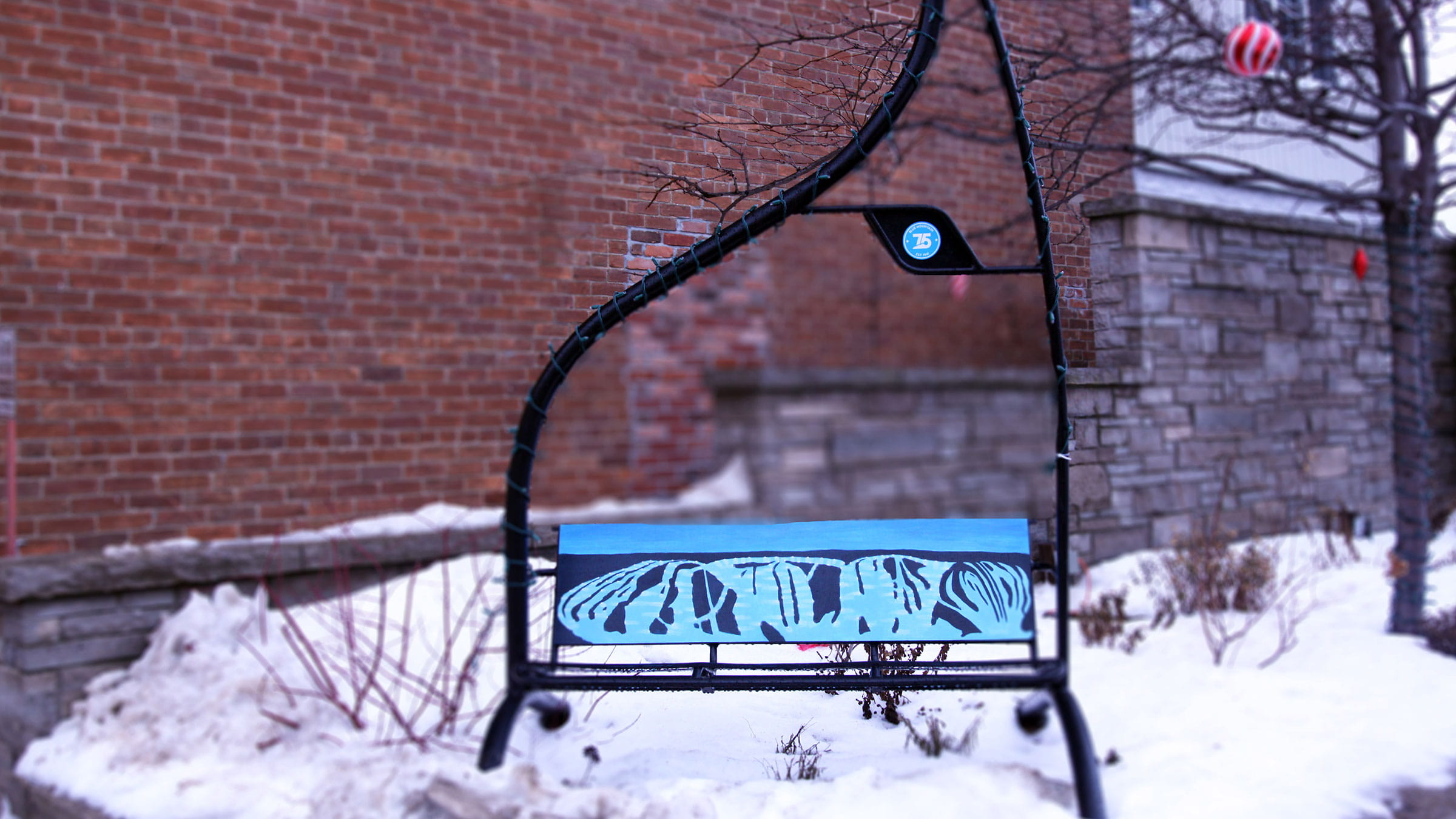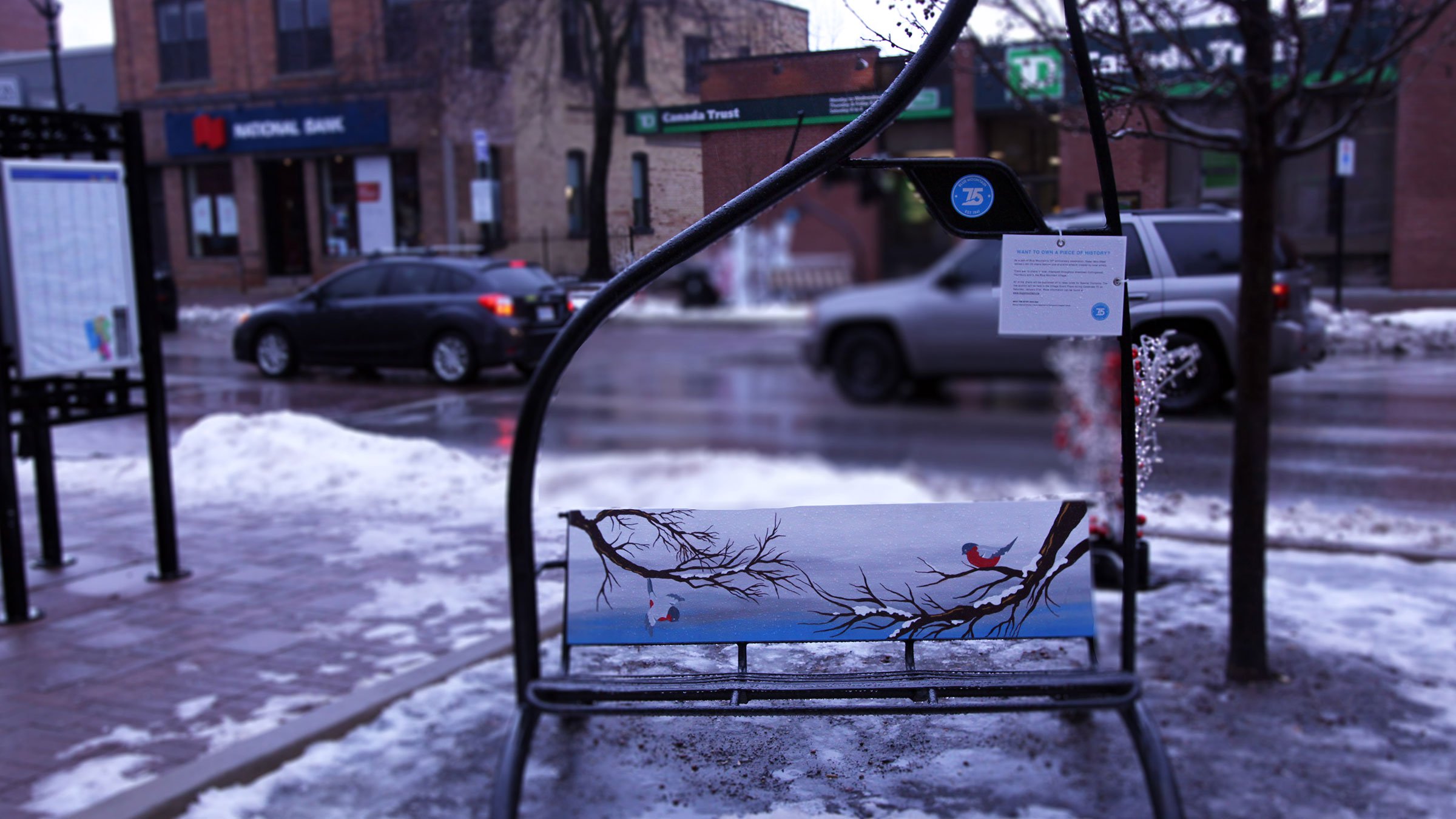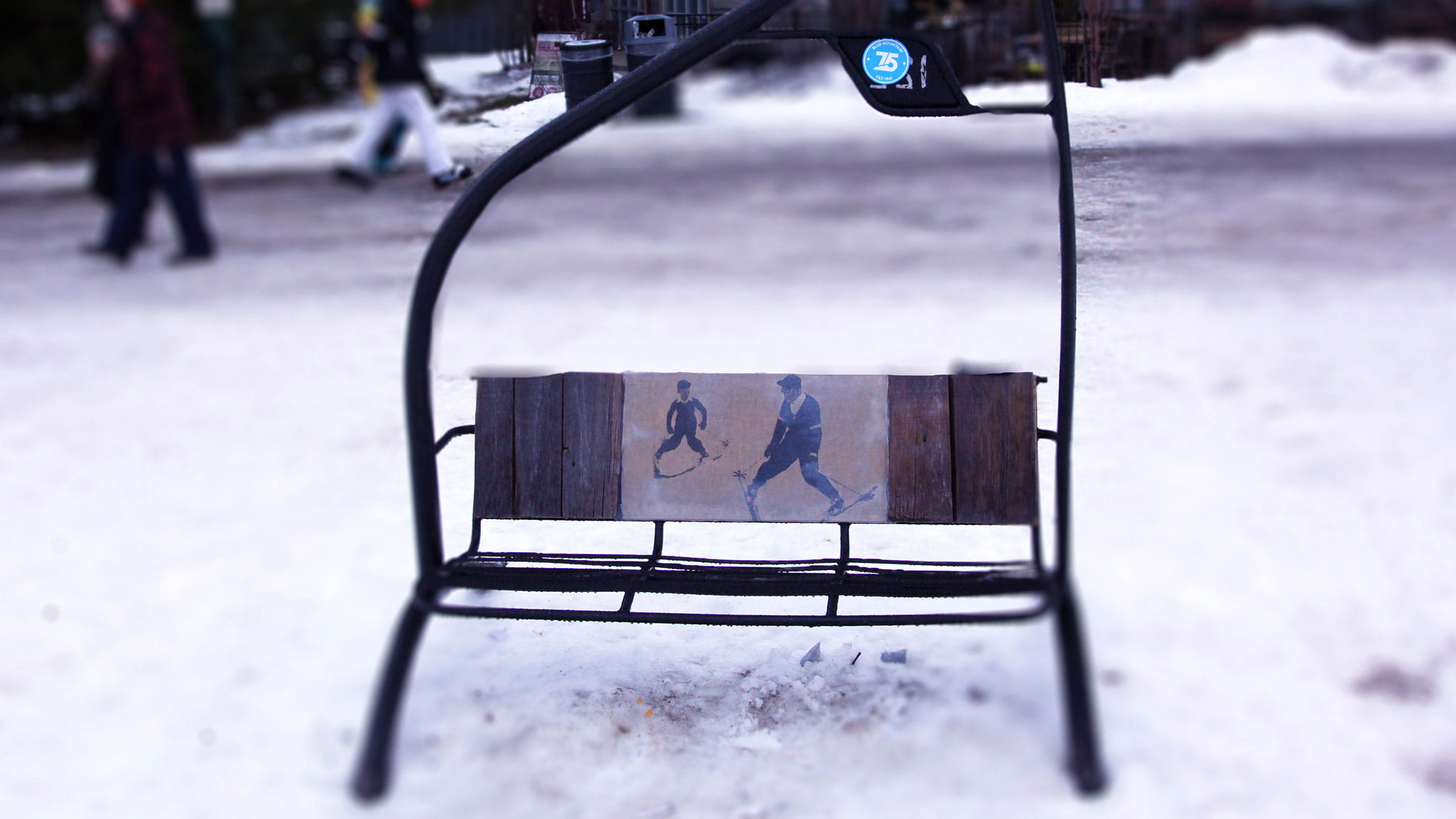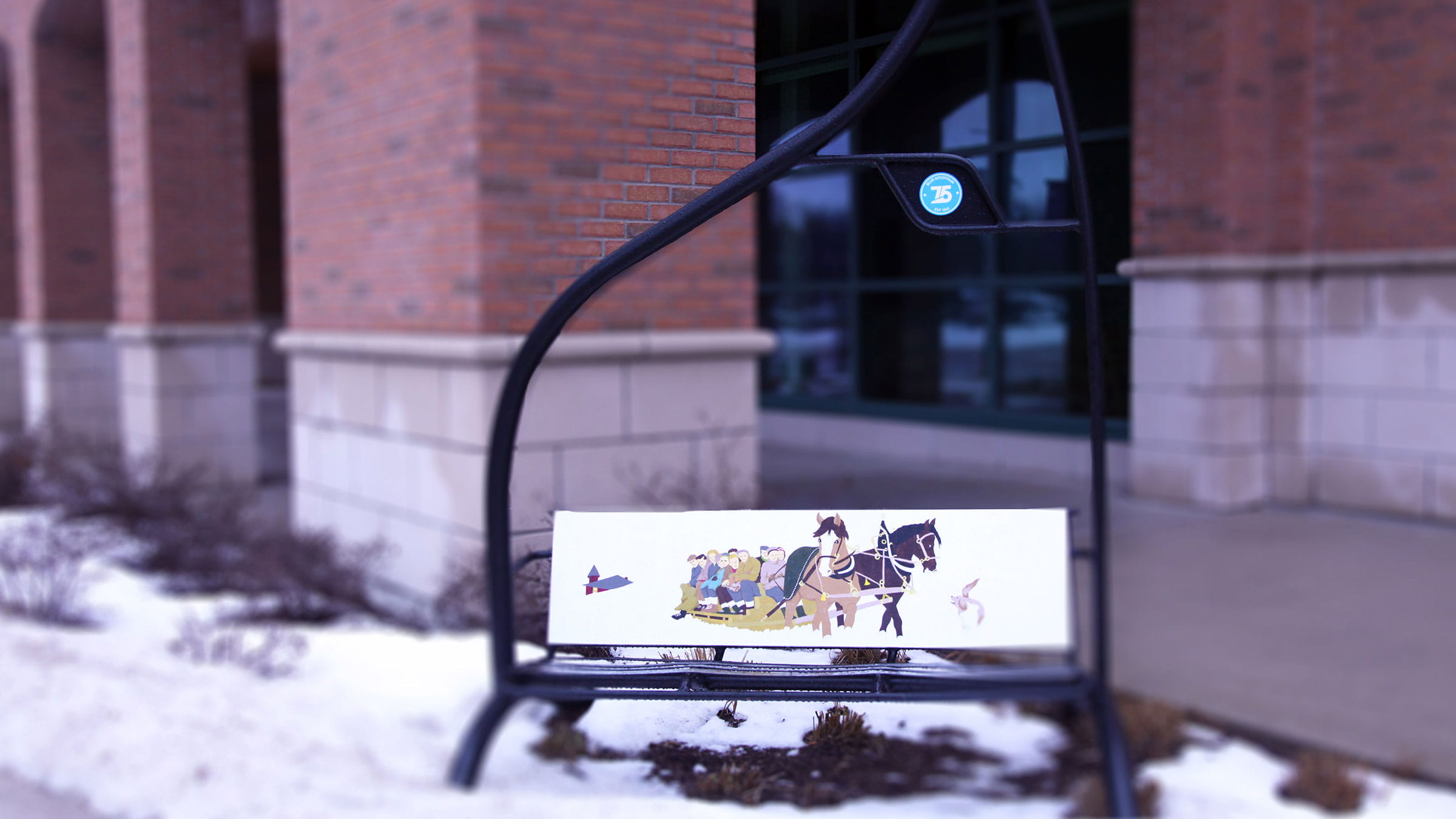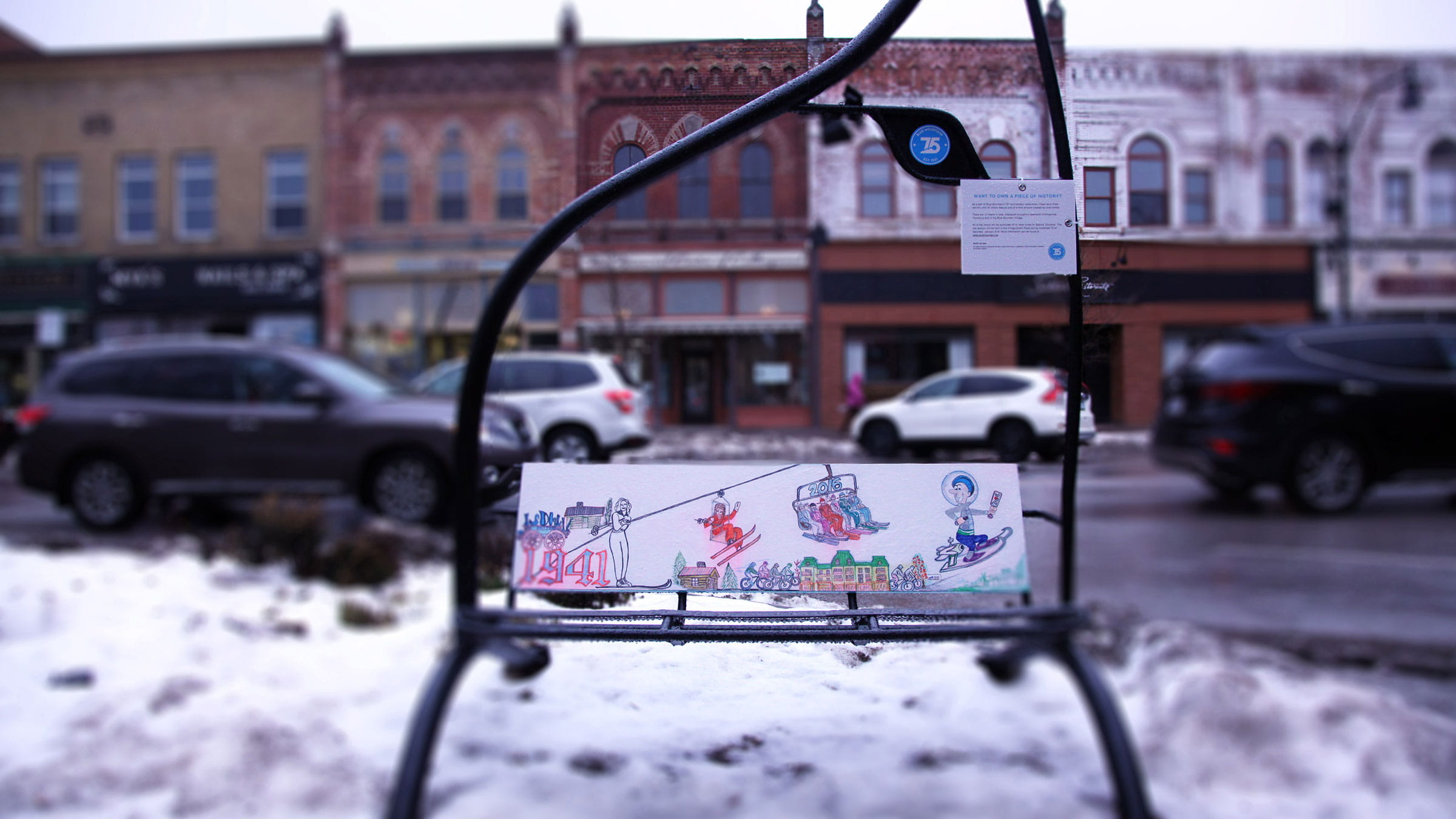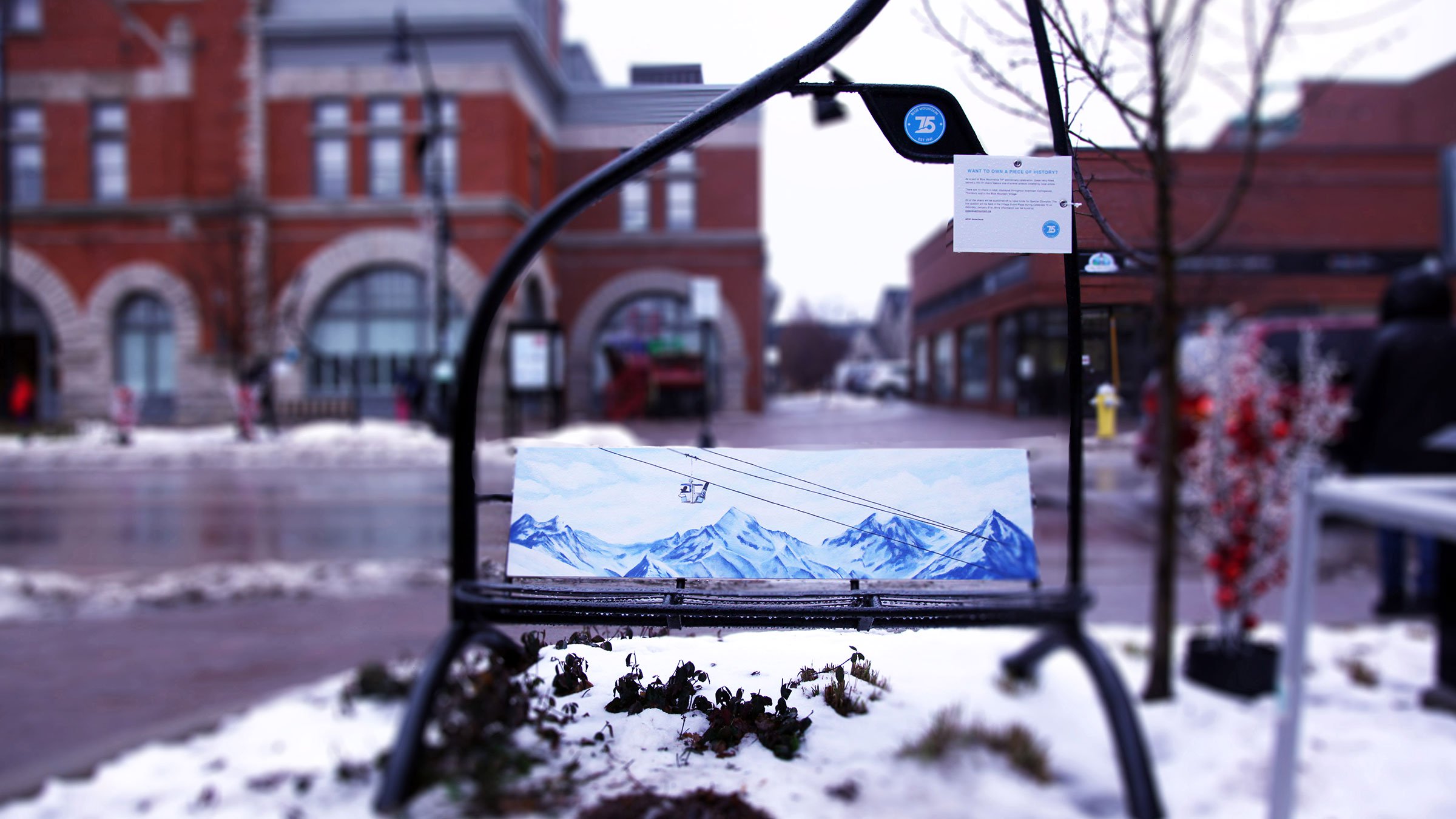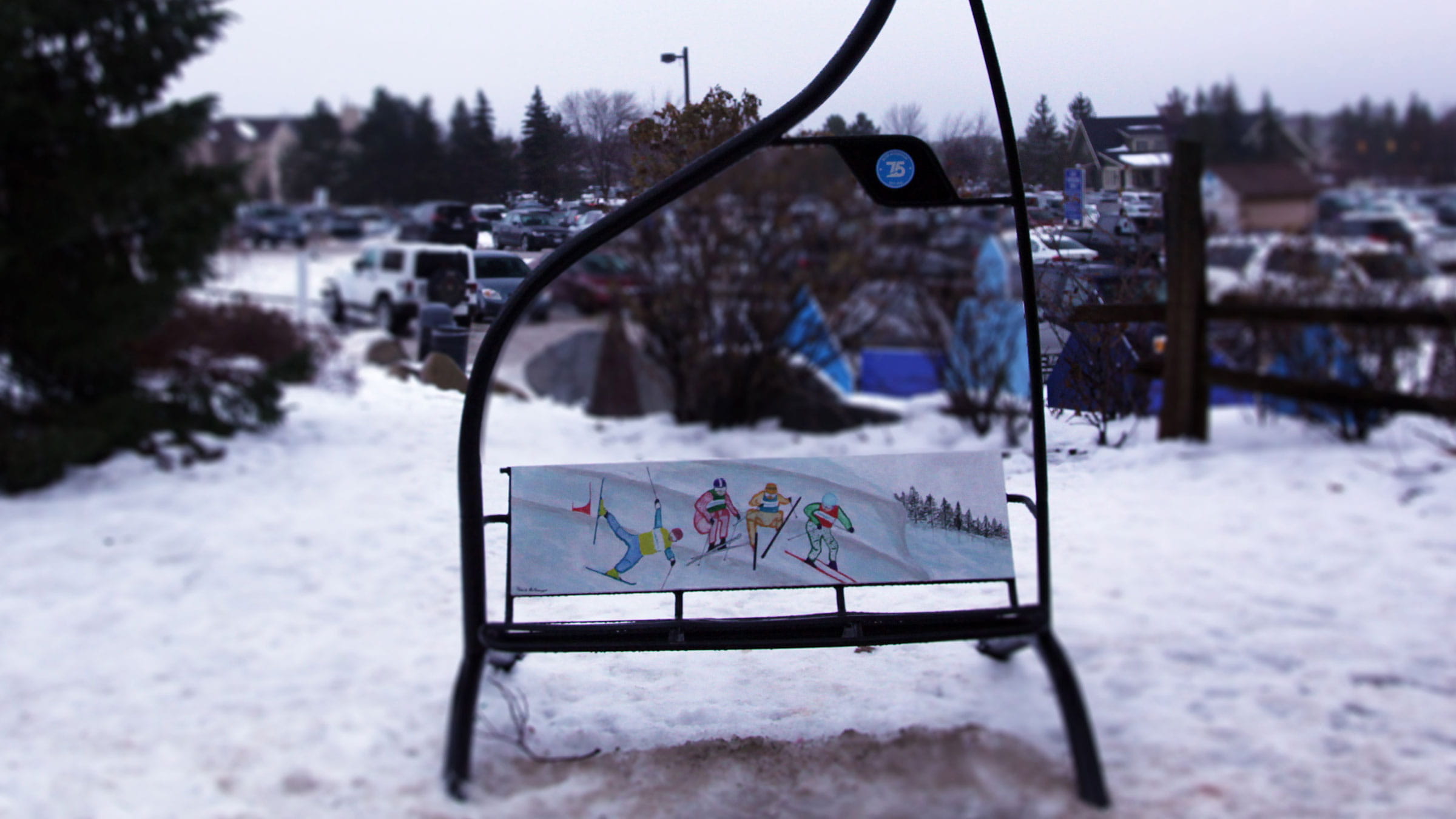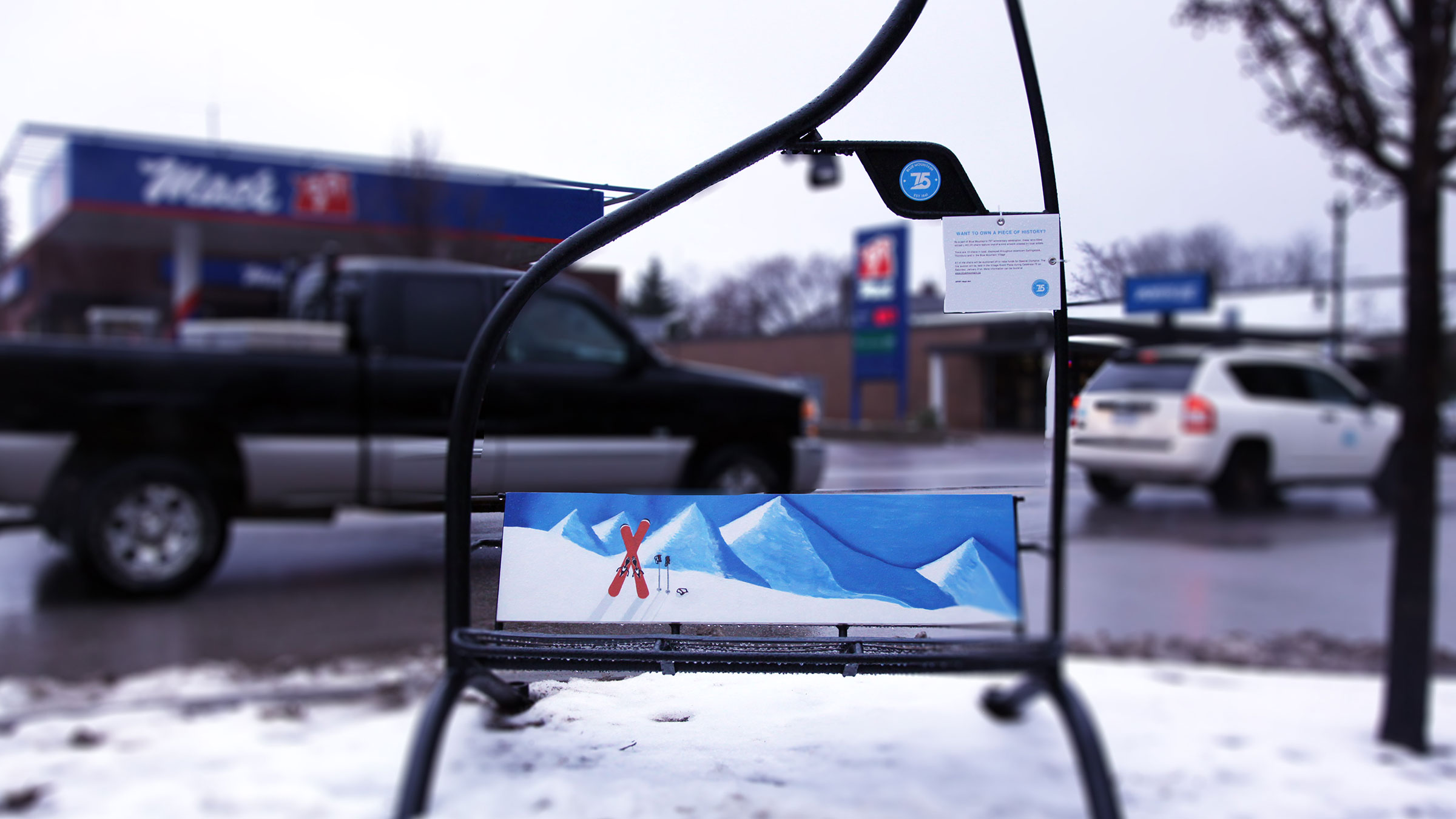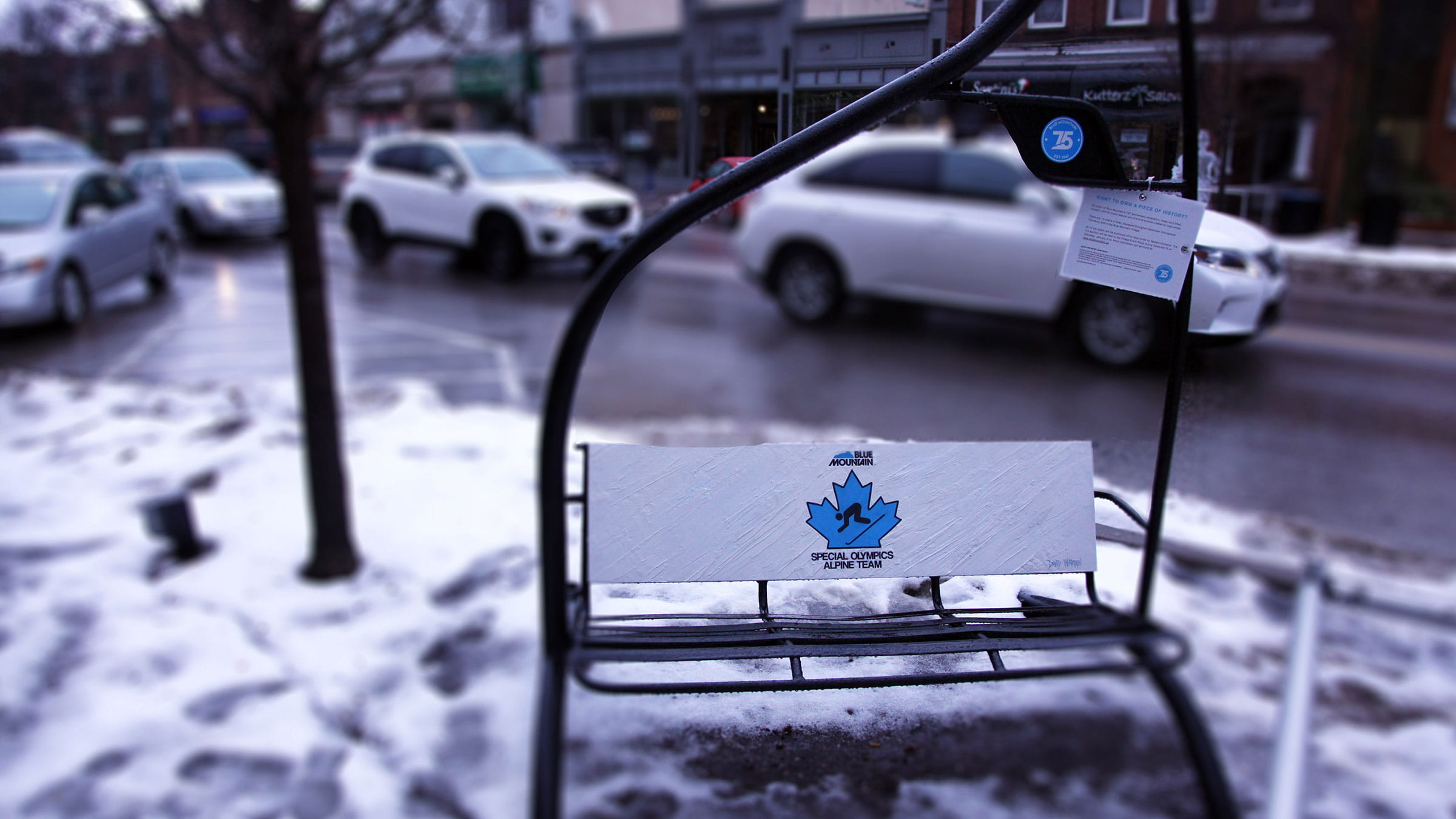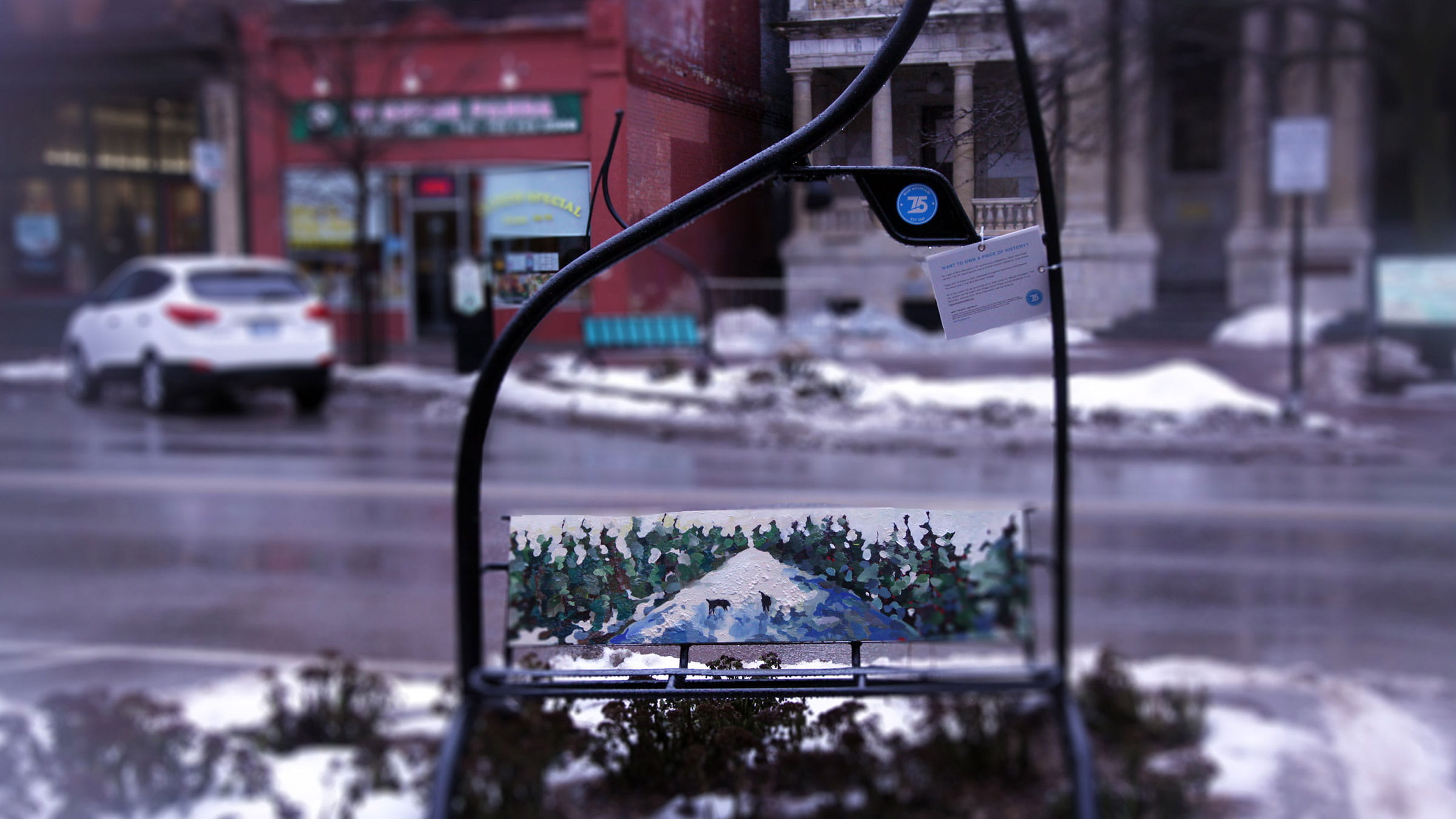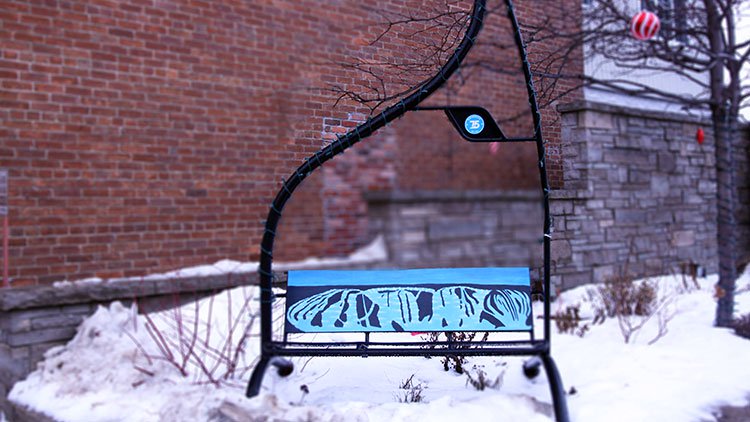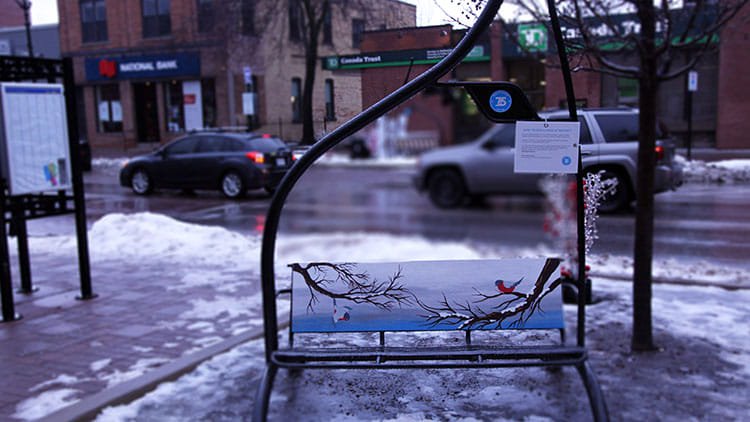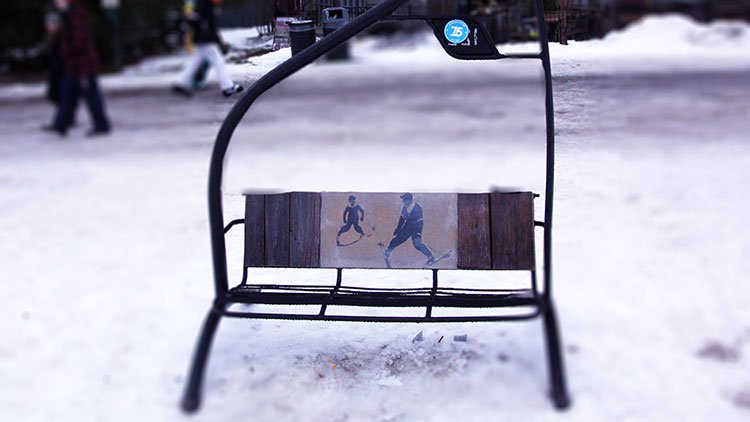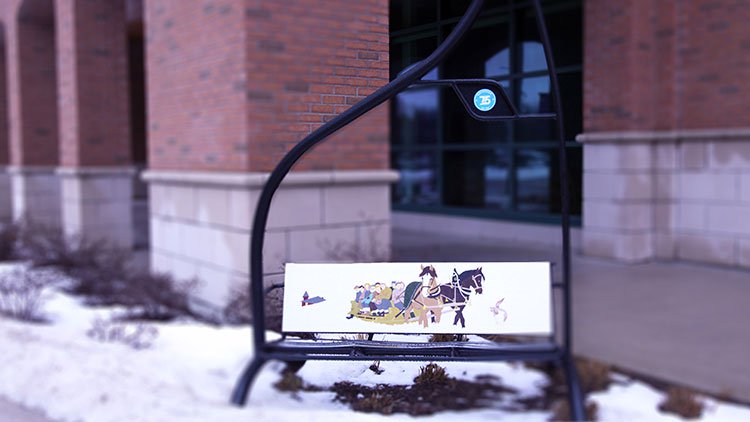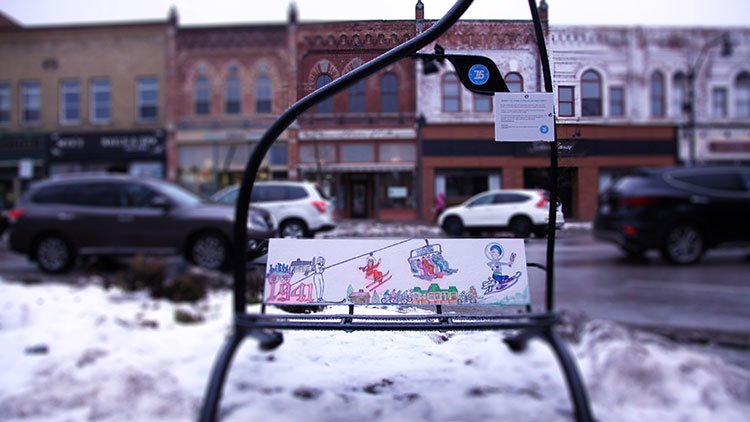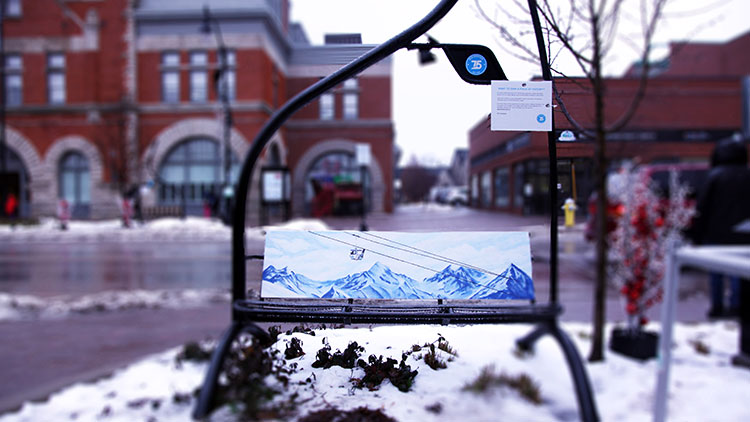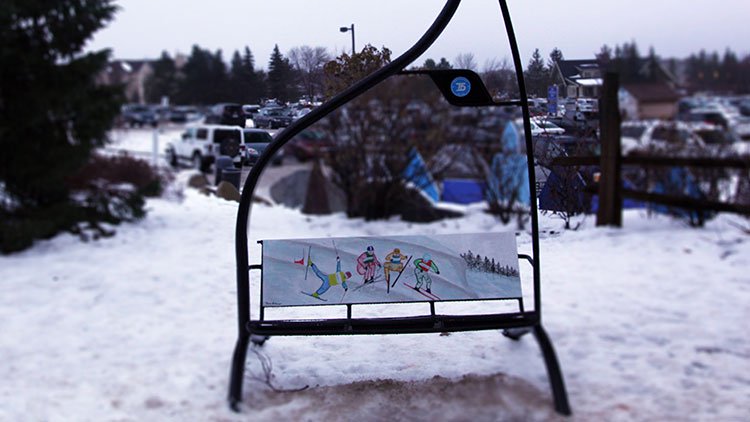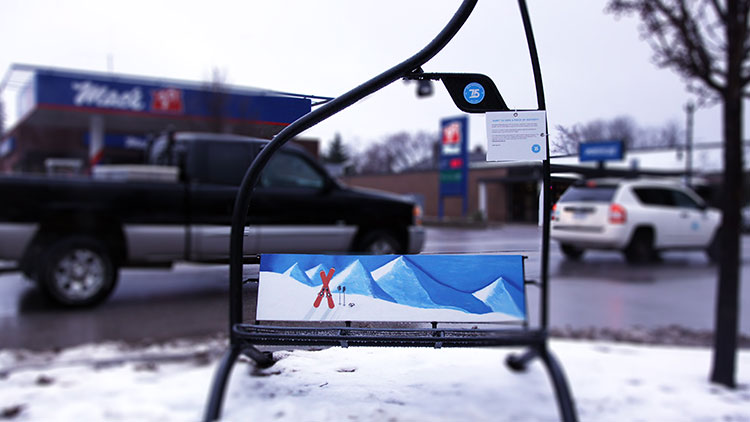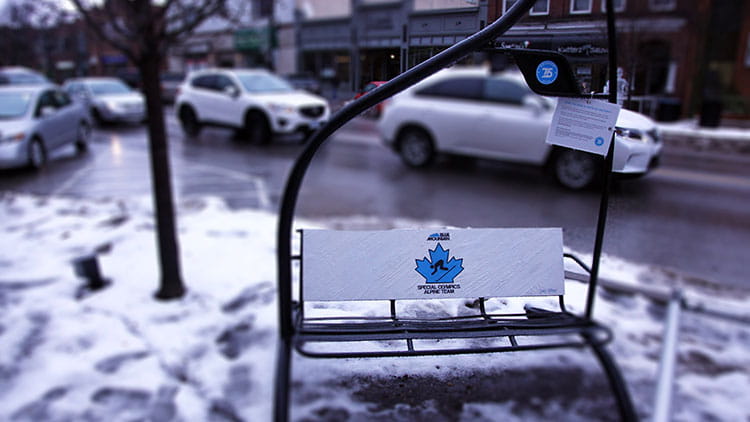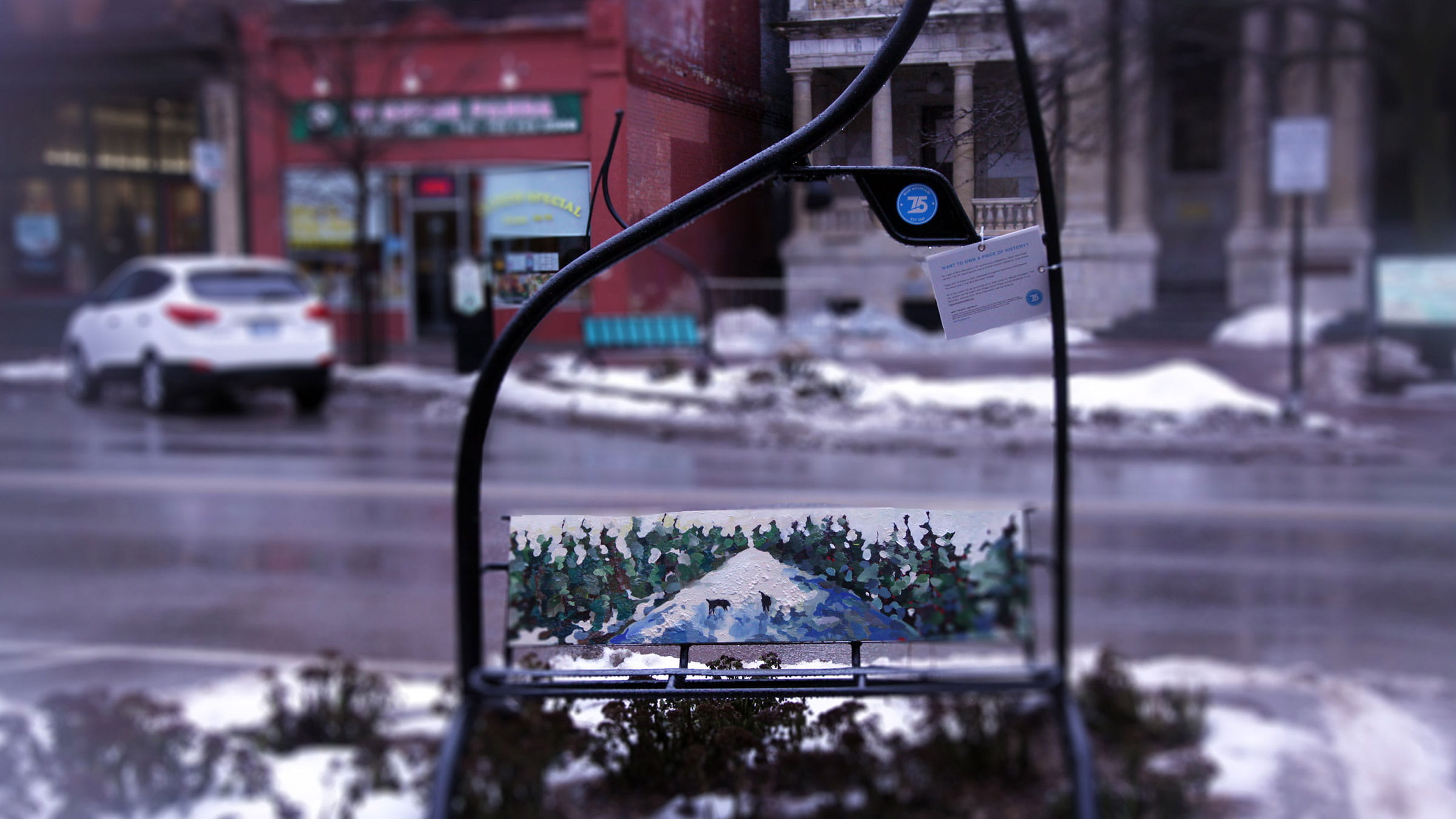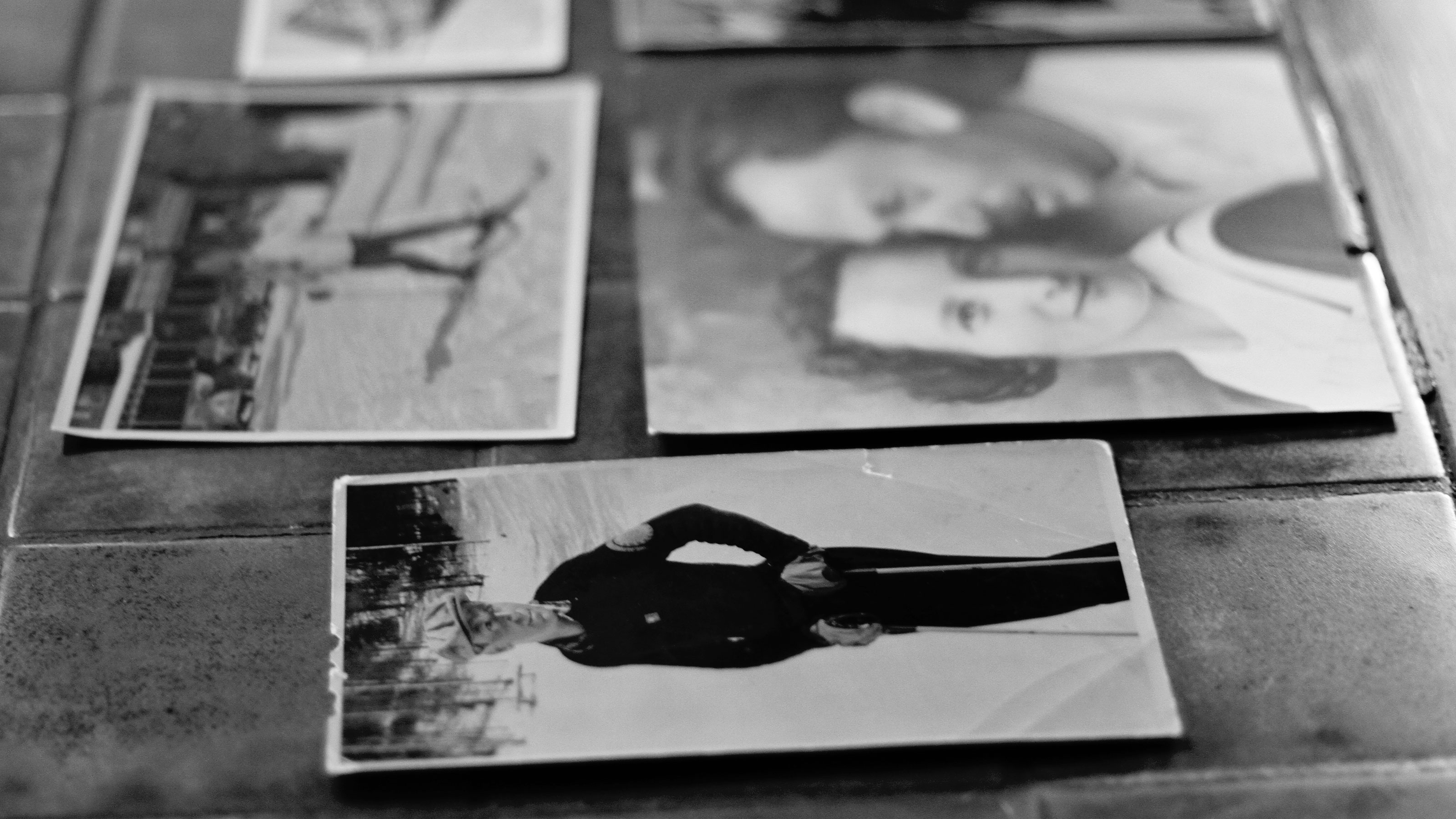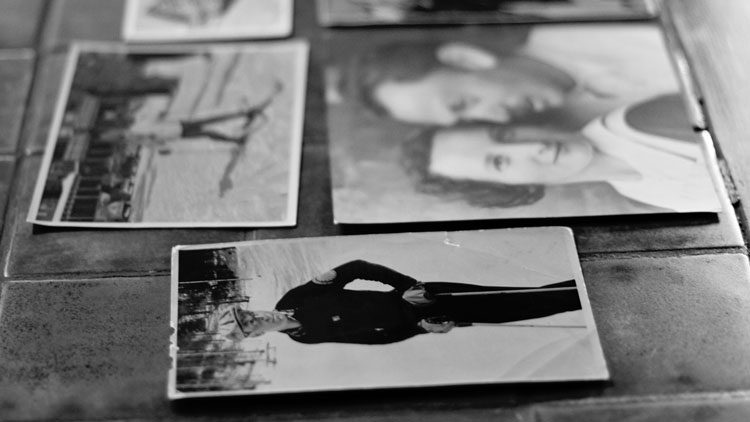 "my father's main message was loving the winter"
George Weider - son of Jozo Weider, Blue Mountain Founder