Snow People
Snow People profiles the people and businesses that have helped shaped Blue Mountain's community for the past 75 years.
Own a Piece of History

Own a piece of history celebrating Blue Mountain's 75th anniversary with one of ten ski lift chairs. Retro-fitted as stand-alone benches, each of the retired L-Hill triples feature one-of-a-kind artwork created by local artists.

Six of the chairs are displayed throughout downtown Collingwood and four can be found in the Blue Mountain Village.

All of the chairs will be auctioned off to raise funds for Special Olympics. The live auction will be held in the Village Event Plaza during Celebrate 75 on Saturday, January 21st.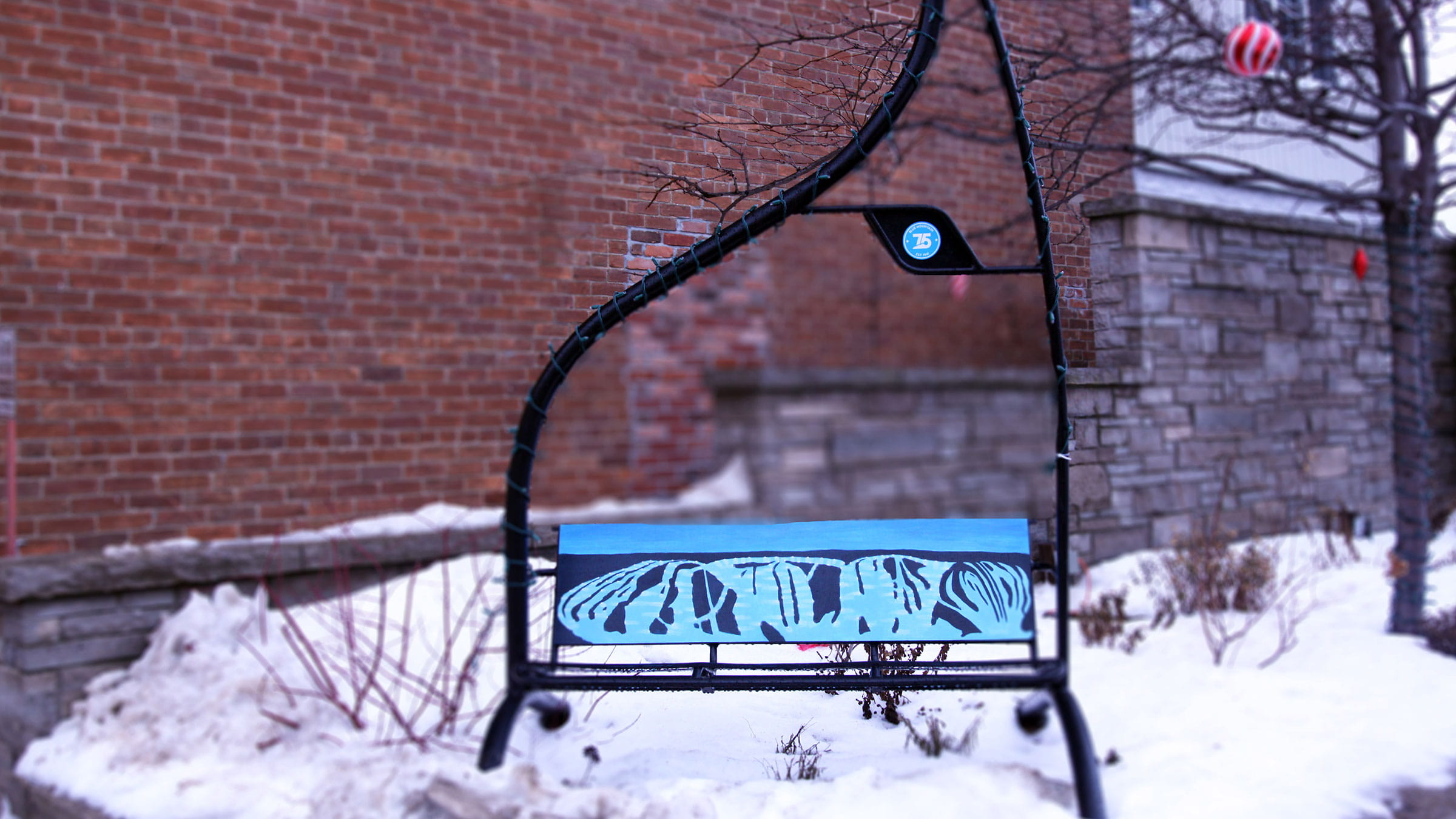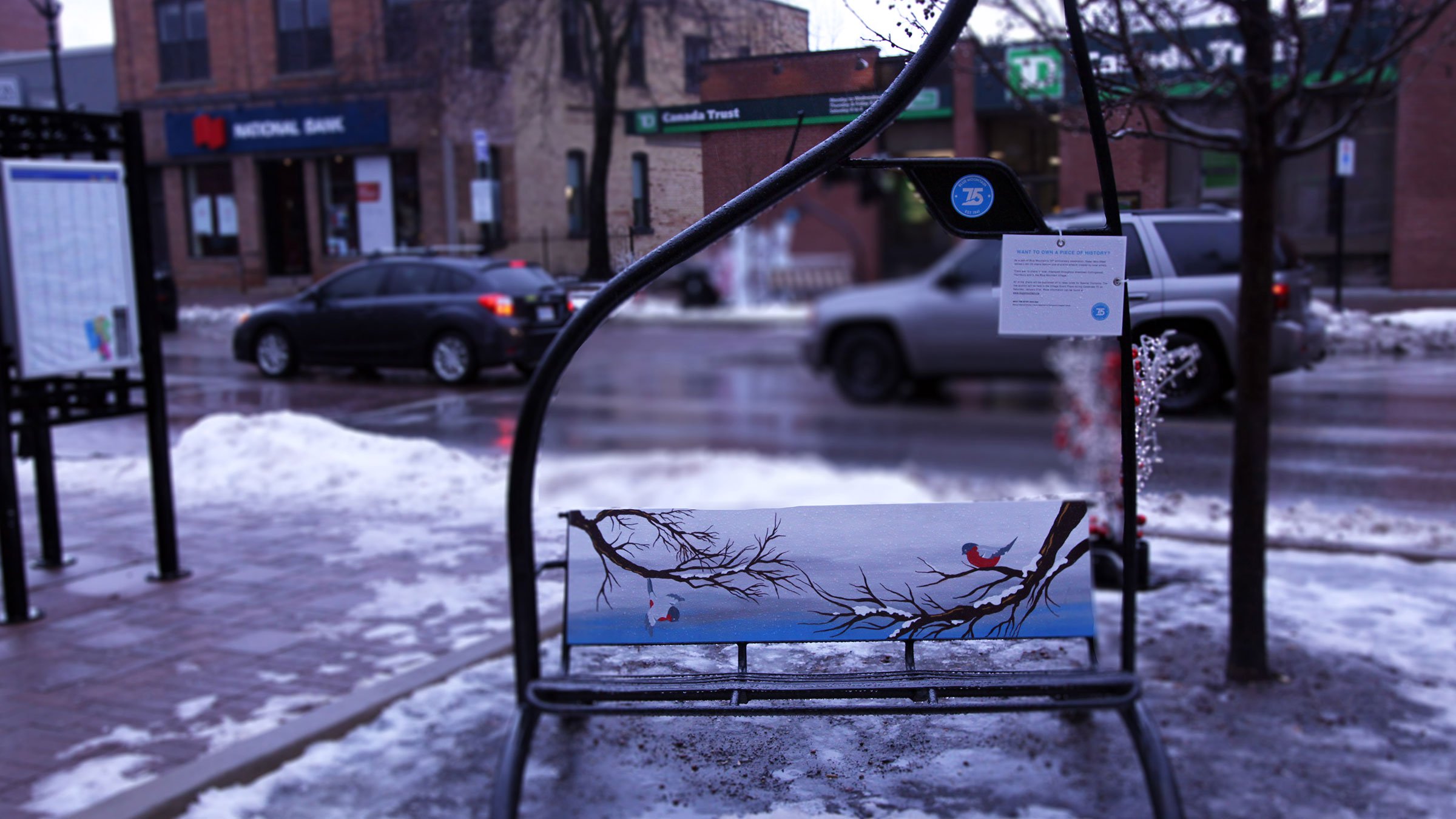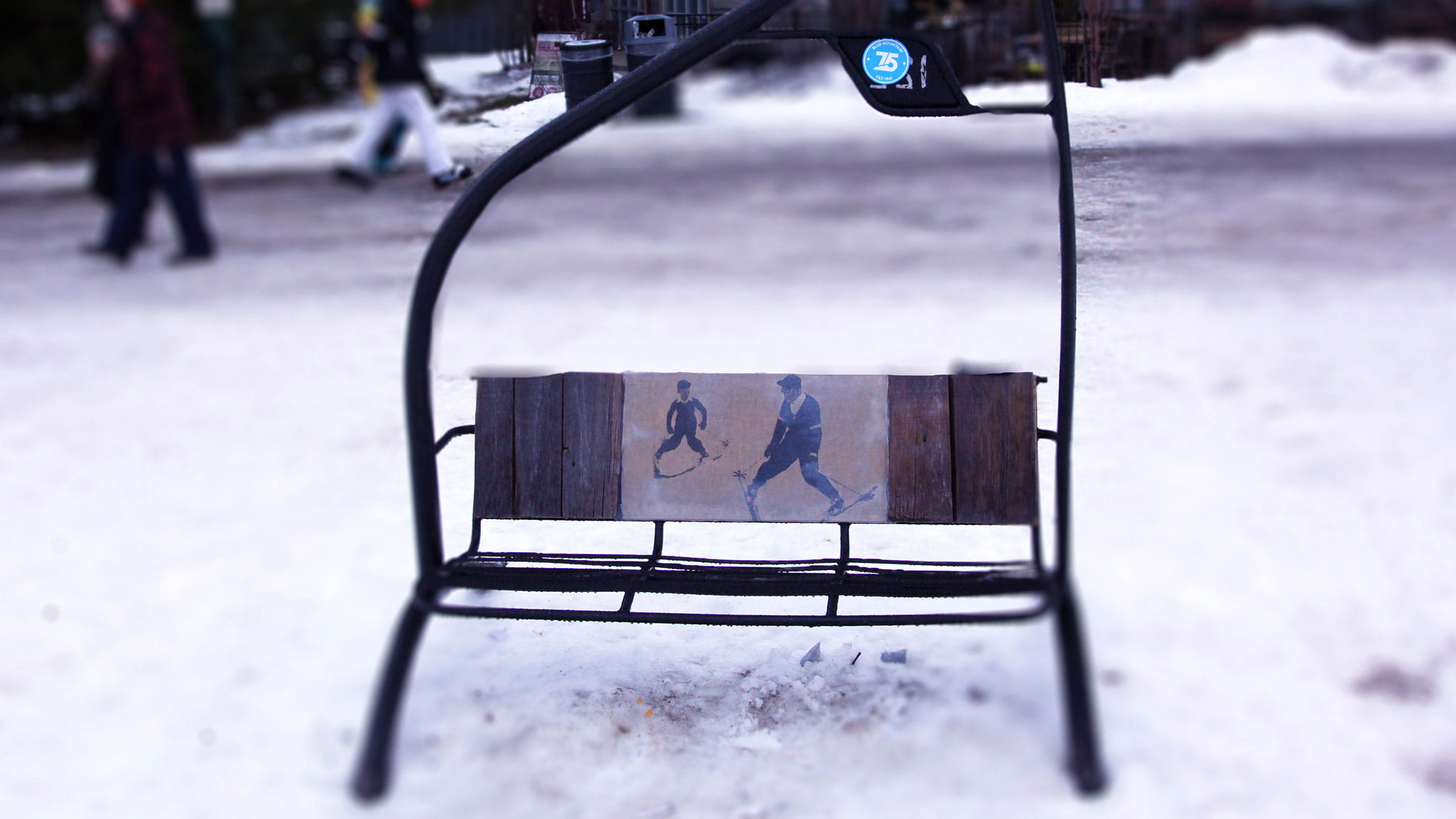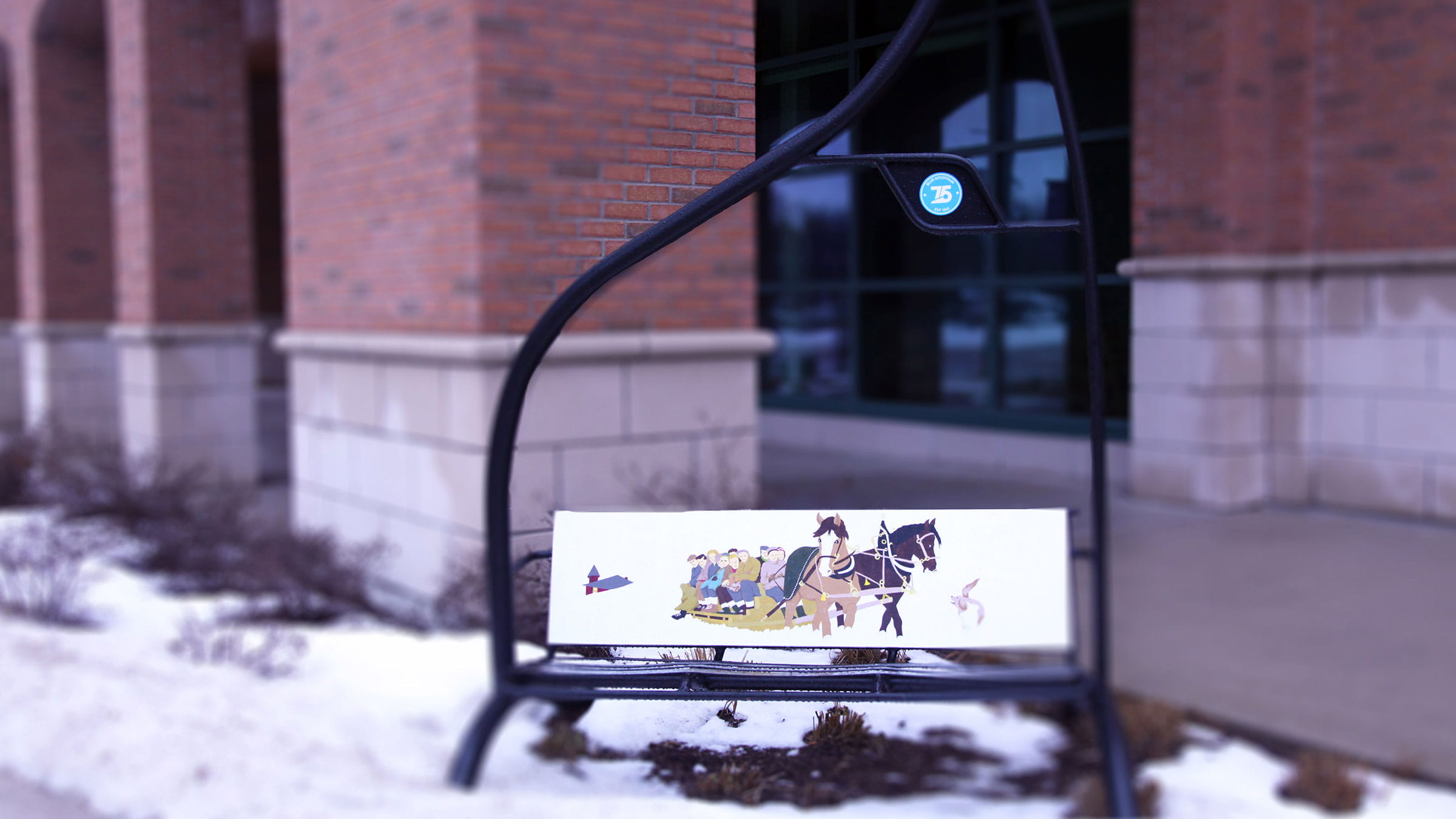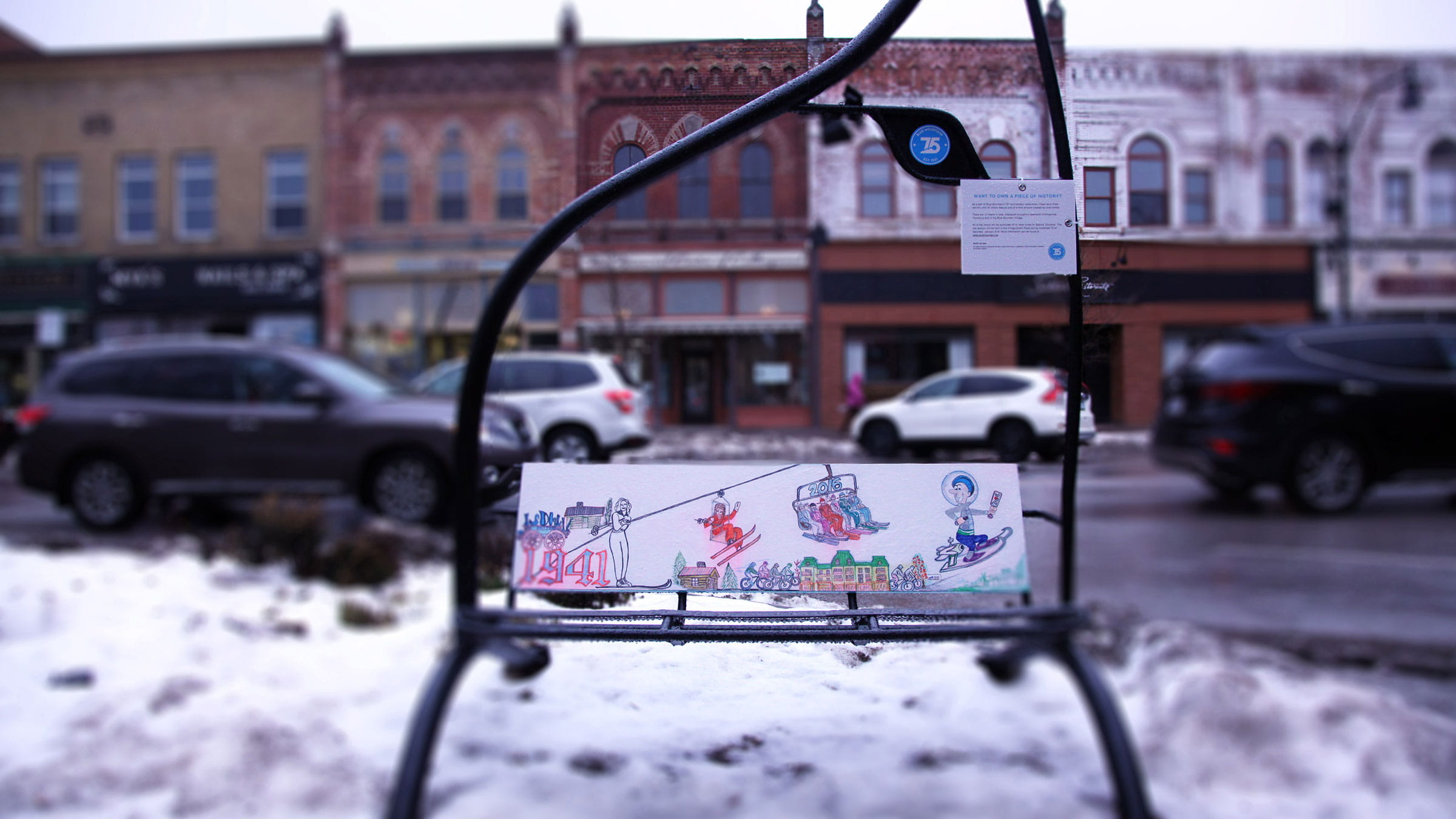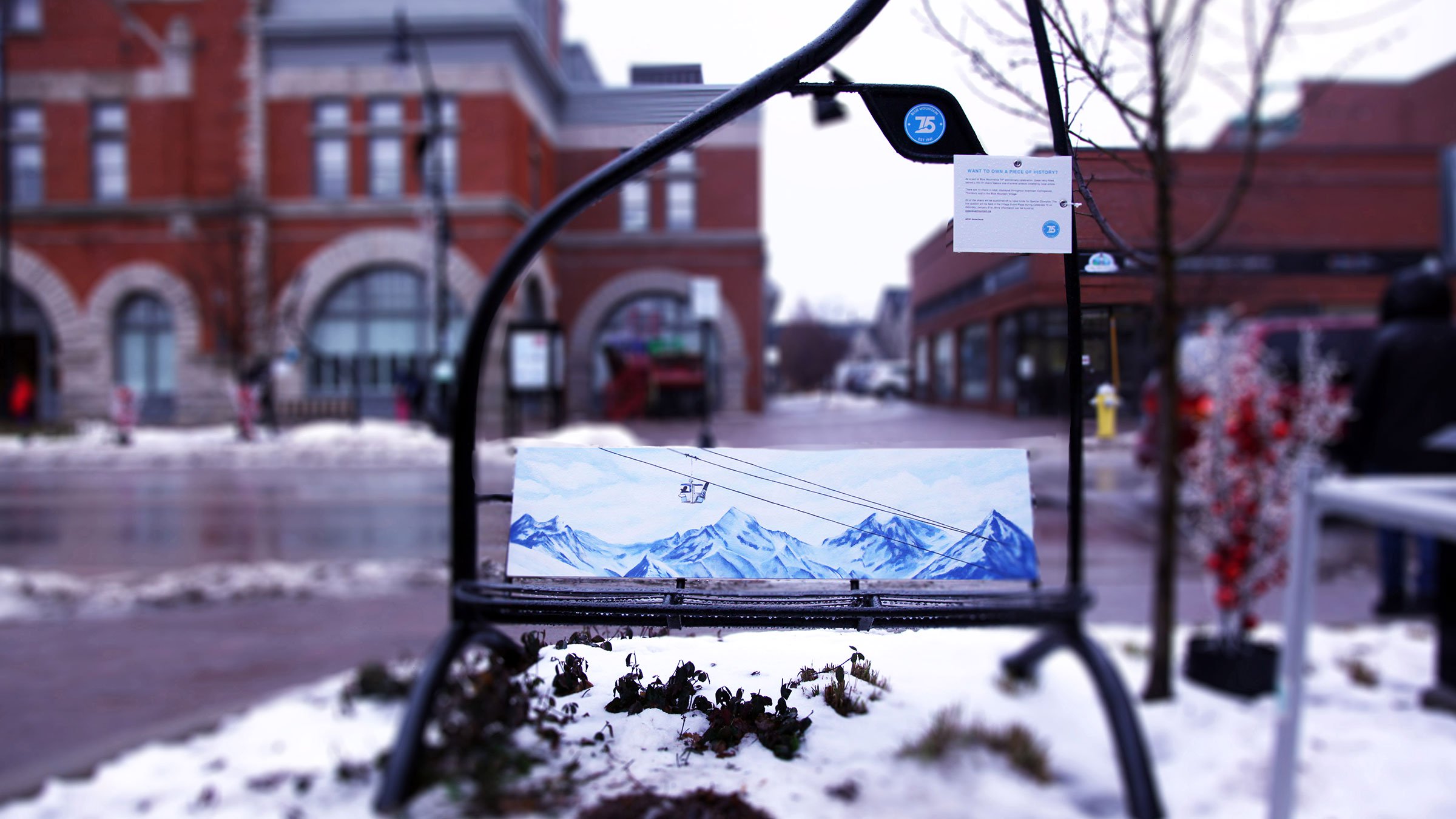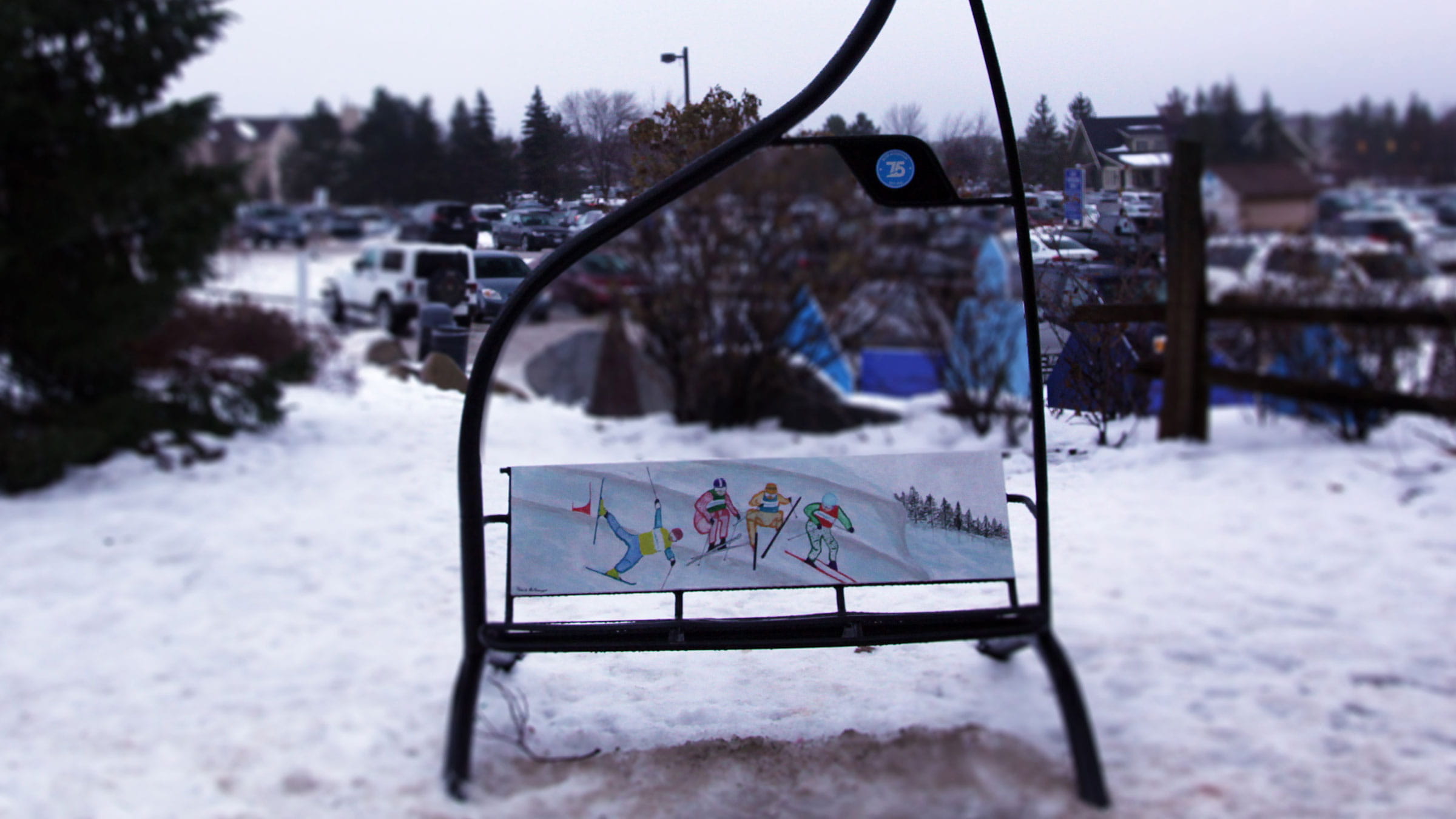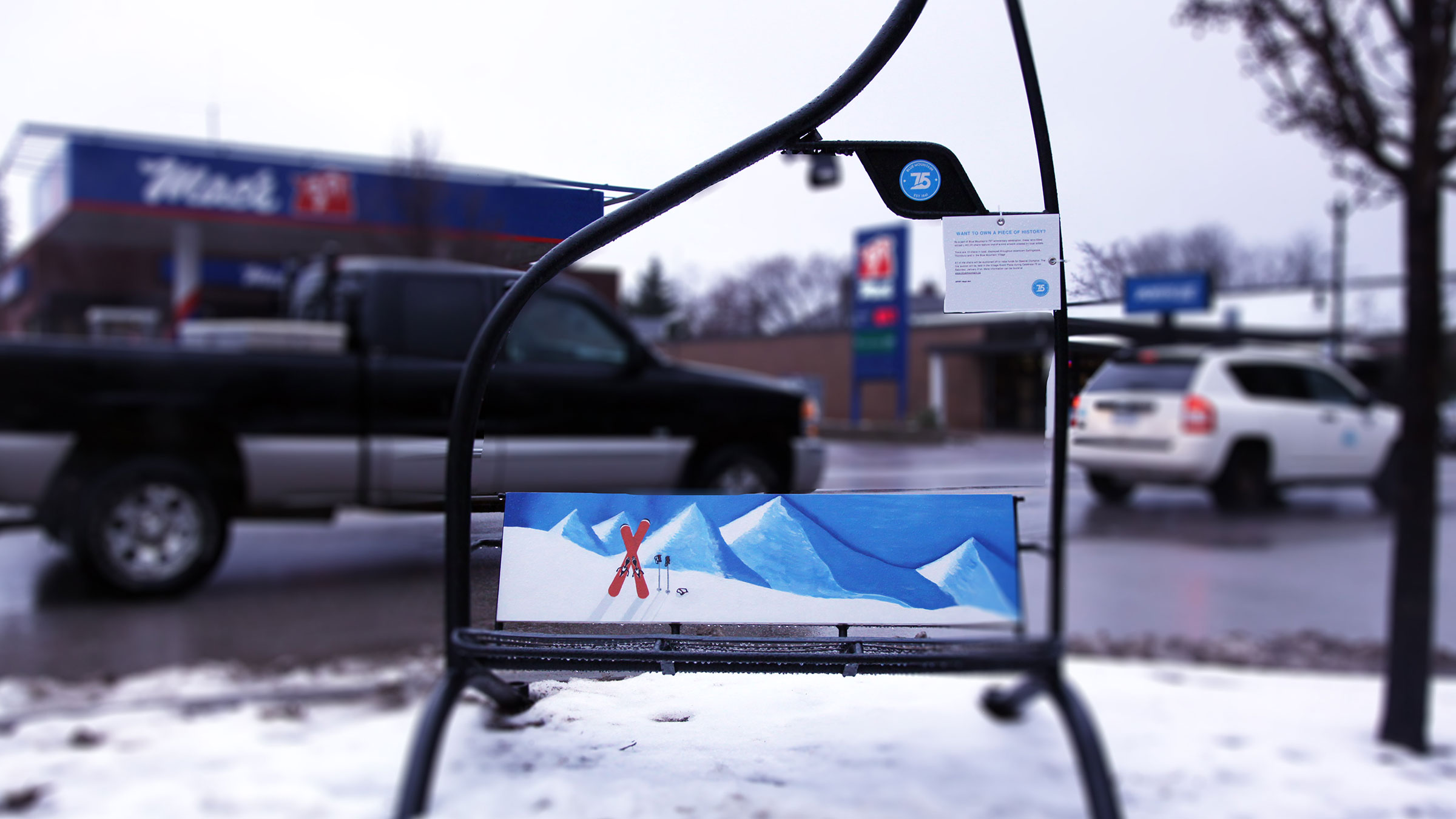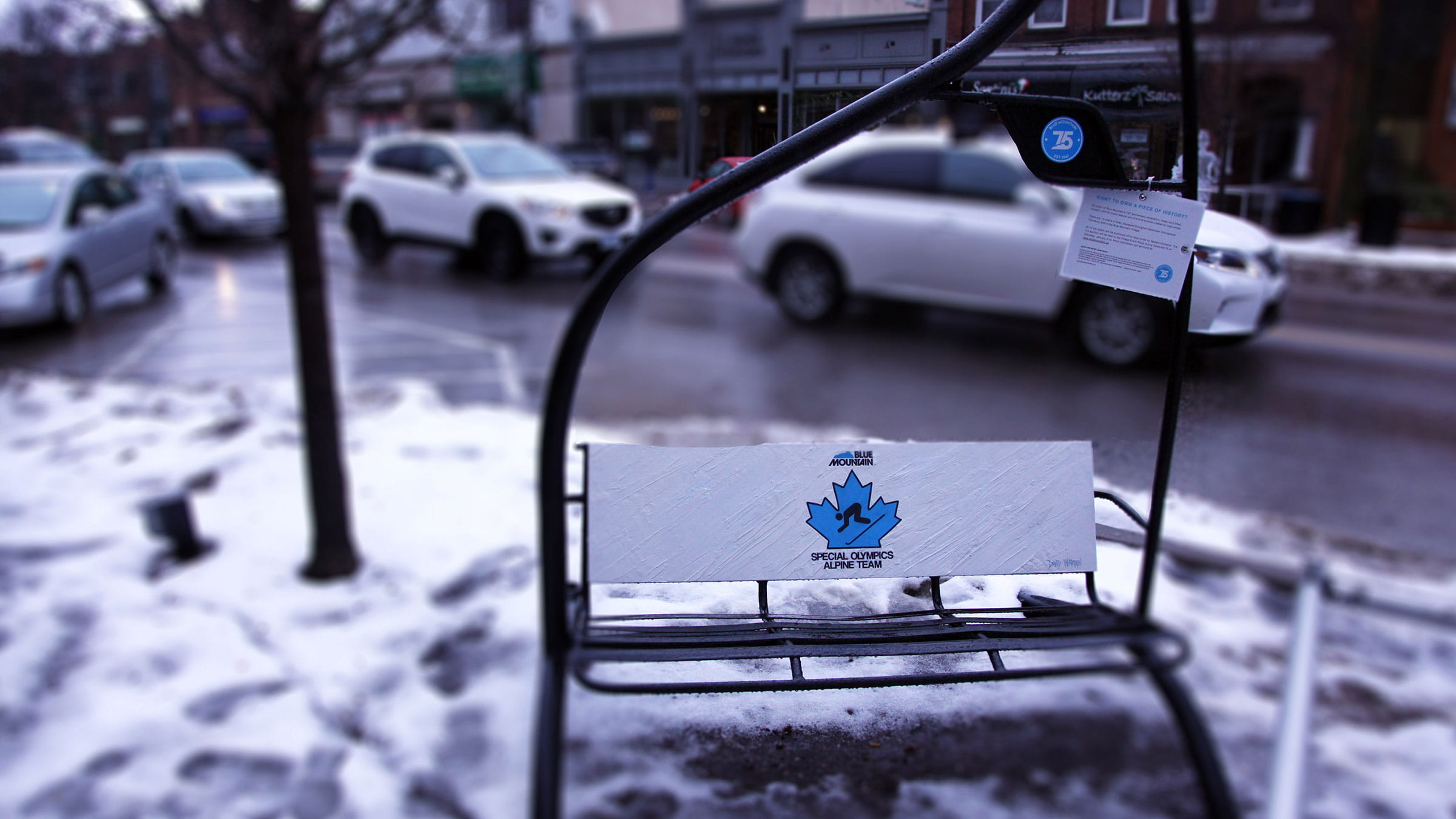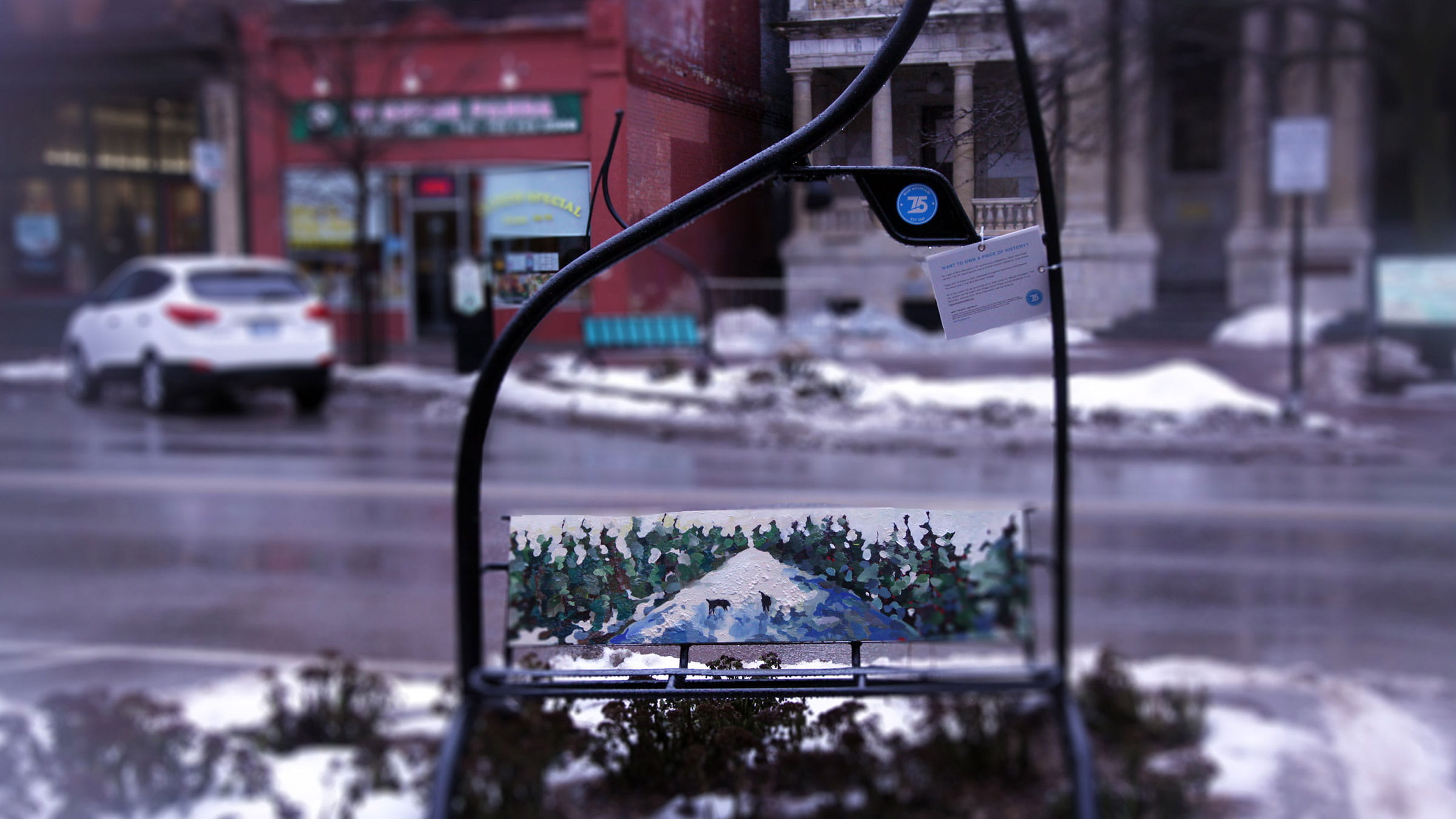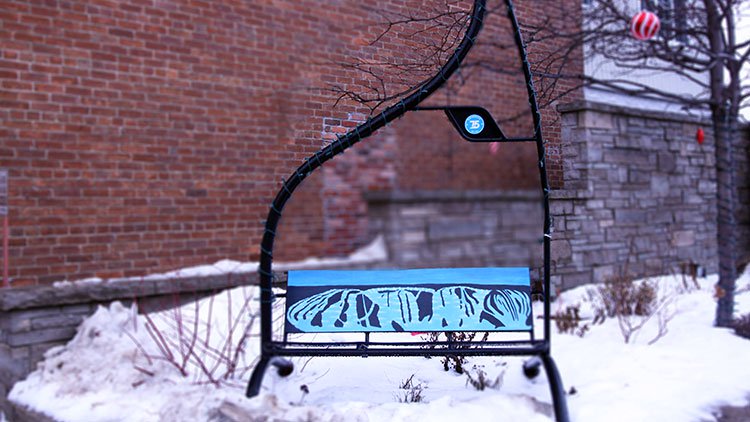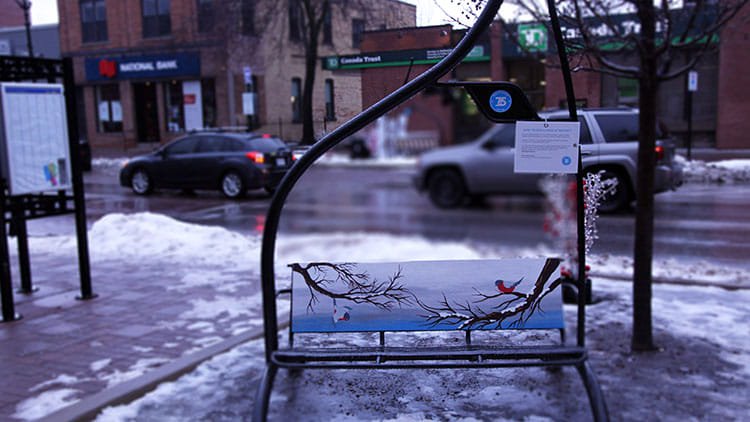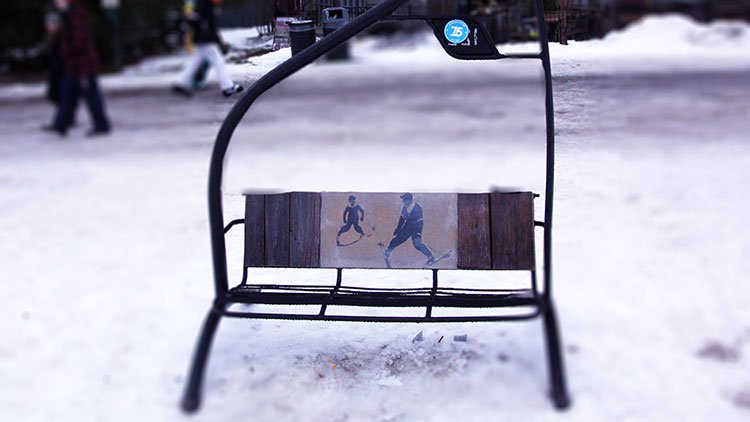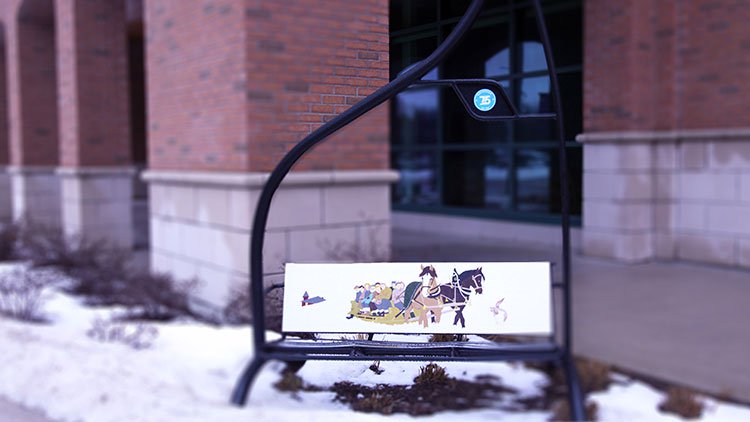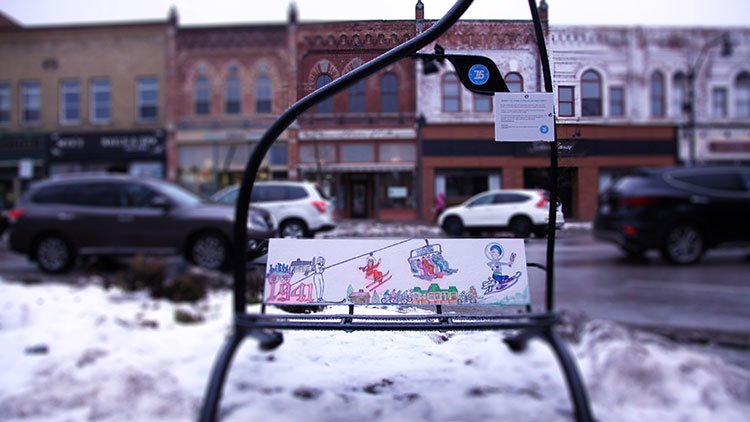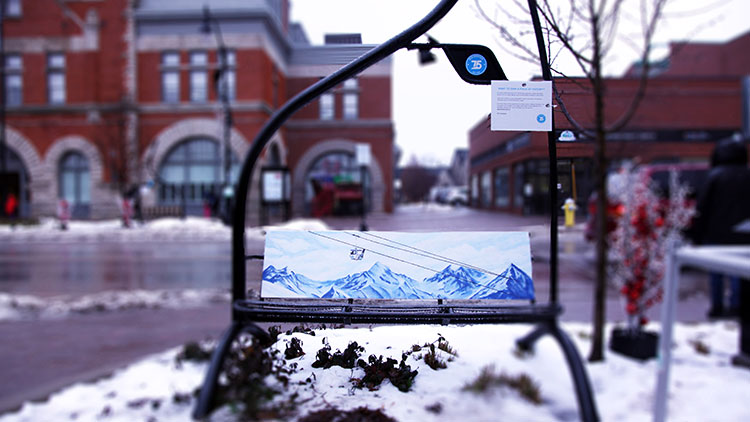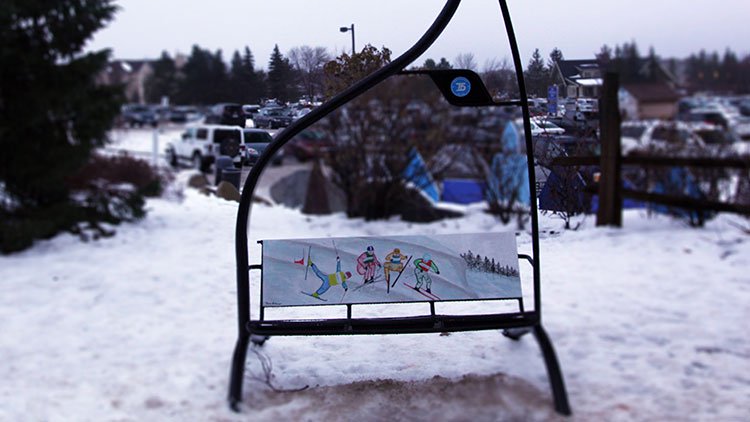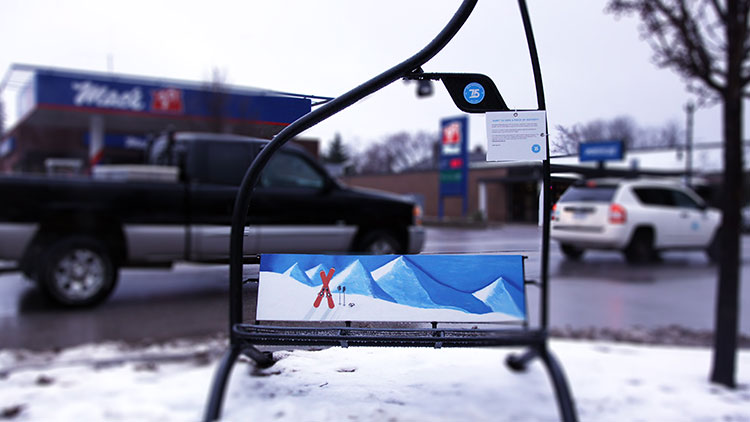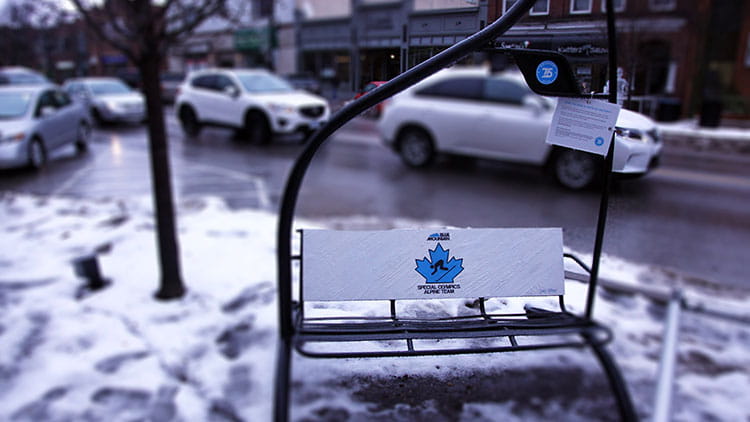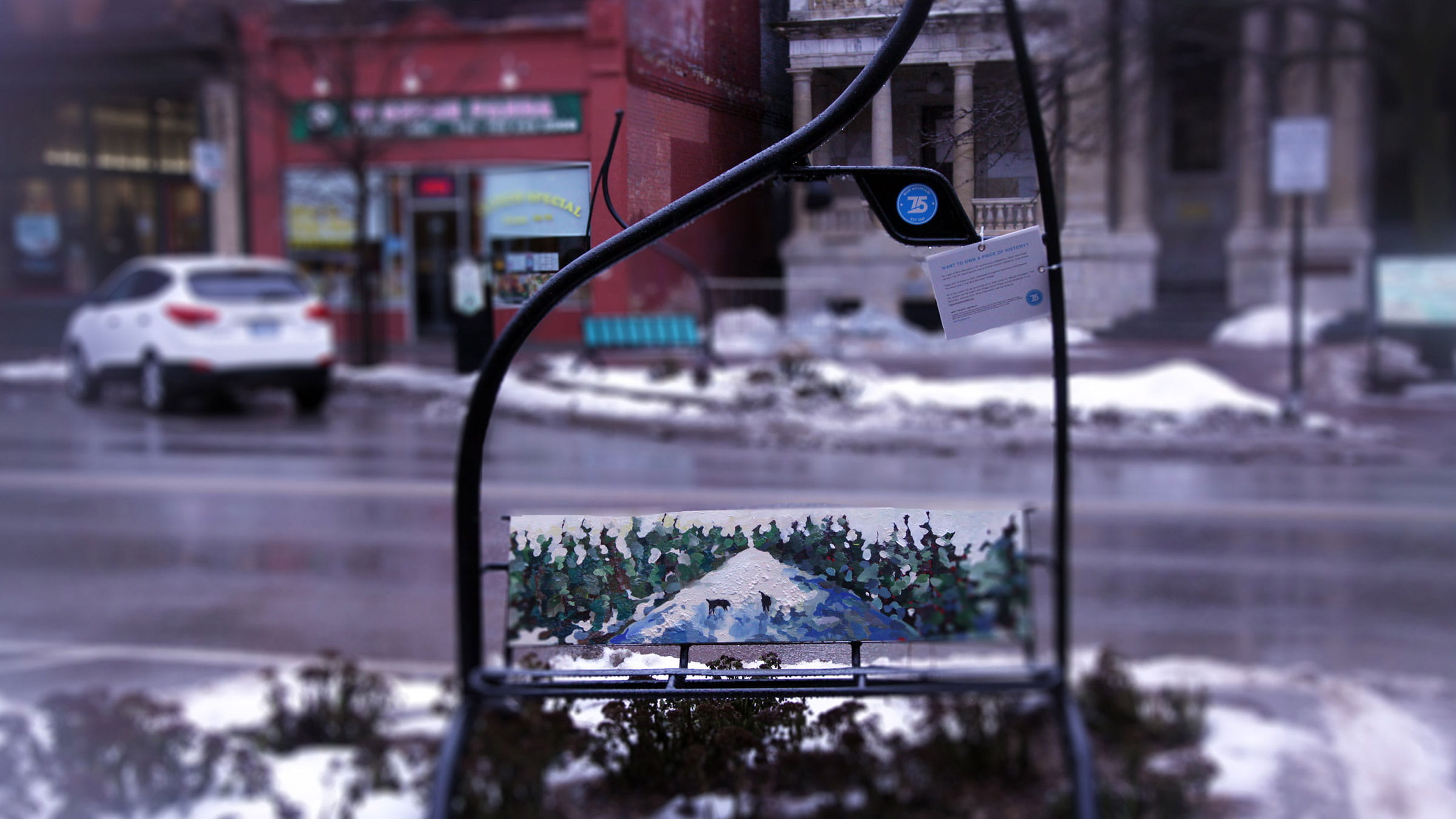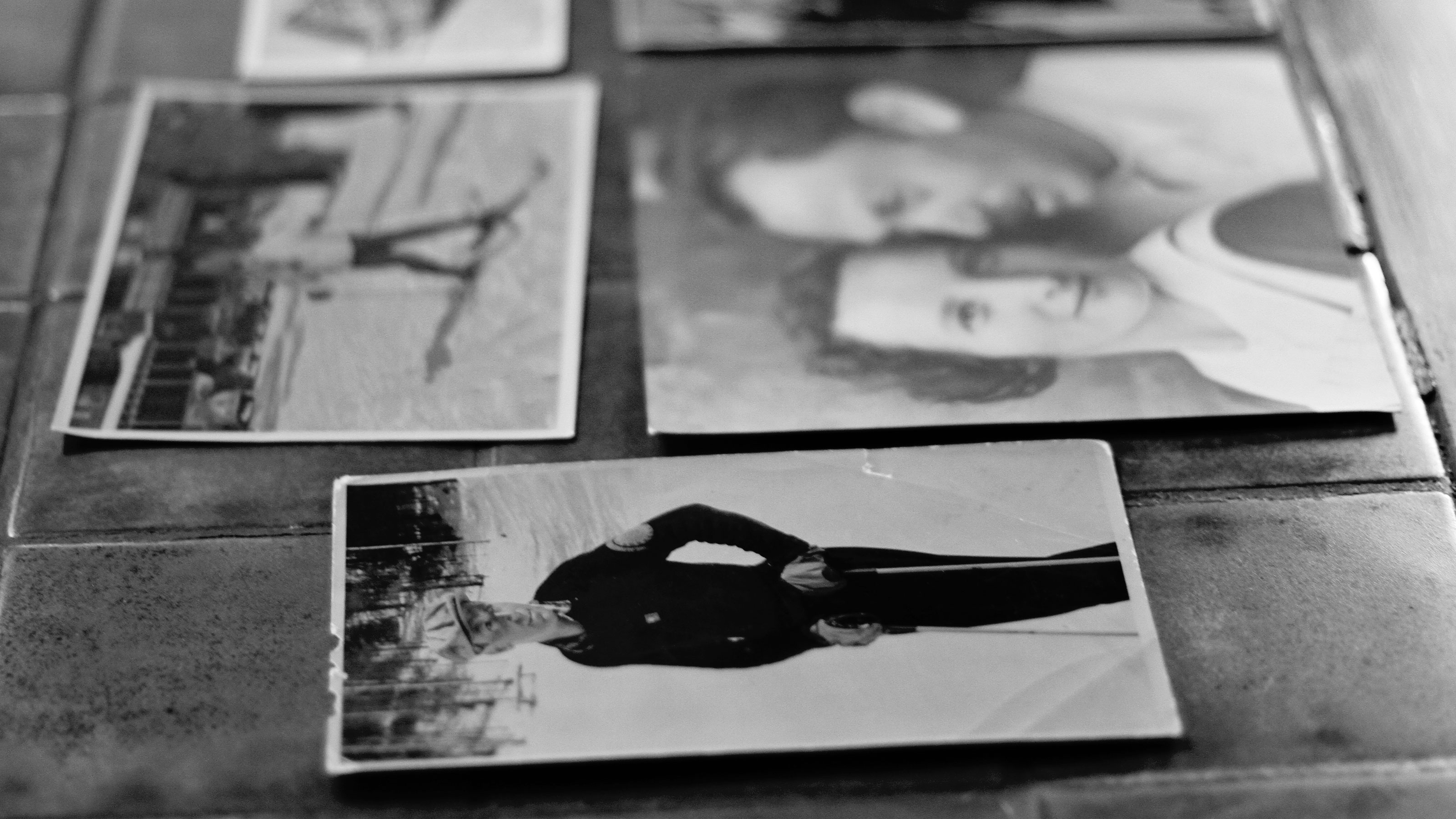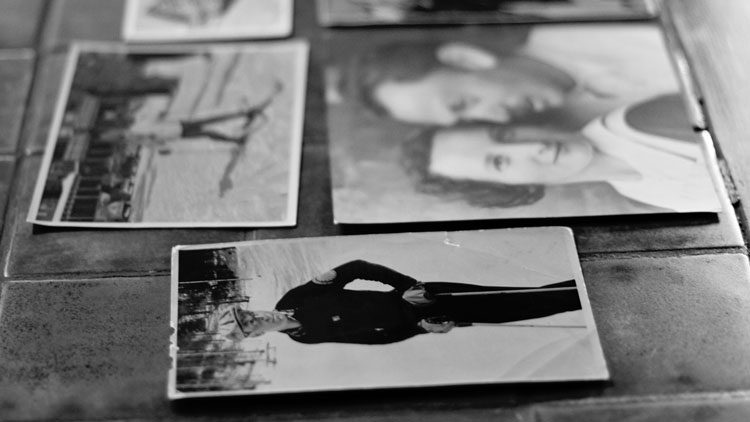 "my father's main message was loving the winter"
George Weider - son of Jozo Weider, Blue Mountain Founder