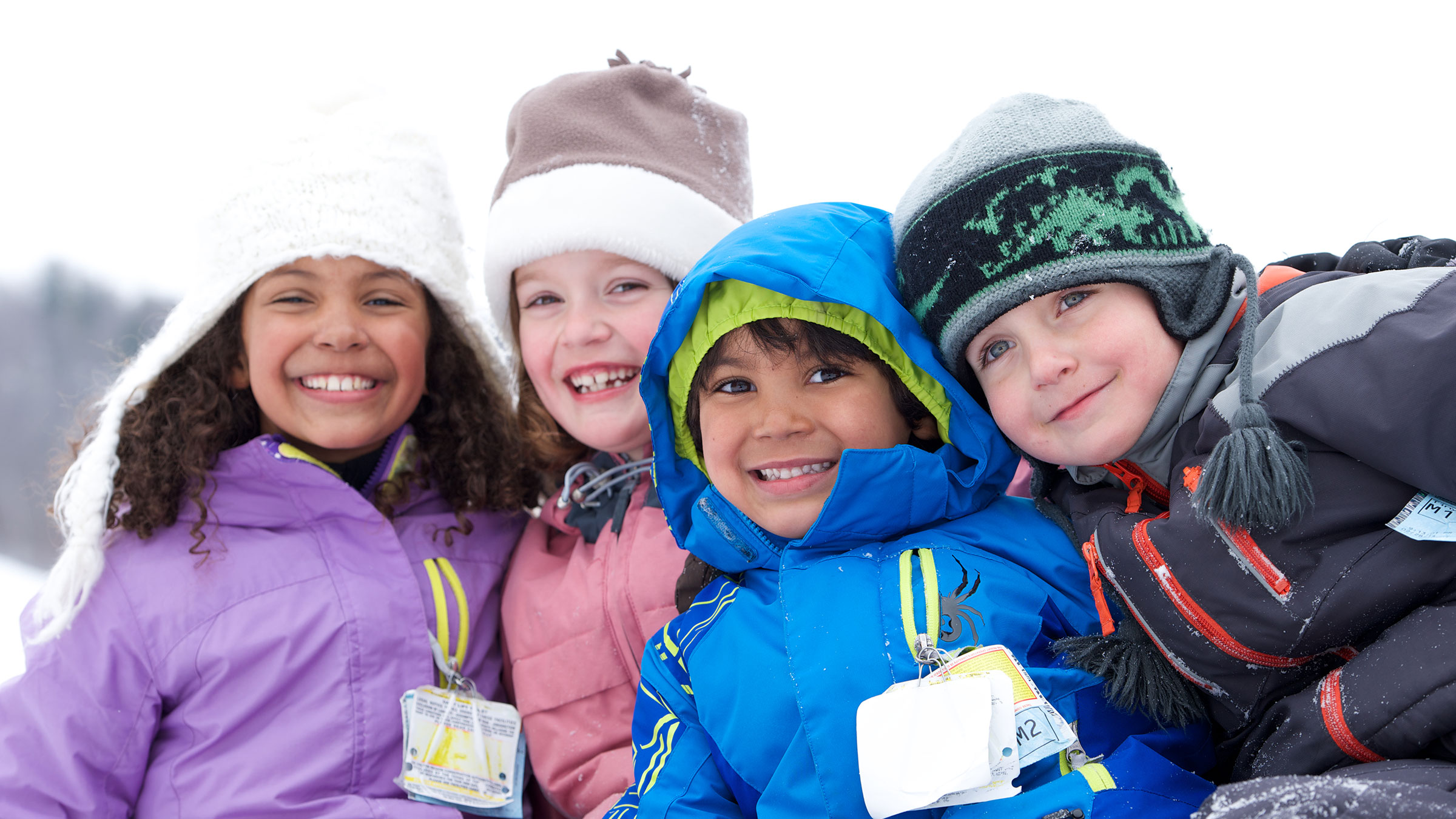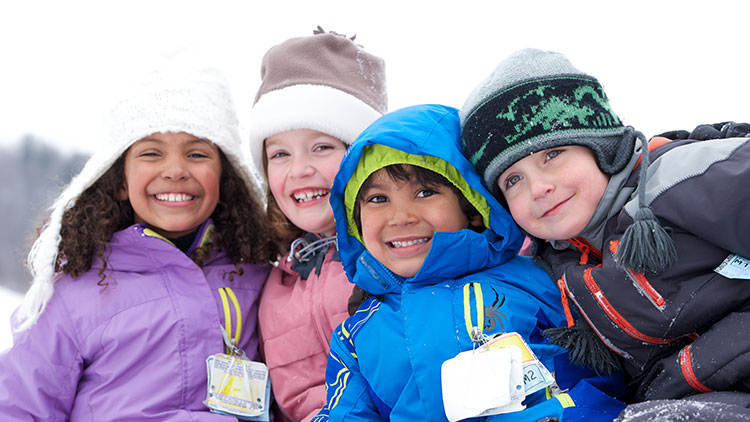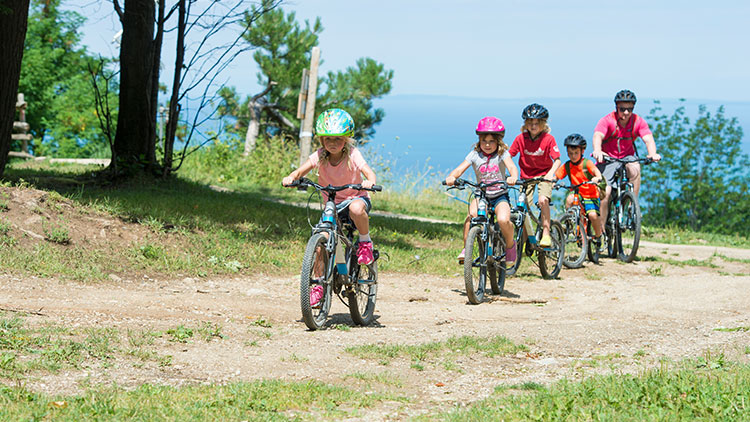 Safe and Secure with our skilled sitters
Second only to family time is when everybody gets to have a bit of more time of their own. We provide reliable and experienced babysitters to help families have a fantastic time together at Blue Mountain. Spend some time with friends or go out on the town as a carefree couple while our private sitting service adds more time to your vacation.

If your child has any food restrictions, please provide their snacks and meals.

Private Sitters*
Ages: Up to 12 years old
Price: $15 per hour (cash) + $20 service fee
*Private sitters are on call and are not guaranteed for the time you need during your stay. For any questions, call the number below for details.


Childcare
Ages: 18 to 24 months
Price: $99 from 9am-3pm

Overnight guests of Blue Mountain can make arrangements with the Childcare Facility to have a private sitter come to you. All sitters are trained in First Aid and CPR. 3 business days' notice is required to reserve this service. A minimum charge of 3 hours will be applied if you do not cancel at least 48 hours prior.

Available daily & evenings for children of all ages.



Call 705-445-0231 ext. 52342 to book