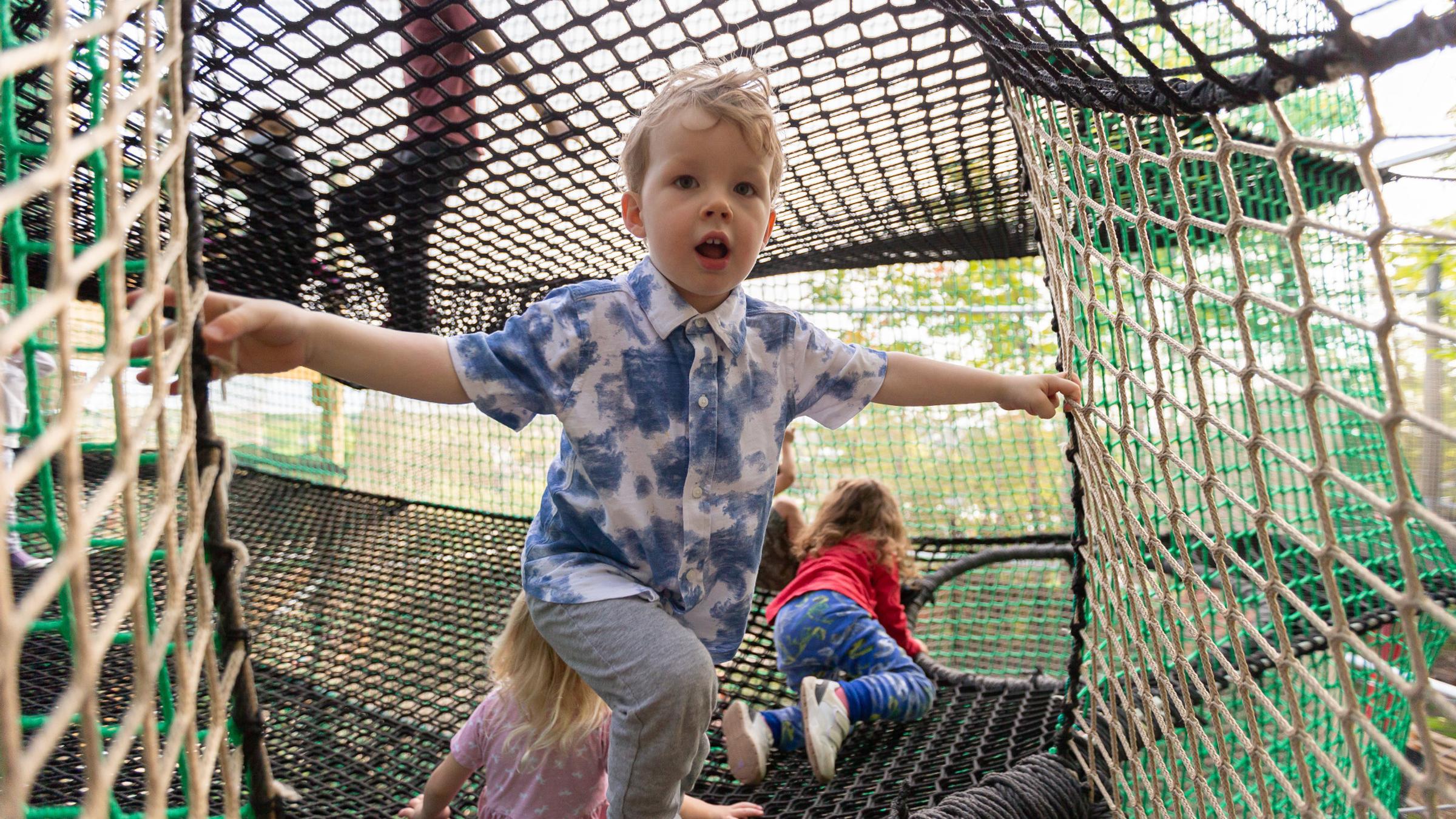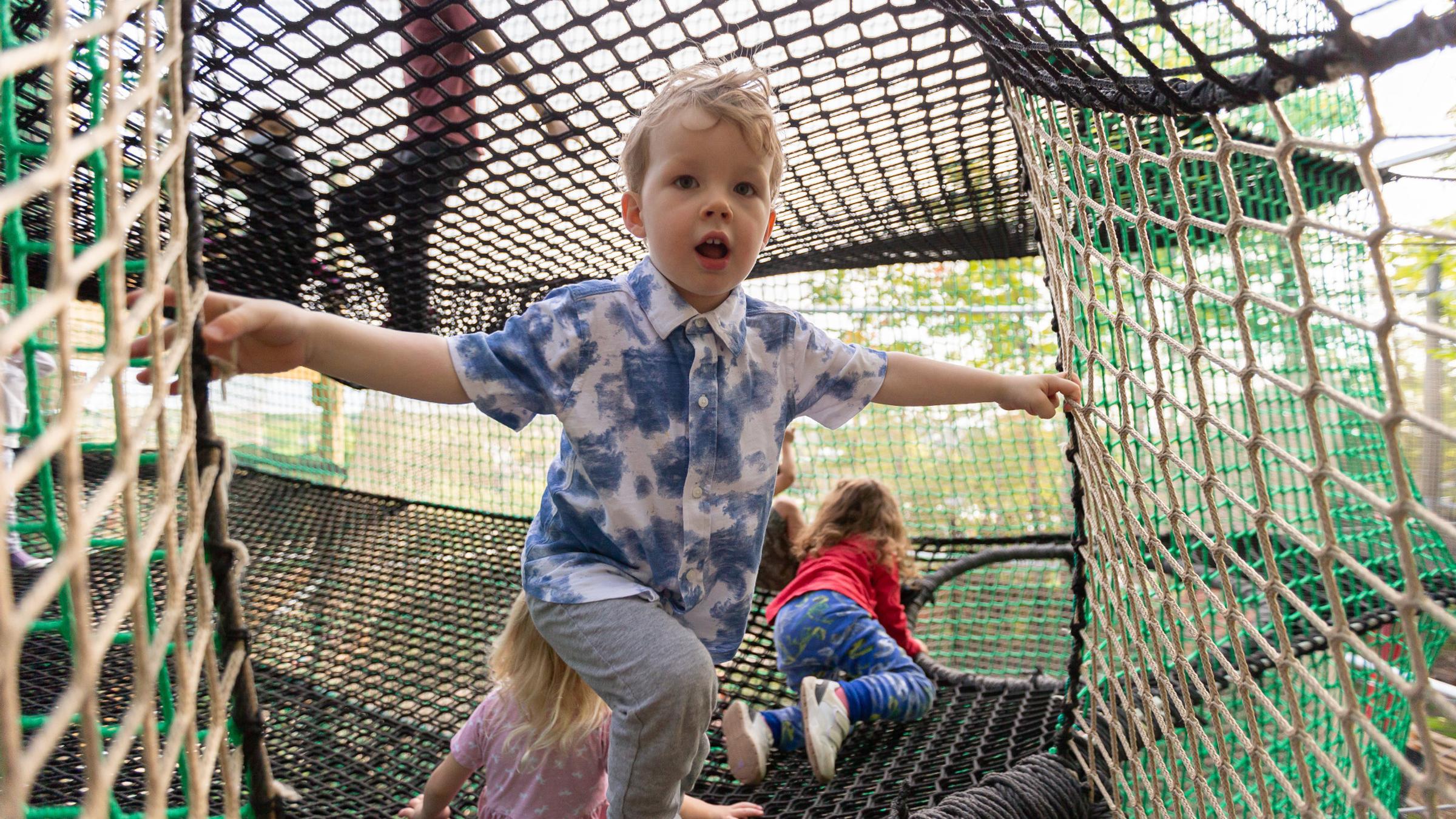 Everyone Knows How To Play
"Want to play?" Who doesn't remember saying those words to your friends or family members on a hot summer day? Reconnect with the part of you that longs to be outside, loves to laugh, and embraces the unknown challenges that new adventures bring. Blue Mountain's Adventure Park has all the right activities to make the perfect playdate. Whether you're reading to climb around on the Woodlot Low Ropes Course or to take it a bit slower at the Mill Pond Activity Centre, the Play All Day Pass is your ticket to enjoy it all.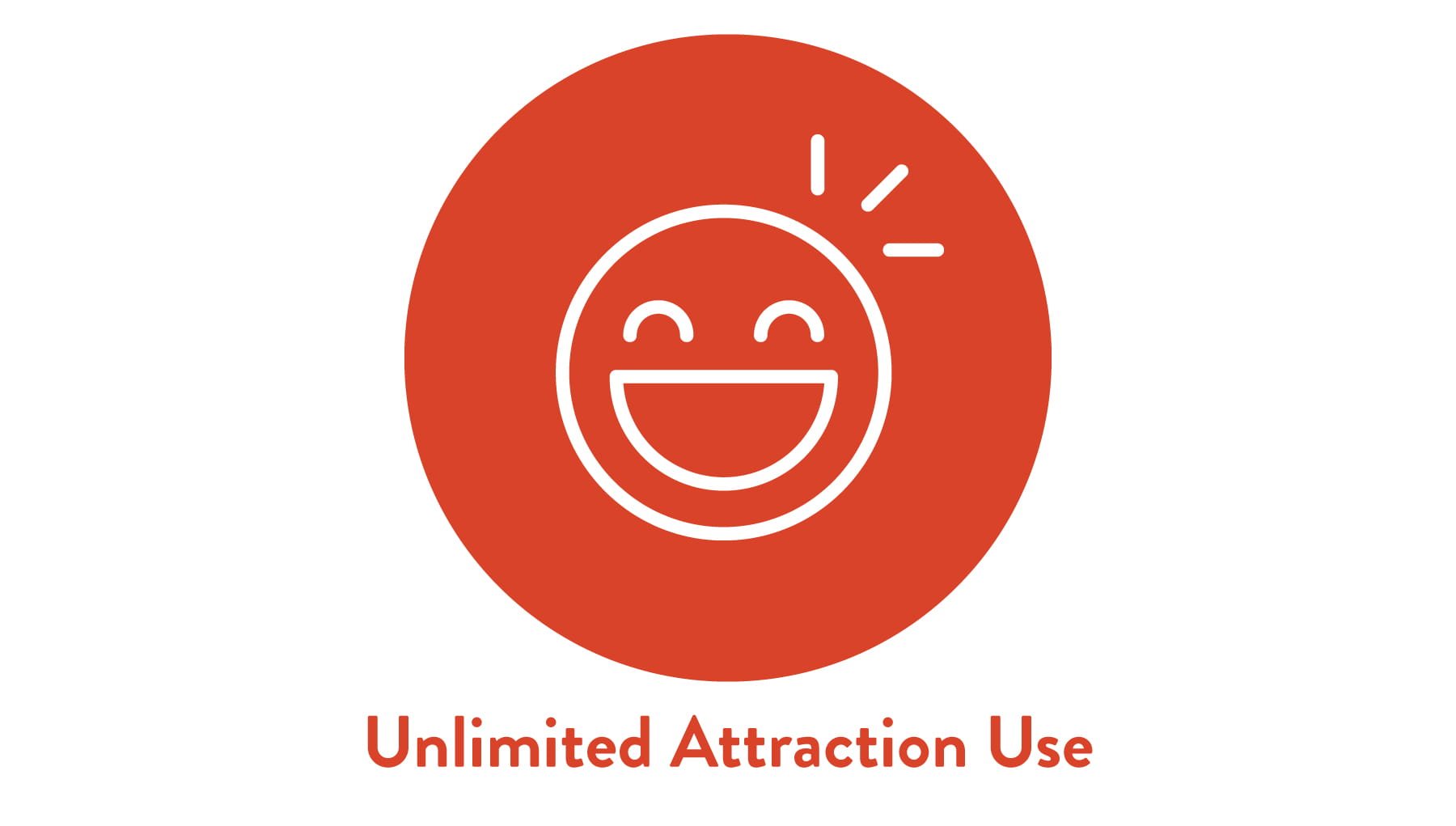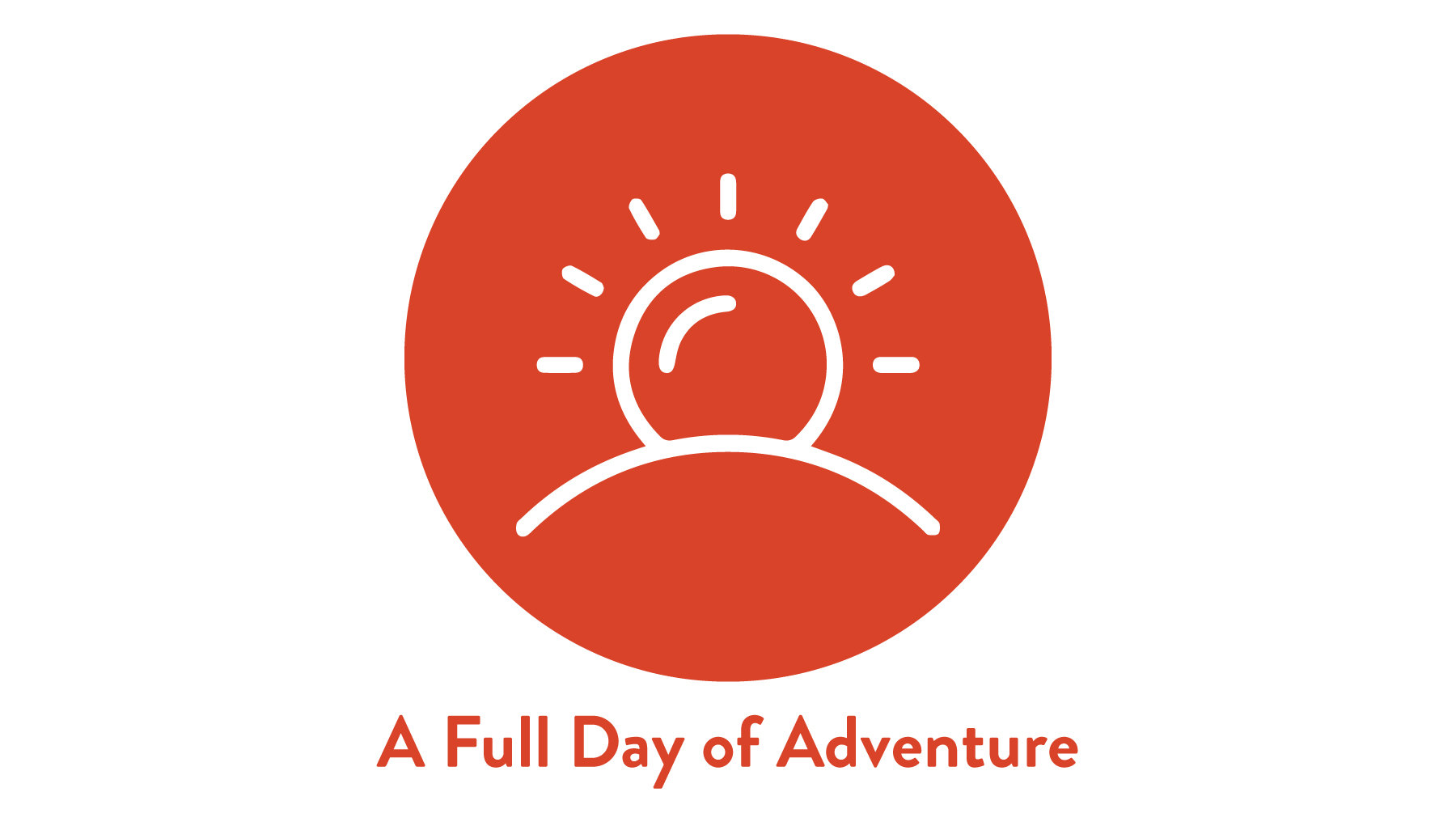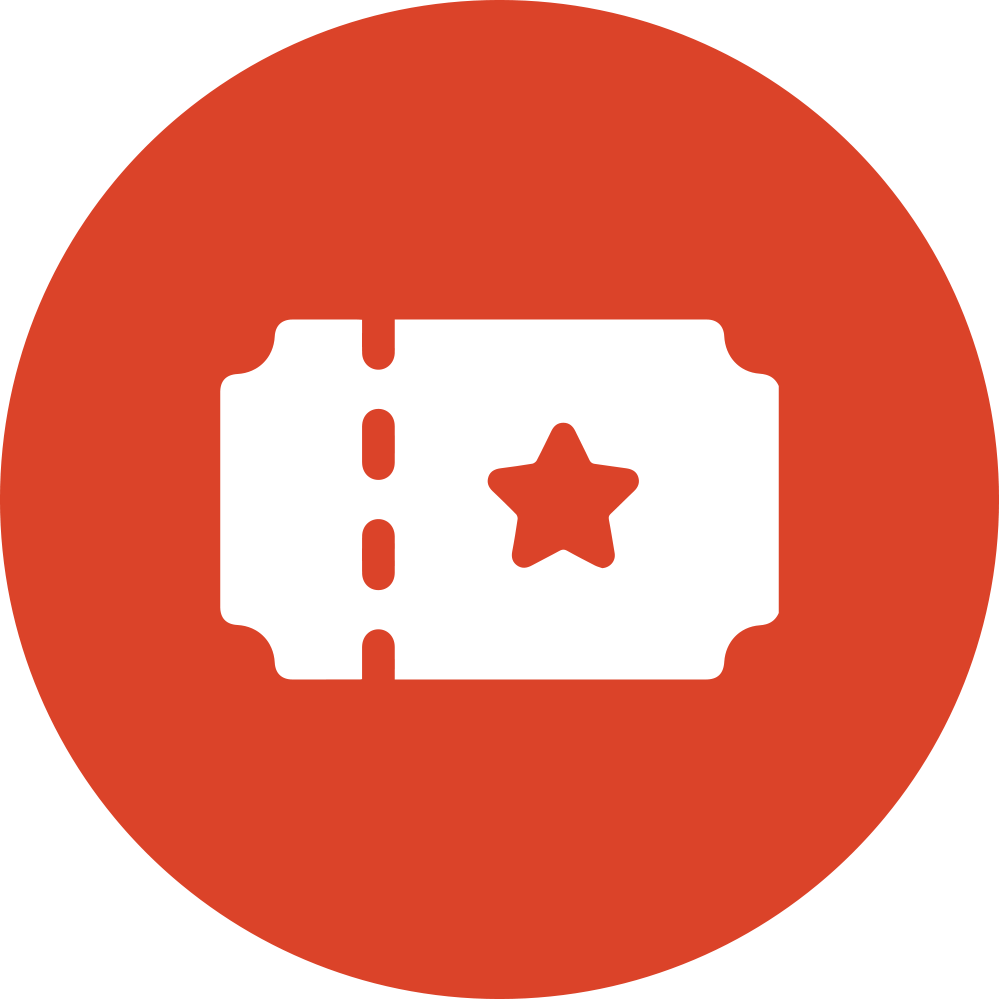 Add-on Adventure Discounts
Create your Perfect Playdate
Explore Blue Mountain's Fall Attractions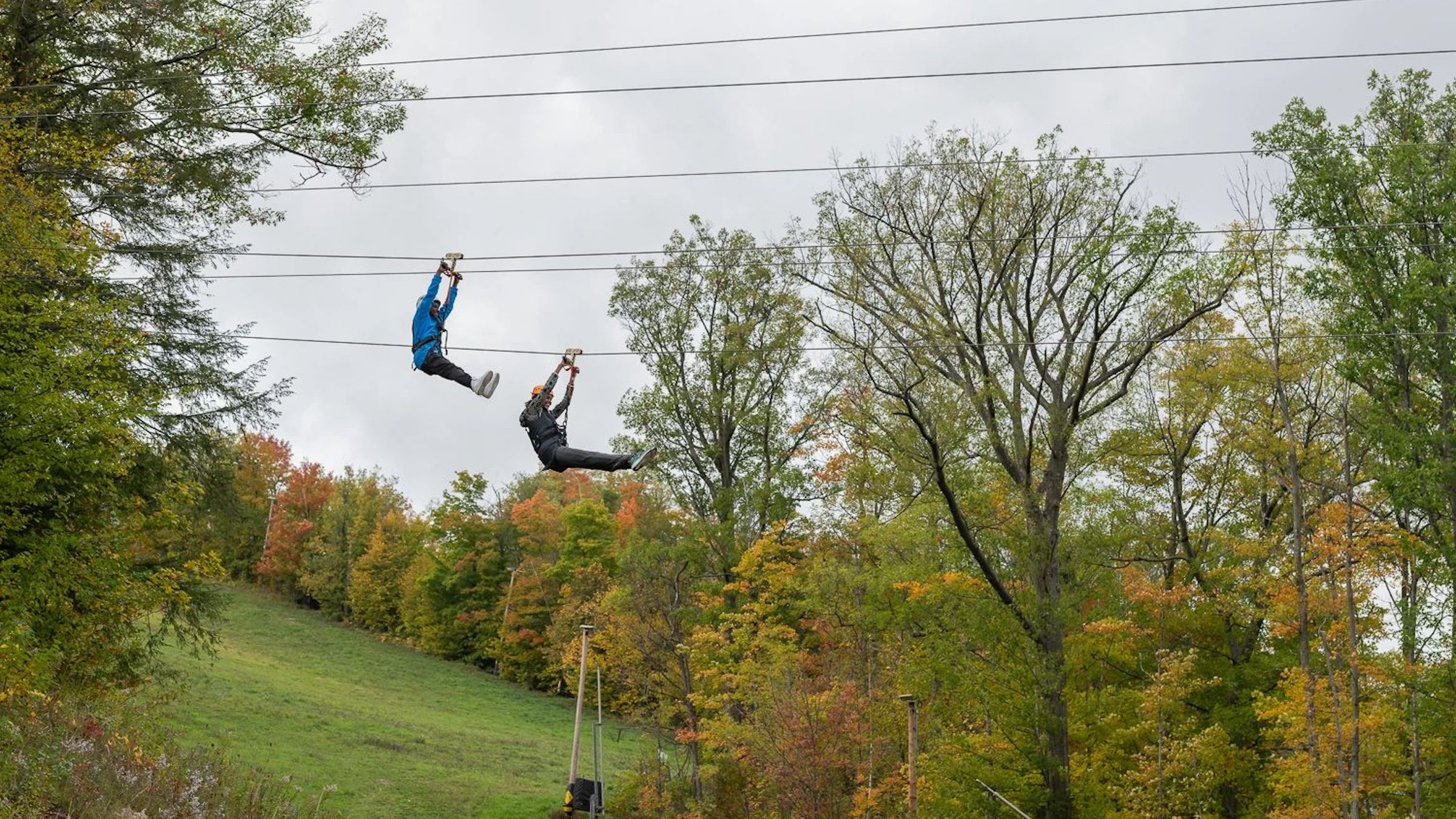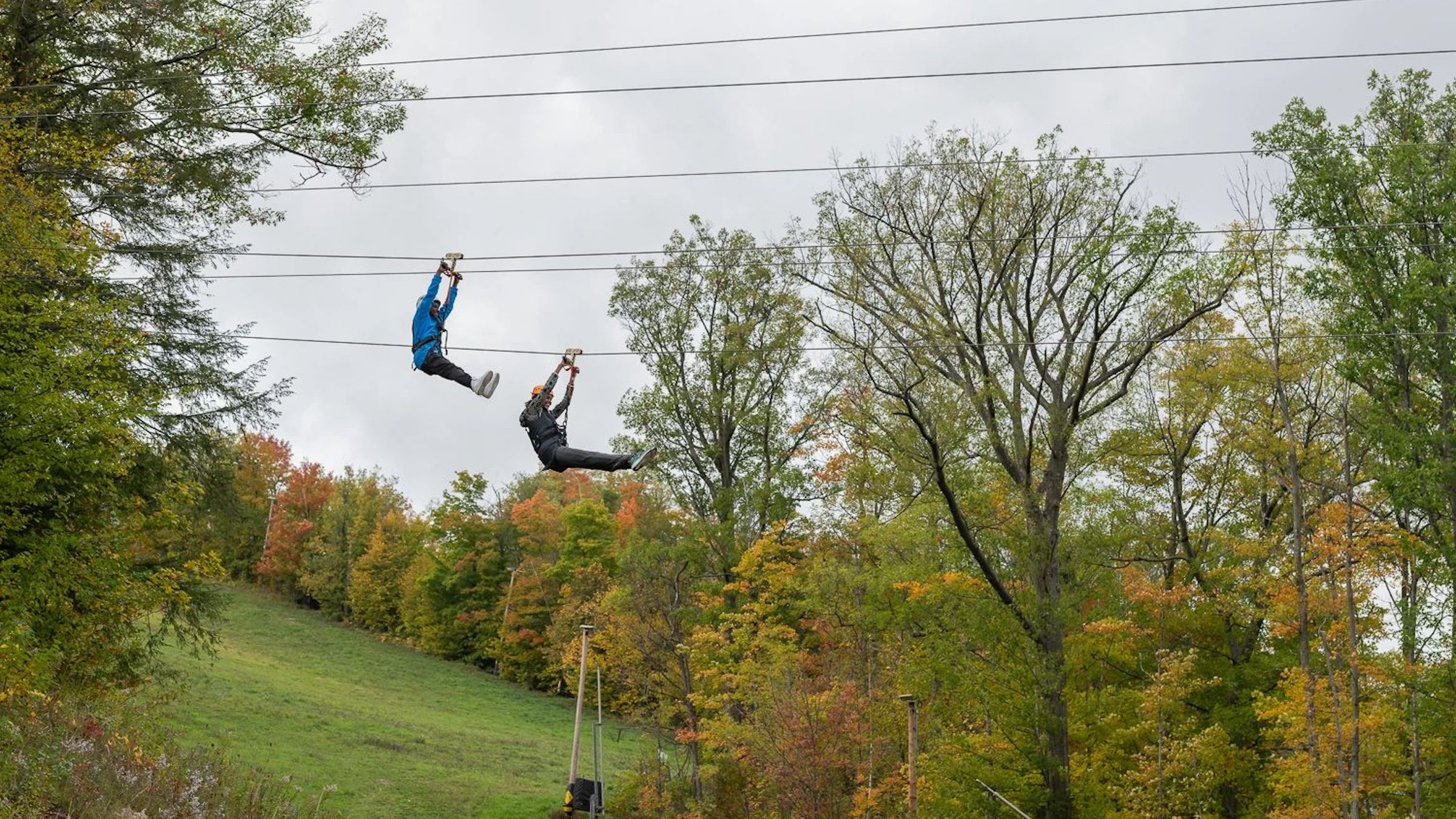 Please Note:

Select a date from the date selector below to find tickets for your intended visit.
| | Tyke | Youth | Young Adult | Adult | Senior |
| --- | --- | --- | --- | --- | --- |
| 2022 Rates | from $24-$64 | from $34-$74 | from $44-$84 | from $49-$89 | from $44-$84 |
Select Date To View Price & Availability
Select Date To View Price & Availability
Mountain Mission: Play All Day