Monterra Golf
Signature Rounds

Monterra Golf Season Pass: Guarantee Your Golf Season

The Monterra Golf Season Pass will keep you on the course spring through fall. Perfect your game on this challenging 18 hole course at Ontario's premier four-season Resort. This is golf at its finest with lush fairways, pristine greens, and picturesque views of Blue Mountain and Georgian Bay.

Always Included with a Season Pass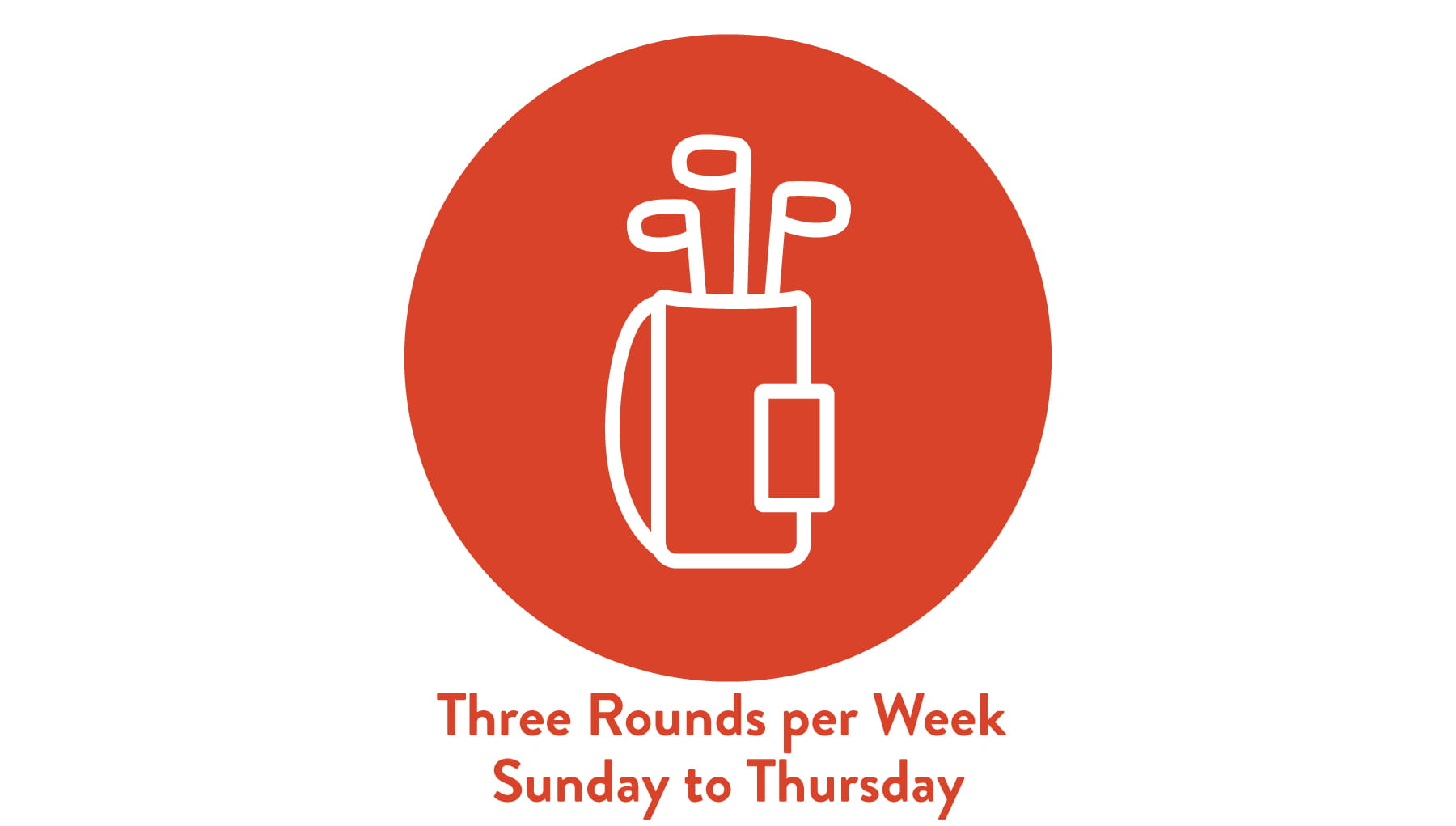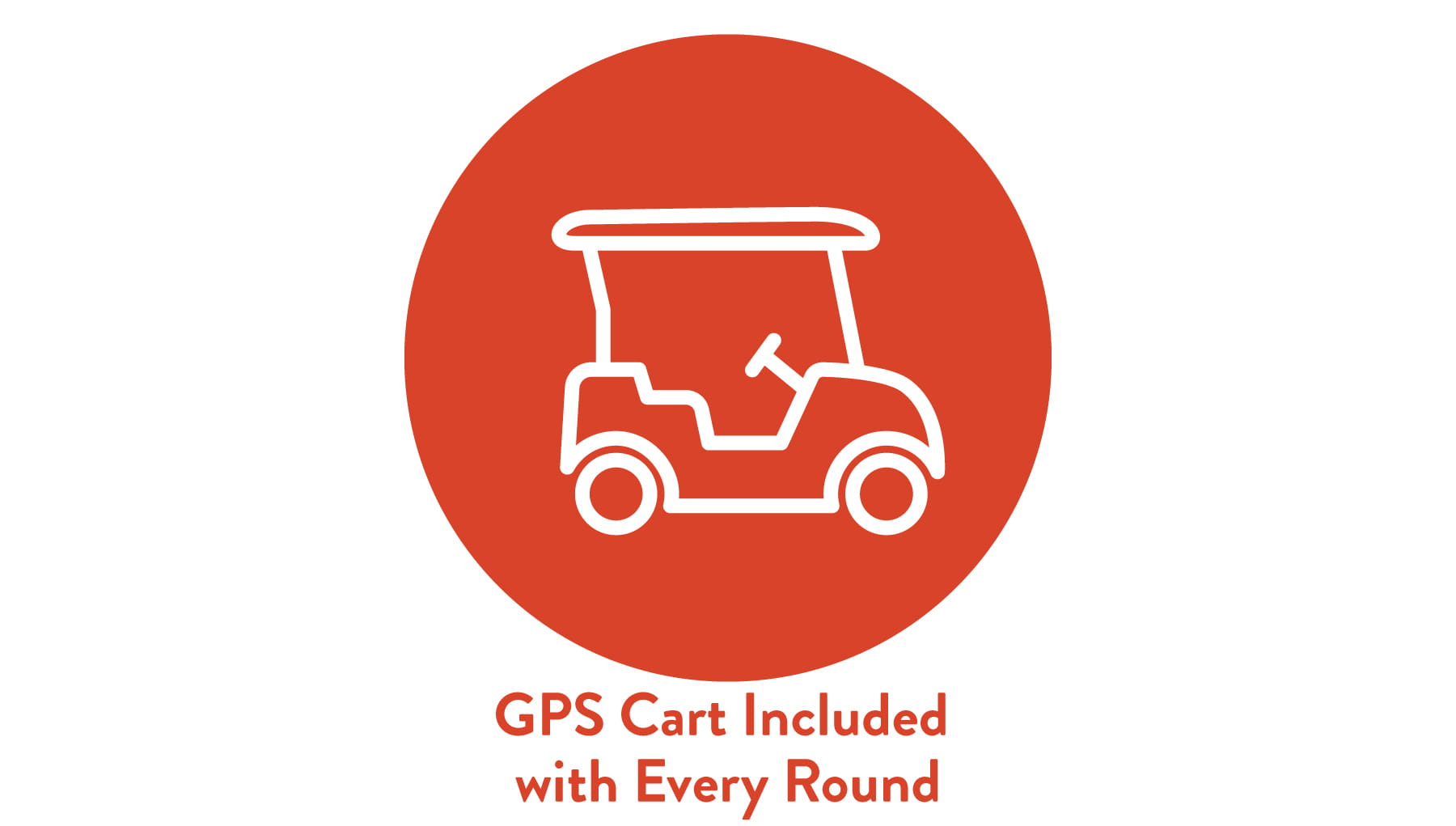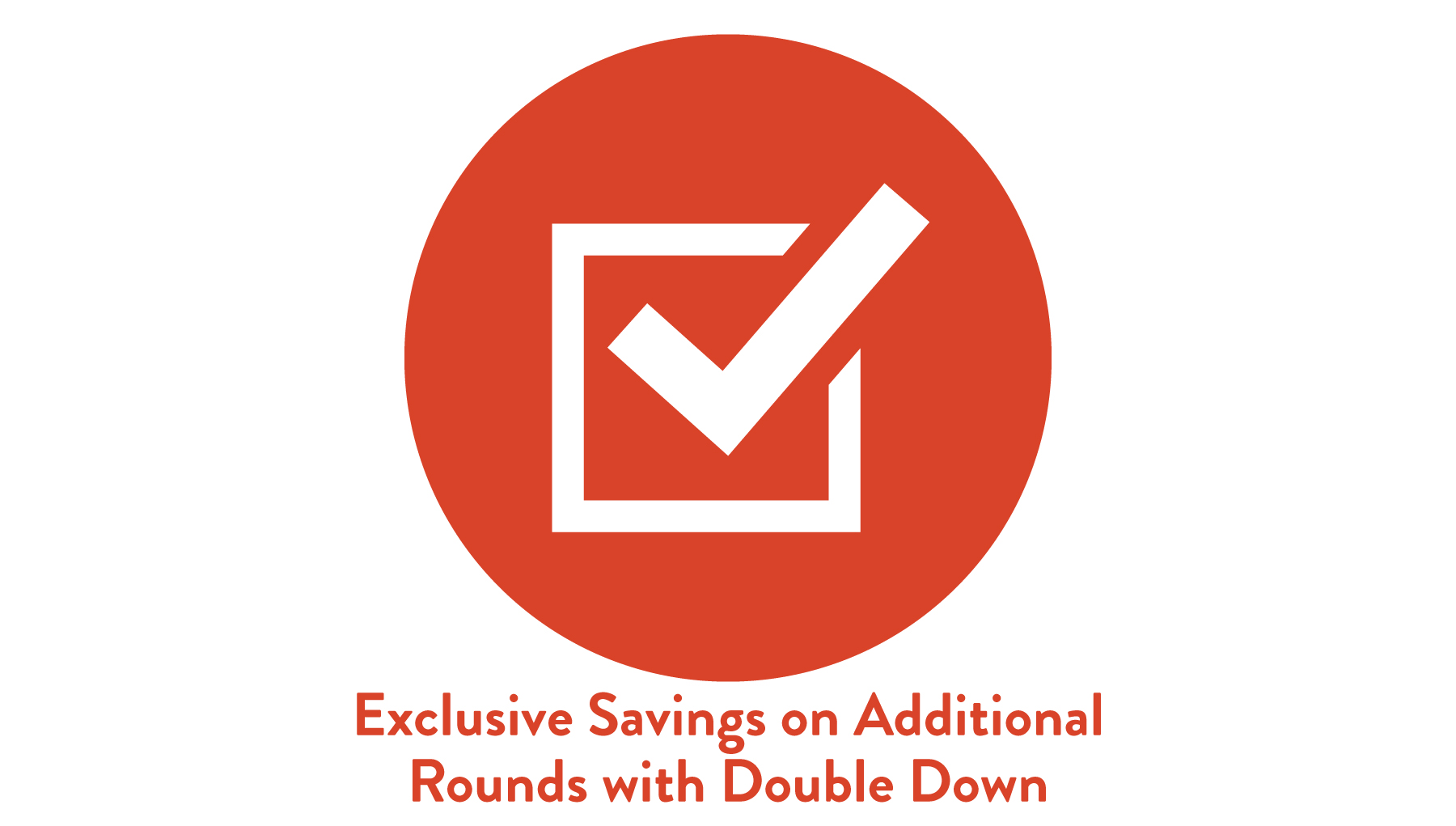 Monterra Golf Pass Products
2023 Monterra Season Pass

September 21 to October 5


Prices Exclusive to renewing 2022 Monterra Golf Passholders

As of October 6


Limited quantities available to guests on waitlist

Valid for three rounds per week, Sunday to Thursday
Includes cart rental

Sold Out
Sold Out

Price per person, plus HST. Renewing 2022 Monterra Golf Passholders are eligible for exclusive 2023 Season Pass renewal rates between September 21 and October 5, 2022, subject to verification of their Passholder status. A limited amount of Monterra Golf Season Passes are available for sale and may sell out before reaching public on sale date of October 6, 2022. Monterra Golf Season Passes entitle the bearer to personal use of Monterra Golf facilities for the 2023 season. Season Passes are valid on holiday Mondays, not on the Sunday of holiday weekends and include cart rental. Tee time reservation is based on availability and can be made up to seven days in advance. All dates and rates are subject to change without notice and at the sole discretion of Monterra Golf.


How to Redeem your Monterra Holiday Double Down
We wanted to take a minute to remind you how to redeem your Monterra Holiday Double Down rounds of golf.

Redeeming your double down is as easy as 1-2-3:


Bring your photo ID to the pro shop as your golf pass will be in your name.

The pro shop staff will redeem one or both of your 18-hole rounds.


Armed with these instructions, you'll be teeing off in 2023!

Price plus HST. The Monterra Holiday Double Down offer includes two fully transferable rounds, valid Sunday to Friday (Saturdays excluded) during the 2023 golf season to be determined at the sole discretion of Blue Mountain Resort. Tee time reservation is based on availability and can be made up to seven days in advance. Limit of two Holiday Double Downs per person. Quantities may be limited and available while supplies last. Monterra Holiday Double Downs are non-refundable. This offer is subject to change without notice. Limited quantities available