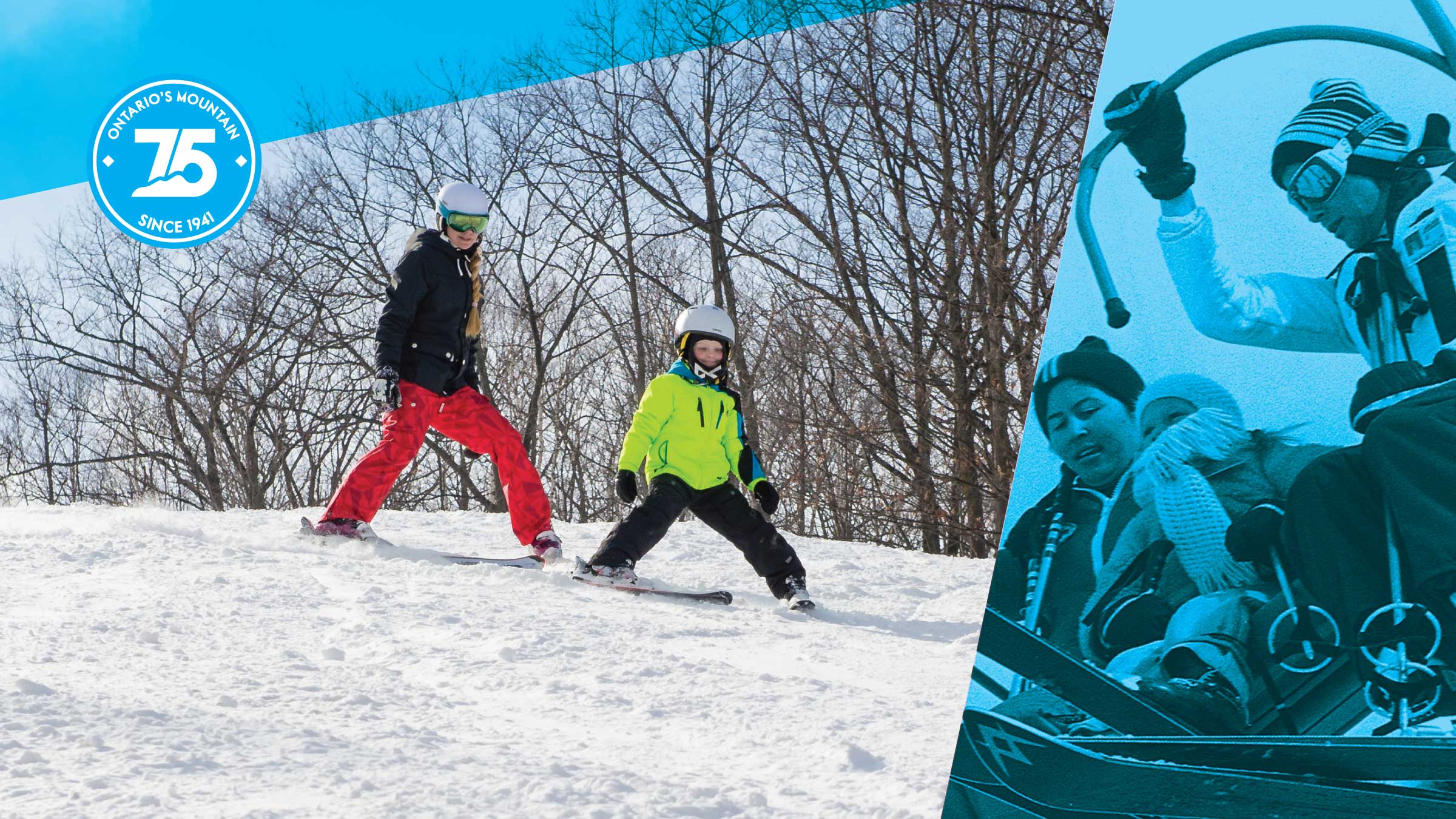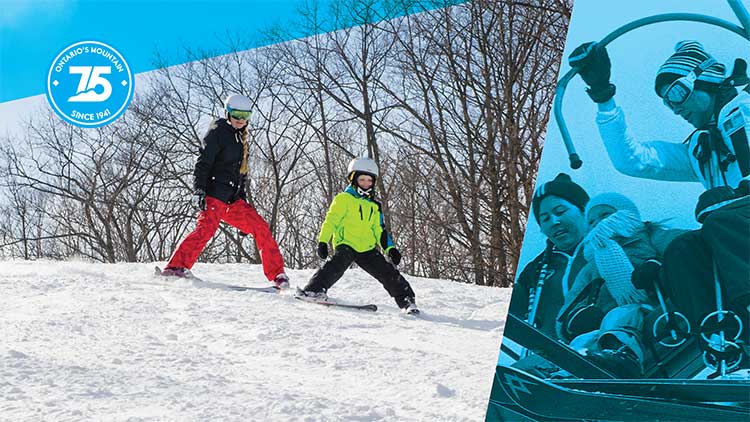 it's never felt so good to be outside
It's often said that Canada has two seasons: summer and winter. Depending on how Mother Nature is feeling, the cold chill of winter can takeover the majority of the calendar year. If you belong to that unique class of people who are elated by an October snowfall, believe that December really isn't worth celebrating without the white stuff and plan your January and February weekends around how often you can hit the slopes, then we'd like to welcome you to Blue Mountain! Here we call ourselves outsiders. We live for the outdoors and skiing from sun-up to sundown, through the coldest days and longest nights, and loving every minute of it. Join us this year with a Season Pass. We have something for everyone.
Season Pass Benefits
Whether you're a Super, 6x7 or 5x7® Passholder, there are benefits to choosing Blue as your home away from home this winter.
View Season Pass Benefits