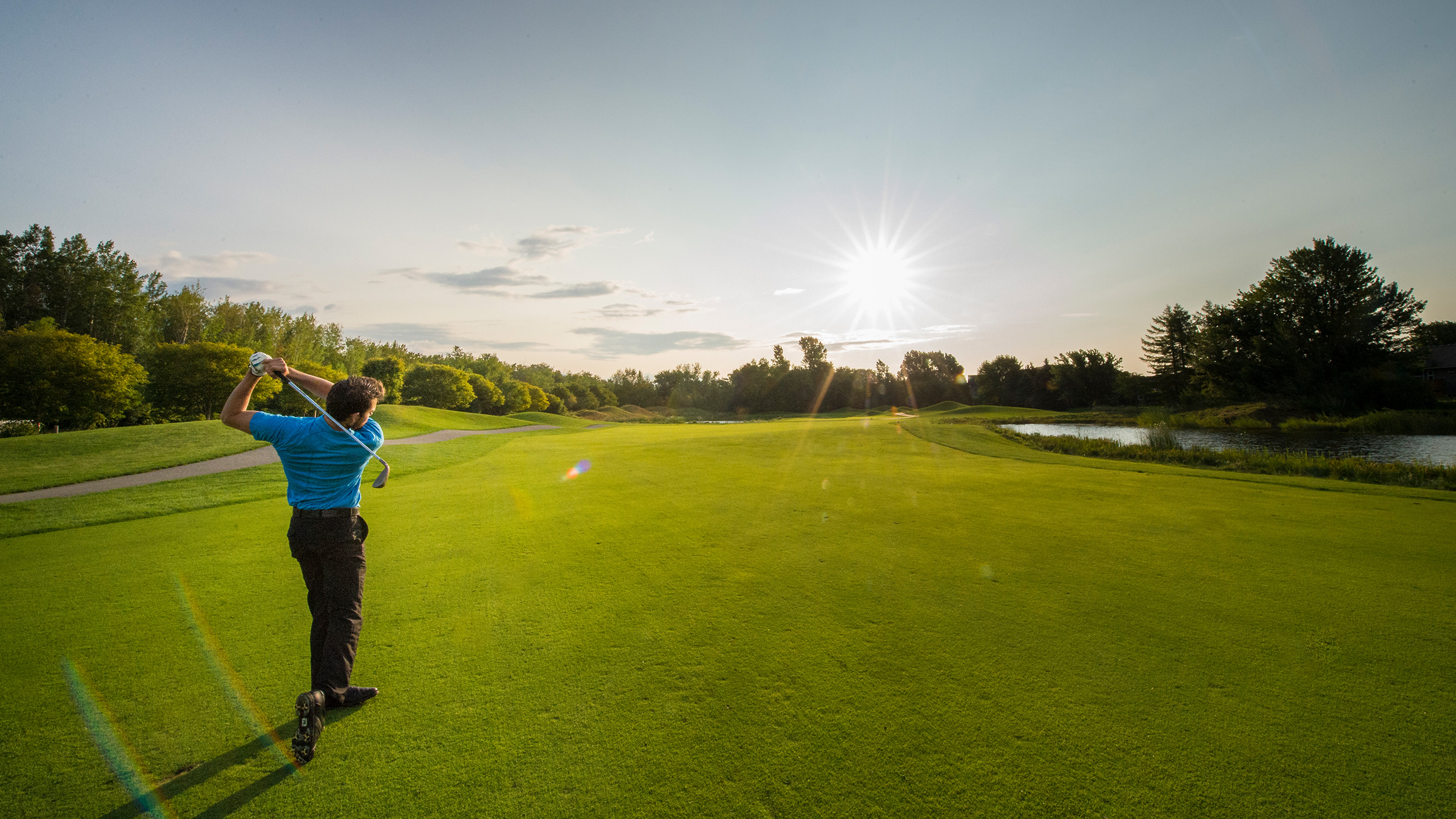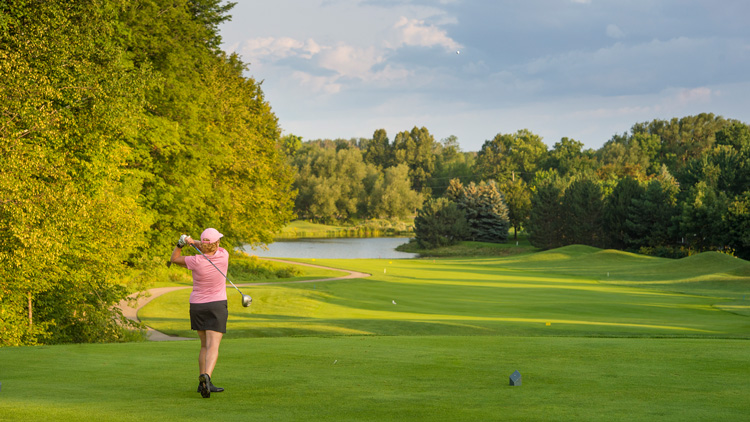 NEW for the 2018 season, Monterra Golfers can now book their tee-time online. It's easier than ever to book your next round, simply follow the links below and you'll be on the course in no time. Please note: once you click through the online booking link, you will leave Blue Mountain Resort's site and will be redirected to a third party website that is not operated by us. Blue Mountain Resort is not responsible for the content or availability of linked sites, and our terms of use and privacy policy do not apply to third party linked sites.
RESERVATION POLICIES
Public may book 30 days in advance.
Overnight Resort Guests may reserve their tee times at the time of their lodging reservation.
Membership Holders may reserve 7 days in advance.
9 Hole Rounds can't be booked more than 48 hours in advance
Every effort is made to ensure accuracy although errors may occur. Rates and dates are subject to change without notice. All rates quoted in Canadian funds. Rates listed on this page do not include applicable tax unless otherwise specified.