Spring Men's Getaway
Get the boys together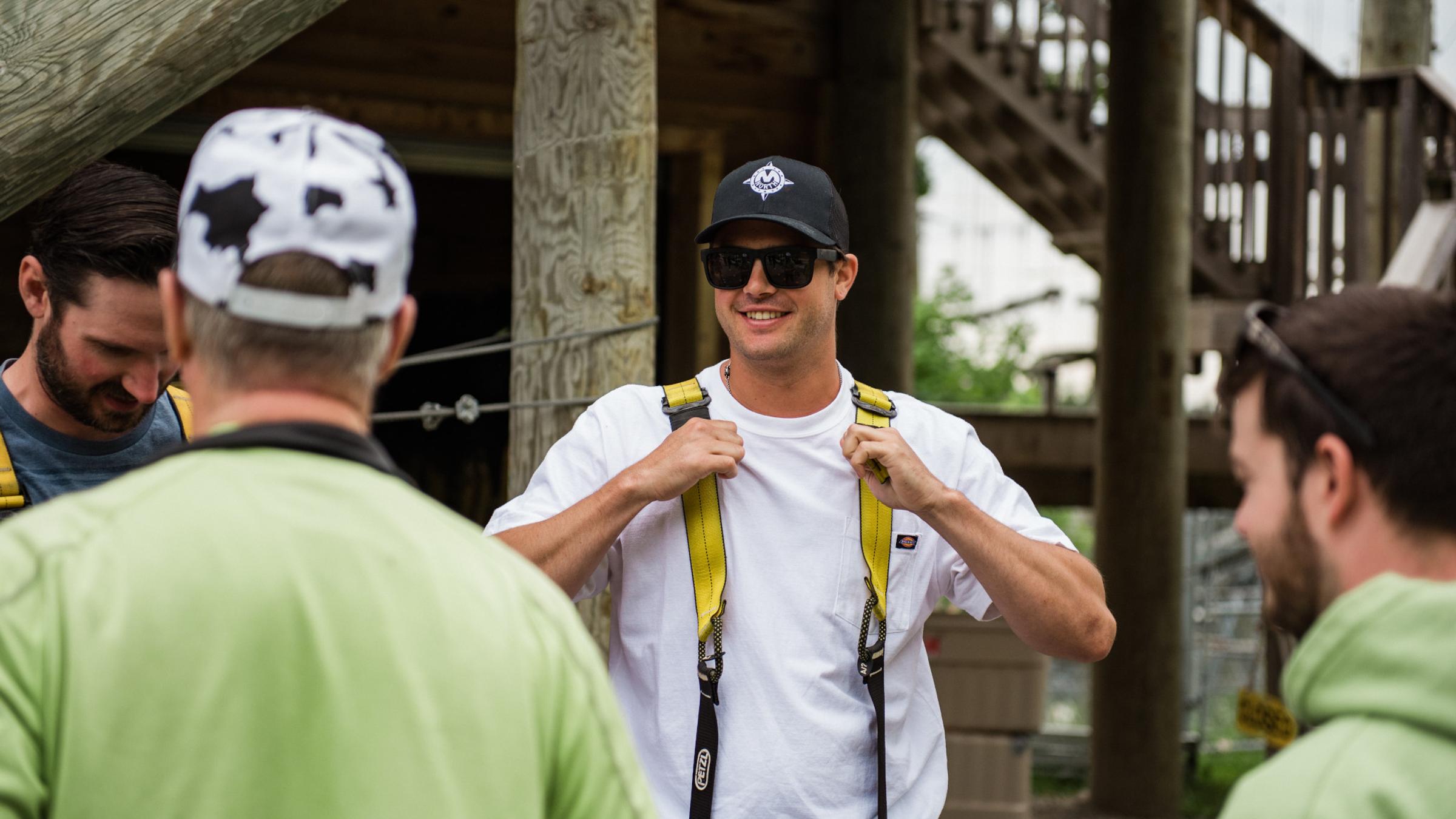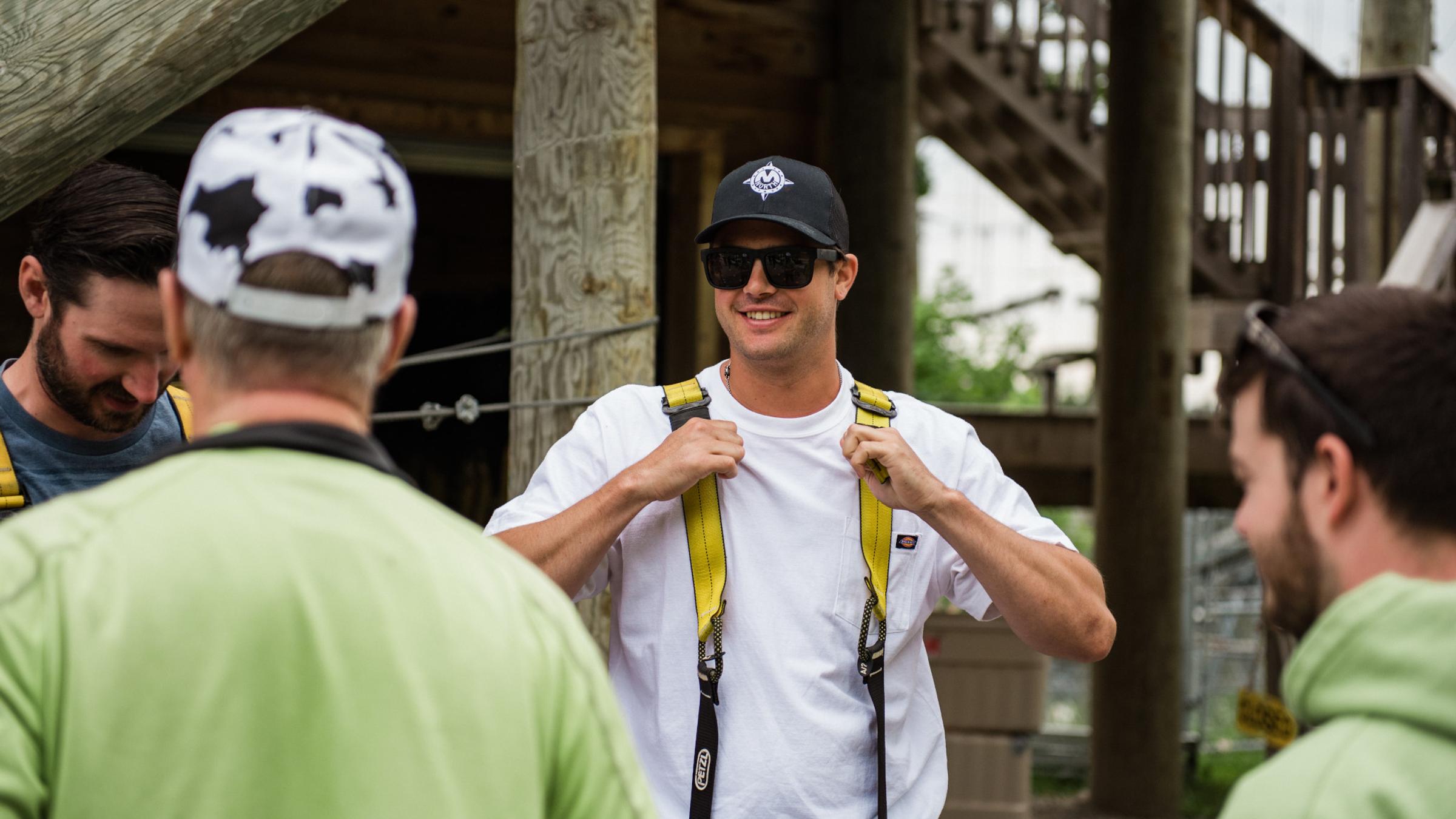 The Most Valuable Time Is Spent Together

If you're looking for something a little different than the stereotypical golf getaway, Blue Mountain should be your next guys getaway destination. Don't get us wrong, we love golf! We even have an incredible 18-hole championship course. We're just saying, there's more than one way to get swinging at Blue Mountain.
Day 1
A Resort home at Blue Mountain is perfect for groups. A three-bedroom unit at Wintergreen sleeps up to 8 and has open-concept living rooms with plenty of space as well the option to rent a BBQ. If you're looking for more space and privacy, Historic Snowbridge is perfect. Units from one to four bedrooms are available and for those of you who golf, you can't get much closer to the course.

If you're seeking some adrenaline or want to pick up some new skills, a group mountain bike lesson is a must-do. Try the Guided Bike Tour and take in all the sights, riding through Blue Mountain's vast bike trail network.
If you're seeking some adrenaline start off with a ride on the Ridge Runner Mountain Coaster. See who is your group has the need for speed, and who decides it's slow and steady.

We did mention that we could get you swinging off the golf course. Get your group onto the Timber Challenge High Ropes. Cheer (or jeer) your pals as they cross bridges, cruise zip lines or test their balance on the Side Slip, a suspended snowboard. If your group still has the need for aerial activity, the Wind Rider Triple Zips will send them flying!

Whether you spent the day on the ground or in the air, you'll work up an appetite. Enjoy a tasty dinner and a flight of local beers at Northwinds Brewery, located next to the scenic Blue Mountain Mill Pond. Or dig into some surf and turf at Copper Blues Bar & Grill.

Blue Mountain Village has enough bars and nighttime venues to keep you entertained into the wee hours. Live music or DJ's can be found at numerous bars in the Village, or head over to Axed for some competitive axe throwing!


Day 2

Once your crew wakes up, a hearty breakfast or brunch will help get you through the day. The Pottery has a huge breakfast that serves until 11 am. For a classic diner experience, head to Sunset Grill.

Shake off the cobwebs of the night before and take in more of the area's natural terrain with a Mountaintop Segway Tour, or a hike on one of our escarpment trails.

If bending the elbow gets your group jazzed, It just so happens that the Georgian Bay area knows a thing or two about craft brewed beer! There are so many to choose from, but you can start right in the village with Northwinds Brew House.

Locations Mentioned in this Article