Daily Lessons
Always save when you book lessons online!

From one-on-one instruction to group lessons, our variety of daily ski and snowboard programs will fit the needs of every type of student whether you're brand new to the sport or a seasoned winter veteran
Select your preferred dates from the date selector below. Product availability and pricing will display once your dates are populated. If your desired date is Not Available, please call 1-833-583-2583 unless you are within 24 hours, please visit guest services for availability.
Select Date To View Price & Availability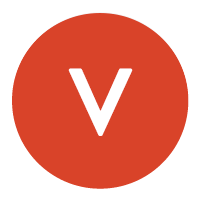 Village or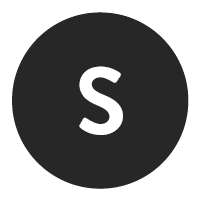 South?

VILLAGE: ACTIVITY CENTRAL
The Village Learning Centre is located beside Activity Central, in the heart of Blue Mountain Resort. Private Lessons, Adult Group Lessons, and Snow How Self-Learn System start here. Rental Packages can be redeemed in Activity Central before your lesson.
SOUTH BASE LODGE
South Base Lodge is home to Kids Group Lessons and Snow How. Private Lessons & Adult Group Lessons are available on Weekends & Holidays throughout the winter season. This Lodge also hosts a Guest Services and Rentals Location. If you wish to sign up for a Kids Group Lesson, South Base Lodge is your ideal place to be. Typically, for a faster pick up, choose South Base Lodge as your rental pick up location.

What Else Do I Need?
Now that you've secured a lesson for your day(s) at Blue Mountain, you'll need to make sure that you have everything to hit the slopes. These items are sold separately.