Cachet Crossing – Resort Homes
Slopeside condominiums close to the Village
Availability
Enter your dates to check rates and availability.
Convenient and Close to the Village
Cachet Crossing is located at the base of the mountain between the Blue Mountain Inn and the Blue Mountain Village. Ski in, ski out location within walking distance to food and beverage facilities at the Blue Mountain Inn, while being close in proximity to the Village for all of its attractions and events.
Building Amenities
24-Hour Check In at Blue Mountain Inn

Ski In, Ski Out

Steps away from food and beverage facilities at the Blue Mountain Inn
Close to the Blue Mountain Village

Complimentary Parking (one vehicle permitted)
Complimentary Basic WiFi (Premium WiFi available for an added charge)

Playpens and highchairs available free of charge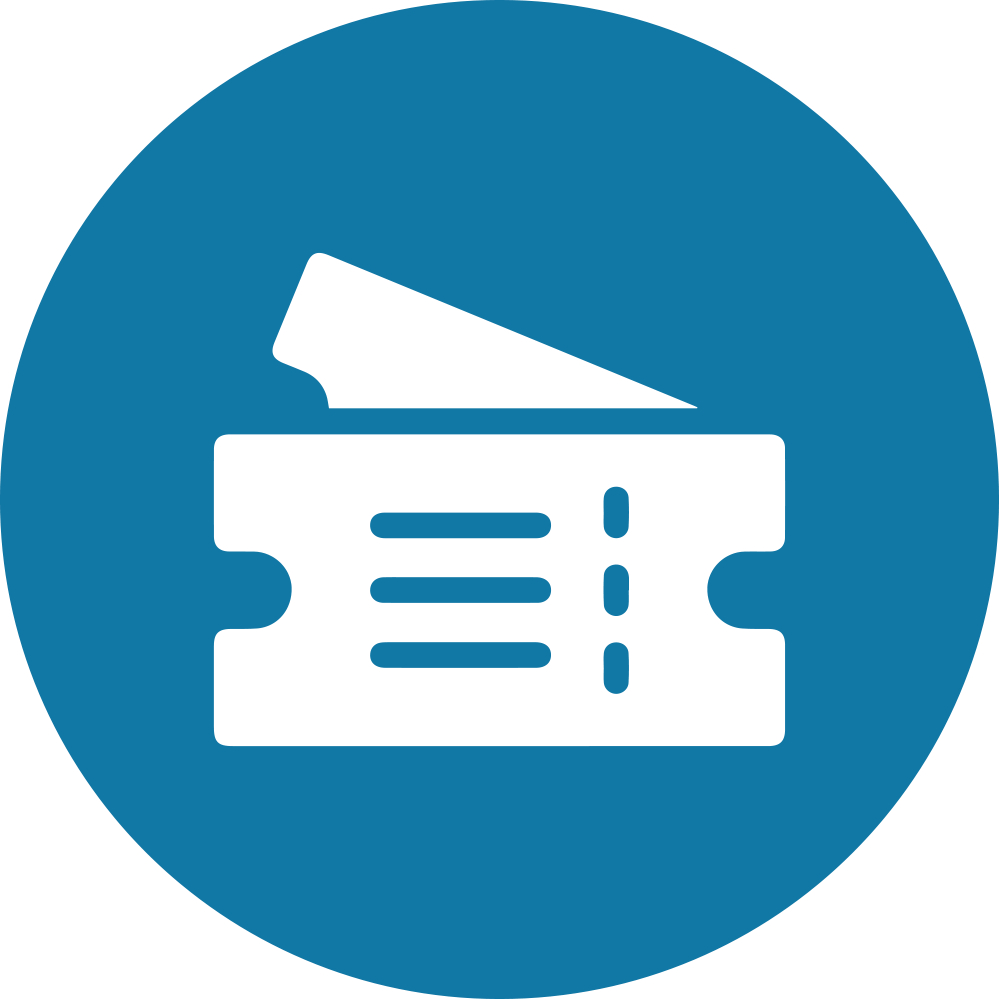 Exclusive Attraction Inventory
Exclusive access to attraction inventory and discounts on Add On Adventures.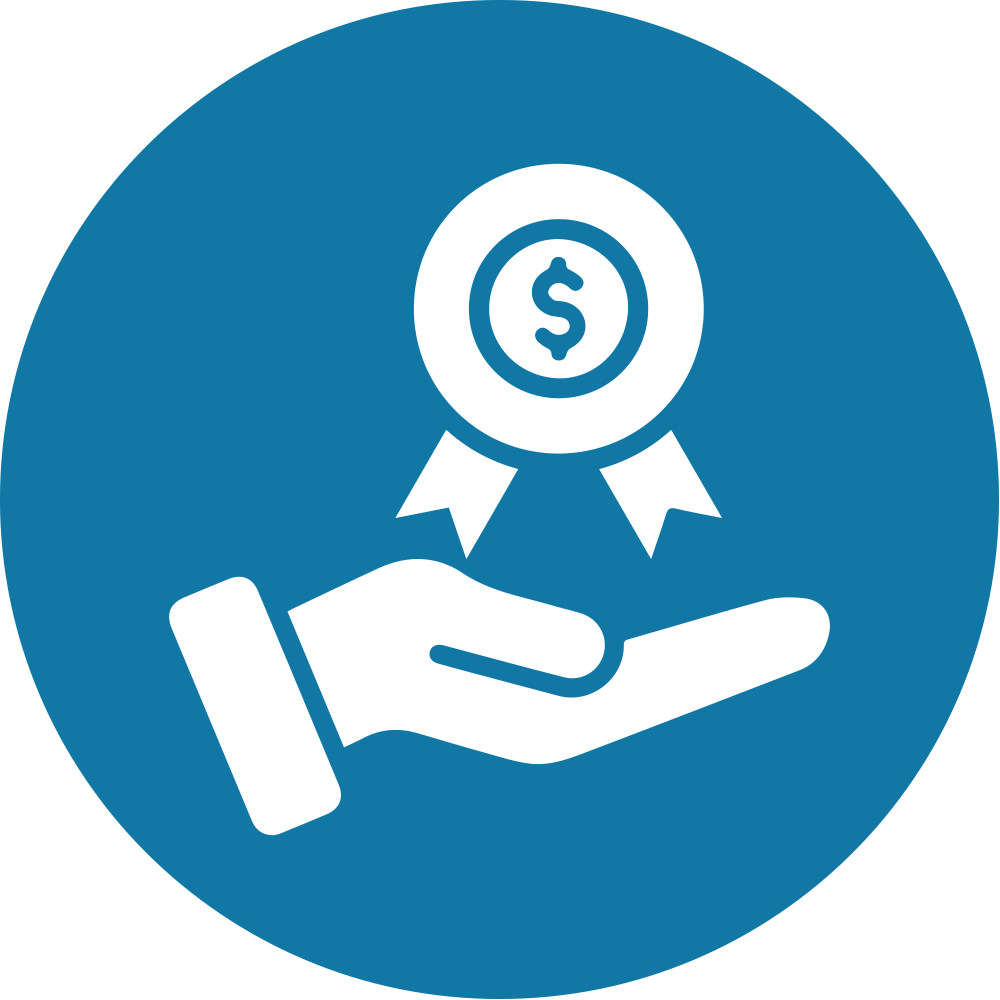 Best Price Guarantee
We guarantee if you book with us directly you will get the best rate available anywhere!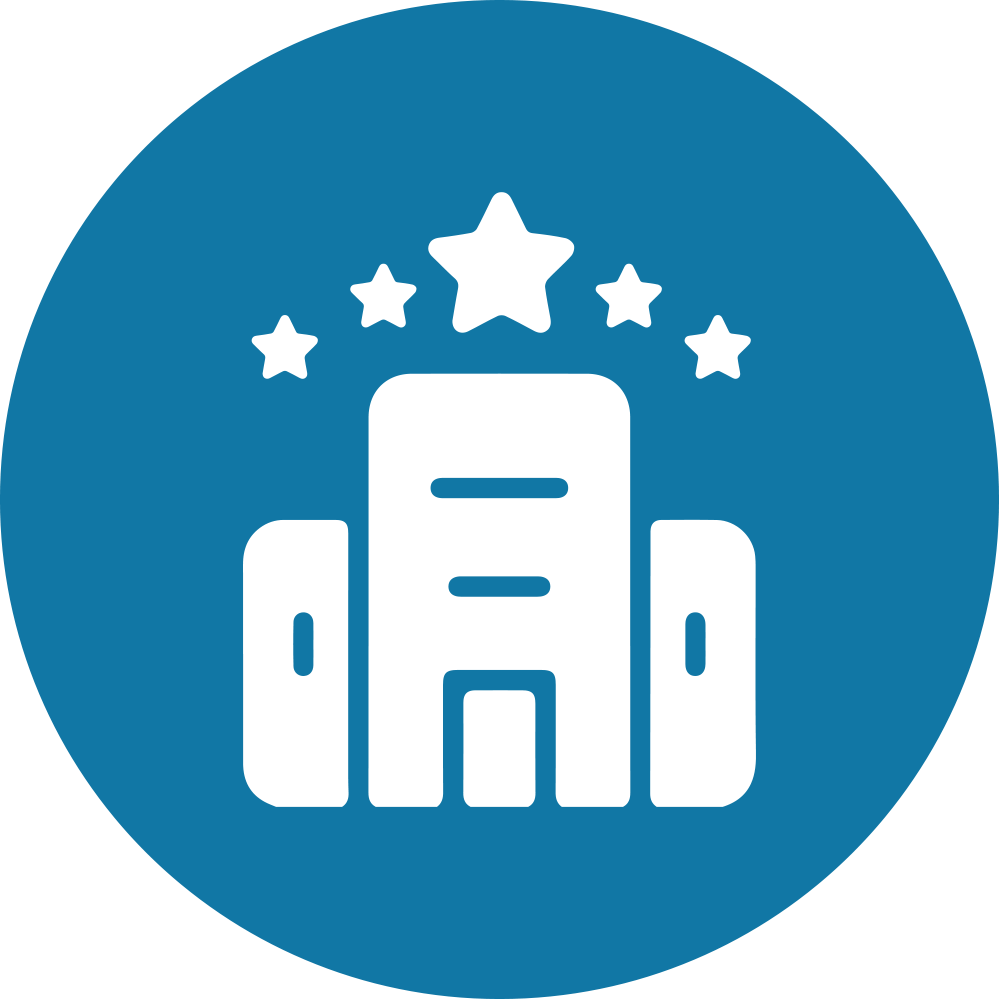 Access All Lodging Types
Need a room? We've got lots! Booking direct with Blue Mountain means you have access to our entire accommodation inventory.
Availability
See available units including rates and packages
Cachet Crossing
Enter your dates to see nightly rates and availability
Enter your dates to see nightly rates and availability
Cachet Crossing
Cachet Crossing Location

107 Ann Heggtveit Dr
Blue Mountains, ON