Why Booking Direct with Blue Mountain Pays Off
Exclusive discounts on activities and attractions, the best rates on lodging and access to a full accommodation inventory are just a few reasons why you should always book direct.

Always Save When You Buy Online!
Finding the best rates
for your vacation
is your priority, and rest assured
it's
ours as well. Making the decision to book direct through our official website is the easiest part of your planning with the guaranteed best rates on resort accommodation, exclusive discounts on lift tickets, attractions
&
activities,
and access to the best deals first!
Reasons to Book Directly with Blue Mountain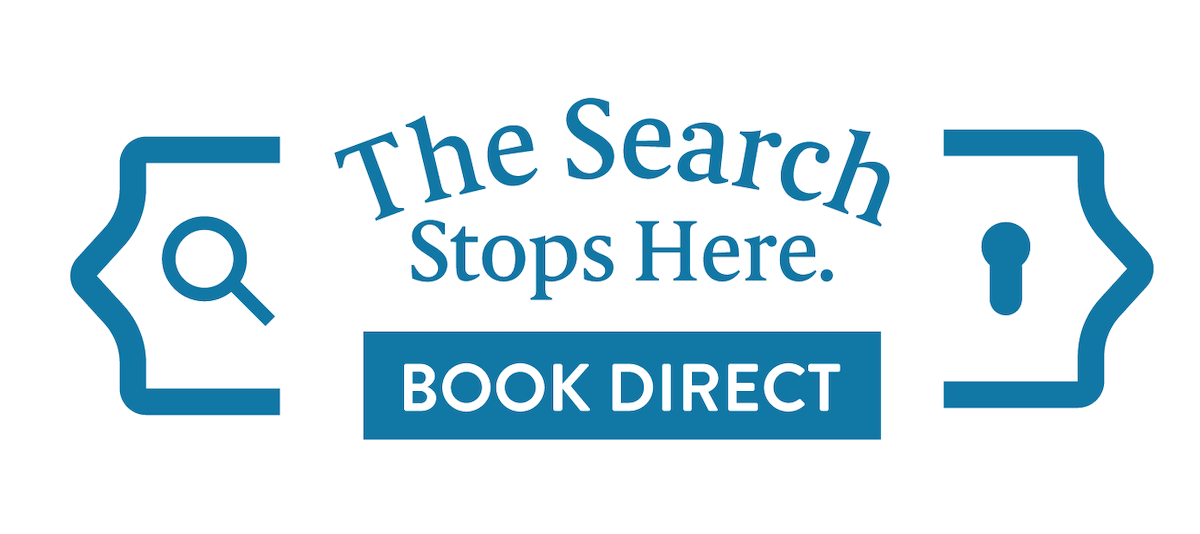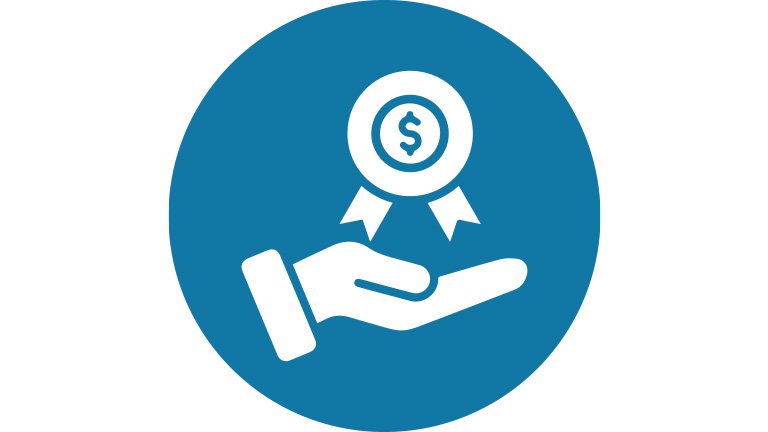 ⓵ Best Rates, Guaranteed
We guarantee if you book your accommodation with us directly you will get the best rate available anywhere.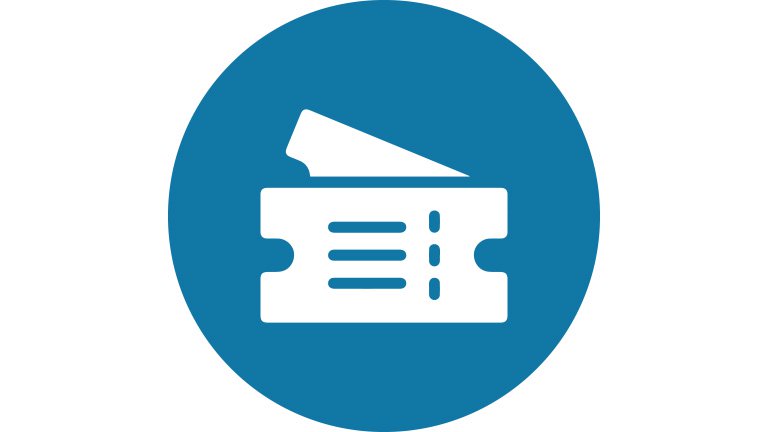 ⓶ Exclusive Savings on Lift Tickets
Guests who book direct receive exclusive discounts of up to 25% off lift tickets when added to their stay in advance.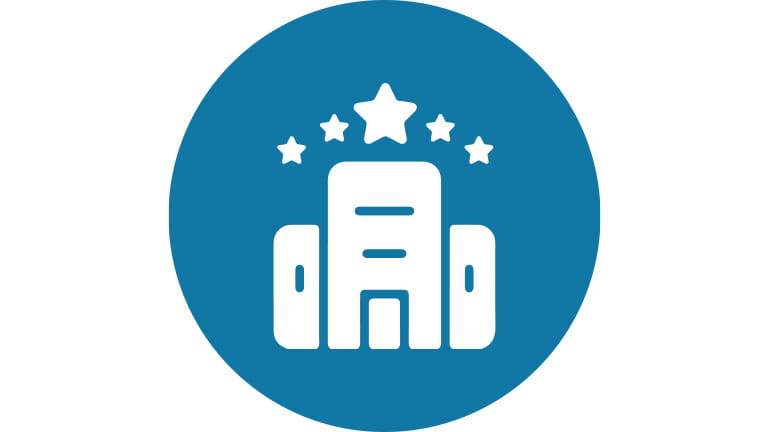 ⓷ We Have ALL the Rooms
Booking directly with Blue Mountain means you have access to every single room type available. Other third-party platforms may only have a limited inventory of rooms and room types offered.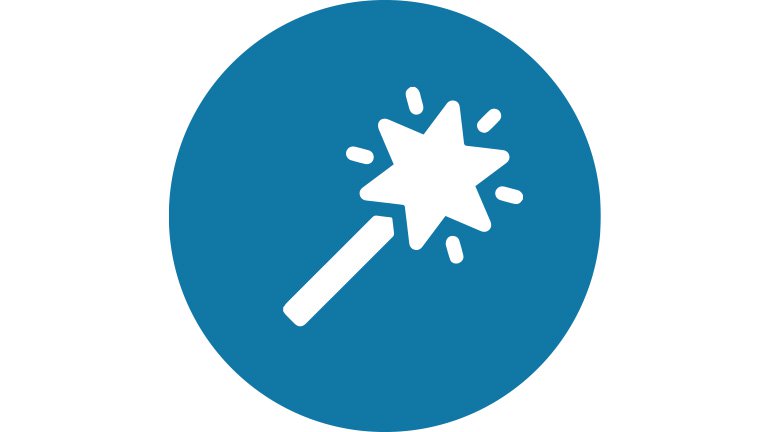 ⓸ Customization & Personalization

Whether it's your first time at Blue or you've visited us before, there's always something new. We can ask you all the right questions and offer you options to get the most value from your Blue Mountain stay.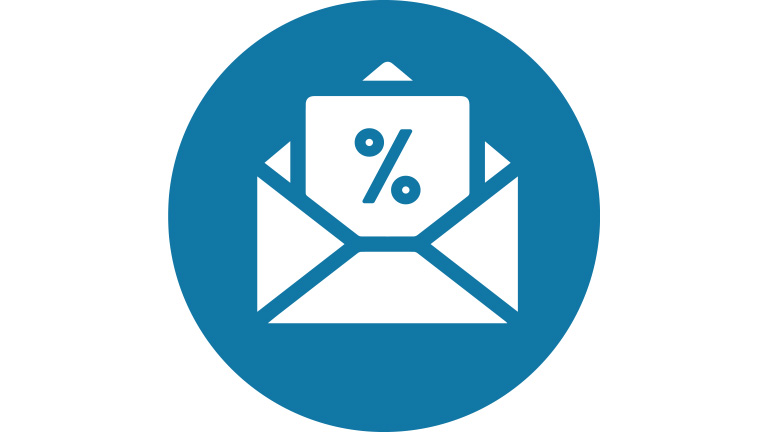 ⓹ Great Deals, Delivered to Your Inbox
We can ensure that you are first in line when a new deal drops. If you agree, we can send you the most up-to-date offers based on your preferences.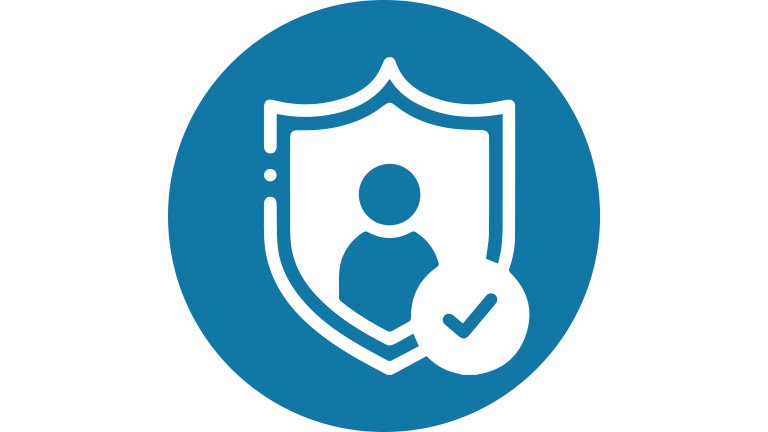 ⓺ We Value Your Privacy
Our data is never sold, and you are in control of what we send you based on your email preferences. It's also easy to unsubscribe at any time.