Mosaic – Boutique Suites
Where Style Meets Comfort at Blue Mountain
Availability
Enter your dates to check rates and availability.
Mosaic Boasts Distinctive Architecture, Sleek Interiors, Elegance, Comfort and Style
Mosaic is a boutique style hotel located at the tip of Water Street, one of the shopping streets in the Blue Mountain Village. Mosaic is ideal for guests who desire a location away from the events plaza. It is also popular with business guests due to its proximity to the Village Conference Centre. Mosaic is the only hotel that features a year-round heated outdoor pool, hot tubs and fitness facility.

Building Amenities
Dedicated Front Desk with 24-Hour Check In

24-Hour Heated Outdoor Swimming Pool with Lap Pool
Fitness Facility, open from 7AM to 11PM daily

Heated Underground Parking ($20 per night)
Complimentary Basic WiFi (Premium WiFi available for an added charge)

Playpens and highchairs available free of charge
Maintenance Alert: The outdoor pool at Mosaic will be out of order from May 8 - 20, 2023 for scheduled maintenance. We apologize for any inconvenience.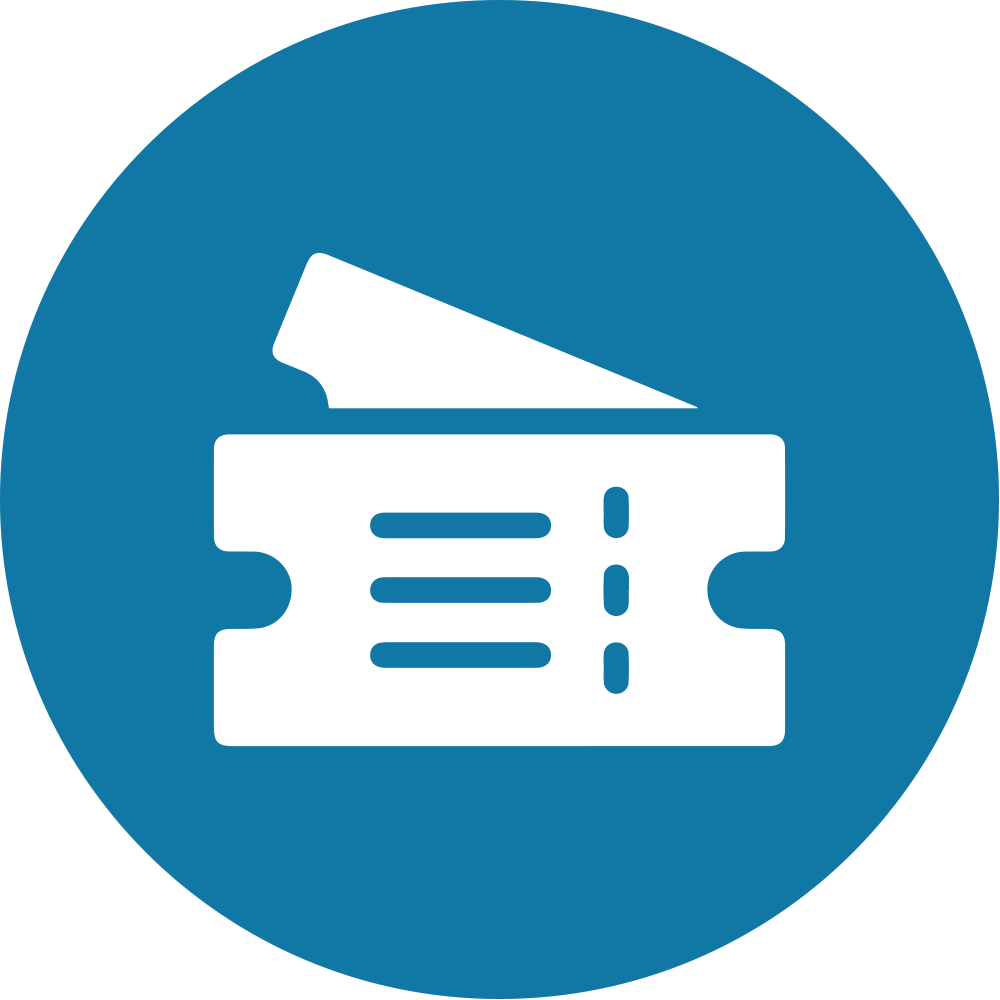 Exclusive Attraction Inventory
Exclusive Access to attraction inventory and discounts on Add On Adventures.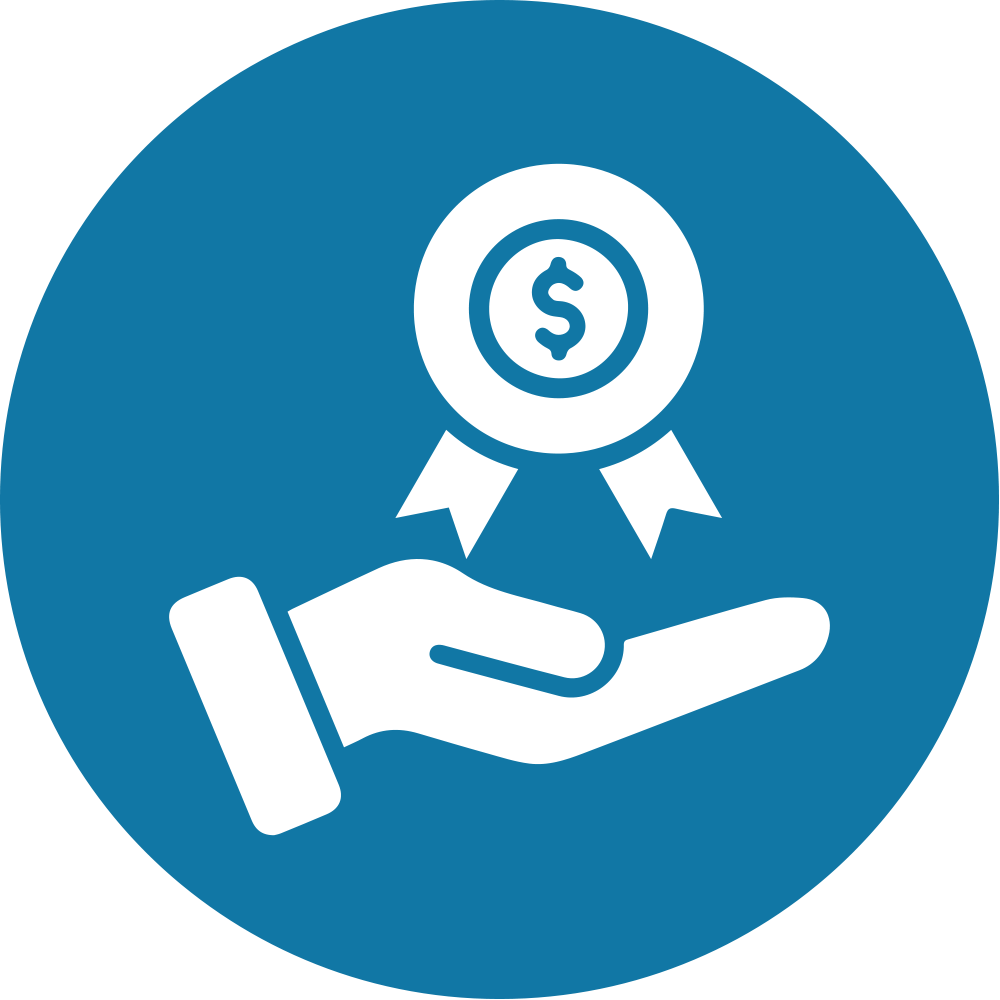 Best Price Guarantee
We guarantee if you book with us directly you will get the best rate available anywhere!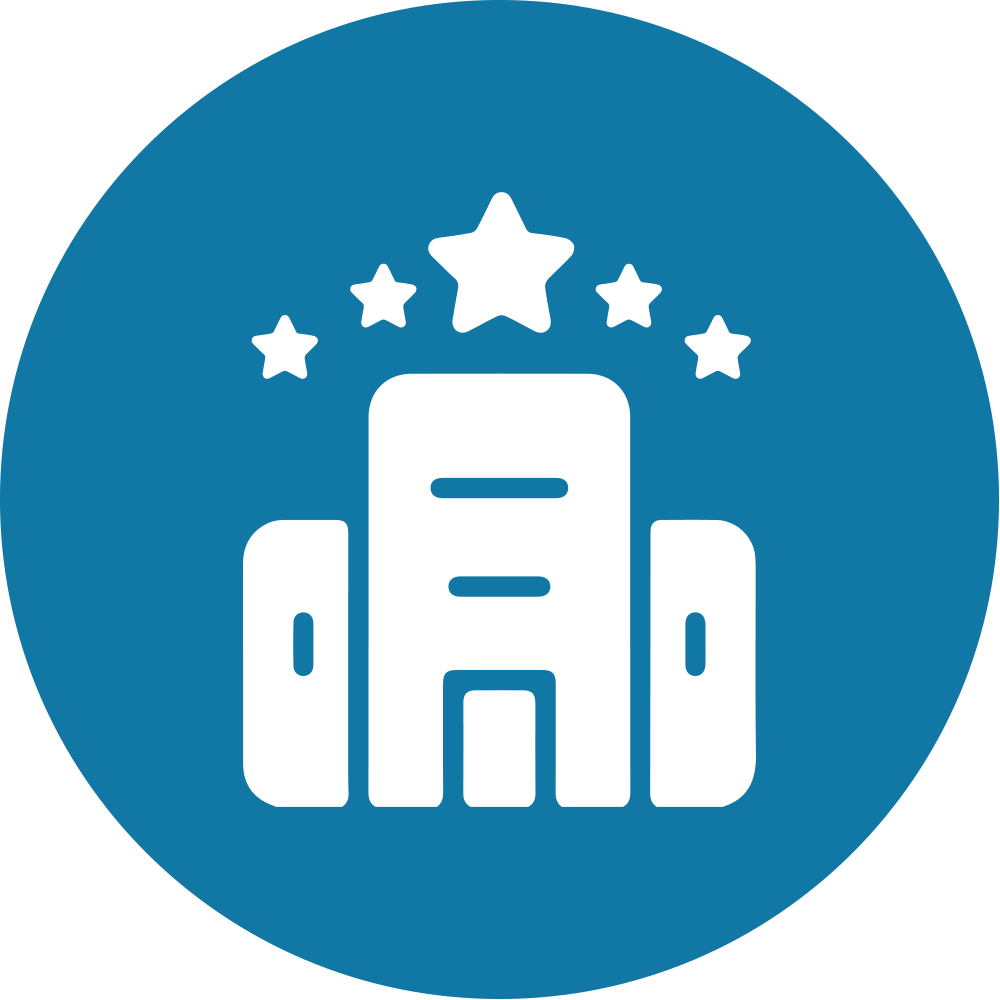 Access All Lodging Types
Need a room? We've got lots! Booking direct with Blue Mountain means you have access to our entire accommodation inventory.
Availability
See available units including rates and packages 
Mosaic
Enter your dates to see nightly rates and availability
Enter your dates to see nightly rates and availability
Mosaic