Choose from a variety of lift ticket options suitable for every level of skier or rider. With 42 trails, 30 of which are lit for night-skiing, Blue Mountain is a warrior's playground from sun-up to sundown.

Visiting with a group? At Blue Mountain, groups of 20 or more can qualify for discounted lift tickets and equipment rental rates.



2016/17 Lift ticket Rates

(All prices + tax)


Adult
(18-69)
Youth/Senior
(6-17)(70+)
Tiny Tyke
(5 and under)
Advanced Online Lift Ticket
(8 Hour Lift Ticket: Tickets purchased are valid on selected date during in the 2016/17 winter season)
from
$51
from
$38
n/a
Day


(Valid for 8 hours from time of purchase)



$68
$51
$10
Night


(Valid from 3:30pm - 9:00pm)

$45
$39

$10

Beginner Day/Night


(Valid from 9:00am - 9:00pm)

$45
$45
$10
Day/Night


(Valid from 9:00am - 9:00pm)

$78
$61
$10
*Prices and terrain availability to be determined based on weather and conditions.

Every effort is made to ensure accuracy although errors may occur. Programs, rates and dates are subject to change without notice. All rates quoted in Canadian funds. Rates listed do not include applicable tax unless otherwise specified.

Valid for 8 hours on the day of redemption. Lift ticket purchase is final and non-refundable. Tickets cannot be transferred to any other date in the season. Advanced Lift Ticket sales are limited in quantity. Prices increase incrementally as tickets are purchased closer to your ski day of choice.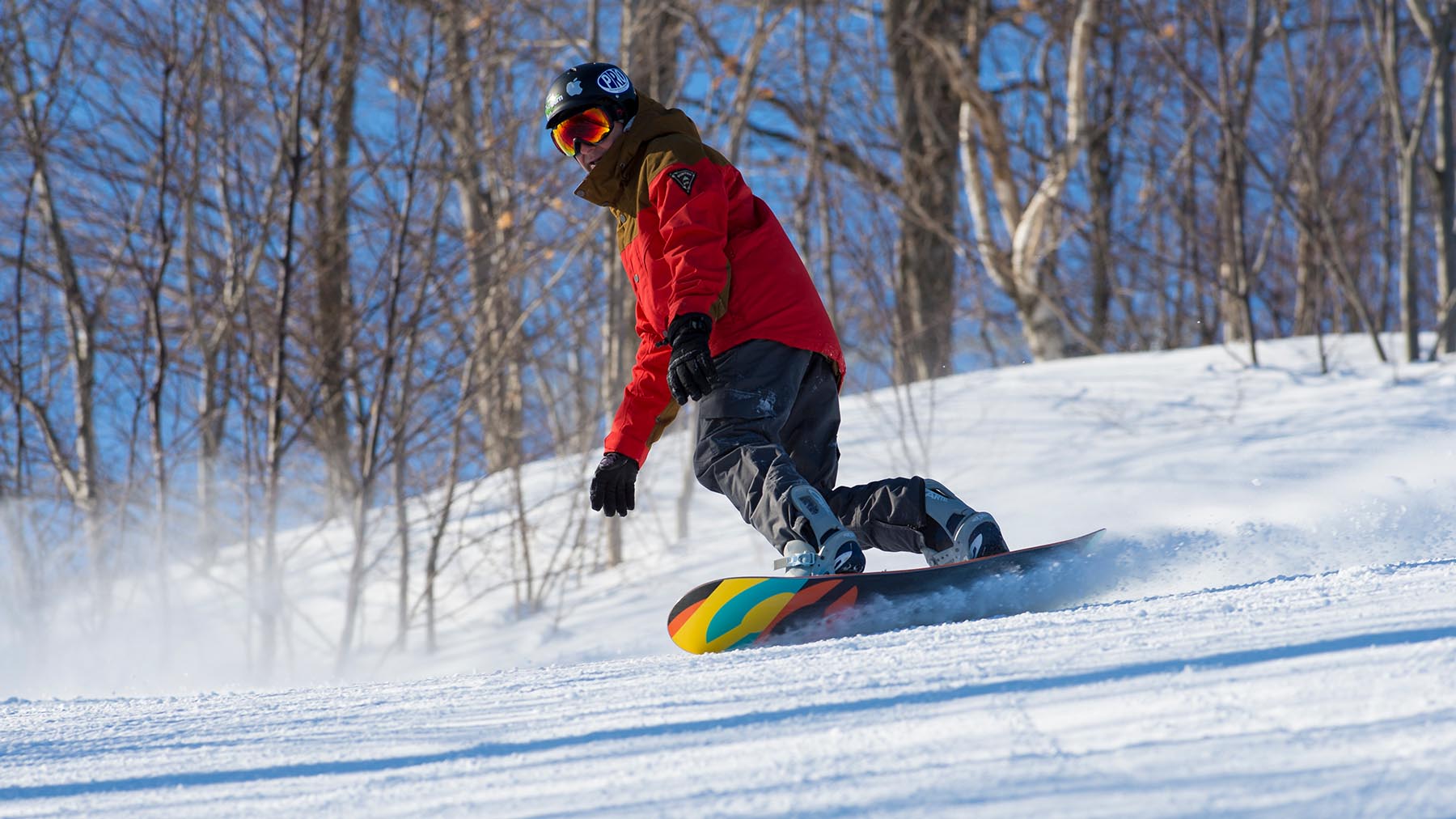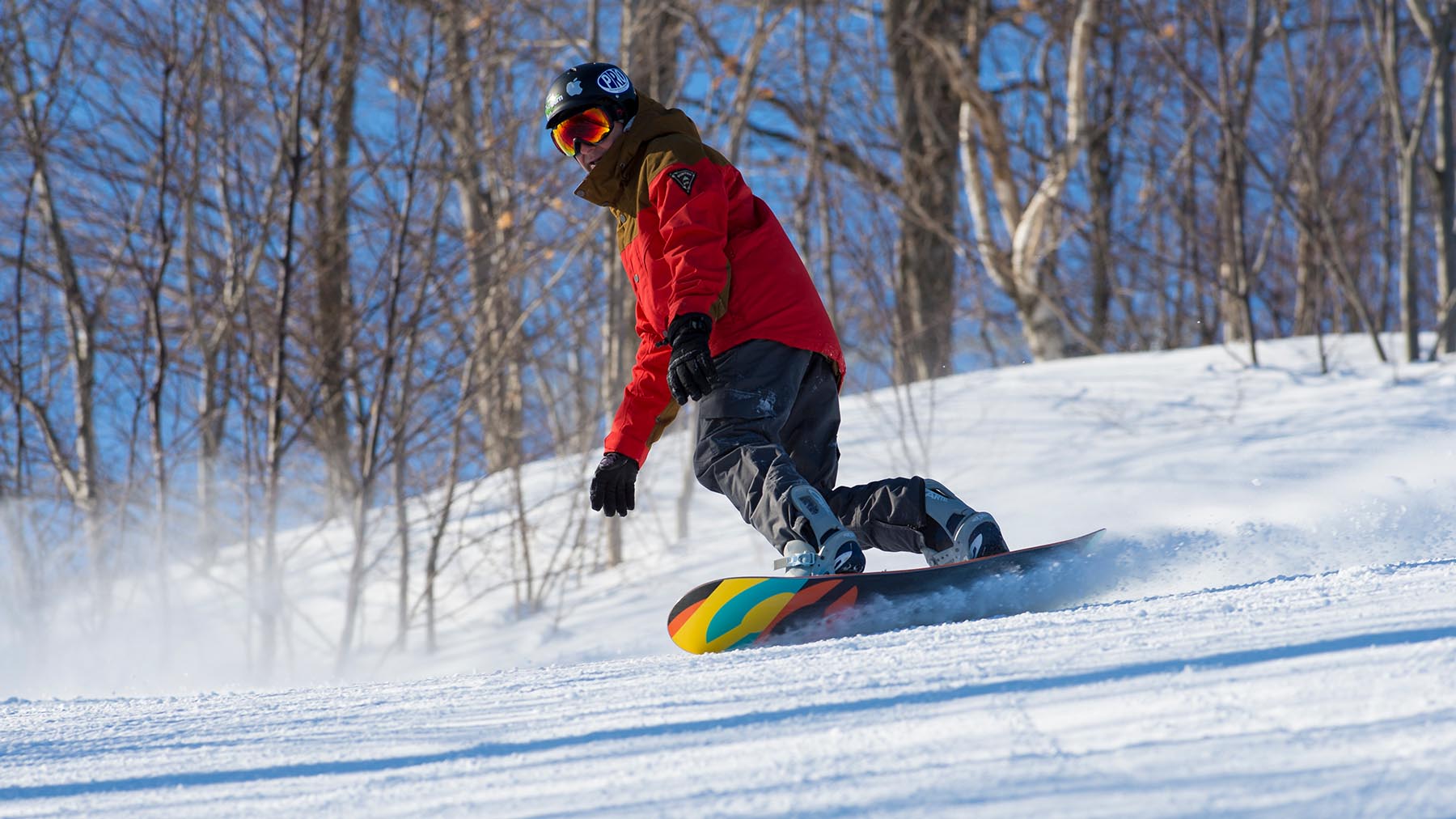 Upgrade Your Lift Ticket
There's still time to turn your lift ticket into a Season Pass! Visit Guest Services locations on Resort to find out how you can take advantage of all the benefits of being a Season Passholder during our 75th Anniversary Season.
Learn More
Special tickets rate
(All prices + Tax)
Specialty Week

Valid for

Day/Night lift ticket price

Coors Light Ski Spree:
January 9-13, 2017
All Ages

$55

Coors Light College and University Week:
February 21-24, 2017
College or University Students with valid ID
$49


Coors Light Women's Week:
February 27 - March 3, 2017
All Women
$49

Coors Light Men's Week:
March 6-10, 2017
All Men

$49

March Break Week:
March 13-17, 2016
All students 17 and under. Valid ID may be required.
$39