Hiking Education Guide
Know Where You're Going
How To Read Blue Mountain Blazes

The trail network at Blue Mountain Resort is marked with different colour blazes according to what trail you are on and the direction of trail traffic (up-hill or down-hill traffic). Blazes are rectangles of white paint, usually about 15cm high and 5cm wide located on trees, fence posts, or rocks.

Blazes may vary in size according to your surroundings and face the direction of traffic flow. If the path is straightforward, blazes may be spaced further apart. If the path ahead is not obvious, blazes should be visible one after another.

If you lose the trail, return to where you last saw a blaze and look carefully for the next blaze. Always follow proper blazes and stay off closed sections of trail.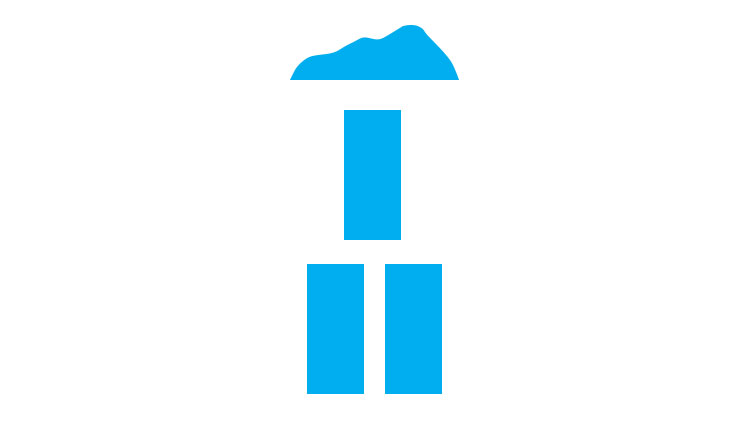 Trail Start
Three blazes forming an upward pointing arrow indicate the start of the trail.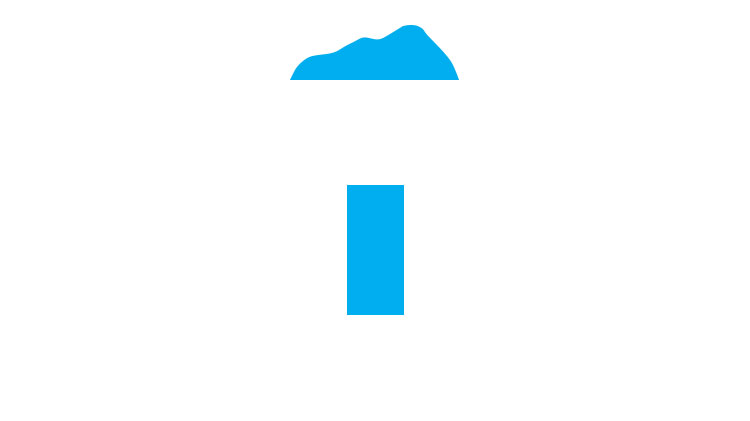 Straight Ahead
A single blaze indicates that the path is straight ahead.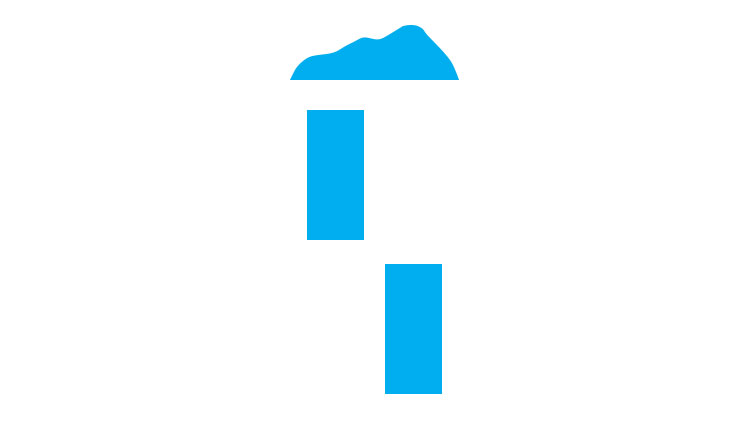 Left Turn
A double blaze with the top marking to the upper left indicates that the trail will turn left.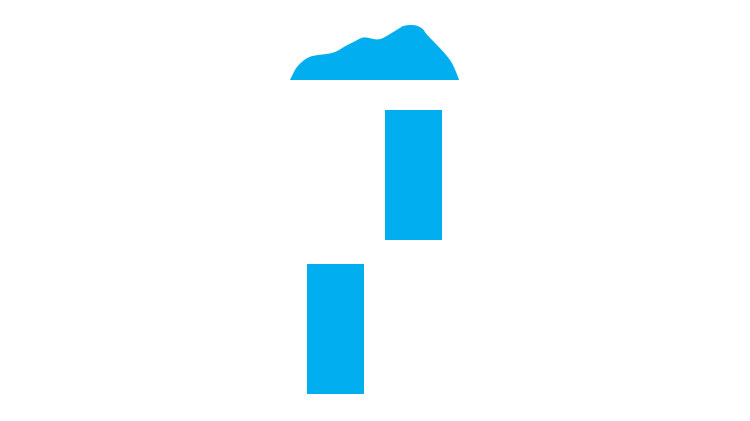 Right Turn
A double blaze with the top marking to the upper right indicates that the trail will turn right.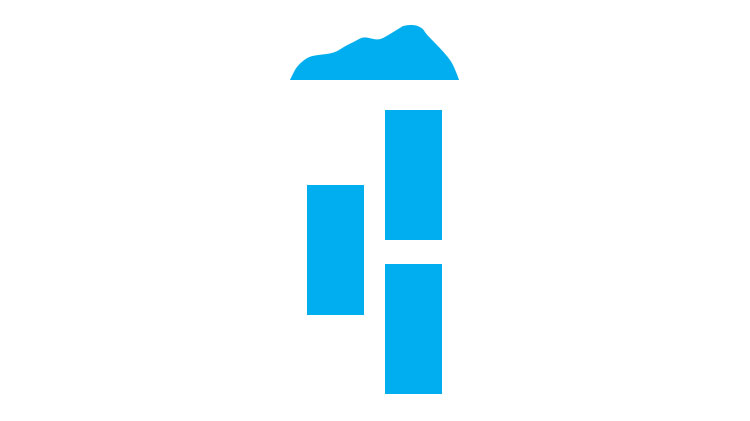 Intersection
Two stacked blazes with a single blaze to the left or right of the stack indicates a trail intersection.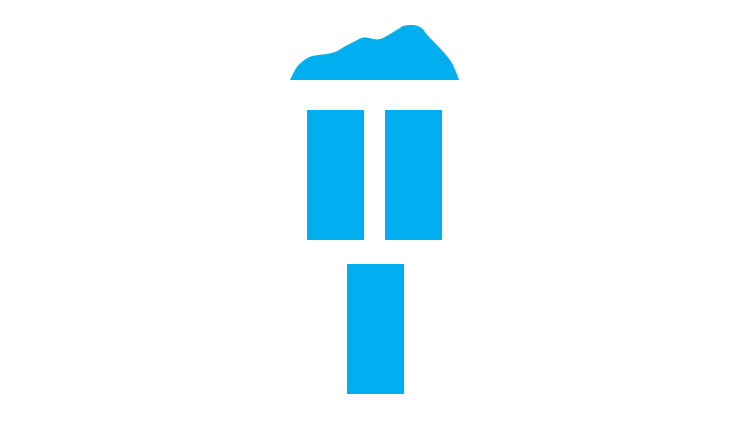 Trail End
Three blazes forming a downward pointing arrow indicate the end of the trail.