Saturday, March 25, 2023 -Purchase Event Tickets
Rainbow Weekend
Summary:

Rainbow weekend is filled with live entertainment, animation and Pride filled celebrations from the Village to Mountaintop.Come celebrate diversity and inclusivity on and off the slopes with DJ's, patio parties... and a few other pop-up surprises.



To purchase tickets, ticketed events will display once you select the date.
Select Date To View Price & Availability
Select Date To View Price & Availability
Purchase Tickets for a Different Day
Saturday Event Details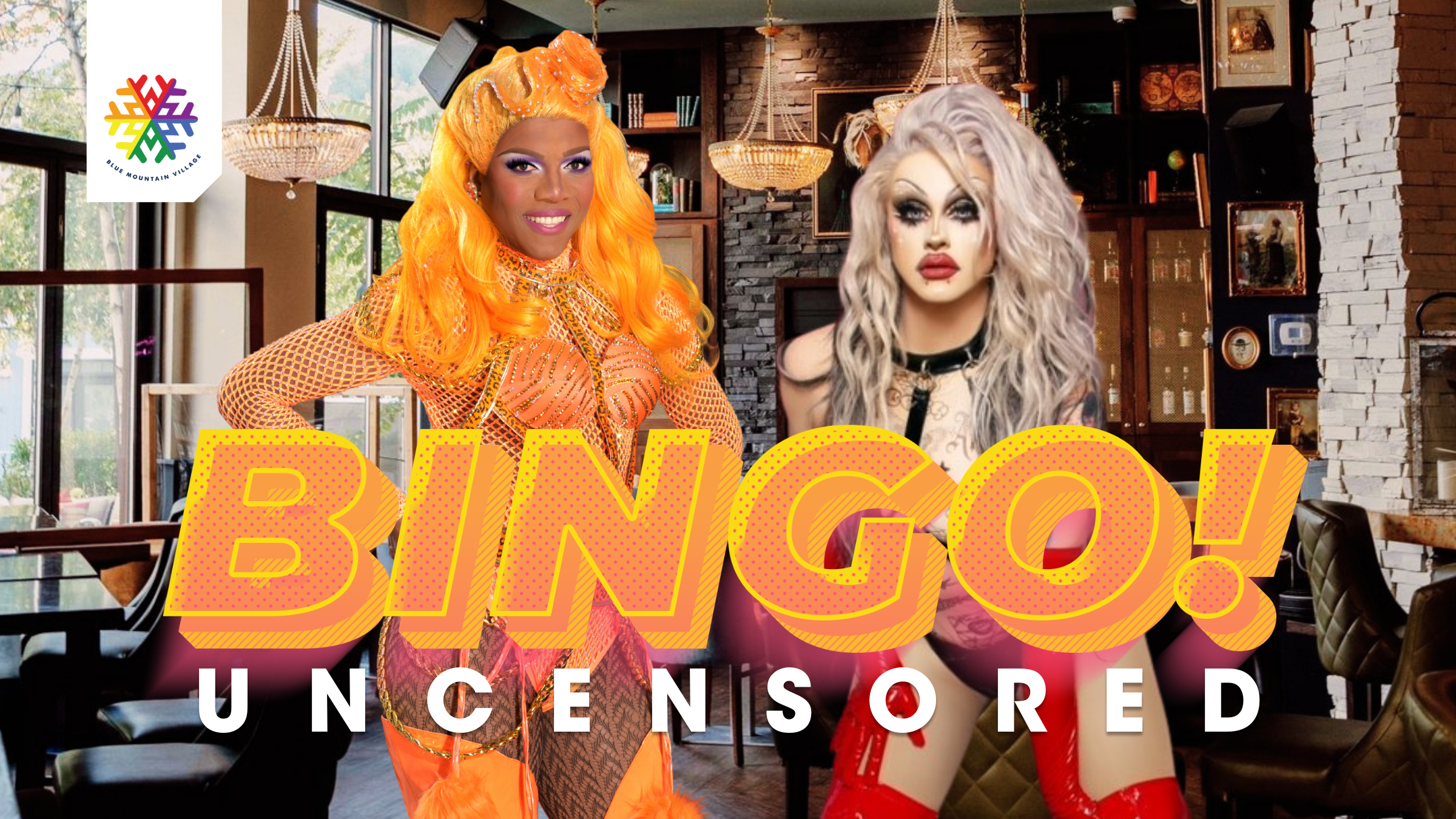 Bing-OH! No She Betta' Don't! (19+) at 1PM on Saturday
This event is SOLD OUT. Join us at Twist Kitchen and Cocktail for the funniest and most unfiltered game of bingo! Hosted by Helena Poison and Devine Darlin – you're sure to laugh until you cry, and leave with a new vocabulary compliments of Mama Shady aka Devine Darlin. This event is 19+ and completely uncensored and is NOT family friendly.

Must be 19+ to attend.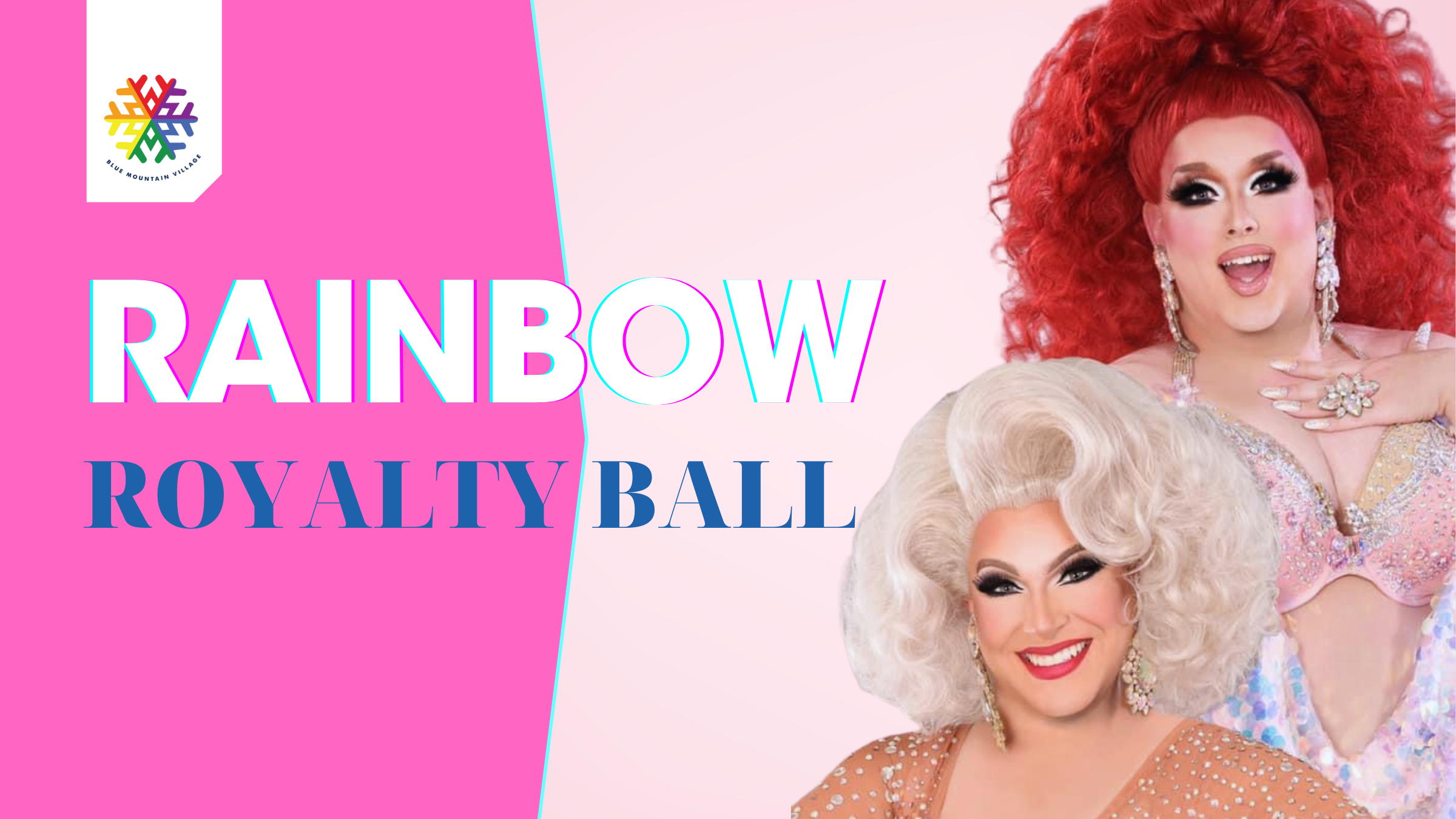 Rainbow Royalty Ball (19+) at 10PM on Saturday
Hosted by fan favourites Carlotta Carlisle and Katinka Kature, at Mother Tongue Asian Bistro, this is a night you won't want to miss. Celebrity judges include Myles Sexton, Digital Fashion Creator of the Year, CAFA, Canada's Drag Race, Jada Shada Hudson, alongside her bestie and longest reigning Miss Crews & Tangos, Baby Bel Bel. Get your seat for the hottest show in town. Calling all Drag Queens, Drag Kings, Performers and Artists alike. We're looking for entertainers who can pull out all the tricks, stunts and lewks in 4 different categories to snatch the title of Rainbow Royalty, not to mention $1000 cash prize and $1000 from WigZaddy.

Ticket price includes one drink ticket. Must be 19+ to attend.