Sunday, March 26, 2023 -Purchase Event Tickets
Rainbow Weekend
Summary:

Rainbow weekend is filled with live entertainment, animation and Pride filled celebrations from the Village to Mountaintop.Come celebrate diversity and inclusivity on and off the slopes with DJ's, patio parties... and a few other pop-up surprises.



To purchase tickets, ticketed events will display once you select the date.
Select Date To View Price & Availability
Select Date To View Price & Availability
Purchase Tickets for a Different Day
Sunday Event Details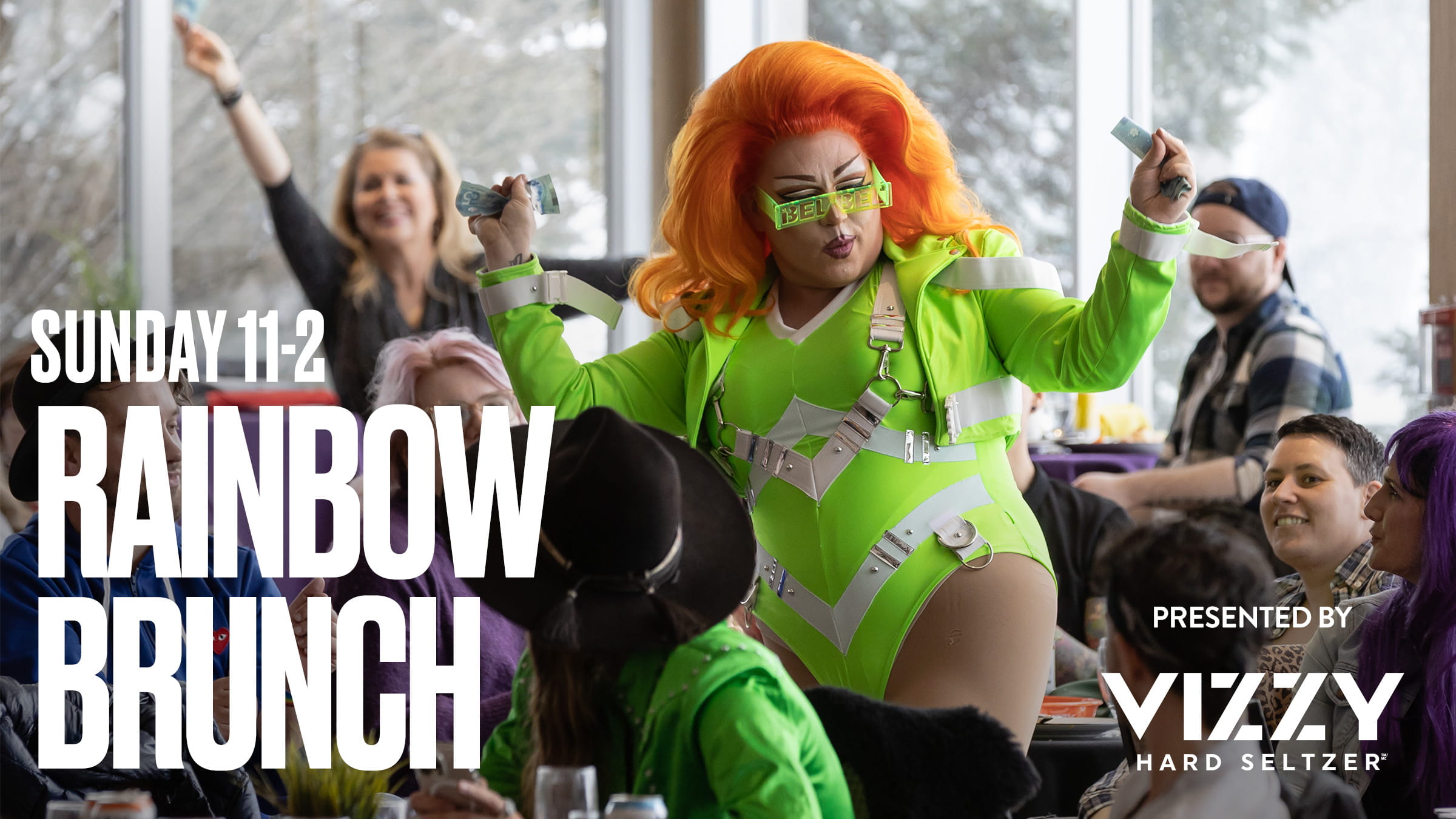 Rainbow Brunch (19+) at 11AM on Sunday
Is it really a Pride celebration without a Drag Brunch? Starring Jada Shada Hudson, from Season 3 of Canada's Drag Race, and local favourites Katinka Kature, Carlotta Carlisle and Baby Bel Bel will be joined by powerhouse performer Manny Dingo, Mama Shady Devine Darlin and the winner of the Rainbow Royalty Ball to end the Rainbow weekend with the ultimate Drag Brunch. Tickets include a breakfast buffet and a Vizzy Hard Seltzer.

Must be 19+ to attend.

Gratuity included.