Welcome to Beachside Summer Camp
Let your water-loving child experience what beach life is all about this summer at Beachside Camp! Pack a swimsuit because this program is 70% water based with activities like stand-up paddleboarding, kayaking, supervised swims and more! Plus, we'll schedule a little time on land with beach-themed programming like capture the flag, sand castle competitions and beach volleyball. With so much time spent enjoying the water, sand and sun, we'll have your little ones asking "which way to the beach" again and again!


BEACHSIDE CAMP SAMPLE ITINERARY


Blue Mountain Beach is the place to be this summer. Beachside Camp brings kids together to enjoy the outdoors on the beach and on the water. Kayak on beautiful Georgian Bay or team up with your friends in a game of volleyball. With additional activities such as SUPing, sand castle building, capture the flag, snorkelling and swimming, Beachside Camp is full of fun under the sun.


Monday
Tuesday
Wednesday
Thursday
Friday

Morning
Icebreaker Games/
Beach Games
Morning
Beach Volleyball/
Swimming
Morning
Obstacle Course/
Canoeing
Morning
Team Sports/
Swimming
Morning
Amazing Race

Afternoon
Kayaking/
Swimming
Afternoon
Stand-up Paddle Boarding/
Capture the Flag
Afternoon
Water Games/
Soccer
Afternoon
Snorkelling Challenge/
Canoeing
Afternoon
Amazing Race/
Low Energy Games
The schedule is a sample and may be subject to change.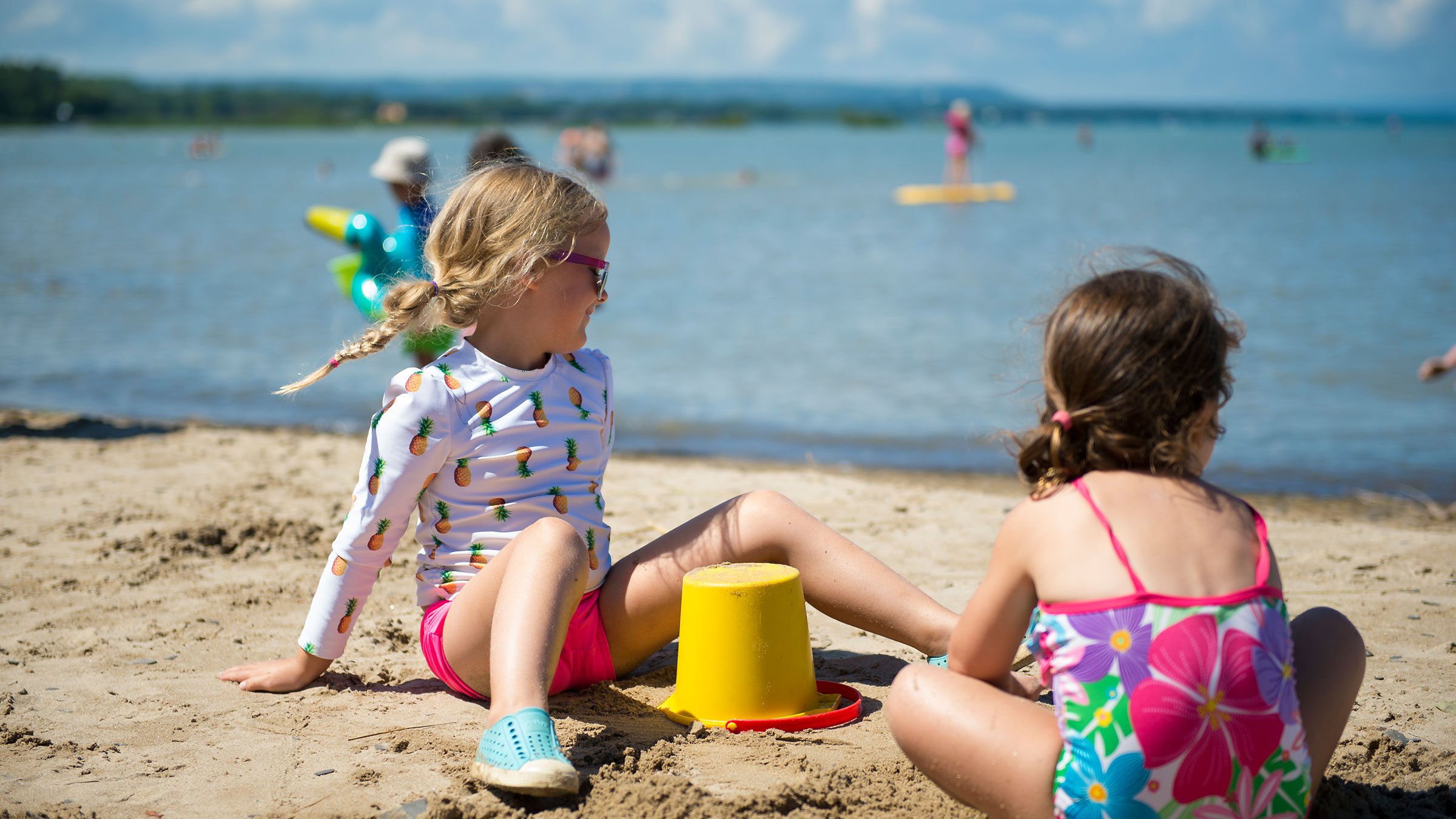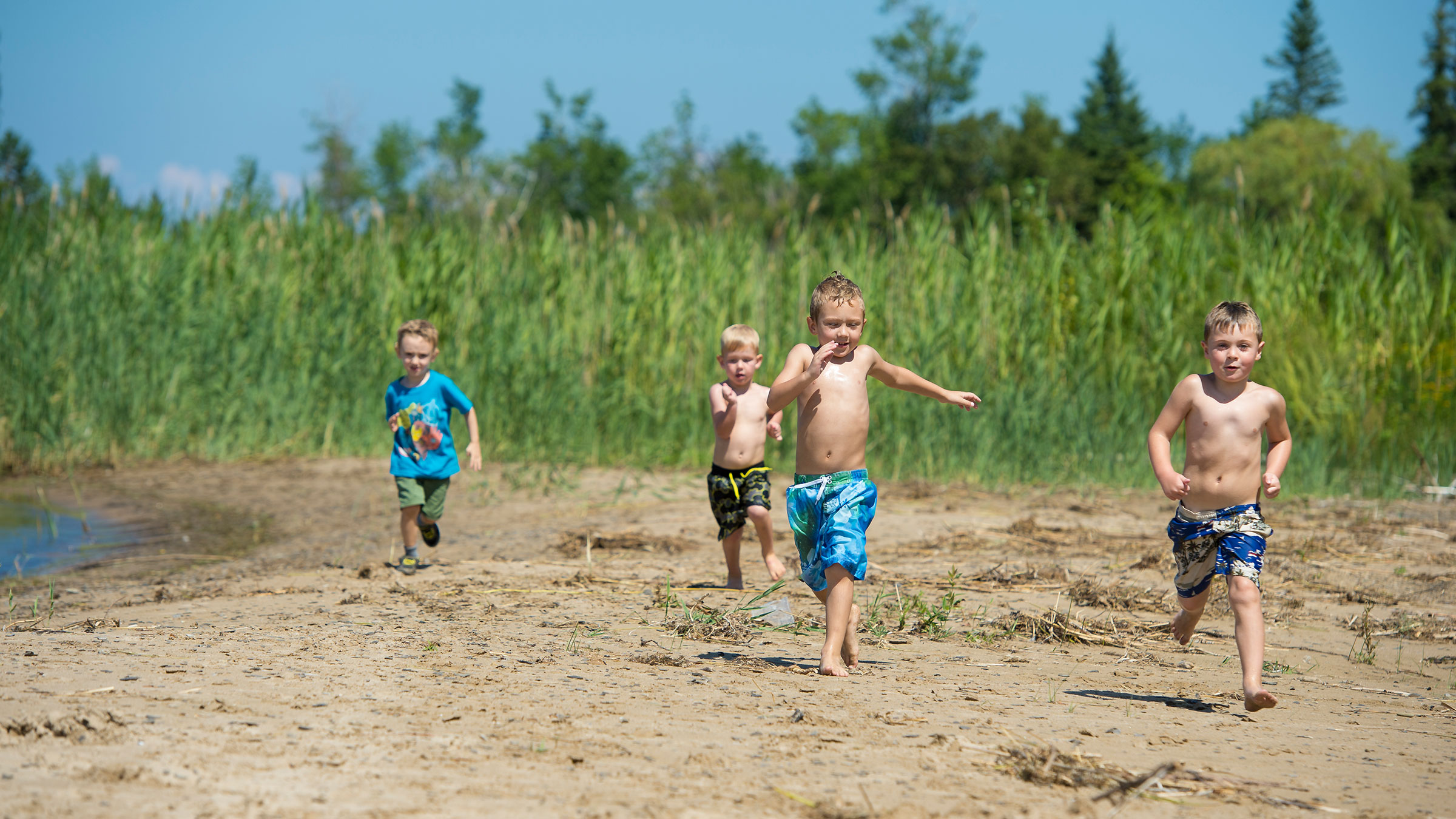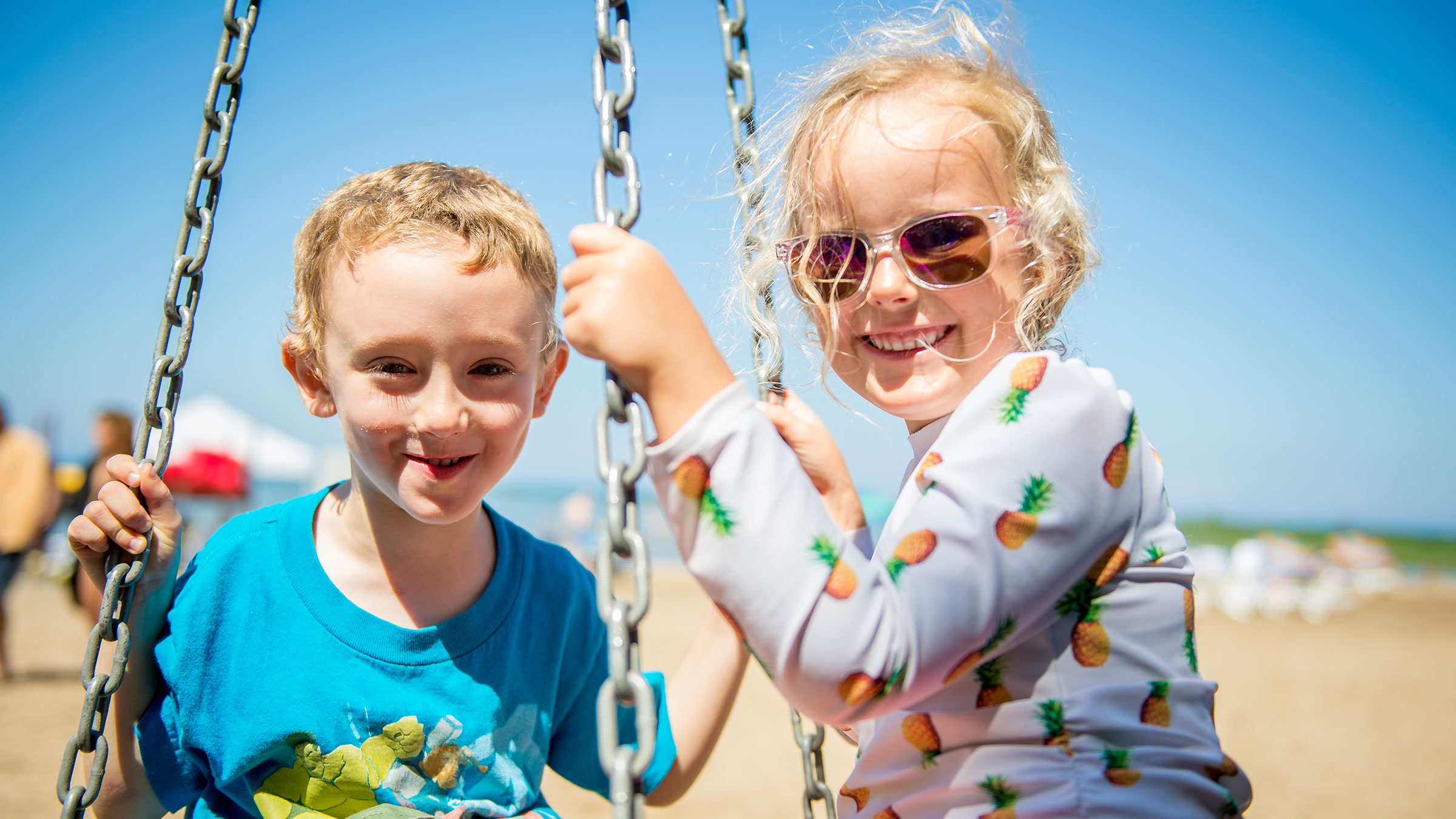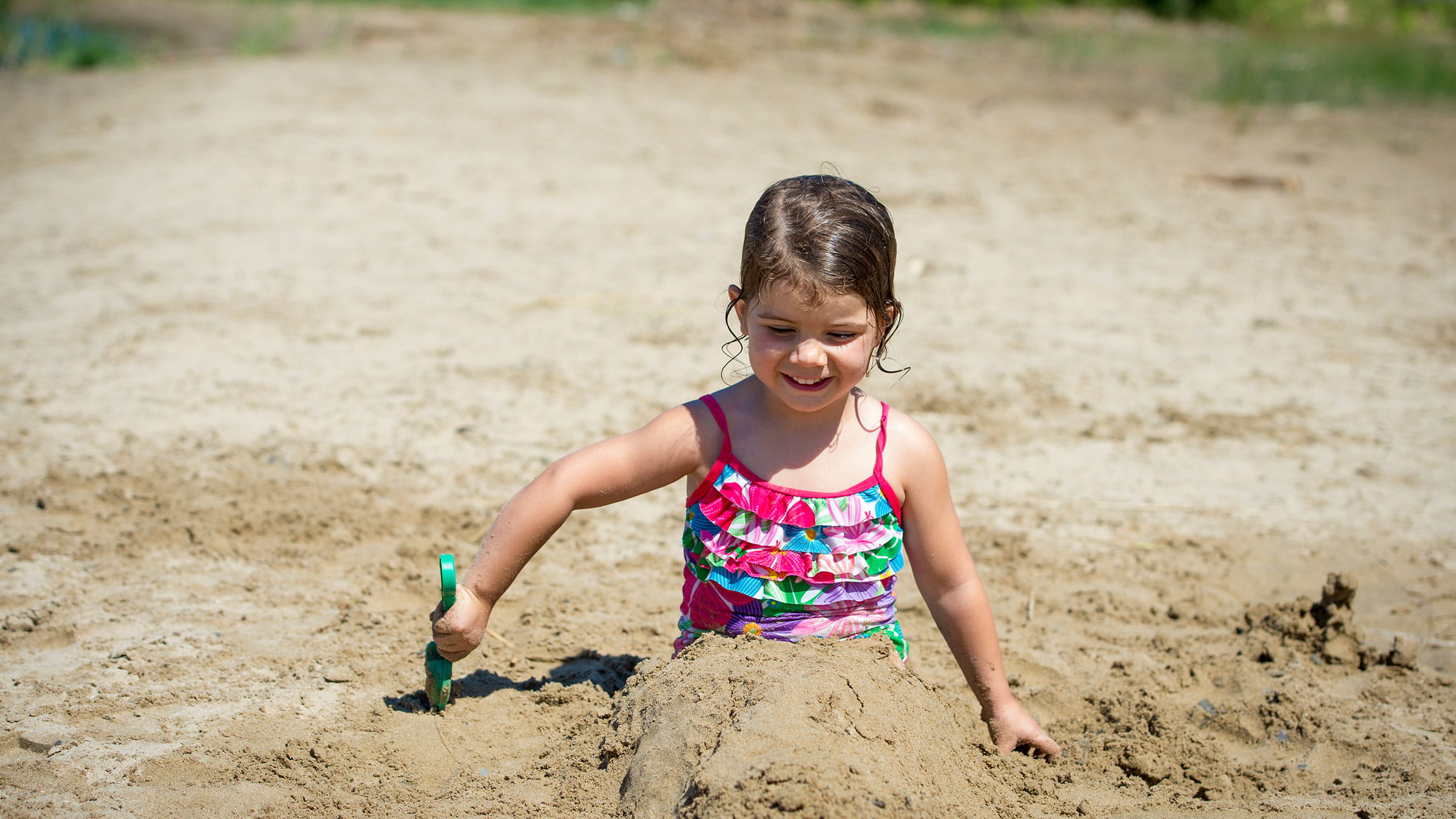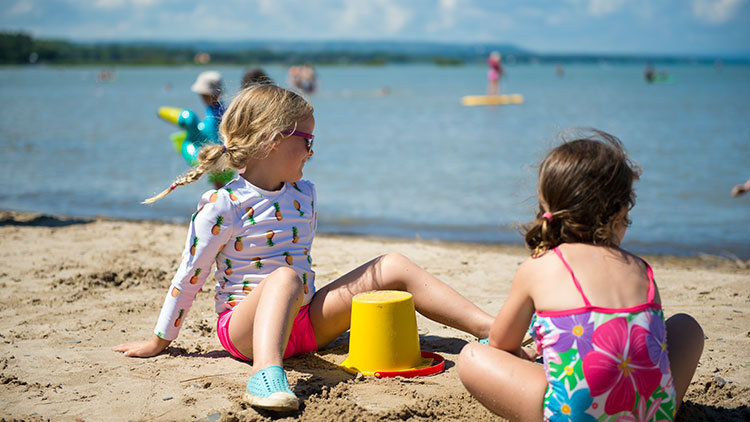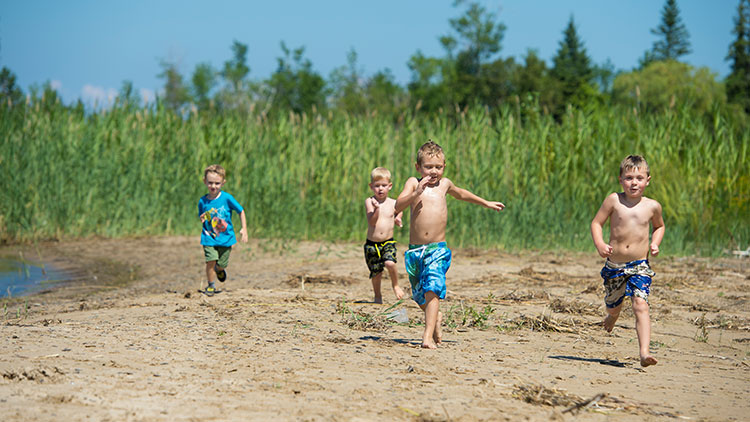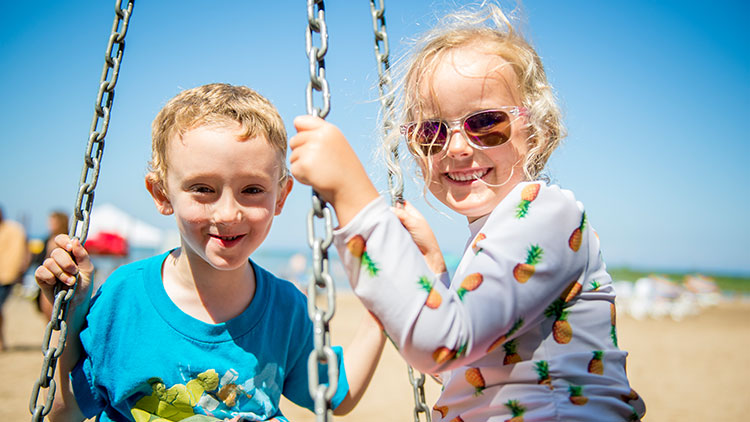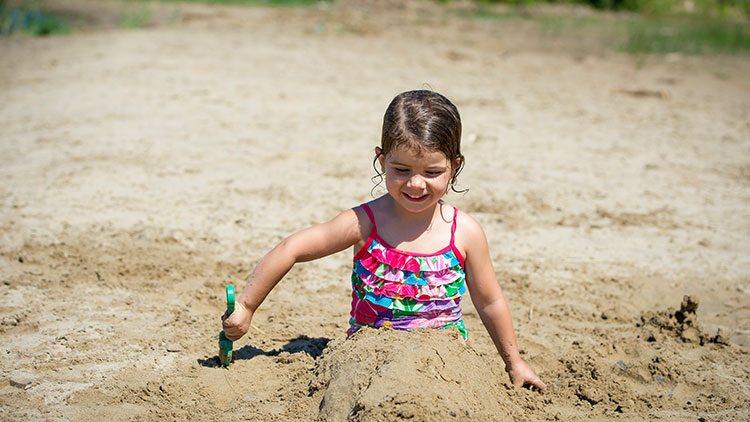 Beachside Camp Details
Ages 6-12 years old
Camp runs Monday to Friday 9:00am-4:00pm
July 2 - August 31, 2018
Beachside Camp Price
Save 15%* by May 31
Buy Early and Save!
Purchase Before April 30th
Regular Price
As of june 1st

Per Week
$240*
$300*
Per Day
---
$70*
*All prices are per child plus tax. Activities are subject to weather conditions. Programs, rates and dates are subject to change without notice. Rates and dates listed were correct at the time of publishing. Every effort is made to ensure accuracy although errors may occur.


How to Register
Register today by calling 705-445-0231 or by visiting a Guest Services location on resort.

Please note that a signed waiver is required for every camp participant. This will be completed on your initial visit.
Items to Bring to Camp
Items to Bring to Camp
Peanut Free Lunch
Bathing Suit
Hat
Running Shoes
Sunscreen
Change of Clothes
Weather Appropriate Attire
Bug Spray
Water Shoes
Backpack
Water Bottle
Lunch at Beachside Camp
Lunch at Beachside Camp
Lunches are not included please pack a peanut free lunch every day.
Drop off Location
Drop off Location
Participants can be dropped off starting at 9:00 am at the Blue Mountain Private Beach located at 209117 ON-26, The Blue Mountains, ON N0H 1J0.