It Takes A Village
A Resort For All
Multi-Generational Travel to Blue Mountain

If we've learned anything from the past couple of years, it's how much we value time spent with those we love. Technology has made it possible for everyone to stay in touch, but Face Time is no real substitute for "face time", and this summer is perfect for making up for missed holidays, family gatherings and creating those memories that last for generations. Plus! With the Ontario Staycation Tax Credit, there's even more reason to stay close to home.

It isn't always easy to take a family vacation, particularly when you have different ages and interests to consider. Choosing a destination where you can include everyone from grand kids to grandparents, aunties and uncles, tiny's to teens can be challenging. Often, someone is always left out. Of course, there are exceptions, but strapping granny into a roller coaster at a theme park may not be the best decision, while the glazed look on a teenagers face as Aunt May points out the fifth woodpecker of the day might indicate they would rather be somewhere else.

Blue Mountain Resort and the Blue Mountain Village, provide the ideal setting for a multi-generational vacation. It offers a vibrant, inclusive property where everyone can participate and connect. The pedestrian village provides a walkable, safe environment with over 50 unique stores, restaurants, bars and cafés. Patios and outdoor sitting areas offer wonderful vantage points for people watching and events like Symphony on the Pond, live music on the Subaru Stage or Movies Under the Stars. In fact, the Blue Mountain Village plans events 12 months of the year, including film festivals, sporting events, culture, music and more.

Resort accommodation comes in all sizes starting at cozy to hotel rooms to the suites in the village hotels, Mosaic and The Westin Trillium House. Larger suites and Resort Homes offer full kitchens and living areas, perfect for days when you want to dine-in or have some family down time. The Village Market makes groceries on-site a breeze and take-out options across the resort make for easy meals on the go.

Hotel pools make both kids and adults happy on hot days and Plunge! Aquatic Centre provides some extra excitement with their splash pad and activity pool. Not every resort can claim to have a private sandy beach, but Blue Mountain can, and it's located minutes away on the shores of Georgian Bay.

Action and adventure mean something different to everyone, and Blue Mountain embraces this by offering a wide range of attractions and activities that ensure you are as comfortable or as challenged as you want to be.
Young and old can enjoy golf on the Cascade Putting Course or paddle the Mill Pond on a water trike. Teens will love doing hot laps on the Ridge Runner Mountain Coaster, Wind Rider Triple Zips or getting a workout on Timber Challenge High Ropes. Younger kids can "hang out" on the Woodlot Low Ropes the smallest adventurers will love the new expanded Chutes & Lumber Ball Run. Canopy Climb Net Adventure is also getting an extension so the young and young at heart can have a blast bouncing, climbing and tunneling the day away. Activities in the Village like Axed Indoor Axe Throwing and Crock-A- Doodle Pottery Painting are great options for when the weather doesn't cooperate.

Of course, Blue wouldn't be Blue without the Mountain! Not only does it host all the resorts on-hill attractions, but it also has over 30km of beautiful natural trails ranging from beginner to advanced, perfect for hiking, trail running and cross-country biking. If hiking up the escarpment isn't your thing, the Open-Air Gondola not only provides a stunning aerial view, but it's also an easy way to access the top of the mountain to stroll along the trails, catch the sunset or enjoy dining at Summitview Pavilion. Those who have mobility challenges will delight in the fact that the trails along the top of the escarpment are flat and, in some areas, paved, so joining others enjoying the beautiful vistas or participating in events like Agora: Path of Light are no problem.

So, come one, come all. Spend this summer making up for lost time. Indulge in the freedom of wide-open spaces, the ease of an entire Village within a Resort, the thrill of outdoor activity and best of all - experiencing it together.

View Sample Itinerary
What's NEW!
Adventure Park Expansion
Canopy Climb Net Adventure Extension
Expanding on the successful Canopy Climb Net Adventure, we will be expanding upon the net adventure to create two new designated areas. The first area is a bounce zone that allows you to bounce your way to the bottom. The second zone is the tunnel zone, which has bridges and tunnels that bring you from the top of the canopies to the bottom of the Adventure Zone.


Climbing Wall Addition

Climbing is reaching new heights with our new climbing wall located inside the Adventure Park under the Wind Rider Triple Zips. This natural wood-inspired climbing structure helps the guest graduate from our beginner wall, with 3 challenging inclines. Set to open August 2022.


Chutes and Lumber Expansion

The expansion continues for the youngest of families with more Interactive elements like cog and wheels, tunnels, twists, and conveyer belts keep you on your toes as your ball plunks its way through our latest attraction.

Play All Day Pass
Want to play? Who doesn't remember saying those words to your friends or family on a hot summer day? Reconnect with the part of you that longs to be outside and embraces the unknown challenges that new adventures bring. Whether you're feeling the need for speed on the Ridge Runner Mountain Coaster or wanting to take it a bit slower on the Mill Pond Activity Centre, The Play All Day Pass is your ticket to enjoy: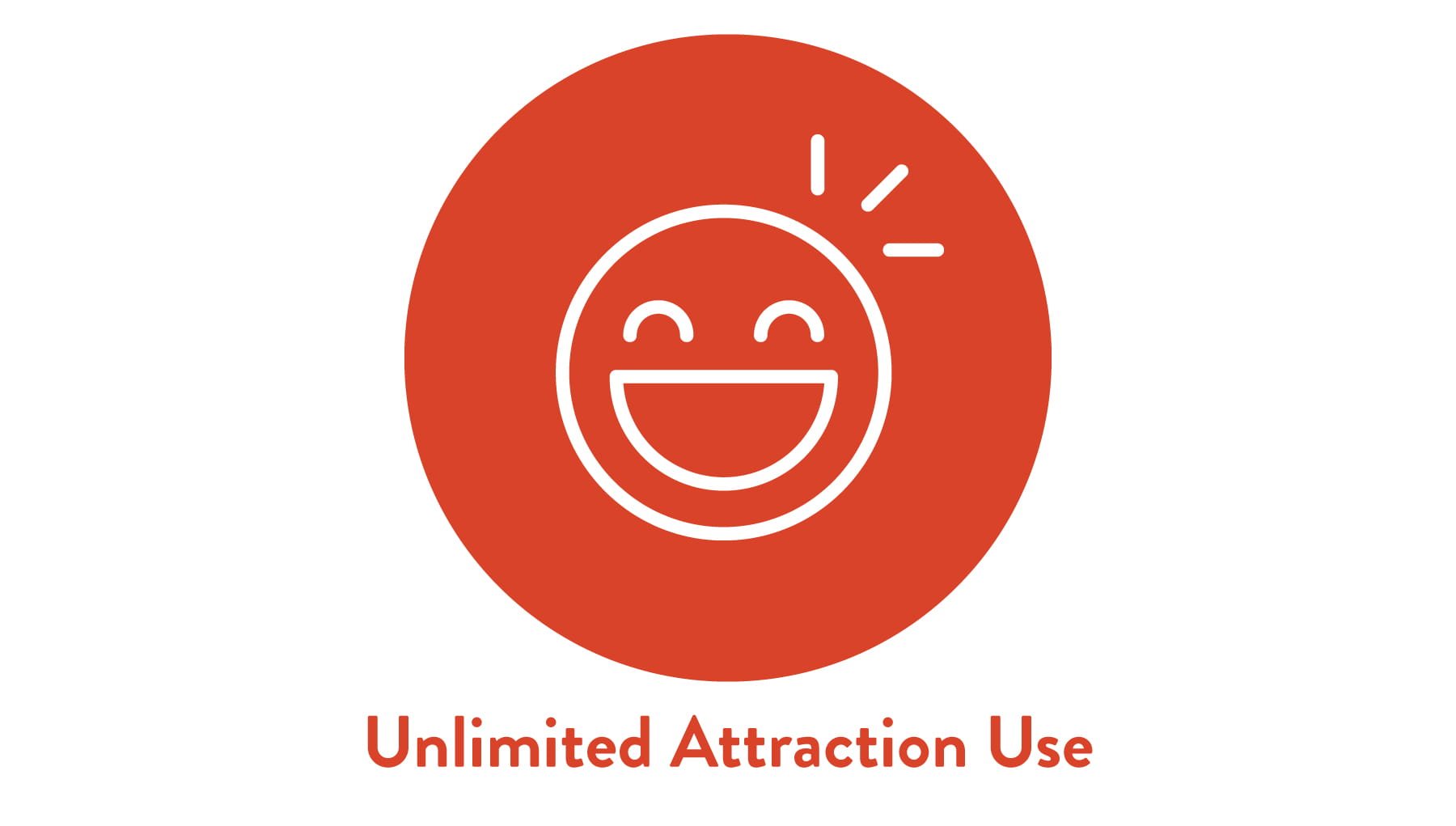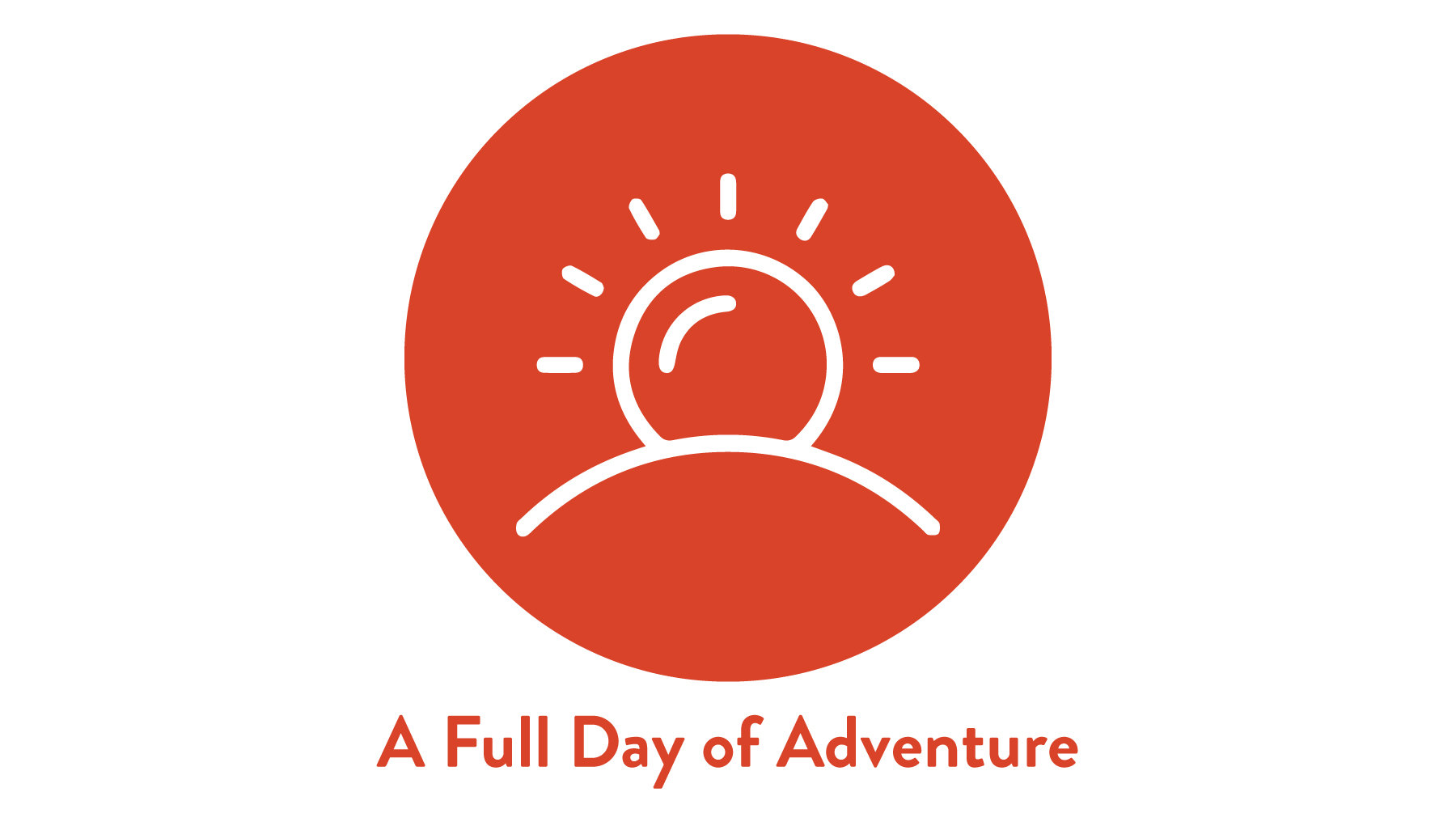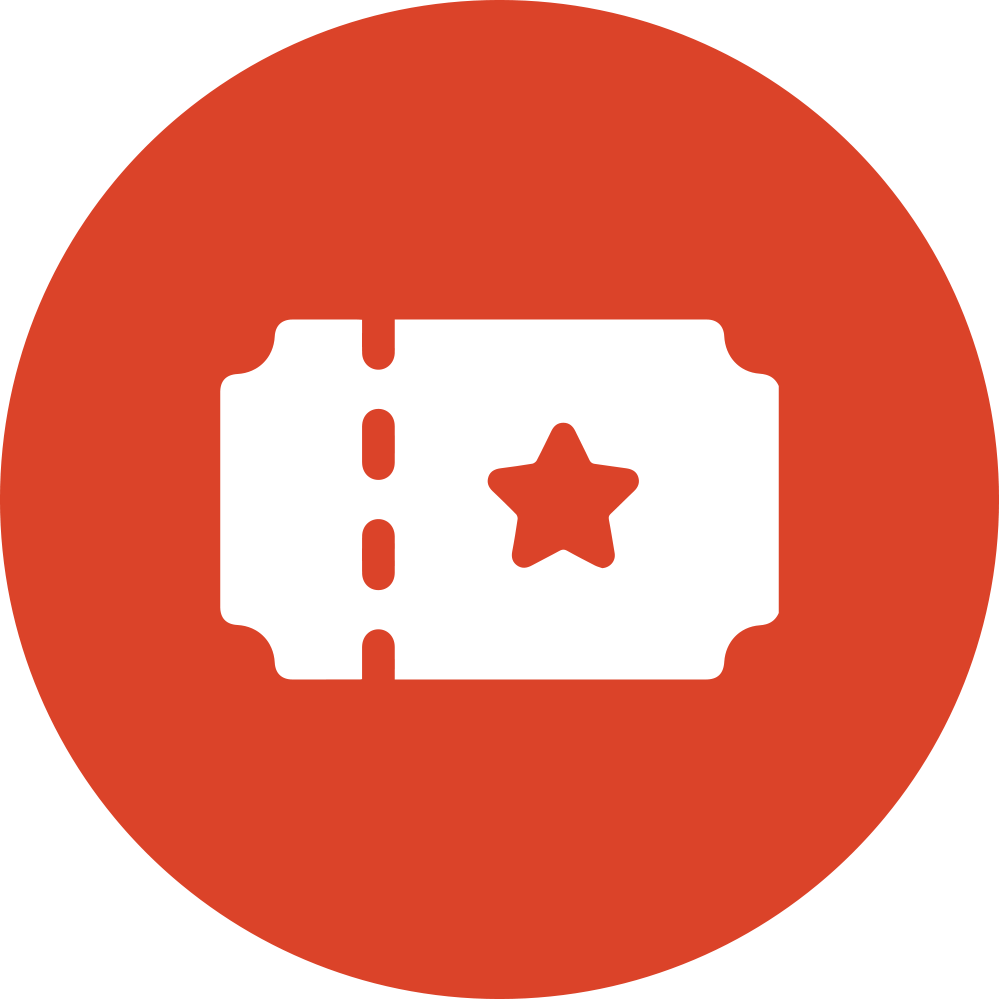 Add-on Adventure Discounts
Explore All Day Pass
Everybody is meant to move and here, you're never too young, too old, too new, or too experienced to hike. There is a path for every person. We invite you to explore and find freedom in the mountain.

For those who prefer two-wheels, Cross-Country Biking Trails provide a unique on-mountain riding experience. Cruise 12 Cross-Country Trails including two climbs, five down bike trails and five mountaintop rides for a day of riding that is as challenging as you make it: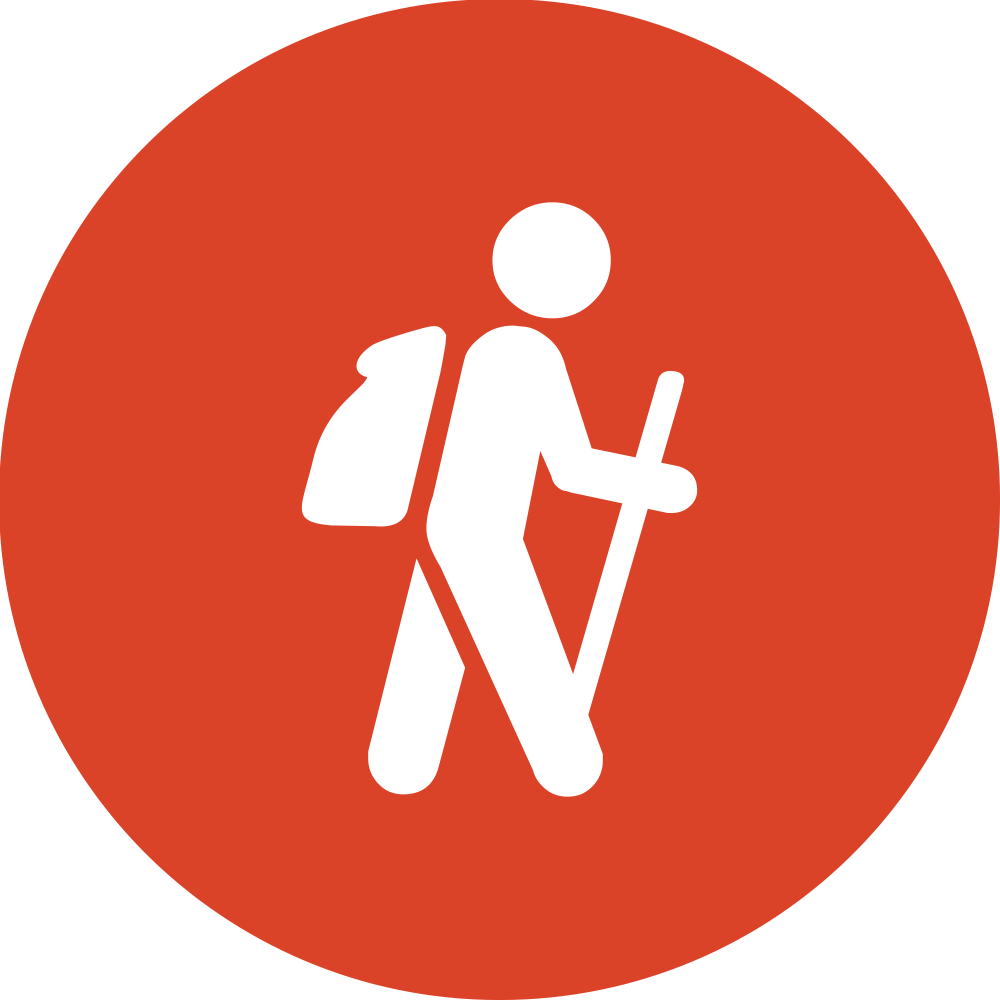 Unlimited Trail & Gondola Use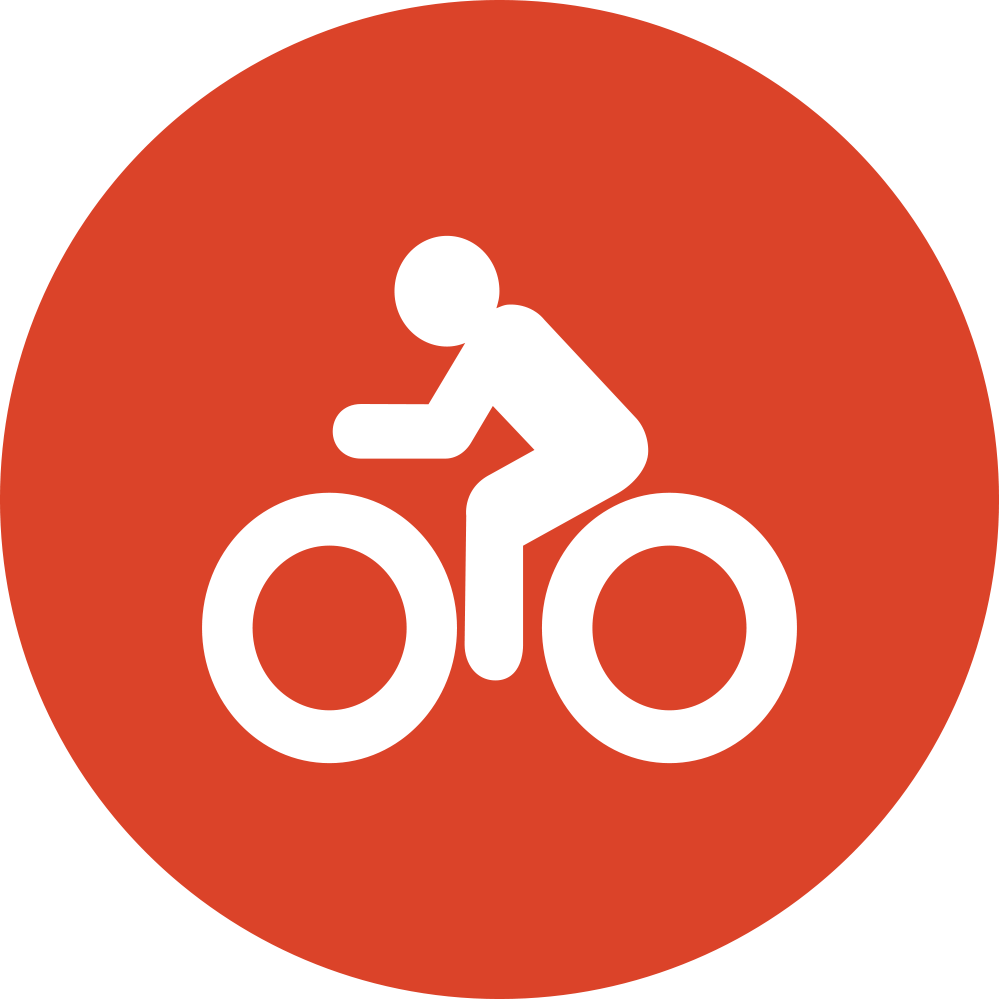 Unlimited Bike Trail Access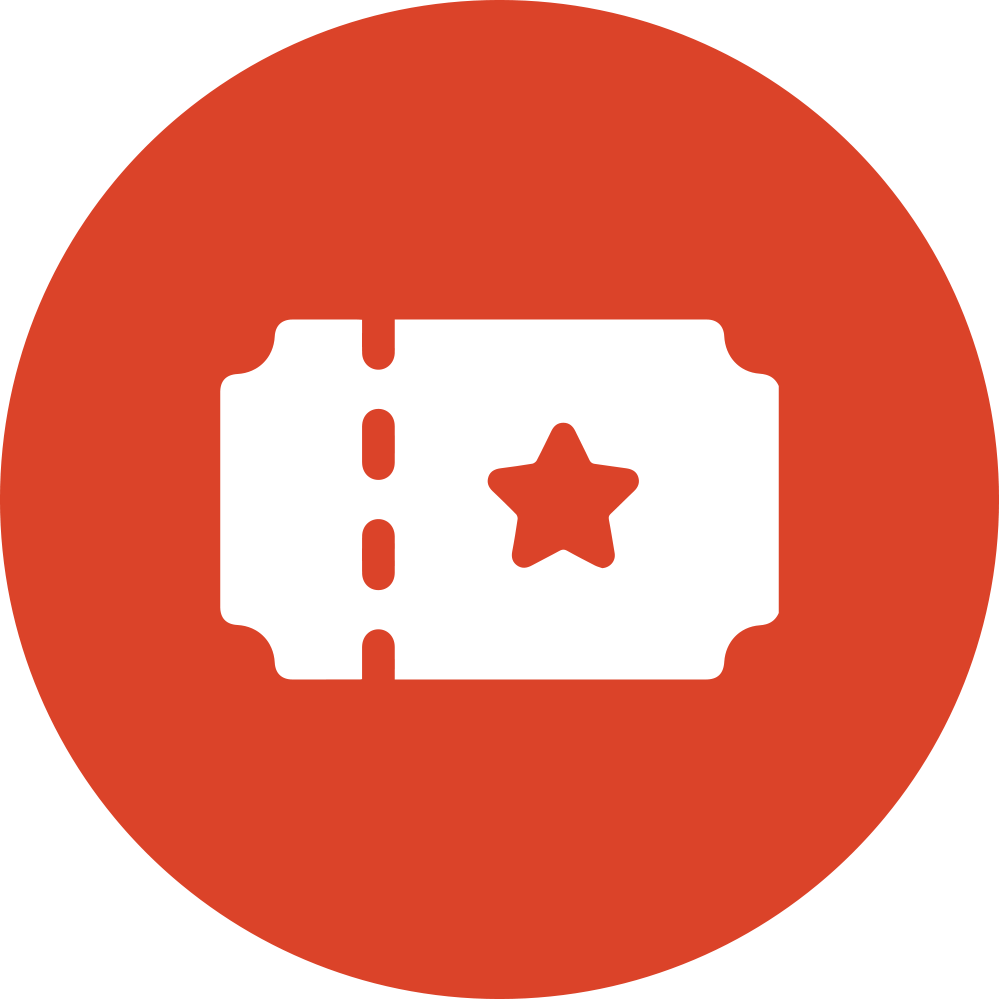 Add-on Adventure Discounts
Add-On Adventures

Add these three premium attractions to your daily activities. Choose from Timber Challenge High Ropes, Woodlot Low Ropes or Mountaintop Segway Tours to round out your Blue Mountain experience. These attractions can be experienced on their own or combined with Play All Day or Explore All Day products.

Bundle these Add-On Adventures with the purchase of a Play All Day or Explore All Day Pass and you'll take 20%* off the regular rates.

Play As You Go

Even a little adventure is better than none. If you're short on time, each of our attractions can be purchased on an individual basis.



Day 1


This vacation is going to be one to remember. The extended family has booked their first trip together in years!

Grandma and grandpa checked-in and had some time to stroll around the Village before the rest of the family arrive. They popped into Jack & Maddy Toy Store for some "essentials" and Blue Mountain Supply Co., for matching family t-shirts. It's been so long since they've all travelled together, they want this trip to be special.

The rest of the family arrives at the Resort Home, and they can't believe how much space they have. Of course, the kids in the group noticed the outdoor pool immediately. There will be some time spent there! The full kitchen will make it easy for breakfast in the morning, especially for the teenager who's bound to sleep-in.

Mom, dad and the kids have all got their Play All Day Passes, so they're ready to tackle the resort attractions. Even Grandpa and Grandma got in on some action and booked a guided tour at Mountaintop Segway. Whoa!

The kids are eager to explore, so off to the Village for a look around. There's a Birds of Prey show happening, and the kids are mesmerized. You remember the front desk agent telling you there were some cool things on the events calendar this week. They weren't kidding!

The older kids spot the Ridge Runner Mountain Coaster and are keen to go for a ride. Dad joins them in their need for speed, while the grandparents take the little ones for a paddleboat ride on the Millpond. Mom heads to Guest Services to get some intel on a morning trail run location.

After a quick stop at Happy Valley Candy Co., it's back to home base for a swim before dinner! It's been a busy day of travelling, so after some shopping at the Village Market the crew opts for dinner in and a quiet evening of board games before tucking in for the night. Tomorrow, adventure awaits!
Day 2


Everyone's up and about early. Must be the excitement. It's a beautiful day and mom started early with a trail run up The Grind followed by a ride down the gondola. Good thing she grabbed that Explore All Day Pass, she definitely found a few other trails to investigate while she's here.

After breakfast, everyone is selfie ready with the Blue Mountain t-shirts and ready to play. First up is Cascade Putting Course for a family tourney. Grandpa thinks it will be a perfect warm up for his round at Monterra Golf, but it's Grandma who's queen of the greens on this course. Who knew she was such a pro?

After the round, you grab some lunch at Rusty's followed by some frozen yogurt at Menchies. You enjoy a stroll around the Millpond with a quick stop at the playground so the kids can run off their ice-cream. Then, it's time to get on some ropes! The teen heads up to get geared for Timber Challenge High Ropes while the littles opt for the courses on Woodlot Low Ropes. Hey! No one told you there were goats there! What a surprise.

After Woodlot, you take the kids to Canopy Climb Net Adventure, while Grandma and Grandpa head over to Chutes & Lumber Ball Run with the littlest adventurer.

Everyone meets up at the resort home to relax and make plans for dinner. Your teenager met some new friends at Timber Challenge and made plans to grab dinner together at Wild Wing followed by some axe throwing at Axed! Grandma and Grampa offer to take the grandkids to Firehall Pizza Co. for some spoiling while mom and dad have date night at Tholos Greek restaurant.

The whole family meets up when the sun goes down for Movies Under the Stars in the Village Plaza before heading back for the night. While everyone is getting into PJ's and reading bedtime stories, Grandma and Grandpa sneak off for a hot tub and reflect on the perfect day.


Day 3


Grandpa is up early to tee off at Monterra and mom and dad have taken the little ones to Plunge! Aquatic Centre leaving the rest to sleep in. The ladies have a massage booked at Iwa Spa before lunch and the men are taking the kids up the mountain for a hike on the Timeline History Trail. Summitview Pavilion is the lunch destination today and the weather could not be better.

The afternoon is reserved for beach day! Everyone loves the beach, and this part of Blue Mountain is awesome! The adults can relax under their cabana and watch the kids play in the sand or splash in the shallow water close to the beach. The older kids opt for stand-up paddle boarding and some beach volleyball. Later, it's family kayak challenge to see who rules the high seas!

Suntanned and smiling, it's time to head back to the resort. It's your last night and you don't want to waste a minute. Family dinner tonight is at Oliver Bonacini Café Grill in The Westin Trillium House. Mom and dad decide it's the perfect place to celebrate their upcoming Anniversary, so sneak off to the front desk to make a booking.

Your decision to have dinner on the patio was a good one. There's a band playing on the floating stage on the pond, making your last evening extra special. The kids weren't the only one's dancing. Grandma and Grandpa get up to join in.

No trip would be complete without a Georgian Bay sunset. You take a final family gondola ride to the top and take in the beautiful view - mom scouted the perfect location on one of her runs. The kids are tired and ready for bed. As you board the gondola for your descent, you hear one of them say sleepily – this was the best vacation ever – please, can we come again?